Table of Contents
For the 2023 Product Roadmap, please refer to the link here
As 2021 is coming to close, we take a look back at what is happening in the computing world in general and Apple in particular. So far, 2021 brings us ups and downs for everything ranging from a contested election, the emergence of a variant of COVID-19 that partially stops the world again to people adjusting to a new normal of working in new ways.
Overall, the IT and computing world in general marches on. Progress comes along despite component shortages and logistic disruption. Players like Apple, Intel, Microsoft, Amazon and others fight the battleground in newer ways than before.
In this article, we will review all the products that Apple introduced or refreshed in 2021 and use that as a guidepost to predict what will happen in 2022. This article will be updated from time to time depending on news and rumors that surface around the internet and grapevine.
Overview
Despite the world adjusting to a new normal in the age of the coronavirus, Apple had a pretty decent year with the refresh of existing products to push the edge of what is possible. iPhone 13, new iMac and MacBook Pro, and new AirPods are some of the things that Apple updated this year. Underneath the surface, a new product that popped out and making inroads: Services. Service has grown to the Apple's most profitable product after the iPhone and by the end of the decade, it is possible to think Apple the services company.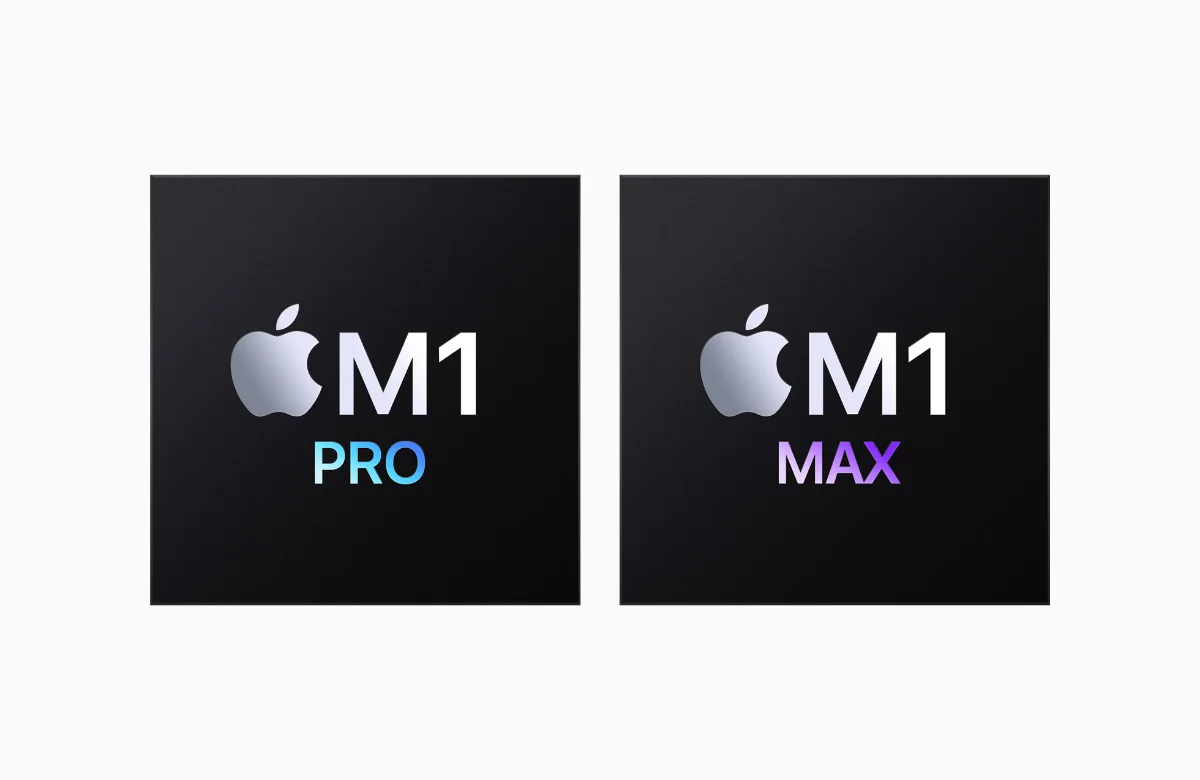 Apple's transition to its own Apple Silicon also shows what Apple can do with their engineering team. To have a SOC that is the most powerful ever built is one thing, but to have it competitive with any other solution that has a discrete solution is another altogether. The bar has risen high with Apple Silicon and the best thing about it is that it motivates other players like AMD, Intel and Nvidia to do better. In the end, it's us who will get the benefit of having faster and faster computers at basically the same price.
A new report says that there will be a lot of updates from Apple this year and will be concentrated in the fall (Q3 2022), just in time for the holiday season shopping spree. Expect to see new iPhones, MacBook Pros, iMacs, Mac Pros, AirPods Pro, Apple Watch, iPads and iPad Pros this fall. So expect some tepid releases for spring and summer events.
Apple events
* Will be periodically updated based on latest info

| Season | Month | Expected items to be showcased* | Actual Event Date | Actual Device shown |
| --- | --- | --- | --- | --- |
| Spring | March | iPad, iPhone SE, AirPods Pro, M2 SOC, MacBook Air, Mac Mini, MacBook Pro | March 8 | M1 Ultra, Mac Studio, Studio Display, Green iPhone 13, iPhone SE 3, iPad Air 5 |
| Summer | June | WWDC, Mac Pro | June 6 | M2 processor, MacBook Air, watchOS 9, iOS 16, iPadOS 16, macOS Ventura, Xcode and API Updates |
| Fall | September | iPhone, Apple Watch, AirPods, M2 Mac Mini | September 7 | iPhone 14 and 14 Pro, AirPods Pro 2, Apple Watch Series 8, Apple Watch Ultra |
| Winter | October | M2 Macs (MacBook Air), Mac Mini, VR Headset, iPad Pro, new services rollout | October 18 | iPad Pro M2, iPad 10. New Apple TV 4K. Press release style announcement |
Apple usually has a showcase event in every season. It is basically a 2 hour long exposition-advertisement from Apple to showcase their new products. This is where people will predict what Apple will bring to their show and tell.
So far, for the Spring Event, all speculations point to a March 8 Event. And the items that are expected to be shown will be a new iPad, debut of M2 chip which will feature a refreshed Mac Mini, MacBook Air and the lower tier MacBook Pro.
Product Roadmap
---
Conclusion
Despite the turmulus year for the entire world in 2021, Apple did quite well in terms of sales and product. The M1 SOCs continue to rewrite the game of how a mobile computing product should be, the Apple ecosystem got more integrated than ever and the iPhone remains one of the best smartphones on the market, albeit the excitement is not what it used to be.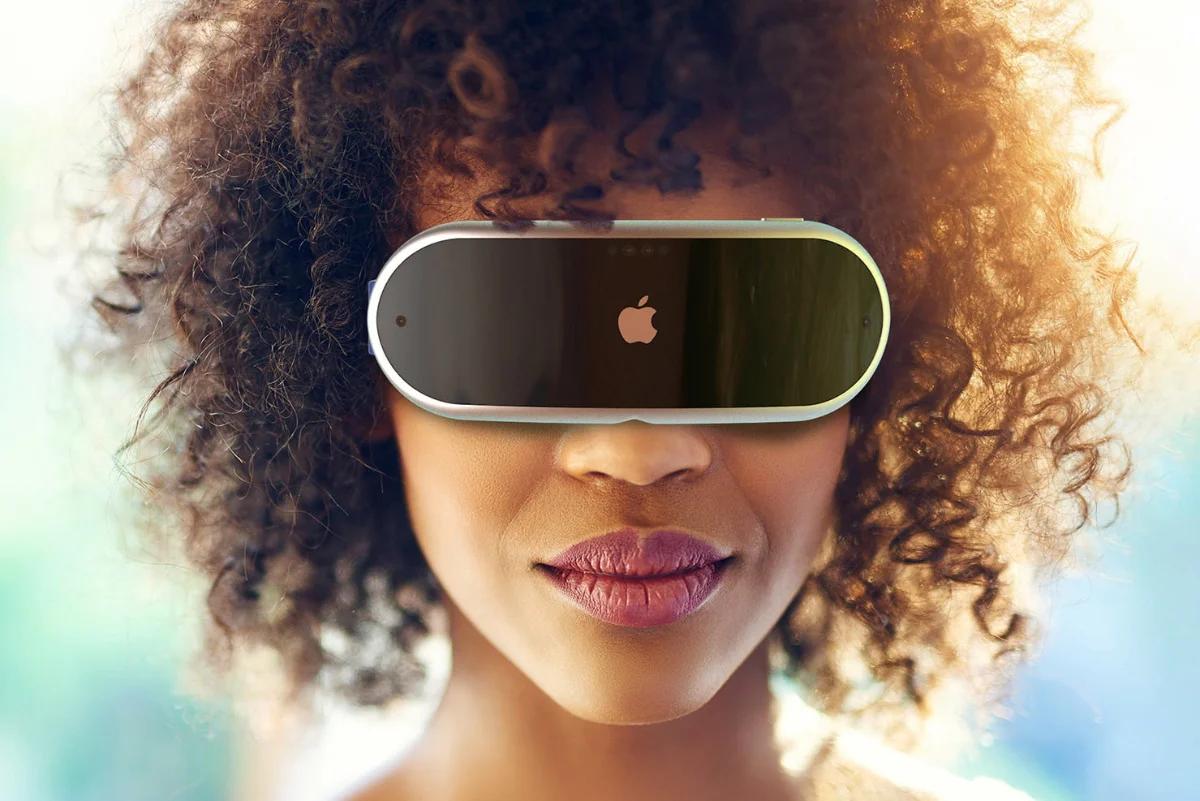 I would be looking forward to seeing the ultimate halo Mac, the Mac Pro and the 'pro' level iMac. Hopefully 2022 will see Apple make the play for VR / AR with a new set of headset but let's not get our hopes high yet.
Plug
Support this free website by visiting my Amazon affiliate links. Any purchase you make will give me a cut without any extra cost to you
Accessories:-
Wireless earphones / headphones:-
Buyer's Guide:-
Resources
MacRumours podcast session with Mark Gruman.
Mac Mini vs iMac: Which one is the right one for you?
They might only share the same chip, the same basic specifications and capabilities, but there's no denying that they are completely different product for different people, but at the same time have big overlaps.
Tags:
product roadmap
,
apple
,
macbook pro
,
imac
,
mac mini
,
m2
,
m2 pro
,
m2 max
,
m1 quad max
,