Tech Journeyman
Taking a deep dive into technology
This is the Tech Journeyman. We will posting guides and such to help you get the most out of your personal computing without the complications. We mostly cover Apple, but we give Windows and Linux some love too.
Mac Studio 2022 vs MacBook Pro 2023
Apple has put the professional desktop and laptop Macs at the same price. It's early 2023 and it is the limbo time where Apple just updated the MacBook Pro with new M2 chips but it's too early for Mac Studio. So is the Mac Studio still worth the price?
---
Pinned Stories ... >
Apple in 2023
Tracking of Apple movements and reactions in 2023. This article is updated weekly and will get longer as the year progresses.
Apple 2023 Product RoadMap
2022 was a banner year for Apple despite massive tech layoffs and talk of economic recession in the US. Here's what we can expect from Apple in 2023.
---
Evolution Series >
Apple smartphone chips vs Qualcomm over the years
The 8th wonder of the modern world is the development of the powerful smartphone System-On-a-Chip (SOC). We track the development of Apple's A-series SOC which is consistently on the bleeding edge and compare them to their biggest competitor, Qualcomm's SnapDragon.
---
More Stories ... >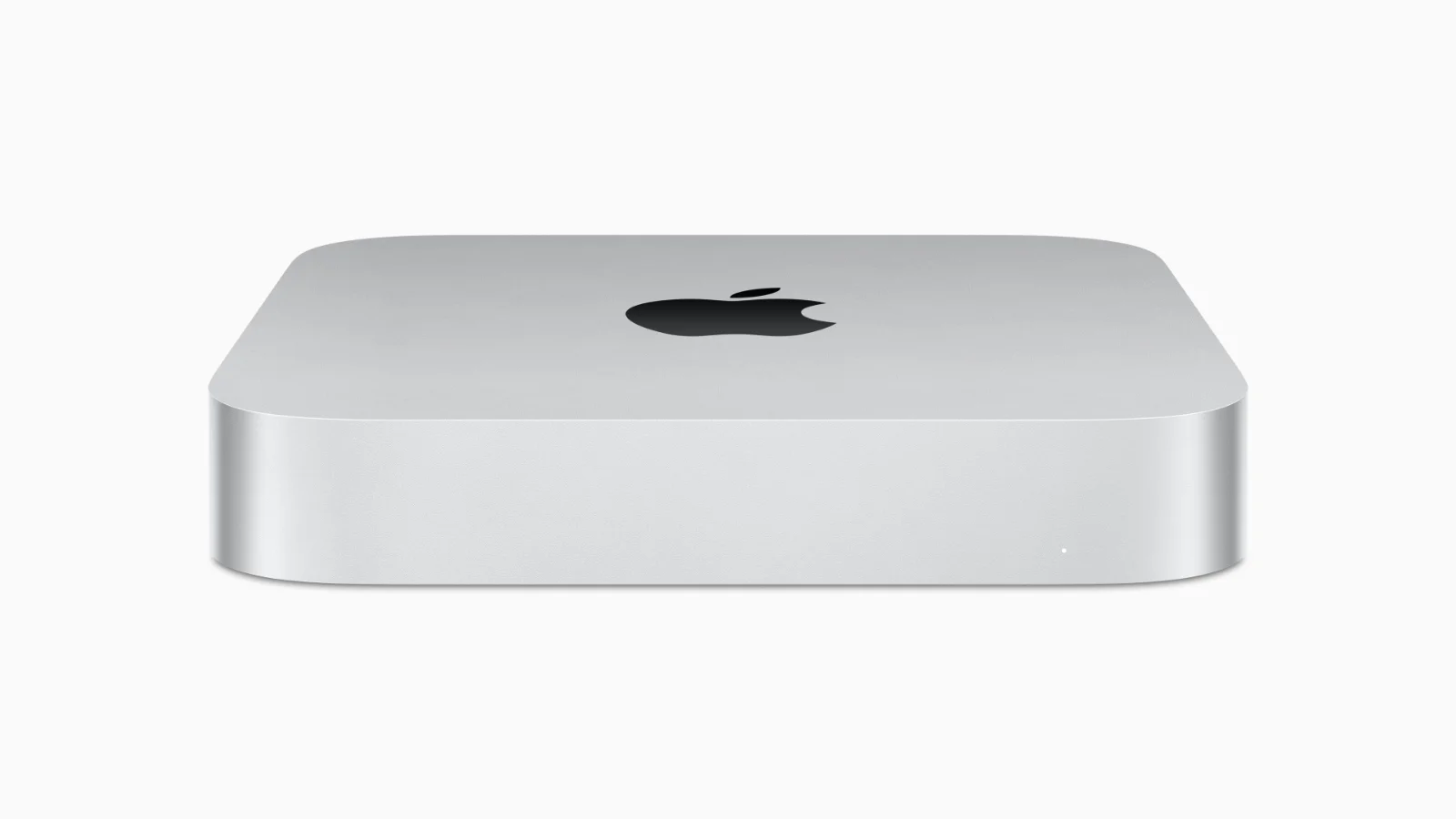 Apple announced in mid-January a refreshed Mac Mini. With an M2 Pro version, support up to 32 GB of memory, 8 TB of storage, 8K display, and 10 Gigabit ethernet option available, it really packs one hell of punch if you are looking for a low-power, small form factor home server. The more pedestrian version is something to nothing to be sneezed at. With M2 that supports up to 24 GB of memory and 2 TB of storage, you already get a great value with the Mac Mini.
Filed in:
---
---
---
---