Tech Journeyman
Taking a deep dive into technology
This is the Tech Journeyman. We will posting guides and such to help you get the most out of your personal computing without the complications. We mostly cover Apple, but we give Windows and Linux some love too.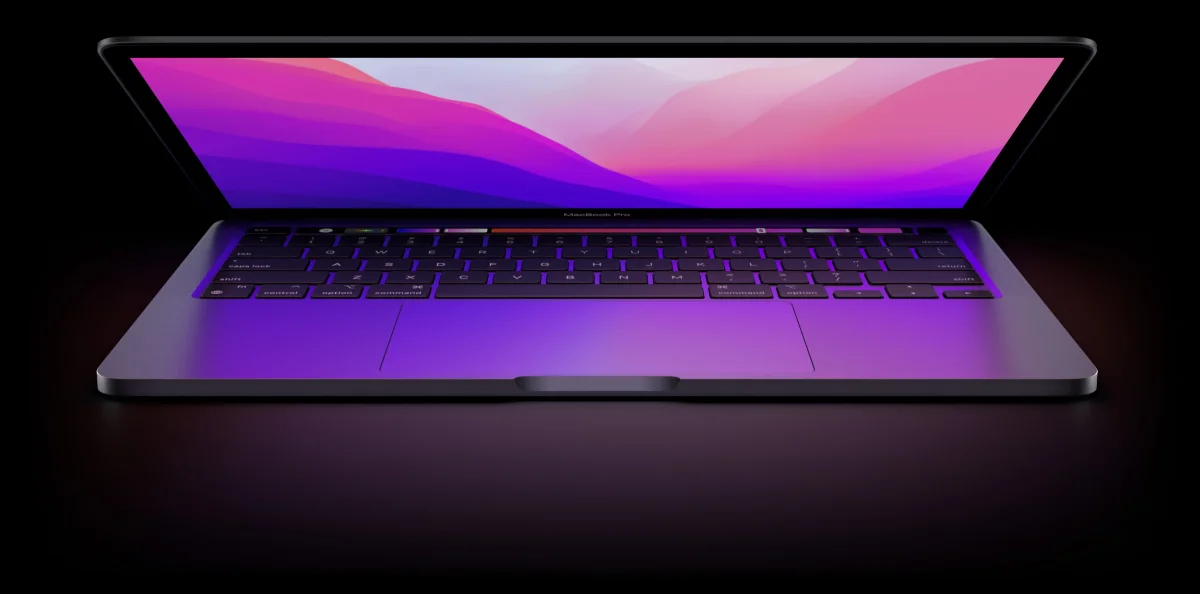 Should You Get the Macbook Pro M2?
When Apple updated their consumer SOC to the M2, they introduce the chip with their two best-selling Macs: the MacBook Air and the MacBook Pro. However, other than the M2, the MacBook Pro does not get any refresh at all. Why Apple is still selling the MacBook Pro M2?
---
Pinned Stories ... >
Apple in 2023
Tracking of Apple movements and reactions in 2023. This article is updated weekly and will get longer as the year progresses.
Apple 2023 Product RoadMap
2022 was a banner year for Apple despite massive tech layoffs and talk of economic recession in the US. Here's what we can expect from Apple in 2023.
---
Evolution Series >
Apple smartphone chips vs Qualcomm over the years
The 8th wonder of the modern world is the development of the powerful smartphone System-On-a-Chip (SOC). We track the development of Apple's A-series SOC which is consistently on the bleeding edge and compare them to their biggest competitor, Qualcomm's SnapDragon.
---
More Stories ... >
Apple and Nvidia updated their latest graphic offerings for 2023 in January. Nvidia has finally released their highly anticipated RTX 40-series graphic chips while Apple has finally spec-bumped their critically acclaimed M2 "professional" chip. Nvidia, the performance crown, has doubled down on making huge leaps of performance at the cost of power consumption while Apple, which has been criticized for having underpowered graphics compared to their peers managed to bump performance while maintaining power consumption.
Filed in:
apple
,
m2 pro
,
m2 max
,
nvidia
,
4080 rtx
,
40-series rtx
,
comparison
,
---
---
---
---