Tech Journeyman
Taking a deep dive into technology
This is the Tech Journeyman. We will posting guides and such to help you get the most out of your personal computing without the complications. We mostly cover Apple, but we give Windows and Linux some love too.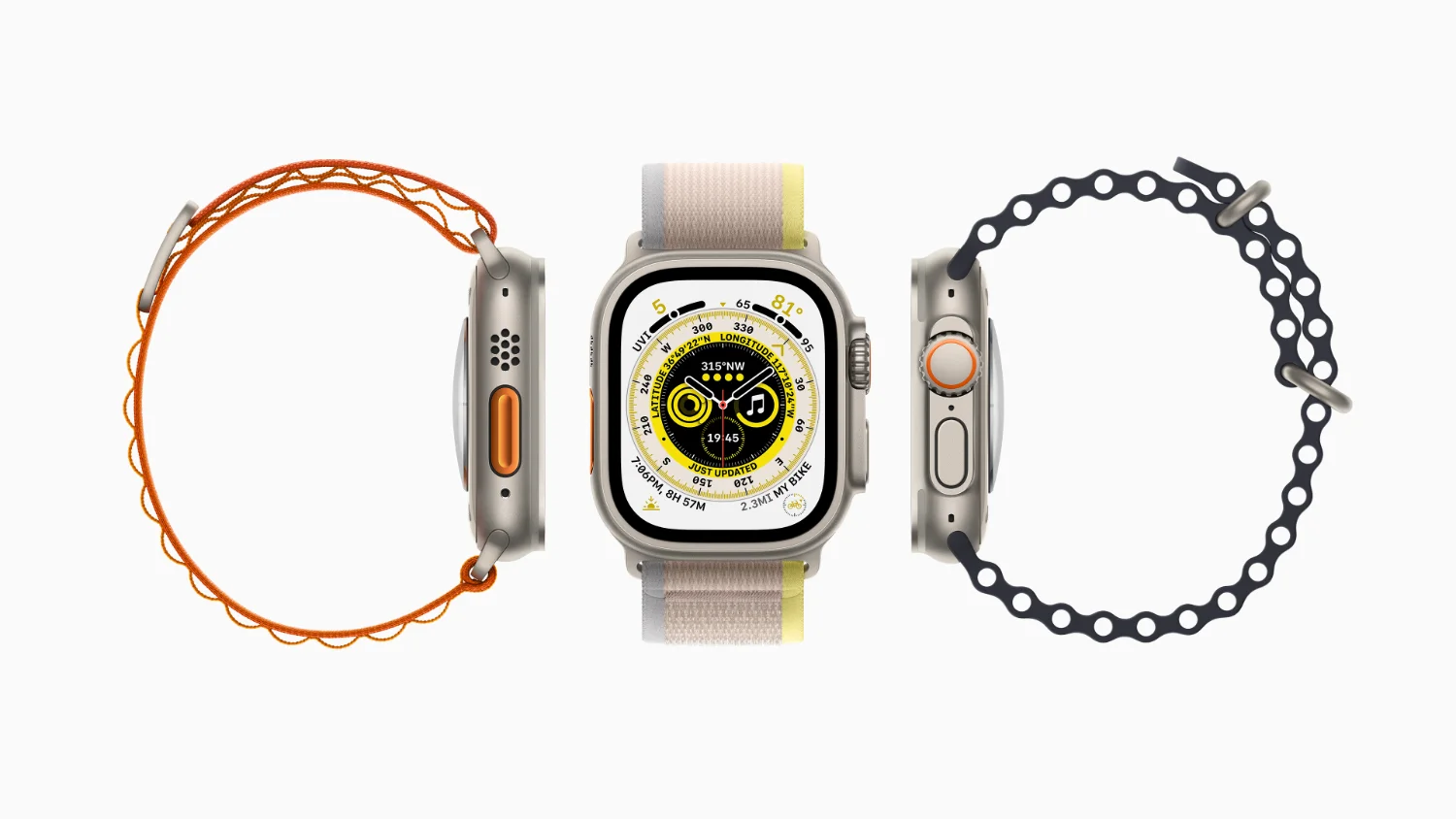 Apple Watch Ultra
Apple newest product that caters for the humans who are pushing the edge of what is possible.
---
Pinned Stories ... >
Apple in 2022
2021 was a time where a lot of things happens, and a lot of things didn't happen. We chronicle Apple moments in 2021
Apple 2022 Product Roadmap
2021 went by very fast for most of us, and as the year going into the end game, we take a look behind and see what's in front of us.
---
More Stories ... >
Apple Silicon basically comes in two flavors. The first, the will get everyone excited is the professional version. This is the one that Apple puts on the MacBook Pro, the Mac Studio and one day, the Mac Pro. The one with the most I/O, the best graphic card and usually put in the best Macs Apple offers. The other is the "consumer" Apple Silicon. This is where Apple put in the MacBook Air and the iPad Pro.
Filed in:
intel
,
apple
,
m2
,
i5
,
i7
,
comparisons
,
---
---
---
---