Tech Journeyman
Taking a deep dive into technology
This is the Tech Journeyman. We will posting guides and such to help you get the most out of your personal computing without the complications. We mostly cover Apple, but we give Windows and Linux some love too.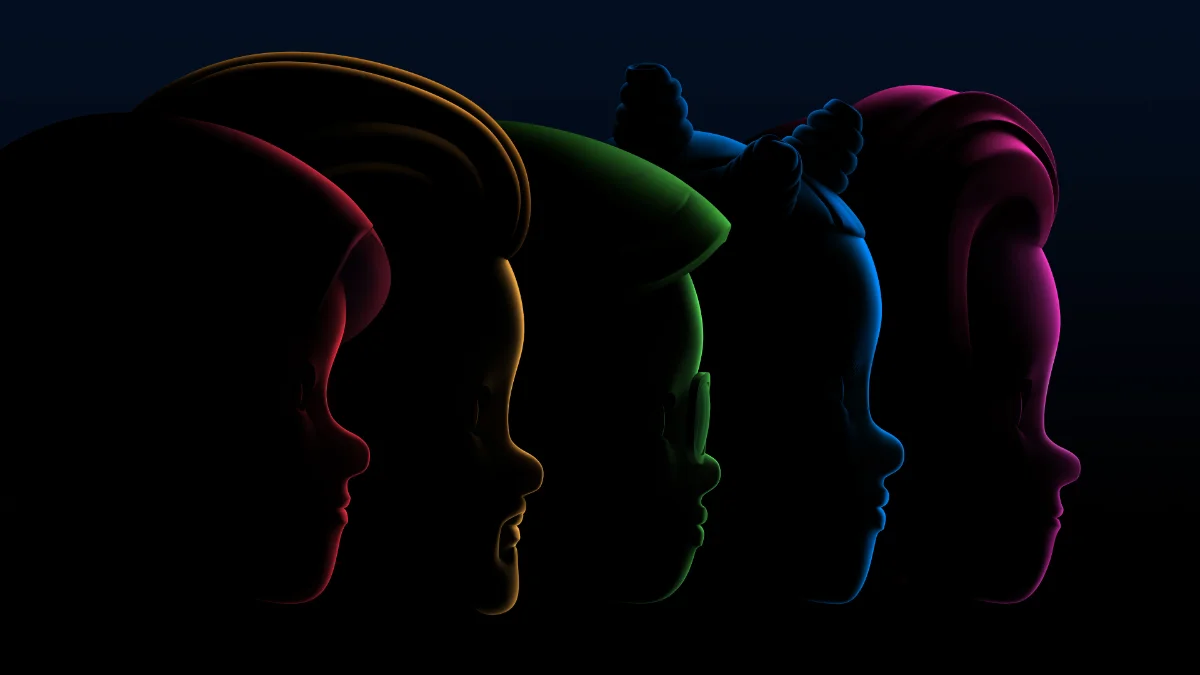 WWDC 2022 Preview
WorldWide Developers Conference is coming in early June as always. This year's theme would be 'Swiftly Approaching'. Take take a sneak peek of what we expect will come out of WWDC 2022.
---
Pinned Stories ... >
Apple in 2022
2021 was a time where a lot of things happens, and a lot of things didn't happen. We chronicle Apple moments in 2021
Apple 2022 Product Roadmap
2021 went by very fast for most of us, and as the year going into the end game, we take a look behind and see what's in front of us.
---
More Stories ... >
With much fanfare, Apple unveiled a new Mac at Apple's March "Peek Performance" event: the all-new Mac Studio. As everyone would know, the potential specs are quite impressive: a brand new Apple Silicon called M1 Ultra which essentially stitches two M1 Max and act as a single die with double of everything, up to 128 GB memory support, 8 TB storage, 10 Gigabit ethernet as standard, up to 6 Thunderbolt 4 ports which means each port has a bandwidth of 40 gigabit per second, and a HDMI 2.
Filed in:
setup guide
,
guide
,
mac studio
,
---
---
---
---