It's that time of the year where we exchange presents. Sometimes walking into the store you will be facing a mountain of choices and got lost on everything that you see. We're here to help.
Disclaimer
all links shown here are amazon affilate links.
A portion of the sale will go to me, it would not cost you extra.
Prices are correct when i wrote it.
Daily update until Boxing Day.
For the Techie Dad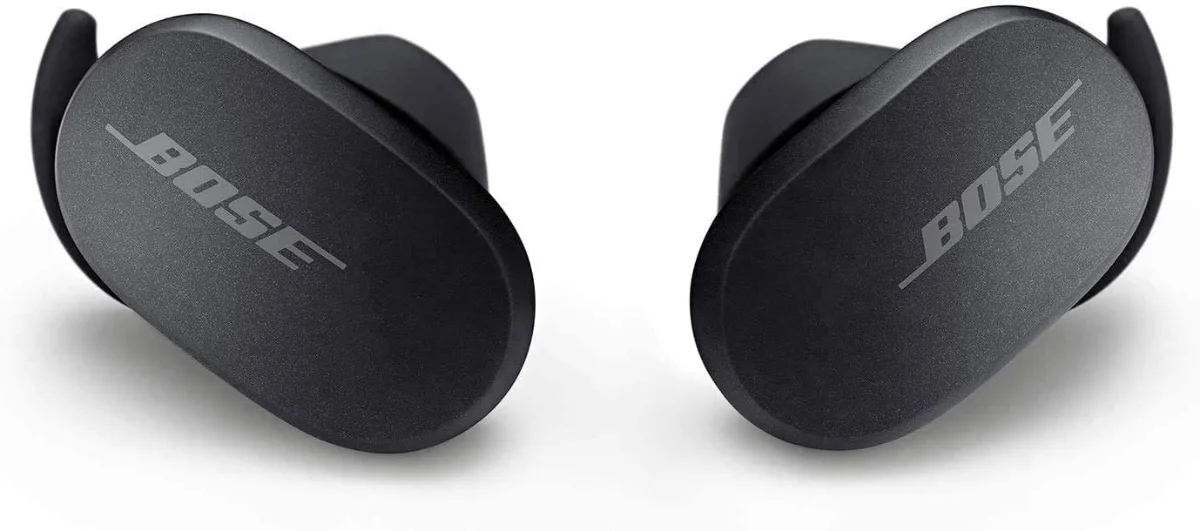 Bose QuietComfort Noise Cancelling Earbuds - $200 - Amazon - A good competitor to the king of all wireless earbuds - The AirPods. Plus this works for both Android and iPhones, something that the AirPods does not do well.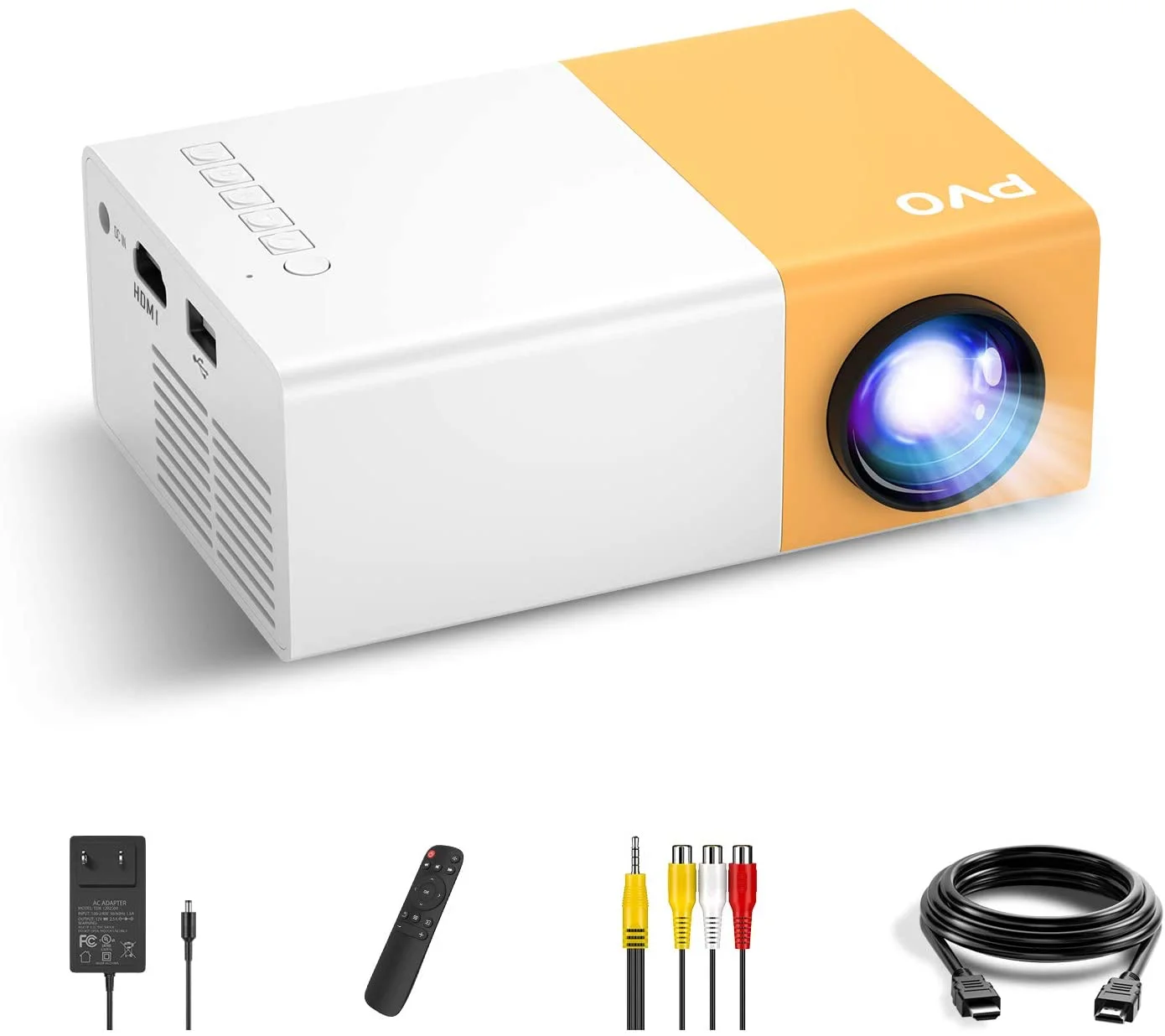 PVO Mini Projector - $70 - Amazon - Having a projector in your room means that you'll have a 100-inch 4K TV watching anime before going to sleep.

JBL FLIP 5 - $130 - Amazon - Improve your workout situation by adding some live music.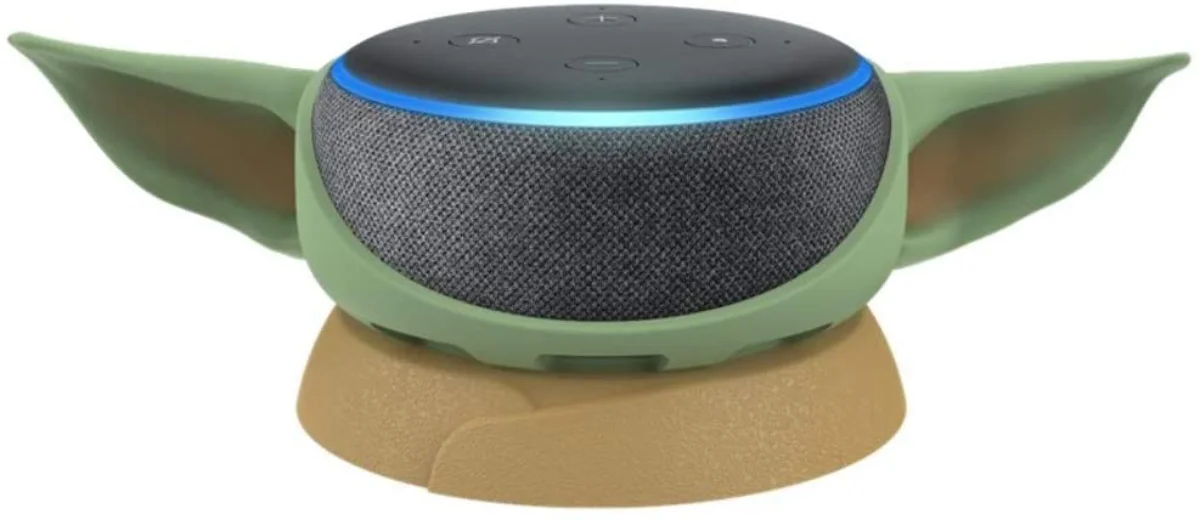 Echo Dot (3rd Gen) Charcoal with Mandalorian The Child stand - $42 - Amazon - Cute pet for your desk.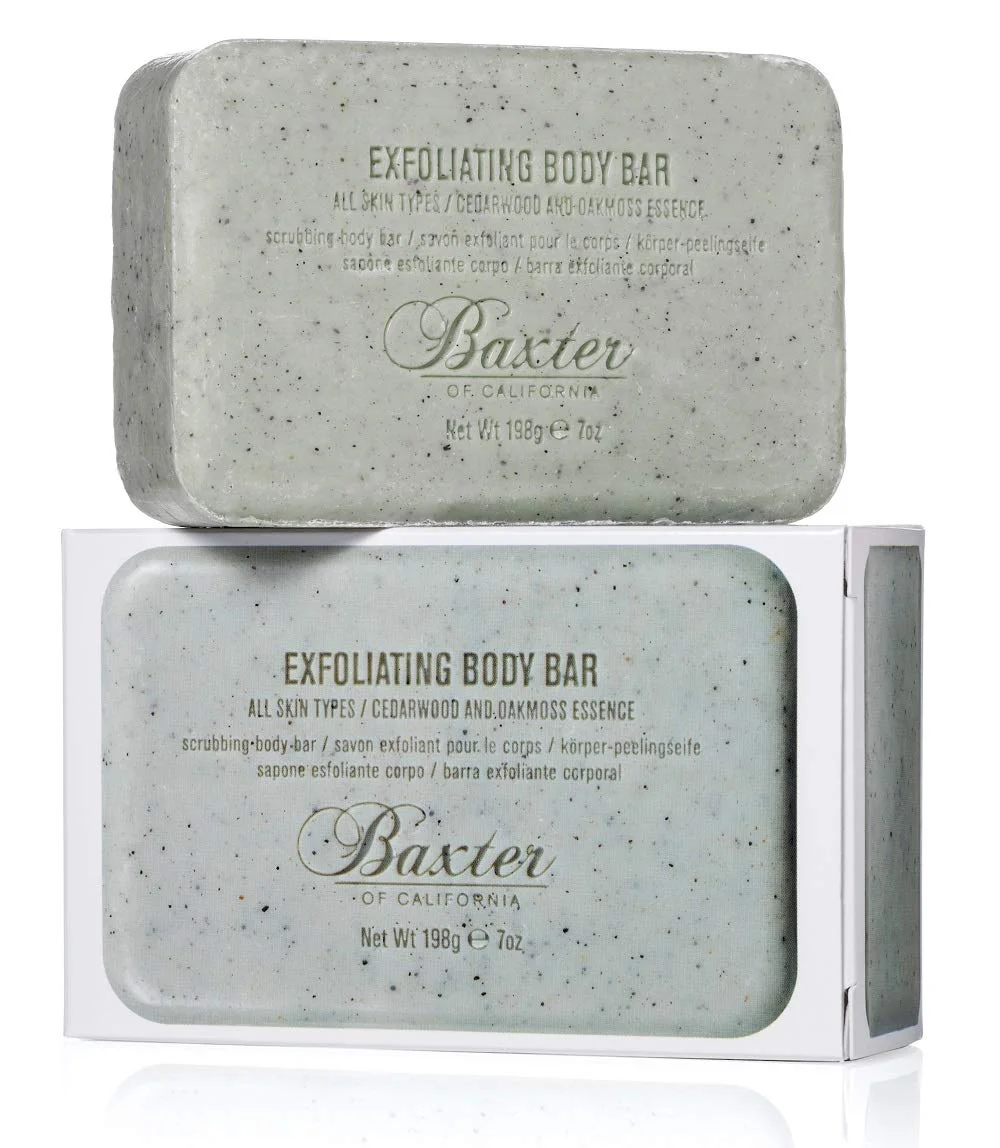 Baxter of California Exfoliating Body Bar Soap for Men - $17 - Amazon - A clean, good smelling men is a turn on for the ladies.

SOMA Double Wall Glass Tea and Coffee Cold Brew Bottle - $40 - Amazon - Hydrate yourself all day with a bottle that keeps the water tempretaure as it should be.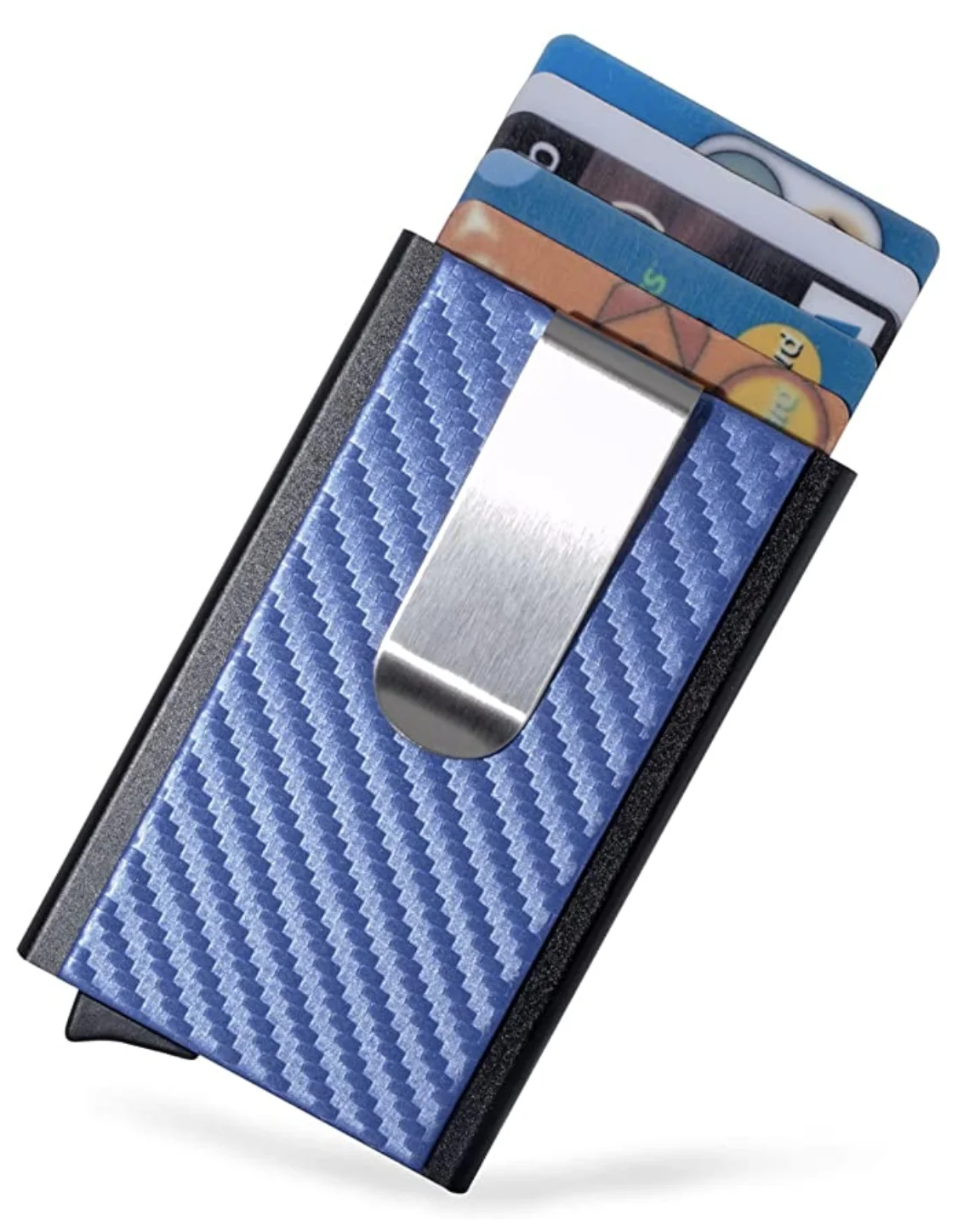 Mosiyeef Minimalist Wallet for Men - $19 - Amazon - Now everything is done electronically, there's no need to cash unless for a certain discreet transaction.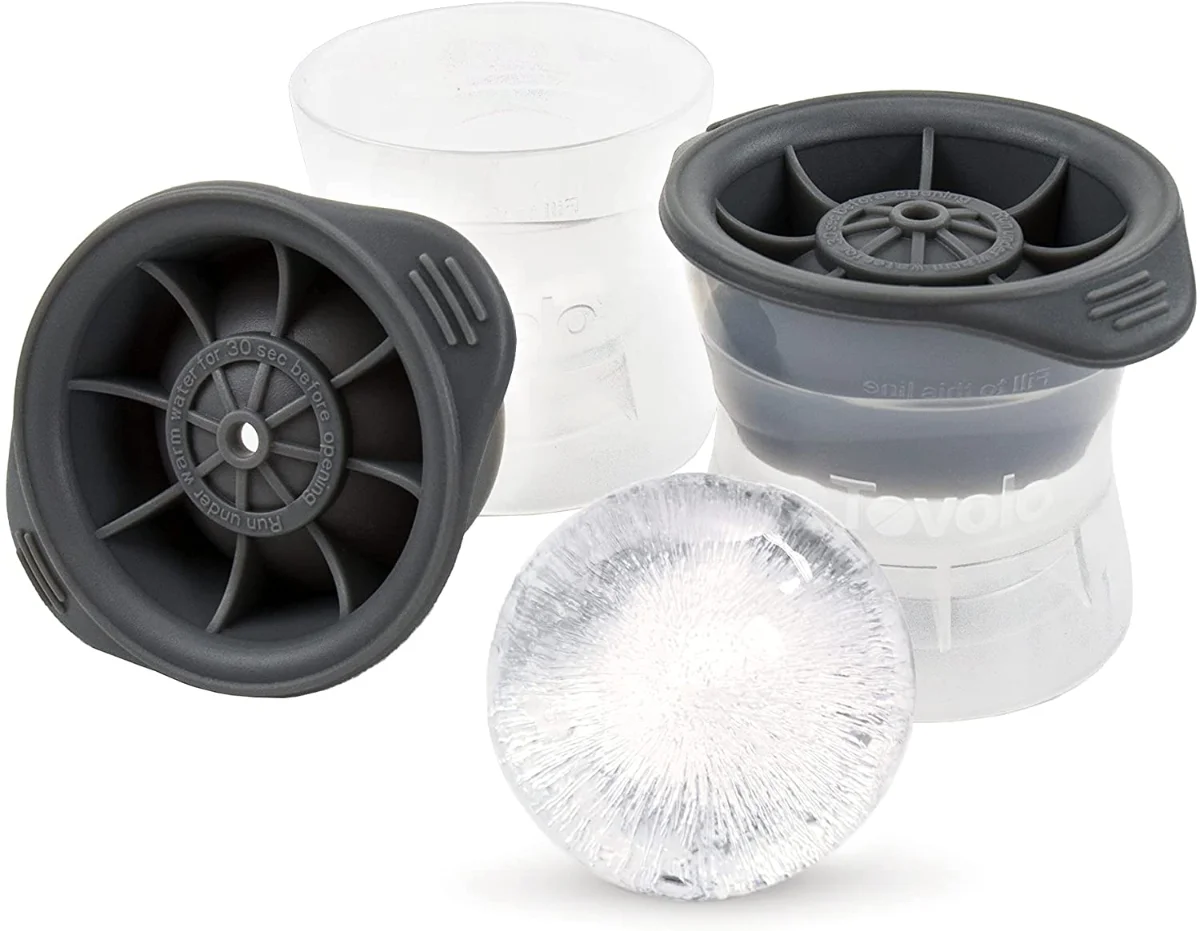 Tovolo Sphere Ice Molds - $11 - Amazon - Making the perfect ice balls is never easier with these tools. Perfect to make your drink looks awesome.
For the Bella Mom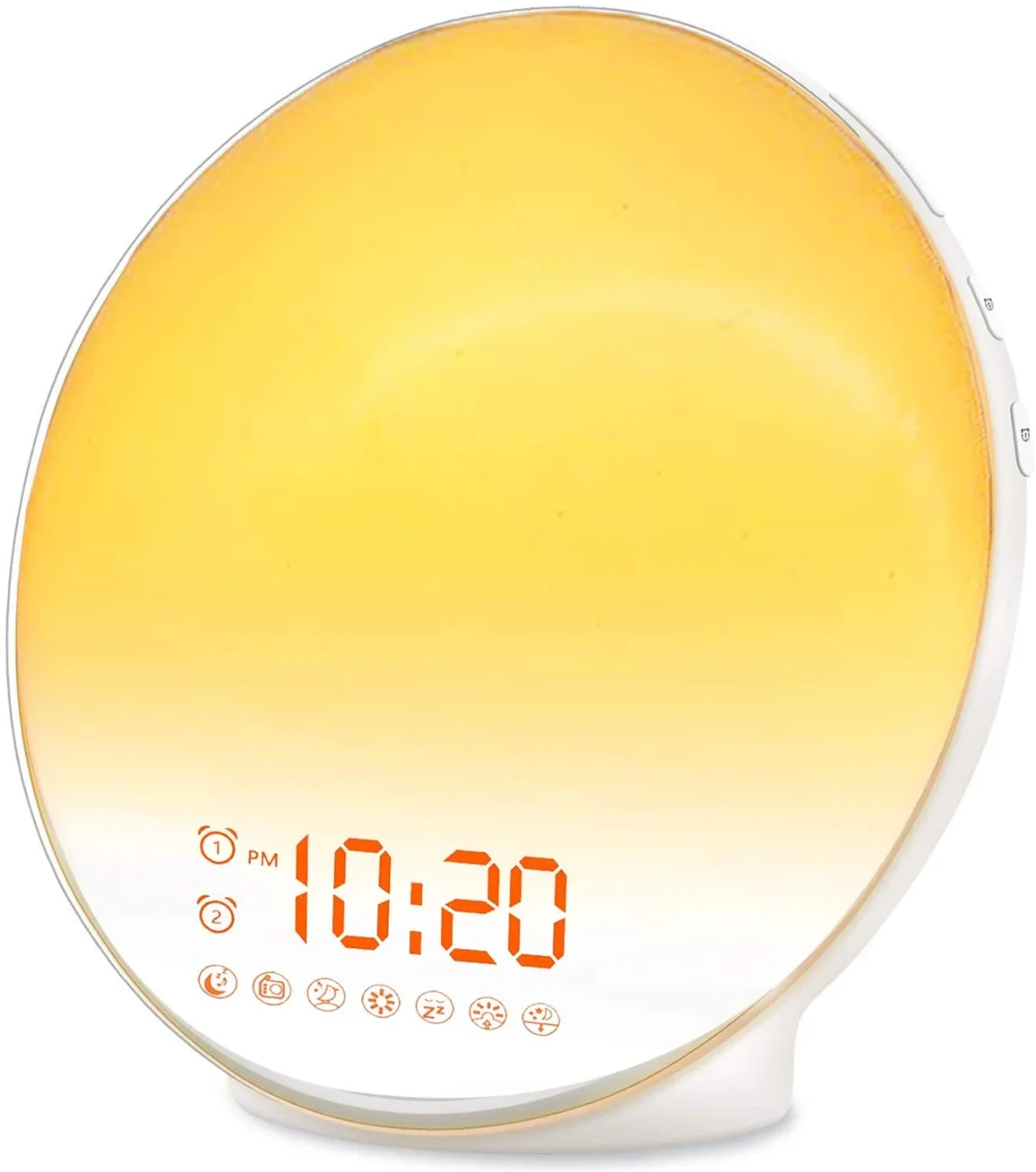 Wake Up Light Sunrise Alarm Clock - $46 - Amazon - Start your day with the sun shining in your face.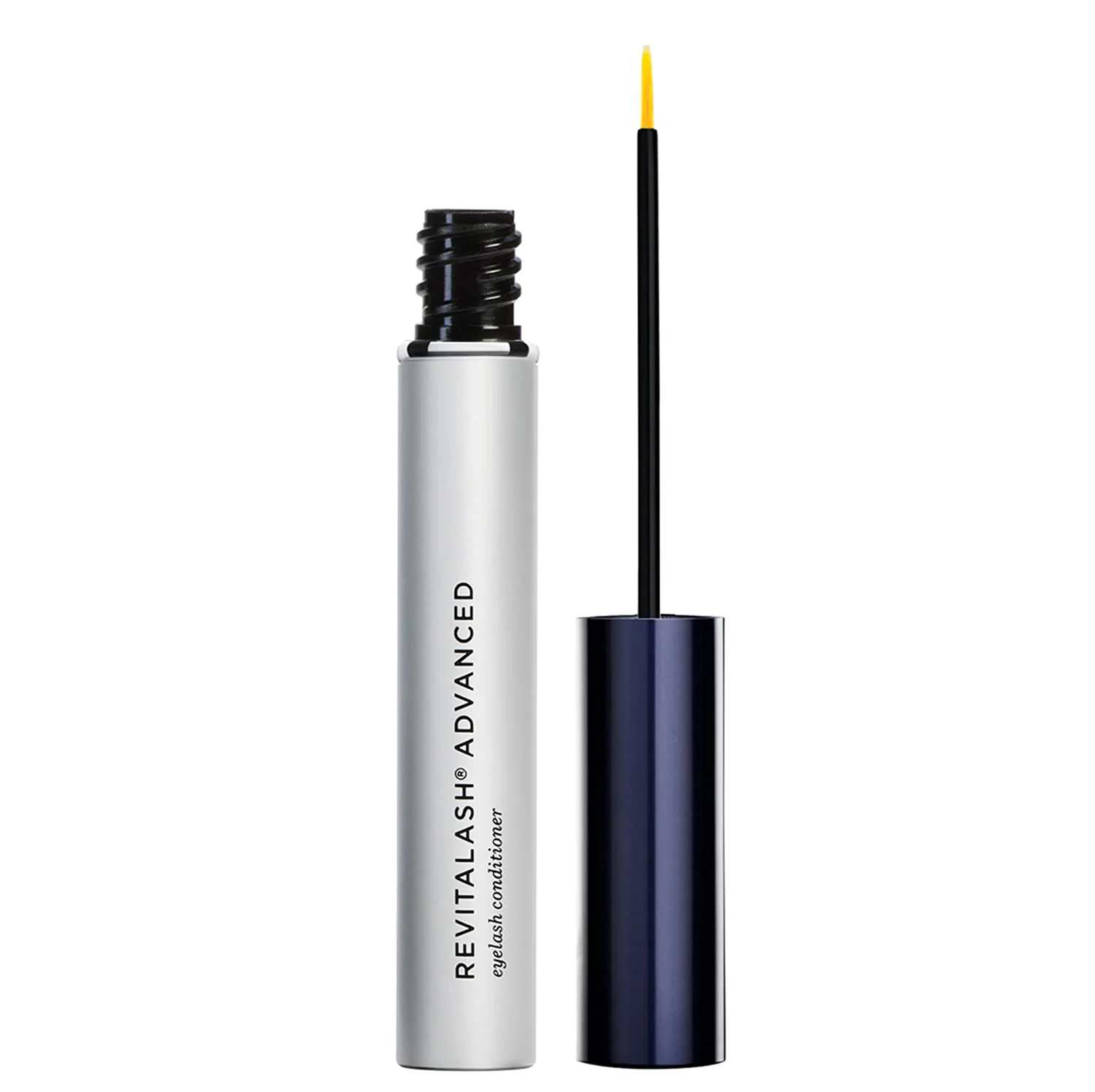 RevitaLash Cosmetics, RevitaLash Advanced Eyelash Conditioner, Lash Enhancing Serum - $98 - Amazon - Keep thing mysterious with the enchanced eyelash.

Hydro Flask 21 oz. Water Bottle - $30.70 - Amazon - Hydrate yourself with the hydro flask.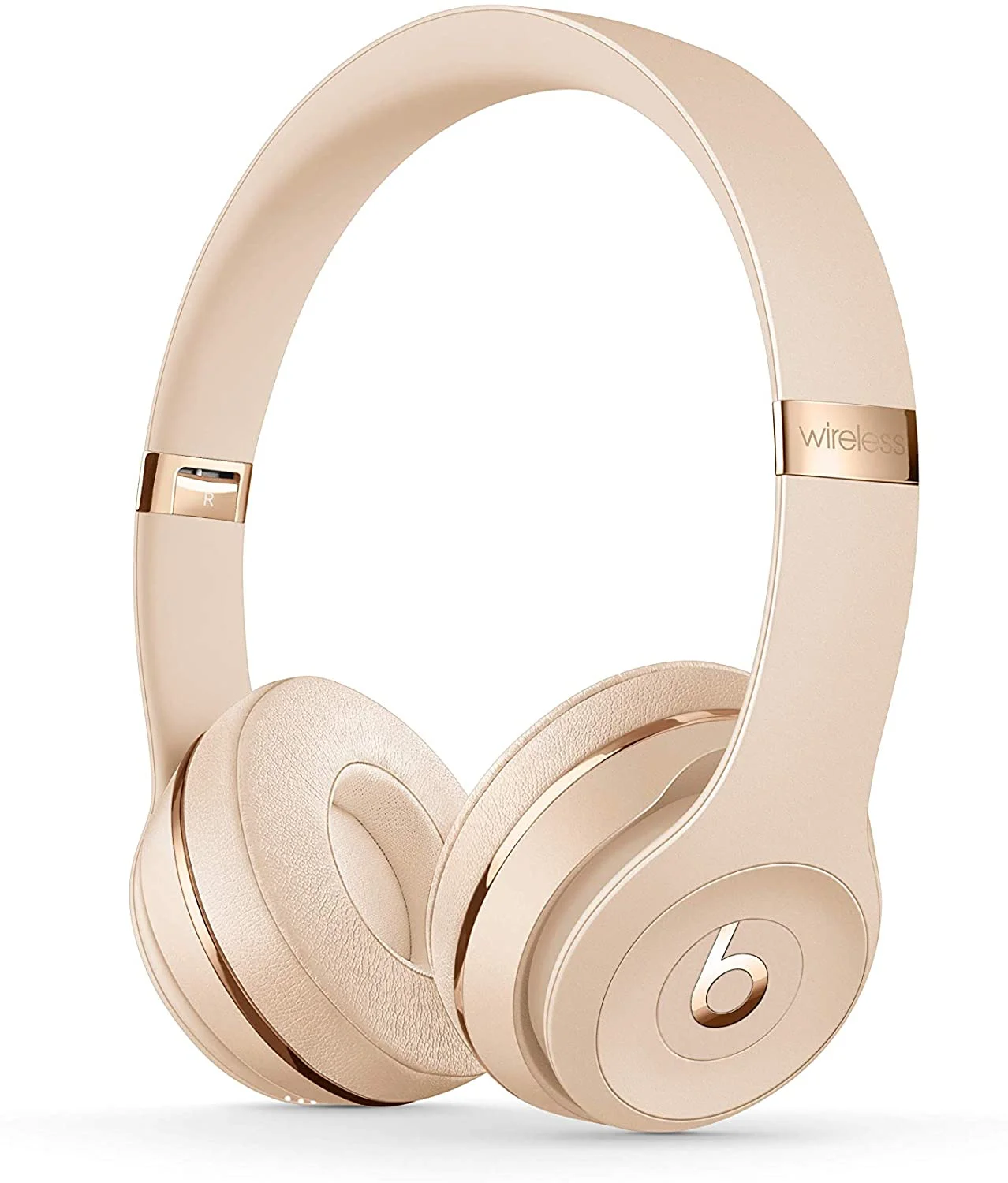 Beats Solo3 Wireless On-Ear Headphones - Amazon - These headphones does not only looks good, the sounds good too.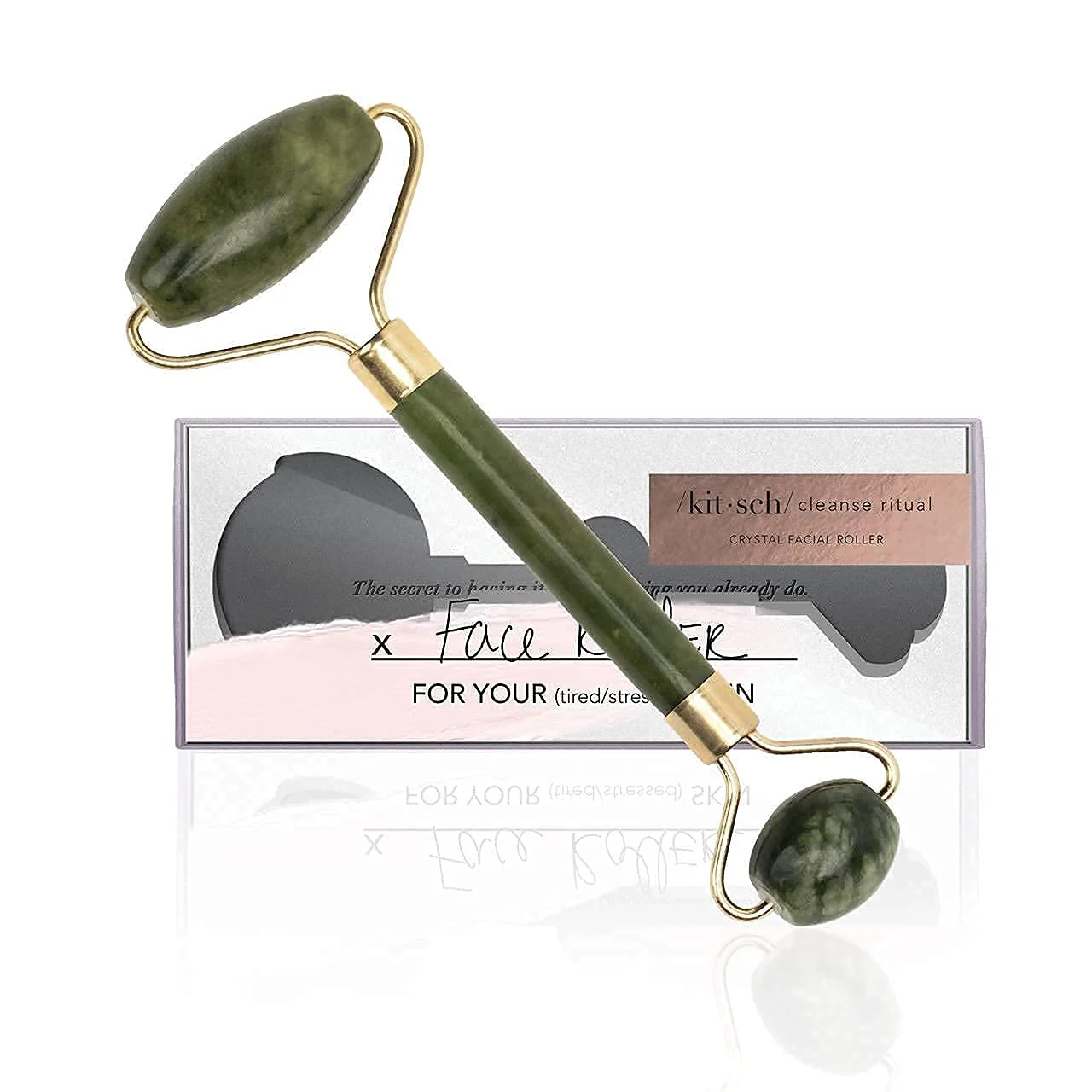 Kitsch Jade Roller for Face - $14 - Amazon - Keep your face soft by rolling it everyday.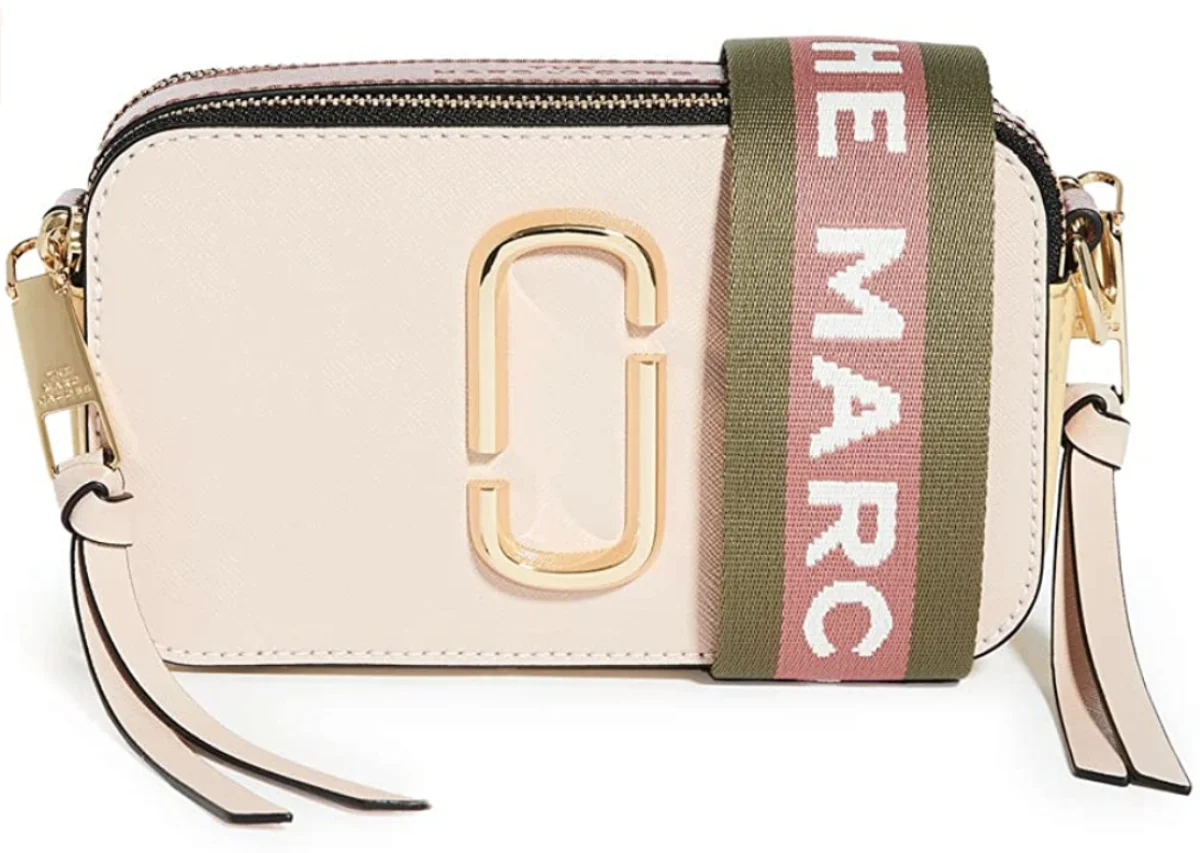 The Marc Jacobs Women's Snapshot Bag, New Rose - $285 - Amazon - One of the best selling and iconic Marc Jacobs bag.
For the Grand Parents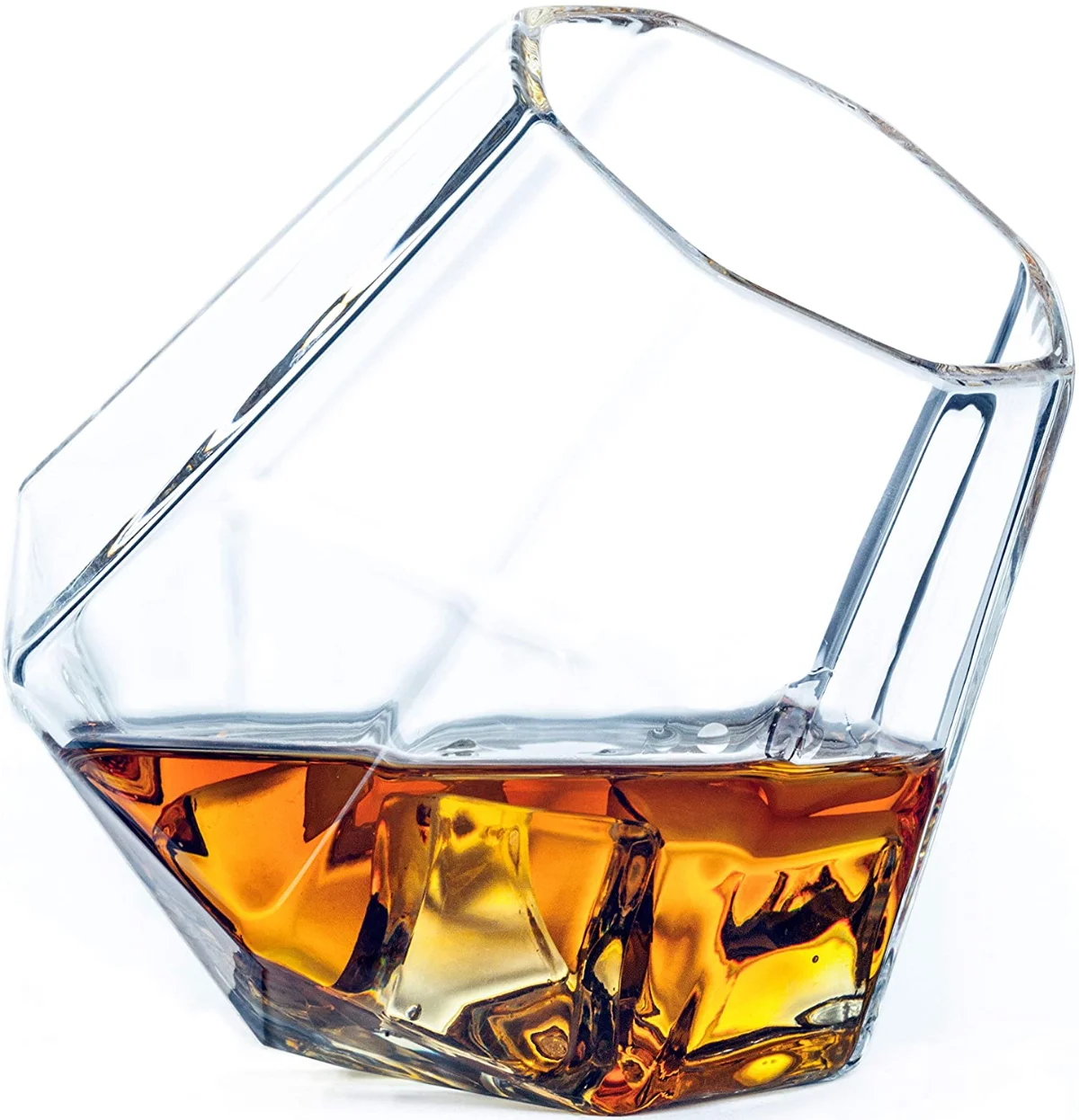 Dragon Glassware Diamond Whiskey Glasses - $35 - Amazon - Enjoy the twilight years by looking back and drinking that single malt scotch.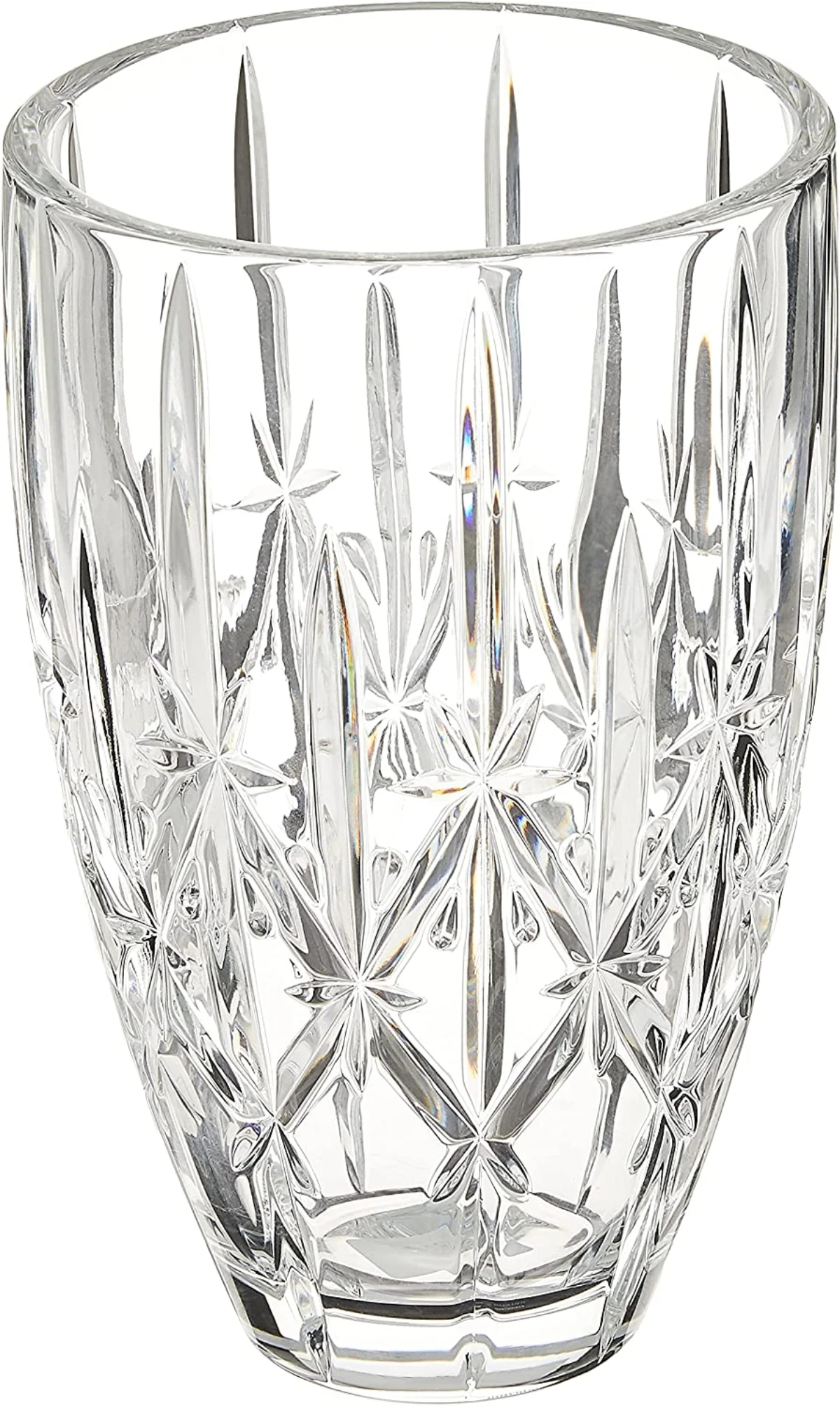 Marquis By Waterford Sparkle 9 Vase Crystal - $43 - Amazon - Studies has shown the having fresh flowers everyday will brighten up your mood.
For the Lover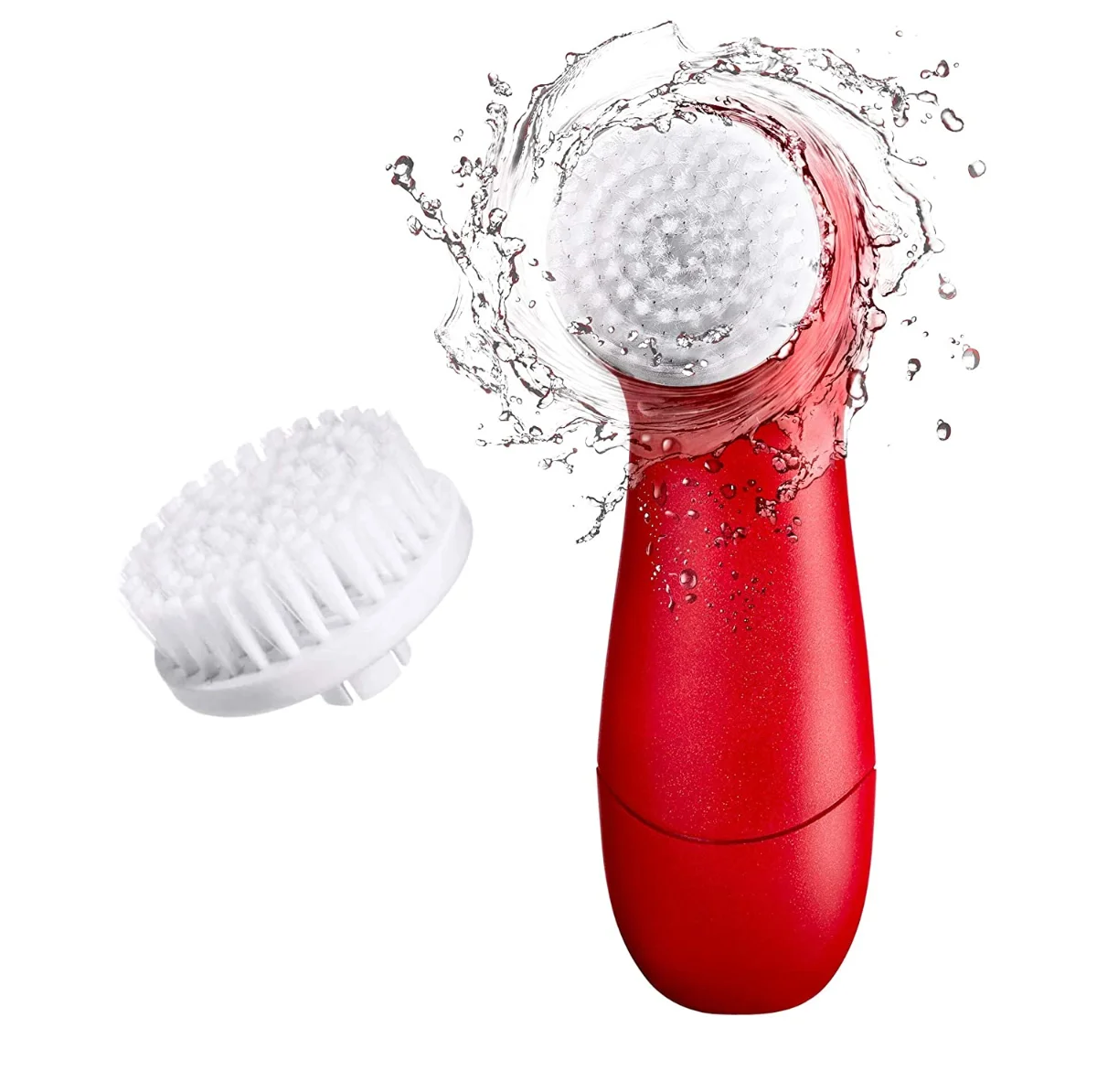 Facial Cleansing Brush by Olay Regenerist - $21 - Amazon - Keep your face free from dirt by cleaning it up everyday.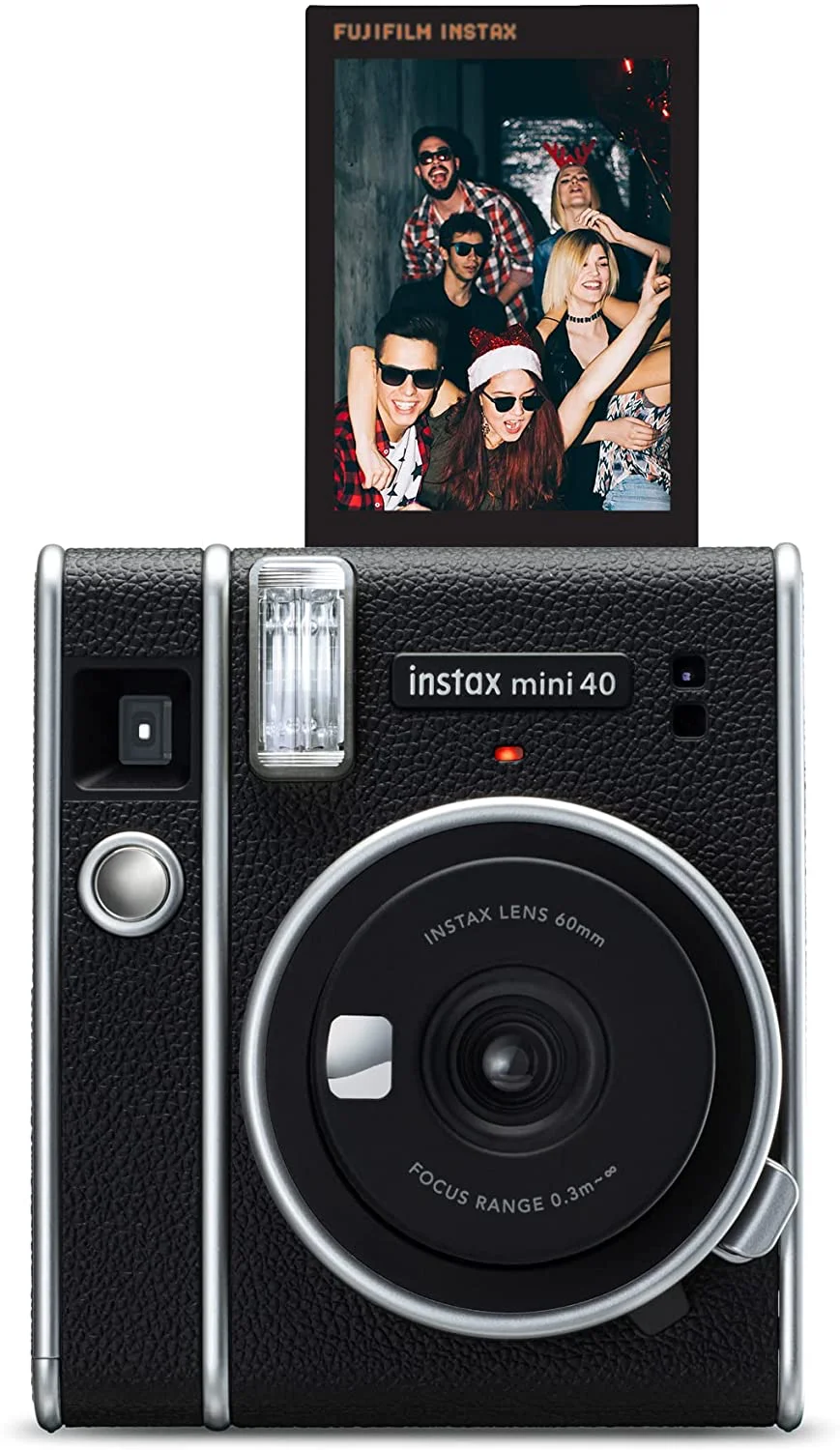 Fujifilm Instax Mini 40 Instant Camera - $99 - Amazon - Digital photos are one thing, but a instant film has that analog feeling that digital simply does not have.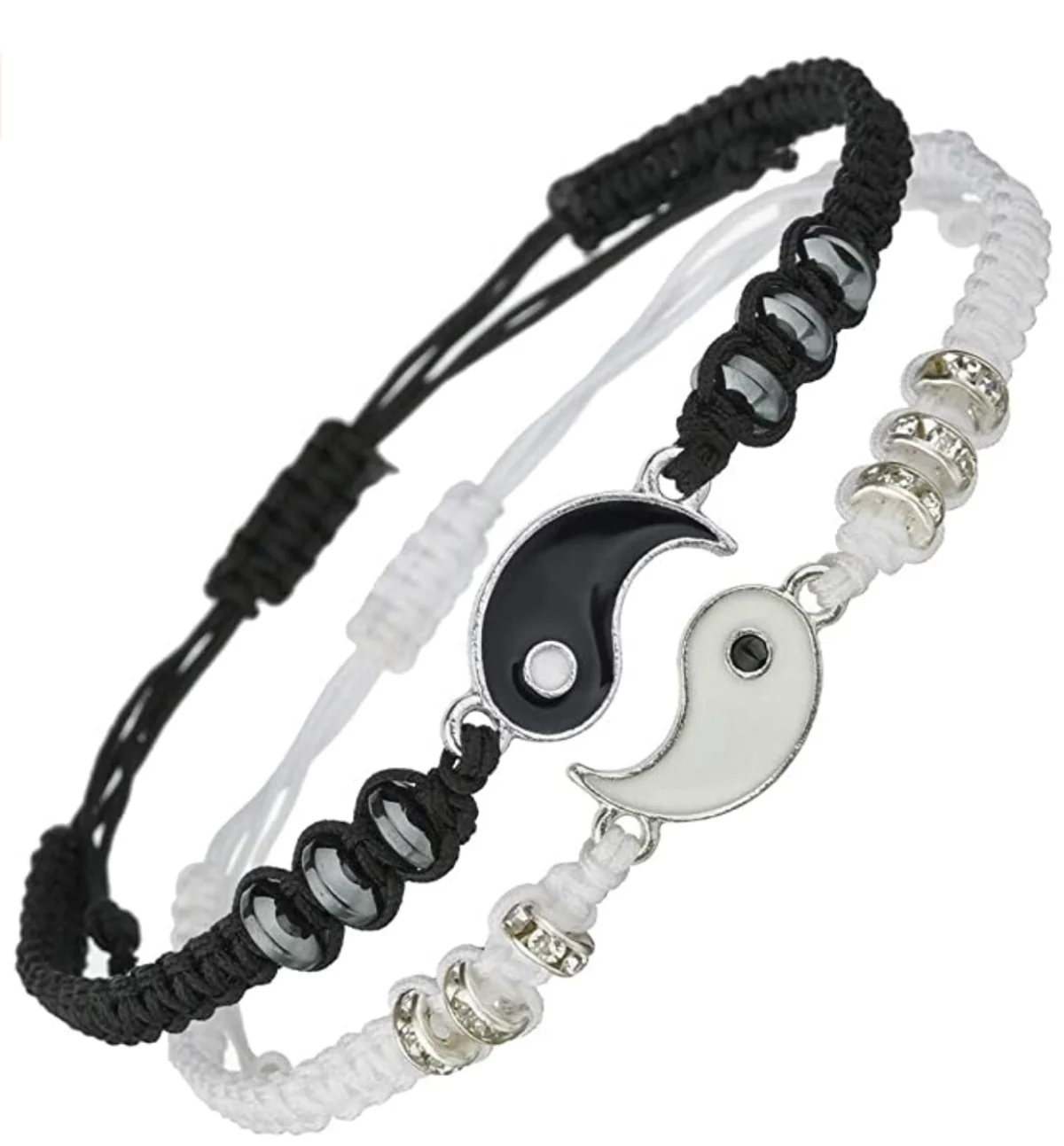 Best Friend Bracelets for 2 Matching Yin Yang - $7 - Amazon - Nothing shows how you need each other by showing your friendship braclet.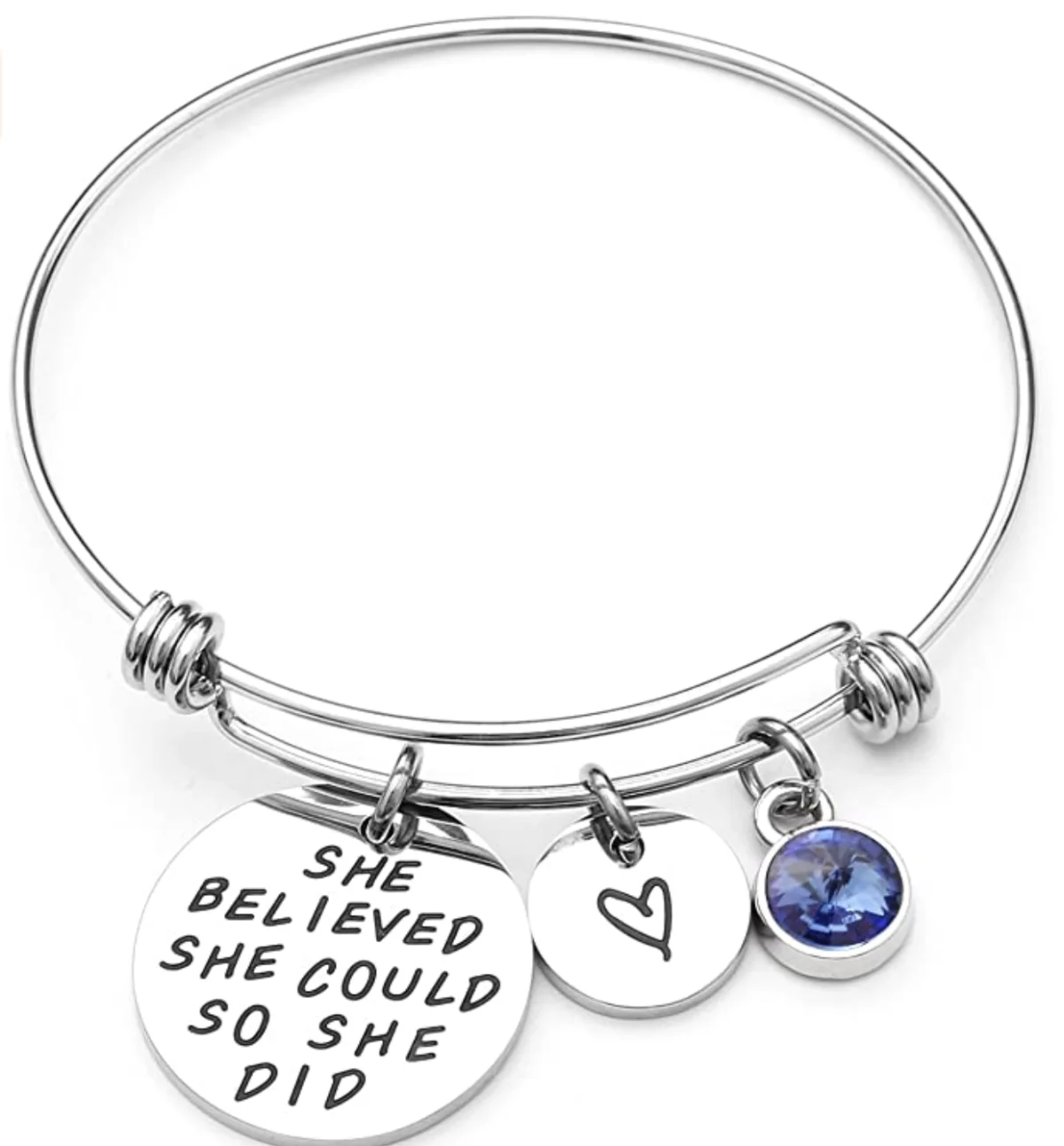 LIUANAN She Believed She Could So She Did Expandable Bangle Birthstone Charm - $13 - Amazon - Motivational bracelt to keep things in check.
For Children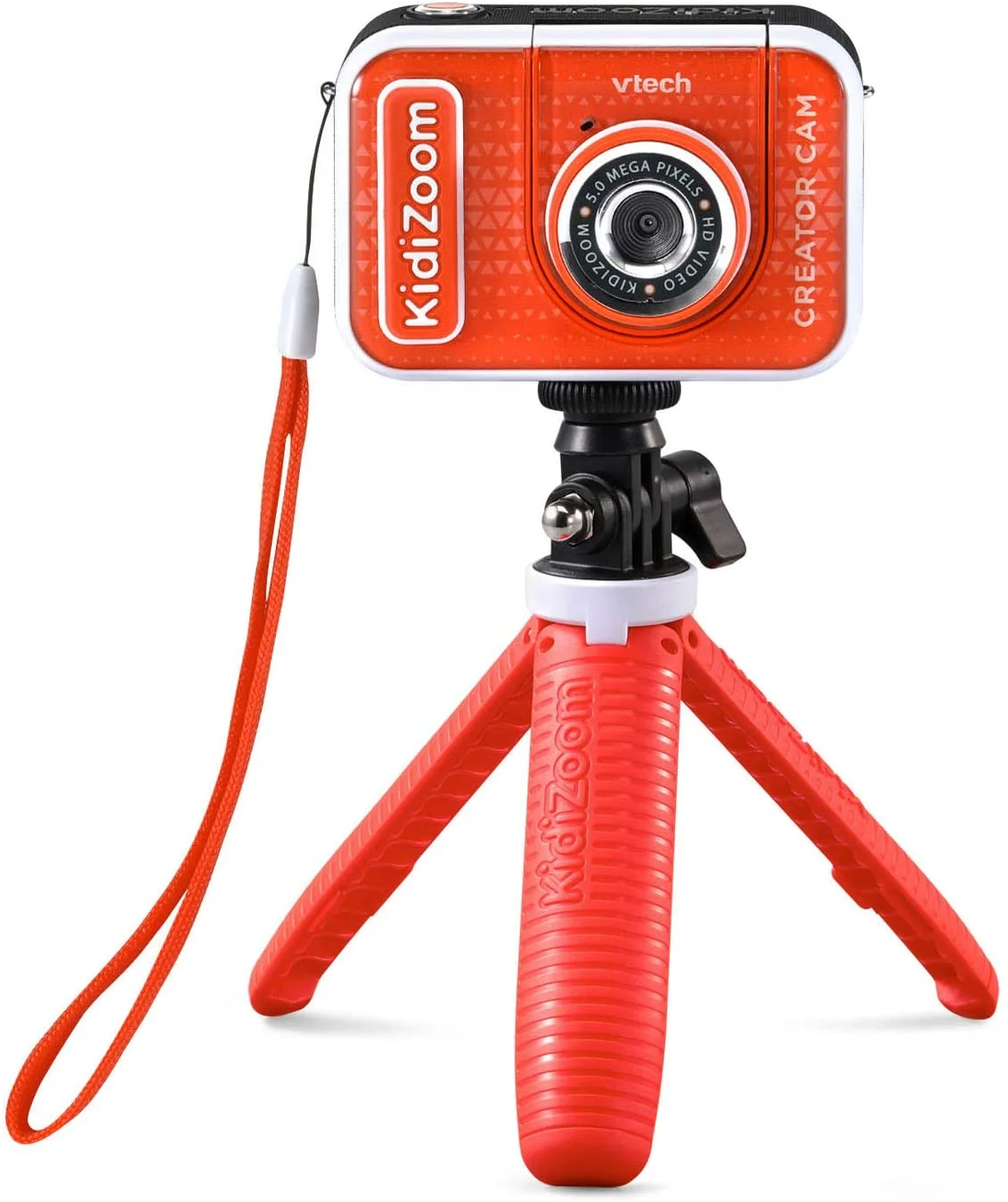 VTech KidiZoom Creator Cam - $45 - Amazon - Let your kids in the game early.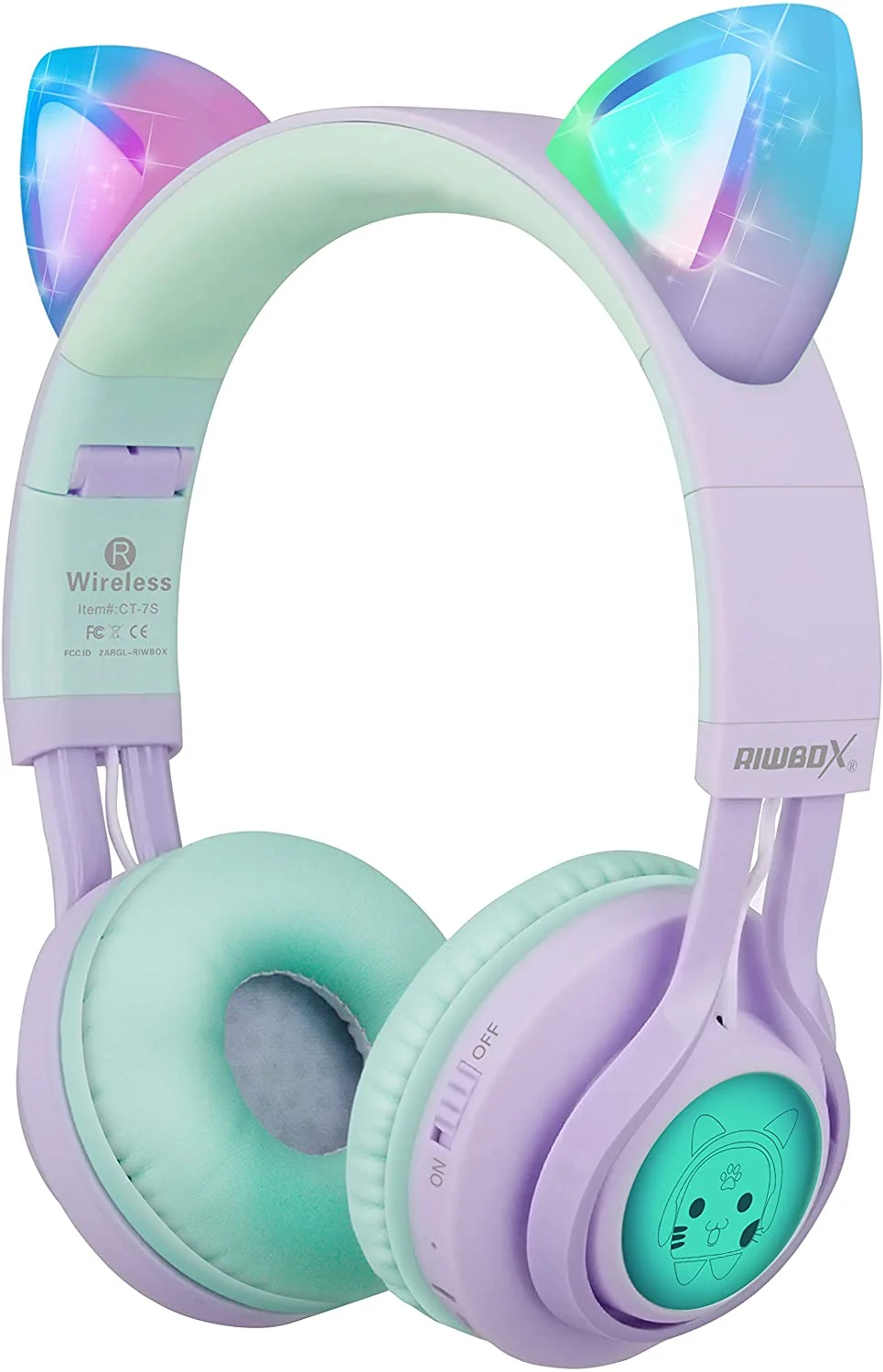 Kids Headphones, Riwbox CT-7S Cat Ear Bluetooth Headphones - $32 - Amazon - They look nice but functional too, having volume limiter.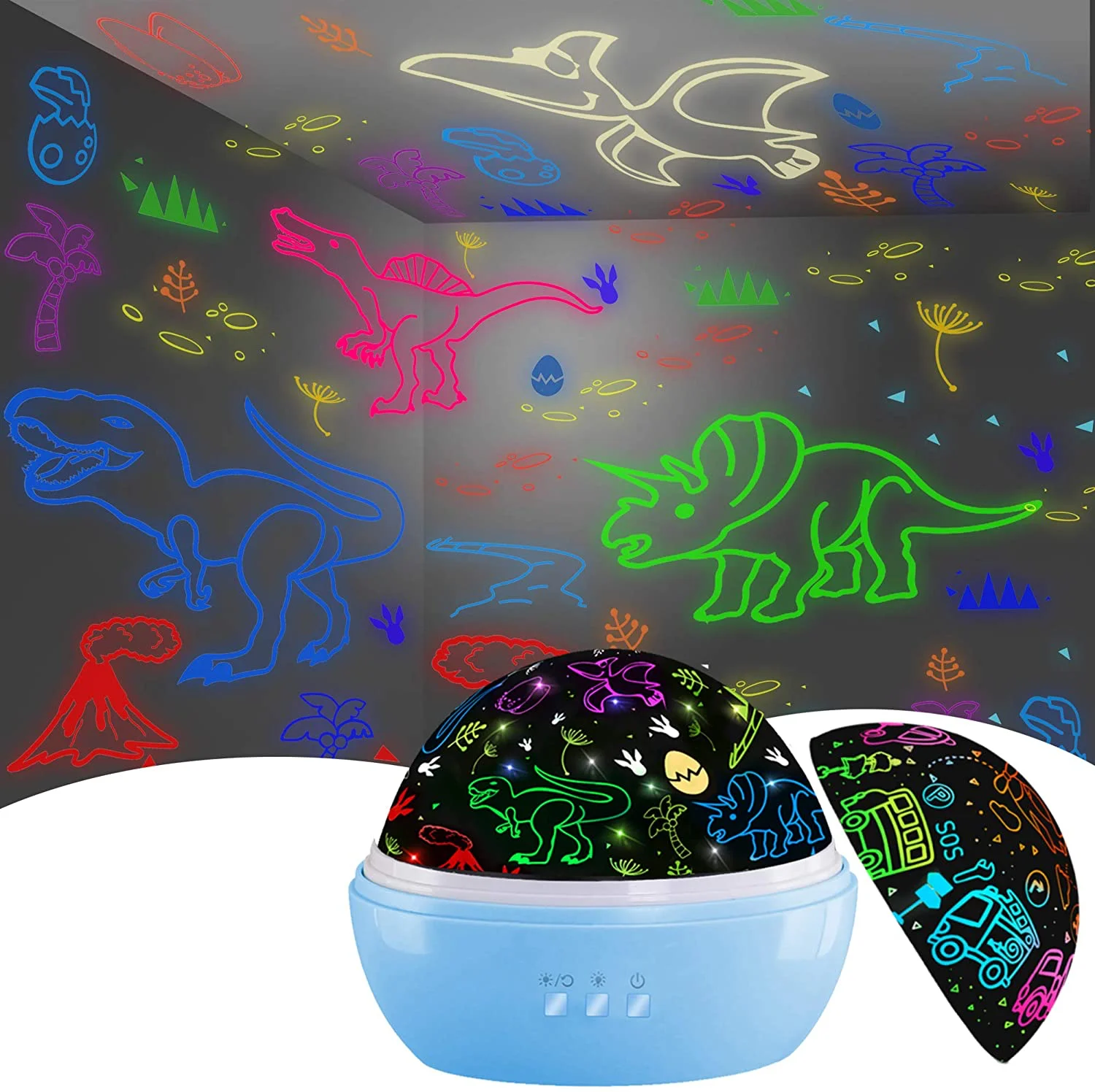 Night Lights for Kids Room - $26 - Amazon - Put the kids in the mood to sleep by having a projection night light.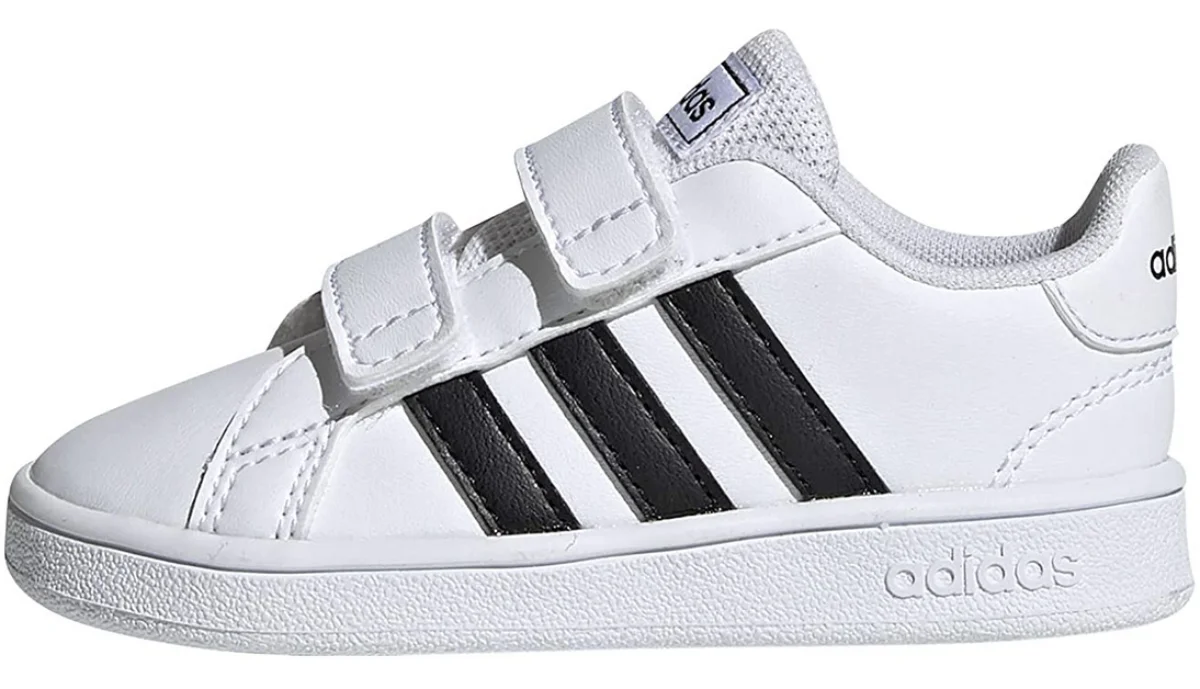 adidas Unisex-Child Grand Court Tennis Shoe - From $26 - Amazon - Stylish classic from adidas, for kids.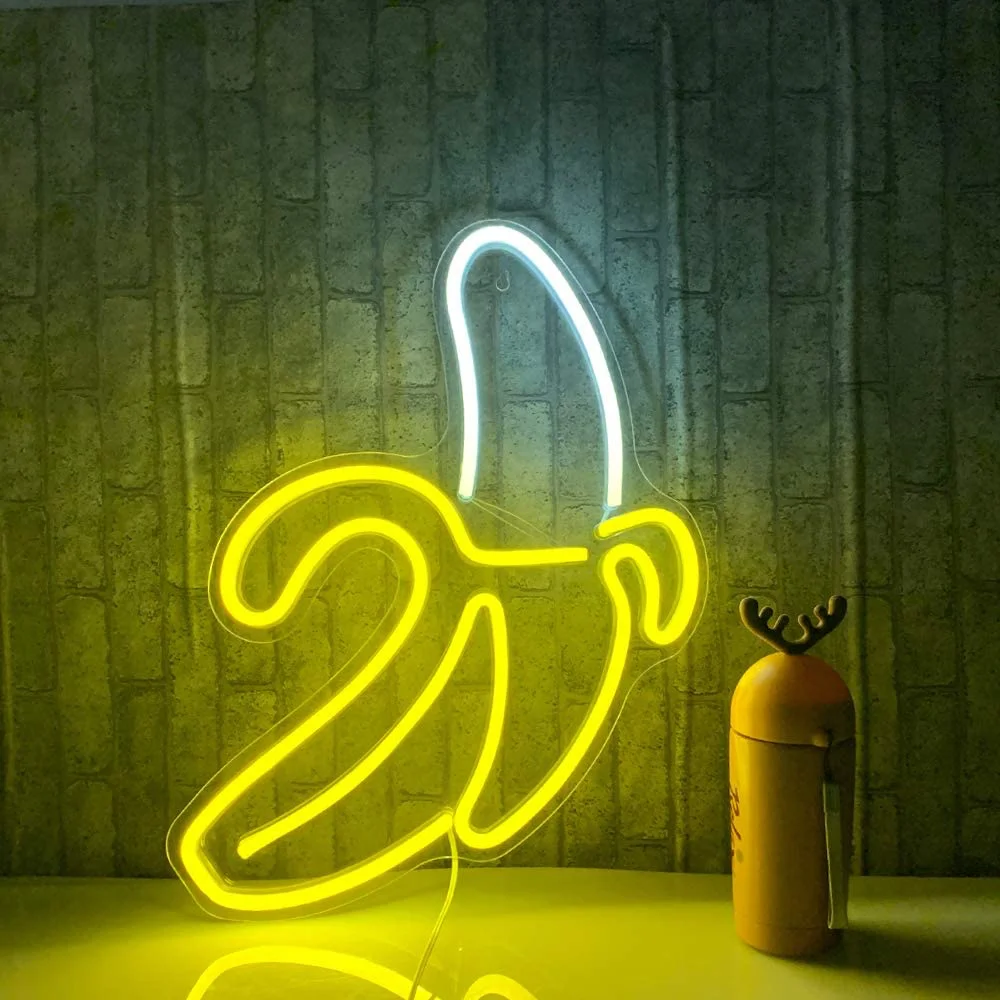 Banana Neon Signs - $36 - Amazon - Lighten up the desk / room by having a funny neon sign.
Amazfit Band 5 Fitness Tracker - $40 - Amazon - Get your kids in the healthy lifestyle of diet and exercise with the health tracker.
For Friends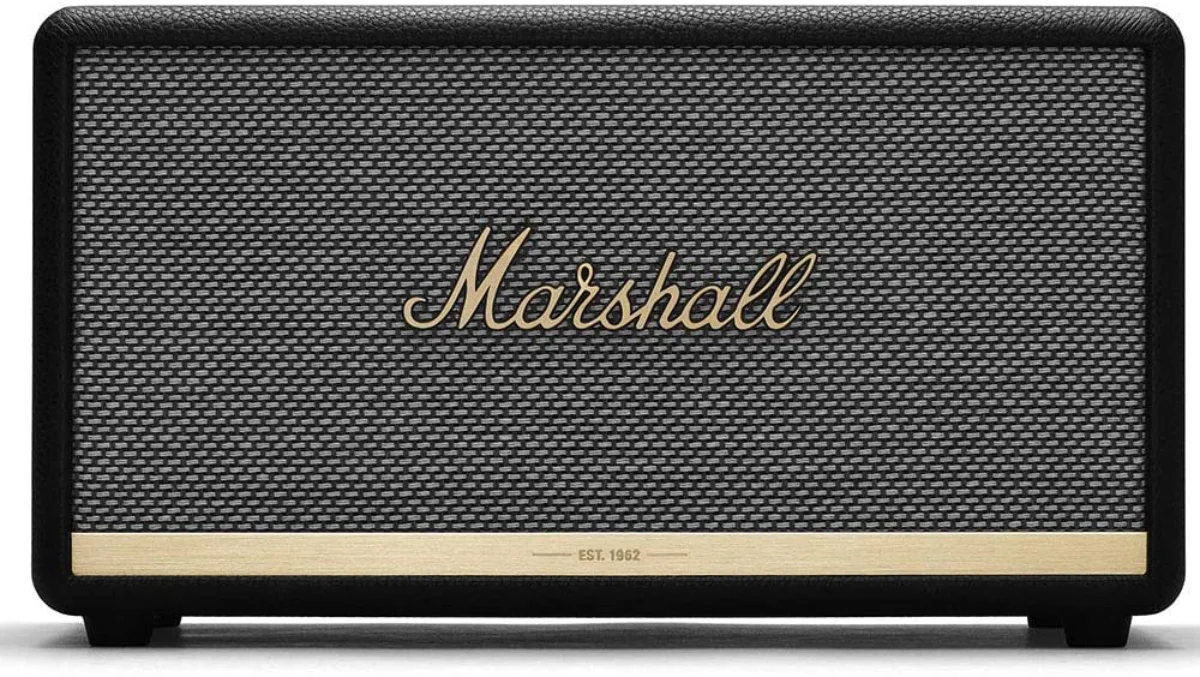 Marshall Stanmore II Wireless Bluetooth Speaker - $310 - Amazon - Rock your world with Marshall amp inspired bluetooth speaker.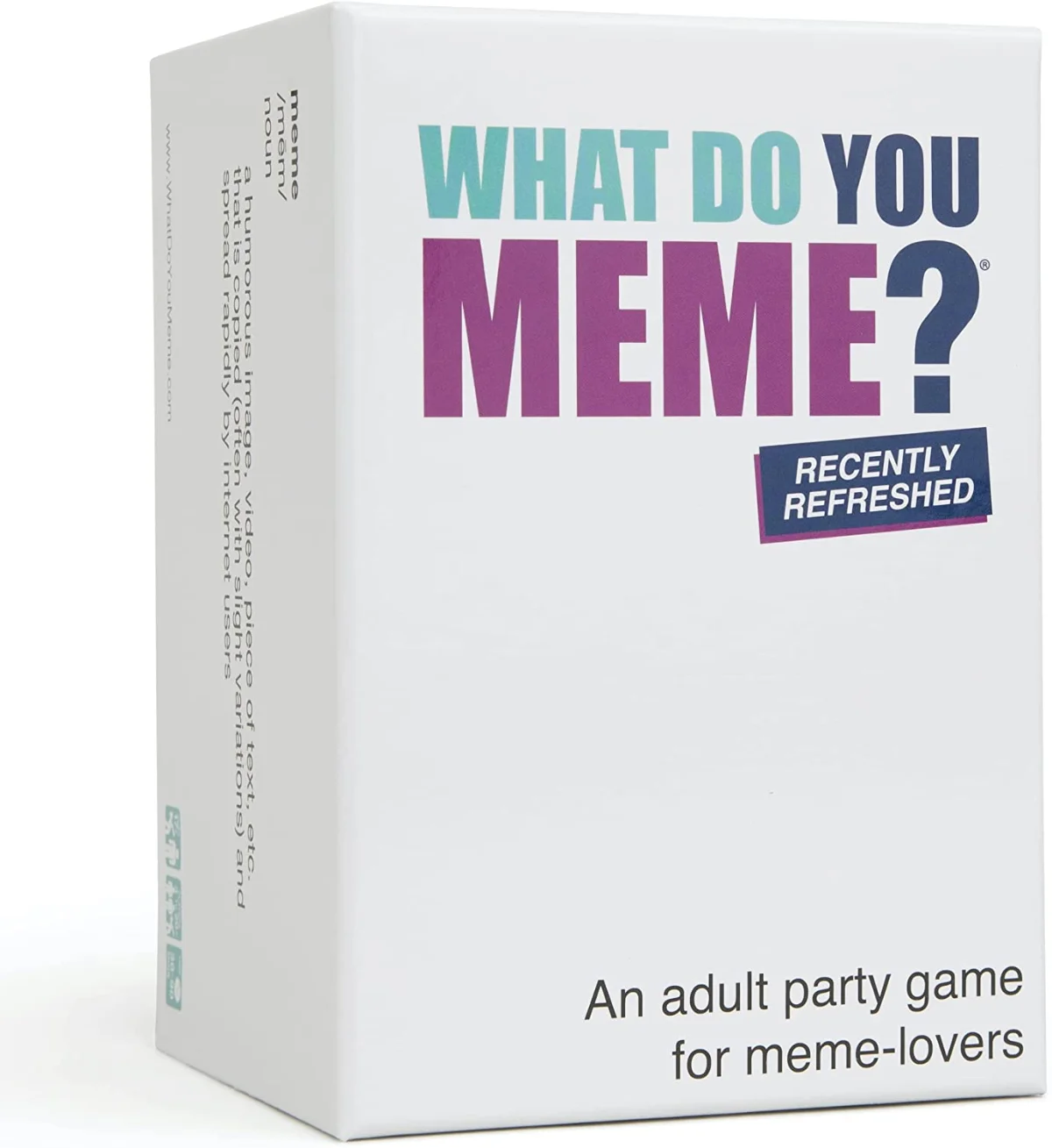 What Do You Meme? Core Game - $25 - Amazon - Being freinds means having some nice moments with them, including playing some games.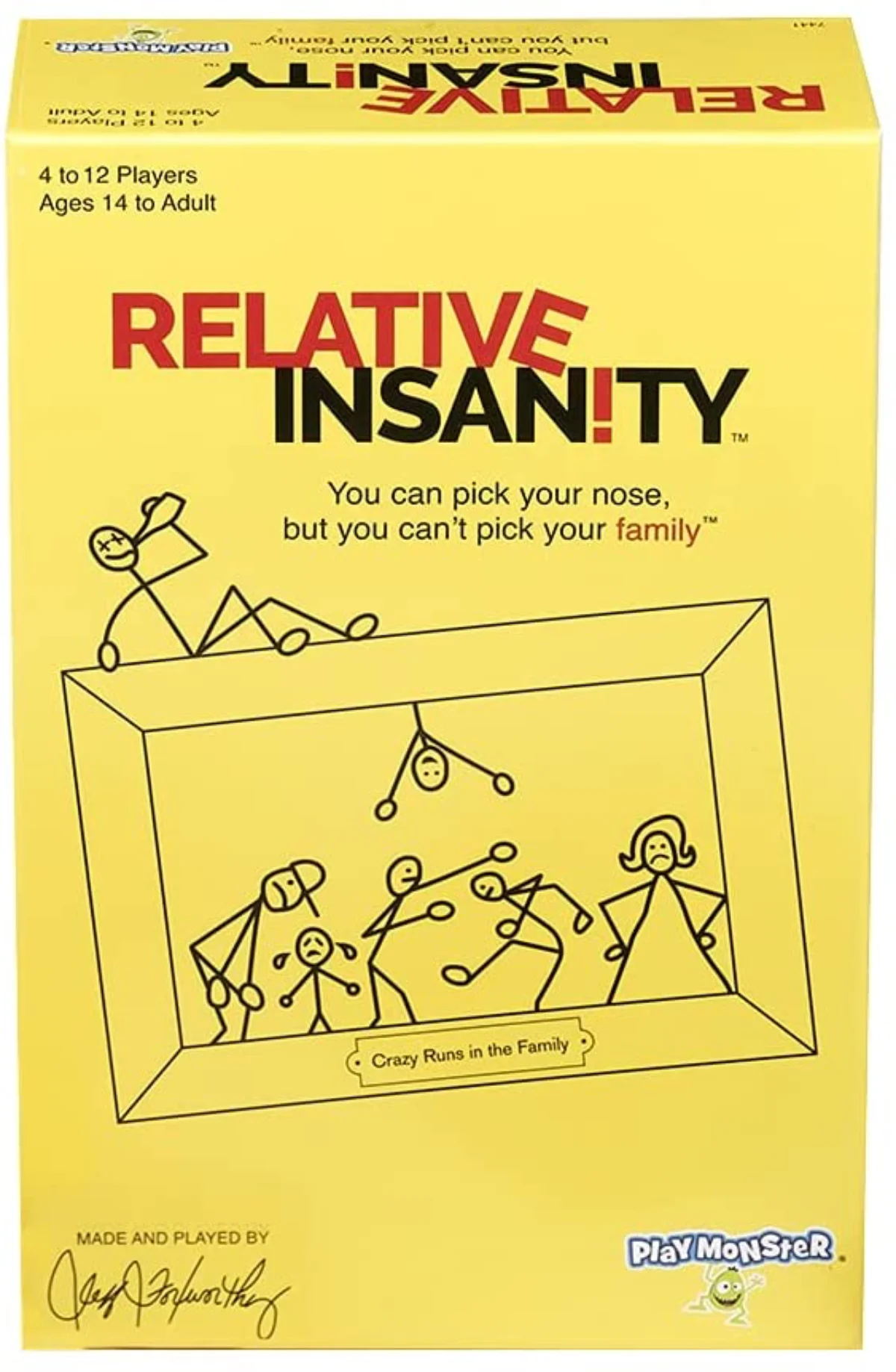 Relative Insanity – Hilarious Party Game - $11 - Amazon - More games to create more memories.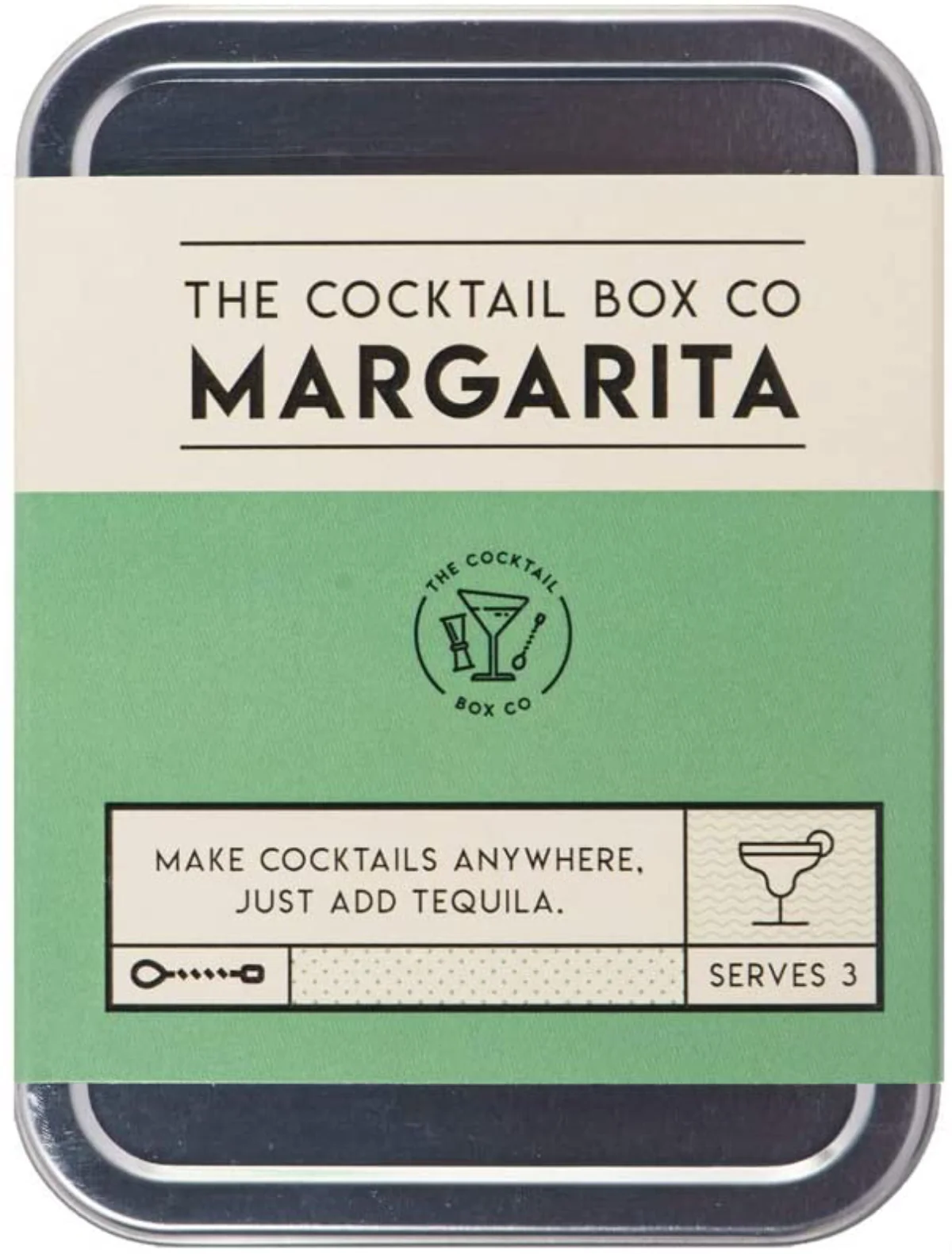 The Cocktail Box Co. Premium Cocktail Kits - $23 - Amazon - Being friends means having a drinking session. And perfect your mixology game by having the right tools.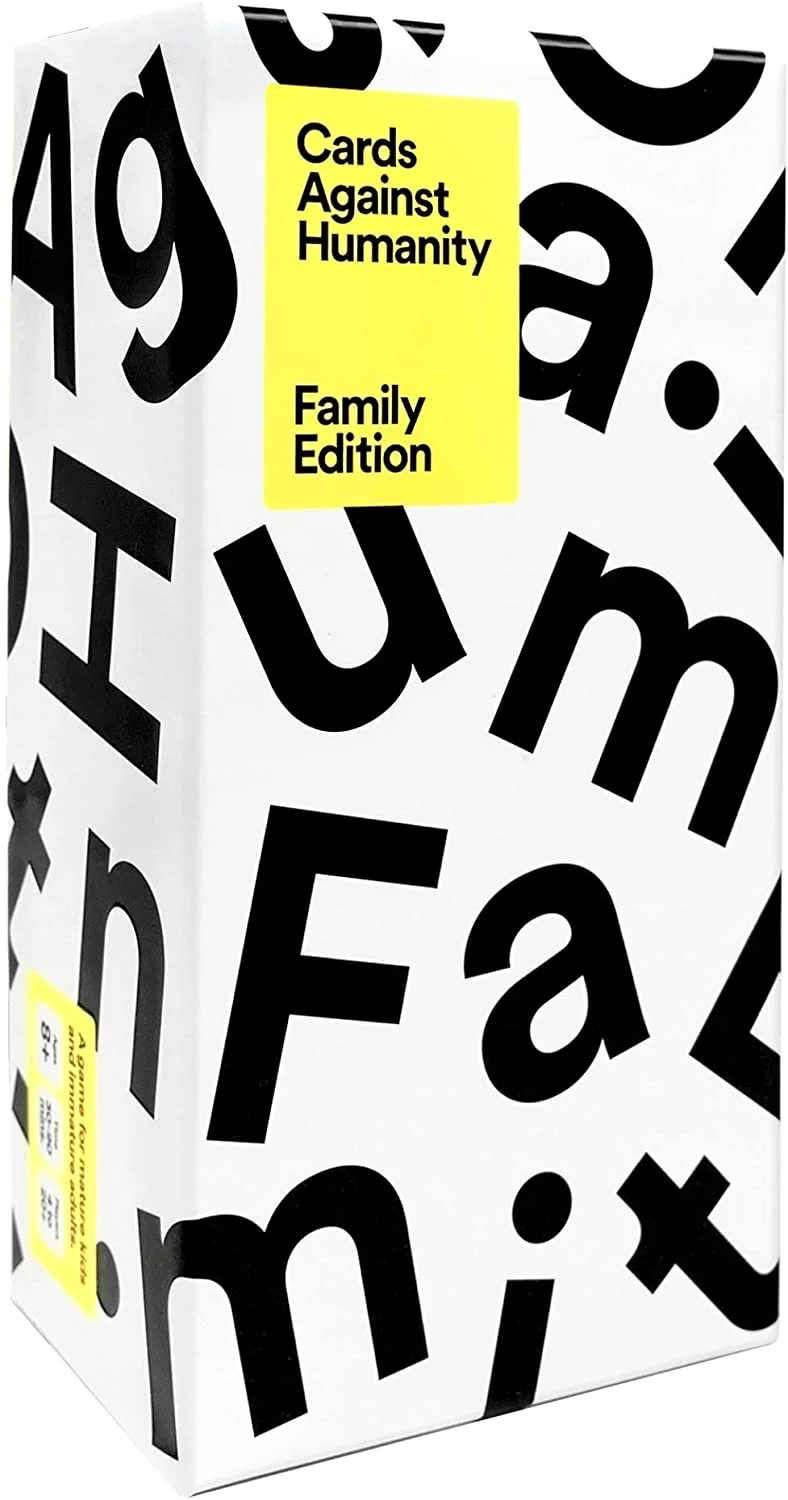 Cards Against Humanity: Family Edition - $20 - Family friendly version of cards against humanity.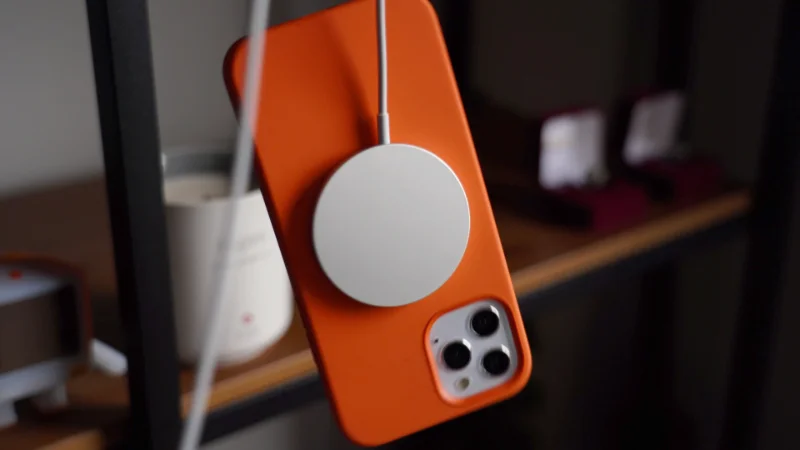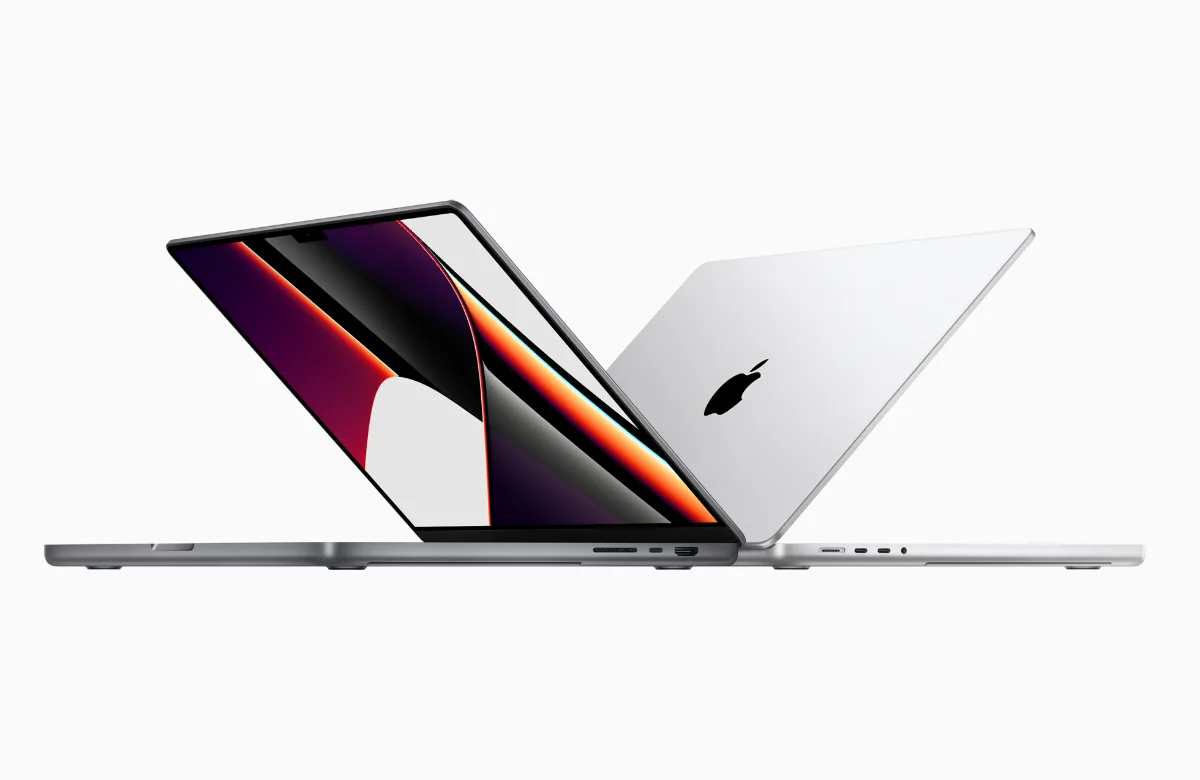 MacBook Pro
Apple has redesign the MacBook Pro to feature the new M1 Pro and M1 Max SOCs, amongst other things. Will the all-new MacBook Pro repair the reputational damage it suffered for the last five years? We believe so, but time will tell.
Tags:
gift guide
,
christmas
,
iphone
,
mac
,
gadgets
,