Table of Contents
If you are reading the news in the United States in mid 2020, there is a lot to be concerned about: high-inflation which leads to high prices. There's a war on the edge of Europe which allegedly makes gas prices higher, which in turn leads to higher prices of goods. Businesses are laying off people to cut costs.
However, in any crisis like this recession, there are a lot of opportunities. Opportunities like businesses cutting prices to clear out stocks or close sales. This is the best time to get things at a discount. And we take a look at things that available at discounted prices.
Disclaimer: all links to products go to my Amazon Affiliate page. I will get a cut from your purchase without any extra cost to you. Prices mentioned at this website are accurate at press time. Final price is at Amazon. Happy shopping!
Budget laptop desktop
Despite having launched for almost two years now, the M1 chip is still the one to beat. Performance might have catch up now, but M1 still leads where things matter most: efficiency. Despite being on the market for almost two years, there is still hardly any equal in terms of price over performance combo on two of Apple's best products: the MacBook Air and the Mac Mini.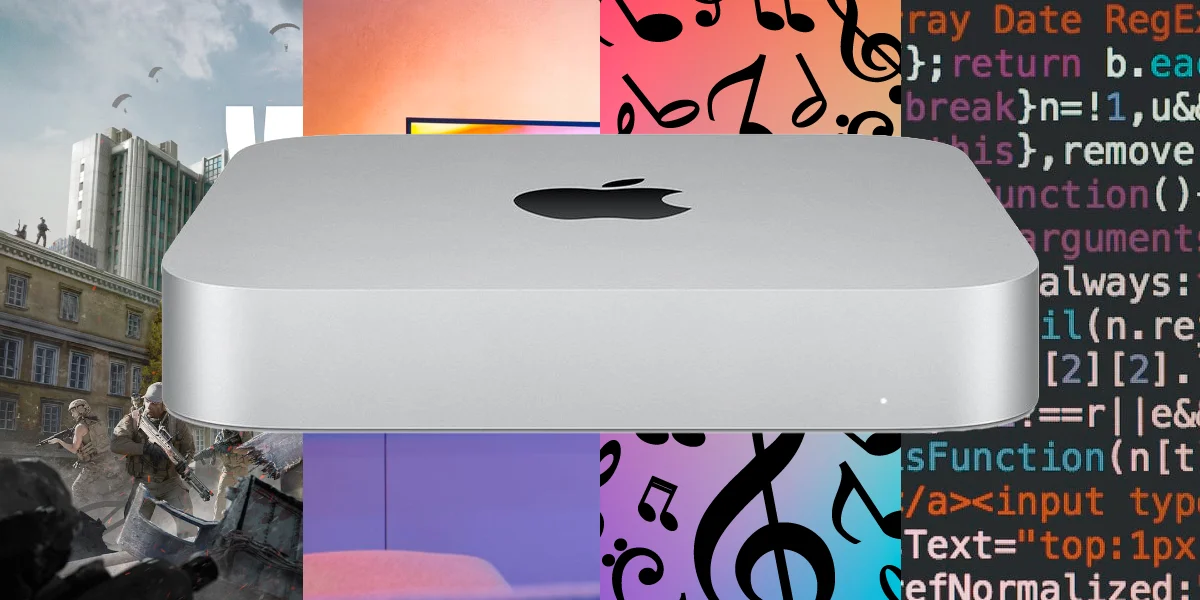 At around $500 at press time, you will be hard pressed to find anything that performs as well as the Mac Mini (which did beat an Intel Core i9 at launch), and be as energy efficient in a case that is made out of machined aluminum. This Mac Mini might be introduced in late 2020, but I think that it will still be relevant in last 2030.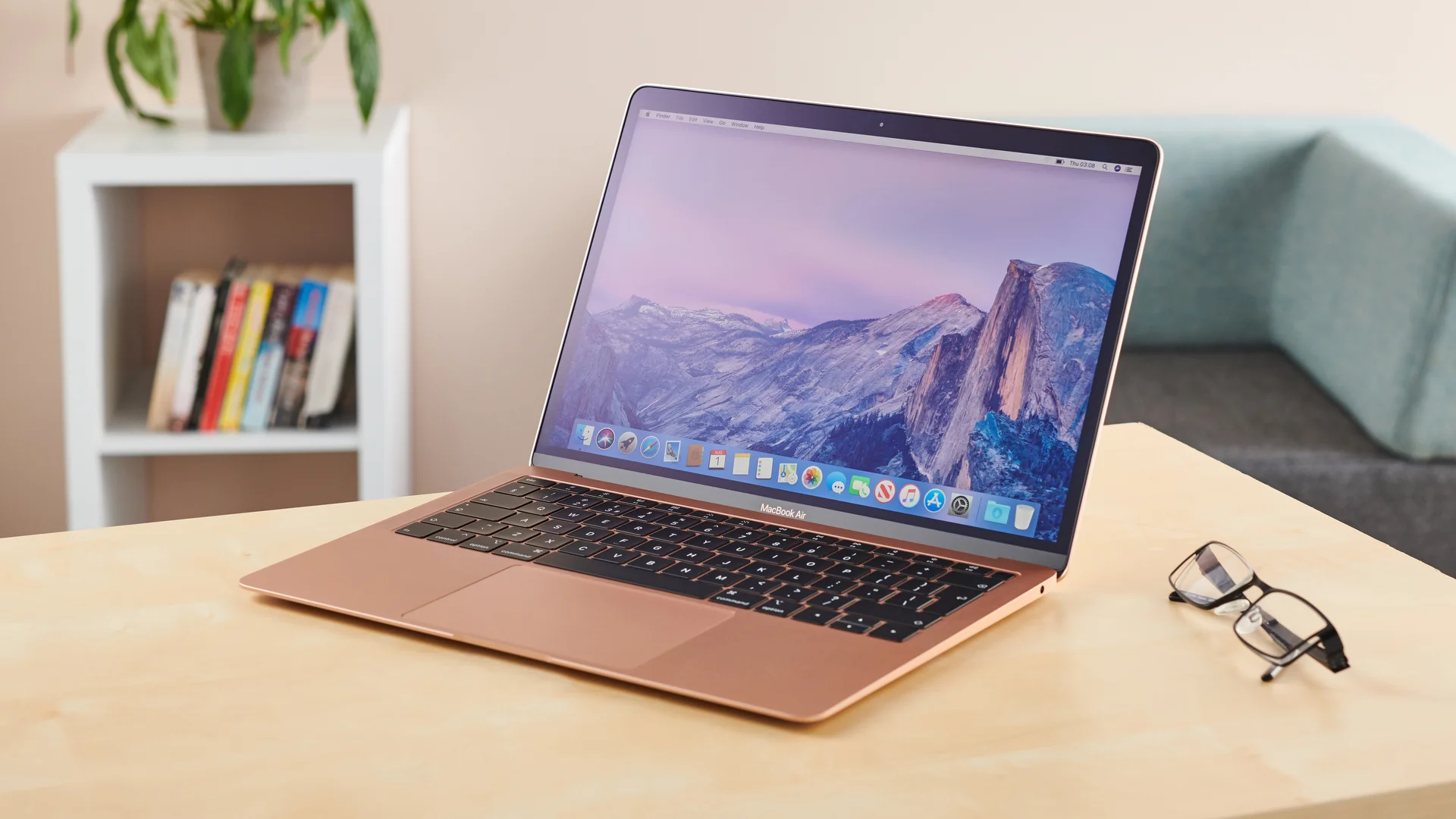 When Apple updated the MacBook Air to the M1 chip in late 2020, it made the MacBook Air the best base laptop on the market. In 2022, some aspects of the MacBook Air are still unbeatable: the retina display, the air cooled chips that ensure that you can do your work in total silence, and a fully machined aluminum chassis. Now with refurbishment and deep discount, a $600 refurbished MacBook Air is an unequaled deal.
Tablets
When the iPad first came out, critics chided the iPad as an oversized iPhone. Now it forms one large pipe of Apple's revenue stream. Despite its shortcomings like an overpowered M1 chip and iPadOS that is a neutered version of the macOS, the iPads is one of the best content consumption devices out there. In fact, Apple has basically cornered the tablet market.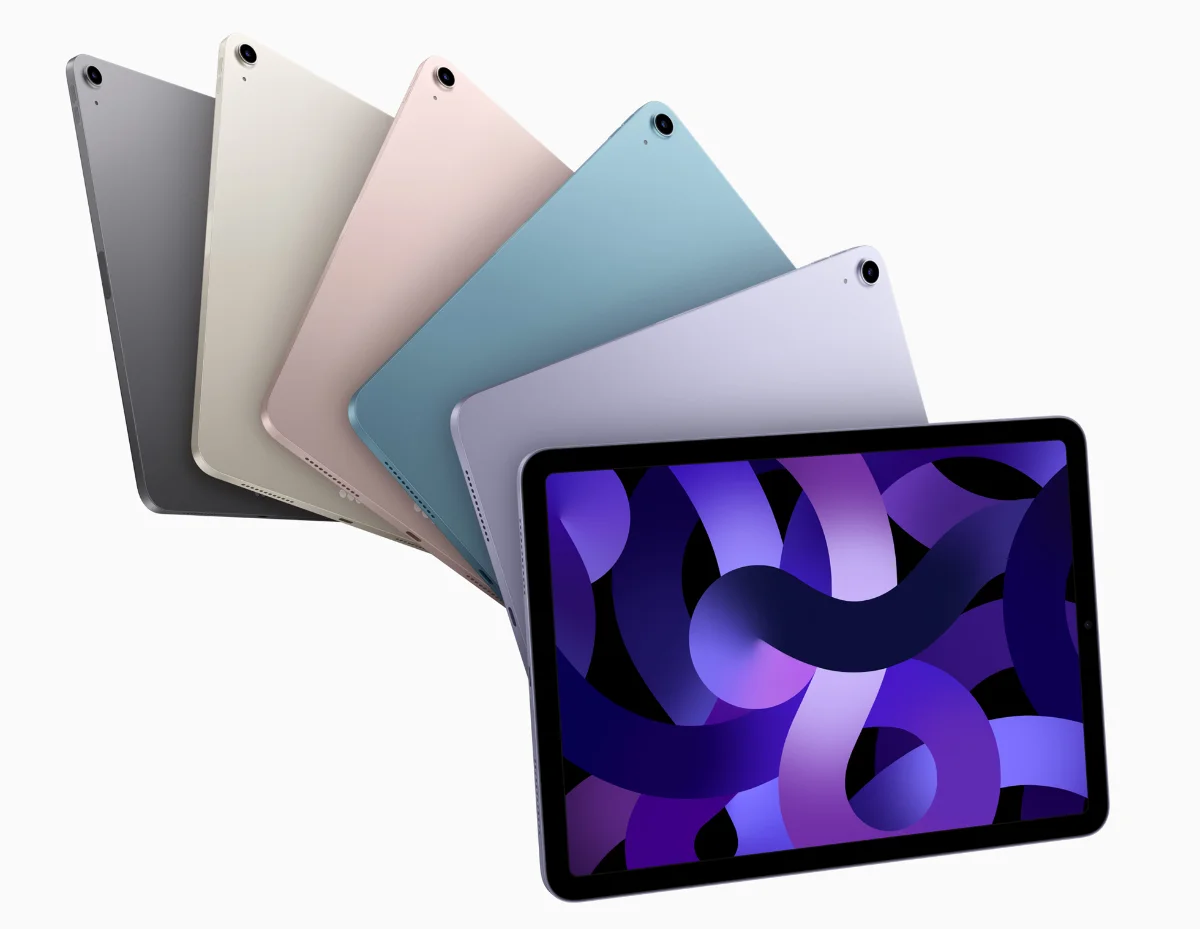 A refurbished 4th generation iPad Air which was introduced in 2020 can now be had for around $425 and change. Apple did update the iPad Air recently, but other than a spec bump from the A14 chip to the M1 chip, there is not much difference to say the least.
In fact, if you do not mind spending a bit more, a 2018 12.9-inch iPad Pro is still relevant today as the day it was launched. Coupled with a touch folio, it is the perfect business laptop: extremely lightweight, touch capable, very good speakers, good screen and batteries that can last for days. If your job is just writing emails, documents, making presentations, the occasional excel spreadsheet, surfing the web and watching streaming videos, the A12X chip in the 2018 iPad Pro can handle all that and more. And all can be had for around $559.
Yes, the current iPad Pro has a MiniLED screen and M1 chip and loads of memory. But I have yet to find a casual user that complains that the 2018 iPad Pro is slow. The reason being that iPadOS currently neautures iPad on the software side. Maybe in WWDC 2022 we will see iPadOS finally unleashed.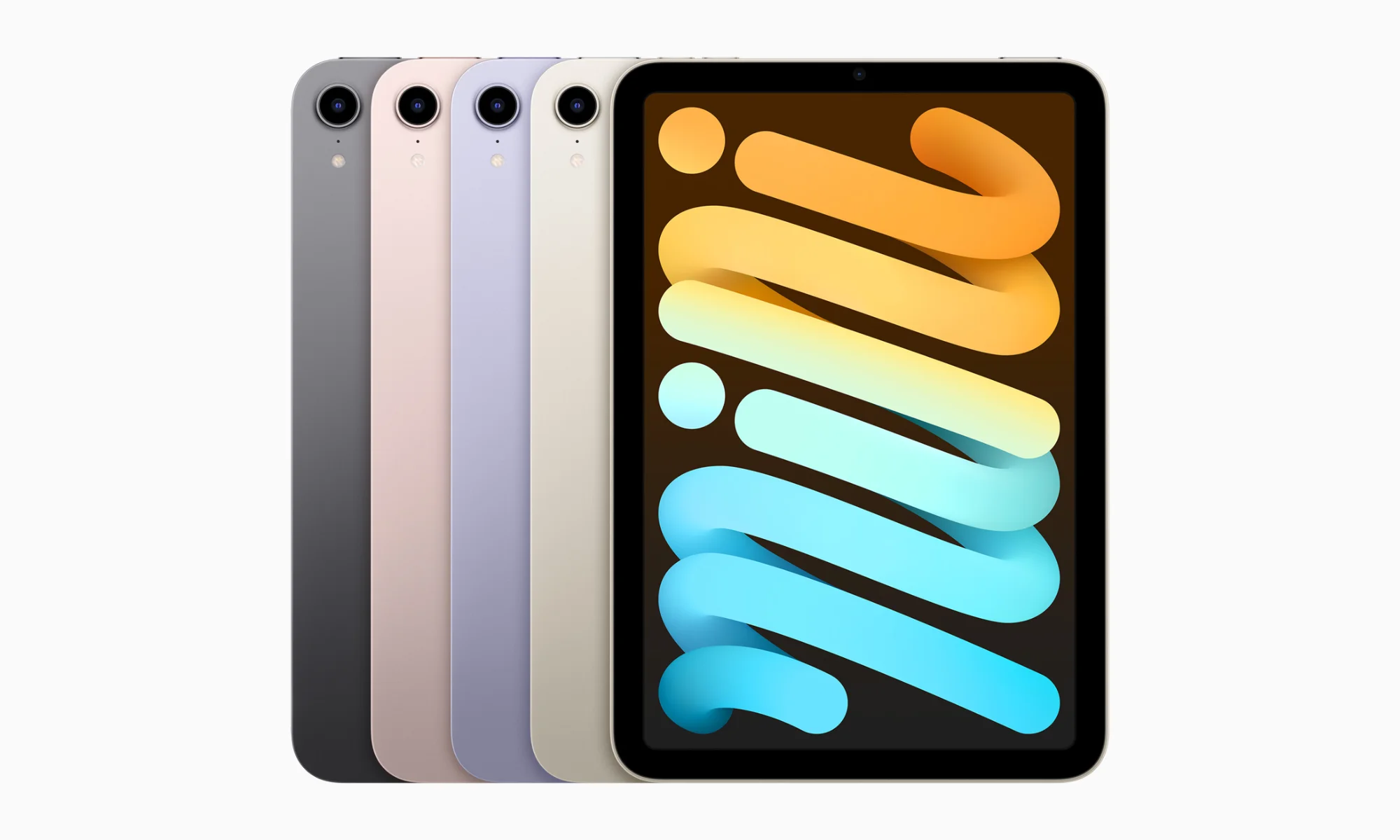 And finally, there's the odd iPad: the iPad Mini. The iPad Mini does make a good alternative to the larger iPhone 13 Pro if you don't need the camera firepower of the "professional" phone. At around $399 (or $599) for the cellular version, the iPad Mini can gives iPhones a run for the money.
iPhones
The smartphone industry, despite many years of predictions that things will be doom and gloom, still remains a hot industry. Yes, innovation is far slower than the early days where every generational update is revolutionary. Now, the pace is more about refinement and evolution. But have we reached the peak smartphone era?

Not according to MKBHD. There are still new technologies that have just been introduced and yet to become mainstream. Technologies like wireless lossless audio, 8K videos, periscope zoom lens, folding and rolling displays, new battery technologies and furthermore when you count software improvements.
However, one has to admit, phones, especially iPhones are getting overpowered for the average consumer. Does someone who mostly text, visit social media apps need the power at the 5-core GPU A15 has to offer? Unlikely. However, the higher power chips do bring more capabilities to the phone like intelligent Portrait Mode for the iPhone and night shots, that previously need some serious photo editing skill to accomplish.
So such phones still command a $500 price tag, the iPhone still remains a phone that is still in demand and will be supported by Apple for years to come.
Accessories
Other than the main devices, Apple's accessories are also some of the hit items. Of course, I would chide their irreparability and their throw-away design paradigm, but there is no doubt in terms of quality and convenience, they are ahead of the game.
AirPods is one of the surprise hits of the Apple empire. One it's own, Apple's wearable business which includes AirPods, Apple Watch and HomePods is a Fortune 100 business.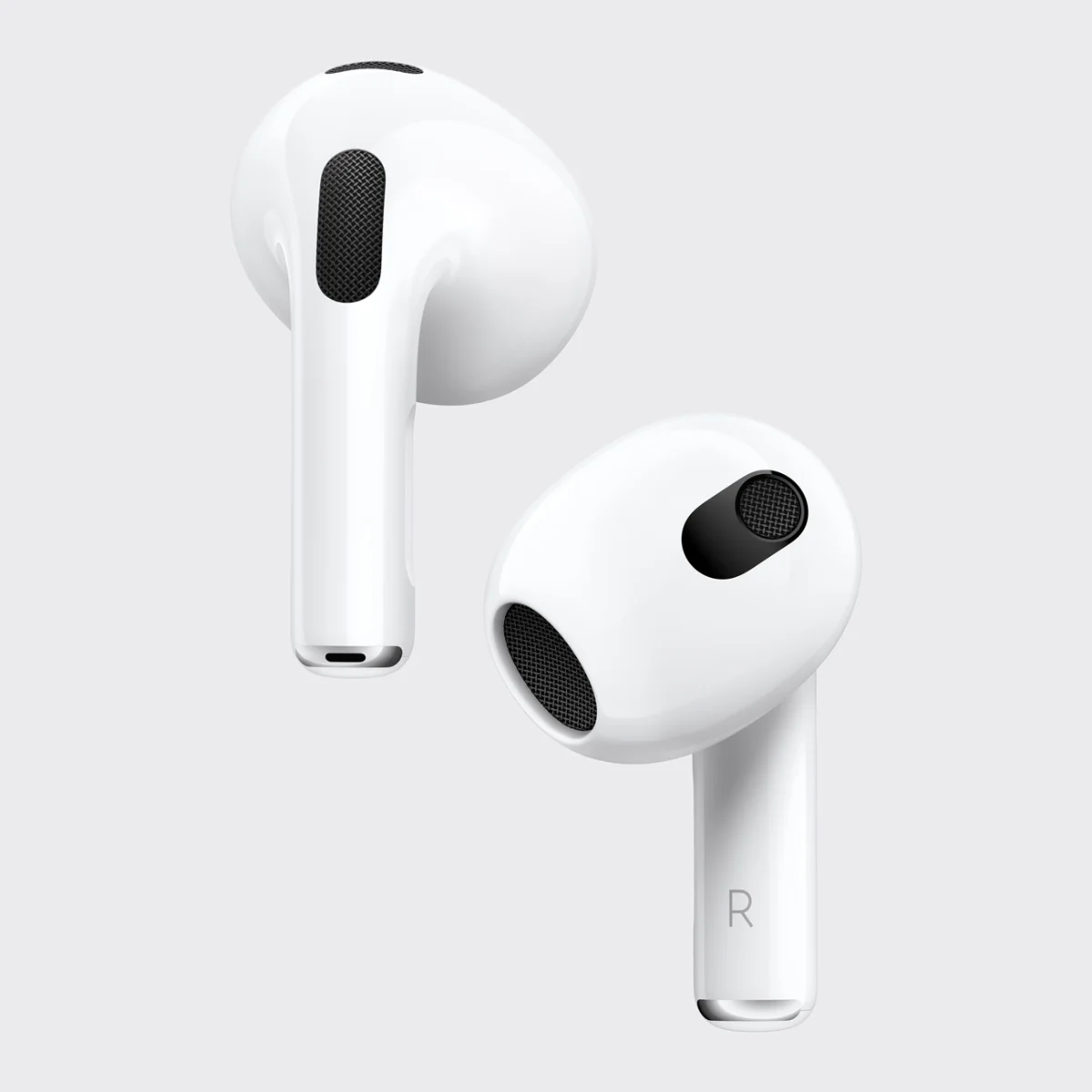 The 3rd generation AirPods, the latest generation is now available as a refurbished unit at $127, a $50 discount than something that is bought new. At around $120-plus, the AirPods has more value than the AirPods Pro not only in terms of pricing, but in terms of utility. The AirPods Pro has active noise canceling which the new AirPods, despite the lack of this feature, almost achieve the same results.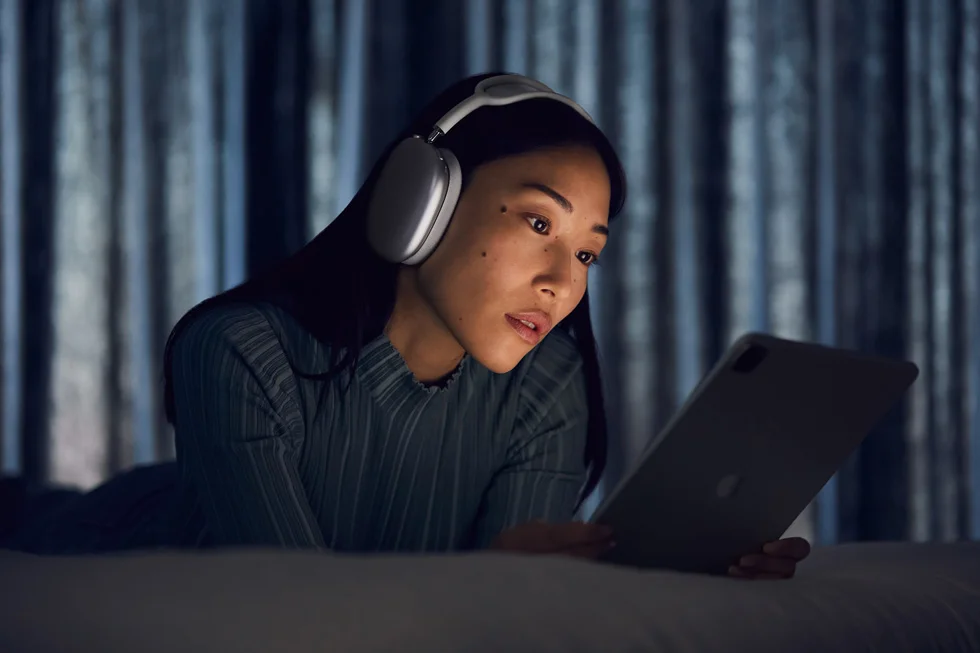 When the AirPods Max first came out, many thought that Apple had gone mad. A wireless headphones at $550 is one of the most expensive headphones on the market. And with that pricing, Apple better deliver. So far, the results are a hit and miss. Many praised the sound and built quality, but criticized the case (which spawned many meme jokes) and some weird features (it can only turn off if the headphones are in the case). As far as powered, wireless headphones go, they are the best. But if you want the last word in sound quality, a wired, powered headphones connected to a high quality lossless audio like a compact disc will always sound better. However, with discounts over $100, the needle does push towards reasonability.
Conclusion
So there you have it, Apple products that are not "overpriced". Granted they are refurbished, but Apple are known for having products with high built quality. So don't worry too much especially on the Macs, and such.
Plug
Support this free website by visiting my Amazon affiliate links. Any purchase you make will give me a cut without any extra cost to you
Apple March 2022 Event Recap
In the Apple spring event, Apple made small updates on a tried and tested lineup while shaking up the Mac completely. We analyze what went down at Peek Performance event and what it means for Apple, Mac and you.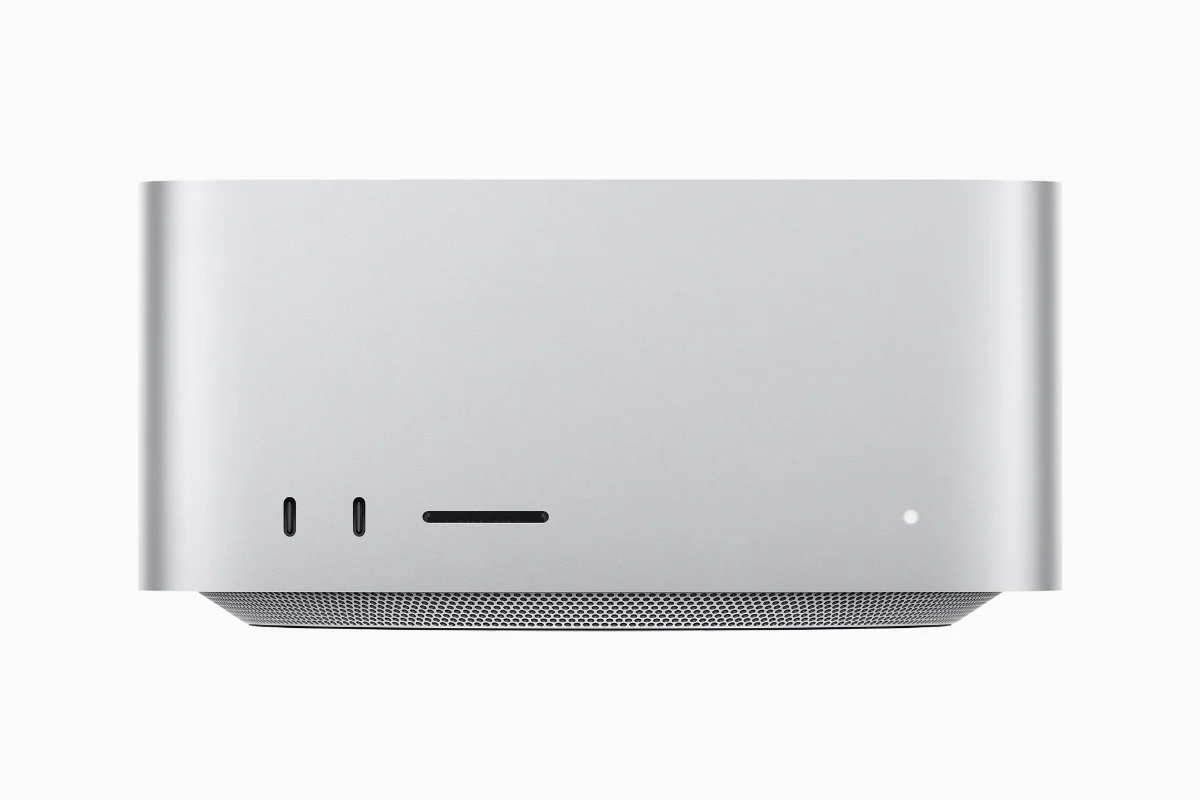 Mac Studio
Apple unveiled the Mac Studio on the March 2022 event. It is the first time since 2008 that Apple introduced a brand new Mac. It is not only a new Mac, this Mac Studio could potentially change the calculus of what is a Mac and rearrange the entire board
WWDC 2023 Prediction & Recap
Based on pre-event announcements and what the rumors are saying, this year's World Wide Developers Conference could be the most groundbreaking yet from Apple.
Tags:
deals
,
budget
,
buyer's guide
,
apple
,
m1
,
mac
,
ipad
,