Table of Contents
In 2021, in the face of the right-to-repair movement that is gaining momentum in the USA and around the world, Apple announced that they will introduce self-service sometime next year. Now, it's 2022, and right on the heels of Earth Day, Apple finally but quietly announced the Self Service Repair program without much further ado. But, what it is that Apple has actually announced and what devices that Apple covers in the Self Service Repair (SSR) program? Here is what we investigate.
SSR implementation details
For the Self Service Repair option, Apple launched a new site that is outside of Apple which is called Self Service Repair Store which some reviewers call it 'ripped from a Wordpress theme'. On it, there is basically three call to action buttons: Start Your Order, Read the Manual or Learn More about the self service repair. There's also sections to track your order, login and return replaced parts.
Initiating SSR
To start the repair, you need to order the parts necessary for said repair. On the website, you choose the device category (iPhone only for now), the specific device (iPhone 12, 13 and SE 3 for now) and which parts that you want to replace (major parts like display, battery, taptic engines for now). Once you have selected the correct part, you need to key in your serial number or IMEI information and a secret code that is found in the manual. The reasoning behind this is so Apple wants to ensure that you have read the manual.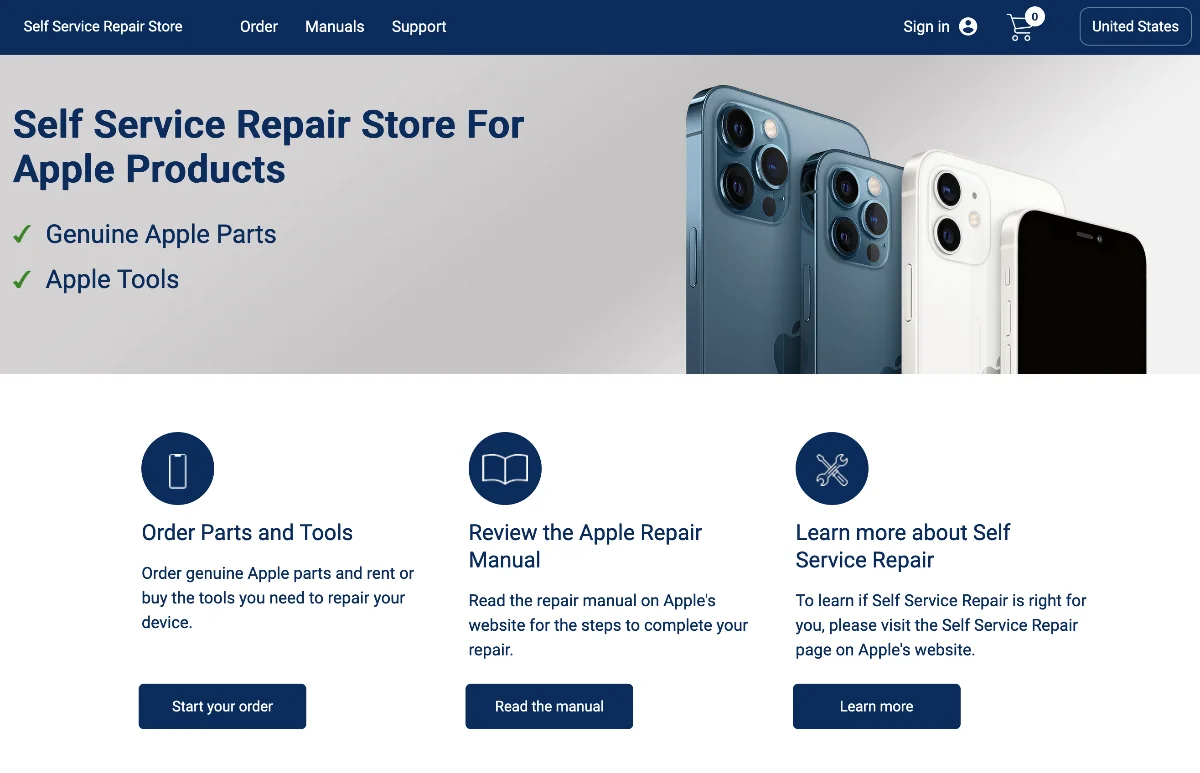 Other than the parts, Apple also sells the tools that you need to do the self repair. If getting the tools is too expensive (some of the equipment used costs hundreds of dollars), Apple will be happy to rent you the complete package for $49 for 7 days. Further thing to note: the manuals are written with the tools in mind, so to do the repair that meets Apple's standard, you should get the tools that Apple sells / rents. Based on reviews, the tools and manual are almost the same as the ones Apple uses by their staff to do in-store repairs. So basically you are not short changed by Apple.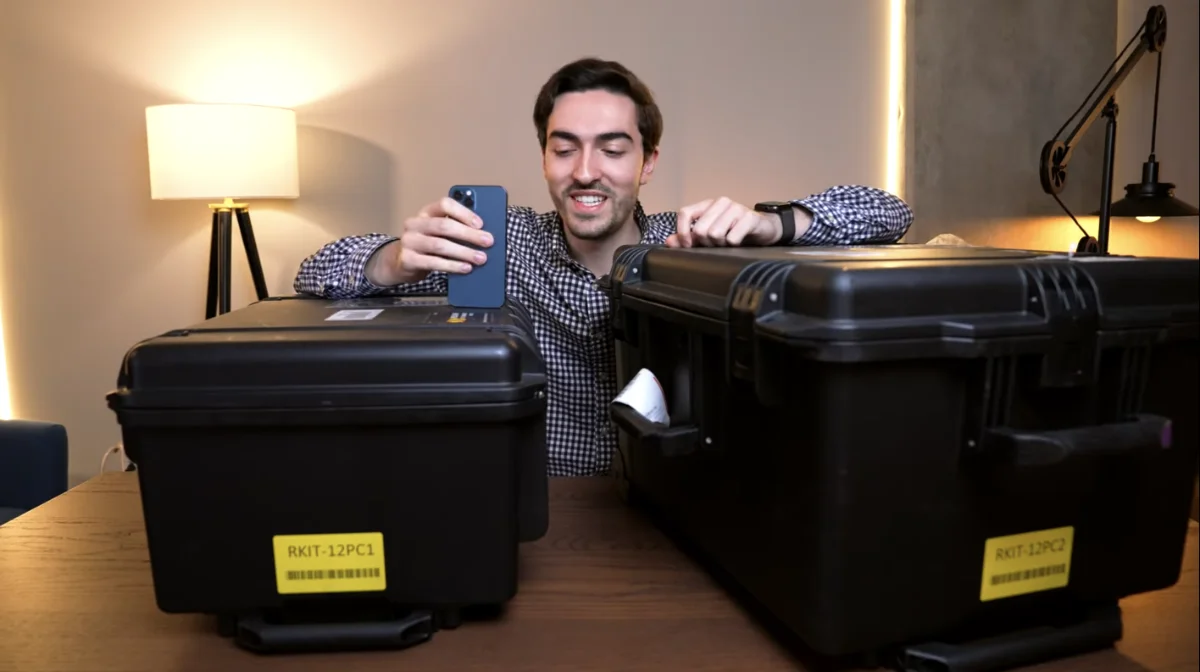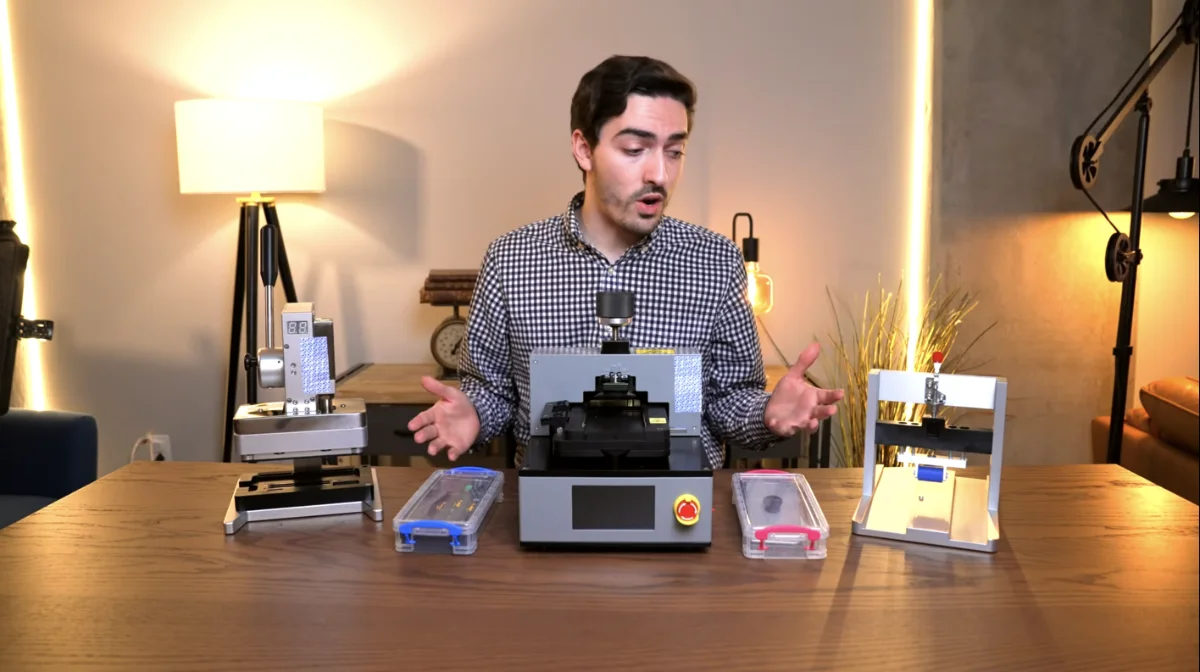 After the SSR
So after the SSR, you will need to return the tools that you rented them and recommend to return the damaged parts to Apple for a big credit. For example, you'll get around $35 for an iPhone 13 Max display or around $25 for a Taptic engine. One of the reasoning behind the move is Apple wants to incentivize recycling as a few of the items, especially the Li-ion batteries, should not go into a landfill.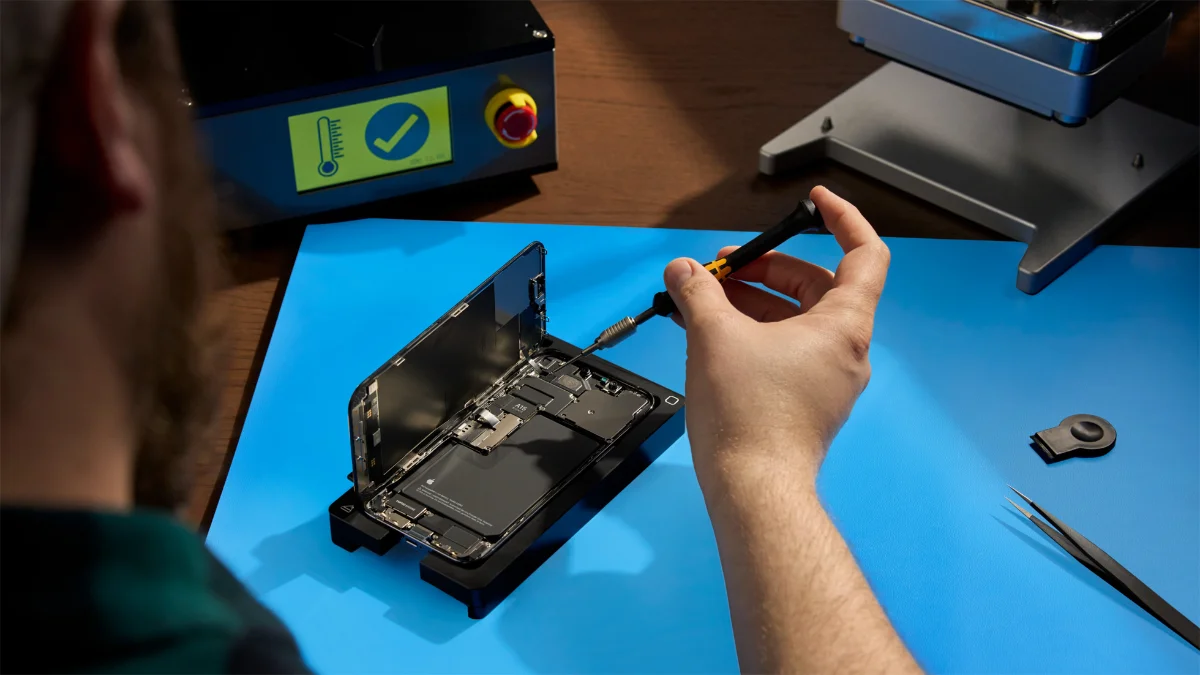 After you have done the repair, you might need to contact Apple so Apple can initiate the System Configuration on your device. This is because if you don't do this step, you phone will bug you that you have an unauthorized device on your phone and things might not work properly. So the System Configuration is a way to reset the phone.
What's good and missing
Now we get how the self-repair system works, let's review what's good and missing from the self-repair program
Manuals, tools and parts are top notch According to reviewers, the tools and manual that Apple presented are basically identical (with slight modifications) to what Geniuses uses for in store repairs. The parts that are sold are basically as good as it goes since before this program, you basically could not get original parts from Apple.
Latest iPhones only So far the program covers iPhones only. Furthermore, only iPhone 12, 13 and SE 3 which were all released less than 2 years before this. Granted, most of the iPhones that are in the wild and most likely in need of repairs are outside of this list. Some reviewers pointed out that Apple changed the System Configuration system from an app base to a web base starting in iPhone 12. I guess this is one of the factors that push Apple to only support iPhone 12 and above.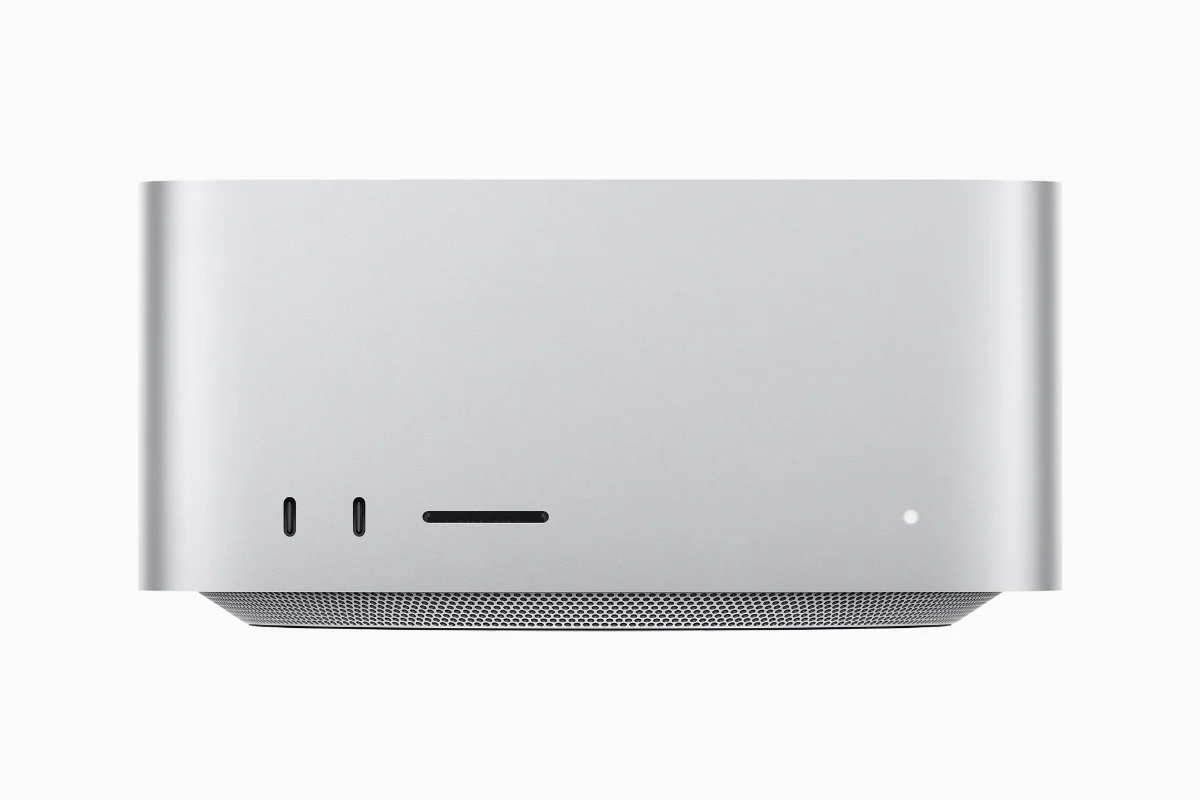 No Macs Despite Macs being far easier to repair than iPhones, no Mac is in the Self Service Repair program … yet. Apple promised that Macs will be included in the future but with Apple Silicon is basically integrating almost everything into a single board, it is not sure what will actually be repairable in Apple's eye.
Very restrictive Although this program is a win for right-to-repair advocates, there are some issues with this program. Requiring a serial number for every iPhone that needs to be repair means 3rd party independent repair shops is unable to stock up on parts for iPhone repairs.
Not all parts are there The self repair program covers most of the major parts, but some parts like the bottom charger port, are not there. Logic board is also not present
No board level repairs Based on the parts that are available for self-repair, Apple targets consumers who are decently skilled in repairing electronics by replacing modules, but to expert that they can remove and resolder individual components on each module. This is what they call board level repair.
Pricing This is where things get tricky. The pricing for self-repair for screens are not that different from sending it to the Apple store. For example, the iPhone 13 Pro Max will cost you around $329 to replace from Apple, while doing it yourself and renting the necessary tools will set you back $328, which is just $1 less and you have to assume all the risk. While other items will set you back $599 for the iPhone 13 Pro Max, other components ranged from $30 for the taptic engine and $111 for the entire camera module.
What People are saying
"Everyone that I've talked to, Apple's Self Repair Program is bizarre" – Snazzy Labs
"… This program, in my opinion, is something that they can show legislators: look! We already did what you ask, why are you forcing us to do anything else …" –Louis Rossmann
"The biggest problem? Apple is doubling down on their parts pairing strategy, enabling only very limited, serial number-authorized repairs. You cannot purchase key parts without a serial number or IMEI. If you use an aftermarket part, there's an "unable to verify" warning waiting for you. This strategy hamstrings third-party repair with feature loss and scare tactics and could dramatically limit options for recyclers and refurbishers, short-circuiting the circular economy." –iFixIt
Reviewers in general and right to repair advocates praise Apple for taking the step towards self-repair, but on the other hand, the move by Apple is not free of criticism. Yes, there is a self-repair program, but it is very restrictive and it chokes 3rd party shops and does not have the freedom that many right to repair advocates dreams off.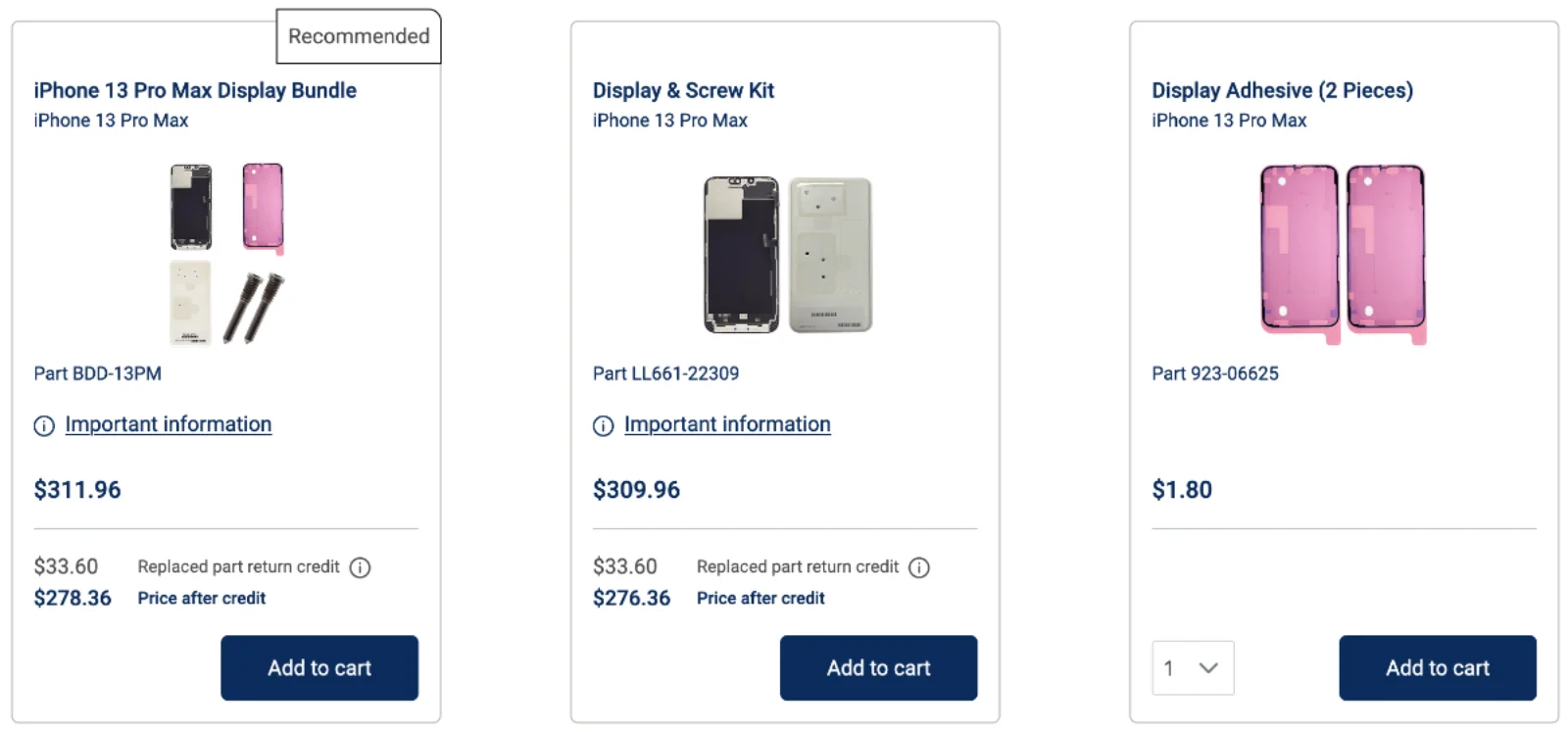 Conclusion
There are two sides of the coin. As a whole, the self-service repair program is a good start. It is a big win for self-repair advocates that one of the most valuable companies in the world, which built its profit on expensive throw away electronics, begins to sell the necessary tools and parts to repair one of their best selling devices.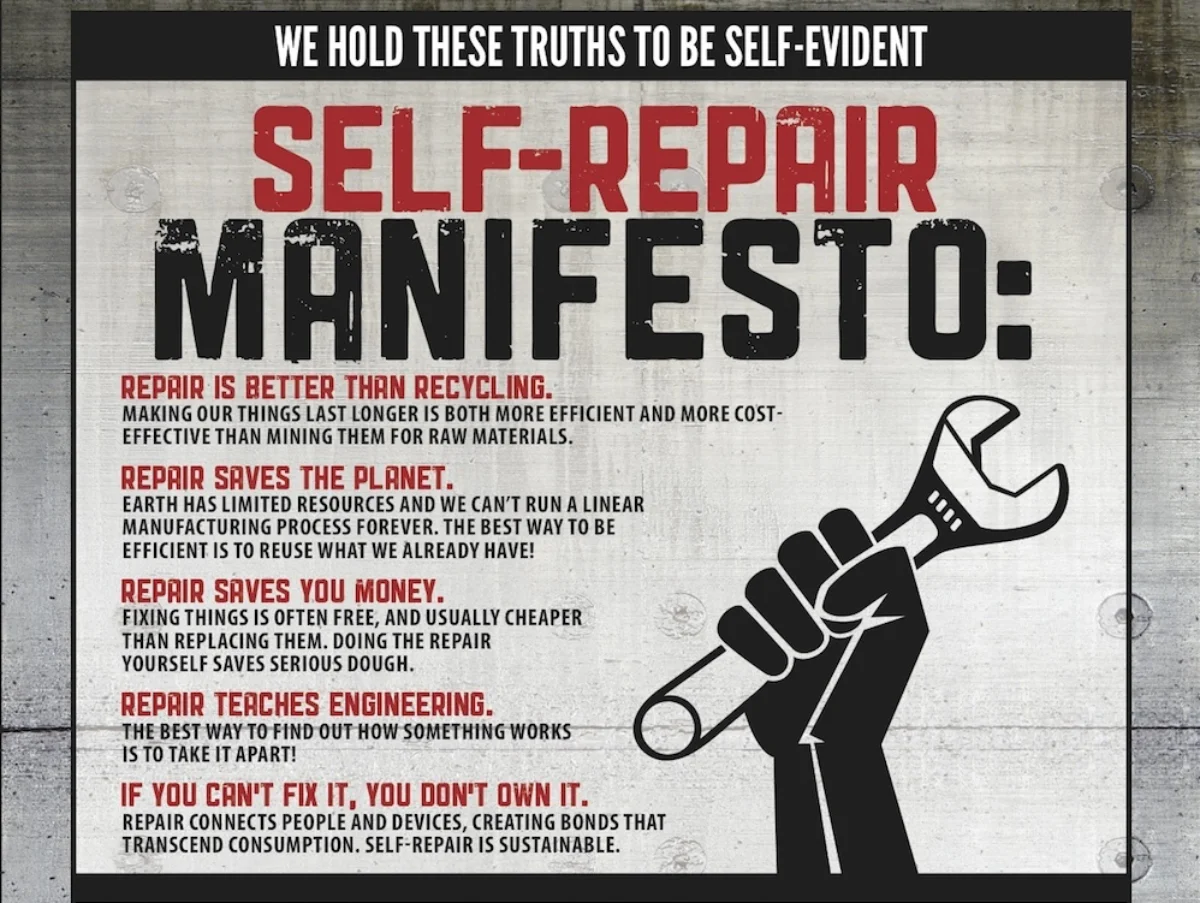 What is more important than starting, is to keep momentum going. Yes, there is the self repair program, but it is very restrictive. We need to advocate not only for iPhones and Macs, but also for every item that Apple sells. And not only for Apple, but other electronics and computer manufacturers on the planet. This is not the end of the fight, instead the turning tide of a very long war against planned obsolescence.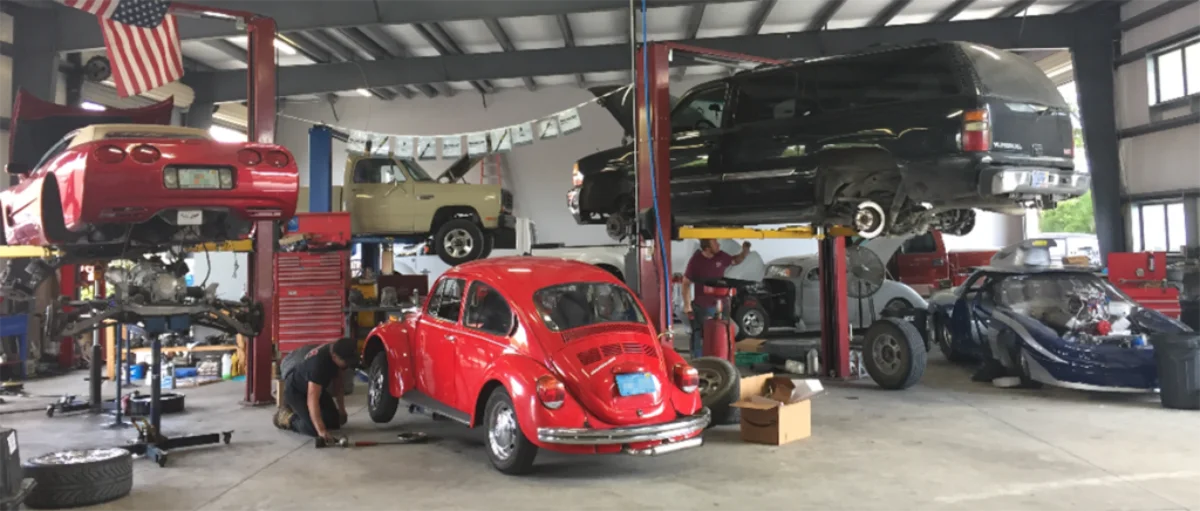 If we, as a society, can trust 3rd party mechanics that work on our cars which have the potential to go over 100 miles per hour and can cause loss of lives, there should be no argument that 3rd party technicians or ourselves should not have access to manuals, tools and parts to fix our own electronics.
Plug
Support this free website by visiting my Amazon affiliate links. Any purchase you make will give me a cut without any extra cost to you
Sources
Snazzy Labs
Louis Rossmann
Sam Kohl on iupdate on the rented repair toolbox
Veritasium on planned obsolescence
Luke Miani on Apple Repair Kit with Sam Kohl
Mac Studio Compared: M1 Ultra vs M1 Max
The M1 Ultra is currently the most powerful Apple Silicon on the market and commands a premium of up to $2000 over the base Mac Studio. Is the extra power worth it for your use?
Mac Studio vs Macbook Pro
Apple has put the professional desktop and laptop Macs at the same price. We investigate what you will lose or gain from choosing each base setup. We were surprised by the change of value dynamics when we moved up a tier on each line.
Tags:
right to repair
,
apple
,
repair program
,