Table of Contents
California Streaming, Apple September event came and went. In its wake, Apple unveil 4 product updates, the iPhone 13 line up, Apple Watch Series 7 line up, an updated iPad and redesigned iPad Mini. What is most curious is that the iPad Mini has been redesigned to be a closer iPad Air and sports the same chip that runs the iPhone 13 Pro.
Now, it is curious to see, how does the iPad Mini compare with iPhone 13 Pro Max. The pocket rocket iPad Mini compared to the most technologically advanced phone Apple makes. Can the lack of certain features on the iPad Mini overcome the iPhone's tour de force? Read on to find out.
Note: We did coverage on the previous version of iPhone 12 Pro Max vs iPad Mini 5. You can view the article here.
Executive Summary
Features
iPhone 13 Pro Max
iPad Mini
Closest possible General Specs
6.7" Screen, 256GB Storage
8.3" Screen, 256GB Storage, 5G option
Retail Price to Spec
$1,199 / £1,137
$779 / £743
Pros

Best screen in your hands
Best camera in your hands
Actual phone app, and a proper calculator app
Feels more solid and premium in your hands than the iPad Mini
MagSafe / Qi charging is very convenient
FaceID is very convenient to unlock your phone if you are not wearing masks

Bigger screen. Aspect ratio is great for reading documents or 4:3 videos
If you don't need the phone, you can basically either Telegram or iCloud message your way to communicate with people
Option to use Apple Pencil 2
USB-C port
iPad OS is more capable than iOS
Cheaper price for a bigger screen, but sacrifice a bit for quality, still a good quality screen though
Slightly fuller sound because of the bigger soundbox

Cons

Pricey, you get what you paid for.
iOS is not as capable as the iPad, although screen-wise it's pretty close to the iPad Mini.

No wireless charging, or MagSafe
iPadOS still no where near as good as macOS. Still a crippled OS
There's more the iPad can do
No built in calculator app in the iPadOS, but there's one on iOS, when the screen size is very similar.

Verdict
Premium price for super premium phone. Best for taking pictures and videos on it
If you don't need the phone functions (there's apps to counteract this), and ok having a screen that is 85% as performant as the OLED screen, this is a very solid buy
Super phone iPhone Pro Max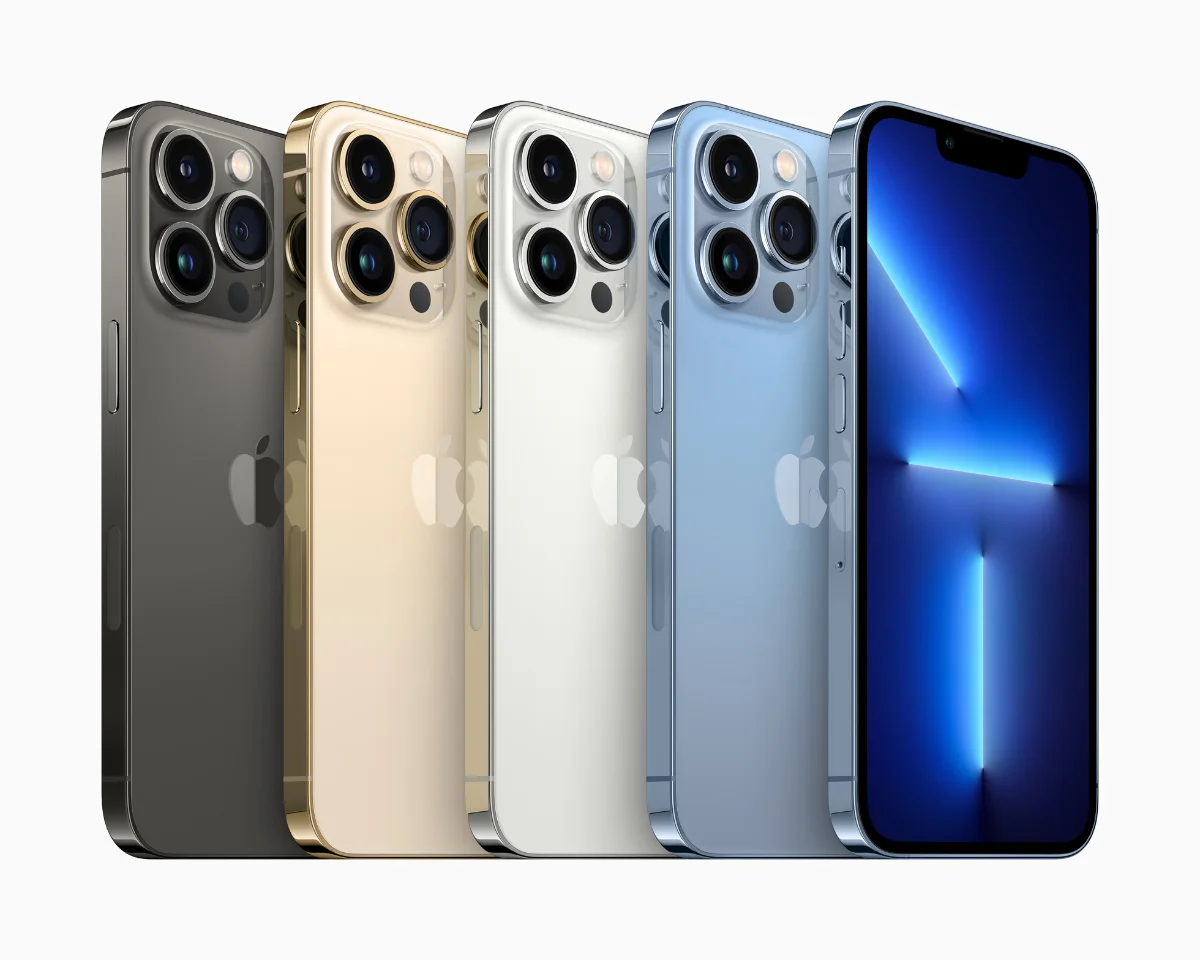 The iPhone 13 Pro Max is Apple's latest, most technologically advanced mobile product in Apple's line up. It holds the most advanced chip that Apple designed, the A15, which sets the foundation of it's laptop and desktop chip under the Apple Silicon umbrella. A major improvement that the A15 did is a better power management that extends the battery life of the iPhone by 1 to 2.5 hours.
The Apple designed screen which is an OLED screen with HDR capabilities is also the most advanced that Apple made to date. iPad Pro 12.9" might have a MiniLED backed LCD screen, but in OLED, you can get each of the pixel to turned off or on instead of having an illumination zone.
The already impressive camera system has also been updated to use a bigger and more sensitive sensor, which allows the iPhone to take HDR videos and for the first time, ProRes video in 4K. ProRes is a proprietary video format used by pros who value post-production adjustments to make their videos stand out.
Supercharged iPad Mini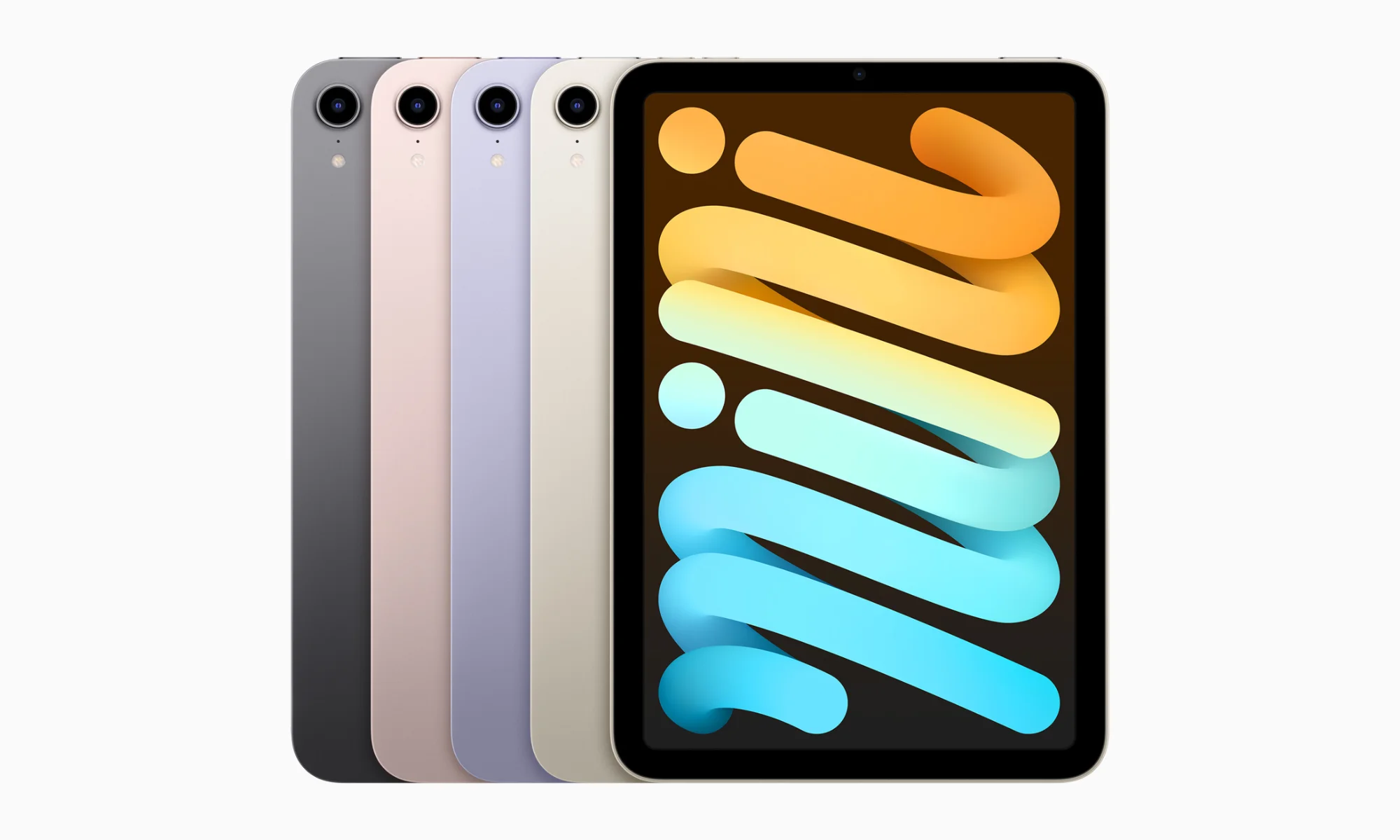 The iPad Mini has been updated in the California Streaming event. Actually, it has been supercharged and redesigned to follow more closely to the iPad Air design. Think of it as the iPad Air Mini. What is more interesting is that the iPad Mini also get the same higher-end A15 chip. The same A15 which has 5 GPU cores that is exclusive for the Pro models of the iPhone 13.
The camera system has been taken from the iPad Air, a massive upgrade compared to the previous version of iPad Mini, but of course nothing compared to the updated camera system on the iPhone 13 Pro. However, the iPad Air has a few software features that the iPhone does not get, like Center Stage, the feature that the front camera will dynamically digitally zoom to give focus on your face and follow your face around the camera's field of view.
Comparison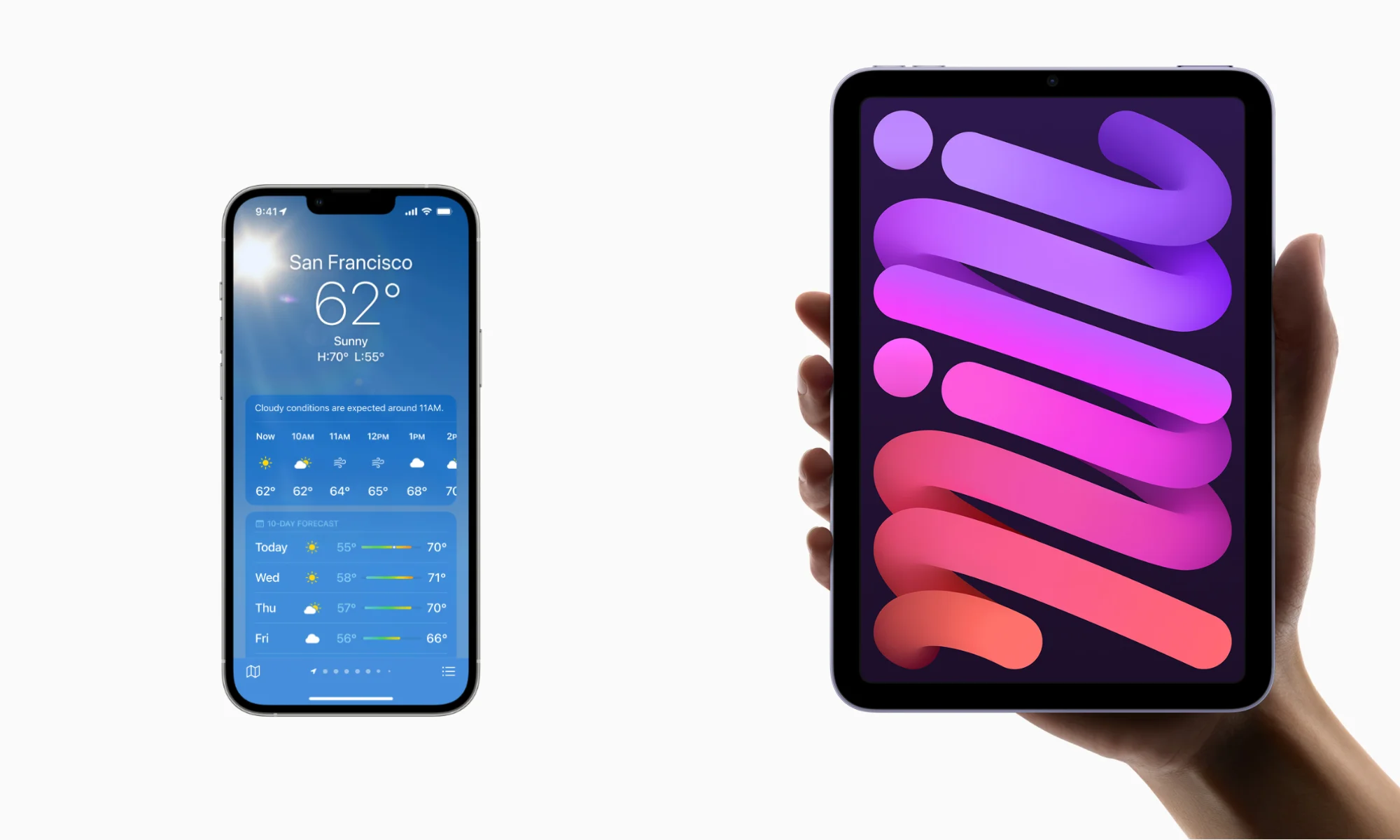 Now we got the basic of each device out of the way, let's go deep in each general specs and see how do they compare.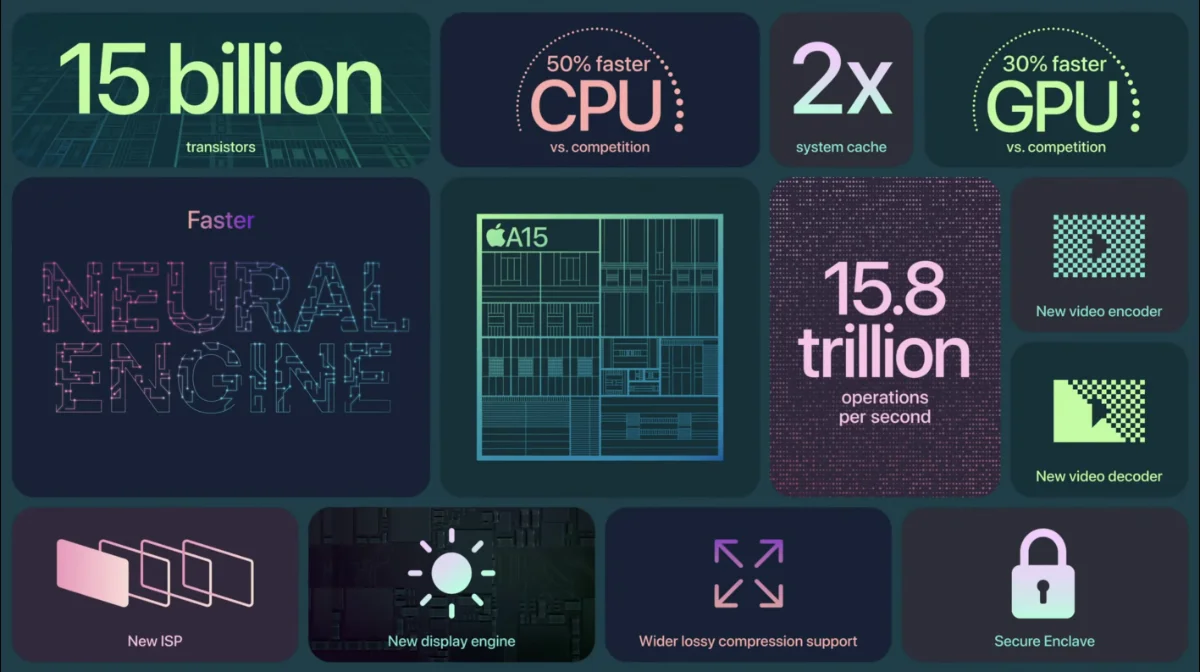 A15 chip On the surface, both of them sport the same higher-end 5-core GPU chip. However, Apple does not ever talk about processor speed settings or the memory that is installed on each device. It is reported that the iPhone Pro has around 6GB of RAM while the iPad Mini has "only" 4GB of RAM. There's also reports that the A15 on the iPad Mini has been throttled down from the Pro. So performance-wise, the iPhone Pro might have an edge here, at least on paper. In the real world, the iPad Mini might feel as fast since the iPad has a lighter load because of less intensive cameras and better heat envelope owing to the iPad's larger surface area.
Screen This is where the debate will come. Would you rather have a smaller, but a higher quality screen that is brighter, has a higher contrast ratio because it runs OLED instead of having a backlit LCD, can do HDR or forgo all these things but has a screen real estate that is almost twice as big. It's the same debate if you are getting a 8K OLED tv is only 50" or get a 4K projector that goes to 100". The iPhone offers one of the best screen ever put on any device, but the iPad has the real estate that can be useful for consuming content or even work on the go. Don't forget that the iPhone also has a ProMotion feature which adjust the refresh rate from 10Hz to 120Hz depending on context. Your video will look more crispy on the iPhone, but decent enough when watching videos on Youtube or Netflix.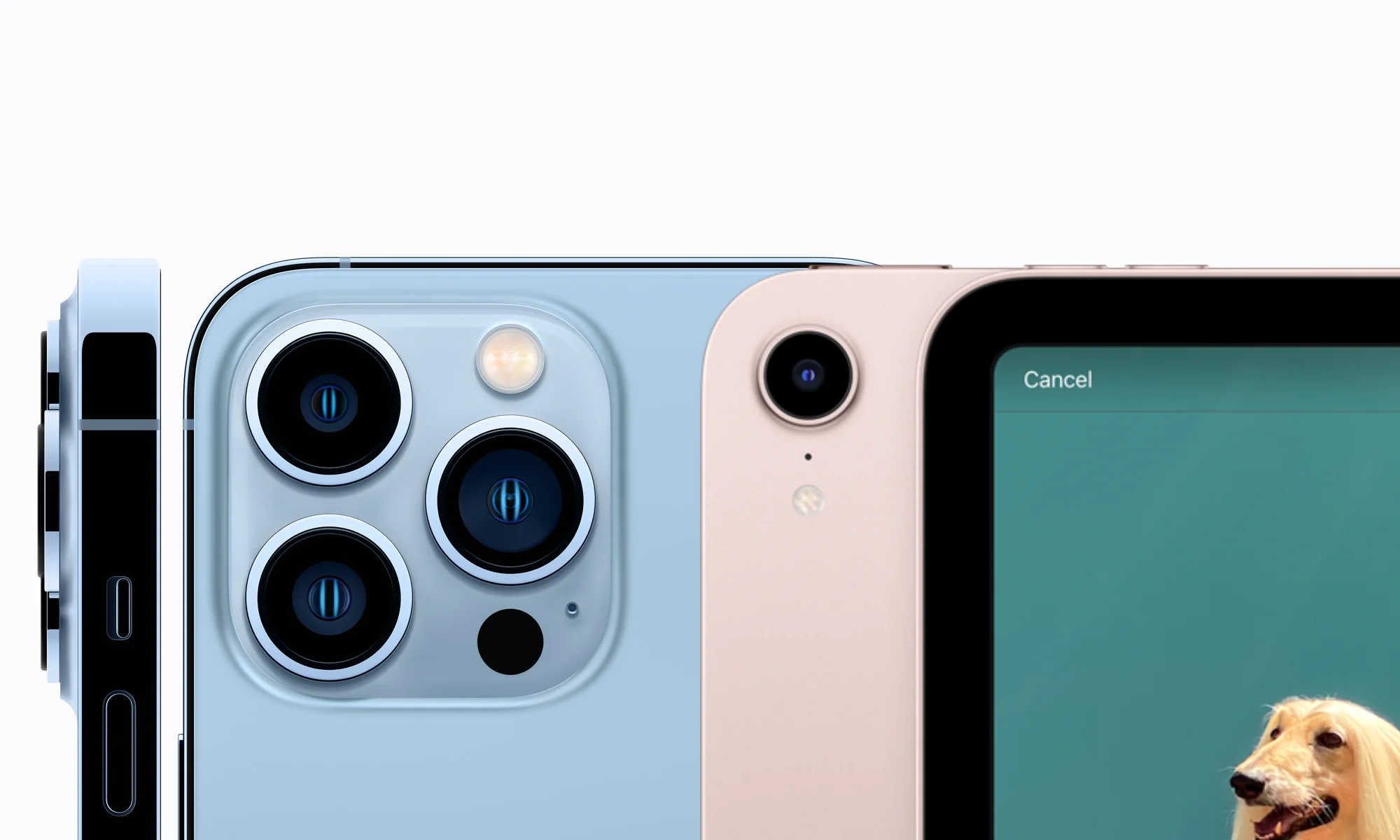 Camera System This is where the iPhone shines. A camera system that can do 6x zoom, using ML to do portrait pictures, shoot video in HDR and professional enough to capture videos in ProRes which is useful for post-editing work. The iPad camera system traditionally has only been there to capture documents or basic images and although the iPad Mini is a big step up compared to the previous version, it does not hold a candle next to the iPhone 13 Pro Max.
Storage The iPhone has a higher storage option, mostly owned by the camera system that generates gigabytes of information. When shooting ProRes, the 1TB option is not a fancy option, but at times, necessary one. Starting at 64GB, the iPad Mini is a good enough option for most scenarios.
5G support The new iPad Mini now comes with 5G cellular support, however, you only get the "normal" 5G network, not the mmWave like the iPhone 13 Pro Max. The mmWave allows for multi-gigabit speed, however, it is subject to network conditions and reported to be very sensitive to weather, line of sight (trees) and other factors. Outside of the US, this might not be a difference as mmWave is also not included in models outside of the US.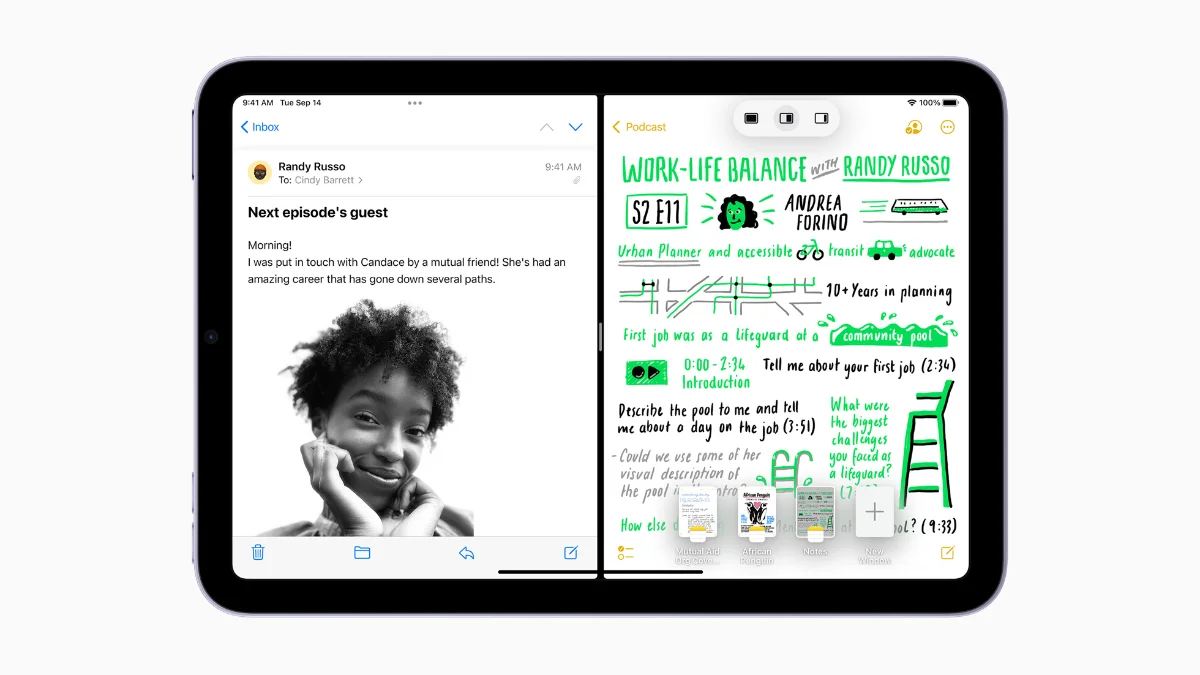 iPadOS vs iOS apps This is where the key difference lies: the operating system that runs the device. While both are similar, and iPadOS can run iOS apps in windowed mode, some developers take advantage of the large screen size of the iPad Mini. However, some major app developers do not have a native iPadOS version of the app, notably Instagram, WhatsApp or have horrible iPadOS implementations like Quora. Another thing to note that the iPad does not have native phone or text app unlike the iPhone counterpart but you can use apps like TextMe to work around the issue. However, those apps only work with US phone numbers. It can be a bit annoying not to have a phone or text app especially when you are using those app for two factor authentication.
Keyboard and Stylus support The iPhone does not support Apple Pencil 2, one of the best styluses in the industry. Physical keyboard support is through bluetooth connection on both iPhone and iPad, although it is more common to see keyboards attached to iPads than on iPhones. Alas, the iPad Mini does not have Smart Connect like their bigger brother, but that does not stop companies like Logitech making solutions for that.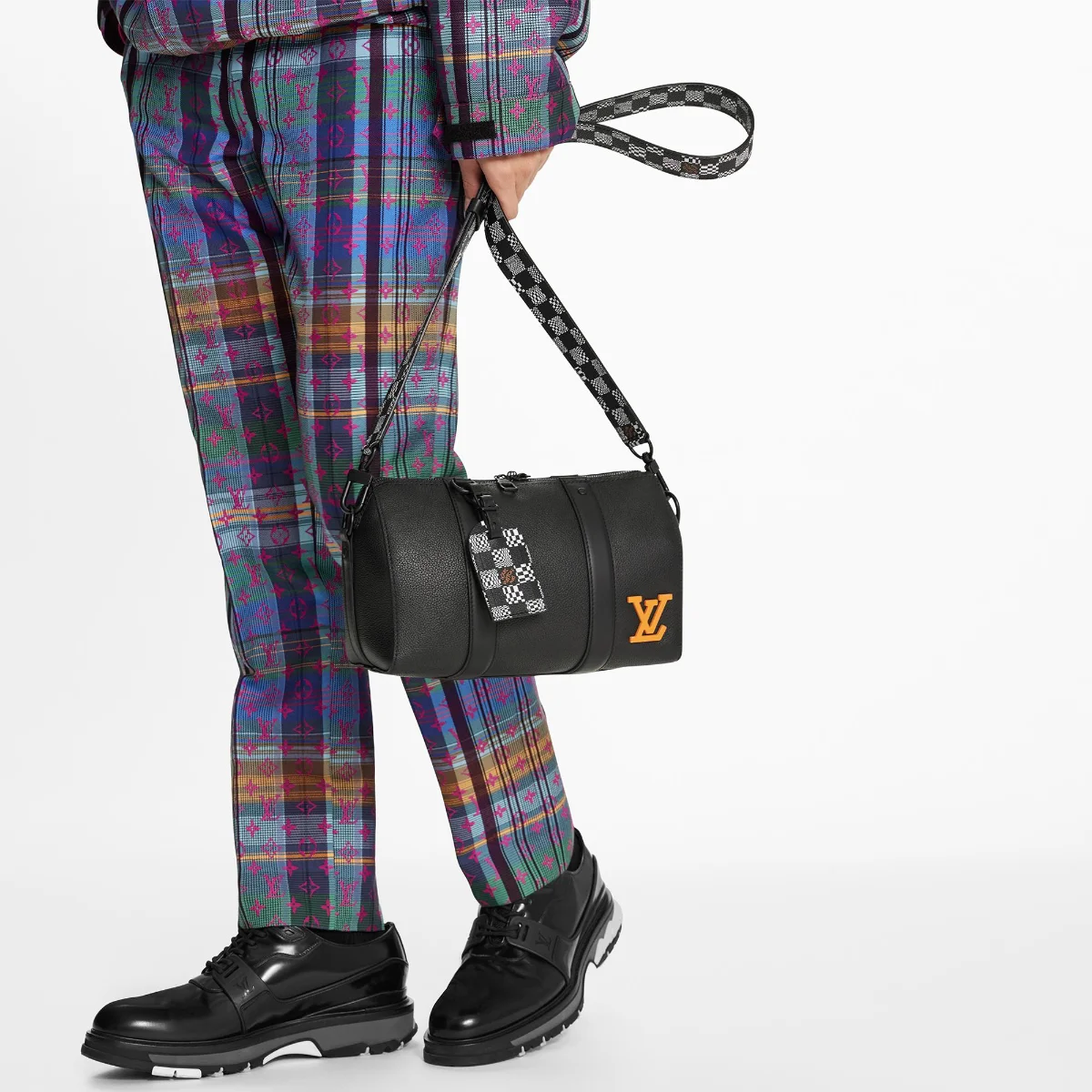 Pocketable Obviously the iPhone is designed to fit in your pocket. In the iPad Mini presentation, it shows that it will fit in a decently sized jacket pocket. In their media handouts, it is shown that the iPad Mini is single hand wieldable. Furthermore, because of the prevalence of large phones, messenger bags are now in vogue. So, the iPad Mini is definitely portable.
Model / Storage
iPad Mini
iPad Mini 5G
iPhone 13 Pro Max 5G
64GB
$499
$649
-
128GB
-
$1099
256GB
$649
$799
$1199
512GB
-
$1399
1024GB
-
$1599
Price Now there's the question of price. The iPhone 13 Pro Max is a flagship phone with a flagship price which starts at $1099 with 128GB of storage. You will lose the ability to capture ProRes in 4K (1080p is possible) at 128GB so you'll need to fork out another $100 for the 256GB model. Now, the iPad Mini starts at $499 with 64GB storage, upgrading to 256GB storage or 5G support will bump the price to $649. Overall, the most expensive iPad Mini would cost less than the base iPhone Pro Max.
Conclusion
Now, is there a clear winner? It depends on your needs. Taking a lot of videos and pictures and you need the best camera on hand? The iPhone 13 Pro Max is akin to lugging your professional DSLR or Cinema camera around. With the iPhone 13 Pro Max, you will almost be guaranteed that you will have the best tool around.
If you are consuming content, doing work like making a presentation, reading and responding to emails, making video calls or relaxing like watching YouTube videos, then you will greatly appreciate the decent but larger screen of the iPad Mini. Some would love the rendering that the OLED screen of the iPhone 13 Pro Max provides, but having a screen real estate that is almost twice the size is a merit unto itself.
Plug
Support this free website by visiting my Amazon affiliate links. Any purchase you make will give me a cut without any extra cost to you
Comparison table
Feature
iPad Mini 6
iPhone 13 Pro Max
General
CPU
A15
A15
RAM (GB)
4
6
Storage (GB)
64 or 256
128, 256, 512 or 1024
Base Price ($)
499 ($649 w/ 5G)
1099
Screen
Size (inches)
8.3
6.7
Resolution (pixels)
2266 x 1488
2778 x 1284
Aspect Ratio
~3:2
~2.1:1
Max brightness (nits)
500
1000
HDR Max Brightness (nits)
-
1200
HDR Support
-
Yes
Rear Camera Systems
Wide Camera
12 MP f/1.8
12 MP f/1.6
Ultra Wide Camera
-
12 MP f/2.4
Telephoto
-
10 MP f/2.2
LIDAR?
-
Yes
Optical Zoom
-
5x
Digital Zoom
5x
12x
Apple ProRAW
-
Yes
Night Mode Portrait
-
Yes
Dimensions And Weight
Height (mm)
195.4
160.8
Width (mm)
134.8
78.1
Depth (mm)
6.3
7.4
Weight (g)
293 (297 on the 5G)
228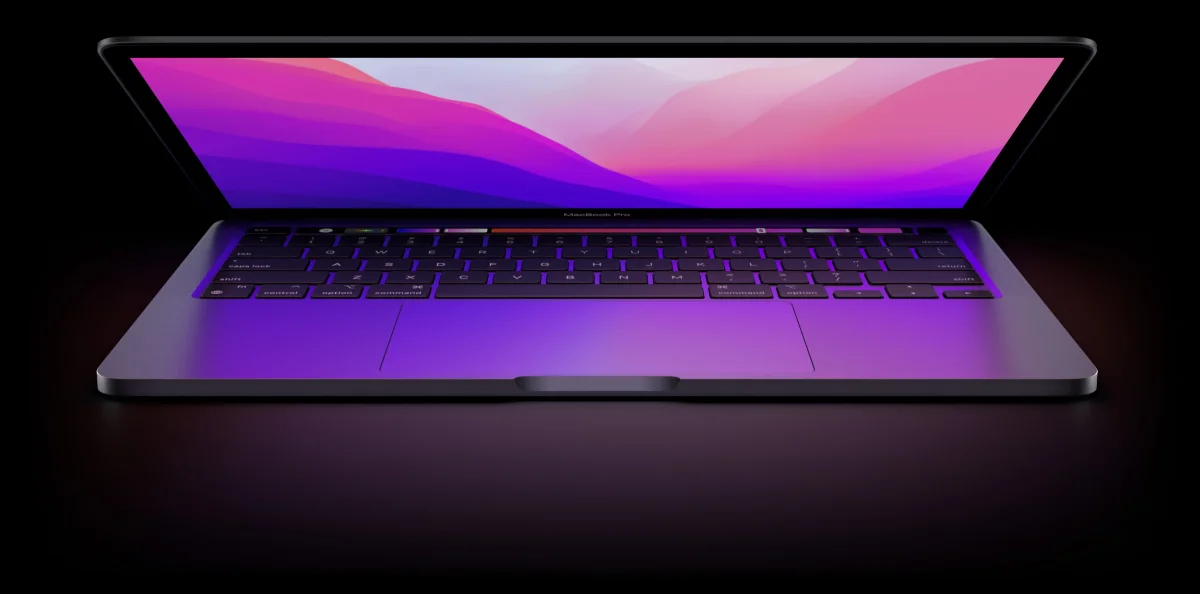 Should You Get the Macbook Pro M2?
When Apple updated their consumer SOC to the M2, they introduce the chip with their two best-selling Macs: the MacBook Air and the MacBook Pro. However, other than the M2, the MacBook Pro does not get any refresh at all. Why Apple is still selling the MacBook Pro M2?
Tags:
iphone
,
ipad
,
ipad mini
,
comparison
,
a15
,