Table of Contents
A few years ago, Apple did something very significant: they launched their line of CPUs that power their Macs. Because instead of being like other PC manufacturers that rely on Intel, Windows, Nvidia, et al to build the final product, Apple has vertical integration in their desktops and laptops. But this move has been a long time coming for Apple.
We review Apple's history of CPU usage to reveal that Apple carving its own path is the most logical path for Apple.
Early Days: Motorola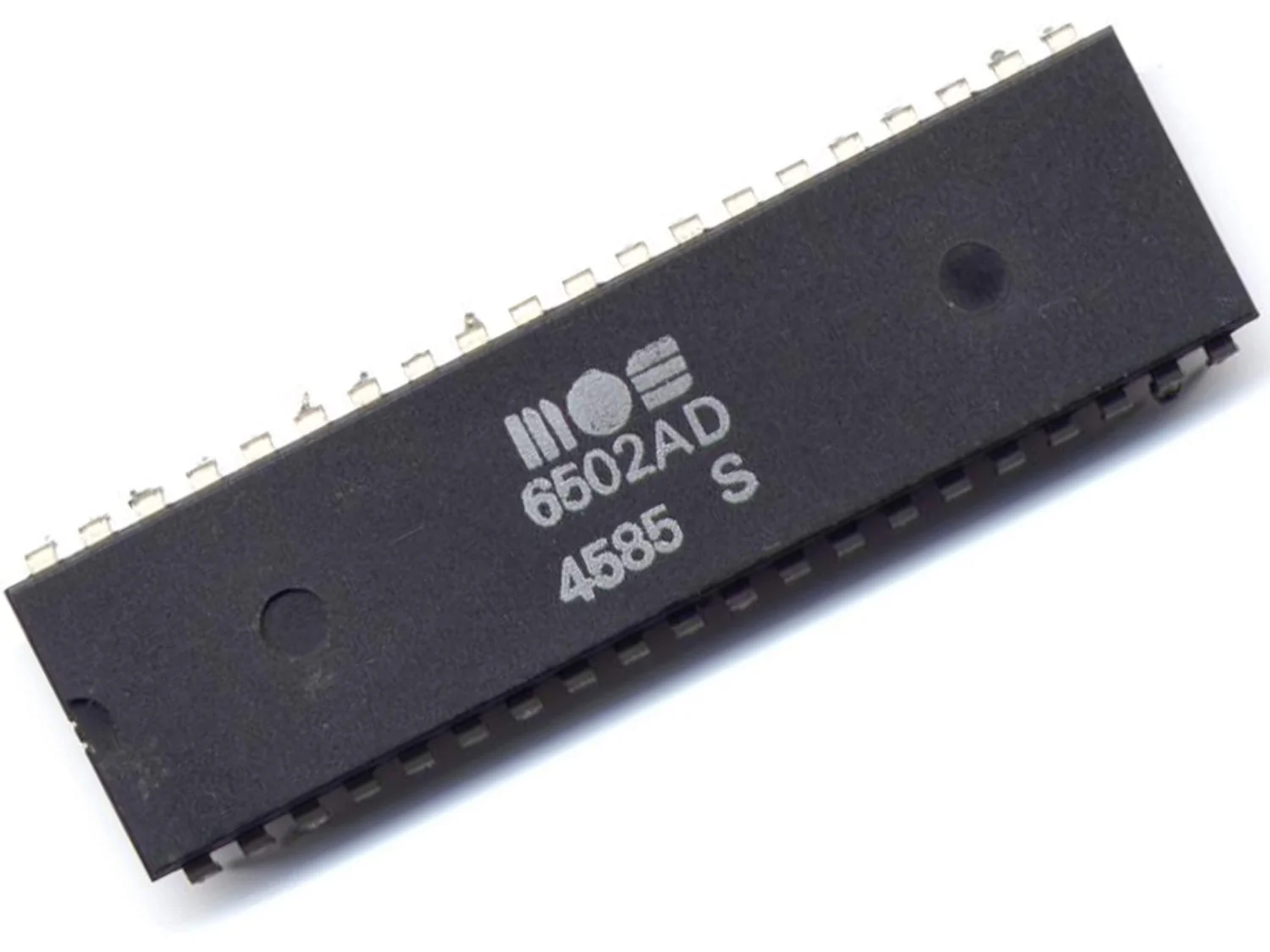 Apple's first commercial product uses Motorola chips. Yes, Apple 1 (which is a board) and Apple ][ used MOS chip, but it is a simplified and slower version of Motorola chips. And later when Steve Jobs unleashed the original Macintosh 128K, it ran the Motorola 68000. Motorola chips were the chip of choice because it has more capabilities than what Intel offered back then with their 286. Of course, if you want the high-end stuff in the early 80s, Motorola is your go-to guy.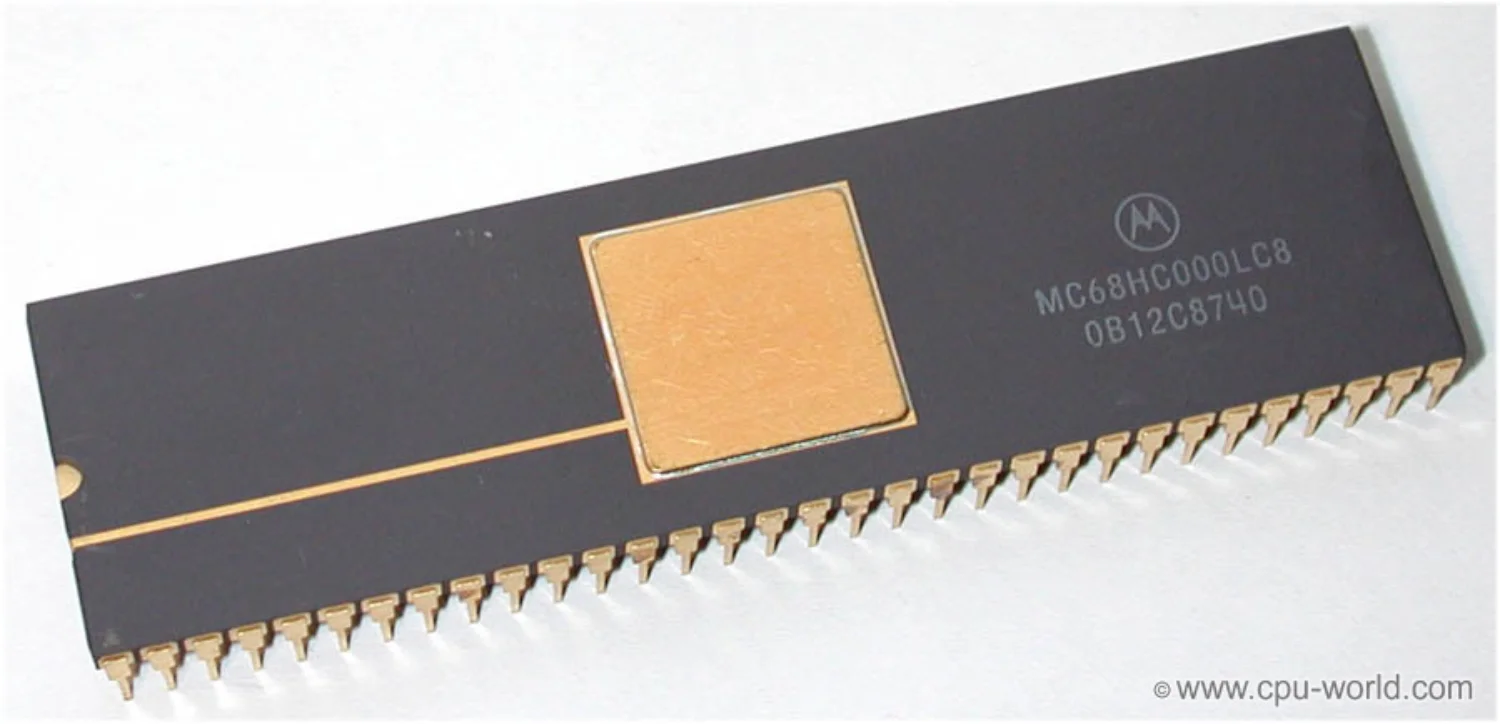 Motorola was Steve Jobs's top choice even when he was fired from Apple and founded a new computer company called NeXT, their first product (NeXTCube) used the Motorola 68040.
PowerPC

The thing about the technology scene is that it never stands still. What was once the underdog is now the king of the hill. Intel was catching behind Motorola and eventually had faster chips and began dominating the market with the help of Windows. Apple needed to change strategy to stay ahead of the game so they took the unorthodox approach: build a new chip from IBM's POWER architecture and get Motorola to develop and manufacture it. Apple will use this new chip for their Mac products.
Thus, that is how PowerPC was born. Through the AIM (Apple, IBM, and Motorola) alliance. PowerPC gives Apple the needed performance boost to stay competitive against Intel machines running Windows. And for years, it ran fine, until it didn't. Apple faced the same problem it has with Motorola: designs are not updated frequently and their partners are not enthusiastic about Apple's demand.
Side Hustle: the Newton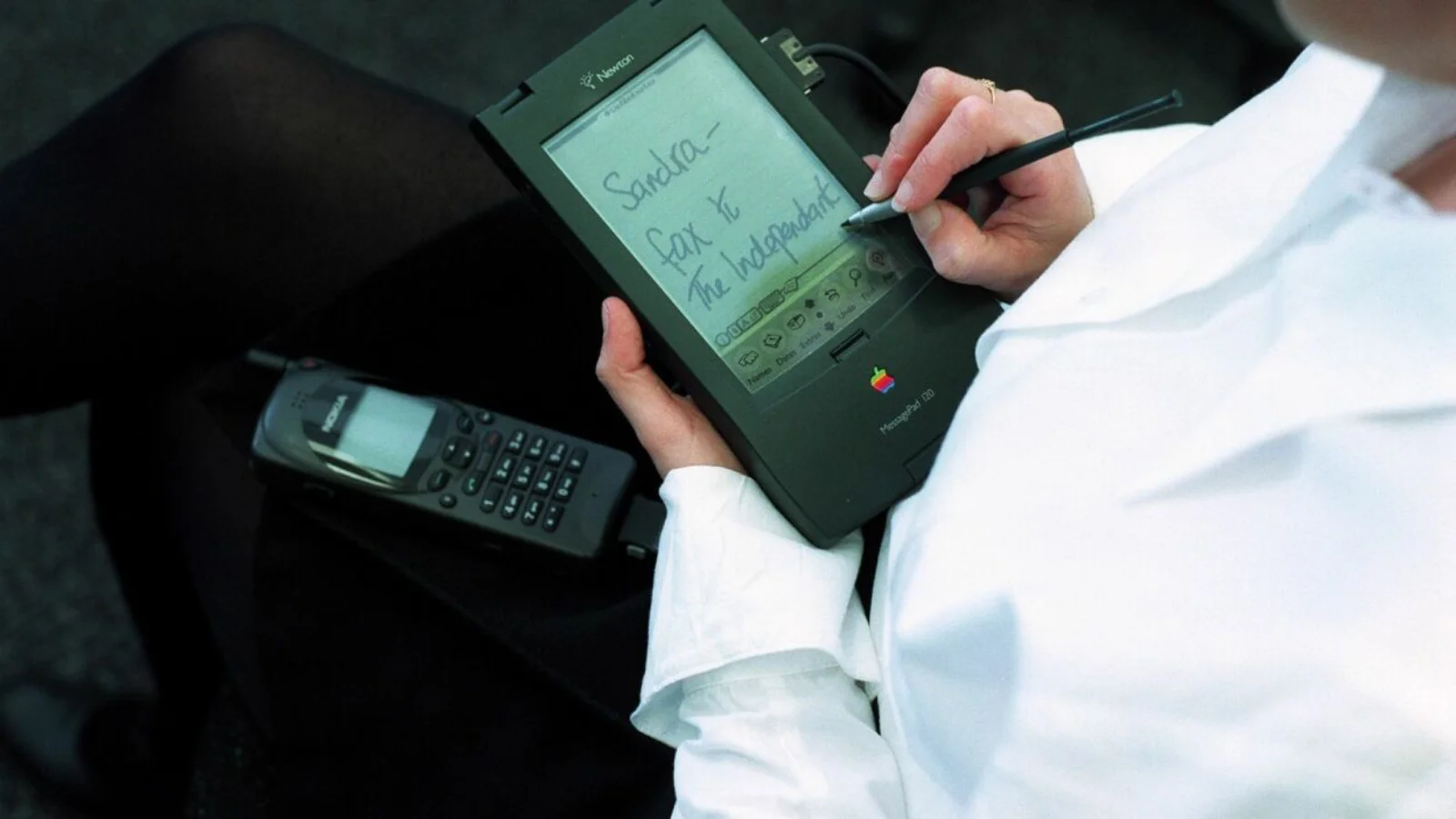 During the reign of John Schulley, Apple introduced the world's first personal digital assistant (PDA). The product itself was groundbreaking although in the end, it was a commercial failure. However, that product is one of Apple's first products to be powered by an ARM chip, a chip that will be important for Apple's future and bottom line.
Putting Music in ARM's reach: iPod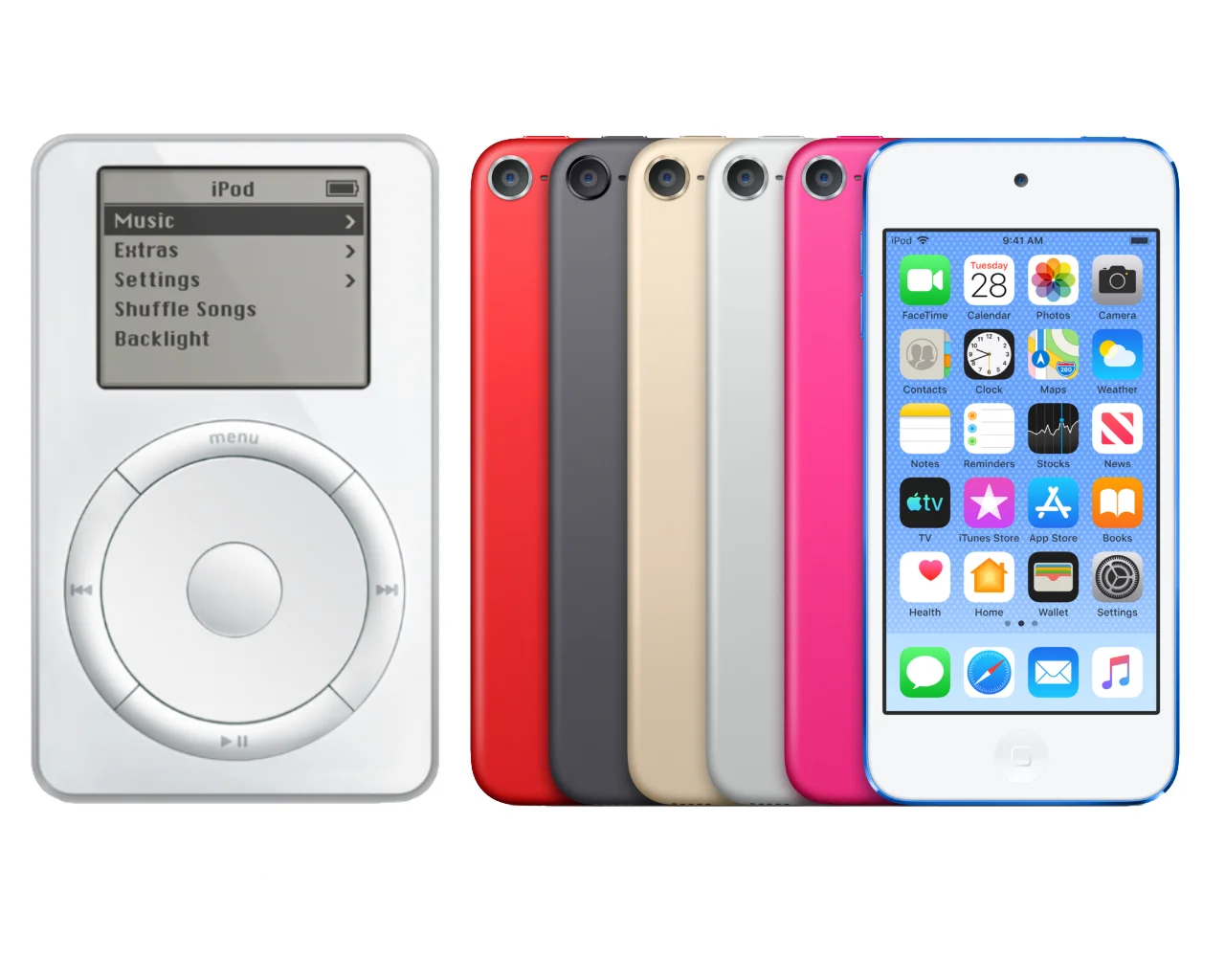 After reviving the Mac and Apple, Steve Jobs introduced a new product for Apple: the iPod. The greatest feature back then was having 1,000 songs in your pocket. The iPod gave Apple a new revenue stream and it was the beginning of Apple's ecosystem build-up. More importantly, it was Apple's first major product that used an ARM chip which will become Apple grand strategy in the future.
Moving to Intel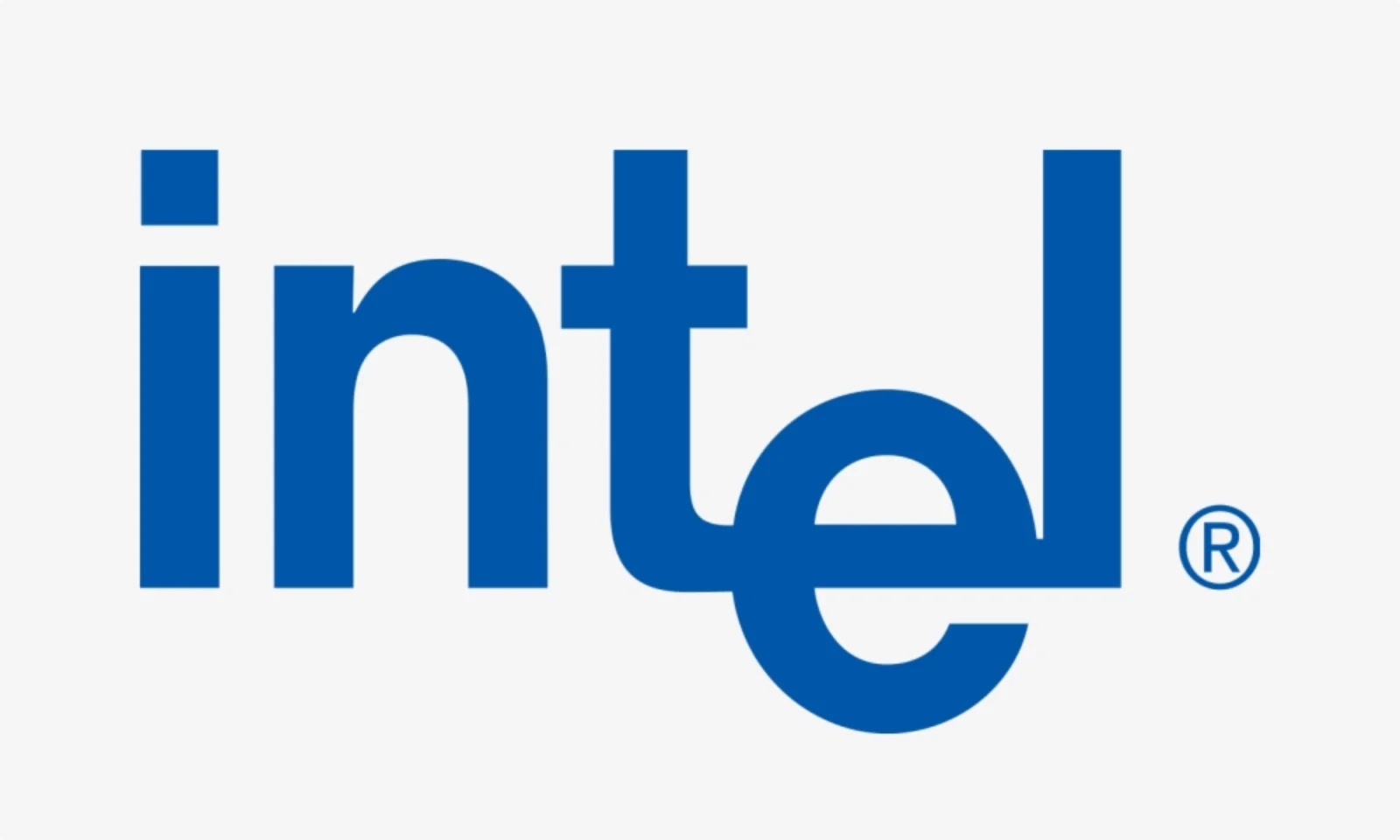 After struggling with PowerPC, especially in the G5 chip that was power-hungry and ran too hot. Apple decided to put a bullet in the AIM alliance and jumped over to Intel. This was a major but necessary move. Steve Jobs's return to Apple made Macs popular and desirable again, but compared to Intel, the PowerPC chip is not giving enough performance boost that it needs. Furthermore, Intel gave Apple the ability to make Macs that they wanted: thin, light, and powerful.
iPhone and the rest is history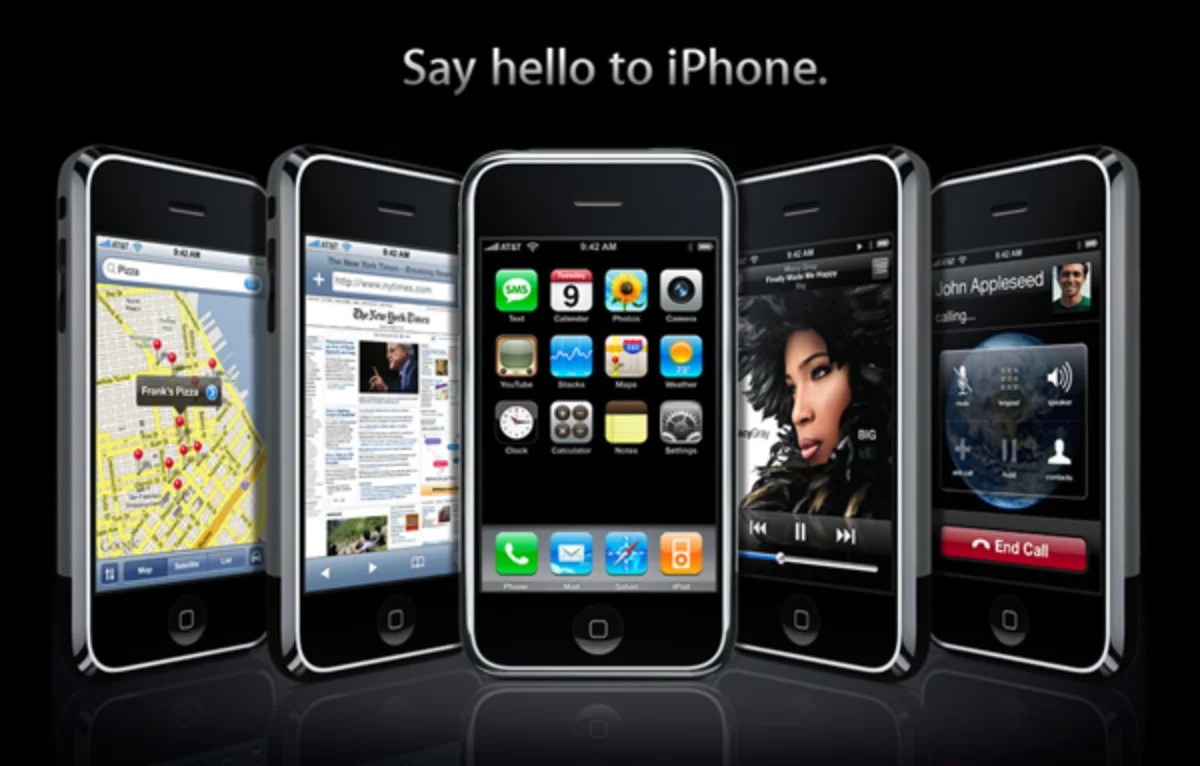 After building a good base with the Macs and iPod. Apple launched its most important product ever: the iPhone. The iPhone not only changed Apple's fortune from a near-dead company to the most valuable company in the world but also changed how we interact with our devices. Lessons carried over from the iPod mean the first iPhones use ARM chips. Apple soon learned that you can now have free reign in designing your chip using ARM and there are people ready to build that chip for you.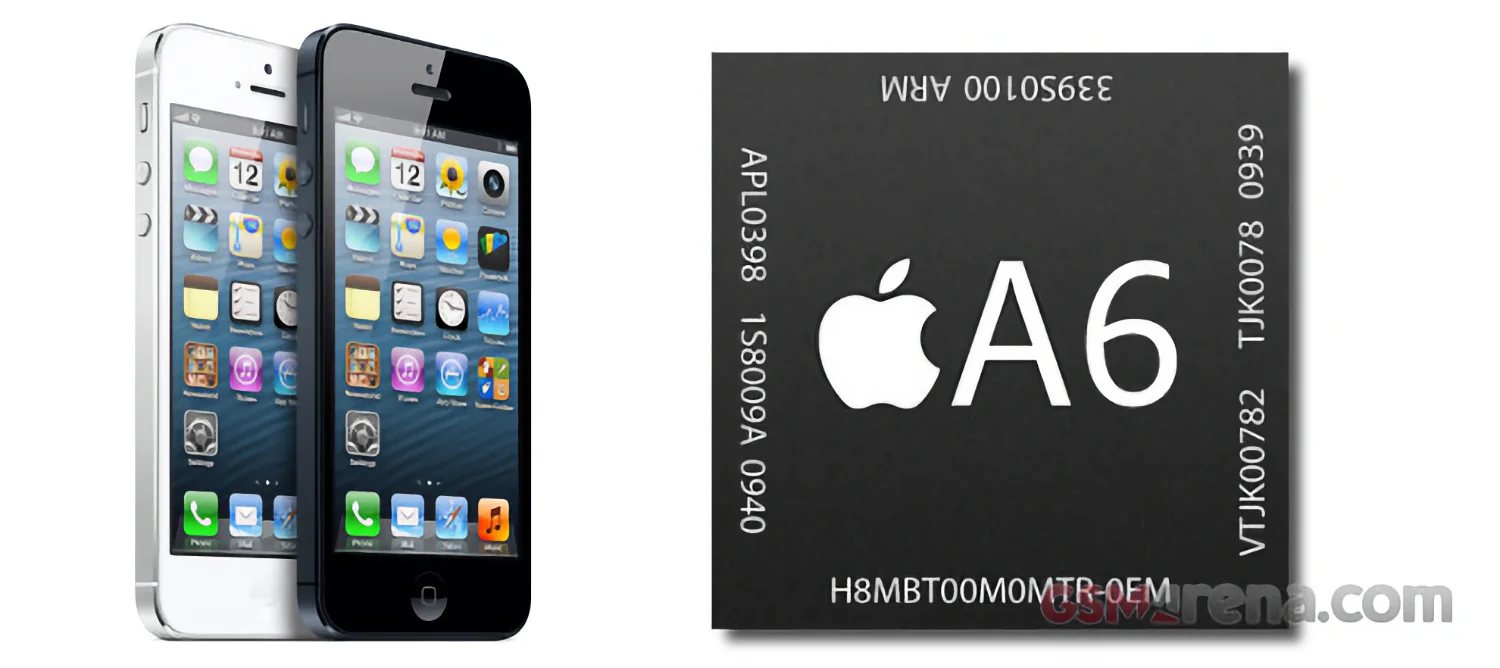 Apple did the unthinkable: making their chips to use exclusively for their products. This is how the Apple A-series was born. When Apple did this, it was crazy because building your chip is a very high-risk move, given the complexity of designing your own. But looking back, Apple's move was the right one: it gives your product unique features (TouchID, FaceTime, faster Bluetooth connection amongst others). And it gave Apple was it is important for them: total power over your product.
Apple Silicon and family
Intel gave Apple's Macs a boost, but eventually gave the same problem to Apple: product updates weren't coming fast enough, Intel chips were running hot and power-hungry and Intel was not enthusiastic about Apple's demands.
Apple's work on their custom chip for the iPhone gives birth to other lines of chips: the S-series for the Apple Watch, the W-series for the AirPods, and specialized A-series for the iPad Pro like the A12X and A12Z. Most importantly, performance on the iPhone chips has improved by leaps and bounds over the years as they are approaching Intel's chip.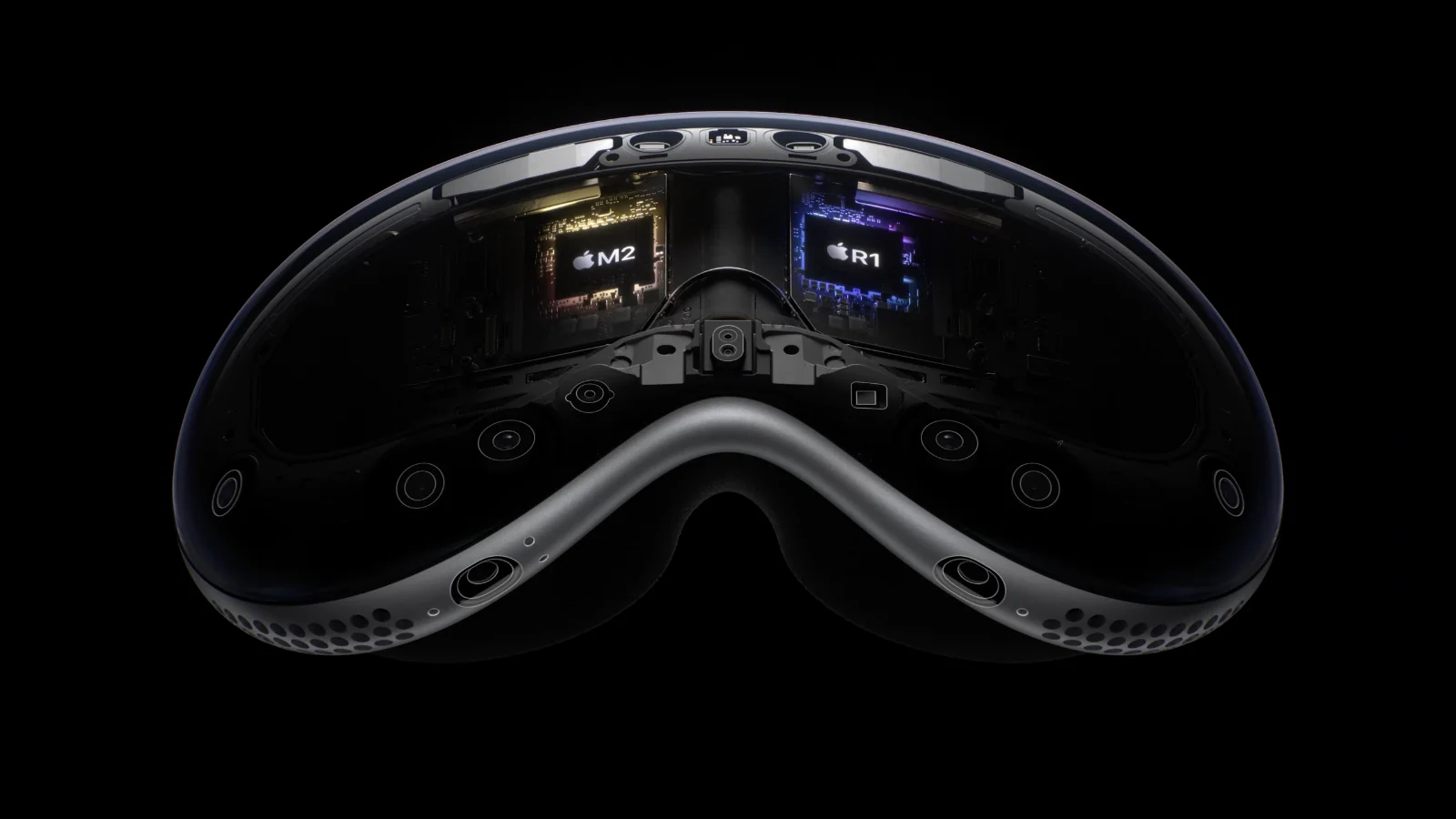 Ultimately, Apple gave Intel the boot and introduced their line of chips called Apple Silicon and thus started the M-series of chips. The first launch of the M-series gives a promising look at Apple's future: having a MacBook Air that lasts twice as long as the Intel version before it is passively cooled and can edit a 4K timeline, which the Intel version is unable to do.
The most important thing Apple Silicon gives to Apple is the ability to control everything inside the Mac.
Conclusion
Over the years, Apple managed to change the underlying hardware from one maker to another and eventually settle in on their design. This shows Apple's commitment to designing experiences first and then using or building the necessary hardware to achieve their goals.
Moving forward, with Apple controlling every facet of its device, you can bet that Apple's future products will continue to be unique.
Plug
Support this free website by visiting my Amazon affiliate links. Any purchase you make will give me a cut without any extra cost to you
Other Ecosystem Items
Apple M2 vs Intel Core i9 13th Gen
During CES 2023, Intel launched the 13th generation Core processor with the debut of the Core i9-13980HX. The message is clear: Intel is here to chew gum and kick butts. And Intel ran out of gum.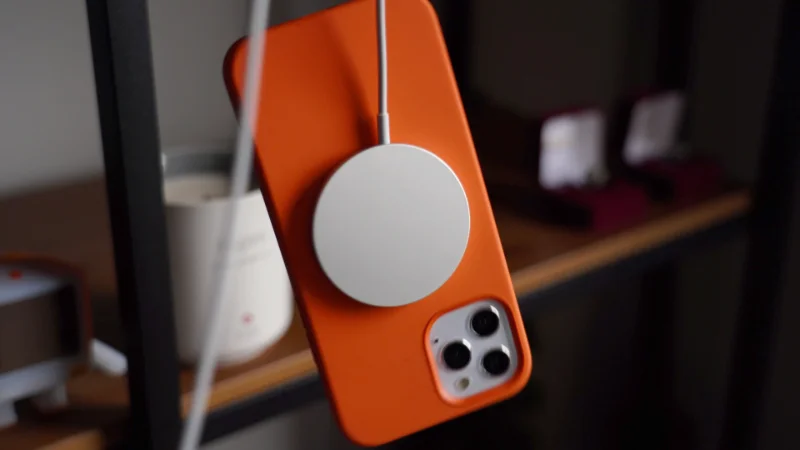 Online IDEs Compared
With everything going to the Internet, it will be just a matter of time before the tools to build the Internet will go the same way.
Tags:
apple
,
apple silicon
,
arm
,
motorola
,
intel
,
mos
,
mac
,
iphone
,
ipod
,