Table of Contents
Apple has already entered the gaming market since the first day of the Macs. Apple went big in gaming sice it allowed 3rd party developers to hawk their apps on the App Store in 2008. Since Angry Birds came into the scene, mobile gaming has exploded into it's own solar system. In fact, Apple is now the 4th largest gaming platform on the planet. We explore how the mobile gaming has turn the gaming world upside down.
Early days
The first iPhone when launched did came in as a vanilla product. You take whatever Apple gives you because it is the Apple's way. It took a lot of convincing to Steve Jobs to allow 3rd party developers to develop and publish their own apps for the iPhone. Steve Jobs was very adamant to allow developers to allow their apps on the iPhone, fearing that it will dilute the product. In the end, the compromised is reach, developers can make new apps for the iPhone, but Apple will curate the apps through the App Store. From there, the App Store was born: Developers hawk their app on the store and Apple takes 30% of everything and still retain control of the iPhone.
Today
Today, $77.2 billion worth of games is on mobile and you can bet half of that is on Apple devices. And the pie will grow bigger in the future: it's $179 billion today and over $220 billion in 2023, mostly fueled by mobile gaming.
The reason why mobile gaming is popular is because of two reasons: lower barrier to entry and powerful handheld smartphones. Getting a game on mobile is just a visit on the app store away. Most games today are free to play with paid extras. And the paid ones are around $1-$5, way less painful than a $60 PC / console game.
Phones nowadays are much more capable than before and some even rivals laptops in terms of performance. Some tablets are even beating actual gaming desktop in term of performance despite the fan less architecture.
Apple Arcade and other services
Seeing that gaming revenue is growing every year and Apple now is focusing on expanding revenue by focusing on services, Apple launched Apple Arcade on September 2019. It features a monthly subscription where you can download and play games with new games are planned to be added every month. This is what Sony does with their Playstation Plus subscription and Microsoft does with their Xbox Game Pass. The major difference is Apple Arcade works across multiple Apple devices and there's a family plan.
Other services include Game Center where you create single profile for each of your games. It will also keep score, track your progress across devices and share your score with your friends or globally. The game center will also act as a lobby for multiplayer games where you can invite of join your friends to play, adding a social network element to gaming.
Controller Support
Since iOS 13 and iPadOS 13, Apple added support for third party controller namely Sony Playstation 4 controller and Microsoft XBox One controller. Now, iPad games can be controlled using those game pads via Bluetooth. This is more Apple move to enable the iPad and the Mac to be a better casual gaming console, fighting against the likes of Nintendo Switch or PS Vita.
Tomorrow
On WWDC 2020, Apple announced it is moving away from Intel CPU to their own Apple Silicon. The first products arrive on the market around Nov 2020 and people minds are collectively blown. Not only it has lower power consumption, it beat almost every benchmark that is being thrown at. One little announcement that they did not trumpet enough was iOS and iPadOS apps is now usable on the M-series mac.
This is a big deal not only to ensure smoother transition by having millions of high quality apps on day one, it encourages developers to make games for the mac after seeing the success on iPadOS and iOS platforms. Of course there are growing pains of making iPadOS apps work well on macOS platform, but once this is solve, game studios are more motivated to bring AAA games to the mac platform.
Conclusion
Apple has been in the gaming market since the release of the first iPhone. With getting 30% cut of everything in the App Store but AAA games is a no show, it's dominance widespread but yet invisible. With M-series Mac coming to bring iPadOS/iOS closer with macOS and Apple focus on services which includes Apple Arcade, this could all change in the future where Apple could be the top gaming company in the world.
Plug
Help grow this website and my family by visiting my affiliate links below:-
iPads
M1 Macs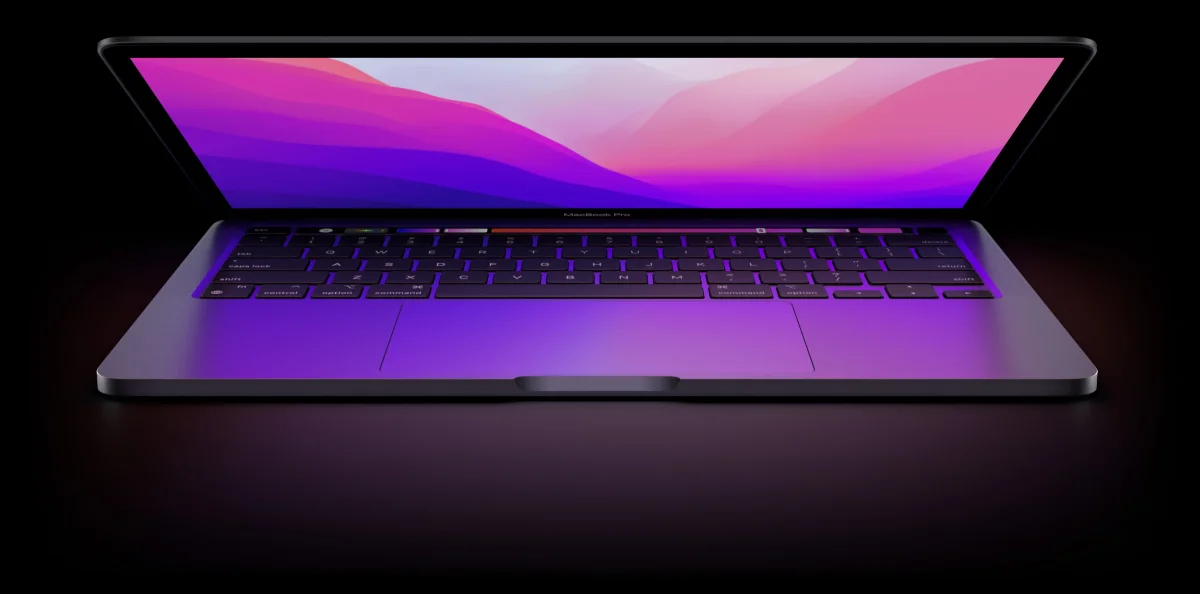 Should You Get the Macbook Pro M2?
When Apple updated their consumer SOC to the M2, they introduce the chip with their two best-selling Macs: the MacBook Air and the MacBook Pro. However, other than the M2, the MacBook Pro does not get any refresh at all. Why Apple is still selling the MacBook Pro M2?
Tags:
gaming
,
arcade
,
apple
,