Table of Contents
It is a fine assumption that Apple is selling the same products and services as everyone else so most people would not understand the "Apple Tax" that was imposed on their product. This has a silver lining of the truth, but the whole truth is much more than that. Just like why people buy expensive tools when there are cheaper alternatives, there's a reason why people buy Apple's "expensive" products.
Executive Summary:-
Apple products are in the premium range, but not more expensive than the competition
Apple products are fully featured, so you get what you paid for
Build quality is exceptional, so last longer than cheaper, comparably spec product
Compared with the competition
Now let's get down to the nitty gritty stuff. Let's go over every major Apple product and compare them with the competition. Now, let us not just at the price point, but also at the value point. Of course there is a laptop or phone that is cheaper than the iPhone or MacBook Air, but does it give the same or comparable amount of features? Let's investigate
iPhone 13 / iPhone 13 Pro At starting price at $699 and $999 for the base and pro version respectively, you'll get the A15 which is the fastest mobile chip on the market, full OLED screen, glass sandwich and the Apple ecosystem. Sure there are other budget friendly smartphone options but they do not come with the glass sandwich, or the OLED screen or the ecosystem. Go look at a $999 phone, and you'll find the usual suspects: Samsung Galaxy S series, Xiaomi 11 or 12 and even the "budget" OnePlus Pro series. Samsung even goes one tier higher by offering their foldable screen option at an even higher price.
MacBook Air At $999, this is the base entry level laptop from Apple. Sure, you can get a laptop at half or even a quarter price, but does it have the same performance of the M1 chip? The retina display that can show 4K videos natively? The battery power that can last all day? A thin design that can easily be put into a manila envelope? Put all these things together and the competitor is all showing the same price like the HP Envy 13, Lenovo X1 Carbon and Dell Inspiron 14.
MacBook Pro At $1,999 entry price, this is an expensive laptop and rightly so. It is a tool for professionals that is meant to take in more abuse. Put in a chip that is competitive with the Intel i9, a video card that is competitive with a GTX 3080 mobile and do something that the competitor can't really do: Sustained performance in battery power.
Mac Pro Now we look at the ultimate Mac: the Mac Pro. Starting at eye watering $4,999 might sound a bit steep for a lot of people and it is rightly so. It's actually a workstation, not a desktop computer. Look at the competitor that offers 28-core Xeon processor, 1.5TB RAM option, slots to put in 10GB or even 100GB network card, 3-year on-site support option and you will not find run of the mill gaming rig but workstations like HP Z-series and Dell Precision workstation which are similarly priced.
Material and Build quality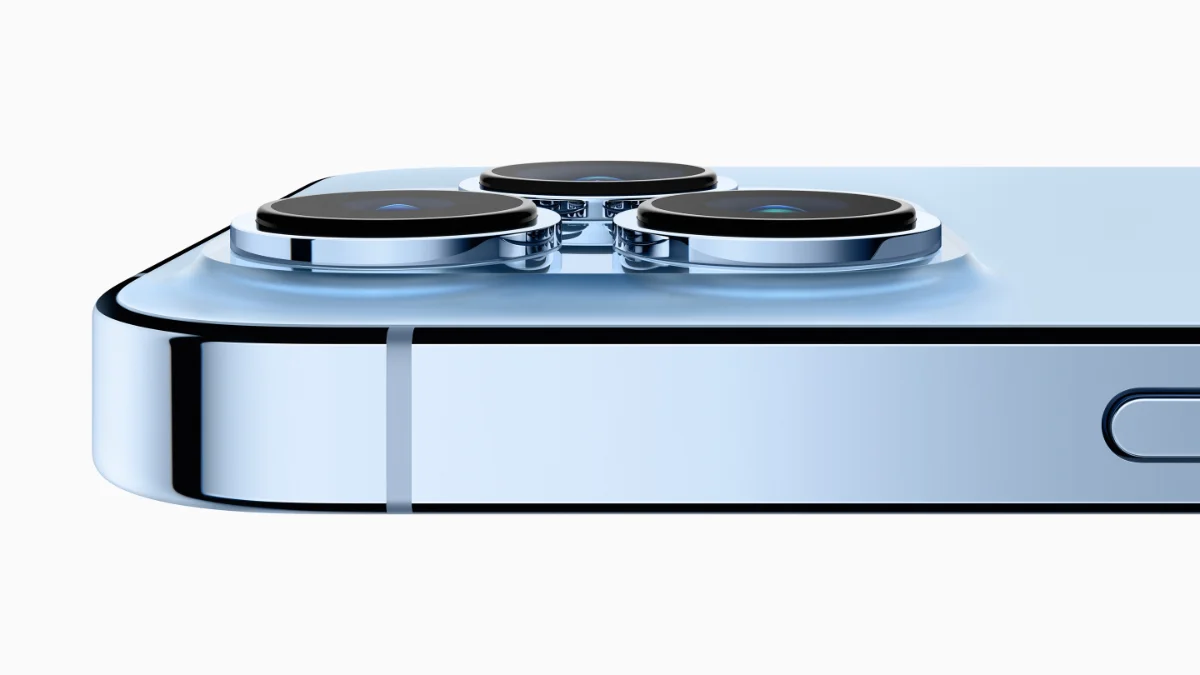 Most of Apple competitors use cheap plastics and low grade metal for the chassis on their laptops and desktop. Contrast that with Apple's extensive use of Aluminum on their laptops and desktop. Because of this, the laptops for example do not flex and have this high end field.
For the iPhone, glass and metal is use for material to give this high end feel. Their competitors also use glass and metal and guess what? Their competitors priced at the same level as Apple. Take Samsung S20, just like the iPhone 12 Pro, both are priced at $999.
Here's an anecdote about how Apple source components for their stuff. The whole story is that Apple spends a lot of time perfecting their supply chain and parts to the point that some of the parts and components are exclusive only to Apple because of Apple's high standard.
Interesting breakdown of how Apple sources high-quality components at low prices pic.twitter.com/rp8CPtbT57

— Trung Phan (@TrungTPhan) December 7, 2021
Perceived High Price
While at a glance, Apple products does look very expensive and premium, but when considering the build of material and built quality, Apple products are mostly price competitive.
Take the Apple default laptop, the MacBook Air, which is priced at $999. Trying to find a 13″ retina display laptop (4K screen) with around 8GB of RAM and 256GB SSD, you will find they are similarly priced.
Another consideration is the Apple workstation which is the Mac Pro which starts around $5,000. Yes, it is out of reach of many consumers, but in the world of workstation vendors, Apple pricing is competitive.
There are a few items that are far more expensive than the competition like the Apple TV, the Retina Display XDR, RAM upgrades and the Airpods Max, but as I said before, most of the products in Apple line up are competitive instead of expensive.
Apple Ecosystem, the Value proposition
Apple products are just an appendage to the Apple Ecosystem, a series of services and features that make Apple products work great with other Apple products. In this case, the whole is indeed more than the sum of the products. Convenience features like using your Apple Watch to unlock your Mac, family plan and using your iPhone to scan documents and take a quick picture is how Apple is giving more value than the competition is able to.
While there are 3rd party apps to give some functionality of Apple built in software like iMessage, FaceTime, FaceTime Audio and handoff, the fact that you'll get all those features right out of the box is a feature in itself. While some may criticize Apple walled-garden approach with the Apple Ecosystem, it is undeniable the value that ecosystem brings to the table.
Conclusion
"We don't ship junk"
While Apple products do look expensive, Apple is selling value which brings back more than the price tag it commands. While some competitors might be able to run corners to reduce the cost, the full value of Apple products is quite competitive as a whole. I end by paraphrasing what Steve Jobs said when asked about the high price of Apple products: "We just don't ship junk".
Plug
Support this free website by visiting my Amazon affiliate links. Any purchase you make will give me a cut without any extra cost to you
Accessories:-
Wireless earphones / headphones:-
Buyer's Guide:-
WWDC 2023 Prediction & Recap
Based on pre-event announcements and what the rumors are saying, this year's World Wide Developers Conference could be the most groundbreaking yet from Apple.
Tags:
apple
,
ecosystem
,