Table of Contents
Apple launched the iPhone 15 Pro during their annual September event. Together with their new smartphone, Apple also launched a new mobile processor inside the flagship smartphone called the A17 Pro. While there are a lot of factors that give a very warm response to the iPhone 15 Pro such as the new titanium body, new camera system, and USB-C port, the A17 Pro is perhaps one of Apple's most recent groundbreaking technologies.
Apple A17 Pro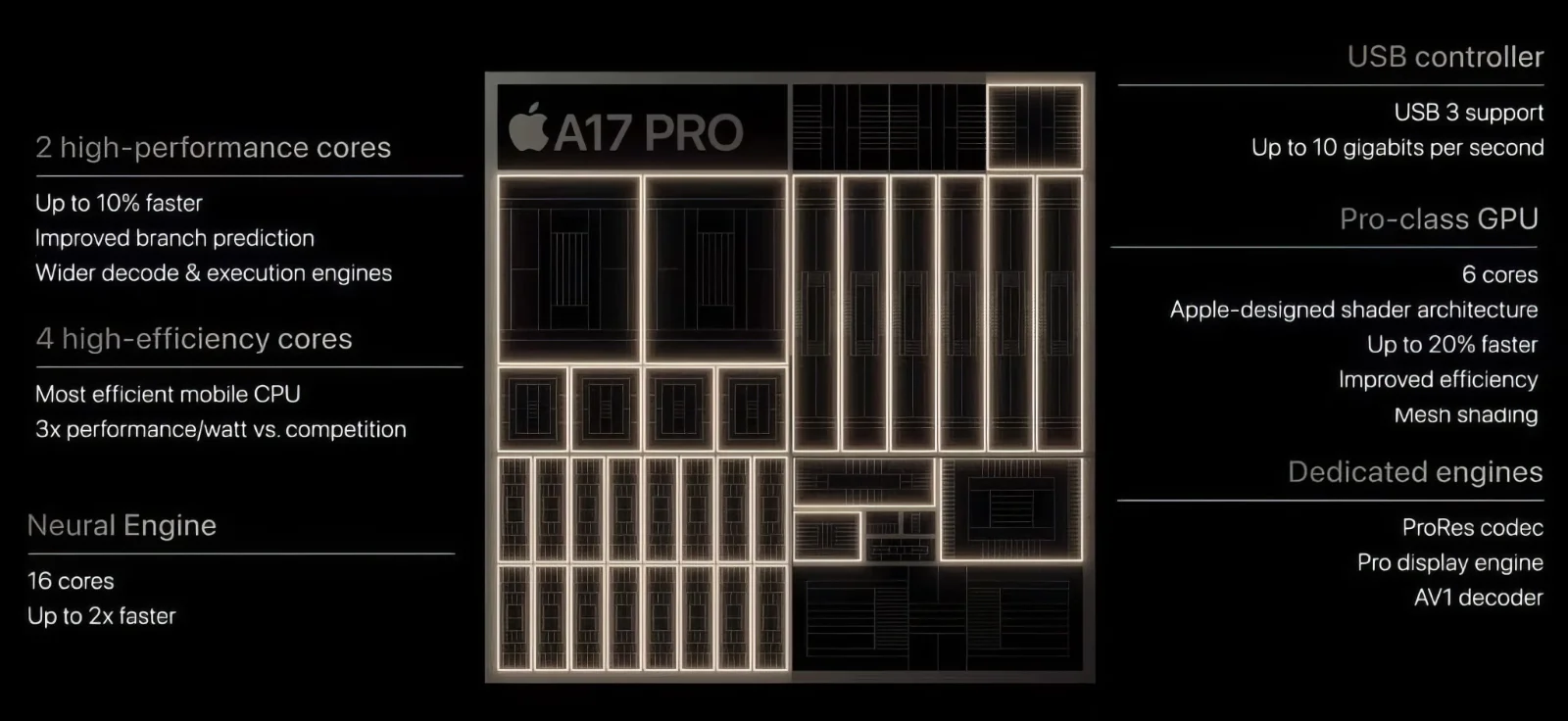 The A17 Pro SOC (System-On-Chip) processor has a few firsts for Apple.
First 3nm chip: The A17 Pro is the first chip from Apple (or the industry in general) that is built on the 3nm manufacturing processor. Apple claims that the distance between two features in the chip is just 12 atoms wide.
First Ray-tracing engine: This is Apple's first chip to have dedicated hardware that does ray-tracing. What this means is games are more realistic and smoother.
First 6-core GPU for mobile chips: A spec bump from the previous generation, the A17 Pro sports a 6-core GPU instead of the previous generation's 5-core. All this is possible due to the shrinking of the manufacturing process.
First mobile SOC with USB3 support: One of the features of iPhone 15 Pro is 10GB/s transfer speed thanks to dedicated USB3 engine on the A17 Pro SOC. You still need to use the right cable to do this.
First mobile SOC with Pro Monkier: Although cosmetic in nature, having a "Pro" branding in the name may provide clues about the future use of this SOC.
The layout of the mobile-focused SOC is a bit of a carryover from previous generations and improvements to fit current and future needs. Like other Apple SOCs in their lineup, there are a combination of different "cores" that are focused on doing different kinds of work:-
6-core CPU: For general-purpose work like running apps and such. From reports, the speed of each core is bumped up from the previous generation to give some power.
6-core GPU: For graphic handlings. This is the most so far Apple put in a mobile chip and it's the first to have a dedicated ray-tracing engine to give that performance boost and make games look good.
16-core Neural Engine: For AI-based workloads like identifying objects in a picture you can select that object and copy-paste it elsewhere, for example.
Photonic Engine: Introduced in A16 Bionic, it helps process photos more efficiently. You need it when you need to pump out 48MP ProRAW pictures in quick succession without missing a beat. Each ProRAW image has other info like a depth map and location for starters.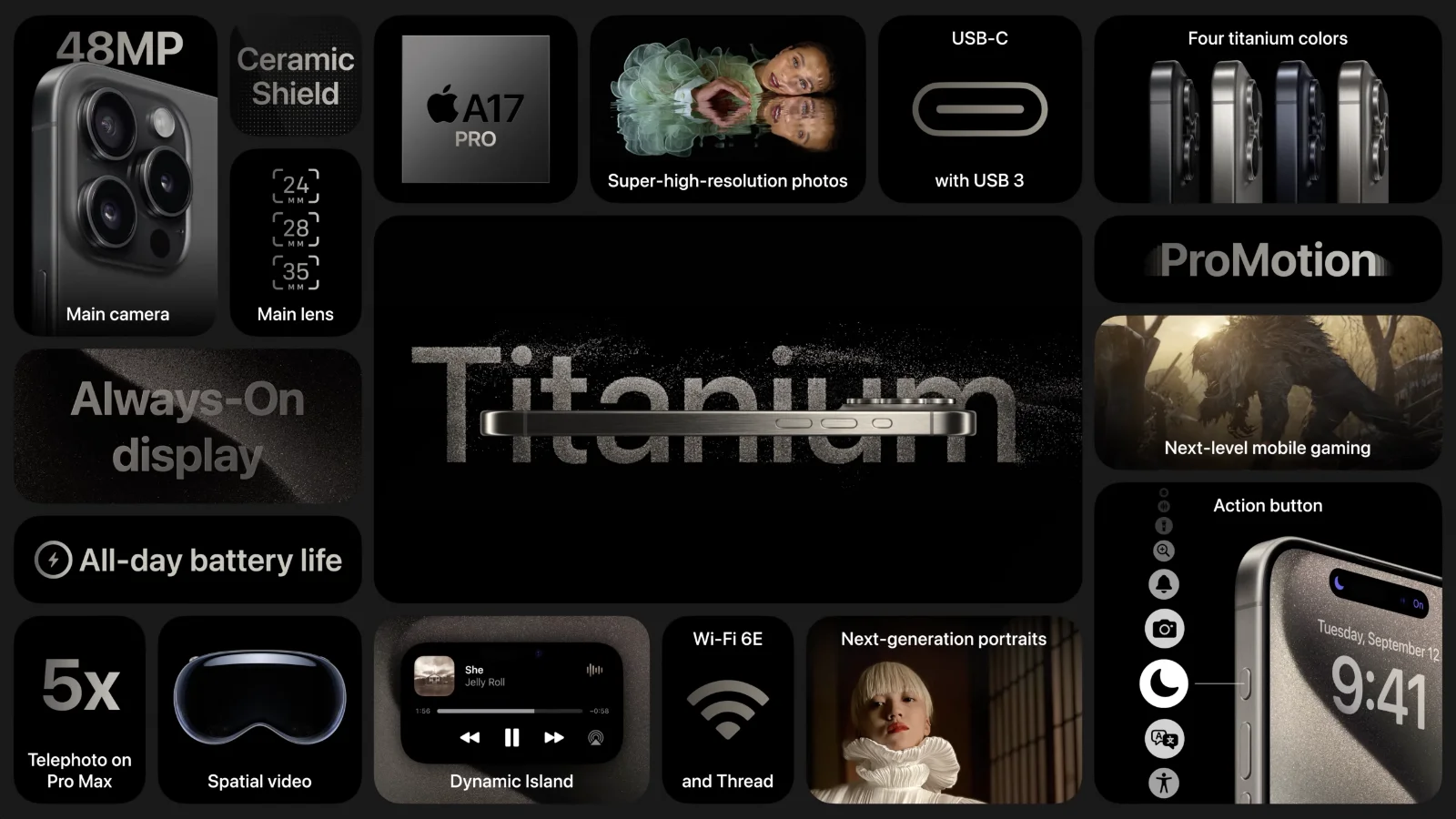 Performance
There is no doubt that in terms of raw performance, the Apple A17 Pro is the processor to beat. Apple also improved the graphic performance by not only adding new graphic cores to the mix but also adding ray-tracing cores, which is a first.
Another step that Apple took to make their offering stand out is that they announced AAA native games at launch: Assasin's Creed Migrate, Resident Evil, and Death Stranding. These are not just PC / console games ported to mobile, but rebuilt games built with Metal in mind.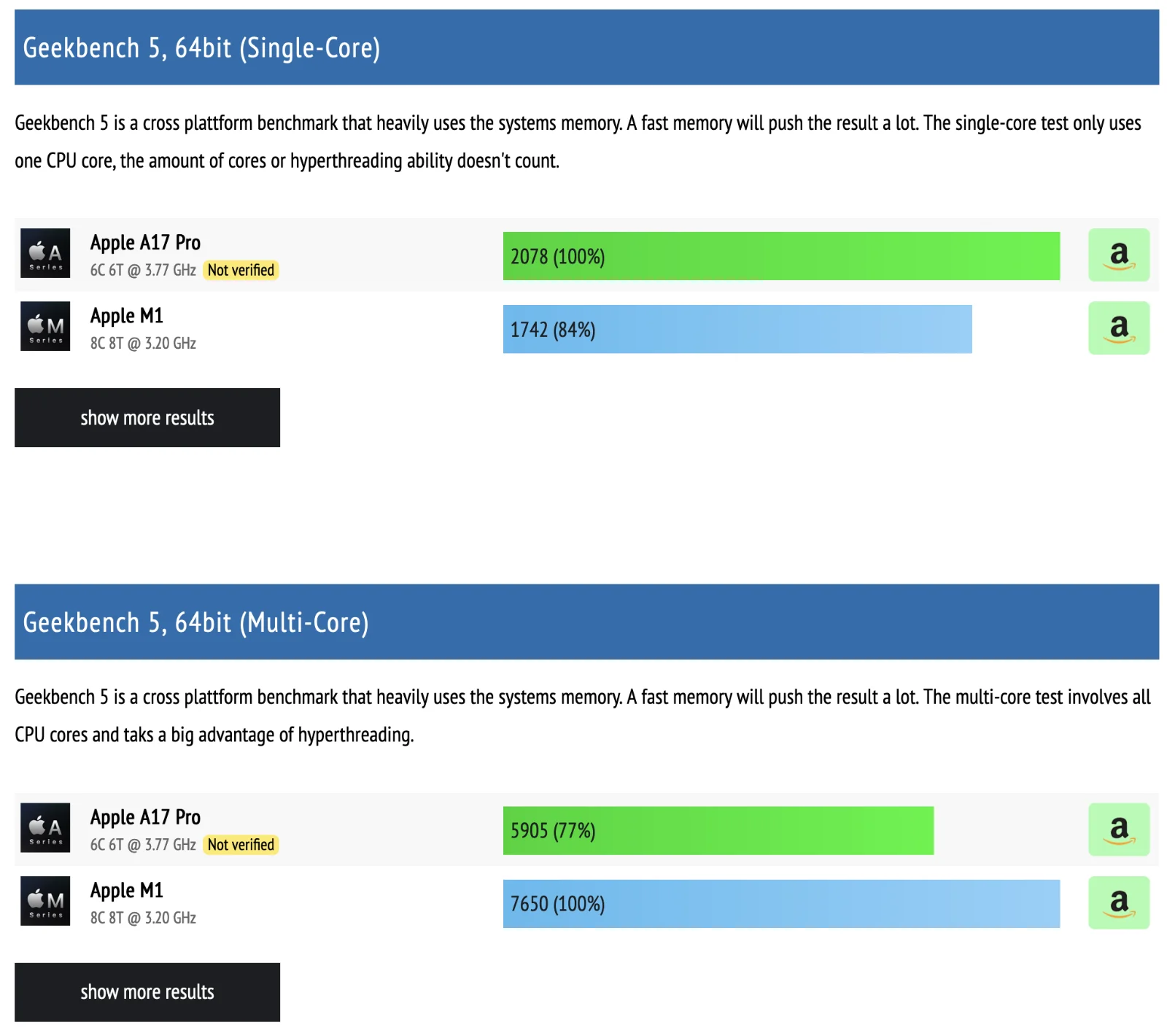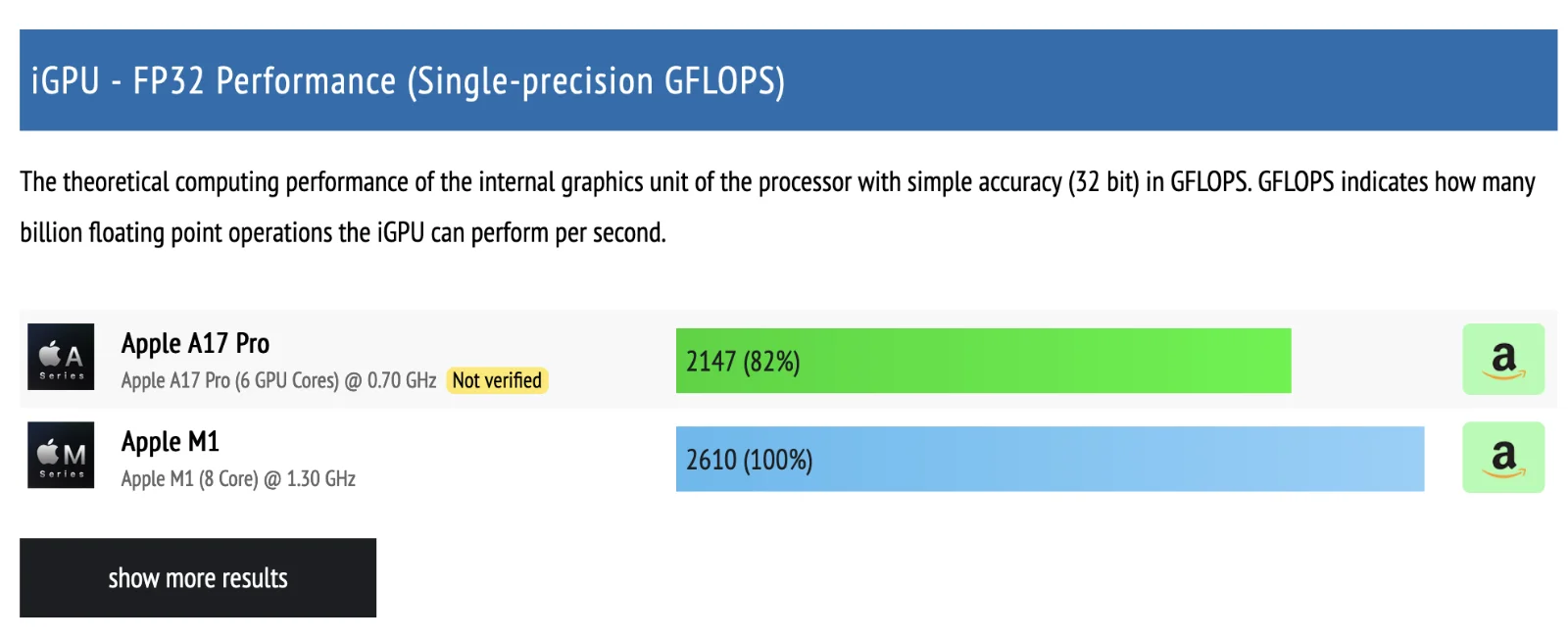 Another thing to note on how impressive the A17 Pro is is that it actually beat the M1 processor, a desktop processor that is meant for MacBook Air and Mac Mini in a single-core test. What a big difference 3 years made to the Apple Silicon group.
YouTube playing Resident Evil with an external monitor and Playstation 5 controller. Look how smooth it is.
Conclusion
The A17 Pro is Apple's best mobile chip to date. The improvements that were made on this chip give hints of what's to come from Apple in the future, and from what we observe, Apple has a lot to offer to consumers shortly. I, for one, am excited at the M3 family of chips that Apple is going to introduce for the next MacBooks, Mac Minis, and eventually Mac Pros.
Plug
Support this free website by visiting my Amazon affiliate links. Any purchase you make will give me a cut without any extra cost to you
Other Ecosystem Items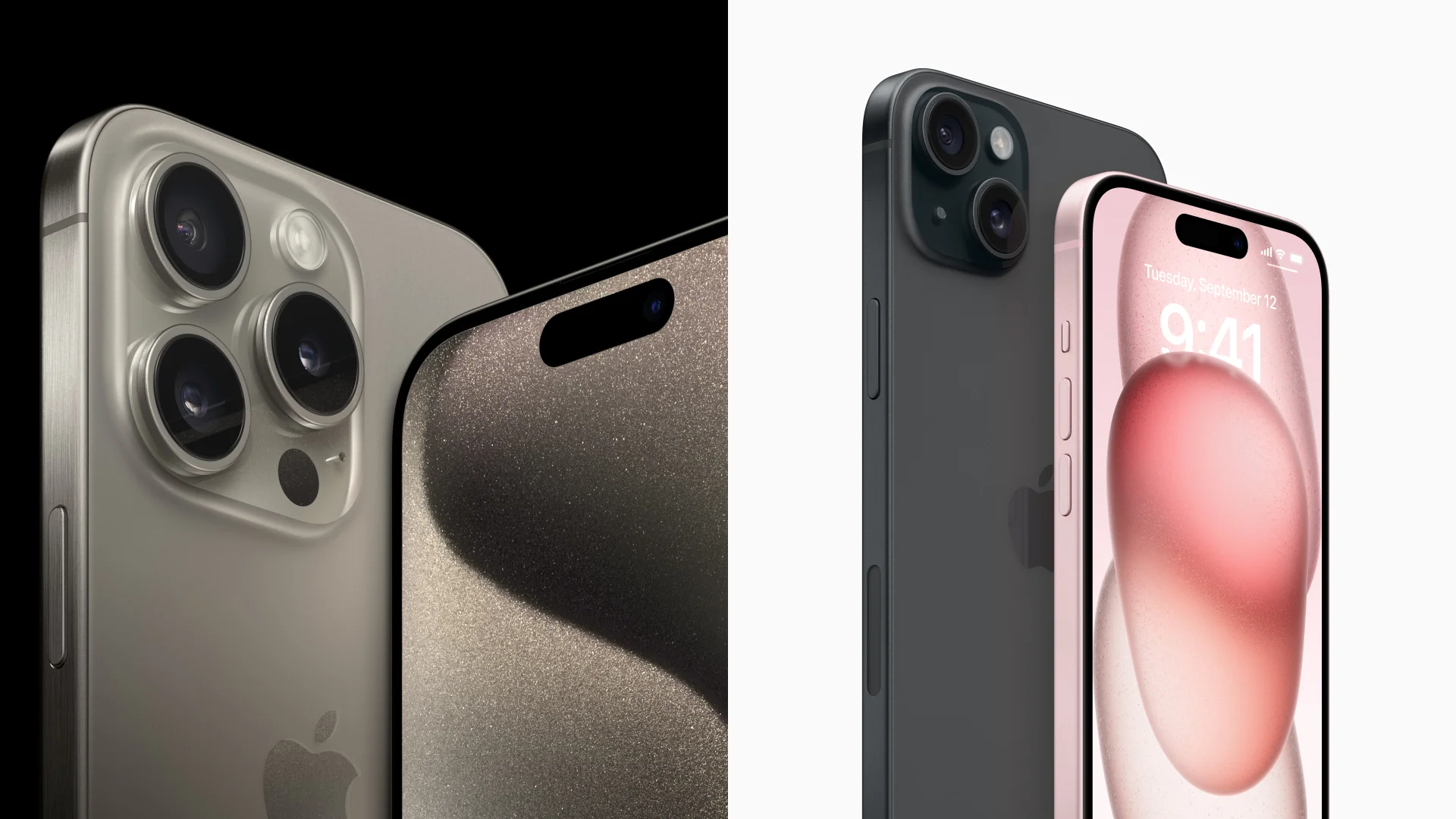 Apple September 2023 Event Recap
September is the most important month for Apple because for over a decade, it is time for Apple to showcase their best-selling product ever: the iPhone. Here's what happens for the 2023 edition.
Tags:
apple
,
iphone 15
,
a17 pro
,
soc
,
mobile gaming
,