Table of Contents
There is no doubt that the iPhone is Apple's most important product. When looking at the revenue graph, the money that comes from the iPhone is like a mountain compared to other Apple products. So there's no reason to believe that Apple pulled all the stops to ensure their September product reveal would be the best of the entire year. Just in time for the holiday shopping season.
And this year, things are no different. We have new iPhones, new Apple Watches, new wireless headphones and a surprise. Hundreds of billions of dollars are going to Apple's bank account.
iPhone 15
Colors: The iPhone 15 comes in 5 new colors: black, blue, green, yellow, and pink. The colors are somewhat muted instead of popping up.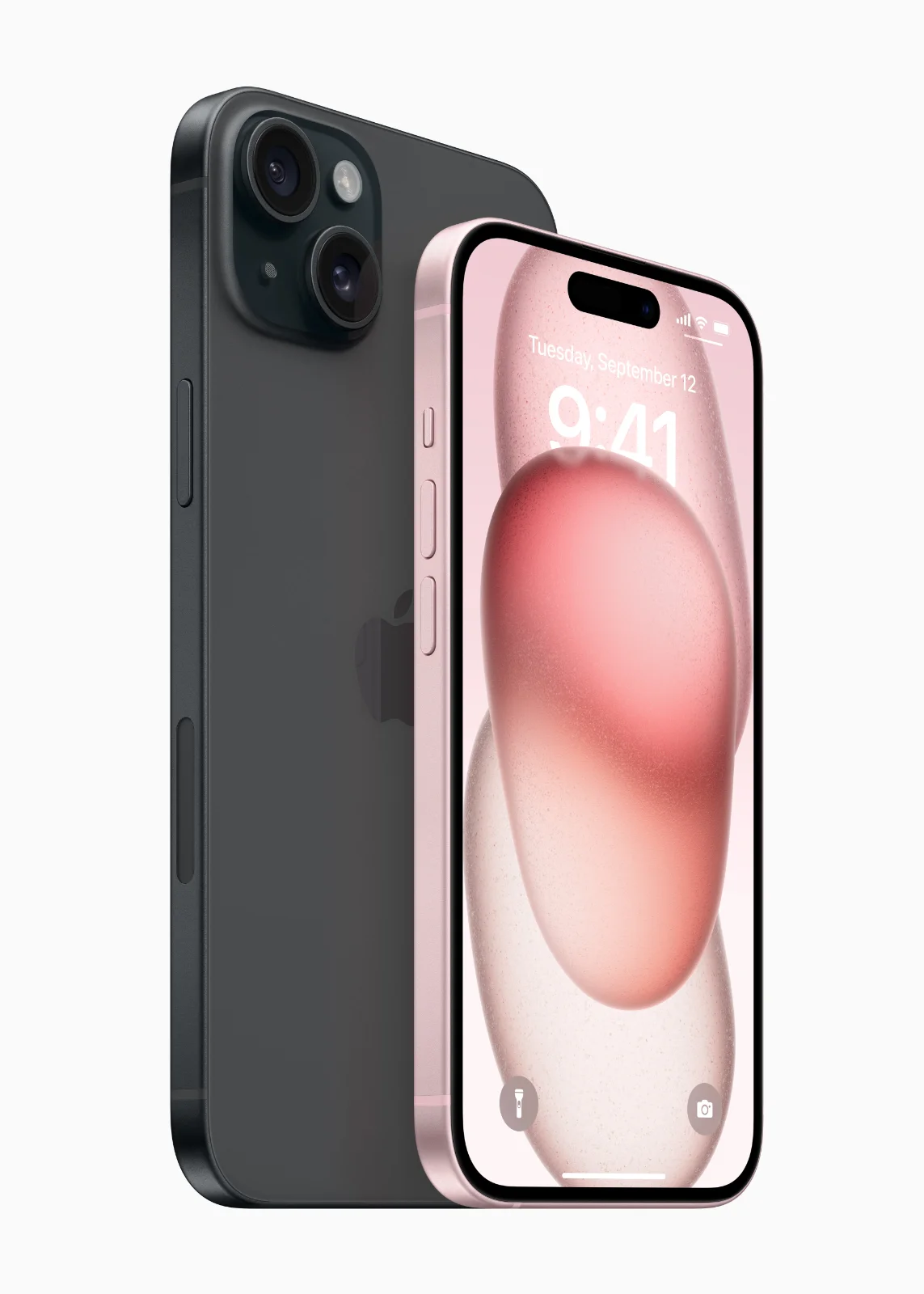 Sizes: As of the iPhone 14, the iPhone 15 comes in two sizes: normal and Plus.
Displays: The displays are updated for the iPhone 15. Peak brightness is 2000 nits, which means you can view the phone under the bright sun.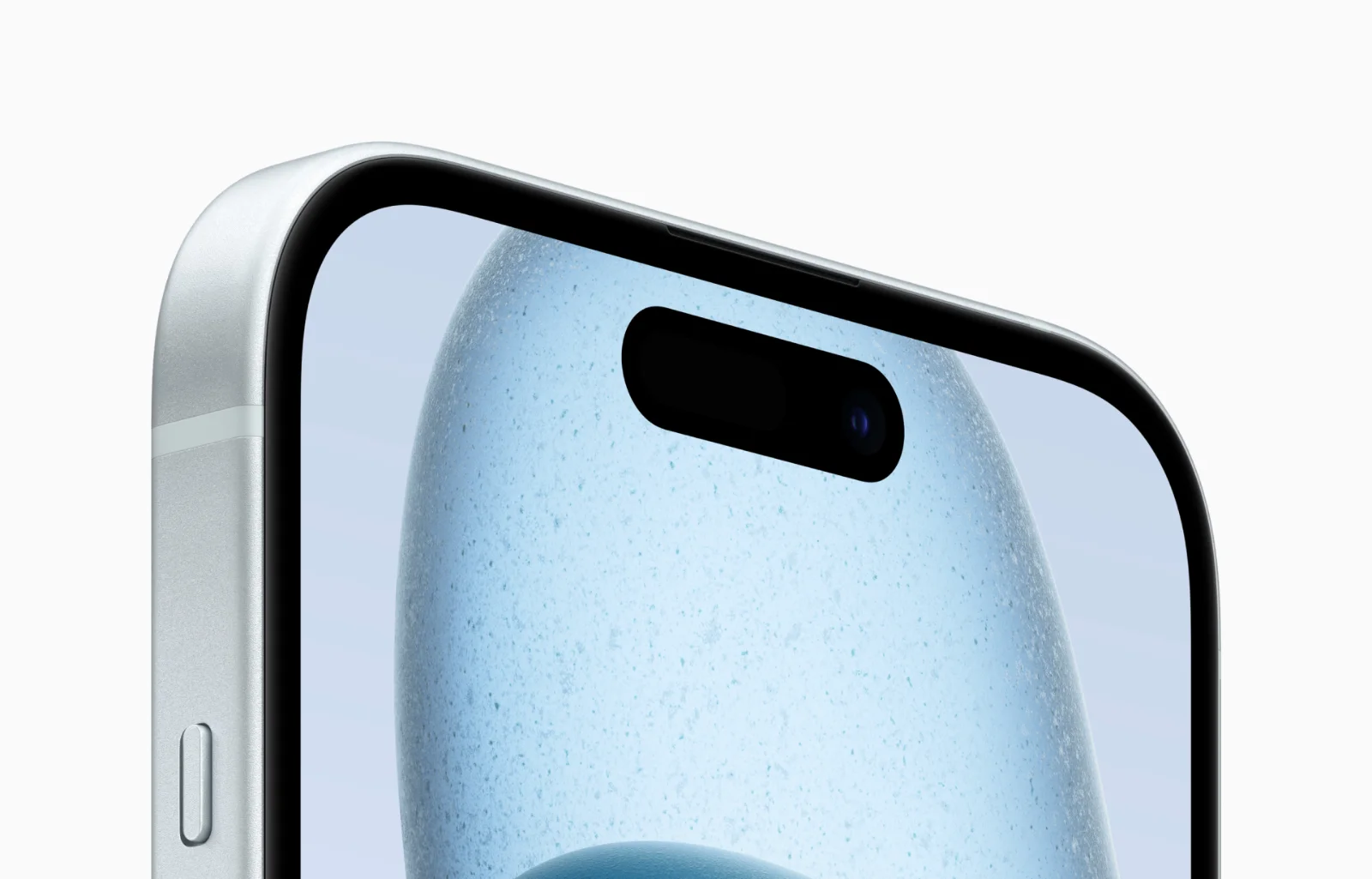 Dynamic Island: First introduced in iPhone 14 Pro, the Dynamic Island is coming to iPhone 15.
USB-C port: Because of an EU law that will come into effect in late 2024, Apple was finally forced to change their decade-old Lighting port to USB-C. The USB speed is limited to USB2 speed (480MBps)
New main camera sensor: The main camera sensor is now 48MP from the iPhone 14 Pro. Also gives a new telephoto feature: 2x zoom.
Telephoto zoom: Because of the new camera sensor, you'll get 2x telephoto zoom. Apple cleverly corp the middle part of the sensor to do ths.
Automatic Portrait Mode: When you use a camera and pointing at a person, the iPhone will know this and automatically save all the depth data. You then can put on Portrait Mode later after post.
A16 Bionic chip: The chip of the iPhone 14 Pro is now on the iPhone
New Minimum Storage: The useless 64GB storage option is gone. The floor is now set at 128GB and goes up to 512GB
Availability and Pricing: The iPhone 15 starts at $799 while the iPhone 15 Plus starts at $899. They are available are launched at the following dates:
40 regions including Australia, Canada, China, France, Germany, India, Japan, Mexico, the UAE, the U.K., and the U.S: 22 September
Macao, Malaysia, Türkiye, Vietnam, and 17 other countries and regions: 29 September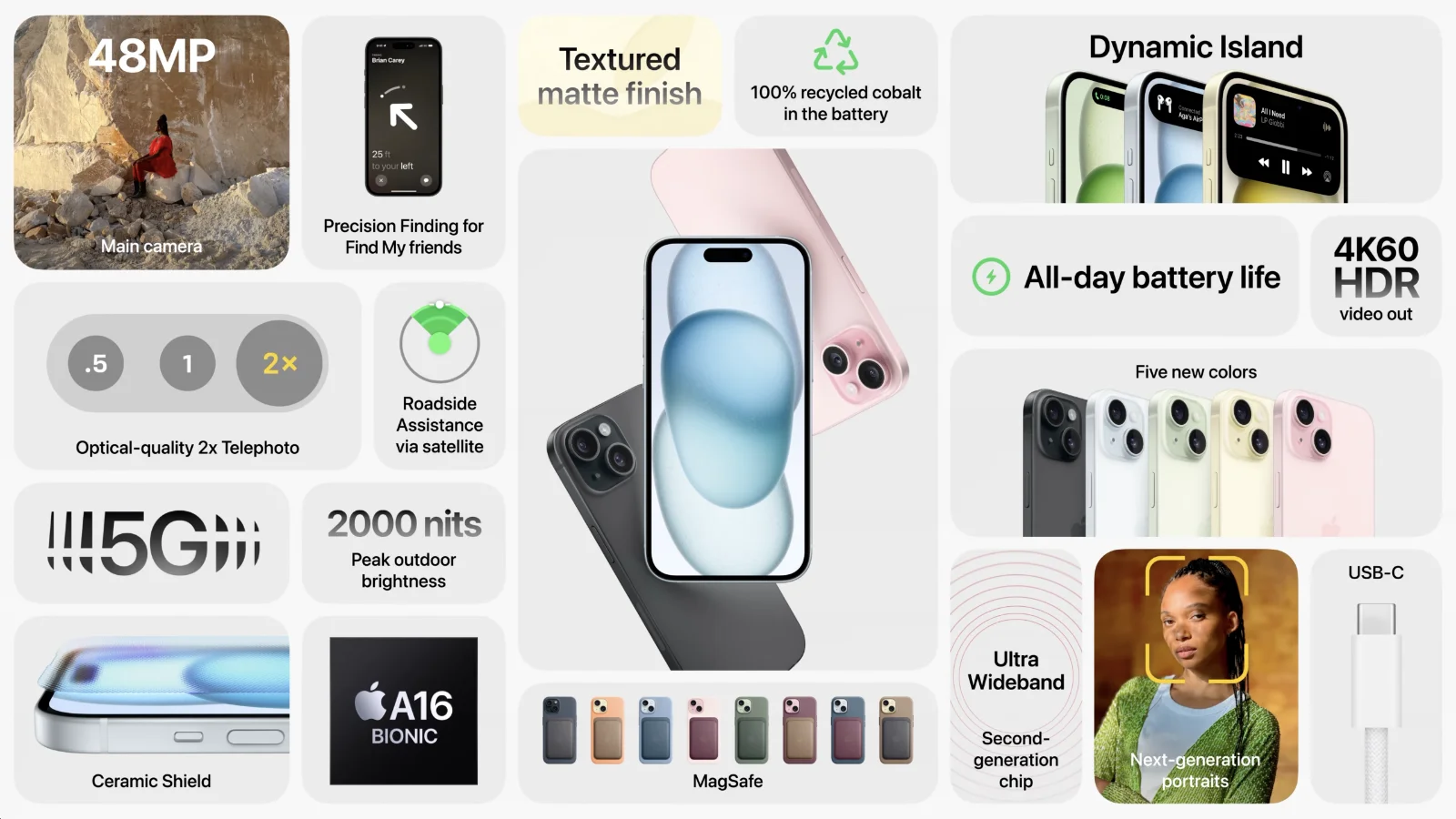 iPhone 15 Pro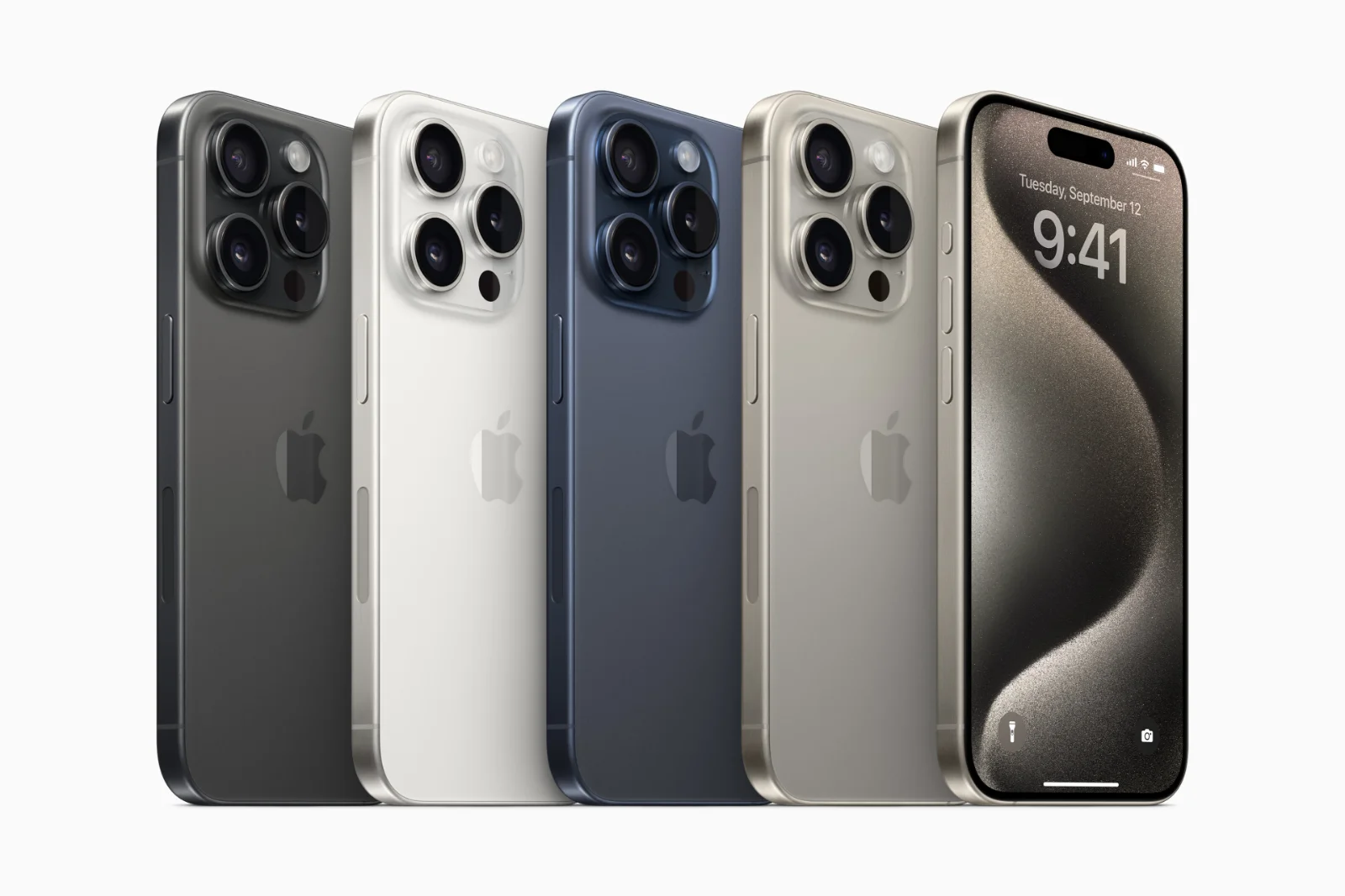 New A17 Pro chip: The headline feature is the new A17 Pro chip. It is one of first 3nm chip in the wild. Also first time Apple use the word 'Pro' in a mobile chip.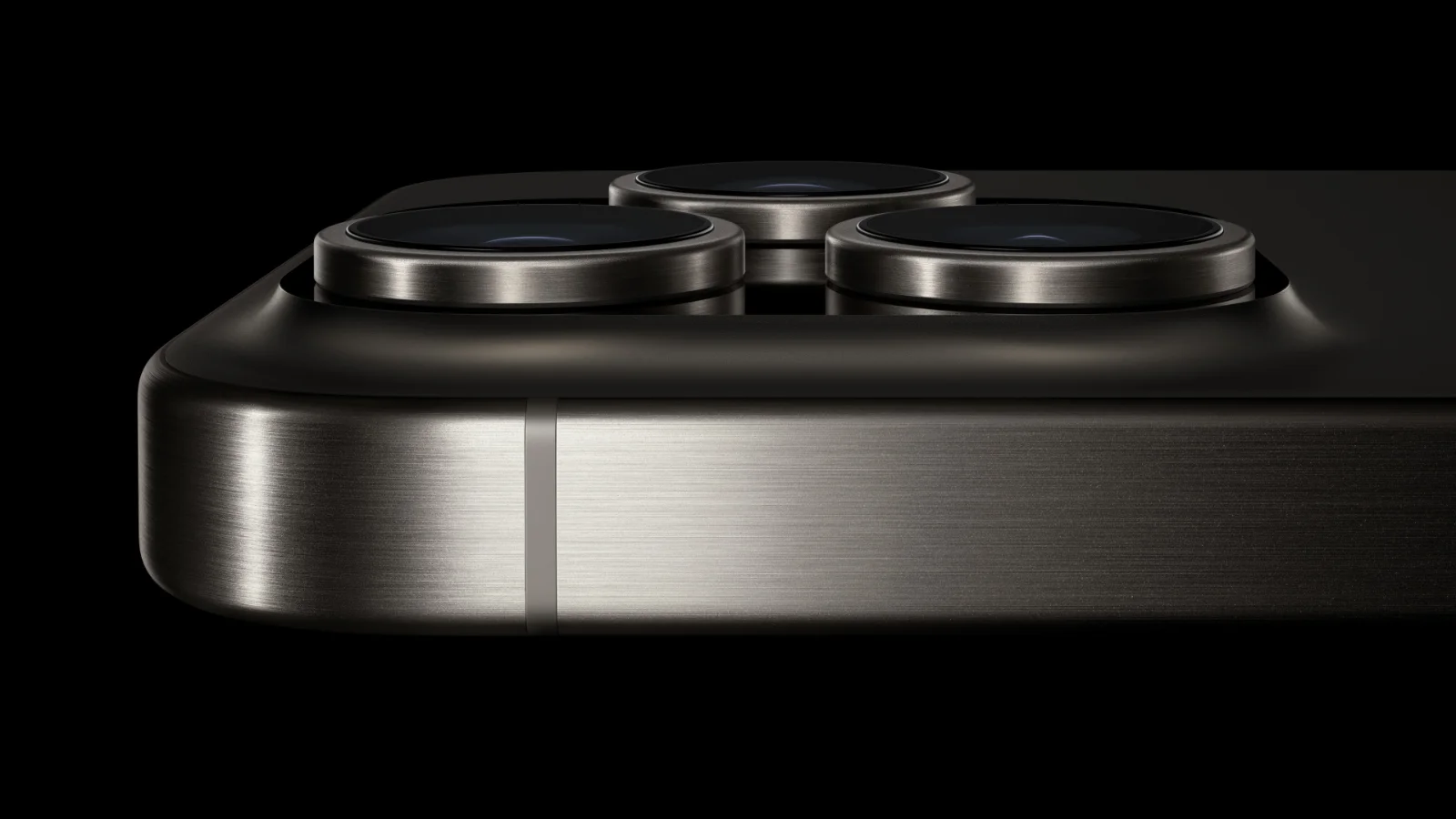 New main camera sensor: The main camera sensor is still 48MP, but it's slightly larger.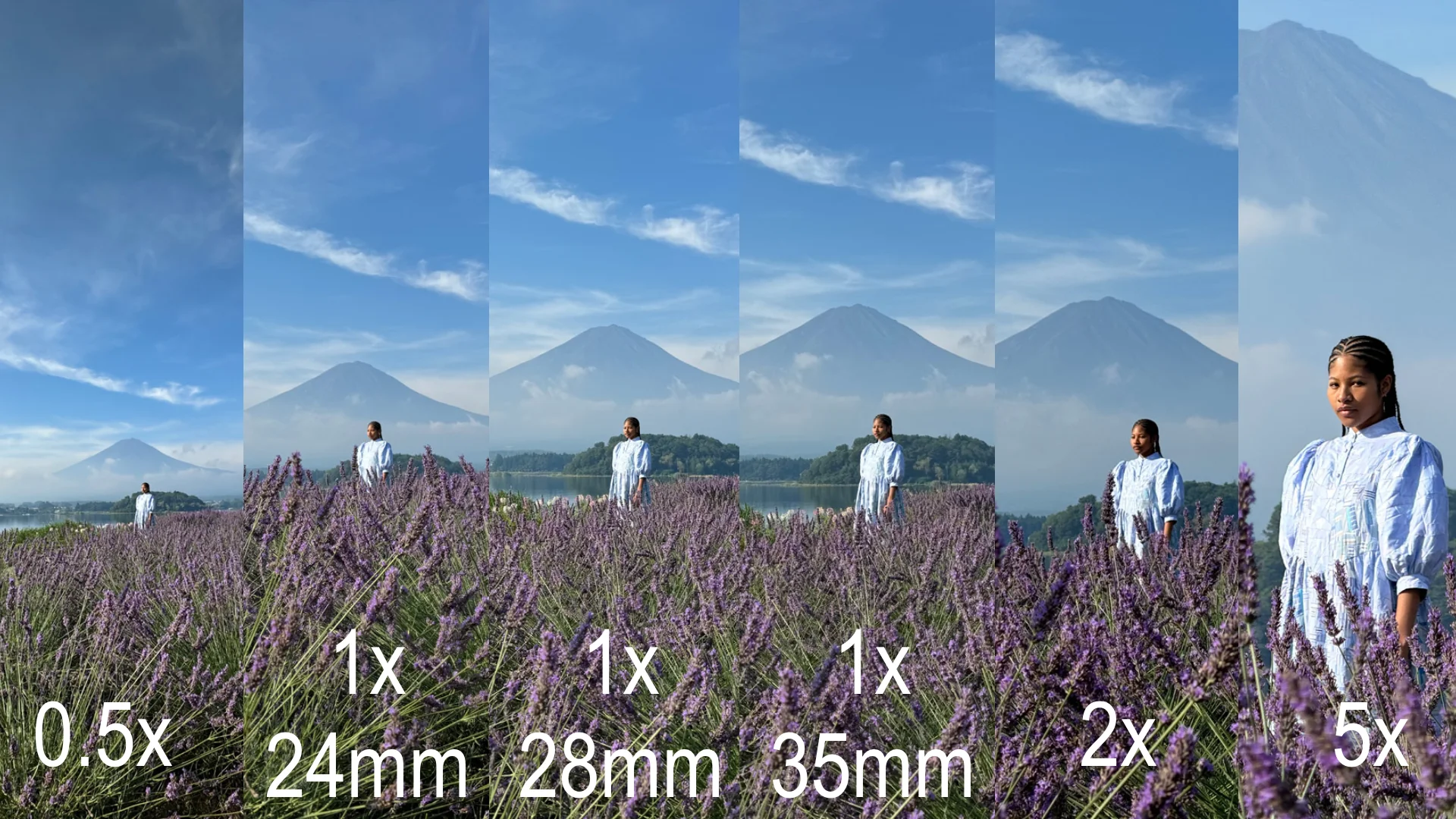 Telephoto zoom: The telephoto zoom has been increased from 3x to 5x, which equivalent to 120mm in a 35mm camera.
new A17 Bionic chip: First 3nm chip by Apple. one of the earliest chips to use 3nm manufacturing process. This will be interesting.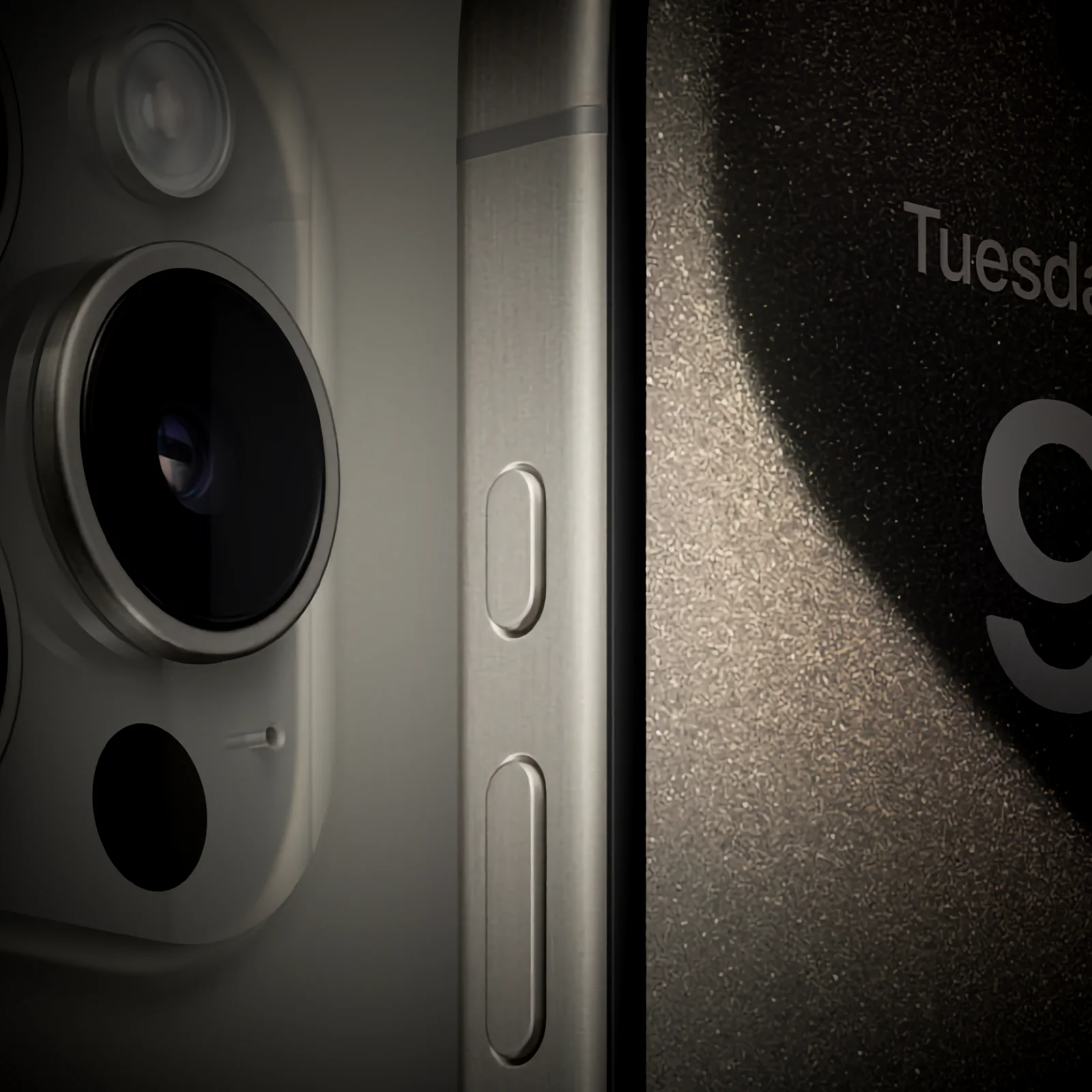 new Action Button: The biggest change is replacing the silent switch which was introduced in iPhone 1 to the customizable action button.
Expansive color palette:
The iPhone 15 Pro has the most color palate for an iPhone Pro: black titanium, blue titanium, white titanium, and natural titanium. To be honest, it's almost the same color to me.
Higher memory: Apple never mentioned in on state but the new iPhone 15 Pro has 8GB of memory: the highest in an iPhone.
USB-C port: Just like the iPhone 15, the iPhone 15 Pro has a USB-C port replacing the Lighting port. Unlike the iPhone 15, the iPhone 15 Pro supports up to USB3 speeds which translates into 10GB/s, due to the A17 Pro chip.
New titanium body: A first for an iPhone, Apple uses titanium as the body. Expect the new iPhone 15 Pro to be lighter than the predecessor
Storage: Starting from 128 GB and goes up to 1TB.
Easier to Repair: The iPhone 15 Pro internals has been redesigned to make it easier to repair.
Availability and Pricing: The iPhone 15 Pro starts at $999 while the iPhone 15 Pro Max starts at $1099. Availability is as same as the iPhone 15.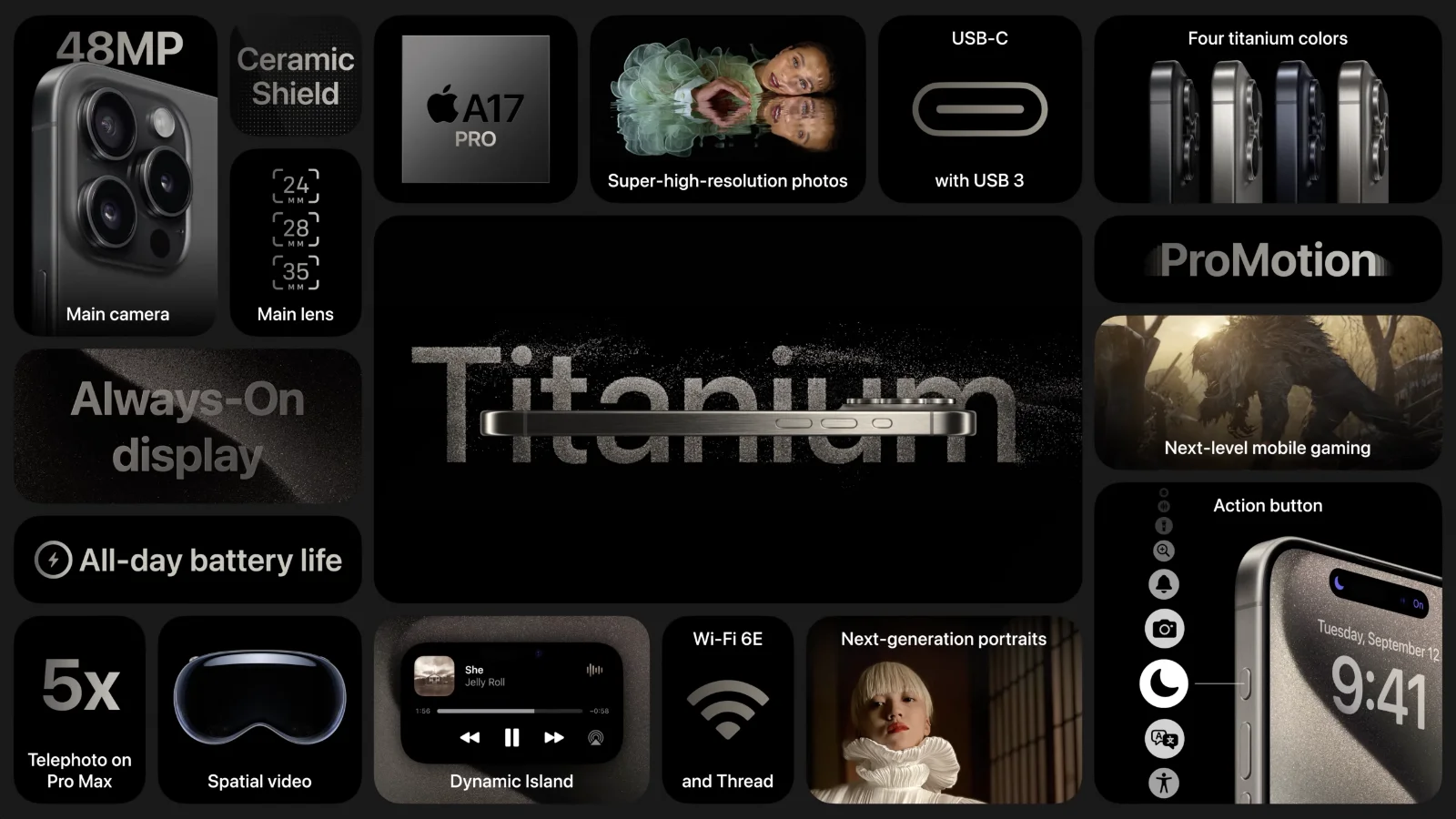 Apple Watch Series 9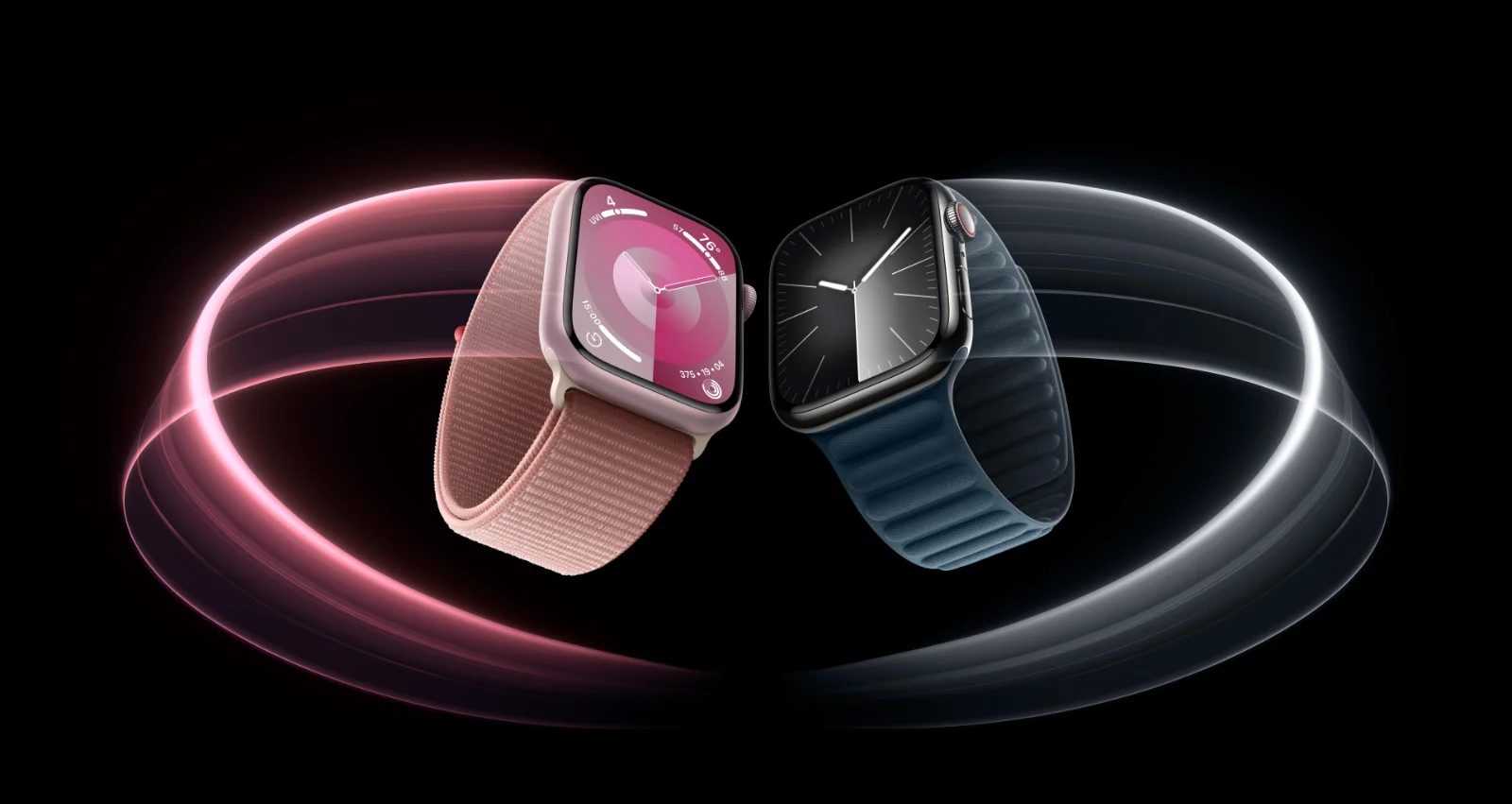 New S9 chip: Faster chip than before. GPU is 30% faster so animations are smoother. Also, it has a 4-core neural engine.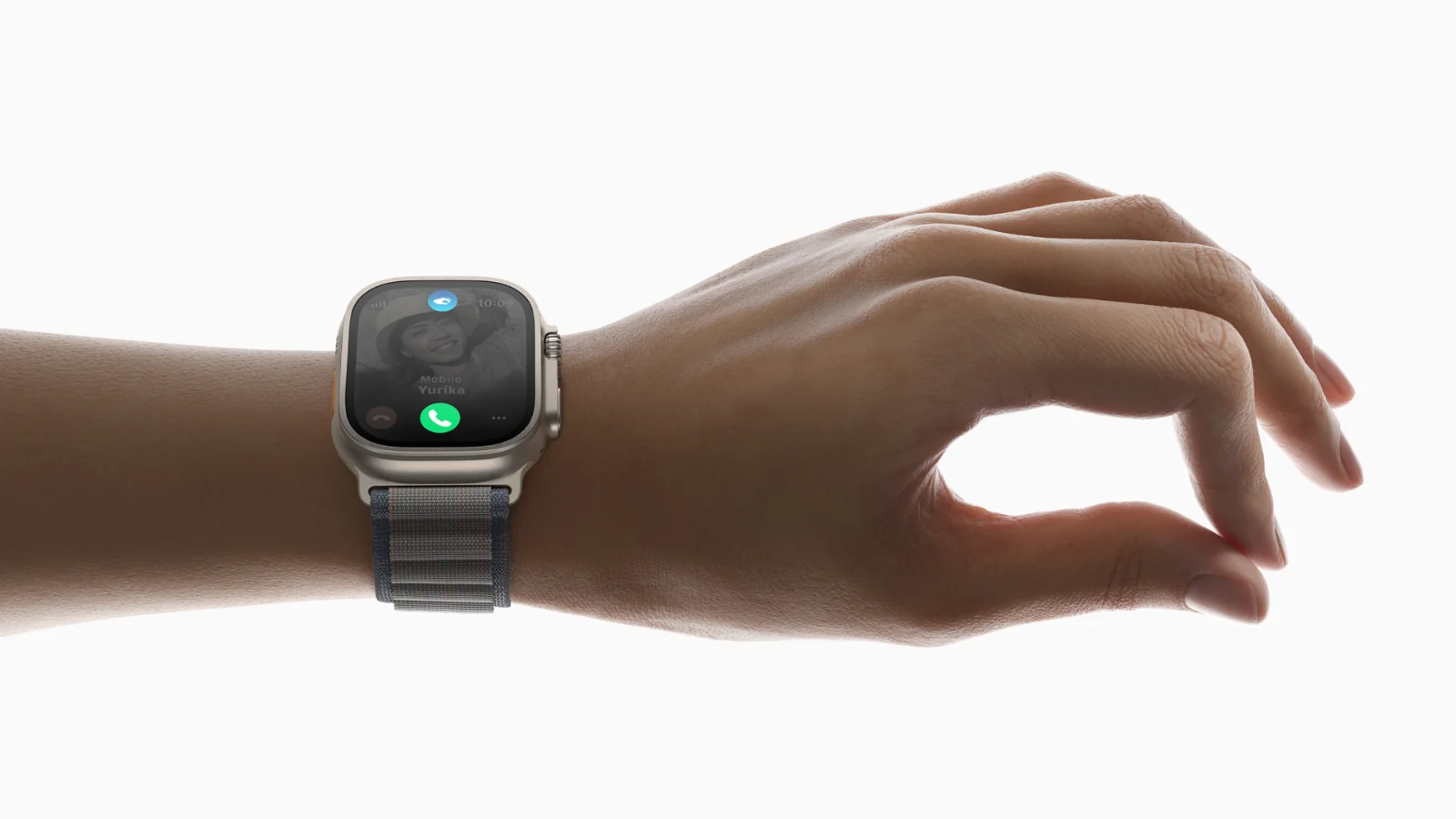 Double tap gesture: Apple said you can control the Apple Watch with one hand using the double tap gesture. The double tap gesture was there before as an accessibility feature.
Brighter display: Max brightness is now up to 2000 nits. Yes, two thousand nits.
1 nit display: If you are in a dark room and don't want to be blinded by your Apple Watch, the display goes down to 1 nit.
Log your health data: You can log your health data via Siri.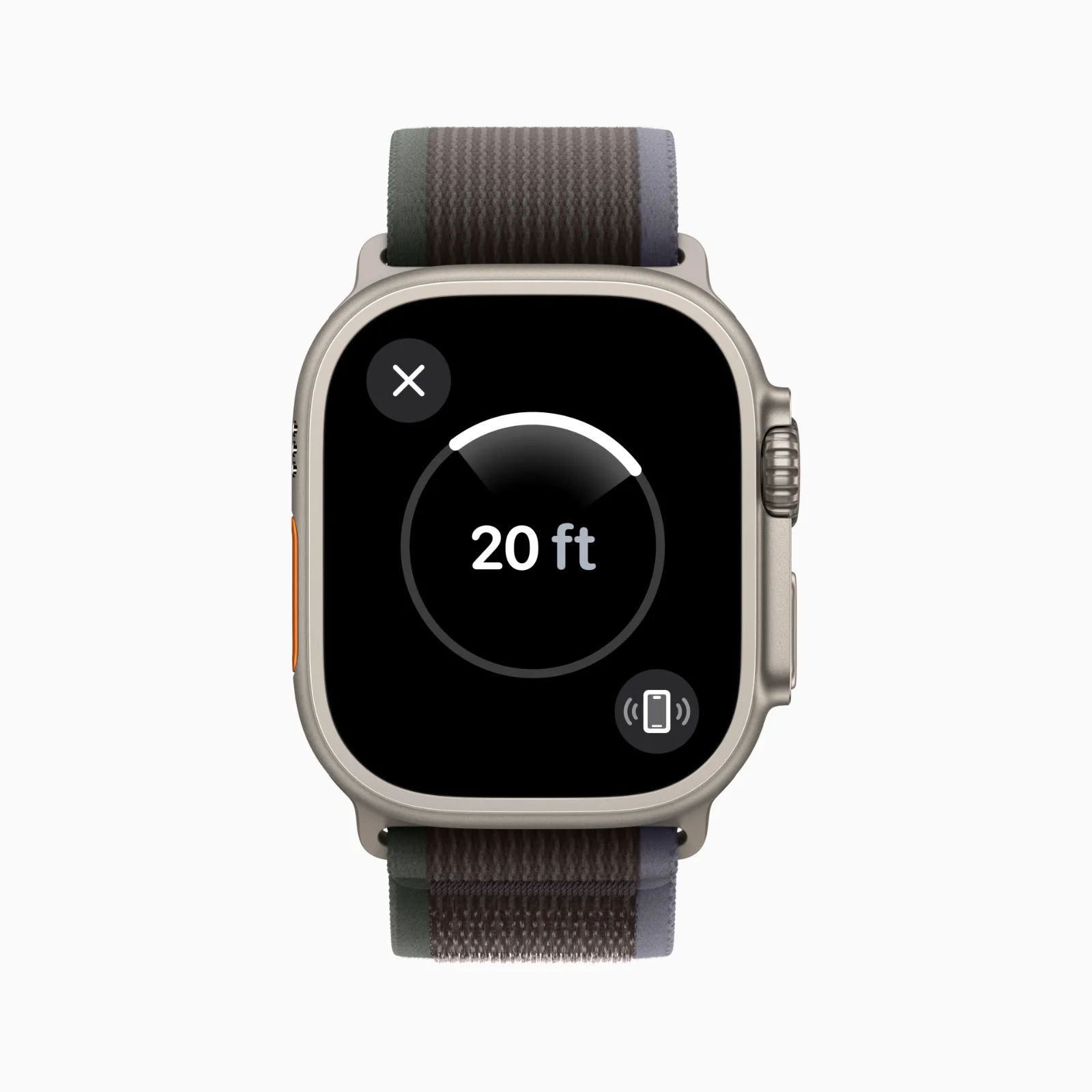 Help find your iPhone better: The new Ultra Wide Band (UWB) chip means you can find your iPhone more precisely. I can't tell you how many times I used the Buzz iPhone feature.
Apple Watch Ultra 2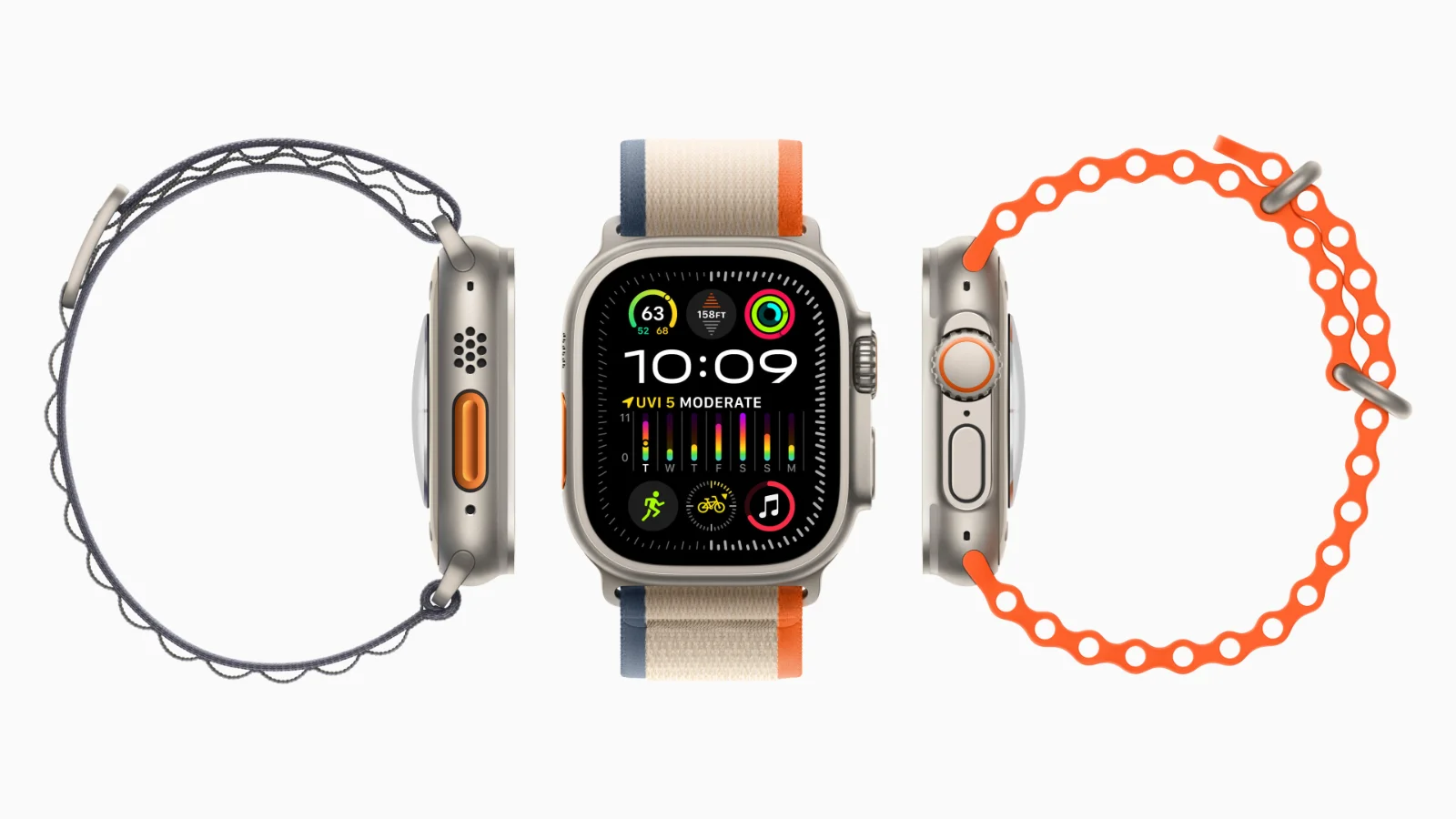 Even brighter display: The brightness goes up to 3000 nits.

New Modular Ultra Watch Face: There's a new watch face that takes advantage of the larger display on the Apple Watch Ultra.
Environment
Apple's commitment to the environment is showcased in the presentation with Apple's stated goals of being carbon neutral by 2030.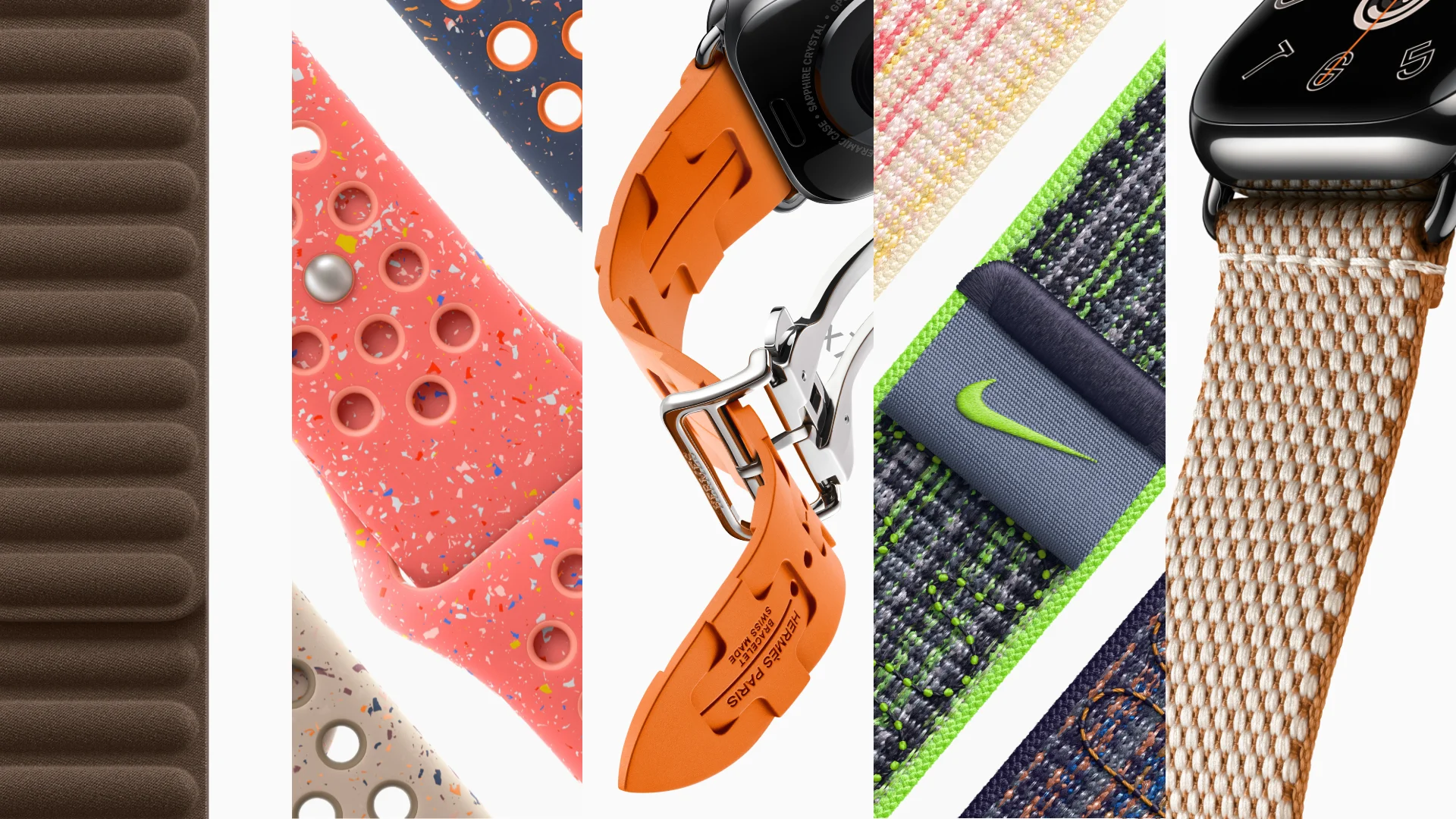 No leather: Leather is now phased out. In Apple Watch, Hérmes bands, which is known as a master of leather, don't have leather bands. It's all rubber, woven knit, or cotton now. Leather sleeves are also phased out.
Recycled materials: Apple states that a lot of the material used in building the devices are recycled. For example, the cobalt in the batteries is 100% recycled, fibers in the watch bands is used from recycled fibers, the aluminum in the casing is recycled, and the copper in the wires is also recycled.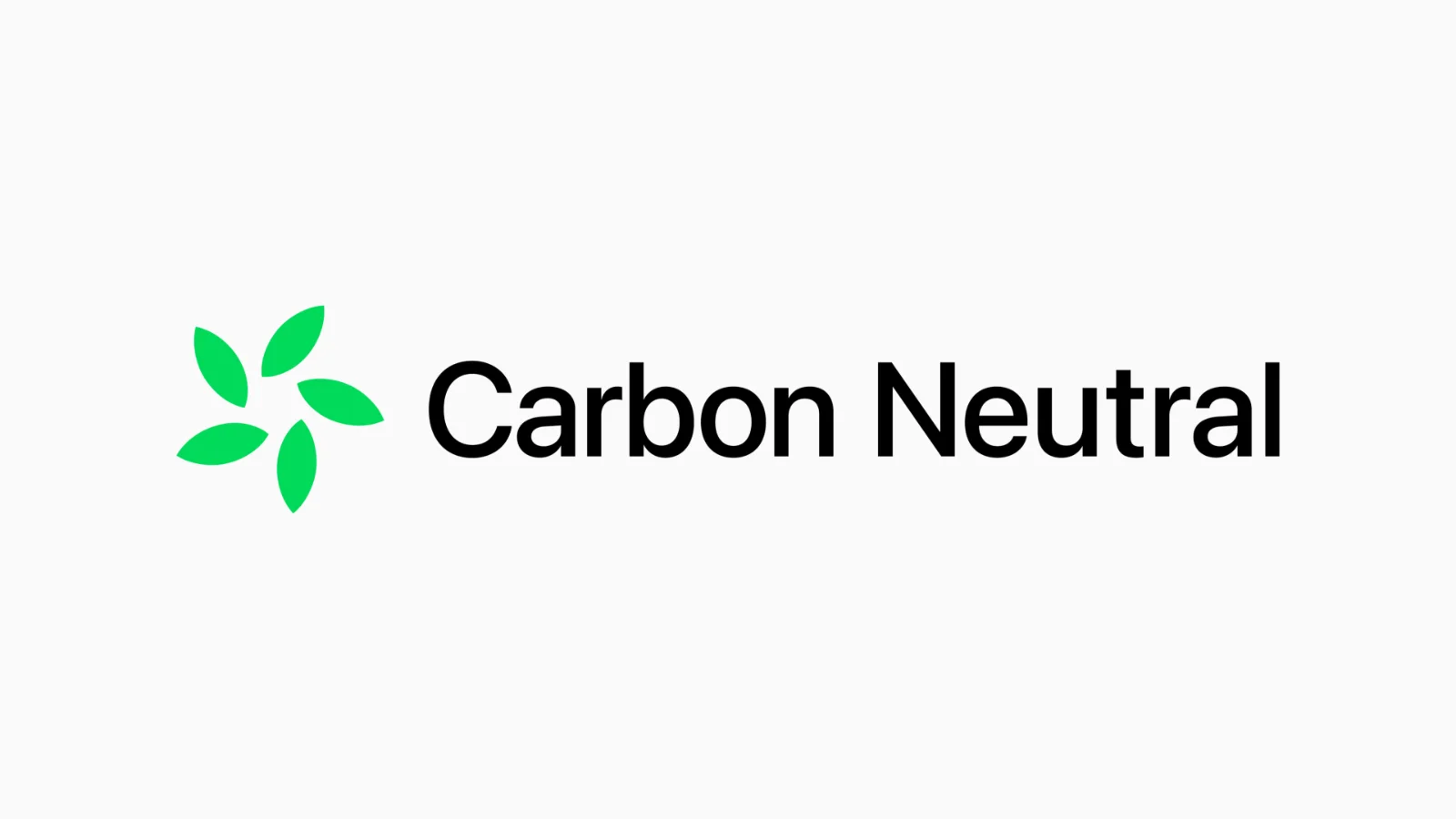 Carbon Neutral products: To guide consumers, Apple from now on will have the above label if the product is carbon neutral. This label means that from production to typical usage, Apple has taken step to reduce the carbon footprint down to zero.
AirPods and others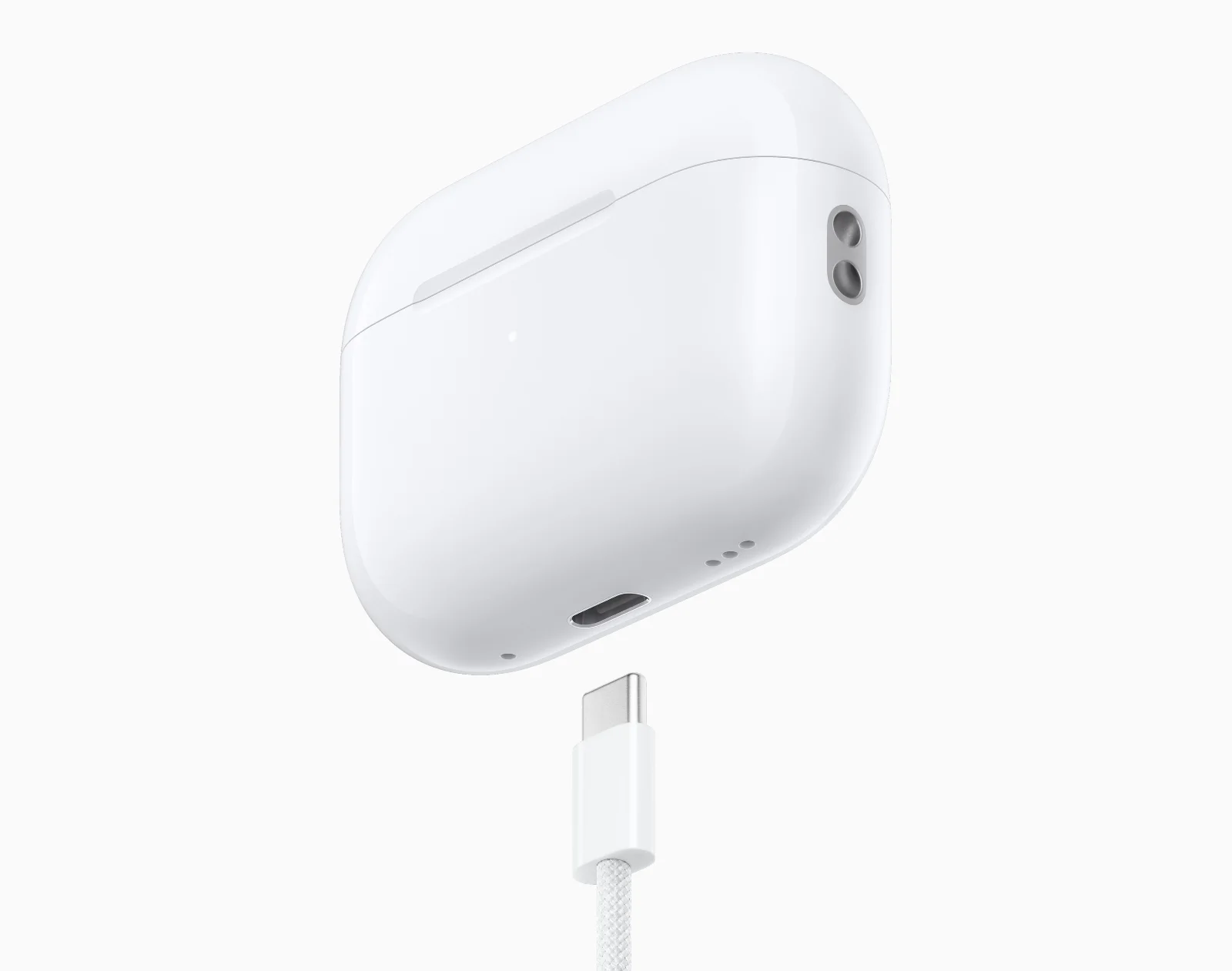 Updated AirPods Pro: Apple updated the AirPods Pro 2 with USB-C port instead of Lighting. Expect other Apple devices will follow suit. If you already have an AirPods and would just buy the charging case, you're out of luck. During launch time, they only sell full fledge AirPods Pro.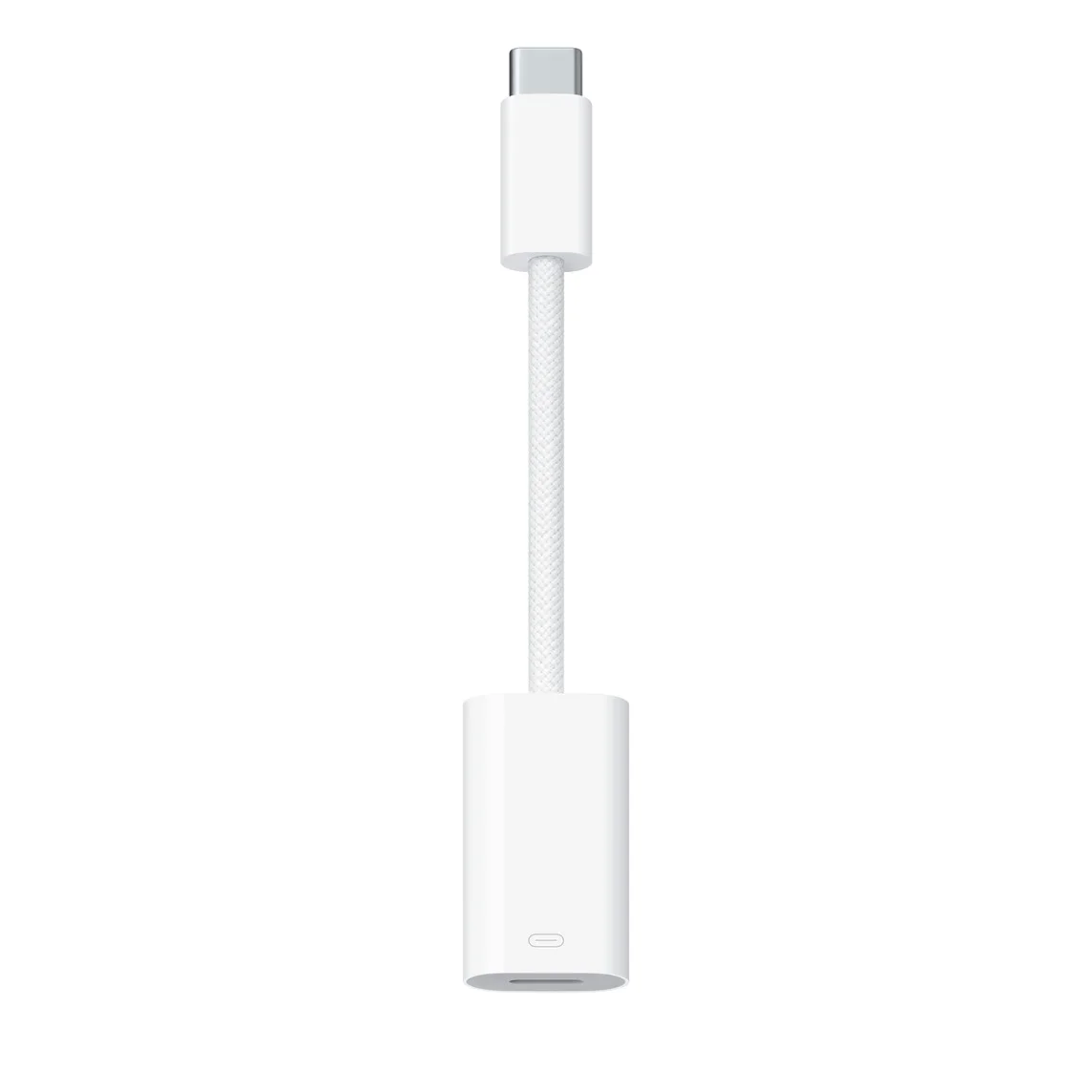 USB-C to Lighting Dongle: USB-C to Lighting dongle is available in store for $29.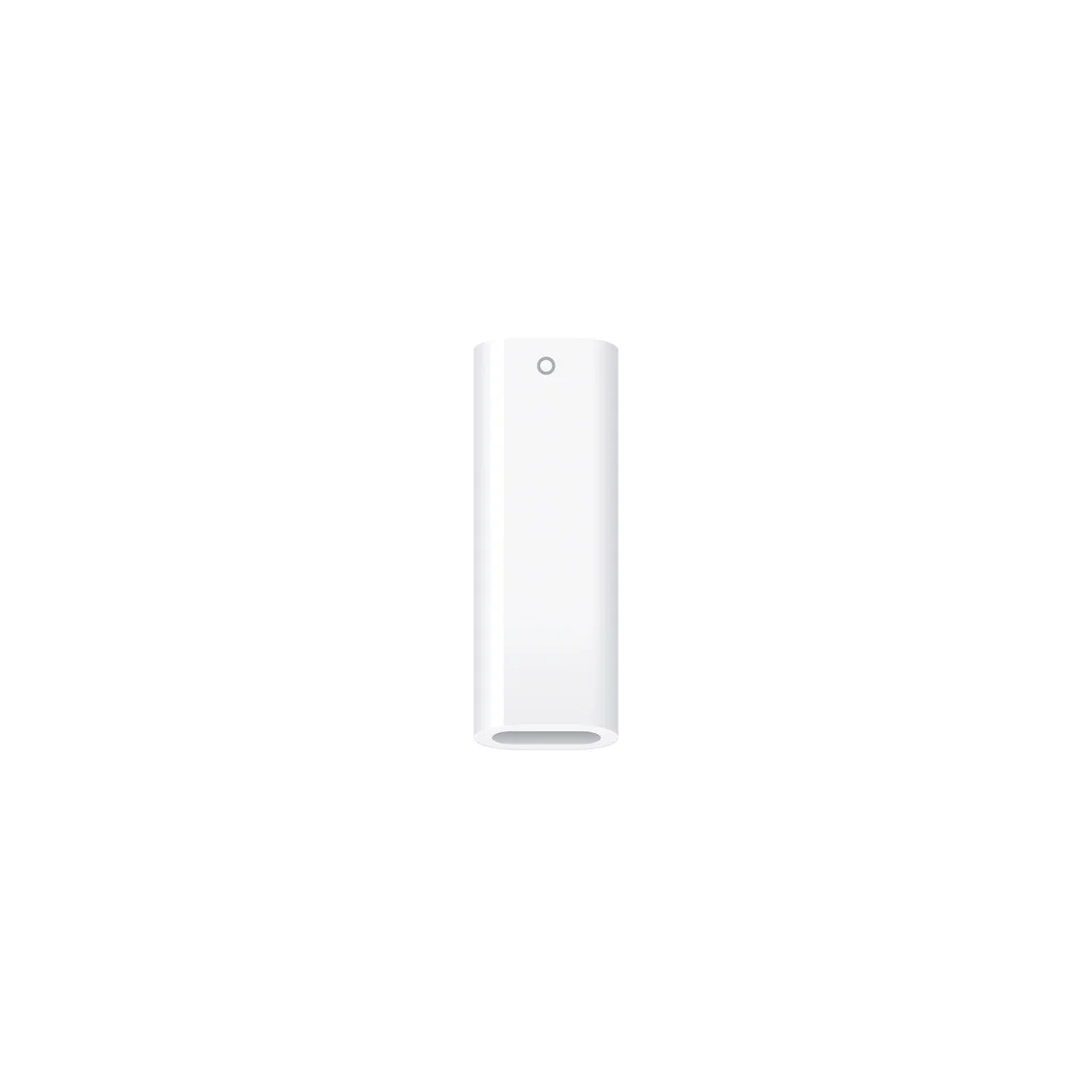 USB-C to Apple Pencil: There's also a USB-C female port to Lighting female port for those who need to charge an Apple Pencil using a USB-C cable.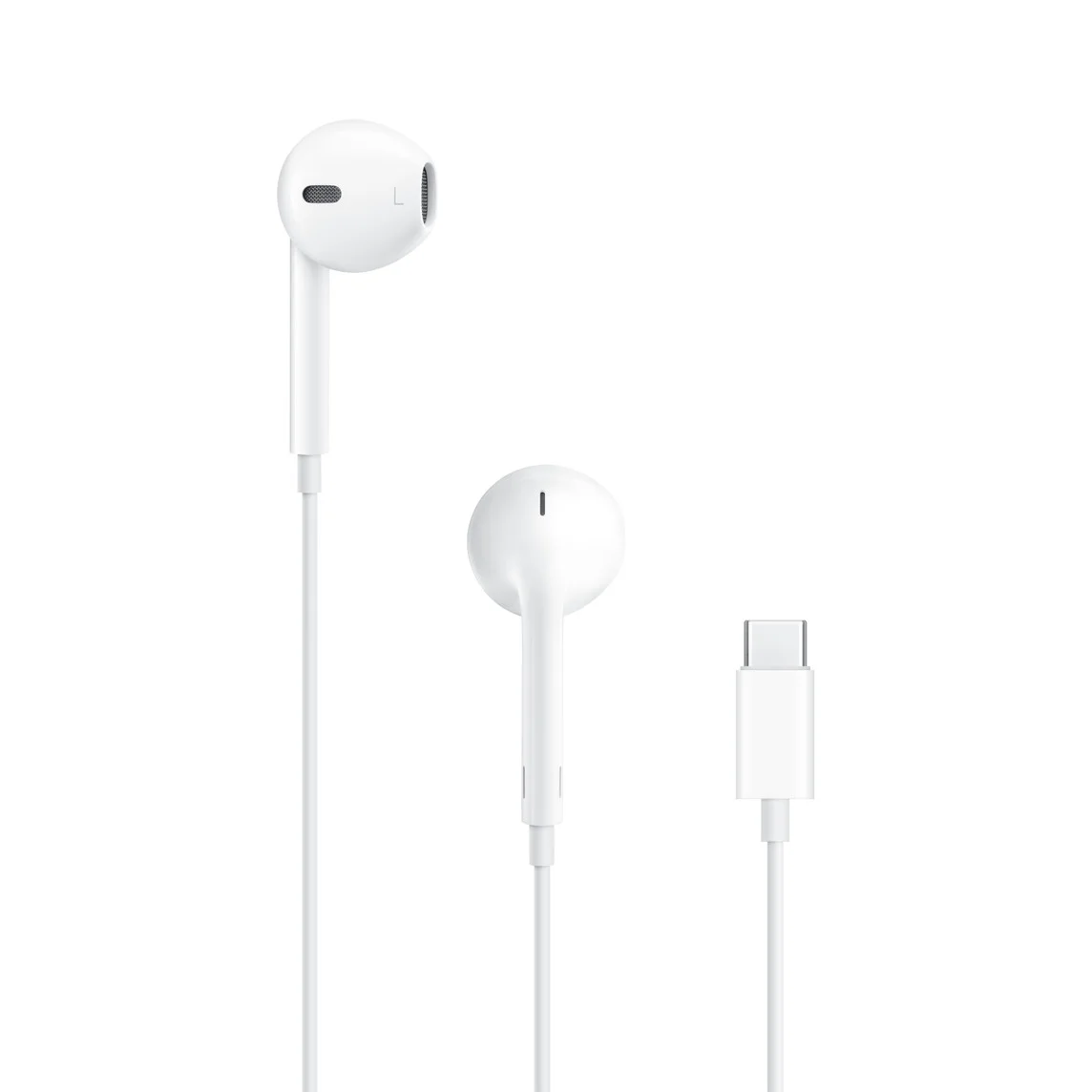 USB-C EarPods: Apple also launched EarPods with USB-C connector. At this point, Apple actually sells EarPods with 3 kinds of connectors: USB-C, Lighting and plain 3.5mm jack. All at $19.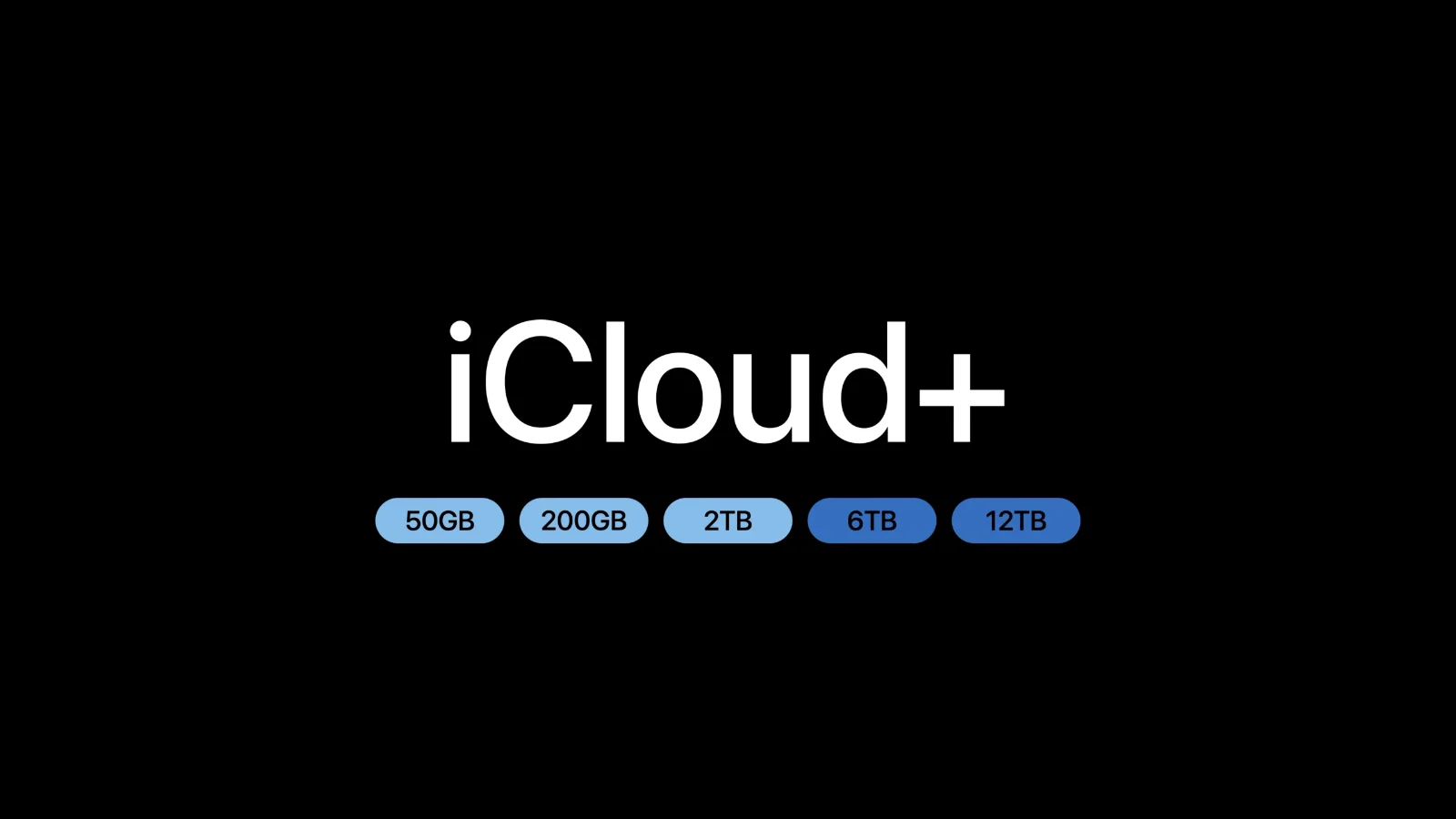 New iCloud storage options: A little bit of ecosystem update: Starting next week, there will be 6TB and 12TB storage options for iCloud. No word about the pricing yet.
Plug
Support this free website by visiting my Amazon affiliate links. Any purchase you make will give me a cut without any extra cost to you
Other Ecosystem Items
Apple September 2022 Event Recap
Apple's biggest event of the year has come. It was a whirlwind tour and now the dust has settled, we will see what's in store for us in the near future: iPhone 14, Apple Watch Series 8 (with Pro), new AirPods Pro, and others
Online IDEs Compared
With everything going to the Internet, it will be just a matter of time before the tools to build the Internet will go the same way.
Tags:
events
,
apple
,
iphone
,
iphone 15
,
iphone pro
,
apple watch
,
apple watch 9
,
apple watch ultra 2
,
iphone 15 pro
,
a17 pro
,
a16 bionic
,