Table of Contents
Every June, Apple will host a special event called World Wide Developers Conference or WWDC. The keynote is what everyone will see and what news outlets will report the most, but the special event is weeklong instead an hour. It is where Apple showcases its software architectures, software & hardware developers can see and talk to Apple software engineers to discuss the details of the Apple ecosystem. And sometimes, there will be some new hardware announcements.
This year WWDC is anticipated to be different. There is a high expectation for this year's WWDC because Apple seems to announce a new class of hardware. Furthermore, the pre-announcement press releases are a presentation in itself. So here is what we know about this year's WWDC.
Pre-Show Announcements
There's a load of announcements that comes in WWDC. This is normal for Apple. What's not normal for this year, is how heavy are the pre-announcements that Apple made this year. Some of them are groundbreaking and deserve a presentation unto themselves, but somehow, Apple just announce them in a press release. That gives credence to a big announcement that is expected in this year's WWDC.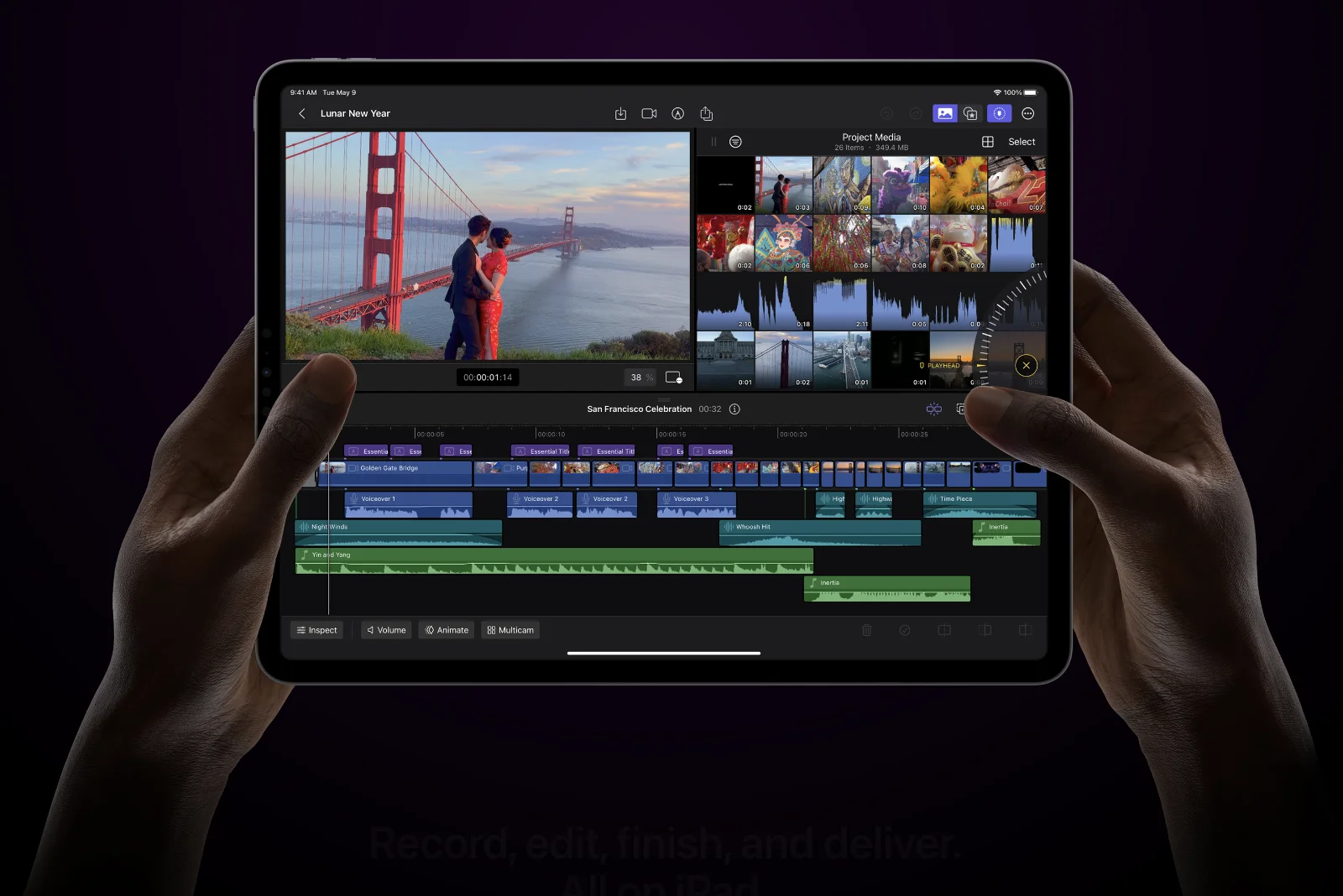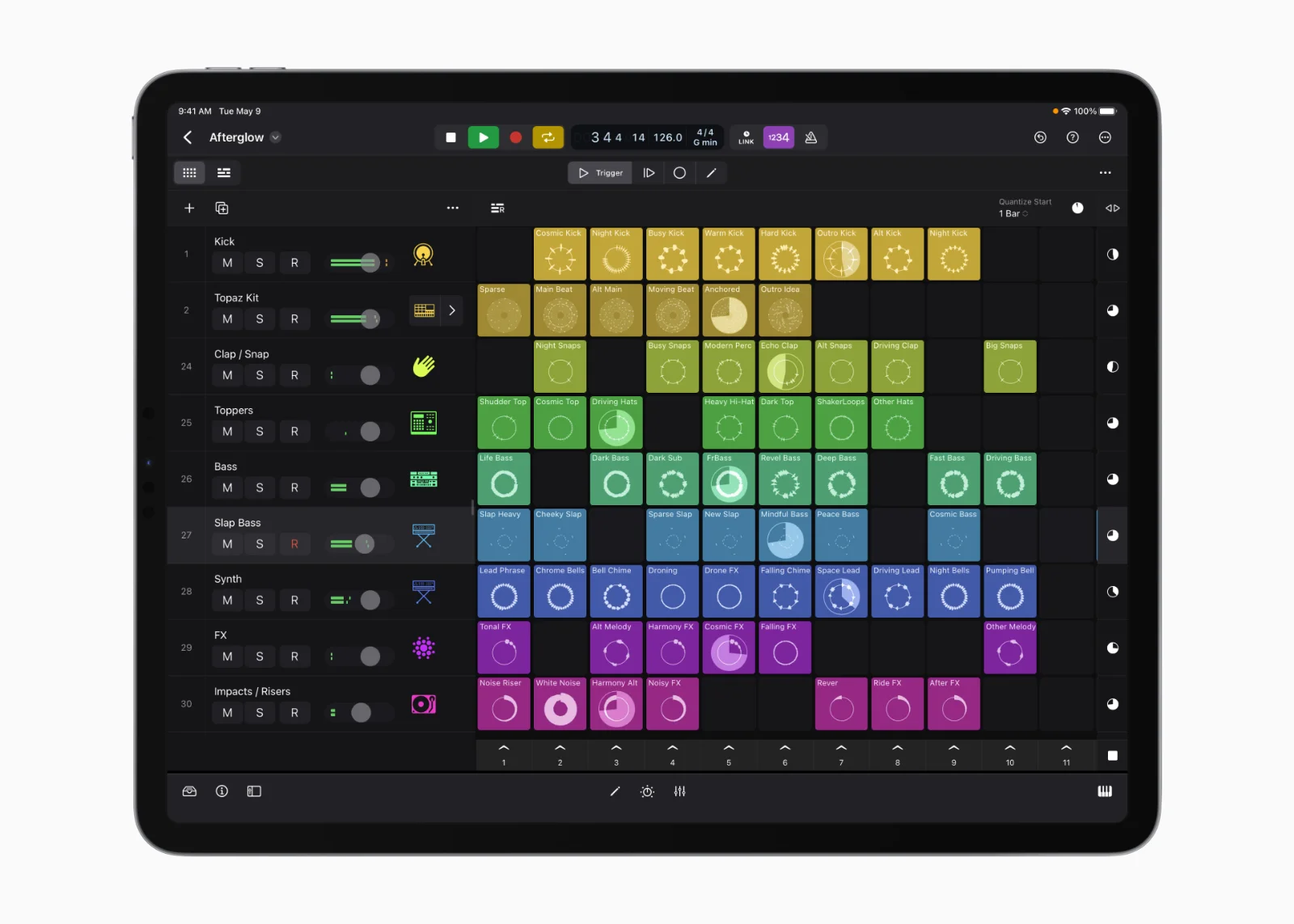 Final Cut Pro and Logic Pro on iPad: After neutering the iPad line for years, Apple finally offered first-party professional apps to Apple. Beginning with Final Cut Pro and Logic Pro. Both applications are professional-grade software that helps creators make movies and music that help won awards like Grammys and Oscars. This is a big announcement.


Personal Voice allows you to re-create your voice after reading a series of texts. Totally Mission: Impossible tech, but according to Apple, only worthy of a press release

Accessibility Features: Apple introduces new accessibility features to the next update of Apple software. Most are good and continue Apple's tradition of providing accessible features of the software, but there's one high-brow feature: Personal Voice. From Personal Voice, you will read a few sentences aloud, and from there, Apple will generate an AI voice that sounds like you. In case you are losing your voice, Apple can regenerate your voice. This is usually a big announcement but Apple choose to put them in a press release only.
Concert discovery: Apple added concert discovery in Music and Maps app so you can follow your favorite band along.
MultiView in MLB: Apple added Multiview in MLB.
Apple dropping hints: Every WWDC, Apple would drop a VR enable gif. This year, it's the Apple logo evolving as though it was manipulated in 3D.
A new era begins. Join us for #WWDC23 on June 5 at 10 a.m. PT.

Tap the ❤️ and we'll send you a reminder on event day. pic.twitter.com/T1pDvEzvys

— Apple (@Apple) May 31, 2023
What to Expect
This is what people anticipated for WWDC based on rumors.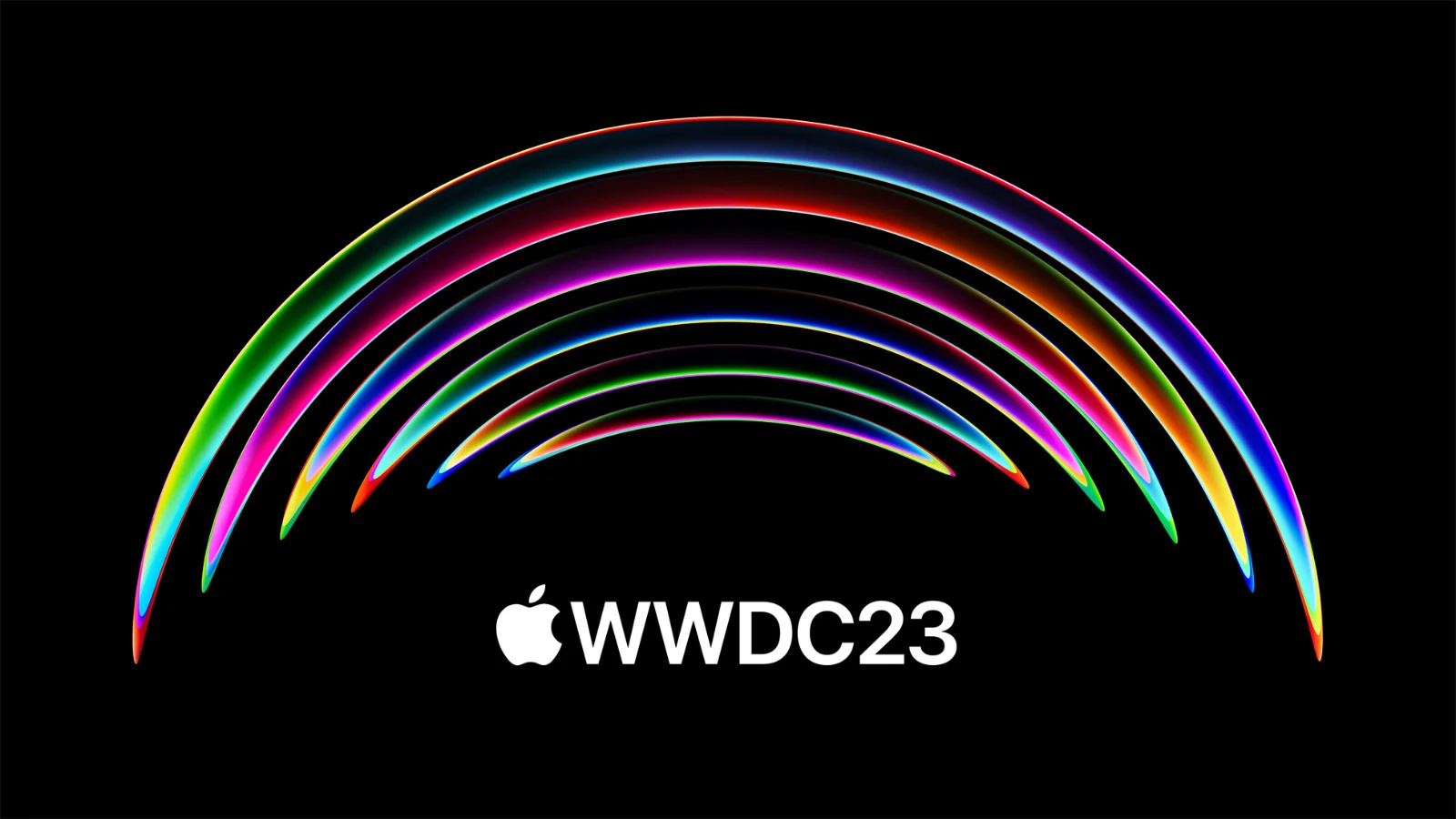 Apple Reality Headset: When Apple show their announcement poster, everyone jumped that Apple is going to enter the VR / AR / MR game. Those look like fresnel lens? Or could be the rainbow arch at Apple Park. Which one? Only time will tell.


The future of the Apple Silicon line here is uncertain. Apple might unveil the M2 Ultra or go straight to the next generation M3 hardware.

M3 / M2 Ultra unveil: Some rumors are flying around that Apple might not update the Mac Studio. This comes as the Mac Studio is quite powerful as it is and the market share for it is quite small. So Apple might skip the M2 Ultra version and move on to M3. If Apple wants to unveil the Mac Studio, WWDC is the right avenue to do so, otherwise, Apple might as well wait until October to unveil the new M3 on the MacBook Air.


Will we actually get the updated Mac Pro this time? Or the Mac Studio? Hard to know what is what now.

Mac Pro: Apple's top-of-the-line Mac, the Mac Pro, was last updated in 2019 and as it stands, the only Mac that Apple sells that still has an Intel chip. Performance-wise, the M2 Pro Mac Mini blows the base Mac Pro out of the water at less than half the price. So Apple, understandably, is a bit reluctant to actually update the Mac Pro until the time is right.
Compute module mystery: Back in February 2023, there is a leak about a 'compute module' that appeared in one of the macOS hardware lists. People are speculating that this might be for the next Mac Pro or the next VR headset that Apple is working on. Wheater that mystery will be solved in WWDC 2023 remains to be seen.
What Actually Happens in WWDC
Clocked in at over 2 hours, there is a lot to unpack this WWDC. New software updates announcements (expected), new Macs (which includes high end macs) and a brand new product category, Apple basically lay a lot of cards on the table.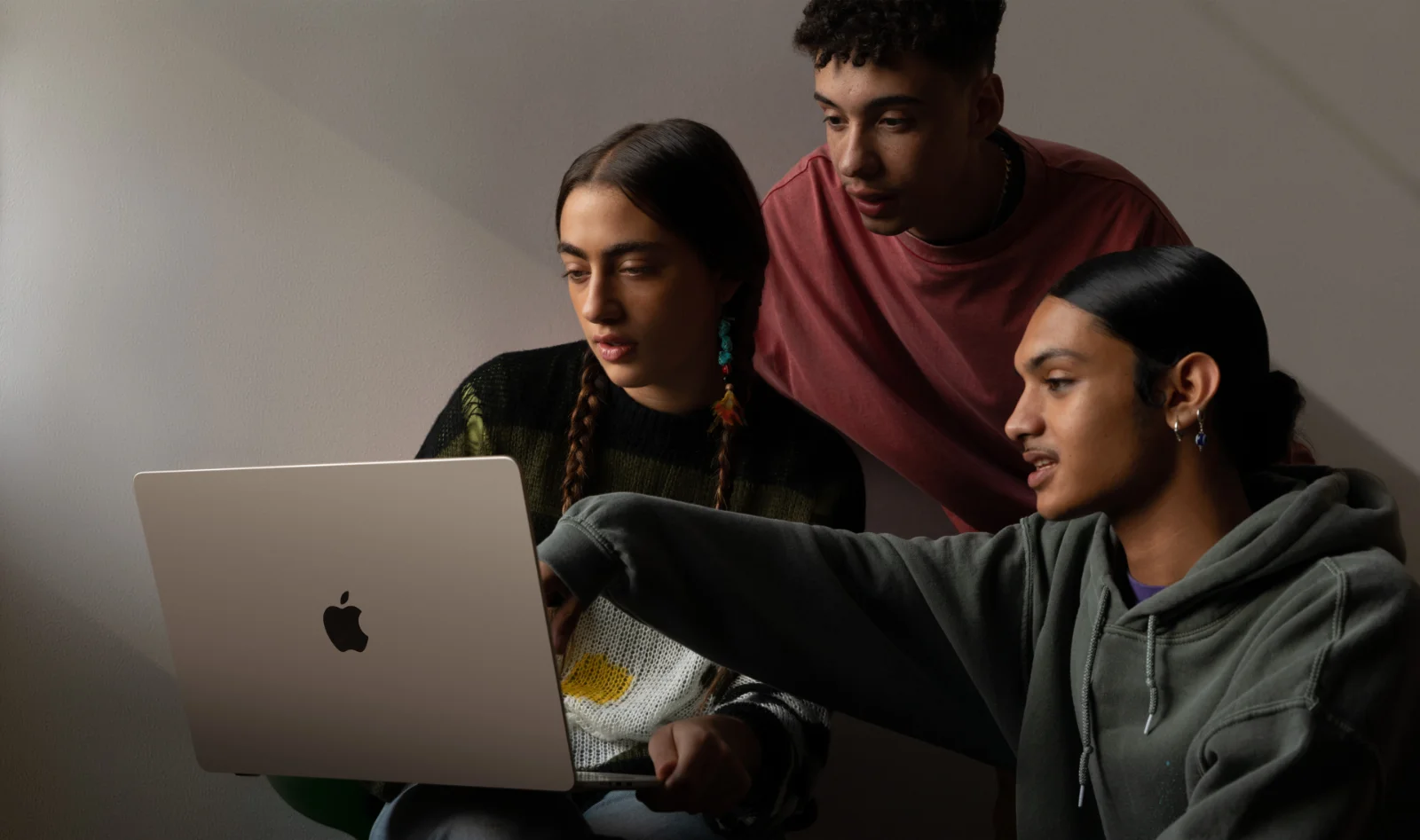 MacBook Air 15": Apple's best selling laptop now has a big brother. Basically get the same M2, chassis from the base MacBook Air and extend the screen to 15". Starts from $1200. The 13" M2 MacBook Air dropped to $1099. M1 MacBook Air is still on sale with $999


M2 Ultra: The M2 Ultra is basically what you get when you splice two M2 Max together via the UltraFusion silicon bridge. What you get is basically one impressive chip: 24 compute core, 76 GPU cores, 800GB/s memory bandwidth, 192GB memory support. Powerful enough to run 6x Apple Pro Display XDR. That's six 6K 32-inch displays. From a single machine.



Mac Studio: The M2 Ultra has to put somewhere and that somewhere is logically on the Mac Studio. In typical Apple fashion, the only change is in the inside. Everything else is the same. The Mac Studio starts at $1999 for the M2 Max version and $3999 for the M2 Ultra version.


Mac Pro: The Mac Pro has finally landed. It basically carry over from what the M2 Ultra in the Mac Studio and adds six PCIe slots. Two of them are the full size 16x PCIe which implies custom graphic cards, but don't bet they will work on the Mac Pro. This marks the end of Apple-Intel relationship with the Mac.





iOS 17: Contact Posters: you can customize how you would look like in other people phones when you call. Live Voicemail will give realtime transcription of voice mail. You can now leave FaceTime messages (audio and video). NameDrop: like AirDrop, but for sharing contact info. StandBy: Display full screen experince when the iPhone is on the side and charging.


iPadOS 17: New lock screen. New widgets for the Home Screen. Notes can also accept PDF files. Health app comes to iPad.


watchOS 10: The interface has been redesigned. New faces of course. New cycling workout (I'm surprised that this is not included earlier.)


macOS Sonoma: Sonoma is a win county in north of San Francisco. It is also the name of Apple's next update of macOS. New macOS specific features include desktop widgets, Presenter overlay and reactions, new screen savers, Game Mode for smoother frame rates, and stickers on messages.


Vision Pro / visionOS: The star of WWDC '23. Apple now has entered the VR game, or what Apple prefers to call, spatial computing. Accordign to Apple, the Vision Pro is Apple Watch, the iPad, and the Mac combine into a single new product. The product itself is quite impressive: >4K display for each eye. M2 + R1 processors. You use your hands to control the interface, no extra controller needed. Aluminum frame with curve glass. 2-hour battery life (with plug in available). The products runs on visionOS, which will be demo throughout WWDC. There's 12 cameras, 5 sensors and 6 microphones on the device. At $3,499 and available early 2024 in US-only, this first generation product is expected to cater for enthusiasts, early adopters and rich people only.
Conclusion
The expectation was high before WWDC 2023 because of what Apple pre-announced via their press release. We will update this page after WWDC.
Plug
Support this free website by visiting my Amazon affiliate links. Any purchase you make will give me a cut without any extra cost to you
Other Ecosystem Items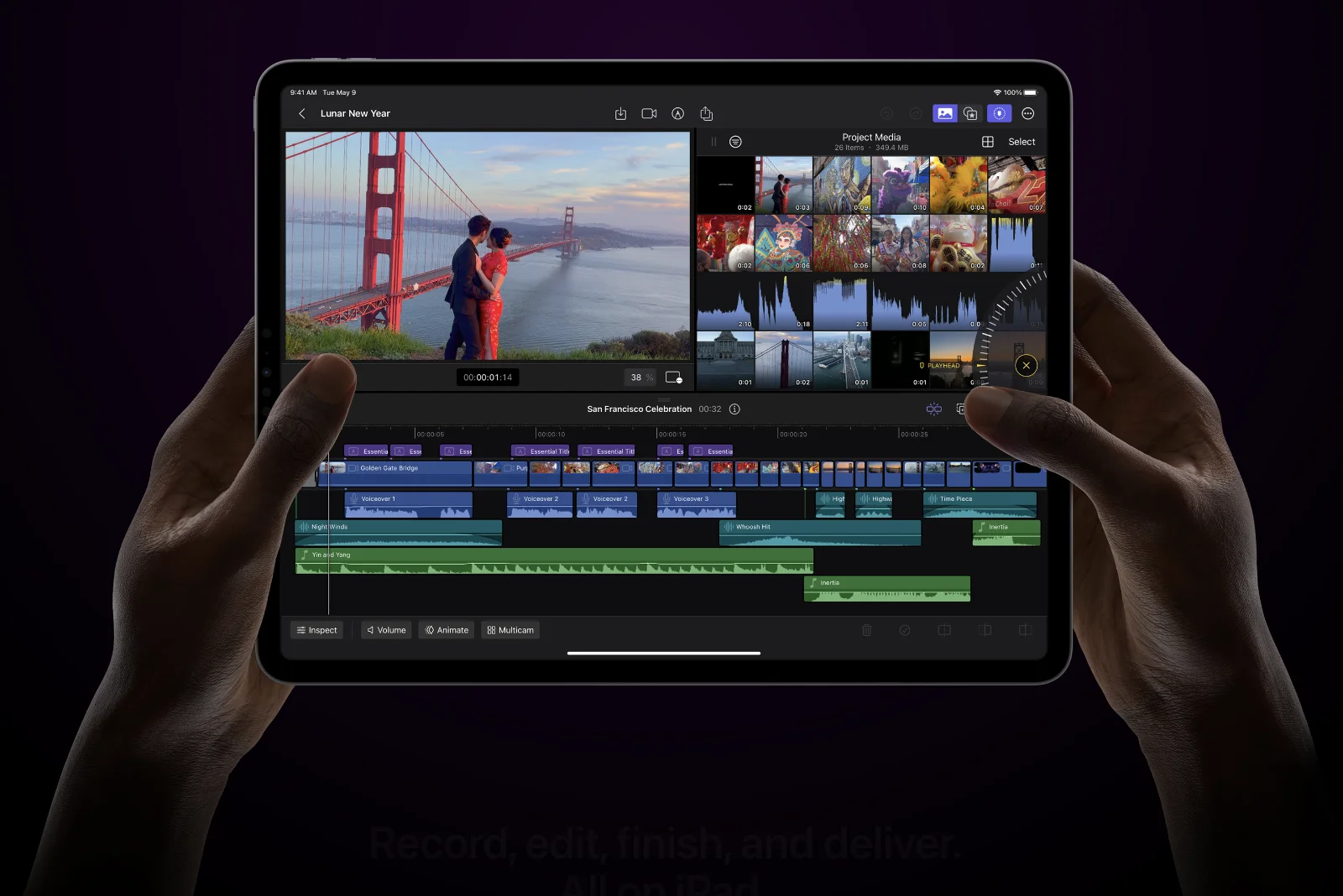 Final Cut Pro: macOS vs iPadOS Versions
Apple finally release Final Cut Pro for the iPadOS. Here's what we know the difference between the macOS version that people love (and hate) and the iPadOS version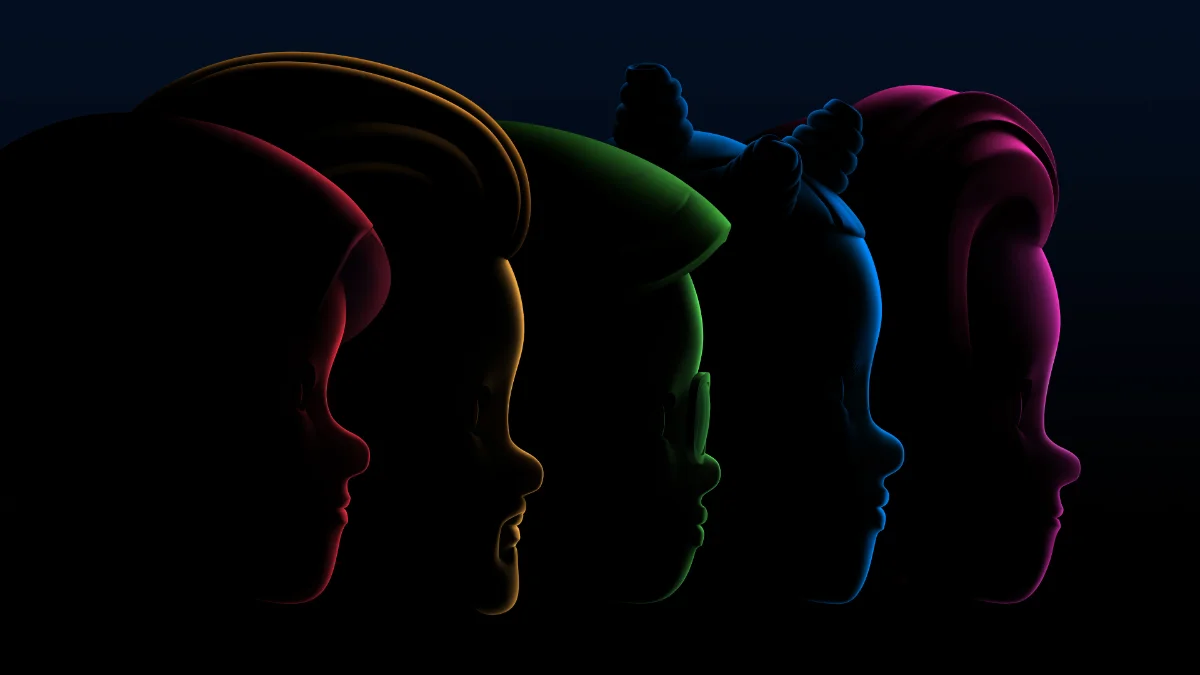 WWDC 2022 Preview
WorldWide Developers Conference is coming in early June as always. This year's theme would be 'Swiftly Approaching'. Take take a sneak peek of what we expect will come out of WWDC 2022.
Online IDEs Compared
With everything going to the Internet, it will be just a matter of time before the tools to build the Internet will go the same way.
Tags:
apple
,
wwdc
,
final cut pro
,
logic pro
,
ipados
,
macos
,