Table of Contents
WorldWide Developers Conference is an Apple event primarily directed at developers that work on Apple's platform. It's an event for Apple to showcase and market its upcoming features, their software direction for the next 12 months and also a place where Apple developers can talk directly with Apple engineers itself on how best to use Apple APIs. Traditionally it is held in the early June every year, at the midpoint of Apple events.
For the past two years, the WWDC has been an online affair because of the pandemic. This year will be the first time that Apple opens up the event to an in-person meeting to watch the keynote and Platforms State of the Union. However, the rest of the WWDC is an online affair.
So what one would expect from WWDC this year? Read on to find out.
What's different this time
Apple is notoriously a secretive company and software updates are no different. However, unlike hardware updates, software is a lot harder to find any leaks about future products. Unlike hardware where one could prod the supply chain for answers, software is a tightly controlled system which Apple has more control over. Hence, many of the features that Apple is working on might only see the light of the day in WWDC. However, Apple is a big ship and it will take time for Apple to steer. You can infer with each minor update what kind of new features that you expect from Apple.
Theme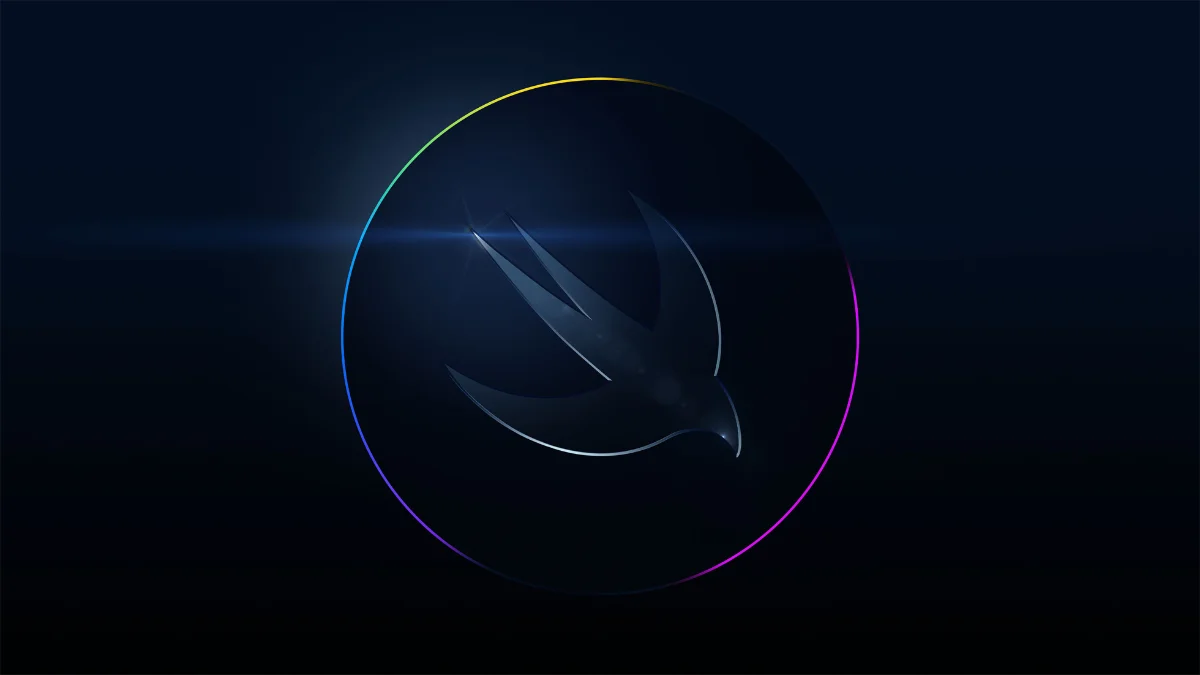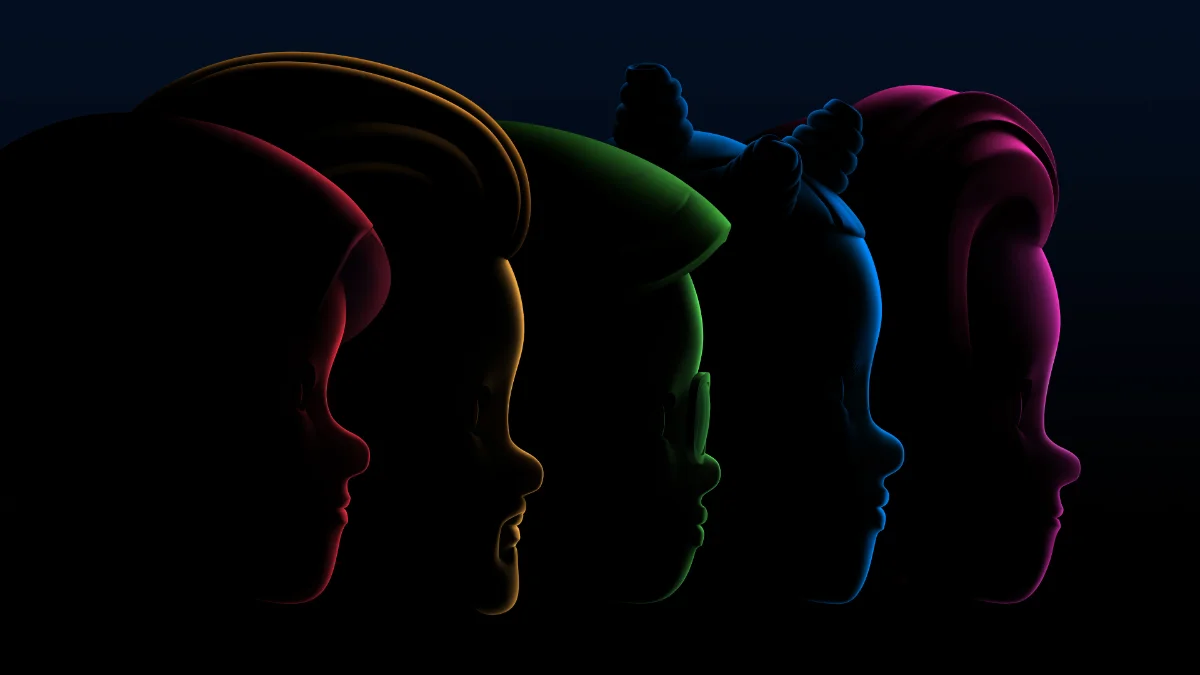 When first announced in April, Apple showed a poster featuring the Swift logo. Swift is an Apple-designed programming language which basically builds all of Apple in-house apps. It promotes its usage as the recommended way to build apps for Apple products. First introduced in WWDC 2014, it is basically set to replace Objective-C which is a carryover from NextStep (which Apple purchased from Steve Jobs to build the modern day macOS). Now after 5 major version updates, we expect to see a sixth version which should point out the trajectory of Apple's thinking for the next few years.
Ecosystem Updates
Rather than thinking about each individual software like iOS, iPadOS and all the way to macOS, it is easier to think Apple software platform is one giant ecosystem that works well with each other. Just like how last year introduced a system-wide API SharePlay, expect Apple will focus more on ecosystem-wide changes than individual operating systems.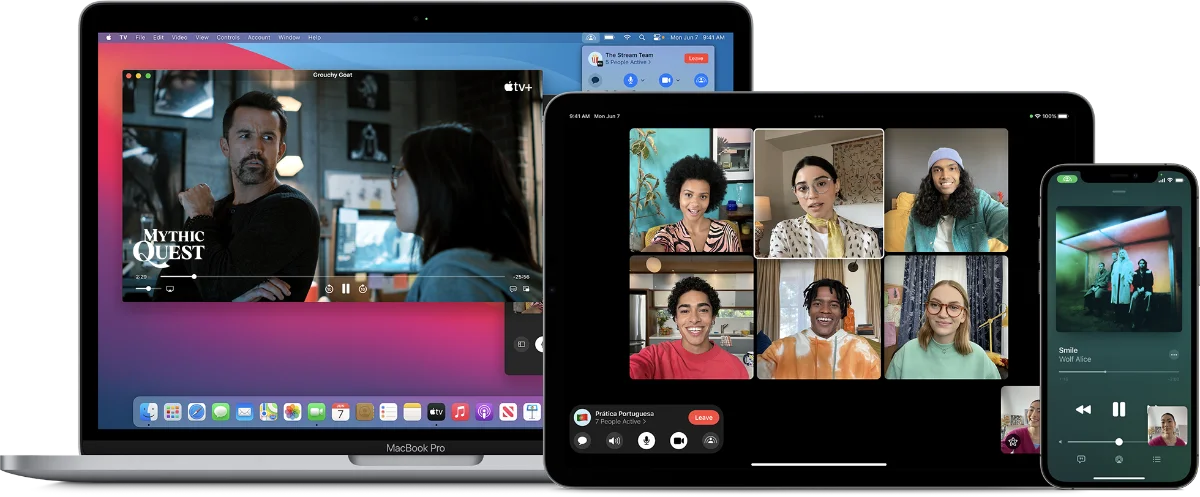 However, this does not mean that Apple is taking a one size fits all approach to problem solving, but instead giving options on how to complete the task. Take for example, some tasks are easier if you can just use Siri to do something like play a song from your favorite band, others like video editing is best suited to do on a Mac Studio. However, most tasks, to a certain degree, can be done on different devices.
Because of that, these are some of updates that we think that will be unveiled on WWDC 2021
Swift Swift is an Apple designed programming language that was first introduced in WWDC 2014. Since this year the theme would focus on Swift, there would be anticipation that Swift 6 is coming with new language features and more importantly, new frameworks that would shape Apple products for years to come.
iOS iOS is one of the most important operating systems for Apple, after all, it acts as the interface to Apple's (if not the world's) most profitable product in history: the iPhone. So it is not surprising that Apple will take a good amount of time talking about the upcoming iOS update. One can expect more intelligent image processing like Google's Magic Brush and Real Tone. Also video will also take center stage as one of the iOS new important feature
iPadOS One of the major complaints about the iPad Pro is the device is not living up to the "Pro" namesake. The iPad makes a great content consumer device, but as a productivity device, it's not as good as their macOS counterpart and when the iPad Pro priced at almost the same price as the MacBook laptop, users will feel a bit short changed paying for a iPad Pro when you cannot do half the things in the macOS
macOS One could argue that macOS, the most mature platform in Apple's stable, could not have seen improvements anymore because almost every feature, optimization has already been done on this platform. Well, there's always new features to be imported from the iPadOS/iOS siblings, new hardware that unlocks new features like text, face and scene recognition. So one could expect new features coming to this WWDC.
rOS The rOS is reportedly to be Apple's operating system for the upcoming mixed reality glasses that for years Apple has been working on. With more and more backstories coming out, it is doubtful that Apple mixed reality headset is coming this year or next year. Nevertheless, Apple might put up markers in the form of frameworks that showcase Apple's AR effort. With Apple's mobile SOC getting more and more powerful (although now at evolutionary pace than revolutionary), it gives time for developers to make use of the framework before the full blown product arrives.
Hardware
Hardware updates on WWDC is a rare occasion as the conference focuses mainly on software, but they do happen. Mac Pro, Pro Display XDR and most famously, iPhones (3Gs and 4) were launched during WWDC. Here are some of the expected hardware launched this coming WWDC.
Mac Pro The most anticipated hardware to ever come from Apple is the Mac Pro. Although around 1% of all Mac users are users of Mac Pro, and most customers that bought the Mac Pro are businesses or professionals, there is a huge enthusiasm for the Mac Pro.
Why? Because the Mac Pro presents the best hardware Apple can offer and basically the ultimate Mac for a lot of people. It sets the high bar of personal computing for the Mac. And of course, the fact that professionals and businesses rely on it like a tool is a huge factor of why the Mac Pro is one of Apple's most important products despite sales figures in the single digit percentage of Mac sales.
The new Mac Pro will feature the best M1 chip ever put on a Mac, speculated as the M1 Extreme which according to rumors, is 4x M1 Max conjoined together as a single SOC. With UltraFusion interconnects which was introduced in the M1 Ultra to be present, the M1 Ultra would be a chip of superlatives: 40 compute cores, 4 AI engines with 64 cores, a whopping 128 graphic cores. One would expect around 1.5 TB of RAM support with 20-30 TB of internal storage support.
Despite Apple moving everything to Apple Silicon, the Mac Pro might still have the last Intel refresh for the special case where the software the business relies on is still running on Intel binaries. This is the case with music plug-ins where the majority of 3rd party plug-ins in Logic are created with Intel in mind. Some of the plus-ins that produce the unique sound are no longer in development and might still run on Intel. So if Apple is doing any Intel chip support, it will only be run on the Mac Pro because of customer demand.
M2 SOC Apple might showcase the M2 chip with new features that need to be accessed through new frameworks in Swift. If this is the case, then the WWDC would be the perfect time to do so. If Apple released the M2 SOC, it would be in the guise of the bread and butter Macs: the MacBook Air, the low end MacBook Pro and the Mac Mini.
The rumors on the new basic Macs has been running around for months and Apple will either release it on WWDC or near the holiday season. One major factor why new Macs are not coming would be the chip shortage that is experienced by almost all chip manufacturers. Despite Apple having escaped this situation for quite a while due to advanced orders by Apple, the shortage situation has been going on longer than anyone expected, so it would not be a surprise that Apple might again delay the M2 launch.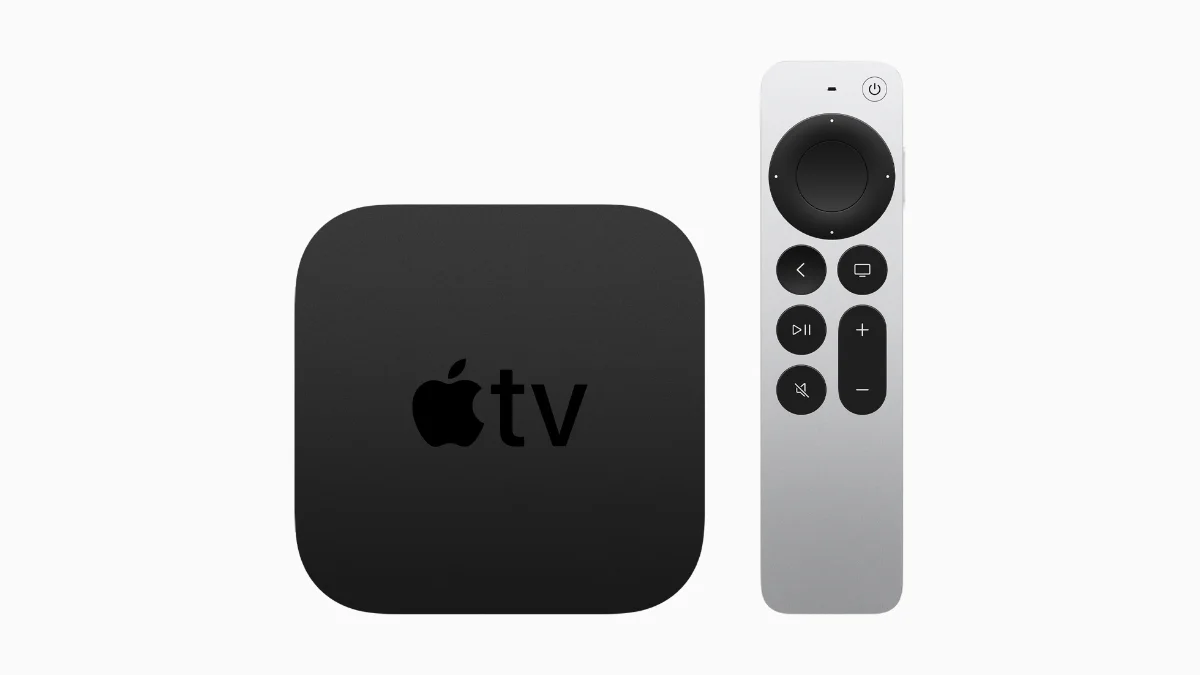 Apple Minor Products Apple musical products like the HomePod, Apple TV is part of a multi-billion dollar business for Apple, but size is relative in Apple. They might be a multi-billion business that fits in Fortune 500, for Apple this might be a side income for Apple. So Apple might quickly showcase some of the new minor products in WWDC like Apple TV, HomePod and AirTags.
Conclusion
So there you have it, the preview of what is about to come. Let us know which one you think would actually come true and which one would not.
Plug
Support this free website by visiting my Amazon affiliate links. Any purchase you make will give me a cut without any extra cost to you
Accessories:-
Wireless earphones / headphones:-
Buyer's Guide:-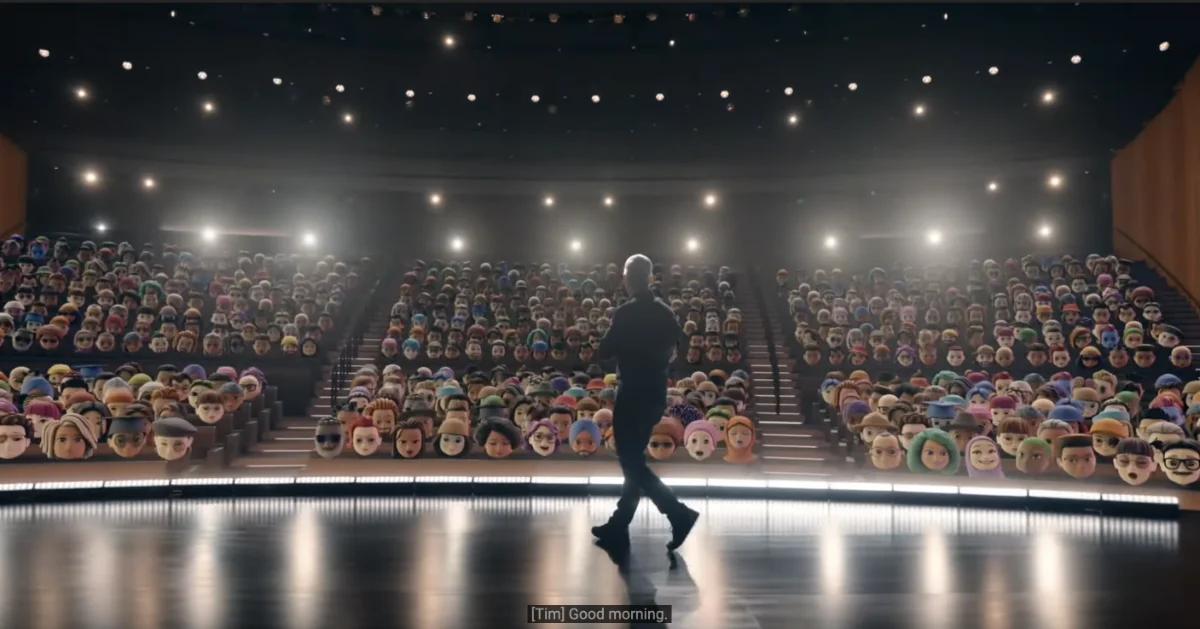 What Happened in WWDC 2021
We zoom into Apple Campus in Cupertino. We go down into Steve Job's theather stage with the light and (virtual) crowd all set. Tim Cook goes up to the stage and shouts 'Good Morning!!'. WWDC 2021 is launched.
Online IDEs Compared
With everything going to the Internet, it will be just a matter of time before the tools to build the Internet will go the same way.
Tags:
preview
,
wwdc
,
2022
,
mac
,
ipad
,
iphone
,
ipados
,
macos
,
ios
,
watchos
,
ecosystem
,
updates
,