Table of Contents
The Mac Mini is one of Apple's best product. Small, value for money, and low barrier to entry. Apple updated the Mac Mini in January 202 and made a lot of improvements. Apple not only spec bump the Mac Mini to include the M2 chip, but also lowered the base price by $100 to $599. If you are a student, you can even get a $100 discount making the Mac Mini a sub $500 computer which can do 8K video editing. Apple also put a "professional" chip the M2 Pro in the Mac Mini chassis replacing the aging 2018 Space Grey Mac Mini.
The M2 Mac Mini starts at a low base price, but the add-ons can really push the price up to the M2 Pro Mac Mini territory. So which one you should get??
M2 Mac Mini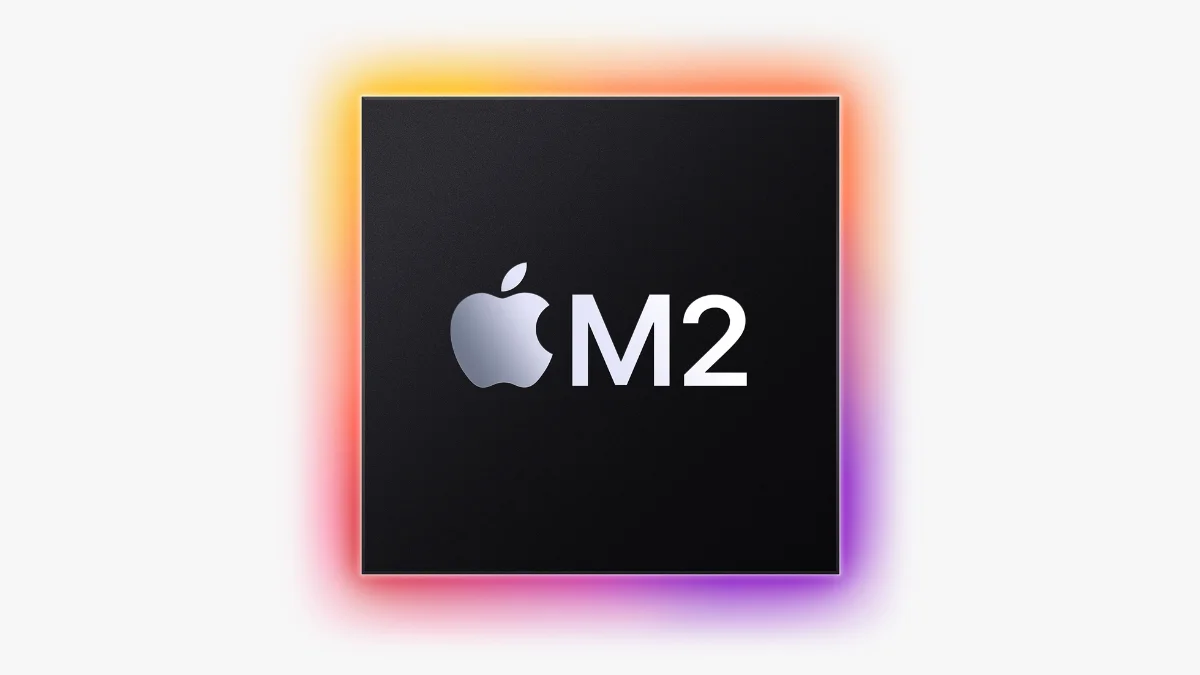 The beauty of the Mac Mini, other than the lowest price to get a macOS device that you have a small box. And with that small box, you can customize your setup to your own liking. In other words, there are many Mac Mini in the world, you can make this one yours.
The M2 chip is as basic as you can get from Apple. Although this is a base chip in Apple's lineup, it still packs a punch. With the specialized Media Engine on the chip, you can do heavy lifting workloads like 8K video editing, something that almost no sub-$600 computer can do just a few years ago. The M2 is designed to work with no fan and Apple put a beefy cooling fan on the Mac Mini. This will ensure that you can expect steady performance in long-running workloads.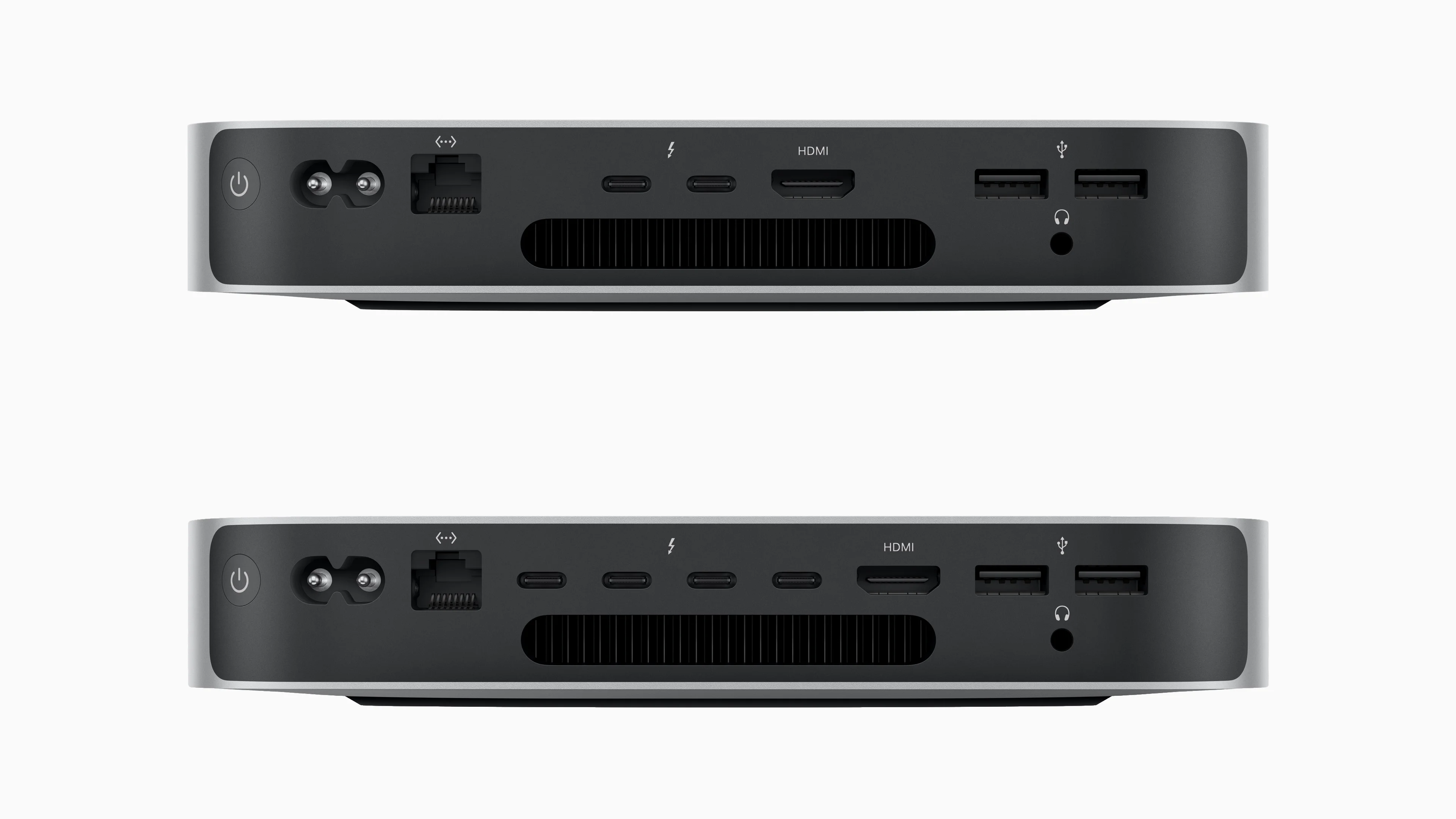 However, the M2 Mac Mini is not without faults. The major one is the Apple Tax. To make everything run faster and more reliable, Apple soldered everything on the circuit board. The memory, storage, and other controllers are all soldered on a single board. So, if you want more memory or storage, you have to decide at the point of sale. And Apple's upgrade is not cheap. Storage upgrades are sold in $200 increments. You can spend upto $800 in storage upgrades alone. Memory upgrades is also sold in $200 increments.
Another issue is the base spec is … very basic. Yes, you can get away doing a lot of things with 8GB of memory and 256GB of storage. However, if you start to push the Mac Mini a bit, you will hit the wall pretty quickly. 8GB of memory will fill up quite quickly and the OS will take some storage space for swap. And since you have only a single lane between the chip and storage, that data lane will get congested quickly. The best setup for a Mac Mini will be 16 GB of memory and 512 GB of storage, which will make the Mac Mini a $999 machine instead of a $599 machine.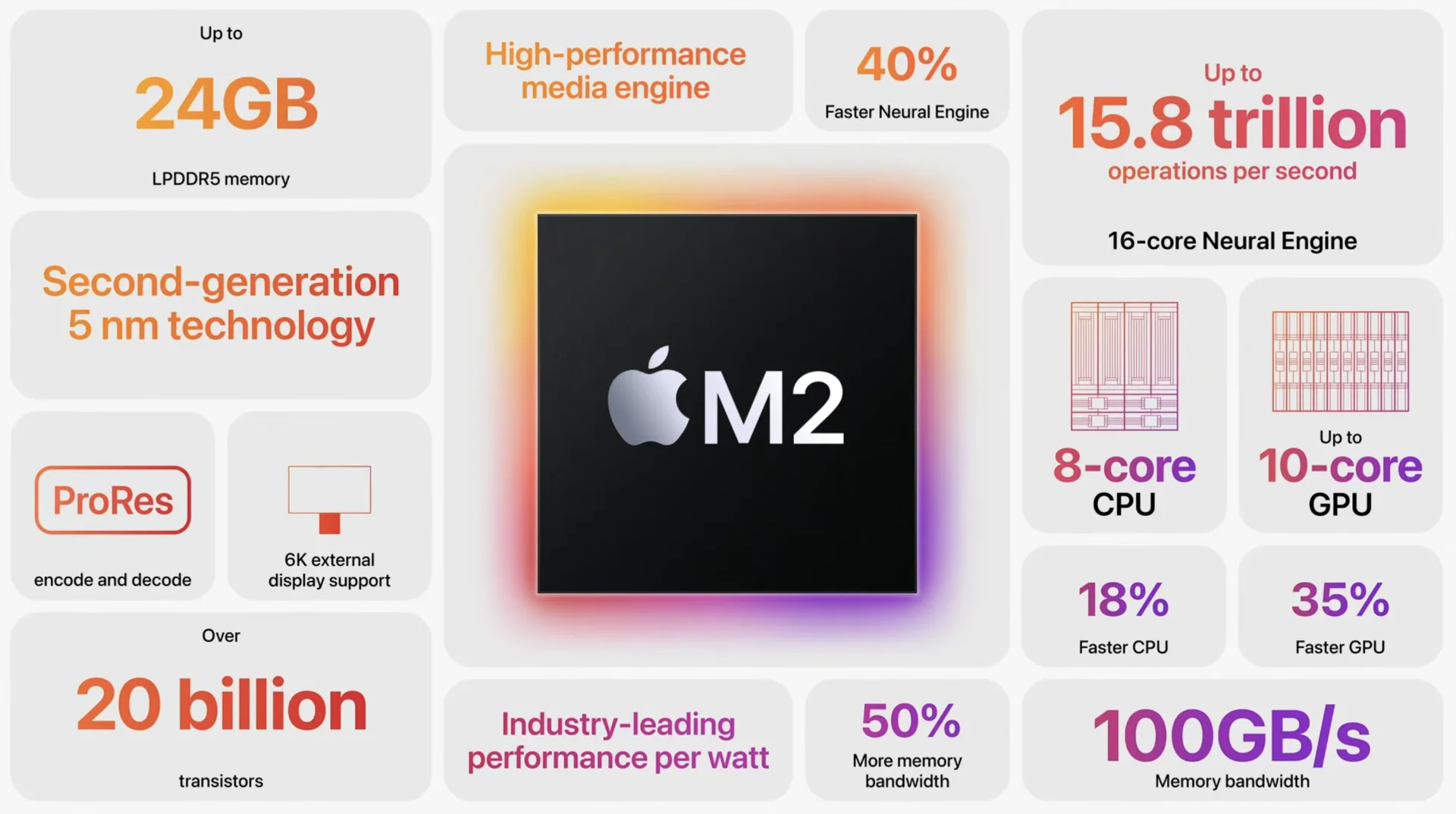 However, if your budget is limited to only 1 upgrade, take the memory instead of storage. Storage can be upgraded by buying an external SSD drive, which is fast enough to act as scratch storage for video editing, while memory is basically non-upgradable after the fact.
M2 Pro Mac Mini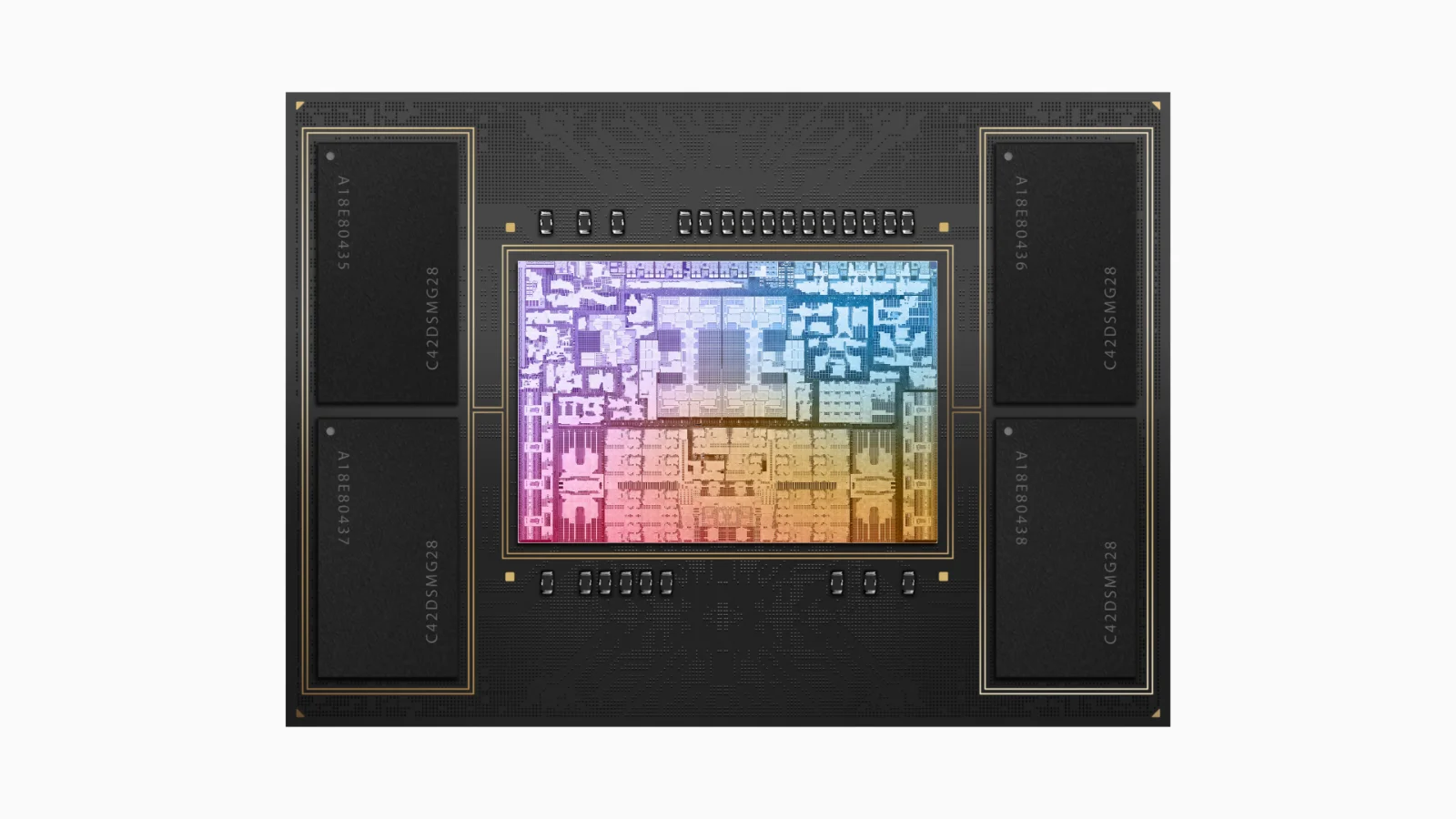 If you are a power user, you are in for a treat. Apple has finally put its professional SOC, the M2 Pro, in the Mac Mini. The starting price of $1,299 might be high, but do take into consideration that the base Mac Mini M2 Pro can outperform a $5,999 Mac Pro that Apple has in their stable. Think about that.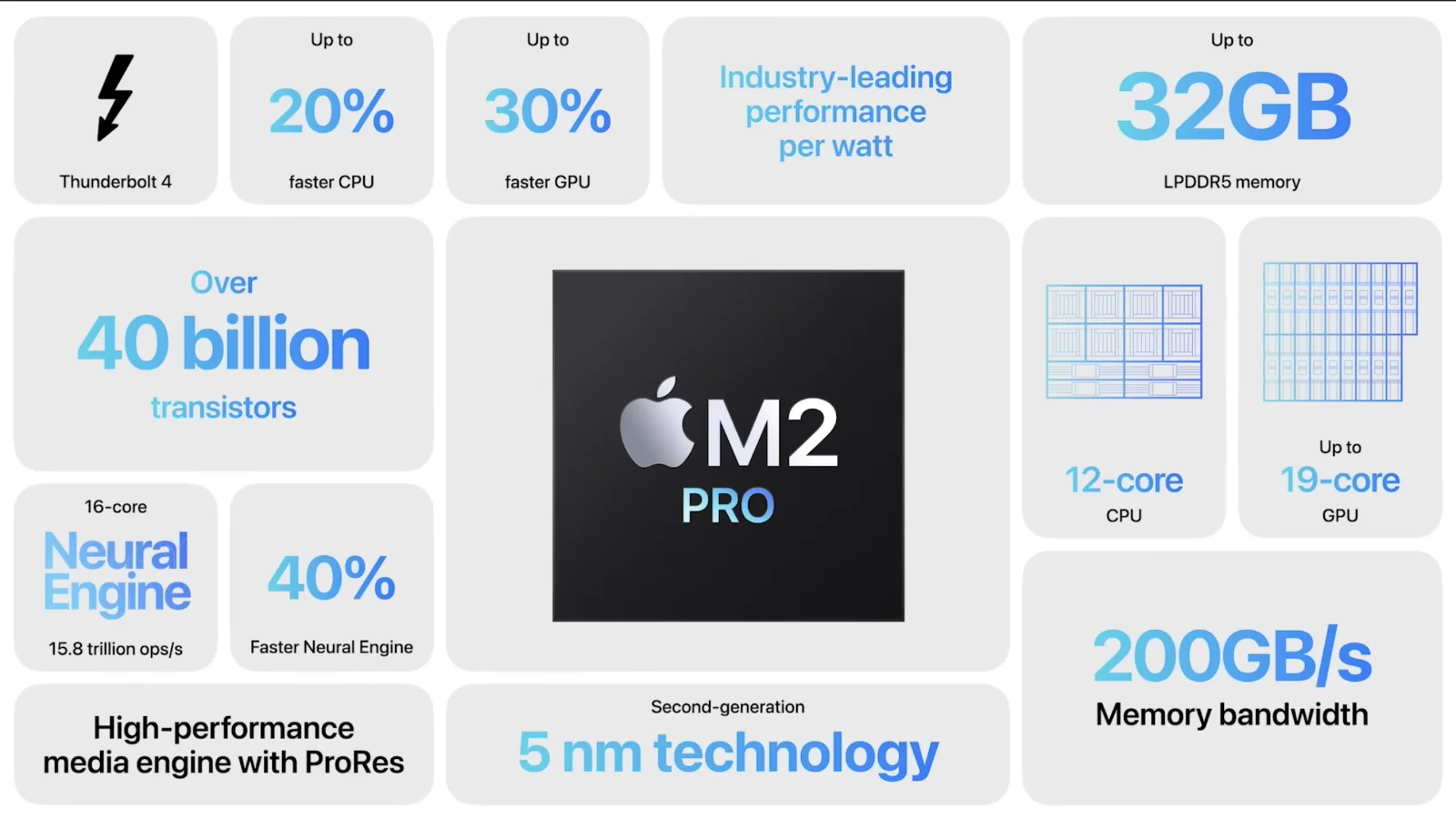 What's more promising is the base configuration is very capable. With 16GB of memory and 512GB of storage space, the M2 Pro Mac Mini is a very practical machine right out of the box. If you have some extra dough to spend on upgrading, I would recommend pushing the memory to 32 GB since you can essentially add an external SSD to "upgrade" your storage space.
Recommendations / Conclusions
So, which one is the best Mac Mini for you? The M2 or the M2 Pro? To answer this, first, you have to examine your workload. What do you do with a Mac all day and every day? Watching Youtube videos? Programming? Video editing? Writing articles for a blog? Here's a simple table to help you make your decision.
Mac Mini Shopping guide based on your workflow
Configuration
M2 Mac Mini
M2 Pro Mac Mini
Base

Watching streaming content
Surfing the web
Office productivity work (MS Office / Google Workspace)
Light (1-2 4K streams) video editing
Light photo editing (resizing photos, batch editing)
Playing games when you are bored

All The Mac Mini plus ...
Heavy programing work
Moderate (1-2 8K streams or 3-4 4K streams, some color grading, tracking 1 object) video editing work
Heavy photo editing (multiple filters, multiple 50 MP photos for a single canvas)
Constantly having 10-20 browser tabs open for work

Upgraded memory or storage

Playing games causally
More streams in your video editing
Light photo editing, but want things to be done faster

Playing games almost exclusively (at this point you might be playing on PC or console)
More streams in your video editing software
Running multiple Virtual Machines in your Mac Mini
Running several development servers for your programming work
Constantly having 20-30 browser tabs open for work
The main rule is that if you are not pushing your M2, having the M2 Pro will not make things faster as both are cut from the same cloth. So if you are a casual user, take the M2, if you constantly waiting for a program to finish because it is heavy, take the M2 Pro.
Plug
Support this free website by visiting my Amazon affiliate links. Any purchase you make will give me a cut without any extra cost to you
Other Ecosystem Items
Mac Mini M2 Pro vs Mac Studio M1 Max
Say you have $2,000 that you need to spend on a quality desktop computer from Apple. Which one would you choose? The recently launched but beefed up Mac Mini M2 Pro or the base Mac Studio?
Online IDEs Compared
With everything going to the Internet, it will be just a matter of time before the tools to build the Internet will go the same way.
Tags:
mac mini
,
m2
,
m2 pro
,
comparison
,
macos
,