Table of Contents
Thinking about productivity, all apps should be good because they boost it. However, we're going to list the best productivity software for Mac and Apple in 2023 in general. Hopefully, this list is going to give you something good to work with.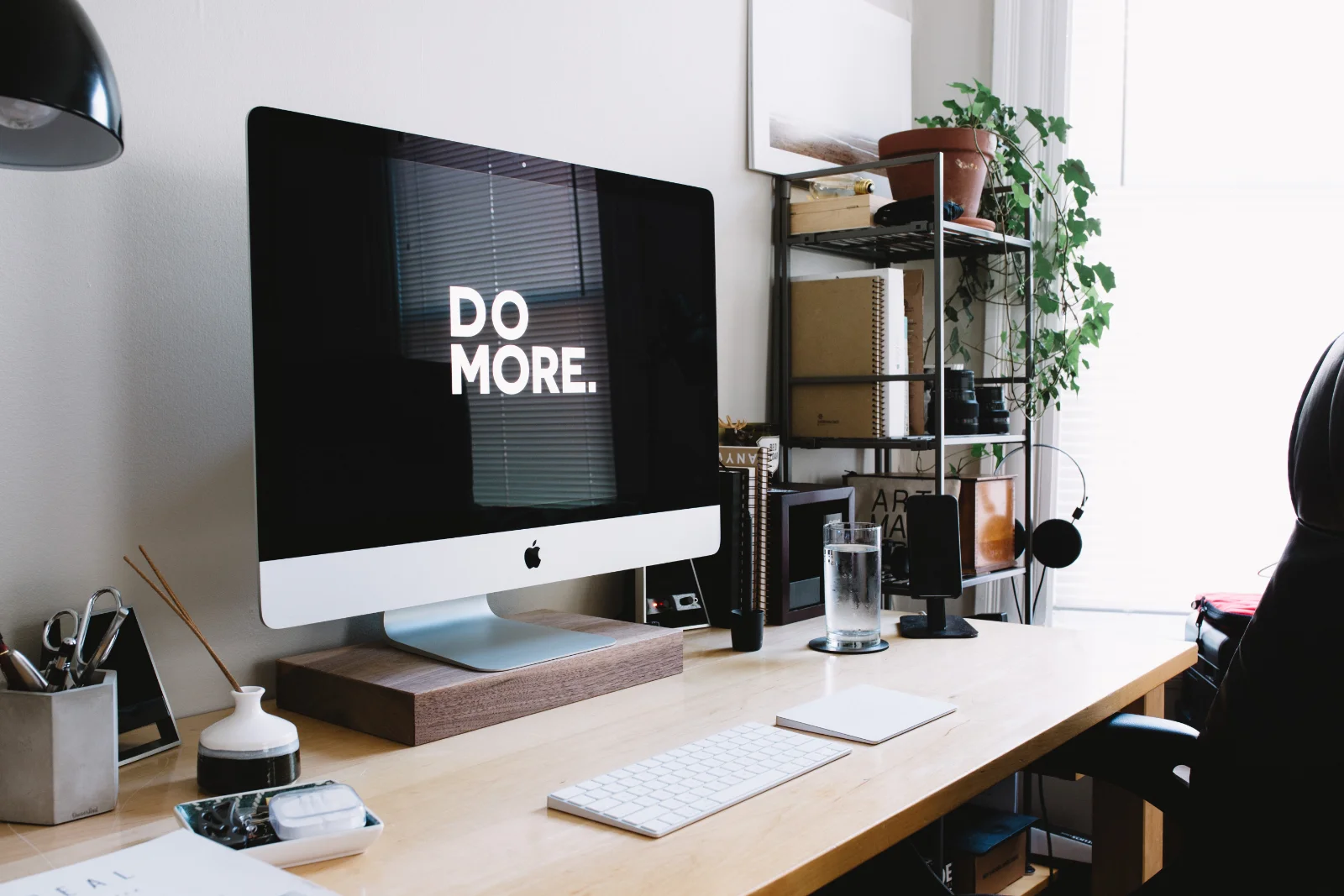 Task Management
Task management software should be a must for anyone's professional desktop or laptop. It's not time-efficient when the tasks aren't managed well. We're talking about not wasting your time, of course.
Todoist is a versatile and feature-rich task manager that allows you to organize and prioritize tasks and projects, set due dates and reminders, and collaborate with others. It offers a clean and intuitive interface and supports a wide range of platforms and devices.
Things is a beautifully designed and user-friendly task manager that emphasizes clarity and simplicity. It features a natural and intuitive interface, a streamlined process for adding and organizing tasks, and powerful features for prioritizing and tracking your progress.
OmniFocus is a highly customizable task management app designed for power users and productivity enthusiasts. It offers a wide range of features and options, including powerful context-based filtering, flexible perspectives, and robust project management tools.
Note-Taking
Note taking is very important for productivity, and these are the best productivity apps for Mac regarding productivity. If your company is equipped with Macs, you'll boost employee productivity with these.
Apple Notes is a simple and straightforward note-taking app installed on every MacBook Pro that is easy to use and integrated with the Apple ecosystem. It has a clean, minimalistic interface and supports basic features like text formatting, attachments, and lists.
Evernote is a powerful note-taking app that offers a wide range of features to help you organize and manage your notes. It supports text formatting, attachments, and tag organization, and also includes features like web clipping, collaboration, and integration with other productivity tools.
Notion is a flexible and highly customizable note-taking app that combines elements of a to-do list, a project management tool, and a note-taking app. With Notion, you can create rich, multimedia notes that include text, images, and other media, as well as build databases, wikis, and task lists.
Screen Recording
Though it might not be the best presentation software for Mac , it's still a very valuable tool for presenting. The screen recorder can let you record tutorials or just informative videos for your coworkers or employees. Here's the list of the best screen recorder with facecam:
With its intuitive interface and compatibility with various file types, QuickTime Player has been a staple for Mac users for many years and continues to be an essential tool for playing and working with multimedia content.
Bandicam's software is designed to help users create and enhance their media content, whether it's a recording of a gaming process or video call. With its wide range of tools and features, Bandicam empowers users to bring their creativity to life and achieve professional-looking results with ease.
OBS Studio is a free and open-source screen recording and live-streaming app that is popular among gamers and content creators. It offers robust screen recording and streaming capabilities, including support for multiple sources, such as webcam, audio, and graphics.
Security
By now, everyone should know the best antivirus for Mac, but we do have the top 3 picks ready for you. These are three pieces of software that you should look into if you want to keep your options open,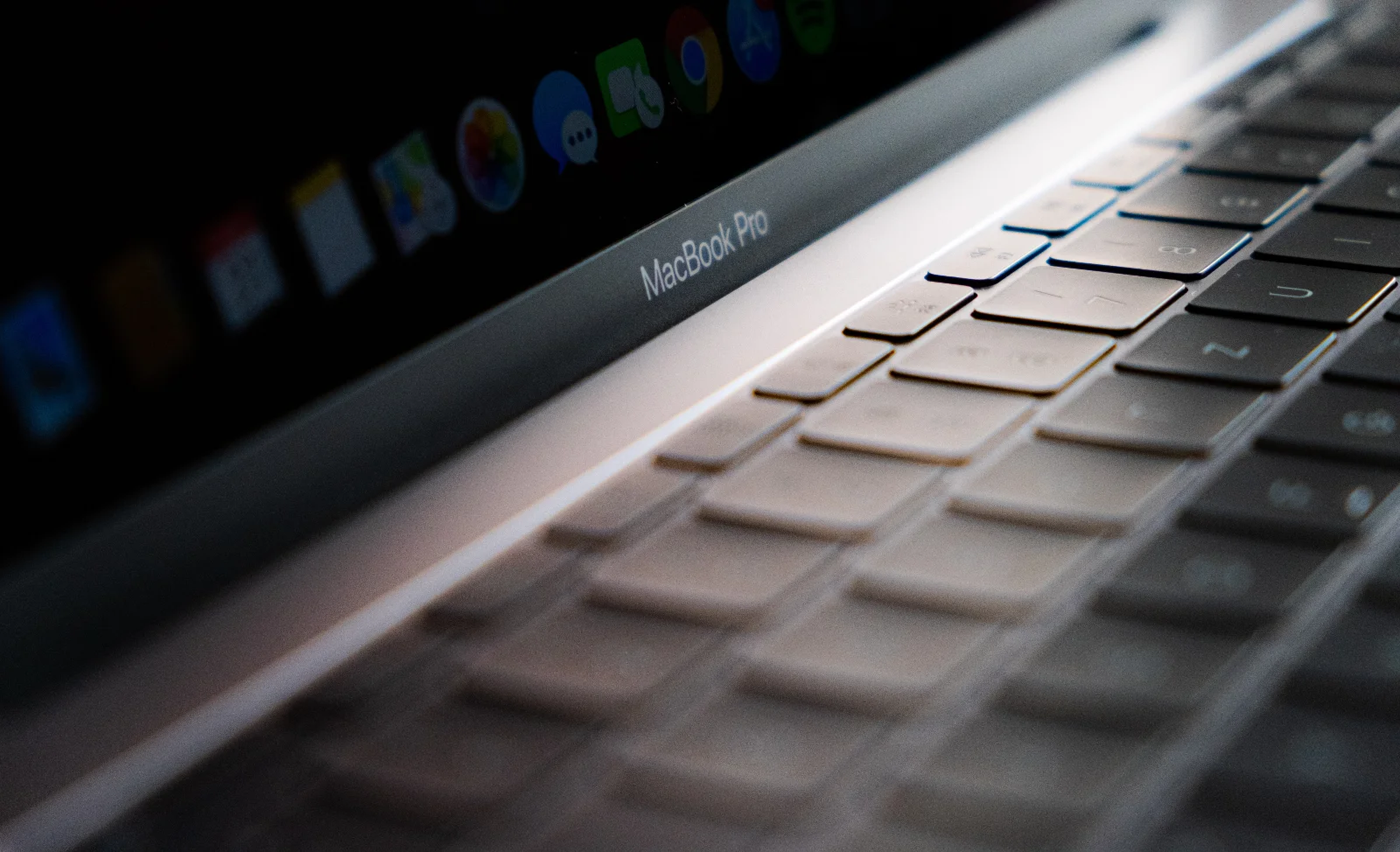 Little Snitch is a firewall tool that gives you control over your Mac's network connections. It monitors incoming and outgoing network traffic and alerts you to any connections, allowing you to choose which data is sent and received.
Little Snitch also includes features like network activity monitoring, rules for specific connections, and detailed statistics. With Little Snitch, you can secure your Mac against unwanted connections and protect your privacy.
Intego Mac Internet Security is a comprehensive security suite that offers complete protection for your Mac against online threats. It includes real-time antivirus protection, firewall, anti- phishing, and anti-spam tools to guard against malware, viruses, and other malicious software.
Malwarebytes for Mac is a powerful antivirus tool that detects and removes malware, adware, and other malicious software from your Mac. It provides real-time protection against the latest threats and has a quick scan mode for on-demand scans.
Team Communication and Collaboration
It's a necessity for every company or smaller business. You need to have good collaboration in order to succeed. However, you should also provide a good example for your coworkers, and it's good to use a grammar checker so that the little mistakes don't slip.
Slack is a team communication app that streamlines communication and collaboration by bringing all your team conversations, files, and tools into one place. It allows you to create channels for different projects, teams, and topics, so you can easily keep track of important conversations and files.
Microsoft Teams is a comprehensive collaboration platform that brings together chat, video, and file sharing into one app. It integrates with other Microsoft apps, such as Word, Excel, and PowerPoint, so you can easily collaborate on documents and presentations with your team.
Zoom is a video conferencing app that makes it easy to host virtual meetings and webinars with your team. It offers features such as screen sharing, recording, and virtual backgrounds, making it a great choice for presentations, online training sessions, and remote team meetings.
Conclusion
There you have it, the 15 productivity apps you should install on your Mac. These are going to boost your productivity to a certain extent, but eventually, it's all about how you choose to spend your time.
If you don't let other things distract you from what you're going to do, you just need half of the mentioned apps on your Mac. So, be determined, this is the advice, and install only what you feel will benefit you from this list.
Plug
Support this free website by visiting my Amazon affiliate links. Any purchase you make will give me a cut without any extra cost to you
Other Ecosystem Items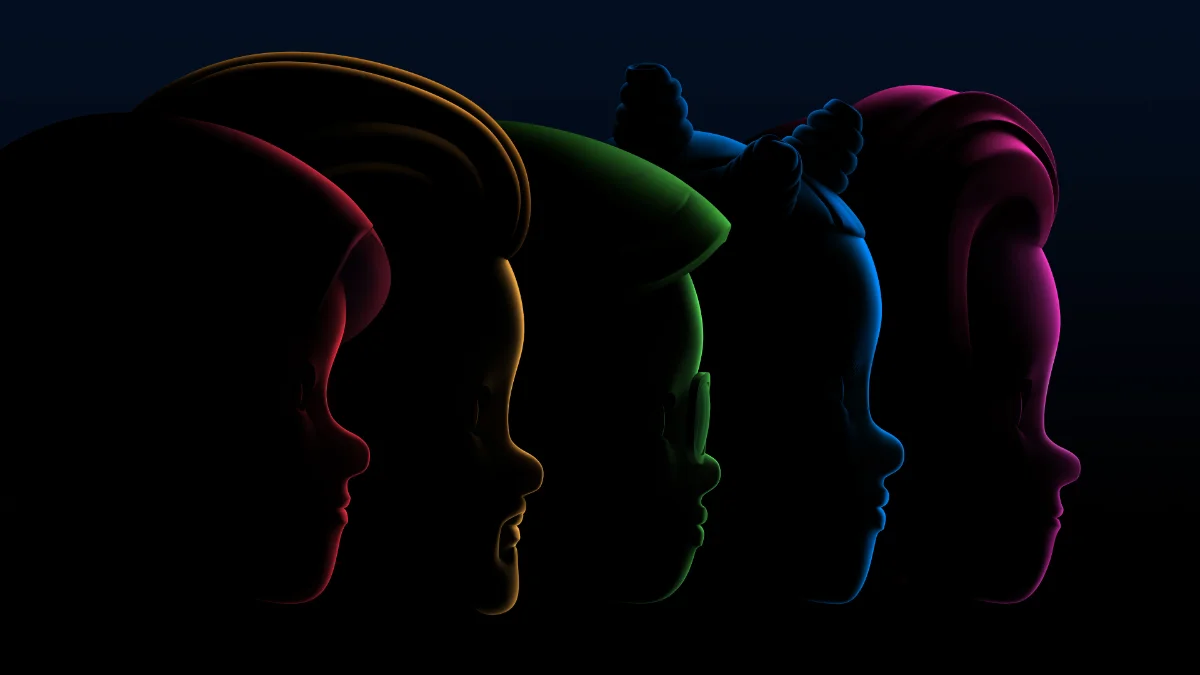 WWDC 2022 Preview
WorldWide Developers Conference is coming in early June as always. This year's theme would be 'Swiftly Approaching'. Take take a sneak peek of what we expect will come out of WWDC 2022.
Online IDEs Compared
With everything going to the Internet, it will be just a matter of time before the tools to build the Internet will go the same way.
Tags:
apple
,
mac
,
productivity apps
,
recomendations
,
macos
,