Table of Contents
Apple is deep in the software business … to prop up their hardware business. Apple makes one of the best well designed and thought out software in the world, the only catch is that is mostly run on their own platform which they make the fat profit margins. But that does not mean that they tried to put some on other platforms too.
Plug: Audiable allows you to listen to your favorite books while on the go. Sign up today for a free 30-day trial. Click on the link below:-
Safari
Safari was available on Windows from 2007 to 2012. Why Apple makes it for Windows? I'm not sure since they are not an internet company like Google or Yahoo which make sense for them to make their own browser. Some point out to revenue deals as some search engine pays companies like Apple to use their search engine as the default search engine. In 2020, it is reported that Google paid Apple $12 billion to get Google as their default search engine. With $275 billion in revenue in 2020, this is a significant amount of change for Apple.
iTunes / Music
iTunes is available since version 9 where they need MS Windows users to push for their iPods (and now iPhones). The last updated version was 12 which still maintain but no new upgrades as most of the services (music and movies) are available as a standalone on iPhones and other platforms.
Apple Music app is available on Google Play Store since November 2015 as Apple begin to focus on it's services business. It works as advertise, but user comments include that it was made for iOS. Many companies will include a version of their software on other platforms, but always keep the best version on their flagship platform. Microsoft does this with their Office apps.
Apple TV App
Apple TV App is available on a select few TVs. Apple TV app is also available on the Google Play Store for a while now with plans to get to Android TV sometime in 2021.
Other services
Since Apple pivot to services, there's rumors that other apps like News+, Apple TV+ and others will arrive at the Android OS platform. However, some analyst says Apple will most likely stop doing that since they are using services to push their hardware platforms and eventually suck new people into the ecosystem. And with the influence like Apple, they might able to pull it off. Some application like the Fitness+ which offer integration with Apple Watch will have a higher hurdle to pass when expanding their platform to Android OS.
Professional Apps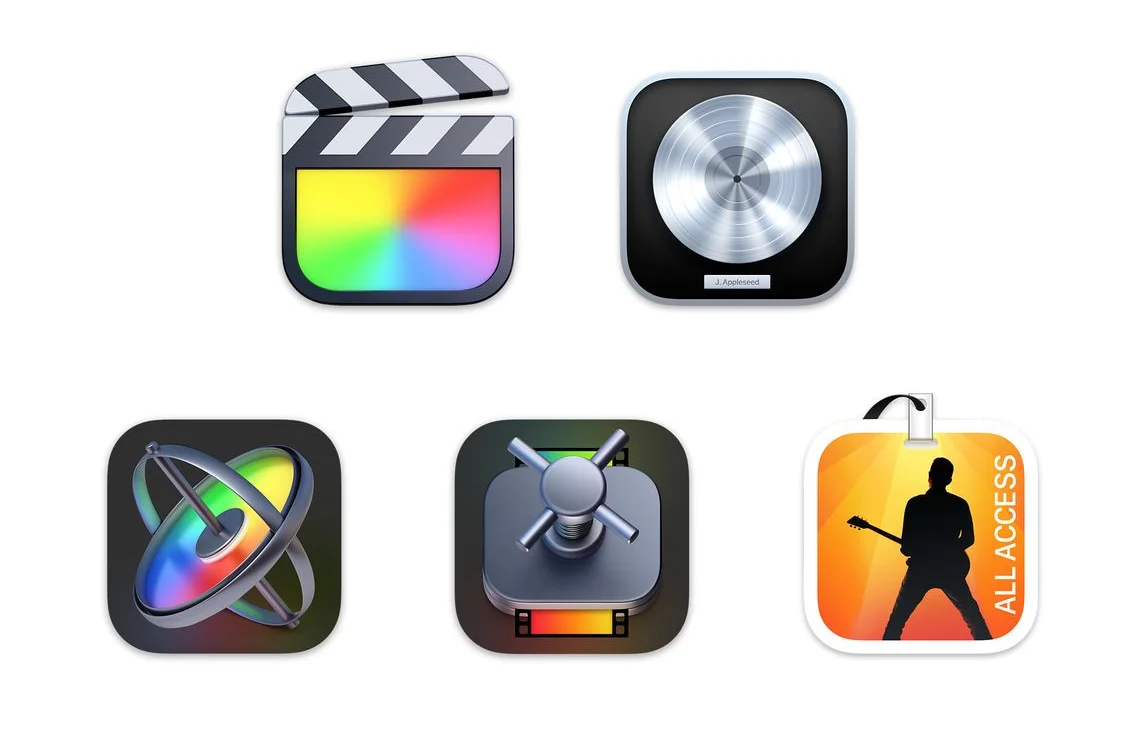 Apple also makes professional apps like Final Cut Pro, Logic Pro, Motion, Compressor and MainStage. What it means by professional here is that actual people use these apps to make money and in most cases, as tools for their livelihood. So the apps that Apple make is highly capable, and in some cases like the Final Cut Pro utilizes the performance of high end machines like the Mac Pro or the now defunct iMac Pro. These apps, which widely used in the industry will not go out of the Apple ecosystem anytime soon. It has not even made a transition to other Apple platform such as the iPadOS which a significant amount of users is waiting for.
Conclusion
Apple makes world class software like Final Cut Pro, Logic Pro, Motion and macOS that help their user base to achieve whatever goals that they need. Facts that block bluster Hollywood movies, Grammy-winning music tracks and other meaningful pursuits are made on Apple hardware using Apple software, there is no doubt that Apple's formula is working well for Apple.
Plug
Help grow this site and my family by visiting my affiliate links below:-
Accessories:-
USB-C charger - 100W - Amazon
Apple USB-C 20W charger - Amazon
Anker USB-C to Lighting Cable - Amazon
Apple Pencil
Magic Keyboard
Smart Folio
Smart Cover - Amazon
AirPods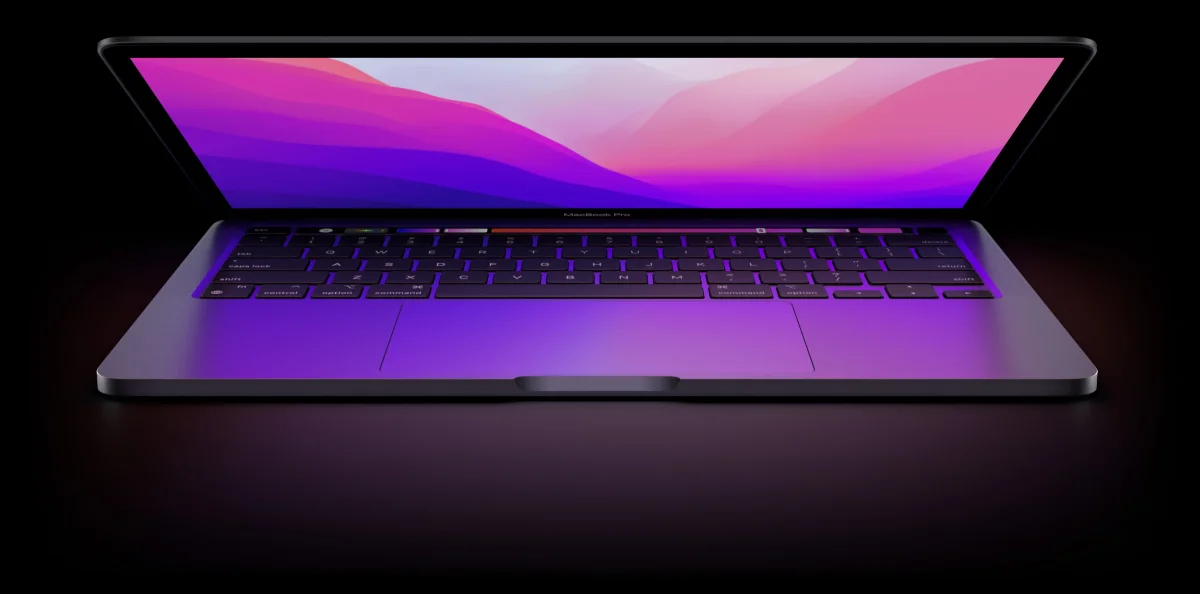 Should You Get the Macbook Pro M2?
When Apple updated their consumer SOC to the M2, they introduce the chip with their two best-selling Macs: the MacBook Air and the MacBook Pro. However, other than the M2, the MacBook Pro does not get any refresh at all. Why Apple is still selling the MacBook Pro M2?
Tags:
apple
,
software suites
,
comparison
,