You can throttle your network speed on your macOS. Some situation may call for this, such as for testing purposes or you want to preverse speed for your entire home network. You will need Xcode and a Apple developers account for this (it is free and you can just use your icloud account for this).
First, download Xcode. Each macOS has their own version of Xcode and the current one for Big Sur is Xcode 12
When you have launched Xcode, go to the menu, Xcode > Open Developer Tools > More Developer Tools …
This will launch your web browser and you will go to the page that allow you to download additional tools. You will need to login with your developers account for this (which I said is free and can be used with your icloud account).
What you looking for is 'Network Link Conditioner' which is a part of 'Additional Tools for Xcode 12' package. Download that package and mount it.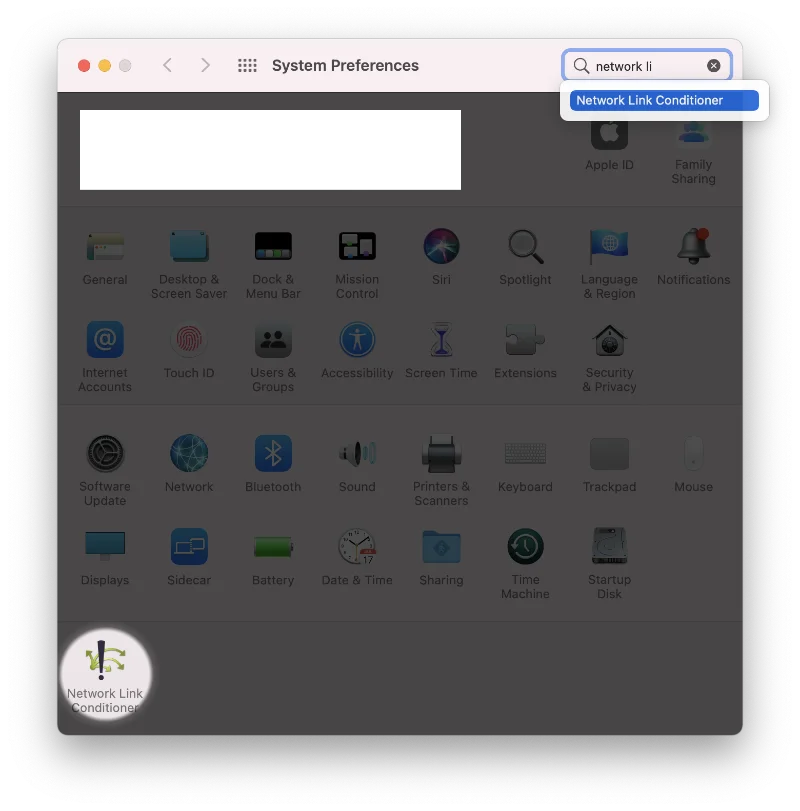 It's under the 'Hardware' folder and you want to click 'Network Link Conditioner.prefPane'. It will install a new preference pane in your system references called 'Network Link Conditioner'.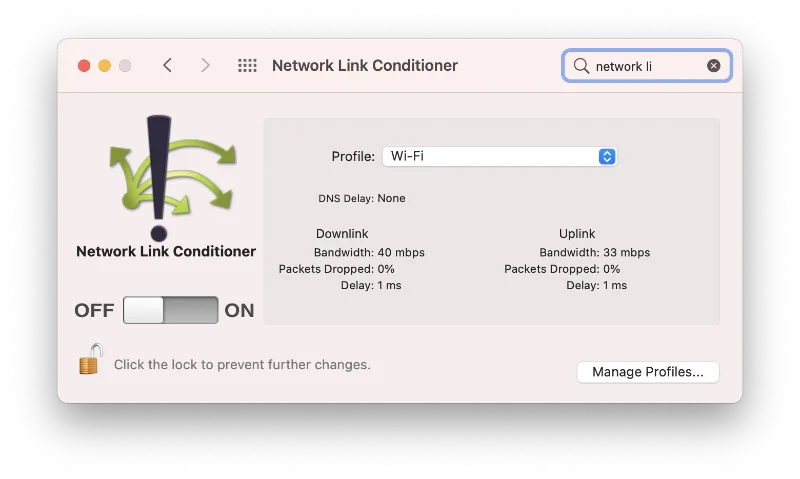 From there, you can basically turn on and use the preset profile (from 100% packet loss, 3G network to Wi-Fi) or create your own. Hope this helps !!
Please note that this works for this version of macOS. When you later upgrade the macOS, you might have to do this again for the new version. Since this comes from Apple, I think support will come in for a very long time.
Plug
Support this free website by visiting my Amazon affiliate links. Any purchase you make will give me a cut without any extra cost to you
Accessories:-
Wireless earphones / headphones:-
Buyer's Guide:-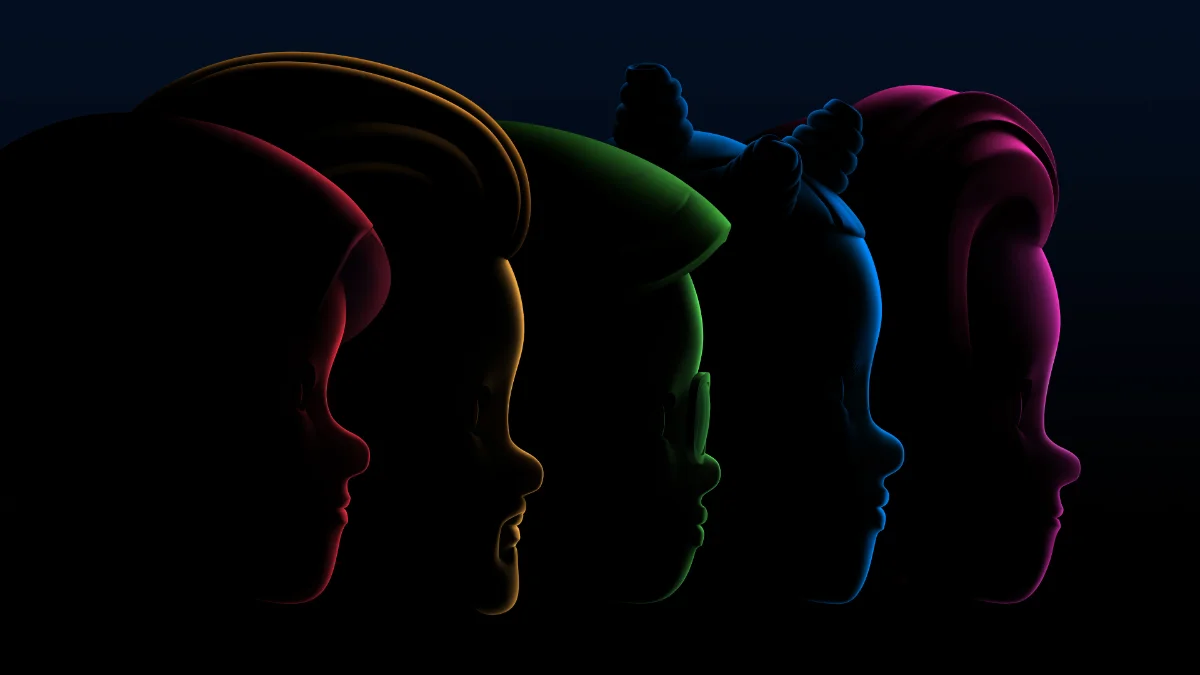 WWDC 2022 Preview
WorldWide Developers Conference is coming in early June as always. This year's theme would be 'Swiftly Approaching'. Take take a sneak peek of what we expect will come out of WWDC 2022.
Tags:
network
,
how-tos
,
macos
,