MagSafe Battery Pack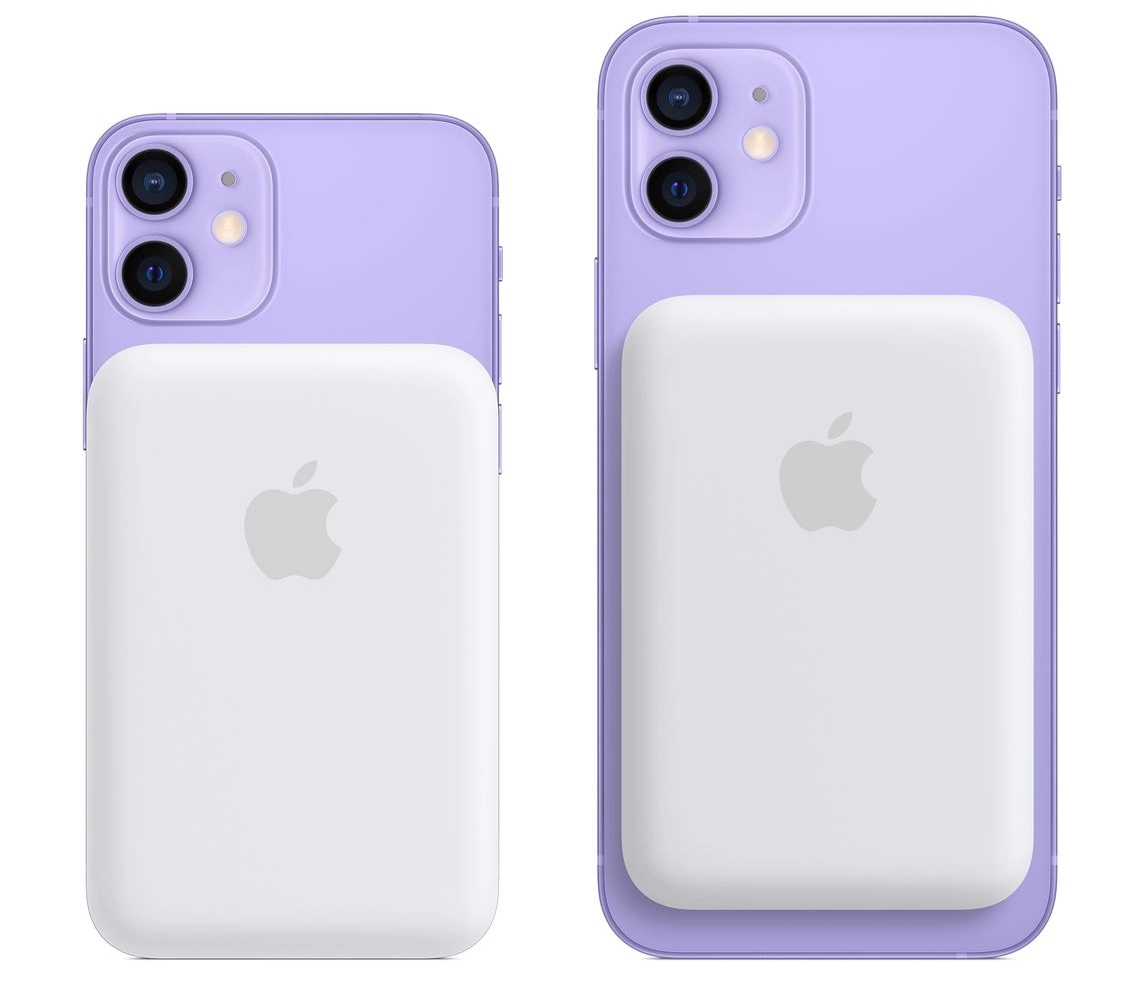 In July 2021, Apple launched the MagSafe Battery Pack. In a nutshell, it is an external battery that attached to your iPhone. Apple has done external battery before and this is Apple's first external battery to feature a MagSafe connector.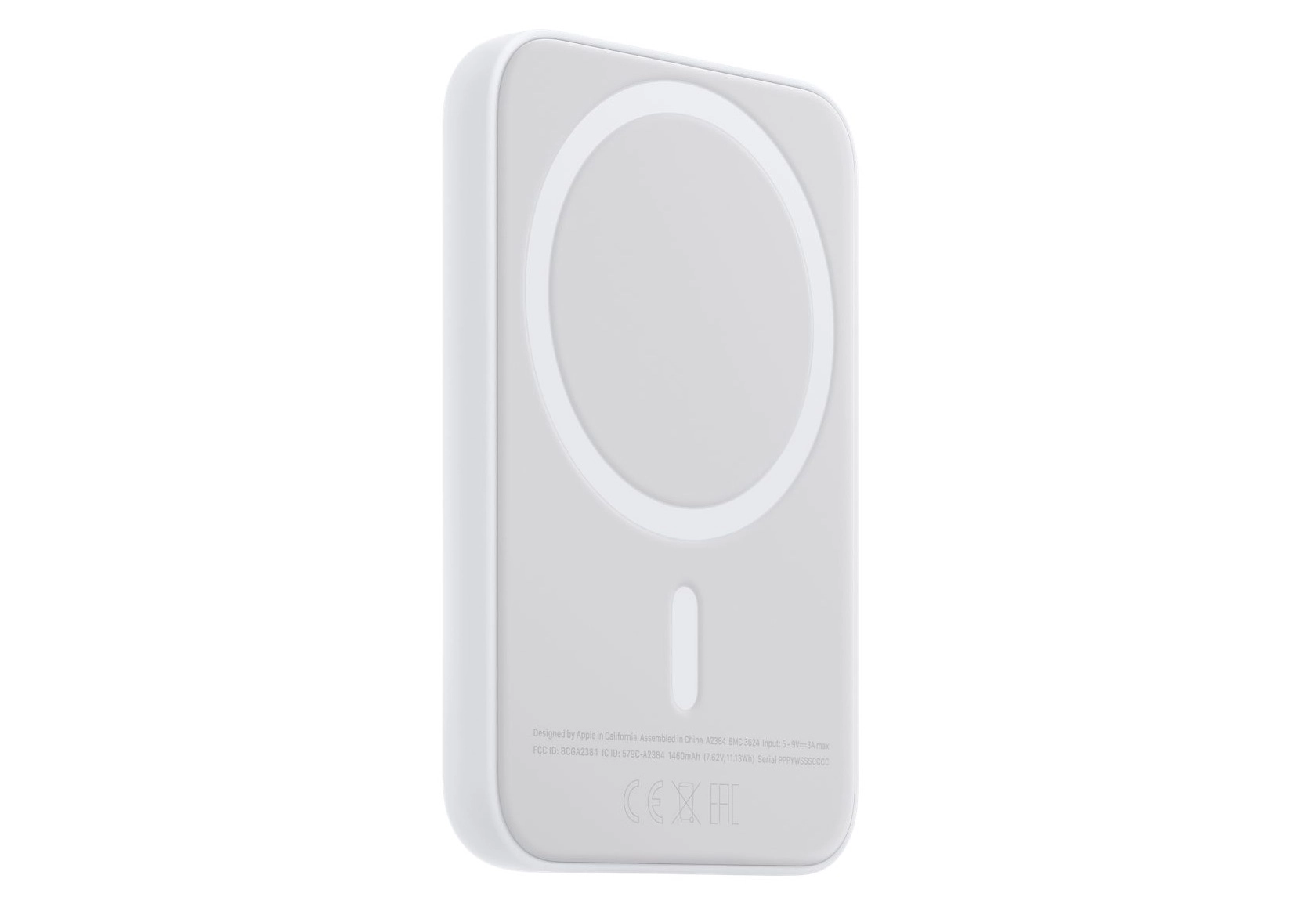 How it Works You just slap the battery to your phone and that's it. Make sure it as the correct side. Your iPhone will notify you if you have contact to the battery. The battery widget will now feature the Battery Pack to show the power level in the battery
Basic Specs The Battery Pack carry a 1460mAh battery and charge your phone using MagSafe. Please note that MagSafe is inherently less efficient than wires so expect the wired external battery packs will perform better than this battery pack. What Apple is selling here is convenience and design.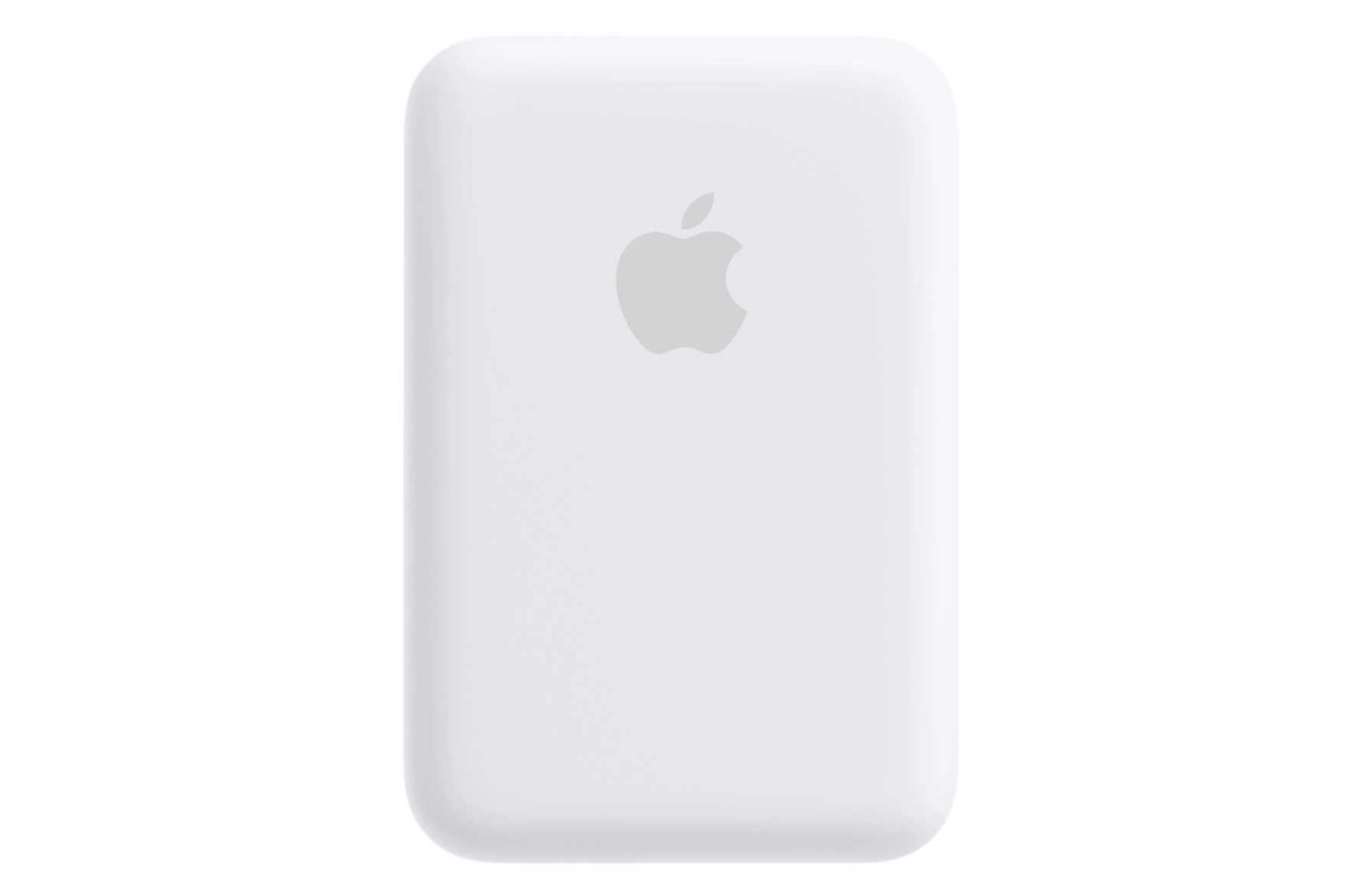 Features The battery pack features the first use of Apple reverse MagSafe charging. While charging the phone, the phone will also charge the MagSafe Battery Pack through the MagSafe port. Instead of other solution where you need to charge the battery pack seprately, you can charge both the battery pack and the iPhone together. However, you can also charge the MagSafe Battery Pack directly.
Safety There are a few safety features in the battery pack. If the battery pack or the iPhone gets too warm, it might only charge the iPhone to 80% and will recharge it again when the temperature drops. It also connects with the charge management feature to ensure that battery health of both the charger and the iPhone. It also works with iPhone optimized battery charging feature to slowly charge to 100% in interest of battery health.
Other things you should know It can work with other accessories like a MagSafe leather sleeve, but it could leave an imprint doing so. You get best results when you use the iPhone naked with the battery pack.
How much it costs? At launch, Apple sells this for $99.
It is worth it? That is a hard question to answer correctly because it is worth it depends to you. If you want to have a battery pack designed by Apple, this is the newest choice. If you regularly running your iPhone batter down with 5G internet and gaming, then this battery pack might help you in that regard. If you always travel and might not have access to a power port, this again might help.
How to get it? You can get it at the usual places, the Apple store, Amazon or any other big box store around the world.
MagSafe Battery Pack at Amazon
Tear Down
Youtuber Charger Lab has released a video showing the inner workings of the MagSafe Charger. It has two coils, NFC contacts and two battery packs internally.