Macbook Pro M2 Pro and Max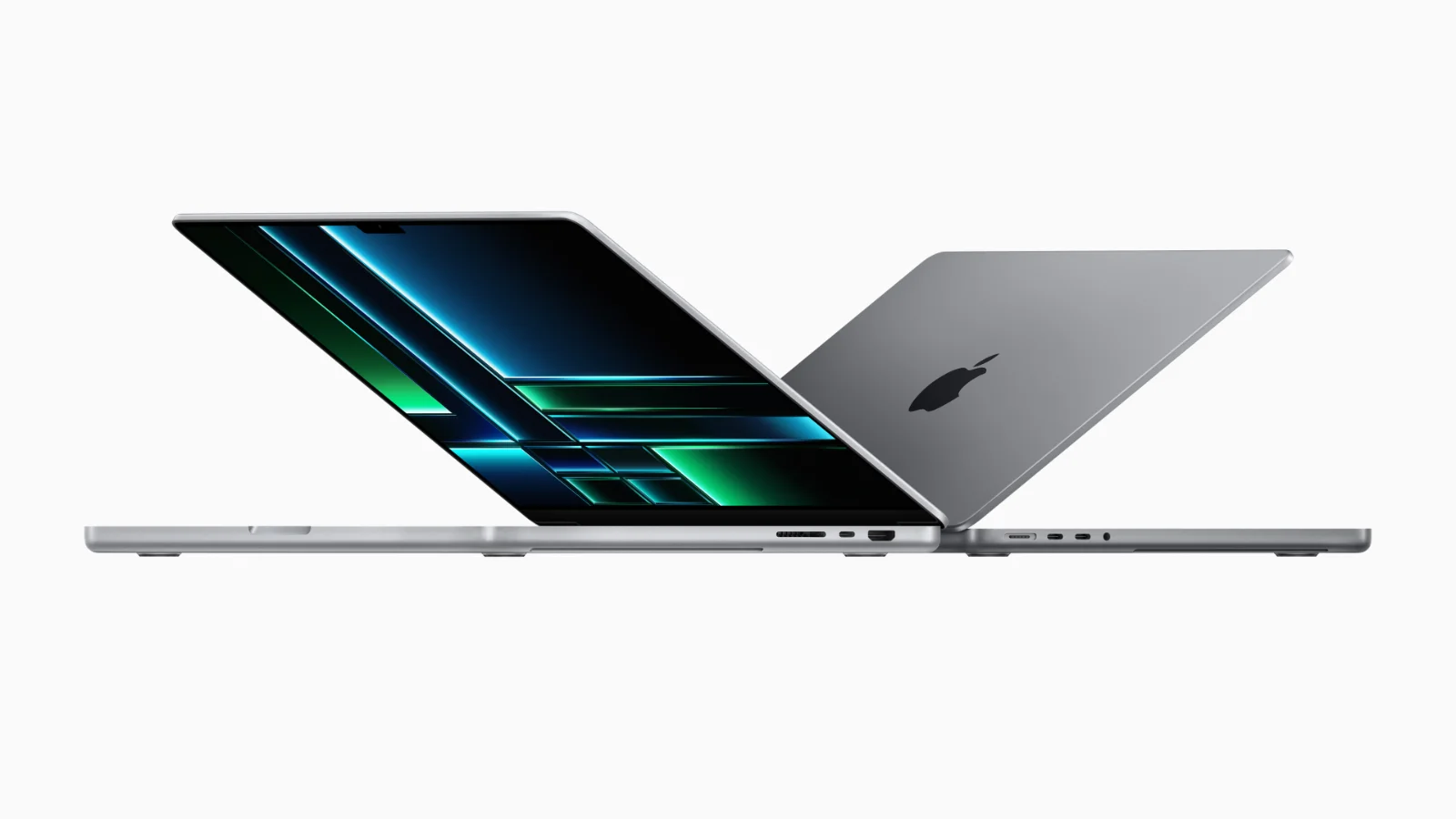 In mid-January 2023, Apple dropped some videos announcing new MacBook Pro devices powered by the all new M2 Pro and M2 Max Apple Silicon. Major features are more CPU and GPU cores and memory support up to 96 GB, which is the highest of any portable Macs.
What's New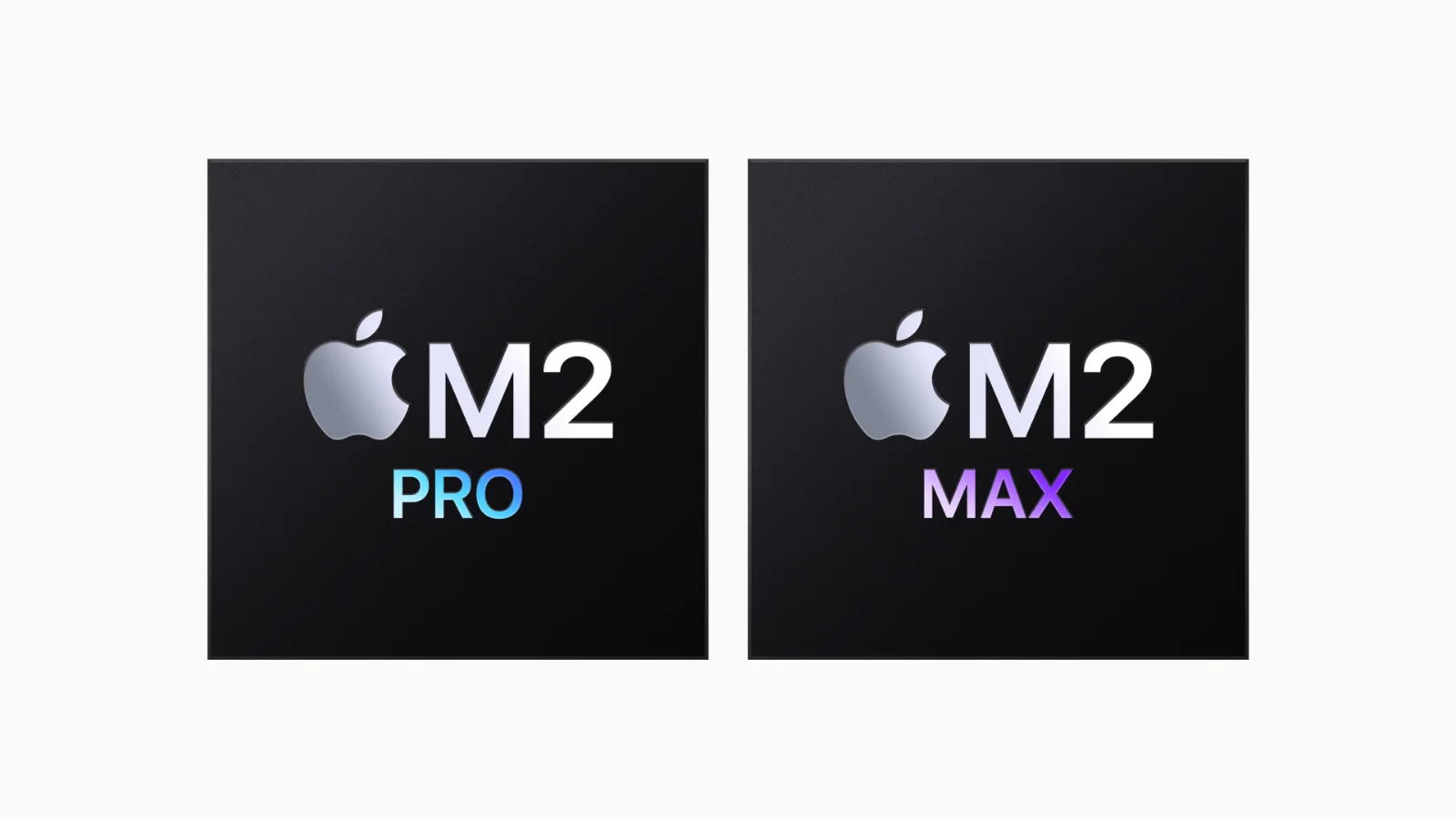 M2 Pro and M2 Max …: The 2nd generation of "professional" Apple Silicon, M2 Pro and M2 Max promises to raise the bar on performance and efficiency. CPU core count rises from 10 to 12 cores, GPU cores rises from 16 to 19 cores for the M2 Pro and a whopping 38 cores for the M2 Max. Memory bandwidth is double from previous generation and it has a faster neural engine.
Higher Memory support …: With the new M2 Pro and M2 Max, you can now spec the MacBook Pro up to 92 GB of memory, the highest of any Apple portable to date. However you will need to have the fully blown M2 Max to get the 96 GB option. Nobody said that memory is cheap.
Wi-Fi 6E support …: Supports the new Wi-Fi 6E standard. 6 GHz band support
Improved Media Engine …: The M2 Max can now support up to 10 8K ProRes streams at the same time in Final Cut Pro.
8K Monitor Support …: The HDMI port has been upgraded to version 2.1 so can now support one 8K monitor. However, the number of 6K Pro Display XDR that you can support is limited if you start to plug-in an 8K monitor.
Screen …: It is called the Liquid Retina XDR. Basically the screen of the iPad Pro comes to the MacBook Pro. The backlit is now mini-LED to 10,000 dimming zones with maximum brightness of 1,600 nits for HDR content. Based on the iPad Pro, it is one of the best displays around.
Longer lasting power …: Apple promises around 22 hours of web streaming on battery power. This laptop will last as long as you do.
Carry Over from Previous Generation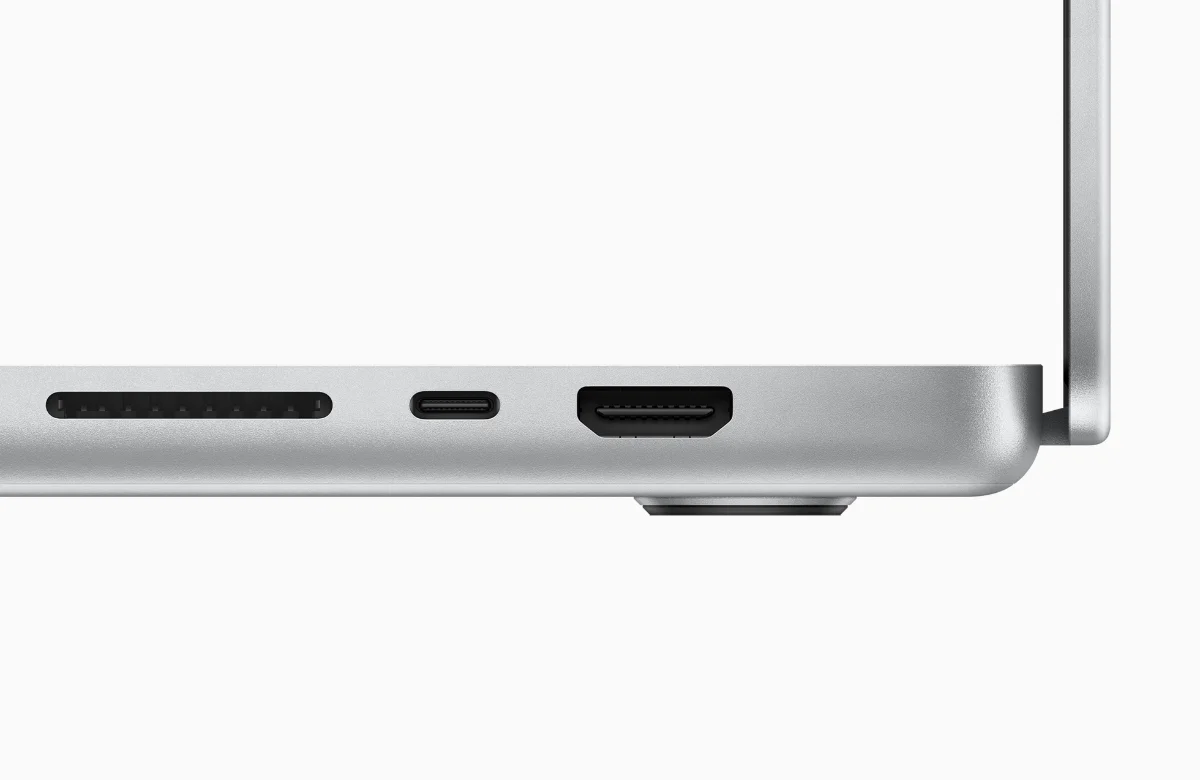 Ports: … 3x ThunderBolt 4 Ports plus 1 HDMI Port and 1 SDXC slot. There's MagSafe 3 for power.
Size: … Still the same size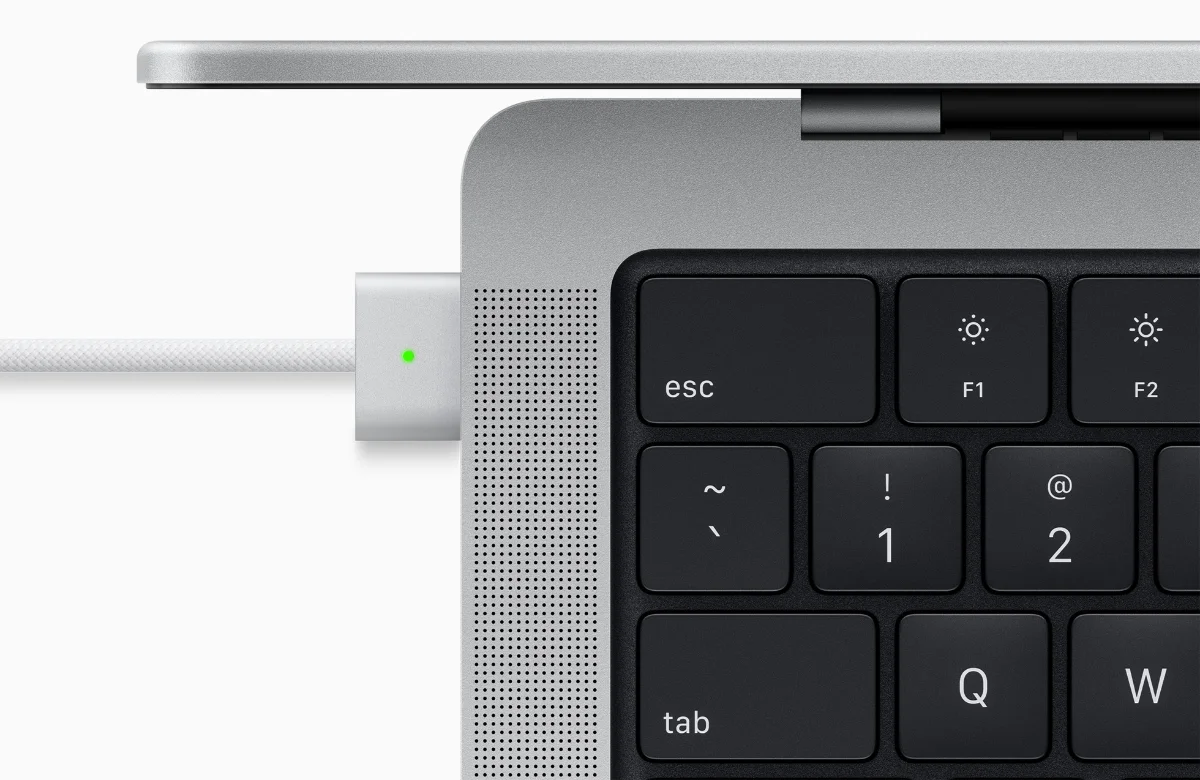 Keyboard and TouchID: … TouchID still the best thing happen on Mac and still retains the same good old Magic Keyboard.
Full Power at battery power: … One thing Apple promises is that you have all the power of the Apple Silicon even in battery power, something that a 150+W Intel Core i9-13980HX can't promise.
Pricing Guide
Prices start from $1,999 and go all the way to $6,499 for a maxed out MacBook Pro M2 Max with 96 GB of RAM and 8 TB of storage. The 14-inch has more Apple Silicon options, but the 16-inch you only have the high-end ones.
All MacBook Pro comes with 512 GB storage as standard. Upgrade options: 1 TB (+$200), 2 TB (+$600), 4 TB (+$1,200) and 8 TB (+2,400).
Memory / CPU
16 GB
32GB
64 GB
96 GB
M2 Pro (10-core CPU, 16-core GPU)
$1,999 (14-inch)
$2,399 (14-inch)
-
M2 Pro (12-core CPU, 19-core GPU)
$2,299 (14-inch) / $2,499 (16-inch)
$2,699 (14-inch) / $2,899 (16-inch)
-
M2 Max (12-core CPU, 30-core GPU)
-
$2,899 (14-inch) / $3,099 (16-inch)
$3,299 (14-inch) / $3,499 (16-inch)
-
M2 Max (12-core CPU, 38-core GPU)
-
$3,099 (14-inch) / $3,299 (16-inch)
$3,499 (14-inch) / $3,699 (16-inch)
$3,899 (14-inch) / $4,099 (16-inch)
Is It Worth It?
If you need 8K Monitor Support and 96 GB memory on the go, this is the MacBook Pro that you have been waiting for.
The improved screen is something to think over. That being said, the MacBook Pro always have the best portable screen of any laptop.
If you haven't overpower your Mac or MacBook, then this MacBook Pro might not make a difference for you.
That being said, if you are still on Intel Macs, these new Macs are a very compelling upgrade.
Plug
Support this free website by visiting my Amazon affiliate links. Any purchase you make will give me a cut without any extra cost to you
Other Ecosystem Items