WWDC will be held from June 7 to 11. Just like last year, WWDC 2021 will be a fully digital affair. It will kick off with a keynote presentation at 10am PT where there will be anticipation of new products and of course, new releases for Apple software. Here is what we are expecting from this year's WWDC 2021.
Plug: Wondershare Filmora video editor for the Mac allows you to tell your story to the world.
New Hardware
There's great anticipation that developers, which is the target audience for WWDC, will get new hardware from Apple. And it is not only new hardware, but also a new chip as well. Last year, Apple announced the transition from Intel to their own chip solution called Apple Silicon and promises new hardware before end of 2020. By November 2020, Apple released the new chip, dubbed the M1 on entry level hardware, the Mac Mini, MacBook Air and MacBook Pro 13" entry level version. Later, the new iMac was launched in May 2021. Now, as most of the basic user case has been covered, developers which demands more powerful machine expects Apple to release new hardware geared toward professionals and developers who might need and use more than 8-core CPU and 16GB of RAM.
We highly expect Apple to release a new MacBook Pro with a more powerful chip, speculated to be M1X and updated hardware which fits the needs of professionals from all walks of business. It is rumored that the new chip will have at least 10 compute code. More rumor suggests that there are designs for 20 and 40 cores chip although we are not counting the 40-core chips to be introduced just yet. One factor that might delay the release of the new laptop is the global semiconductor shortage in which Apple is also not immune.
While we like a new Mac Pro with the rumored 40 compute code and 128 graphic core, we just don't think Apple is going to release this on WWDC 2021 since the Mac Pro is basically a product line on their own which means, it deserve their own special event.
New Software
Software is where the focus of WWDC will always be. Like all previous WWDC, we expect Apple is going to introduce new updates to iOS, iPadOS, macOS, watchOS and tvOS. Do expect more services and API will be introduced in WWDC which will be common across the Apple platform.
iOS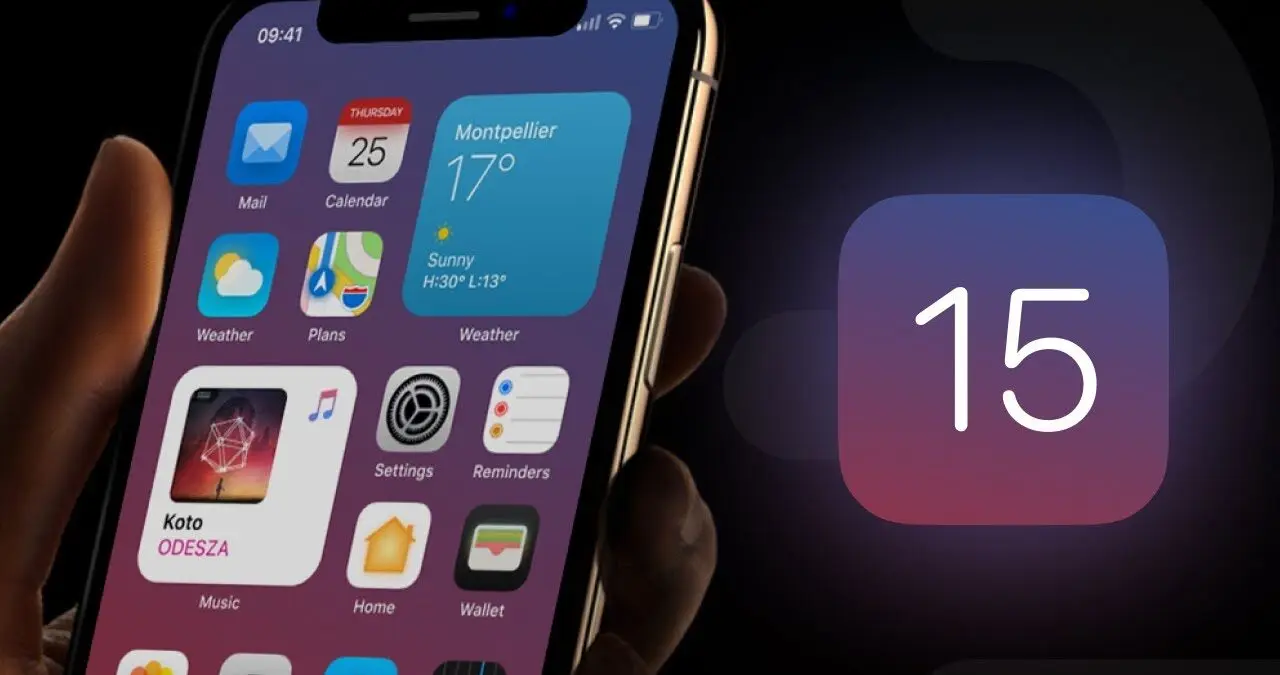 We expect this solid platform will receive more evolutionary updates than revolutionary ones. Rumours suggests that there will be notification updates such as receiving certain notifications when you're awake, and automated replies. We also heard that iOS will be more accessible than ever before with eye-tracking technology and sound action for switch controls.
There are rumors circulating that come iOS 15, Apple will finally drop support for the enduring iPhone 6s and 6s Plus. For a phone that was released in 2015, which was basically 5 centuries ago in the technology and consumer electronic world, Apple have a really long term support for the iPhone 6s. Next oldest phone in the Apple lineup is the iPhone 7 which was introduced in September 2016.
iPadOS
This WWDC 2021, iPadOS will be the most anticipated update. Since the introduction of the M1 iPad, people has wondered what is Apple plans since on the hardware level, the iPad Pro is identical with their MacBook counterpart. What some people has pointed out is that the iPadOS is very limited compared to the macOS counterpart. Apple touted in the commercial that the new M1 iPad Pro will enable developers to make new programs that they never before taught possible because of the new hardware headroom that Apple provided. But at the same time, some developers lament how the iPadOS limits RAM usage to 5GB despite the new iPad Pro can have up to 16GB of RAM and with the way iPad Pro works, there will be mostly 1 active app running at any given time.
Apple's ad showcasing M1 iPad Pro for "developers". Now Apple hopes programmers will unleash the power of the M1 on the iPad Pro
In other words, hardware is no longer the limitation of iPad especially the Pro line up. While it make sense to have software limitation in the early days of smartphones and tablets because the hardware limitations at that time is quite severe, nowadays, handheld smartphones that runs on batteries and has no heatsinks can perform tasks better than a full blown desktop from 5 years ago, which is impressive.
We expect the iPadOS will be internally revamped to fully use the power of the M1 on the iPad Pro. New capabilities will include higher limits on RAM utilization and GPU utilization depending on hardware. We expect Apple will encourage developers to create Pro software on the iPadOS and get the ball rolling by porting their own pro software on the iPad Pro. Yes, we are banking on the fact that Apple is going to release Final Cut Pro and Logic Pro on the iPadOS.
We have a long laundry list of things that Apple needs to be done to the iPadOS to ensure that its a productivity environment as good as the infamous macOS.
macOS
macOS has already made its big changes last year with Big Sur. So big the changes that it finally shelved the version 10 and move to a newer version 11. Officially Big Sur is macOS 11 but sometimes refered to 10.16 for programatic verification reasons where some old programs just checked the minor versions with the assumption that version 10 will be forever.
While macOS is a very mature platform since it was developed since 1995, we believe there's still room for improvement since it will have tigher integration between macOS and iPadOS. With the introduction of M1 iPad Pro, we expect Apple make make the tools so one can create a better macOS / iPadOS app. In other words, better Catalyst tools. With updates to these tools, developers should able to create powerful apps that works on both iPadOS and macOS using the same codebase. Of course, the challenge will how to make default interfaces that works on both macOS and iPadOS since both has different cursor pointing paradigm.
Others
While compared the iPhone, AppleTV and Apple Watch does not contribute a lot in terms of total revenue, Apple TV and Apple Watch is a Fortune 500 company on its own right. So Apple will make introduce new updates to tvOS and watchOS to make the underlying hardware more capable than ever before.
watchOS. Apple got things right by Apple Watch series 4. In focus to health, sport and introduction of a cellular models, Apple basically has cornered the smartwatch market. In fact, Apple sales by price volume is larger than the entire Swiss watch industry. Which is better, a old mechanical Rolex or a new smart Apple Watch, well that's a debate for another day. Apple will obviously make the watch more accessible and retain its focus on health and wellness since it's a market it wishes to dominate.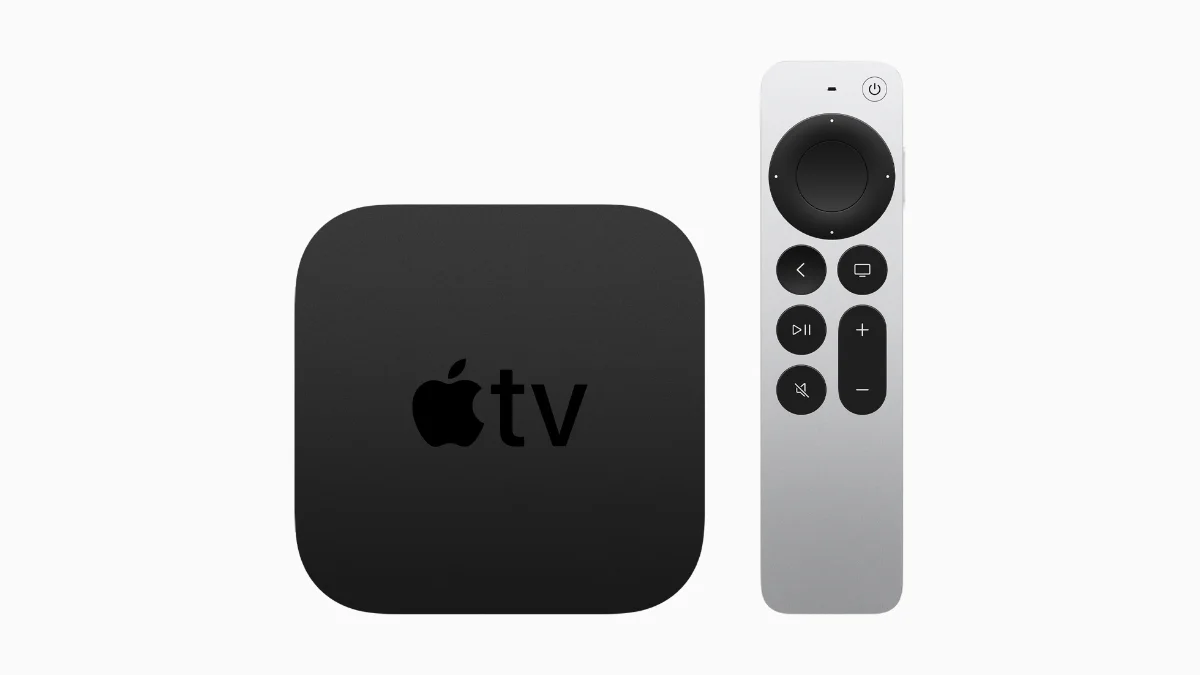 tvOS. Apple plans to make Apple TV as a one stop entertainment platform is clear. It has updated the 4K version to use the A12 chip, a very capable chip so it can play higher quality games. Despite that, there is not much in terms of gaming outside of Apple Arcade. There's no AAA games for the Apple TV. One of the issue is a Catch-22 situation: AppleTV is not a big market because there's no AAA games. Studios don't want to create AAA games because it's not a big market. Code portability (ability to work from Playstation to Apple devices) might be an issue, but that does not stop companies like Epic Games, who make Fortnite to make millions from iPadOS and iOS devices.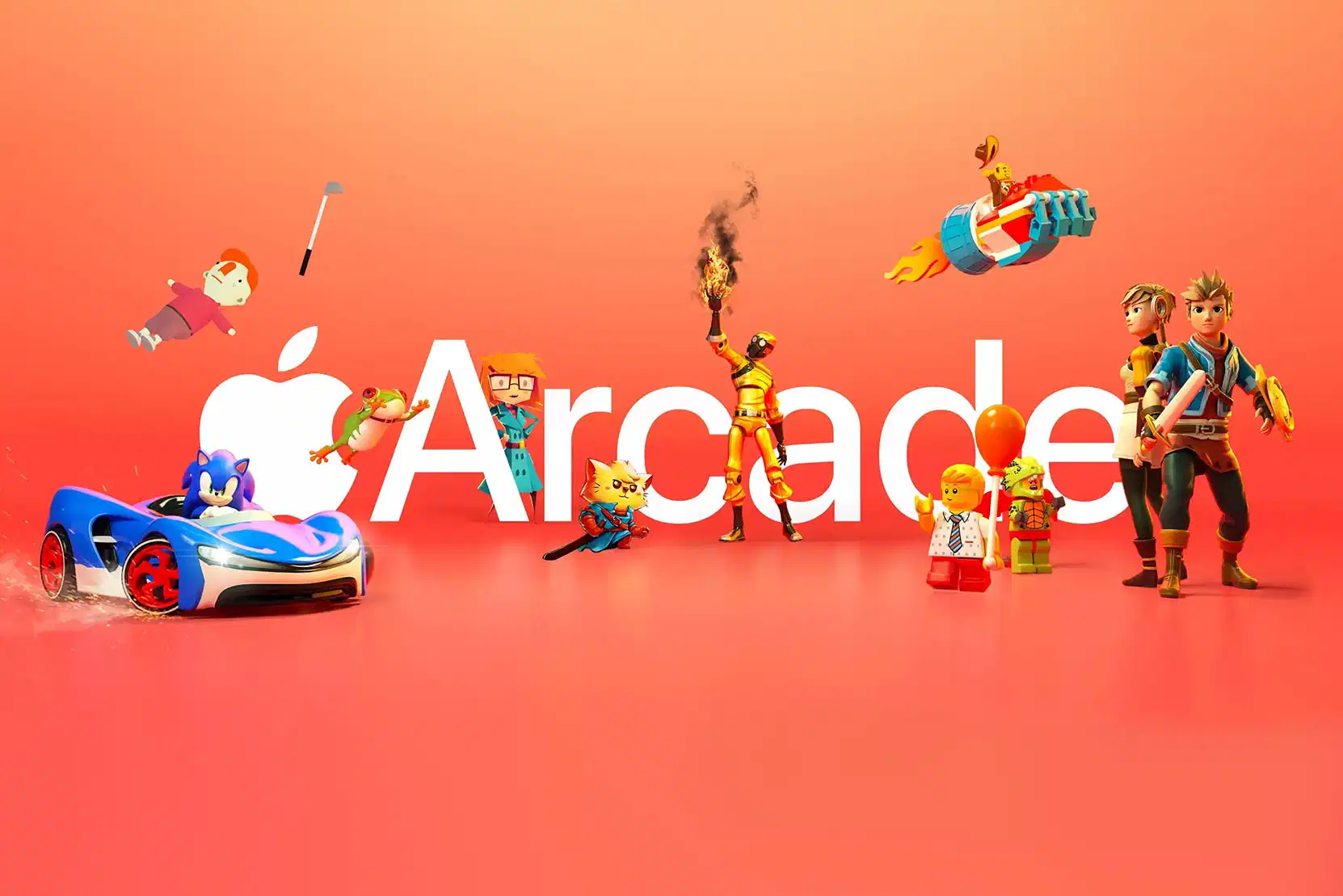 homeOS In a job posting before the WWDC 2021, there's a mention of homeOS in the job description. At press time, it was not clear what this could mean but Apple has been involved in home automation since the introduction of HomeKit. Source: MacRumours.
Conclusion
This year will be the most consequensial WWDC 2021 for Apple in recent memory. Expectation is higher than ever since Apple release the M1 iPad Pro that is pair with what is essentially a crippled operating system and a new, more powerful tool for the professional which is the updated M-series chip. We hope Apple will tick all our wishlist boxes but only time will tell if Apple grant our collective wishes.
Plug
Get more customers online. Get $100 in credit when you spend $25.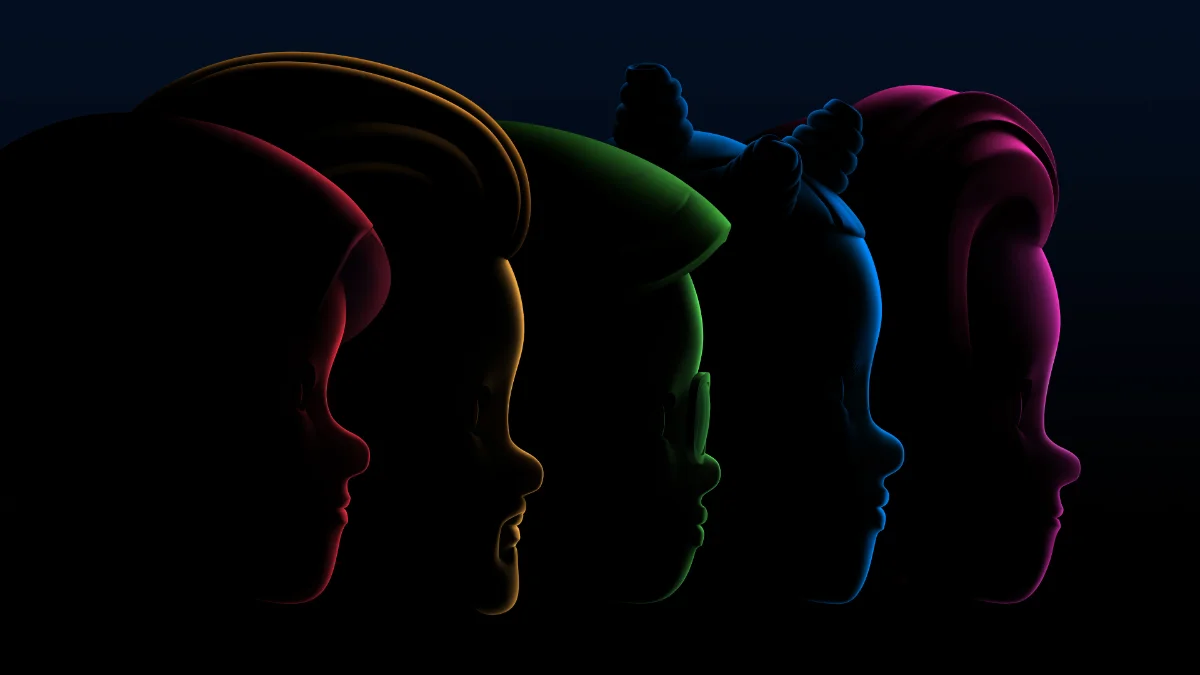 WWDC 2022 Preview
WorldWide Developers Conference is coming in early June as always. This year's theme would be 'Swiftly Approaching'. Take take a sneak peek of what we expect will come out of WWDC 2022.
Tags:
apple events
,
ios
,
ipados
,
macos
,