Table of Contents
The computer started life as a state secret. The room-size computers in the early days were used to calculate the ballistic trajectory of missiles and artillery. Then it was a company secret that IBM makes their name selling "mini" computers that were used to tabulate sales data. Today, it's a fashion statement where computers that sit on your lap or hand come in various colors and you basically express yourself through the computer.
Computers have come a long way from those hall-sized, power-consuming, and slow behemoths to posting a 4K video of yourself dancing for the world to see. Nevertheless, their computing power is still essential to run businesses and keeping track of things. Two companies make a lot of money from the personalization trend of computing: Apple and Dell and today we are looking at their best-selling laptops, the MacBook Air and the XPS 13.
MacBook Air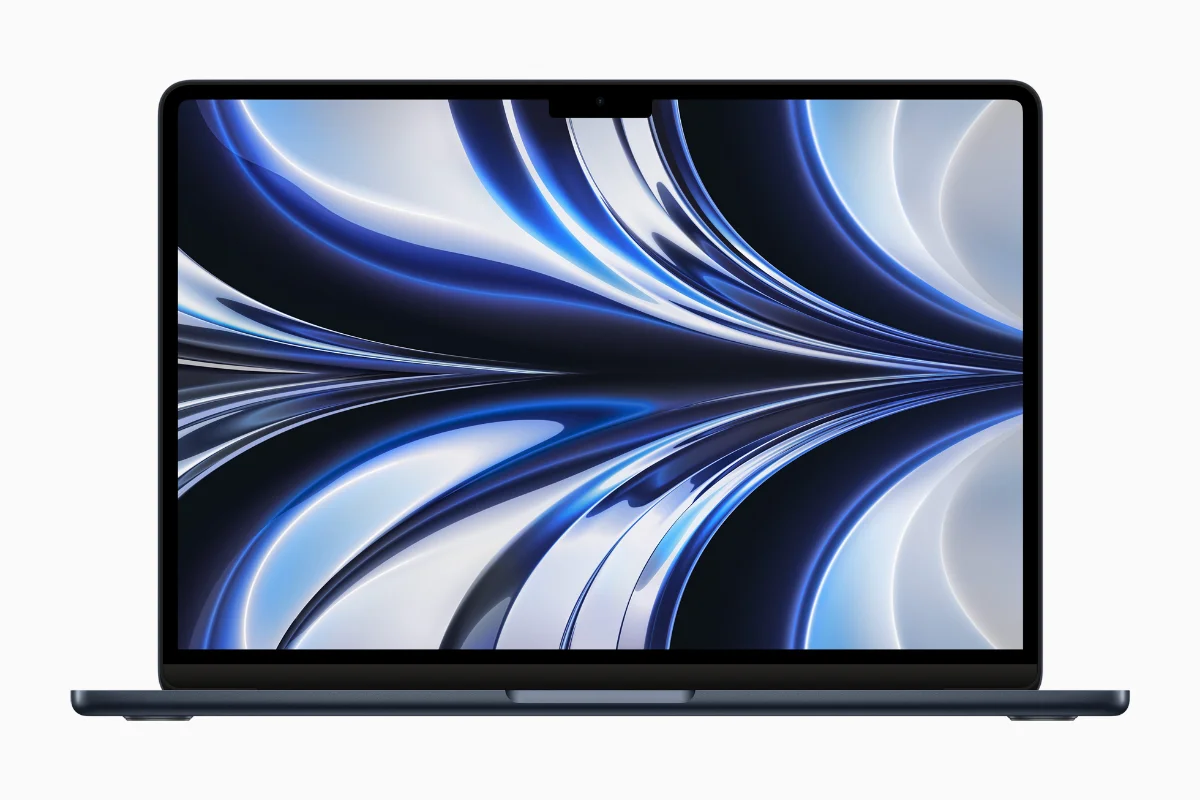 Main article: MacBook Air
In recent years, since Apple moved to their internally designed chip called Apple Silicon, the MacBook Air is the laptop that everyone wants to beat and also one of the most popular laptops of all time, with good reason: it's small, it's stylish, it's quite highly respected for its price and most importantly, it is fast.
At $999, the MacBook Air M1 was the best deal for a laptop. At that price, you'll have access to Apple's ecosystem, a laptop with a great display, a design that despite being 10 years old is still fresh, and more importantly, you able to do things that you didn't know an ultra-light laptop could do like editing a 4K video RAW.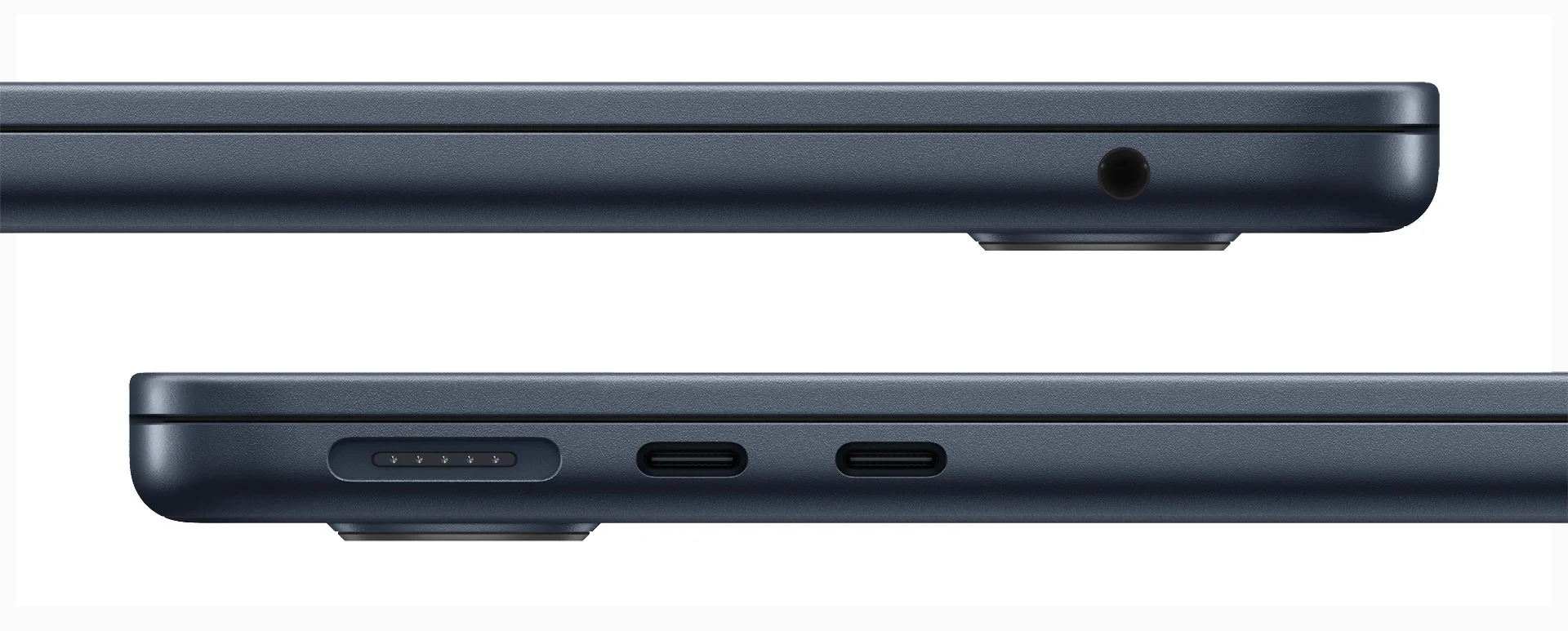 Apple updated the MacBook Air for the Apple Silicon Age with a fresher design, a MagSafe port that free-up the precious USB-C ports when charging your laptop, and most importantly, bump up the M2 SOC from the lessons learn in the M1 outing. The price has bumped up to $1,200 but despite that, it is still a good deal for the best-selling laptop in history.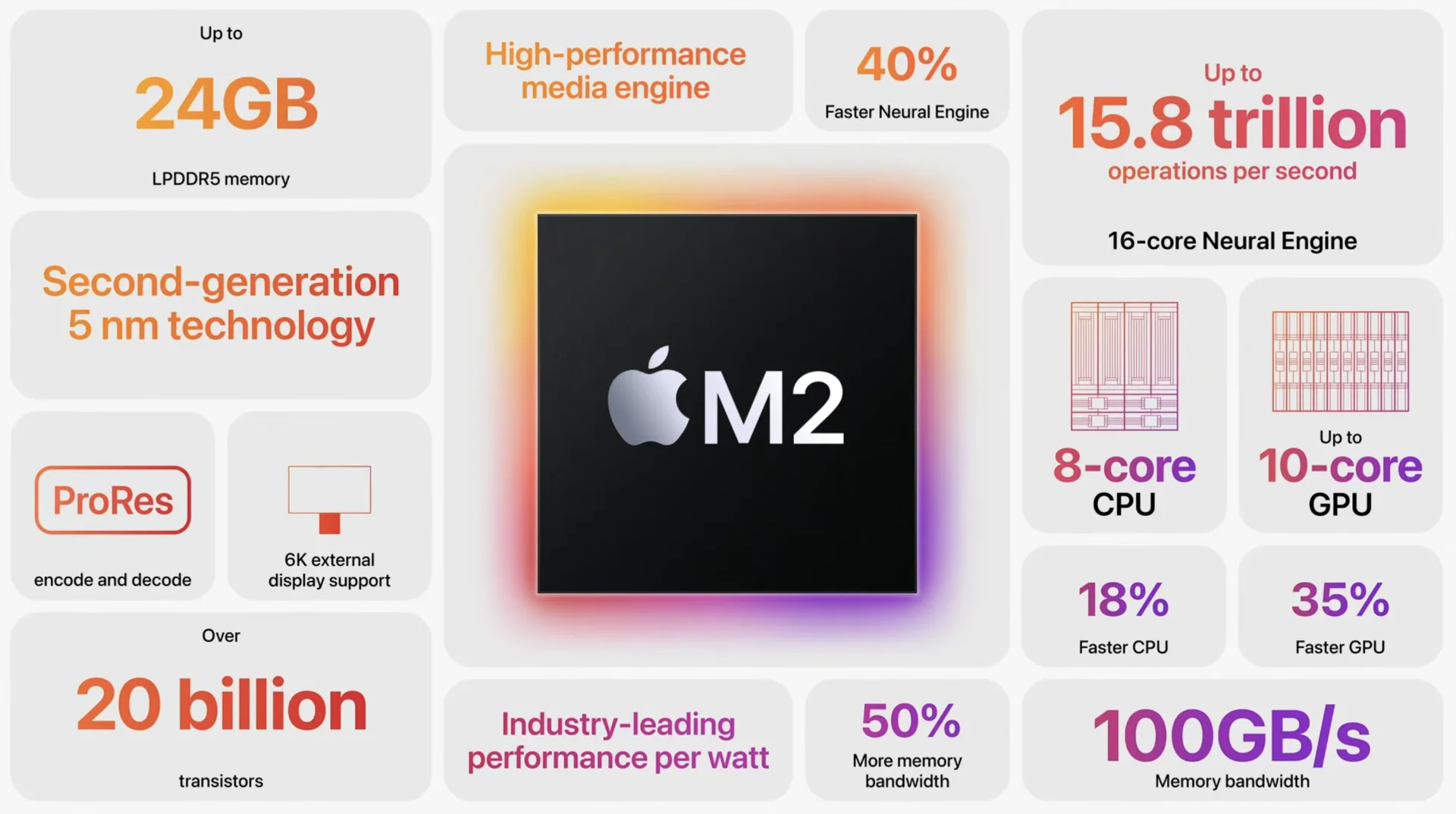 Dell XPS 13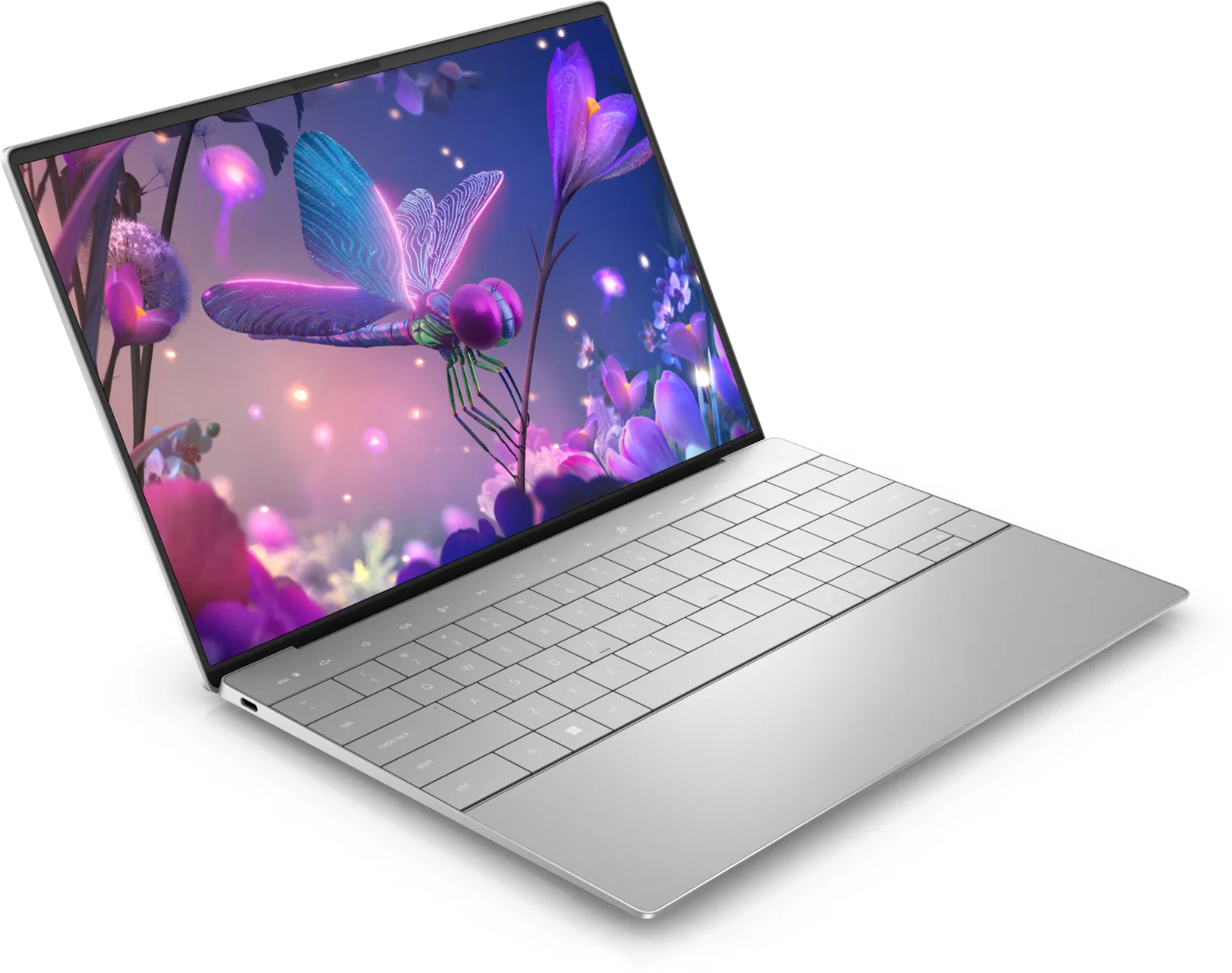 Just like Apple, Dell a wad of cash by personalizing the personal computer. You can custom order the computer that you need or want and they manage to keep the price low enough to be affordable.
And just like industry trends, their most popular product is the laptop. Their laptop line has spawned across lots of markets and needs but here's a list of their laptop line and their target market:-
| Line | Target Market |
| --- | --- |
| Latitude | Starter / Budget |
| XPS | Business Executive / Prosumer |
| Alienware | Gaming / Desktop replacement |
| Precision | High-End Workstation |
For the business executive who wants to get things done and have a laptop that is both powerful and durable, the Dell XPS line of laptops is the one to get. The XPS 13 is the most popular not only because it is the cheapest, but also the lightest and less bulky.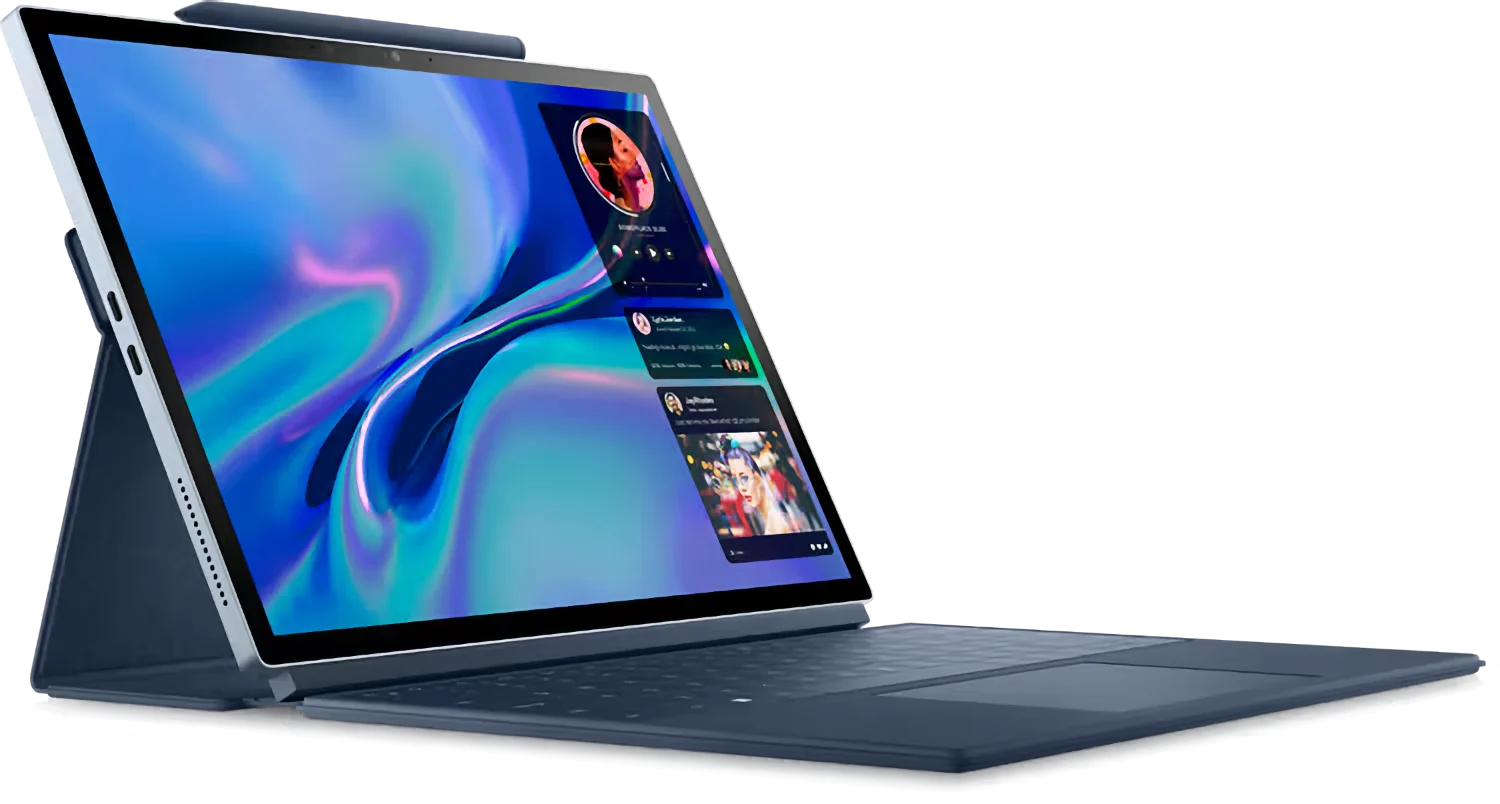 Just like the Lenovo Thinkpad T14, the Dell XPS 13 is highly customizable when you can spec the screen, the memory, the storage, and even the color of the keyboard.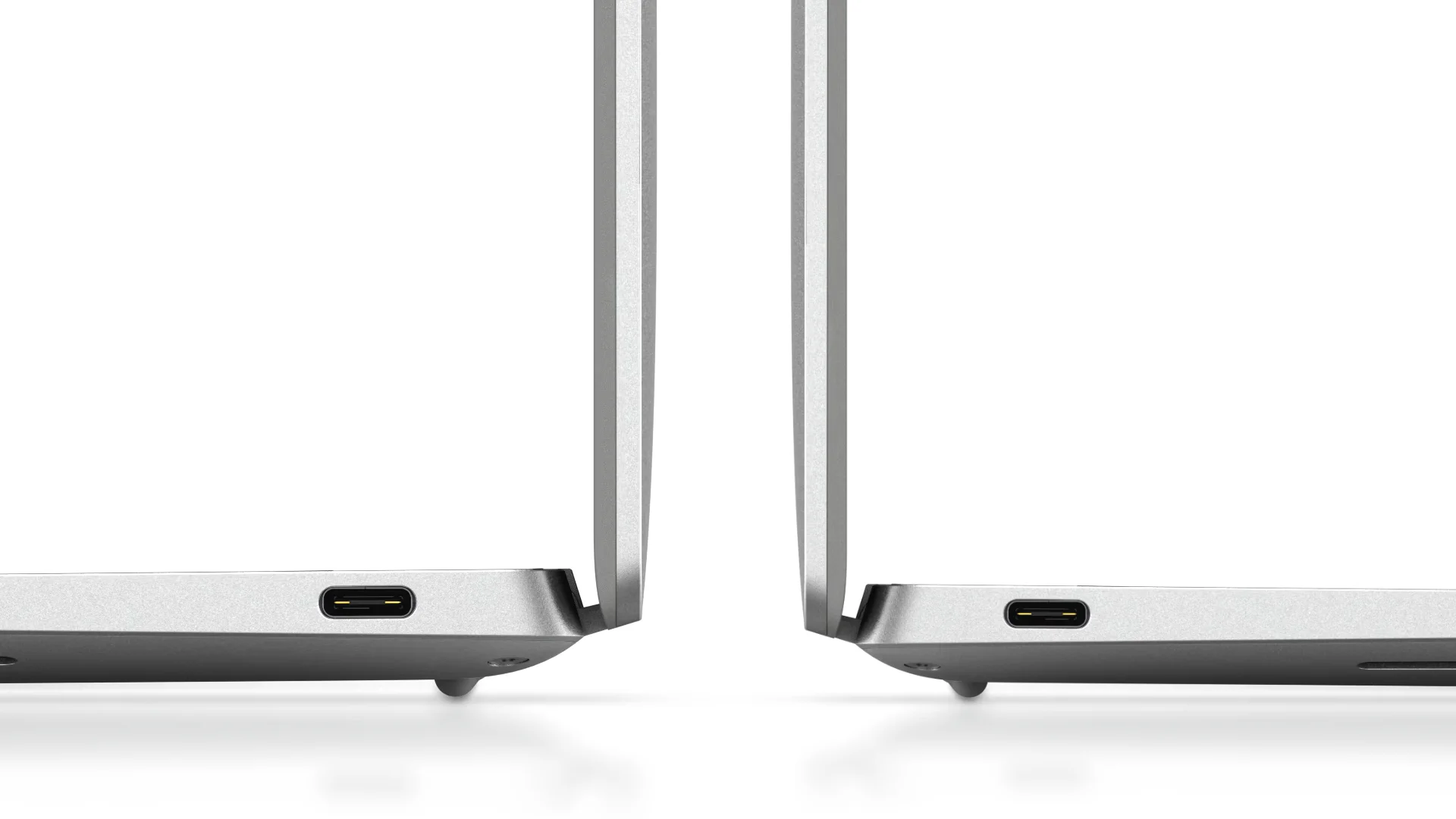 Comparison
For Dell XPS 13
Windows ecosystem: If your workflow requires you to be in a Windows environment, then by all means, you should get the Dell XPS 13. Don't be the square peg trying to go to the round hole.
Repairability: One thing that Wintel laptops are known for its repairability. Or how easy to service or change parts of your laptop when things go wrong. Despite Apple's commitment to making things more repairable, their process is pretty much locked down.
Need a tablet experience: The Dell XPS line has options for a touchscreen laptop that can transform that laptop into a tablet. In some scenarios like note checking, having a tablet is a superior experience.
Customizing The Dell XPS has more options to customize your laptop. While with the MacBook Air, you can only choose the memory and storage, you can also choose your screen quality and keyboard color for the Dell XPS 13.
For MacBook Air
Ecosystem: The best argument for getting the MacBook Air is not the build quality, the ease of use, or the durability which all earned high marks, but how good the ecosystem is when you are in it. Unlocking your Mac using your Apple Watch, putting on your AirPods and the music goes there instantly, that is something that Dell and Microsoft don't provide yet. The ecosystem is a garden with high walls, but it is well-manicured when you're inside.
Performance: On per-watt basis, the M2 performance is second to none. With a variety of specialized cores such as graphic, neural, and media, it is amazing what Apple can do on a fanless laptop that consumes a few watts of power. Intel might have matched Apple's performance, but none match how much (or little) it sucks battery.
Build Quality: While Dell and its cohorts have improved in build quality compared to even a few years ago, nothing matches the MacBook Air aluminum chassis, the tactile keyboard, and the clairvoyant trackpad. If you looking for something nice to touch and look at, the MacBook Air wins this round.
Conclusion
Choose the MacBook Air: if you want the best bang for your money. The build quality, performance, and peripherals are a league above the Dell XPS and well worth the premium. The only drawback is Apple's options are quite expensive compared to Dell's and basically not upgradable, so choose wisely.
Choose the Dell XPS 13: If your workflow requires a Windows laptop, you want some more degree of customization and easier experience on repairing the laptop down the road. If you are more technically inclined, you have an easier time updating your internals later if you wish.
Plug
Support this free website by visiting my Amazon affiliate links. Any purchase you make will give me a cut without any extra cost to you
Other Ecosystem Items
WWDC 2023 Prediction & Recap
Based on pre-event announcements and what the rumors are saying, this year's World Wide Developers Conference could be the most groundbreaking yet from Apple.
Tags:
apple
,
dell
,
macbook air
,
dell xps 13
,
xps 13
,
xps
,
comparison
,