Table of Contents
From the 80s to the 2010s, Intel was the king of the hill in building microprocessors. Their manufacturing process is cutting edge, their performance was ahead of the class and there are no competitors nearby. Today, things are way different. Intel is now in a marathon race and its position as the leader of the pack is in danger. Competitors like AMD, TSMC, Samsung, and even Apple who used Intel chips in their Macs are closing in and in some cases, beating Intel in its own game.
And Intel, like a wounded animal, launches salvo after salvo of high performance, but power-hungry chips. In June 2023, Apple launches its own salvo: the M2 Ultra which aims to beat Intel's highest-performing chip. Is Apple's M2 Ultra can break Intel's stranglehold on performance? Power efficiency? Read on to find out.
M2 Ultra
M2 Ultra is Apple's most powerful chip to date. Here are some features
Improved single-core performance: In the first generation Apple Silicon, the single-core performance of the M1 Ultra is nearly identical to the cheapest M1 processor. In the 2nd generation Apple Silicon, Apple boosted the single-core performance of the M2 Ultra by around 10% compared to the base M2 processor.
UltraFusion: The M2 Ultra processor is two M2 Max processor co-joined at the hip like siamese twins. To ensure maximum performance, the M2 Max processor is connected via a high-bandwidth silicon bridge called UltraFusion. This silicon bridge is powerful enough that the macOS reads the two M2 Max processors as a single M2 Ultra processor.
Lots of cores: With the M2 Ultra processor, you'll get double of everything over the M2 Max: 24-CPU cores, upto 76-GPU cores for the graphic-heavy lifting, 32 Neural cores for AI work, twice the Media Engine which mean you can hook up six Pro Display XDR to the M2 Ultra Mac Studio.
Bumped clock speed over M1 Ultra: Apple does not publish clock speed info, but nevertheless, from programs like 'power metrics' you can get this kind of info. The max clock frequency for performance cores is 3.5 GHz while for the Efficiency cores is 2.8 GHz.
Low power consumption: From benchmarks, it takes around 60 to 90 watts of power to run almost anything on the M2 Ultra. Contrast this with Intel's 13th generation i9 cores which run at a minimum of 150 watts.
Other specialized cores: Other than the general, graphic and neural processor cores, Apple has loaded up a few special-purpose cores to handle a variety of jobs like media engine to handle video files, display engine to handle external displays, and AMX (Apple Matrix) cores to handle matrix manipulations which are usually used for special effects.
Intel i9-13900KS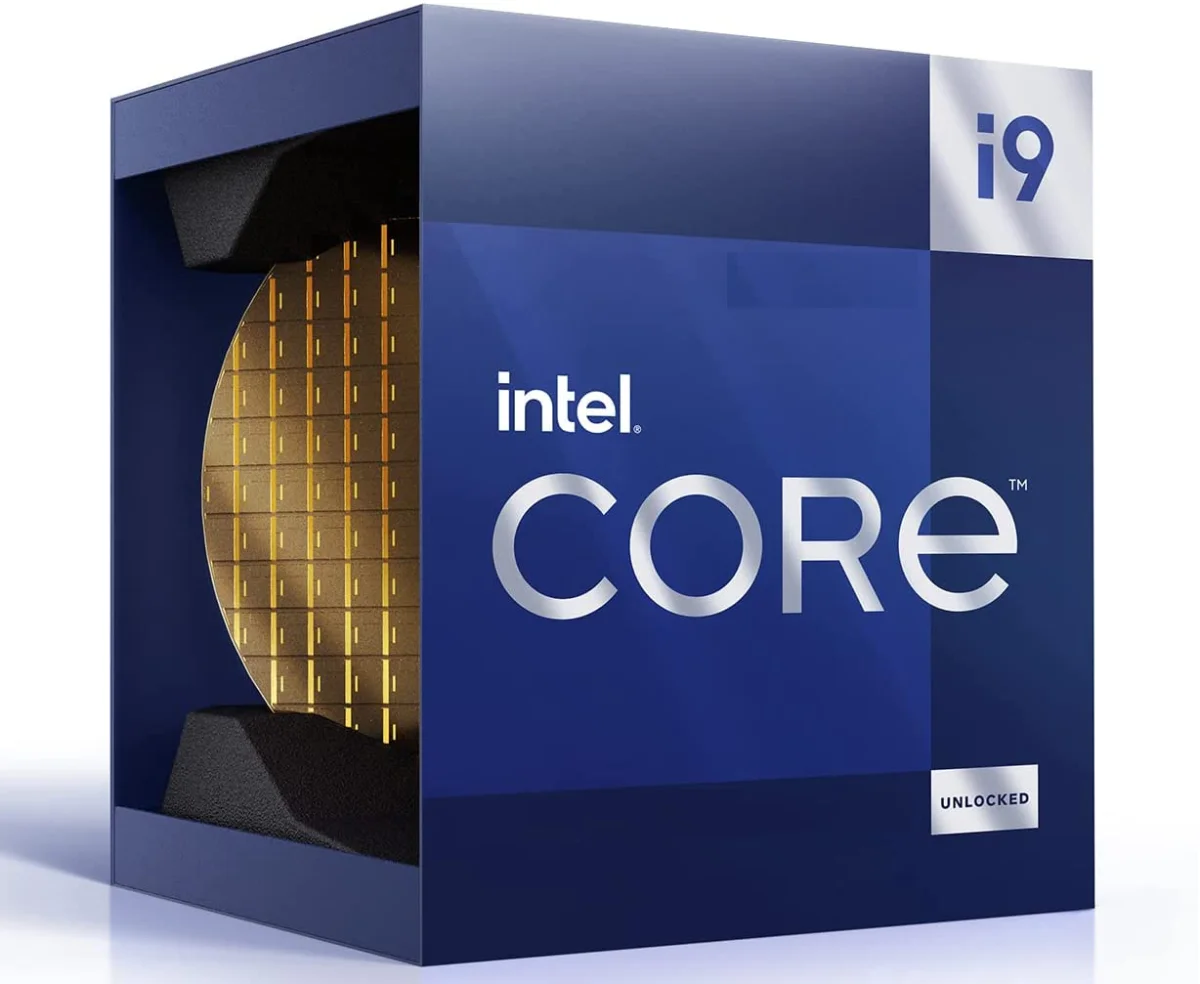 Intel Core processor has come a long way. The lineage can be traced all the way from Intel's very first processor the 8088. The fact that you actually run codes that are made for Intel's first processor in the 1970s in any modern Intel processor shows the backward compatibility of the Intel process.
Some features of the 13th generation Core i9 chip: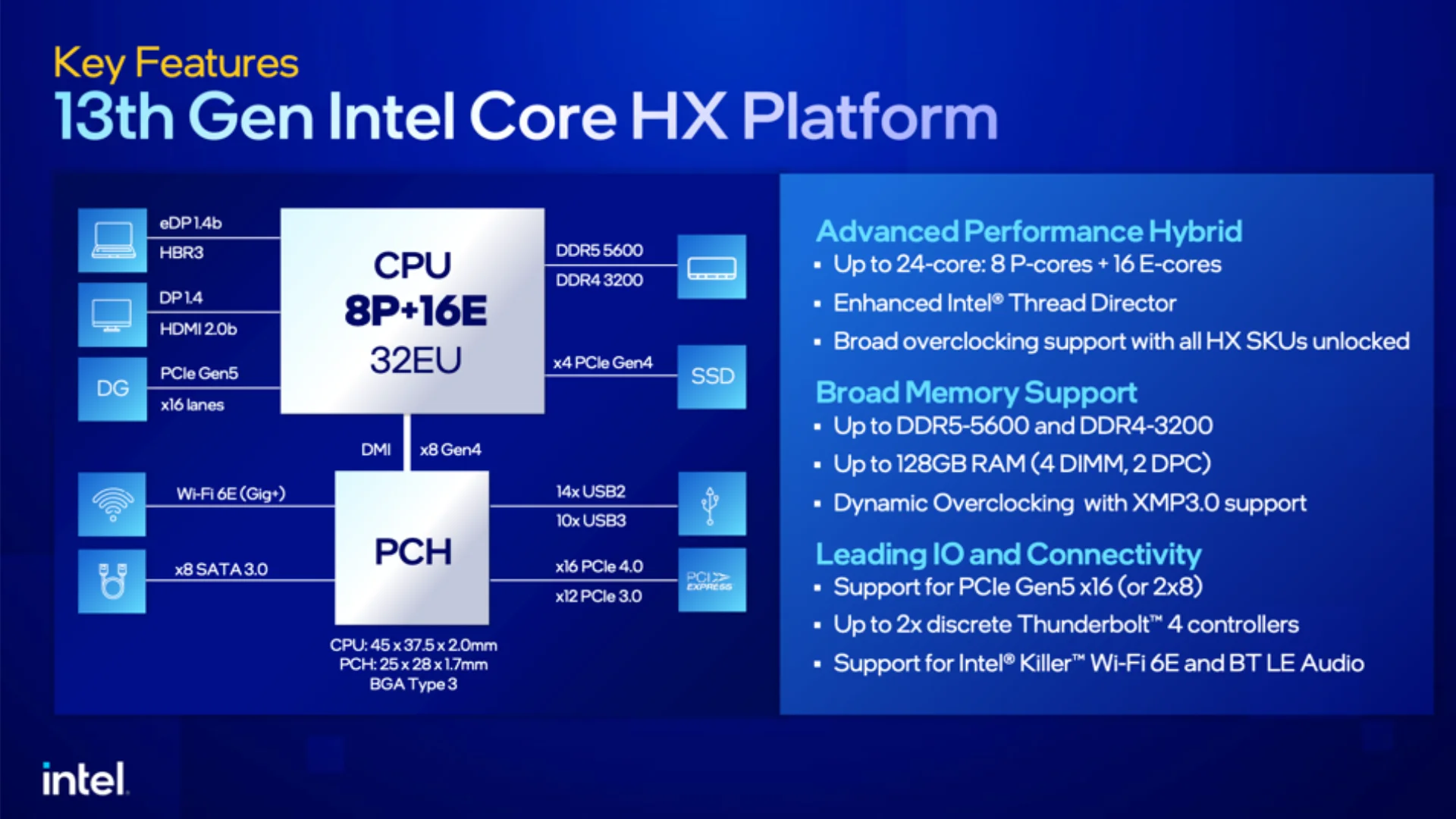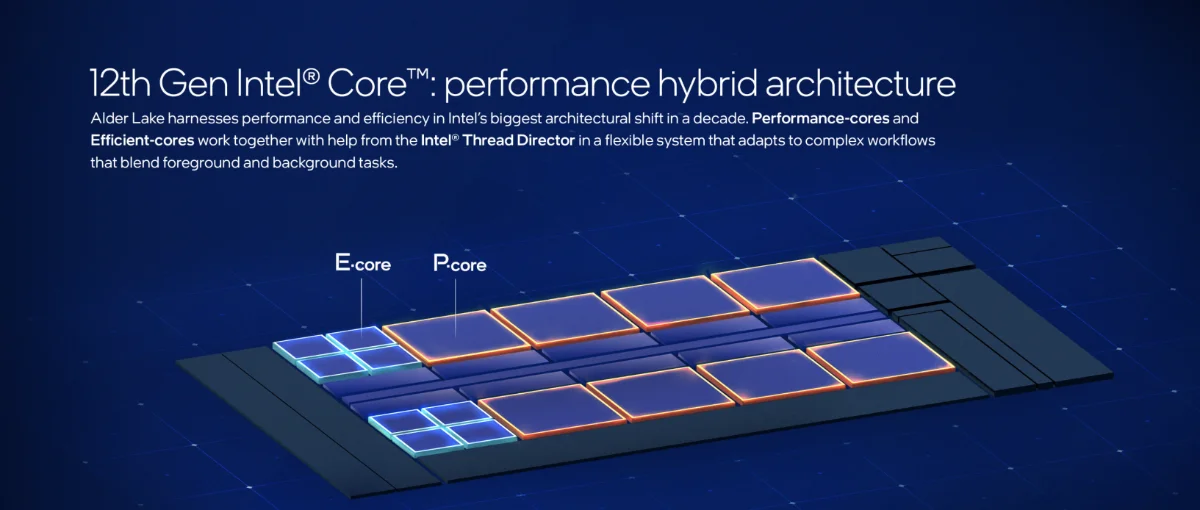 Performance and Efficiency cores: Following the lead mobile phone processors, the Intel chip features performance and efficiency cores that are better suited for certain tasks. The performance cores have hyperthreading so the i9-13900KS can handle 32 threads at once.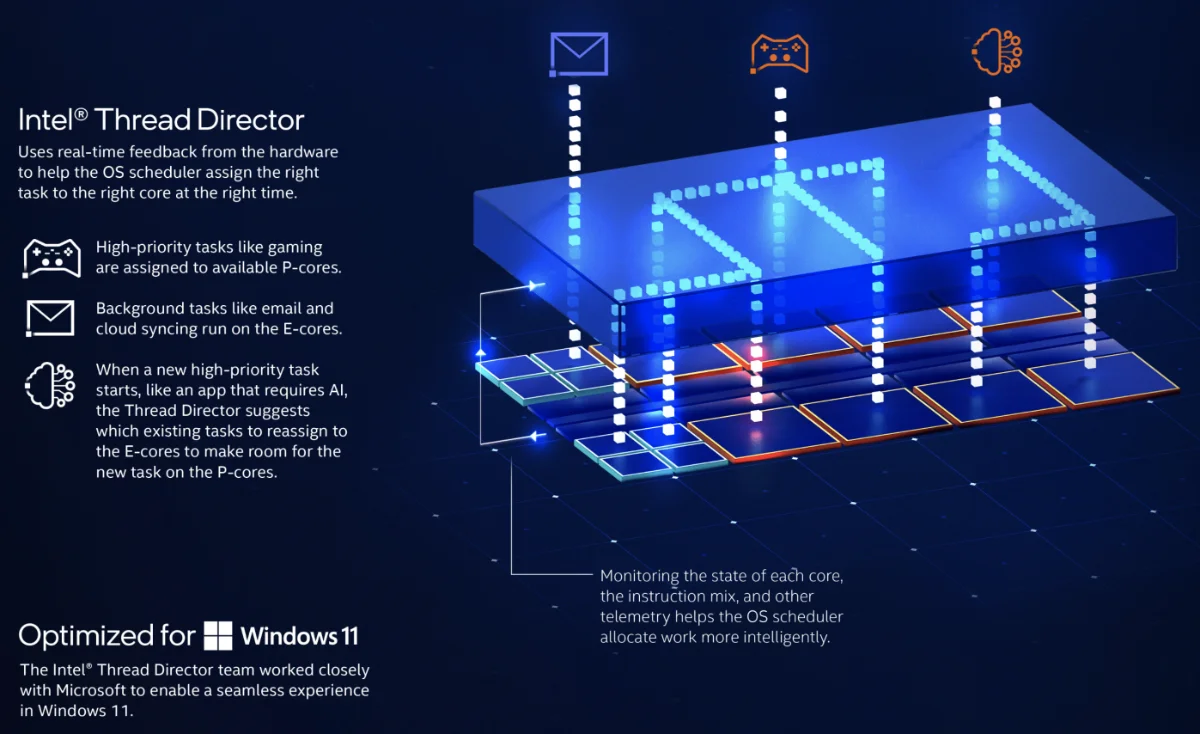 Thread Director: This feature is installed on the OS level to make the OS like Windows aware of the existence of different kinds of cores and allows the OS to make an informed decision on putting the right process on the right threads.
Highest clock speed: At 6.0 GHz in turbo mode, the Intel i9 processor has the highest clockspeed of any processor. But make sure you have the rig to collect the heat.
Overclockable: As a gaming processor, the Intel i9 can be overclocked to make it faster (if your rig can handle the heat).
Weak/no Graphics: This might look like a weakness and Intel is known to have far weaker graphics than Apple's, but this means you can use graphic chips from specialist manufacturers like Nvidia and AMD. Furthermore, unlike Apple's solution, you can upgrade the graphic chips after you bought the main chip.
Performance
There are the findings that are gather from synthetics and real-world benchmarks.
Comparable speed: The M2 Ultra is greatly improved over the M1 Ultra and the performance gap between the M2 Ultra and the Intel i9-13900KS is very close.
Power consumption king: One notable feature of the M2 Ultra is how much (or little) power that M2 Ultra uses compared to its Intel counterpart. Intel might have an edge on a few performance benchmarks, but does so at three or even four times the power consumption of the M2 Ultra.
Optimization is still an issue: Tests show that even though the M2 Ultra is greatly improved against Apple Silicon peers, there is some performance gap between Apple Silicon and Intel processors due to software optimization (or the lack thereof).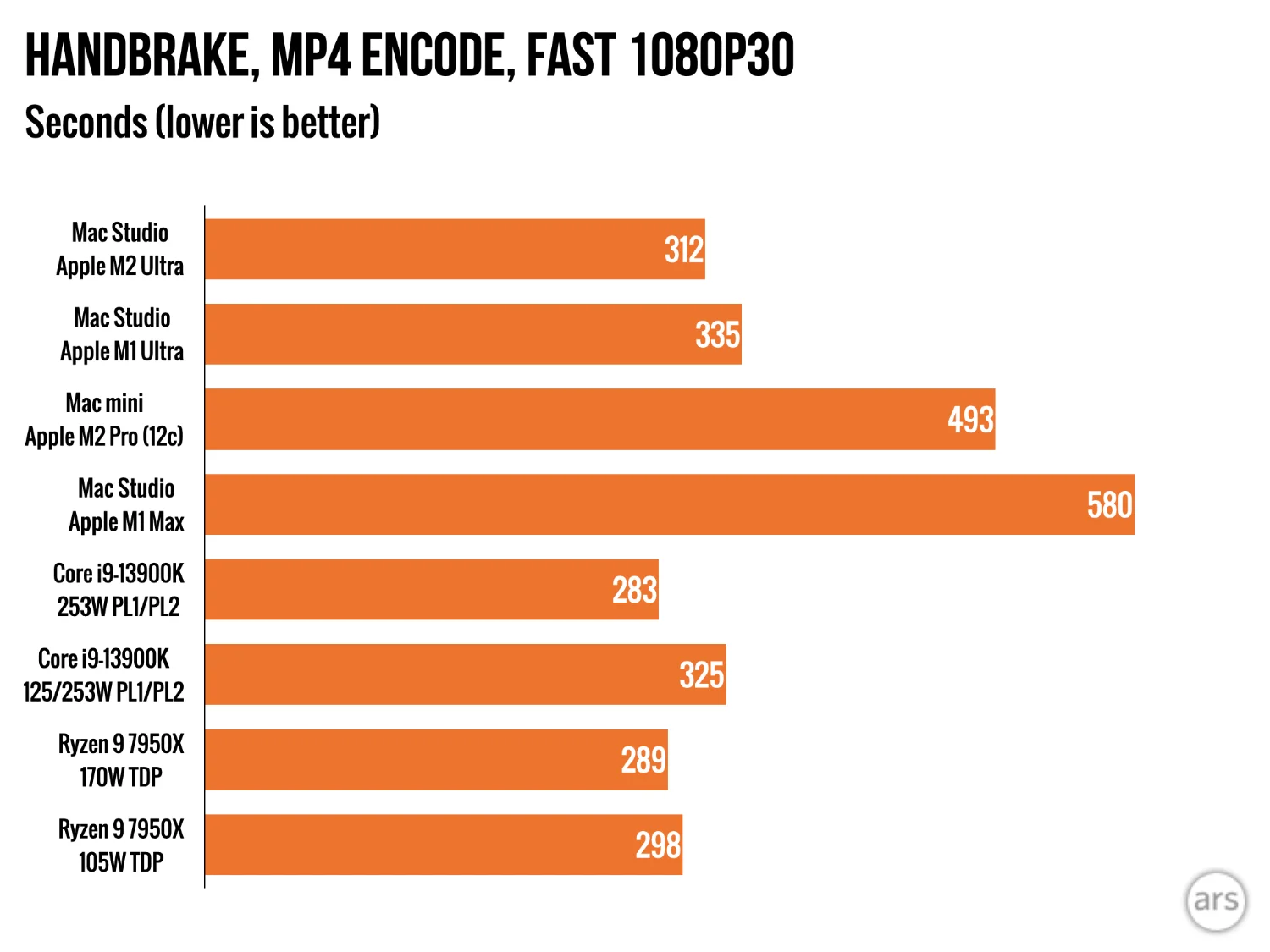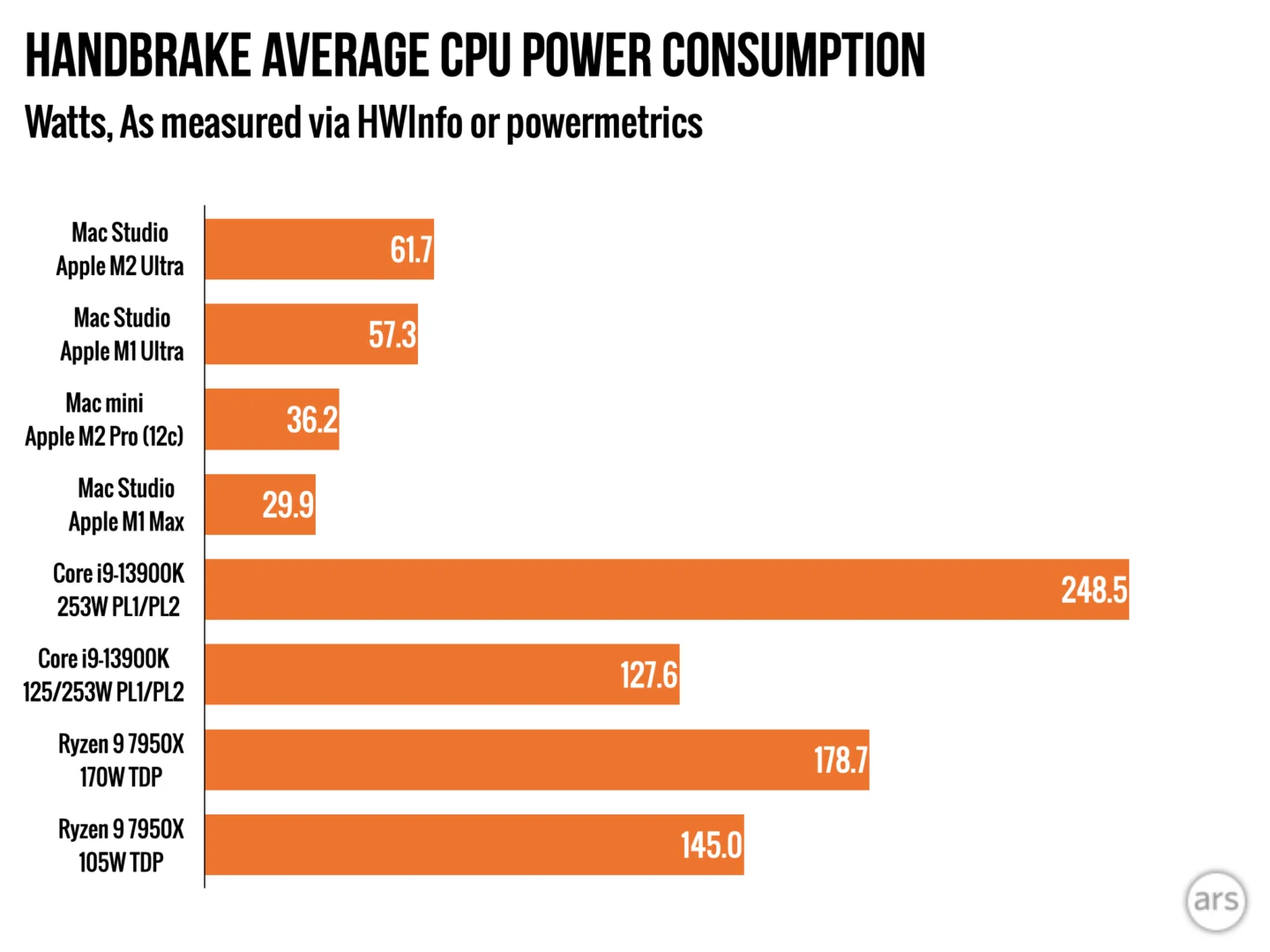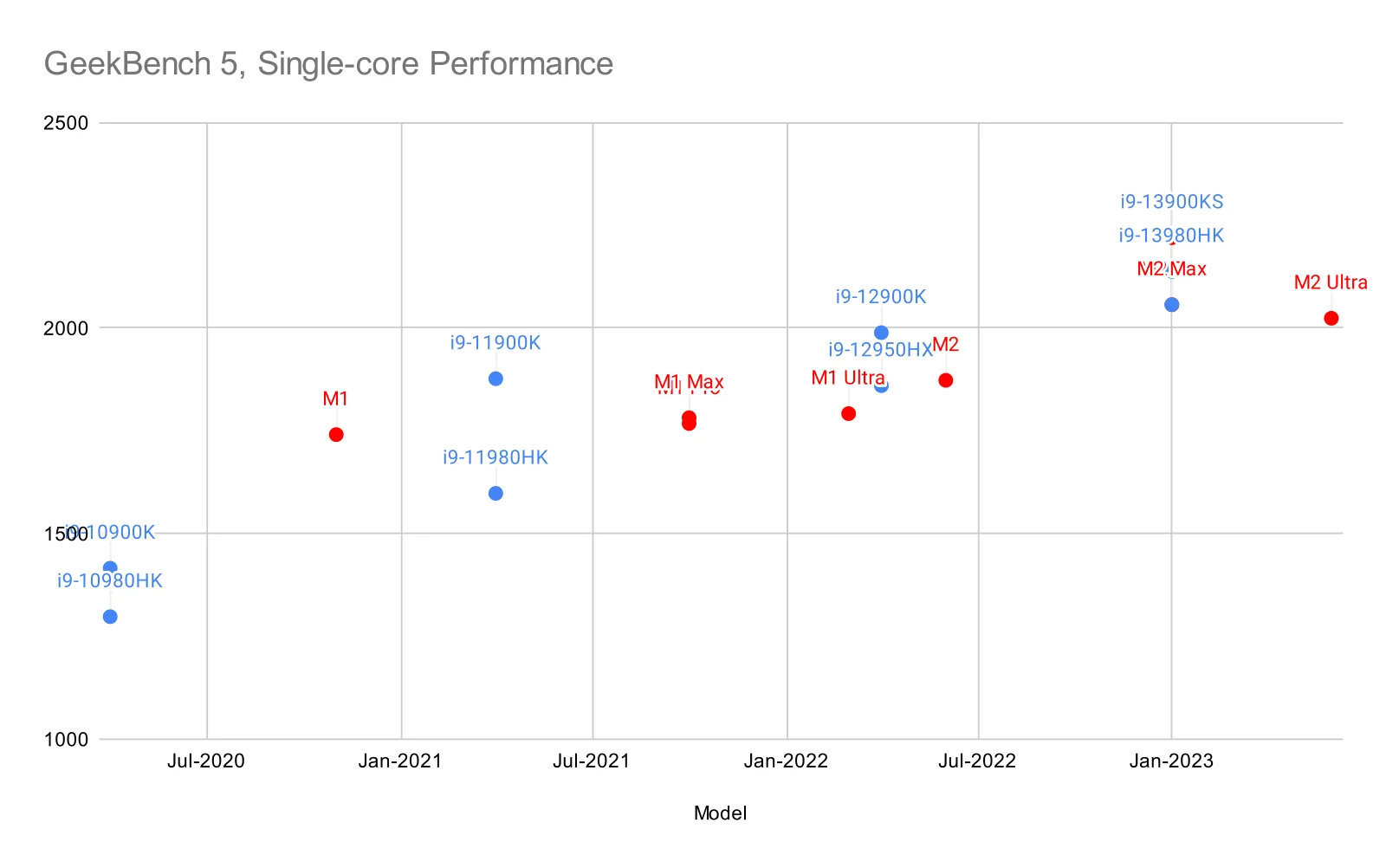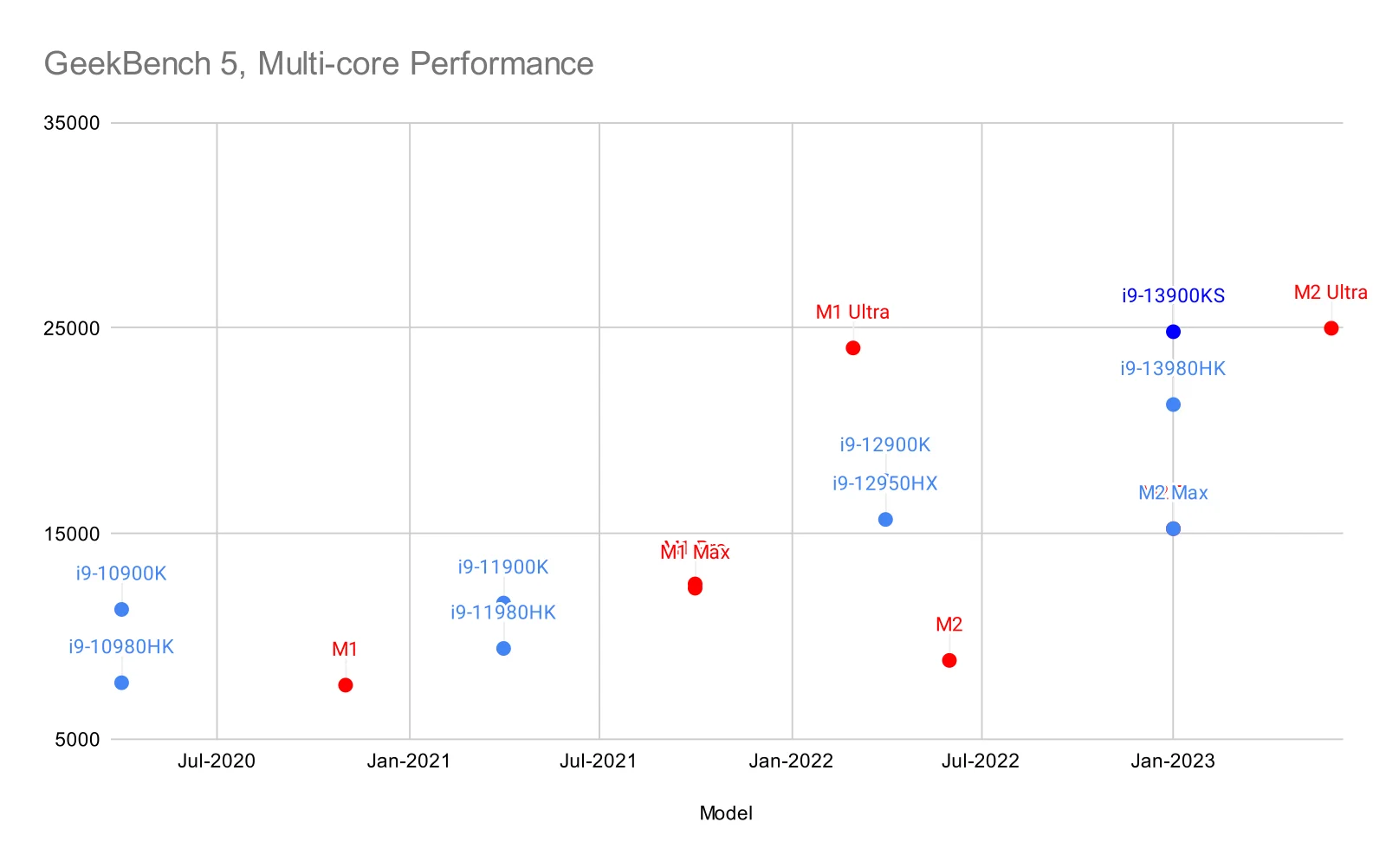 Conclusion
At present, the cheapest M2 Ultra system that you can buy is the $3,999 Mac Studio. That might sound steep for a lot of people, but the comparable Intel Core i9-13900KS will set you back almost at the same price.
The performance of both Intel and Apple shows how advanced Apple is in one way and how stagnated Intel's performance is in one way. From king of the hill to now being chased in a marathon, Intel has their work cut out for them.
If your workflow is around Macs, you can now be assured that Apple's decision to walk its own path through Apple Silicon is the right one with the knowledge that you have a Mac that is comparable in terms of performance to popular choices of the day.
Plug
Support this free website by visiting my Amazon affiliate links. Any purchase you make will give me a cut without any extra cost to you
Other Ecosystem Items
Apple M1 Series vs Intel 12th Generation Core i9
The Intel Empire strikes back with the 12th Generation Core processor code name Alder Lake. We take a look at Intel's latest offering and compare it with Apple's latest and greatest. Spoilers: Intel is faster, but ...
Online IDEs Compared
With everything going to the Internet, it will be just a matter of time before the tools to build the Internet will go the same way.
Tags:
comparison
,
apple
,
intel
,
m2 ultra
,
i9
,
19 13th generation
,