I used a 2011 MacBook Air in 2016 to launch my first start up. The start up failed not because the engineering doesn't work, we don't have enough budget for marketing and didn't get traction for people to get on our platform.
I also started a second project for a company using that same MacBook Air. The product is basically finished and at the last minute, the company decided to pull out from my venture.
I've later upgraded my MacBook Air to a MacBook Pro and launched a photography business. That worked well and together with AirBnb side income and my website building business, the MacBook Pro already paid for itself.
So having a MacBook Air in 2020 is like having a hoverboard in Back to the Future II. It's so advanced for people who came from 1985, you see so much potential in the device and yet, children are using it to go around.
The MacBook Air M1 is more than enough for normal and serious programming. It can help you build companies, start your creative / AV career, and even organize your life. Basically, the technology in that MacBook Air M1 is no longer a limiting factor of building your next great product or service. The challenge is having traction for people to use your services / stuff that will take you to the next level. Good luck!!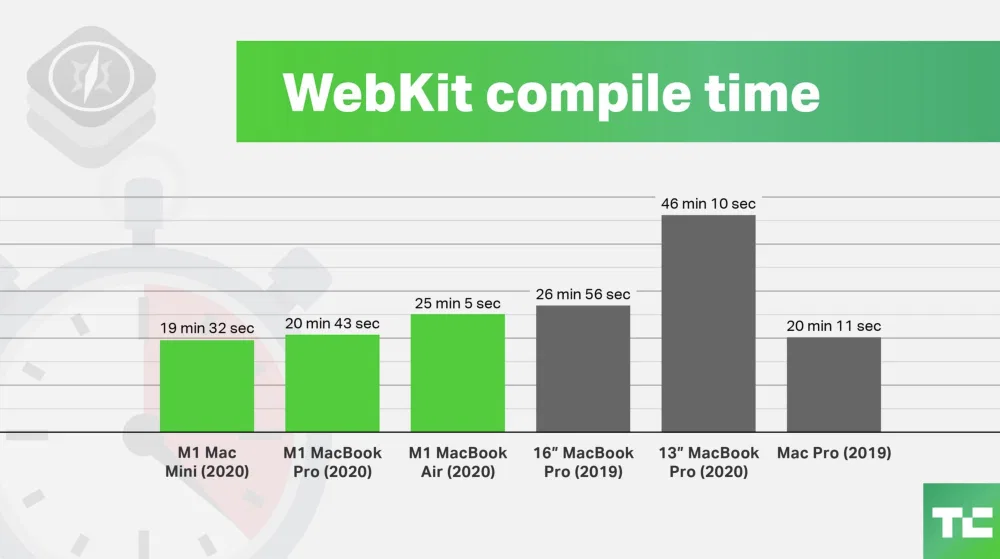 Plug
Help grow this website and my family by getting your Apple Computers with M1 chips at my Amazon Affiliate links.
Online IDEs Compared
With everything going to the Internet, it will be just a matter of time before the tools to build the Internet will go the same way.
Tags:
macbook air
,
apple
,
m1
,