Making ultra wide is a higher technical hurdle than making telephotos lens and artistically, it gets better photos than telephone lens. It is more apparent on small sensor cameras like phone cameras than on full size camera like DSLRs.
Technical challenges
First, the technical challenges. One would think that if you slap a few lens and you'll get an ultra wide right? Wrong! The problem with ultra wide lens or any lens construction is making a sharp, color consistent picture and it's get harder the wider you go. You going to have issues like distortion, color fringing, chromatic aberration, focus breathing and many more.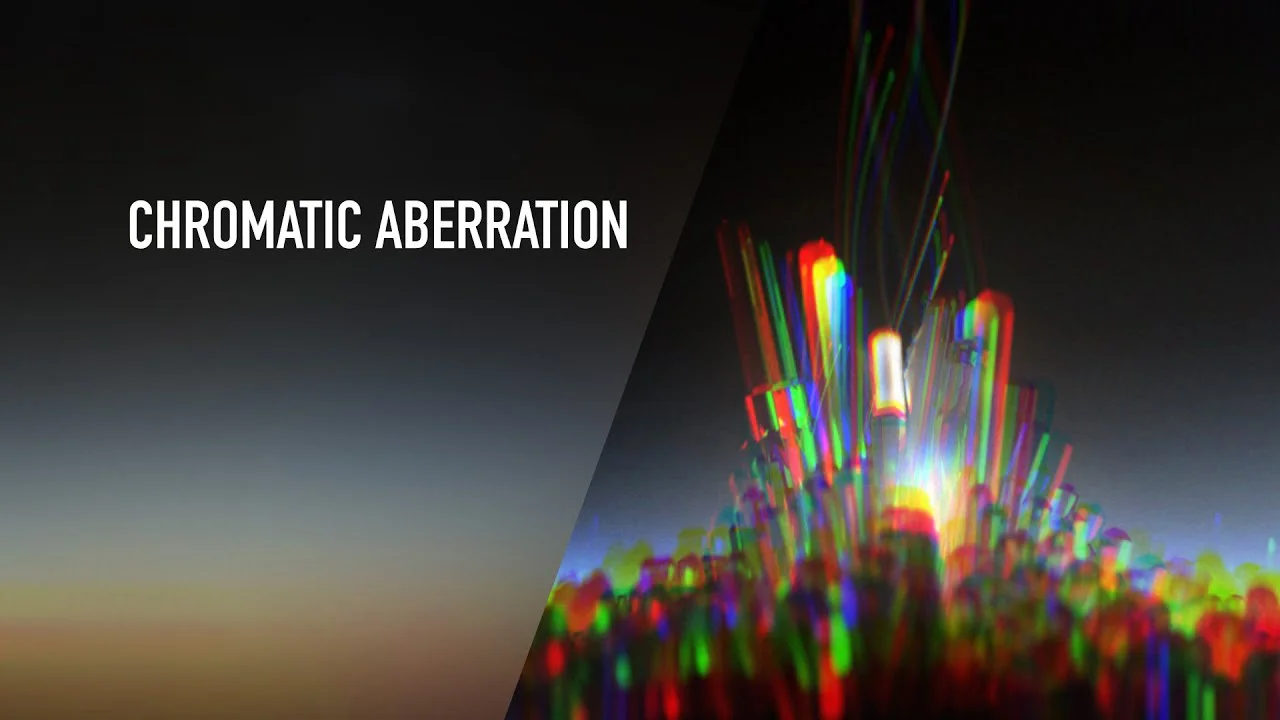 This video by Potato Jet is discussing why cine lenses are far far more expensive than photography lens. It is relevant in our discussion because that phone lens is not only going to take pictures, but also videos which complicate lens design.
So you have to make an ultra wide lens that is sharp edge to edge, does not shift colors especially at the edges, and when you focus, the picture stays the same. That's is a tall order, and you have to fit in a space that's around your thumbnail and cost less than $50. The ultra wide lens is measured to be 13-mm equivalent in a 35mm camera, but according to some sites, it is measured as 14mm. Making a 13mm lens is equivalent of putting a man on the moon. Nikon did it once in the 1970s and the feat is never repeated because it is that difficult to make an ultrawide lens.
Artistically better
Ultra wide lens provide a far more interesting picture than a telephoto lens. And it is also harder to take. The point of ultra wide lens is not to get everything in, but to get closer to your subject. Most use of telephoto lens is to get close up or portraiture shots. In ultra wide, you can have exaggerated photos that will make it more interesting. Here some of samples:-
Ken Rockwell has an excellent article on how to use an ultra wide lens. It's all about artistically distorting the image, keeping the lines interesting and ensure that the image "grabs" you.
Conclusion
For me, putting an ultra wide is a bigger deal than another telephoto. It is harder to make than a telephoto lens and artistically, makes a better picture.
Plug
Help grow this website and my family by visiting my affiliate links below:-
Accessories:-
iPhone 12 Mini vs iPhone SE
Almost same in size, but both packs a different punch. Is the $200 premium worth it more than the base iPhone SE?
MagSafe Stands
MagSafe is making a comeback through the iPhone lineup. Here are some of the stands we recommend.
Tags:
ultrawide
,
iphone
,