Table of Contents
Apple has created the ultimate invisible product: the Ecosystem where the more Apple things that you buy, the more hidden features that you unlock when using your devices. The result: an unparalleled experience and customers keep buying your product year after year. Having an ecosystem is nice because of their features, but how much does one need to spend in a year to maintain the ecosystem? Can you get away from buying the bear minimum? This is the question that we aim to answer.
iPhone - Every 2-4 years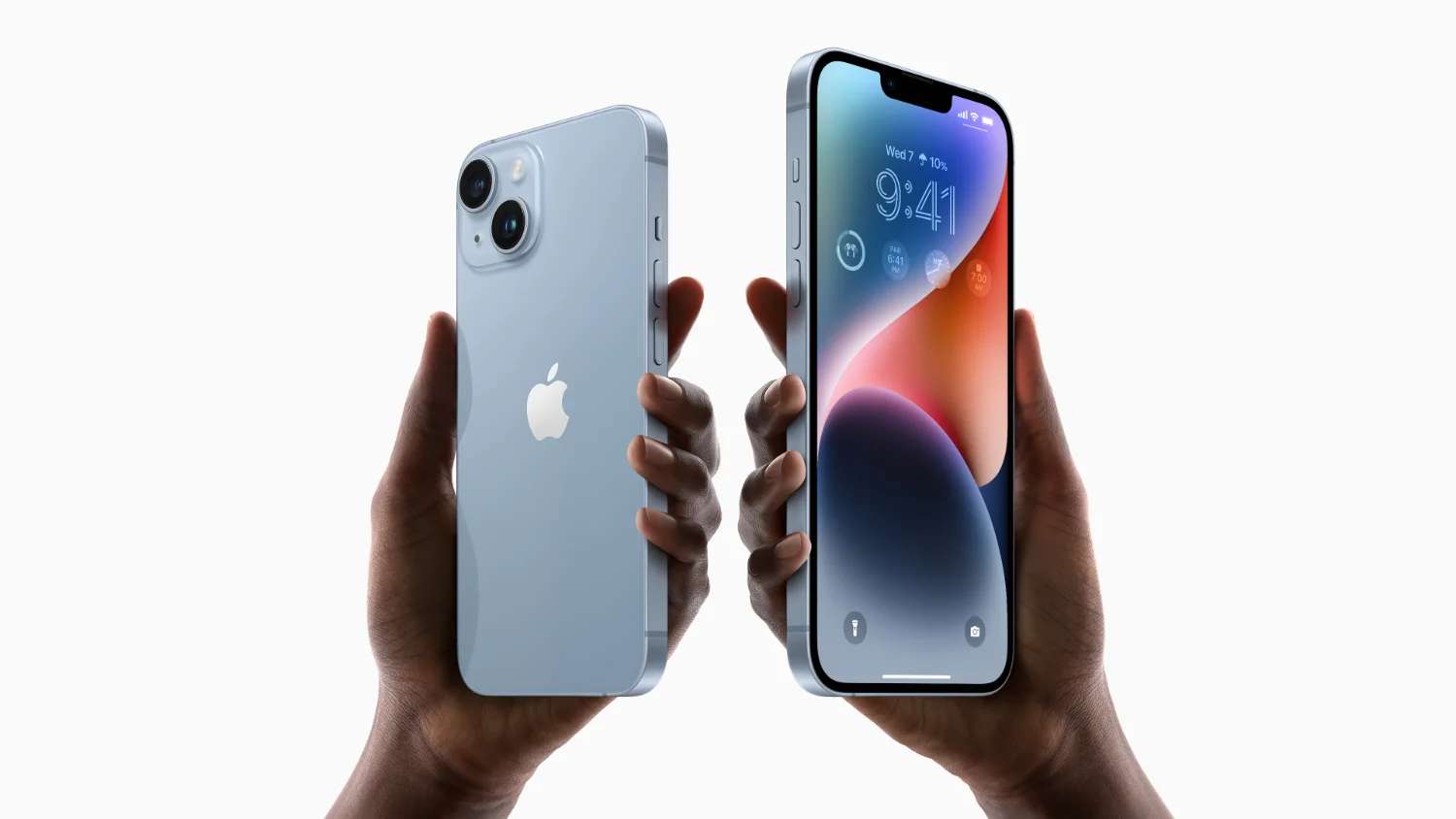 iPhone upgrade every 2-3 years: From $799 for the latest base iPhone or $33.29/mo for 24 mo. using Apple plan
Tim Cook once talked about the post-PC world where the Mac is not the center of the Apple universe but just a device in the Apple solar system. However, one can argue that the most important and useful Apple product is the iPhone, which is basically a handheld computer which goes where you go. For most people, having the base iPhone is more than enough. And furthermore, the smartphone industry has matured enough that yearly improvements are evolutionary instead of revolutionary and mostly focused on ecosystem improvements. So a 2-4 years gap between upgrades is justified.
Apple Watch - Every 5 years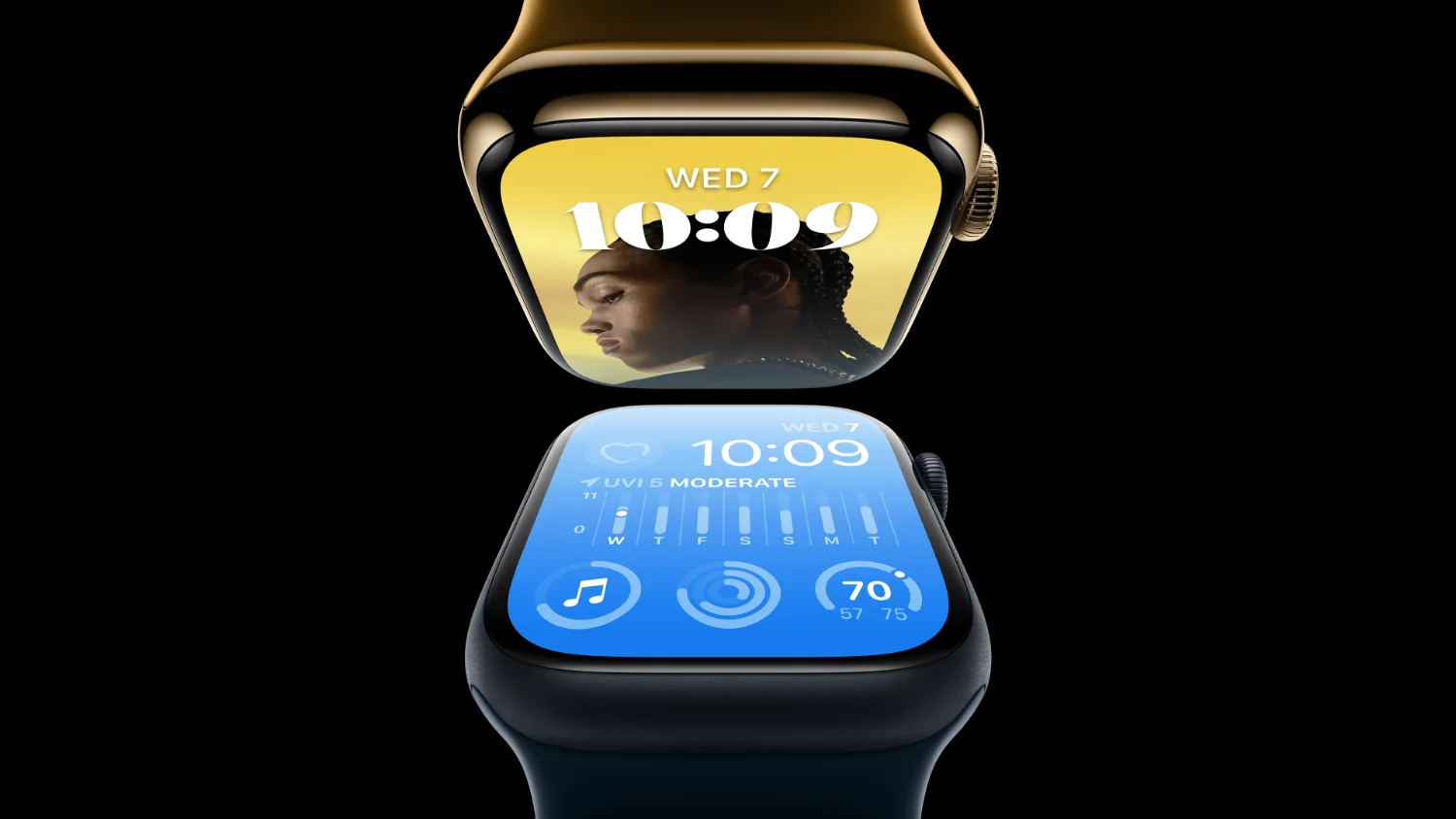 Apple Watch upgrade every 4-5 years: From $399 or $16.62/mo for 24 months
One of the necessary upgrades is the Apple Watch which is the perfect companion device for the iPhone. You can capture most of your notifications on the Apple Watch and even respond to them straight on the Apple Watch. Other benefits is health tracking software which basically made the killer app for the Apple Watch.
Apple basically perfected the Apple Watch on Series 6 where they introduced a blood oxygen monitor and more importantly, an always-on display which make it a proper watch. Beyond that, functionality upgrade has been very evolutionary and the Series 8 proves this theory. I wouldn't worry that Apple is going to change the design of the watch because Apple has nailed the design since Series 1. Iconic watches as the Rolex Oyster Perpetual, G-Shock "Casioak" series and Patek Phillpe Aquanaut because sells the same watches year after year but with a different color and no one is complaining about it. The only gripe is unlike their traditional counterpart, Apple Watch is not very repairable and having your screen smashed or battery gone flat spells the death kernel on the Apple Watch.
AirPods - Every 3 years

AirPods replacement every 2-3 years: From $129 or $21.50/mo for 6 months
One of Apple's revolutionary products is the AirPods. When it was introduced together with the iPhone 7, it was a solution to a self-inflicted problem: Apple took out the headphone jack on the iPhone 7 and the solution is having instant-connect wireless earphones called the AirPods. Several billion dollars in sales later, the line has spawned to include a Pro and Max version.
While there's no real reason to upgrade the AirPods everytime Apple updates it, Apple has two major issues with the AirPods: the battery and the drivers. The batteries on the AirPods are magically tiny and with the constant recharge, it will deplete your battery life quickly. The driver is the only moving part in the AirPods and will get damaged with all the gunk and vibration that it experiences. And because the AirPods are so tiny, there is no way to repair the items. One of the major criticisms of the AirPods that this $129 wireless earphones become a throwaway item after 2-3 years of usage.
iPads - Every 4-5 years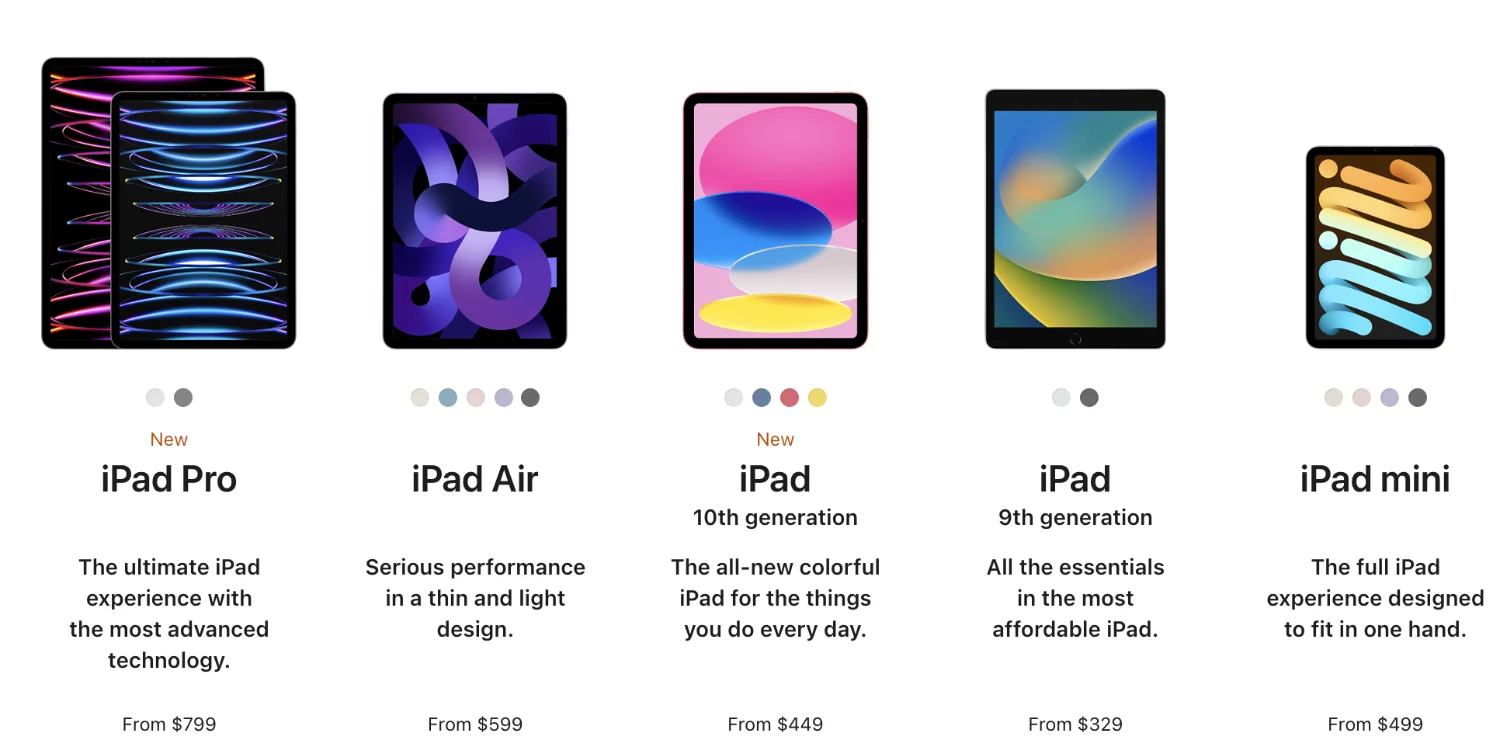 iPads replacement every 4-5 years: From $329 or $27.41/mo for 12 mo.
When the iPad was introduced, the criticism was it was just an oversized iPhone. Today, it is in its own device category and Apple basically cornered the market. As a media consumption device, the iPad is nearly unbeatable. But Apple has perfected that device since iPad 6. As a productivity device, Apple still has a long way to go not because the hardware needs catching up, but because of Apple's own decision to cripple iPadOS in favor of bringing it closer to iOS. The latest iPad Pro has the latest M2 chip as their MacBook Air sibling, but only the MacBook can use Apple's own professional apps like Final Cut Pro.
Because of the iPadOS, there's no compelling reason to upgrade the iPad unless Apple drops software support because it's too old. Heck, even the iPad Pro 2018 is still relevant today and can basically still run anything that you throw at.
Mac - Every 4 - 8 years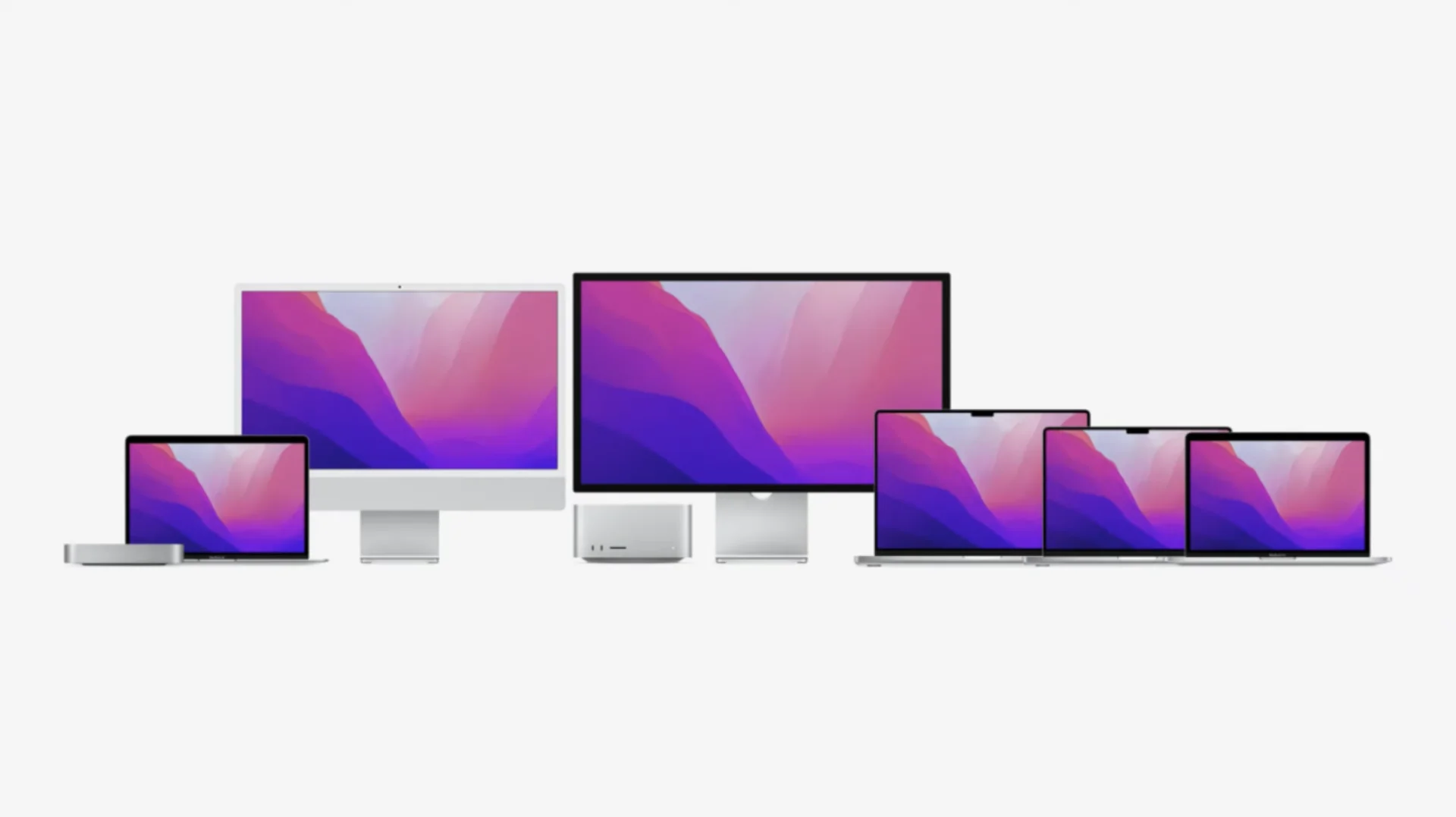 New Mac every 4-5 years: From $699 or $58.25/mo for 12 mo. for desktop or $1,199 or $99.95/mo for 12 mo for laptop.
If you think iPhones and iPad are mature products that don't have a revolutionary feature at every refresh, wait till you see Apple's bread and butter before the iPod: the Mac. The software that runs the Mac, macOS has been in some form or another for over 30 years and their design elements have been around for 40 years. One reason why macOS is beloved is because of the polishness and the capabilities that it enables the Mac. The Mac is truly the bicycle for the human mind.
That being said, Macs are Apple's most matured products, so do not expect any revolutionary features on every release. Every time they introduce a new feature, 99% of the time it will be a software update, so any old Mac will get it. The only thing to consider is to get the Apple Silicon Macs, the M1s and M2s and later M3s. Since Apple switched from Intel to their own Apple Silicon, expect new feature updates to take advantage of Apple Silicon and Intel Macs will slowly become more and more irrelevant.
Grab Bag - Other Apple Products
Here's a grab bag of all other Apple products:-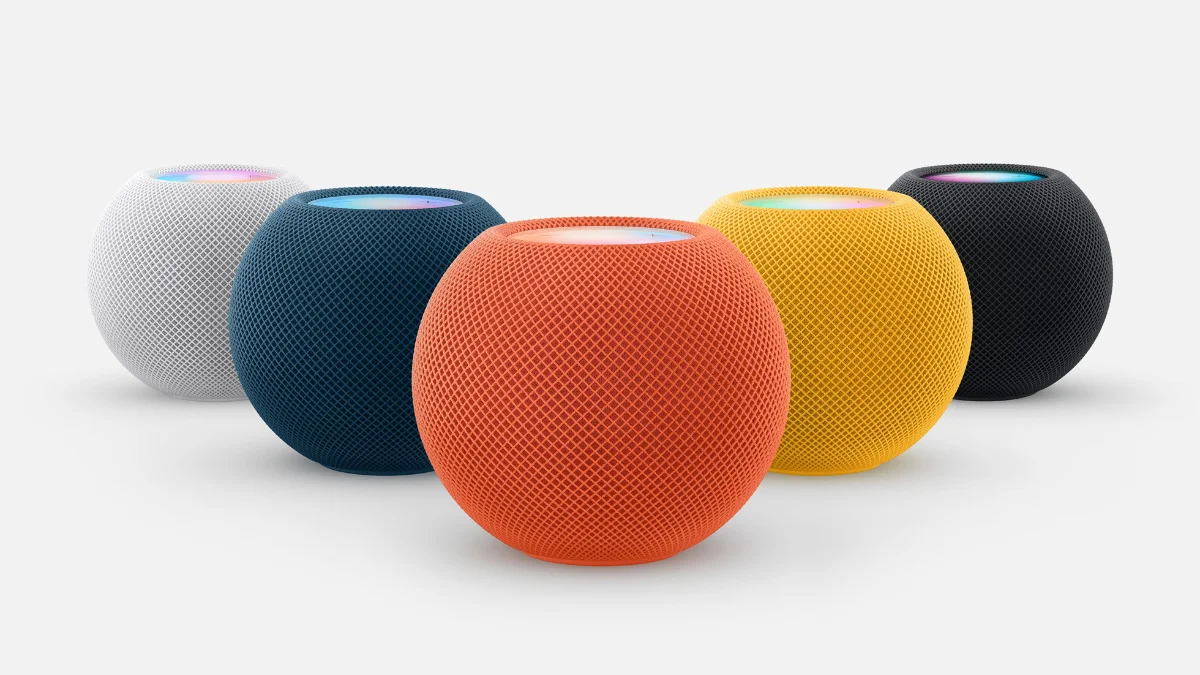 HomePod Mini: $99. Buy once Unlike AirPods, HomePods speakers are big enough that they can withstand daily abuse. Furthermore, because the smart speaker's job is just to play music or interact through Siri, most of the improvements are over the air. So a single purchase will last you many, many years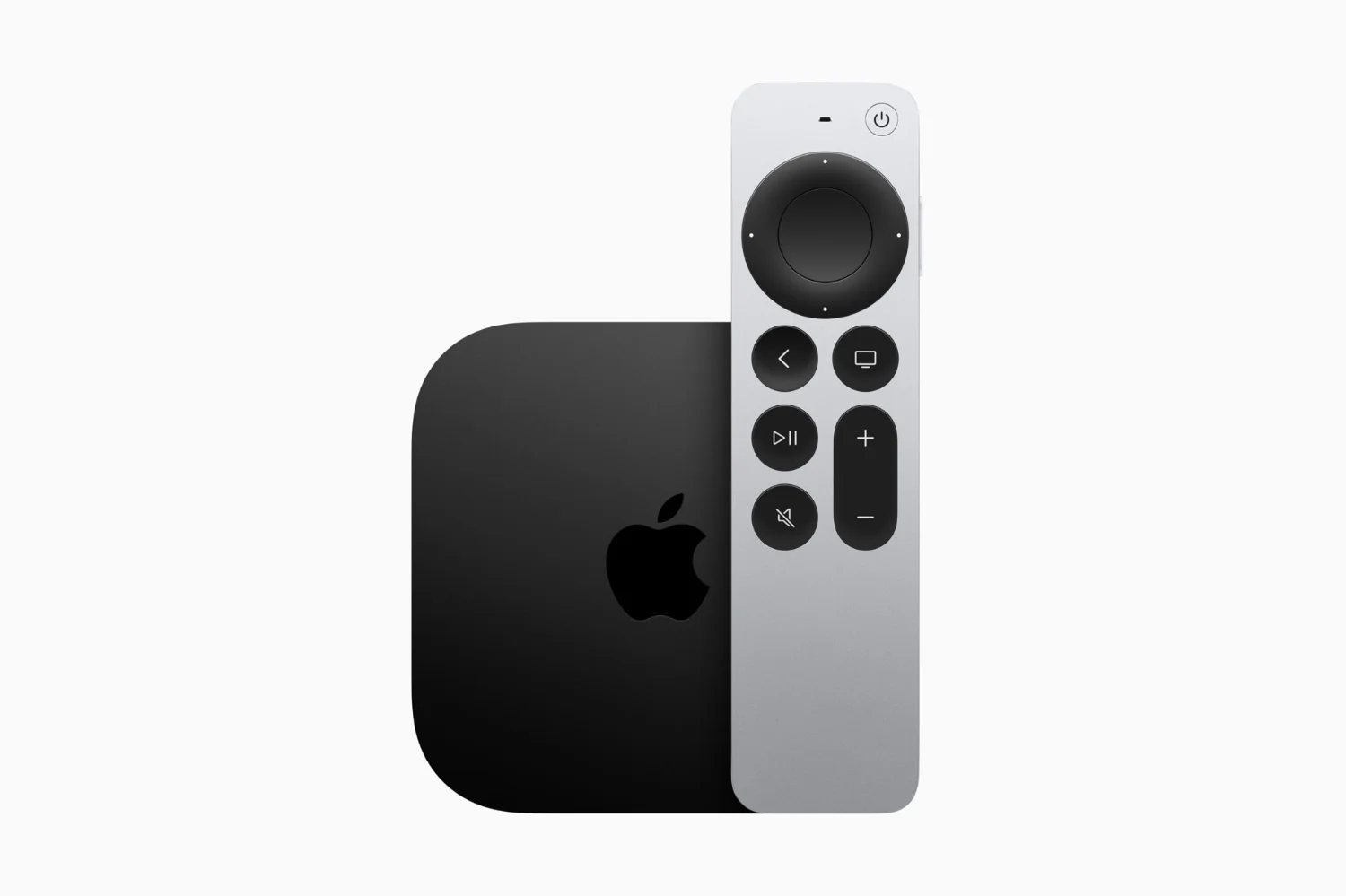 Apple TV: From $129 or $21.50/mo for 6 mo. Buy once. When HD-quality video was introduced, it was a big leap against SD videos. When 4K videos were introduced, there were skeptics, but eventually people saw the big improvements over HD. 8K videos are now streaming in some areas of the web, but for the most part, there's little benefit over 4K and the major roadblock is the amount of bandwidth required for 8K streaming. So a 4K Apple TV with HDR, Dolby Atmos and Spatial Audio support will go for a very long way. Apple is trying to push Apple TV as a gaming console alternative, but that hasn't translated into success yet.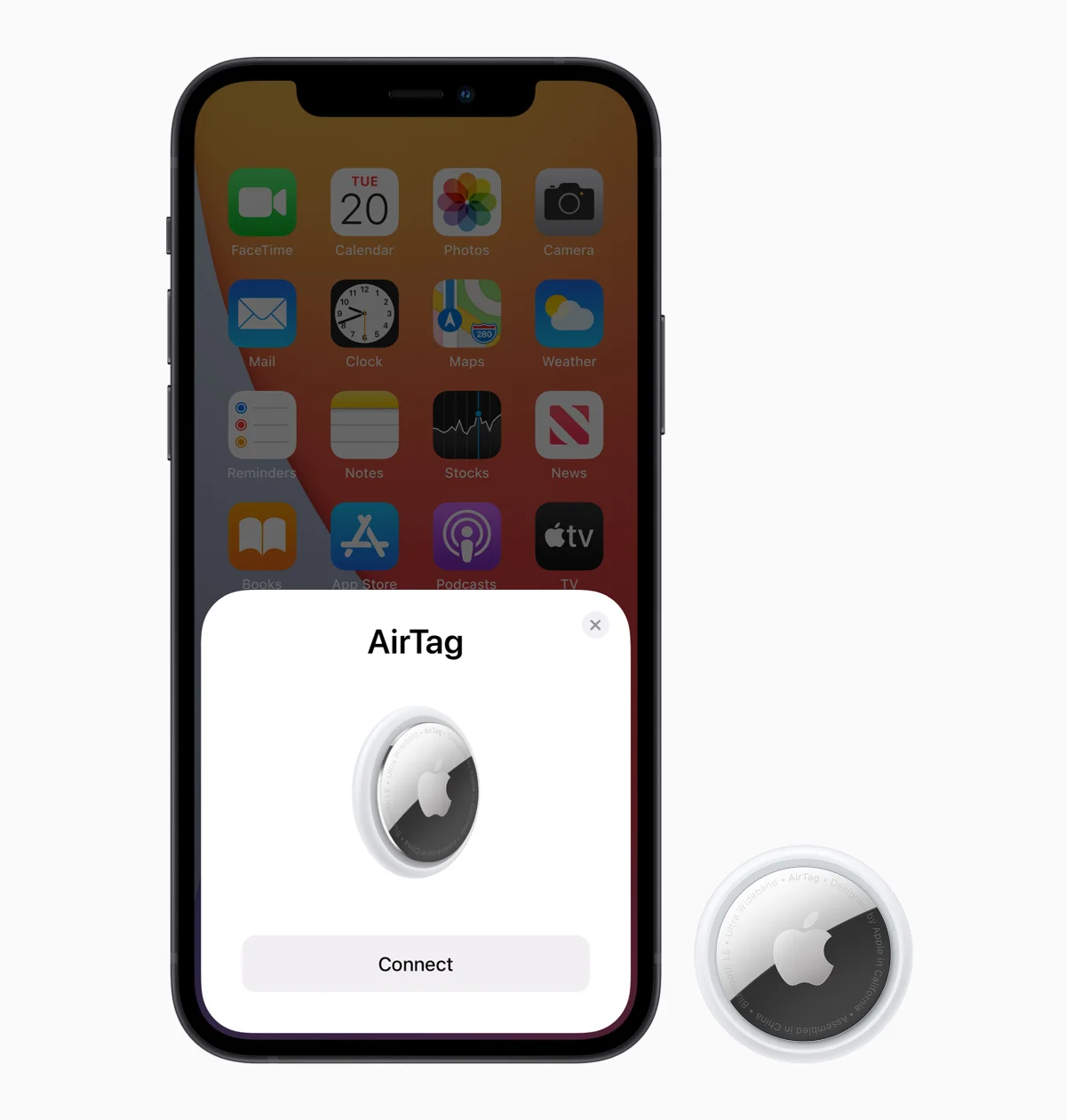 AirTags: From $29 to $99 for 4-pack. Buy once. AirTags is a very niche product with a single use case: finding your stuff that you tag with your AirTag. Replaceable battery and very minimal electronics, this AirTag will basically serve you faithfully for years and years. Perhaps it would be your oldest working Apple product in your ecosystem
Services
Apple One: From $16.95/mo to $32.95/mo. Subject to inflation over the years
Technically, you don't need an Apple One to enjoy the ecosystem benefits. However, Apple put very low limits that push users to buy Apple One subscriptions. Apple gives every account a 5GB storage iCloud for free. Put in a few devices and make a few accounts join in as a family unit, the 5GB fills up easily.
Conclusion
So there you have it. To maintain a decent Apple ecosystem, you will need to pay Apple at least $50 a month to have a recent model iPhone with Apple One subscription and up to $100 a month if you started out and decided to get the iPhone, Apple Watch and iPad/Mac. Of course, you can save money by stretching out using the Apple devices but with Apple focusing on being a subscription company, expect to pay some money every month.
Plug
Support this free website by visiting my Amazon affiliate links. Any purchase you make will give me a cut without any extra cost to you
Other Ecosystem Items
Apple Ecosystem vs Google Ecosystem
Apple and Google are the largest tech company humankind ever created. One thing in common is they have an ecosystem of software and hardware working together making lives easier and better for the end user. We compared them.
Google Ecosystem Explained
On CES 2022, Google launched Better Together with Android which is essentially the Google Ecosystem. We stack up Google ecosystem effort against the king: Apple
WWDC 2023 Prediction & Recap
Based on pre-event announcements and what the rumors are saying, this year's World Wide Developers Conference could be the most groundbreaking yet from Apple.
Tags:
apple
,
ecosystem
,
upgrade guide
,
repairability
,