Table of Contents
In terms of revenue, Apple is the 4th largest company in the USA only trailed by Wal-Mart, Amazon and Exxon-Mobil. Such numbers is mind boggling huge. The problem with trying to figure out how big a large company like Apple is that they are everywhere. Maybe if they have private military, they would become countries on their own. So let's go through the list how large they are:-
First public company to hit 1 trillion dollars in market capitalization
First public company to hit $2 trillion.
If hitting $1 trillion is mind boggling, how about hitting $2 trillion dollars?? Apple is the first company to hit $2 trillion valuation on 19 August 2020[2], almost 2 years after hit the first trillion dollar mark.
If Apple products is a company, a few of them will be in Fortune 500.
If one day Apple breaks up the company according to their product line, a few of them will be in the Fortune 500 list[3]. Here are a few of them:-
Key: Product (2019 Revenue) - Position in Fortune 500 2020
iPhone ($142 billion) - No 10 (larger than Google)
Services ($46 billion) - No 69 (Larger than American Airlines)
Mac ($25.7 billion) - No 117 (Larger than Macy's)
Wearable like Apple Watch and AirPods ($24.4 billion) - No 126 (Larger than Qualcomm)
iPad ($21.3 billion) - No 155 (Larger than McDonald's)
It is mind boggling that you have 5 divisions that is essentially Fortune 500 companies and one of them is in the top 10.
Apple is also an energy company … kinda of
Apple is so large that it has an energy company to plan its energy needs called Apple Energy LLC. One of Apple ambition is to have all their sites running on renewable energy and Apple not only created a company to manage that, it also sell its excess energy to the open market.
Apple has a large cash reserve
Apple has the largest cash reserve for any company. As of 2020, it has around $193 billion in cash[4]. With that amount of money, you can actually pay the entire production of Iraq for a year which is the 55th largest economy in the world.
Apple has the one of most expensive buildings in the world
Apple Park is 4th most expensive buildings in the world[5]. The biggest difference between this and the other buildings in the list is the others are state directed projects while this is a building that is built for a company. Valued at $5 billion dollars, the "spaceship" is something to behold.
Conclusion
Apple is a mind-blowing large company and has come a long way from the humble beginnings of a garage company with a few guys.
Plug
Help grow this website and my family by visiting my affiliate links below:-
USB-C charger - 100W - Amazon
Apple USB-C 20W charger - Amazon
Anker USB-C to Lighting Cable - Amazon
Apple Pencil
Magic Keyboard
Smart Folio
Smart Cover - Amazon
AirPods
Apple Acquisitions in 2020
Tracking Apple's shopping spree of 2020. Buying companies give you an insight of their intentions and predict future products or services.
Why Apple Made Their Own CPU
Unlike any other manufactures, Apple makes both the software and the hardware. Why would Apple venture in something that is very technically challenging and have a high upfront cost like the CPU?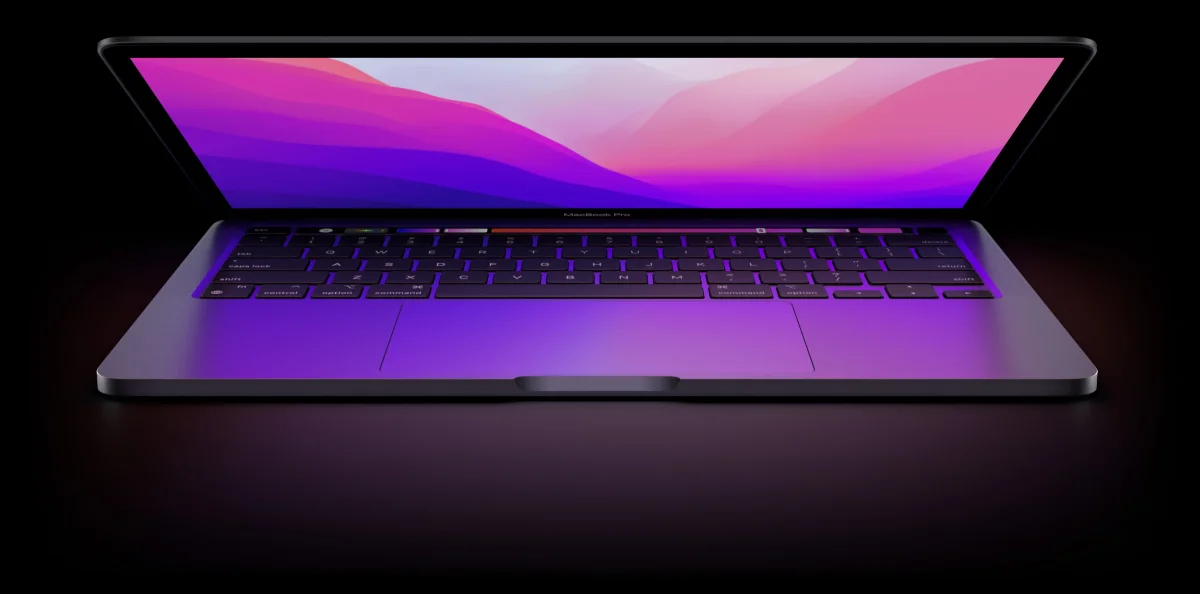 Should You Get the Macbook Pro M2?
When Apple updated their consumer SOC to the M2, they introduce the chip with their two best-selling Macs: the MacBook Air and the MacBook Pro. However, other than the M2, the MacBook Pro does not get any refresh at all. Why Apple is still selling the MacBook Pro M2?
Tags:
apple
,
enterprise
,