Table of Contents
The European Union (EU) is an enigma. It's not a country per se, but with a common law framework and common market that has over 450 million inhabitants and a market size of around $16 trillion, it commands a significant place in the world today. More importantly, with a per capita income of around $32,000, it is the other economic entity that is large and rich, with the other one being the USA.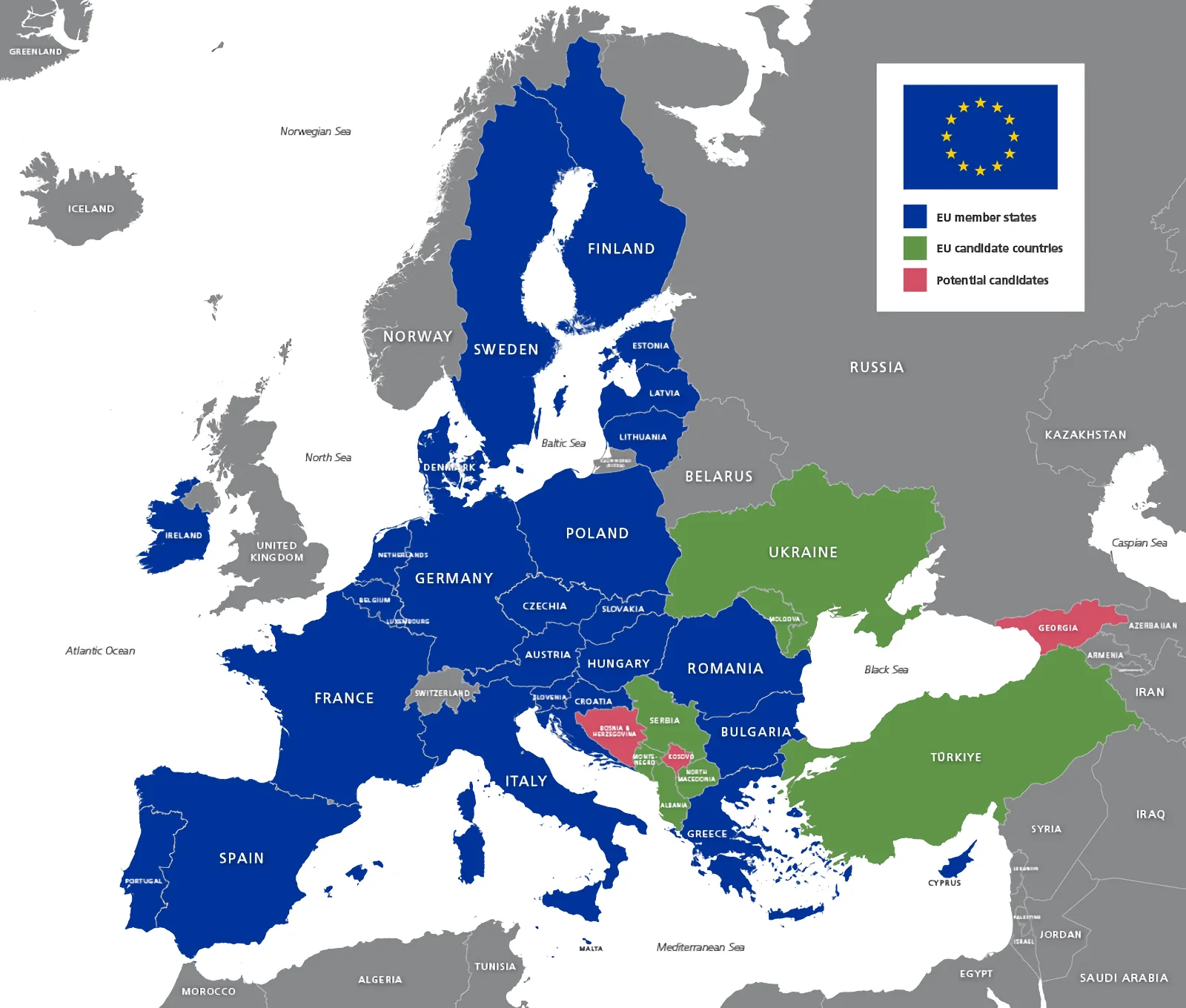 So when the EU dictates a common law that impacts tech companies like Apple, Google, and others, their ripple effects tend to be more significant. Comparably, the EU tends to be more "hands-on" than their US counterparts in dictating economic policy.
What
The EU's Digital Services Act (DSA) is an EU law that is being introduced and soon to be enforced which regulates how large digital service operates in the EU.
What is considered to be a large digital service in the eyes of the EU? Online platforms that have more than 45 million users (around 10% of the EU's population) is considered to be large digital service that falls under this act.
The DSA is EU's border strategy to regulate the internet that is used by EU citizens. DSA has a sister act which is called Digital Markets Act (DMA) will supposedly cover large online marketplaces like Amazon.
Why
Now we understand the what, the real question is why the EU is so interested in regulating the internet? Well, for years especially in the early 1990s, the internet was like the Wild Wild West where almost anything goes. With the popularity exploding, especially with the availability of high-speed connections, opportunities for fraud abound.
According to the EU, the motivation of the DSA and its counterpart DMA is to
create a safer digital space in which the fundamental rights of all users of digital services are protected.
In other words, to bring law and order to the Wild internet.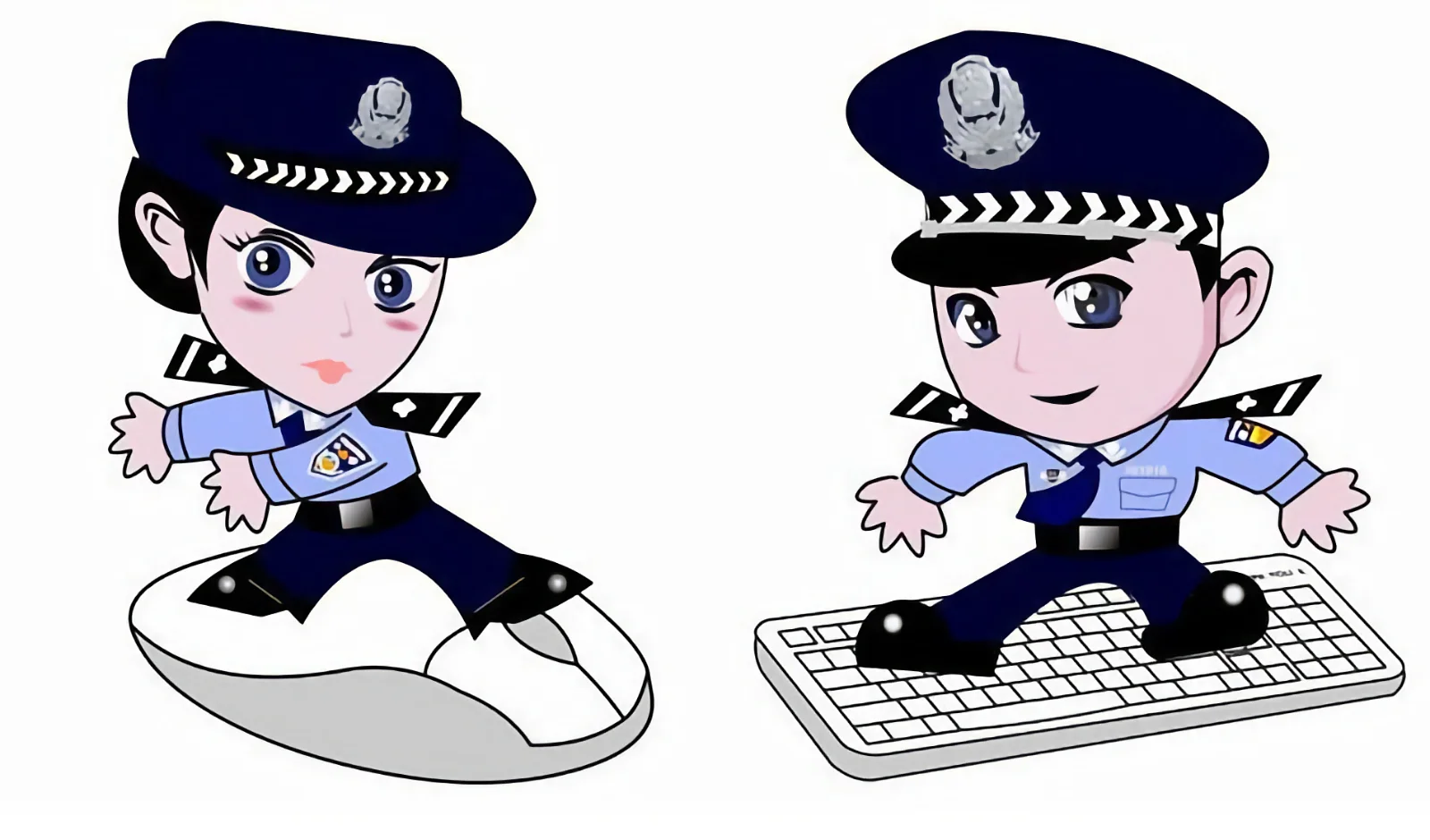 For internet companies like Google, Meta, and Amazon, data is the new black gold. With data, you can serve targeted ads, know every move that your users do, and track every purchase that they made. DSA is aimed to give consumer protection and ownership of their data.
How
How will the EU plan to enforce DSA and DMA? By forcing the companies that own large online platforms and marketplace access to their crown jewels: their user data.
Unlike the US, where they have section 230 will shield internet companies from liability, the DSA put some responsibilities on the internet companies to prohibit their platform from selling and distributing illegal content, protect the fundamental rights of the users, and maintain public security and health amongst others.
DSA and DMA also will force the companies to establish internal compliance functions which will be audited by an independent 3rd party and most importantly share their data to ensure compliance.
Ripple Effects
Right now, it is too early to tell what kind of ripple effects these laws will have on the internet in general and those online companies in particular, but we expect more moderation in the future because the companies will be held responsible for users' data. One this law is in place, it could be a foothold for the EU to introduce more regulation on online platforms.
More Info
EU Digital Services Act Package - general info on the goals and timeline for the act to be enforced
EU announced the list of Very Large Online Platforms and Very Large Search engines - EU
EU Digital Strategy in making online presence safer - EU
Plug
Support this free website by visiting my Amazon affiliate links. Any purchase you make will give me a cut without any extra cost to you
Other Ecosystem Items
Apple and the Great CSAM Debate
Apple's good intentions initiative to protect children and prevent CSAM on their platform has receive a significant pushback from rights group. What is Apple plans to do for the next OS update and what it means to you.
WWDC 2023 Prediction & Recap
Based on pre-event announcements and what the rumors are saying, this year's World Wide Developers Conference could be the most groundbreaking yet from Apple.
Tags:
digital rights
,
online rights
,
law
,
legislative
,
European Union
,
apple
,
app store
,