Table of Contents
When Apple announced that they are moving away from Intel to their own solution called Apple Silicon, they promised that the transition will take them around 2 years. The first Apple Silicon hit the streets in December 2020 with the introduction of the M1 on the Mac Mini, MacBook Air and MacBook Pro. As we are closing December (and 2022), Apple managed to update all their Macs to Apple Silicon save for two: the Mac Pro and the space gray Mac Mini.
One would say that the space gray Mac Mini is technically replaced by the Mac Studio in everything except price and now begs the question, why is Apple dragging its feet on the Mac Pro?
Current State
To understand why Apple hasn't refreshed the Mac Pro, you need to understand what the Mac Pro is. The Mac Pro, which starts at around $6,000 is Apple's workstation solution for those who need top-notch everything: expandability, performance and connectivity.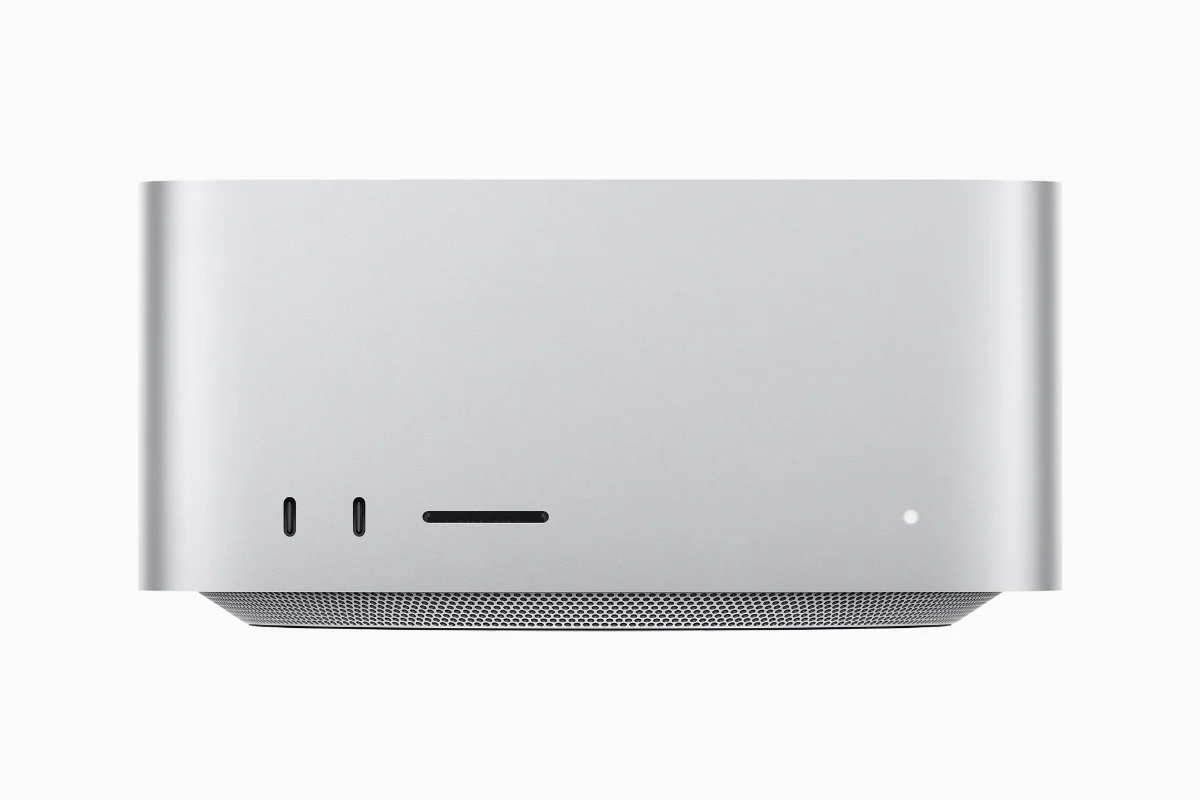 At $6,000, the Mac Pro is a very niche product for a niche market. Performance wise, it is still the top dog despite having a 3 year old processor, however, the far cheaper Mac Studio still outperforms lower end configurations of the Mac Pro. And with Apple continuing to invest in Apple Silicon, expect the Mac Studio to eat more and more of Mac Pro's lunch.
What Mac Pro is for
So, the people who shops for the Mac Pro instead of the Mac Studio are the people who …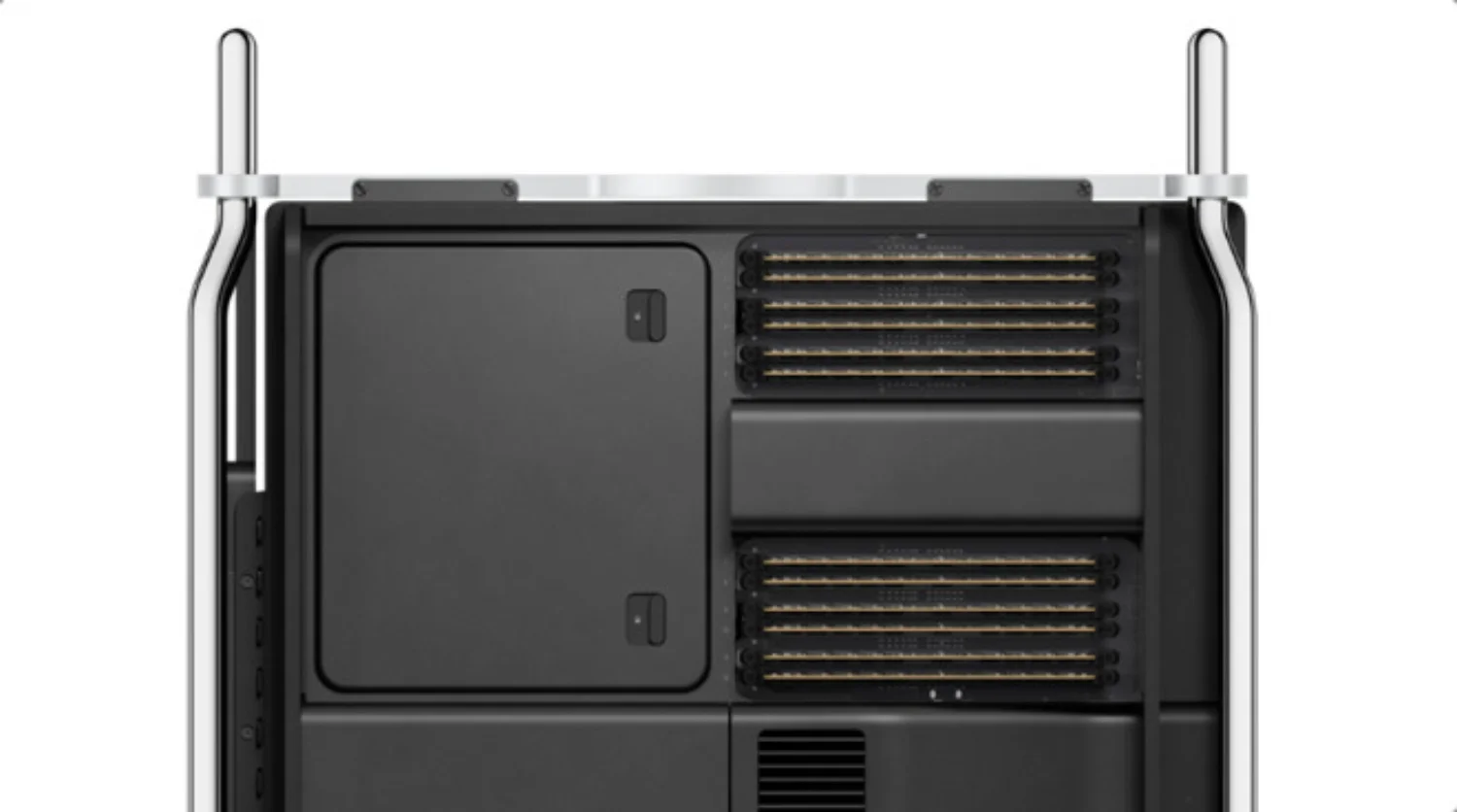 … needs more memory. The current Mac Studio maxes out at 128 GB of memory. Calculations based on M2 designs suggest that the M2 Ultra Mac Studio will have a higher memory configuration of 192 GB. The Mac Pro can go 1.5 terabytes of memory.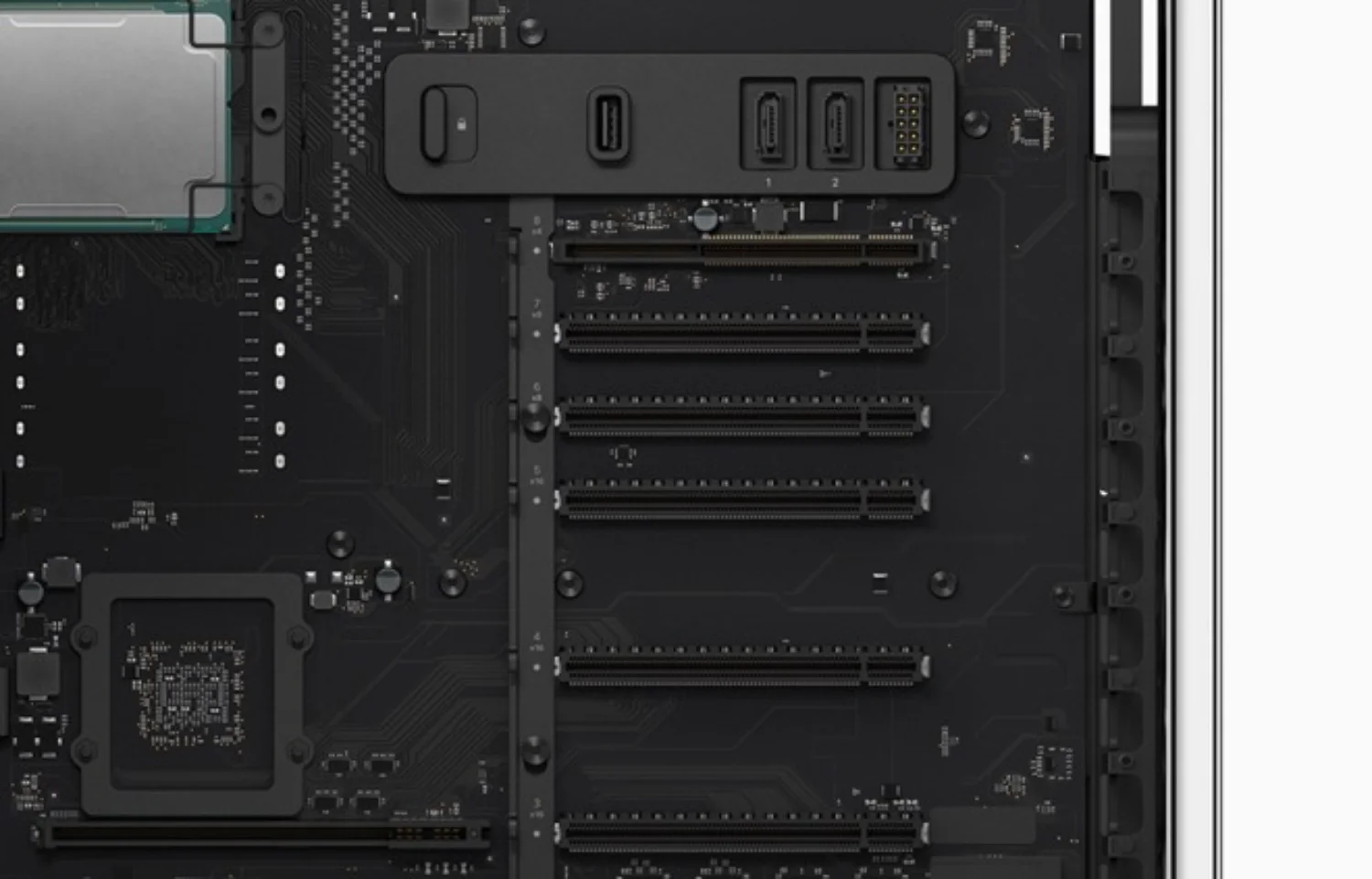 … needs PCIe slots. So far, the Apple Silicon paradigm is everything is done either on the chip or through Thunderbolt 4 data pipes. There are some legit cases where one would opt for PCIe slots instead of ThunderBolt 4. PCIe 6.0 offers up to 120GB/s transfer rate, which is far higher than ThunderBolt 4.
… needs a rack-mount Mac. The Apple Silicon Macs are compact and powerful, but the Mac Pro is the only one that is sold as rack-mounted which is useful for music production. Some rack-mounted Mac Pros have been used to control concert sound systems.
Why Apple in a bind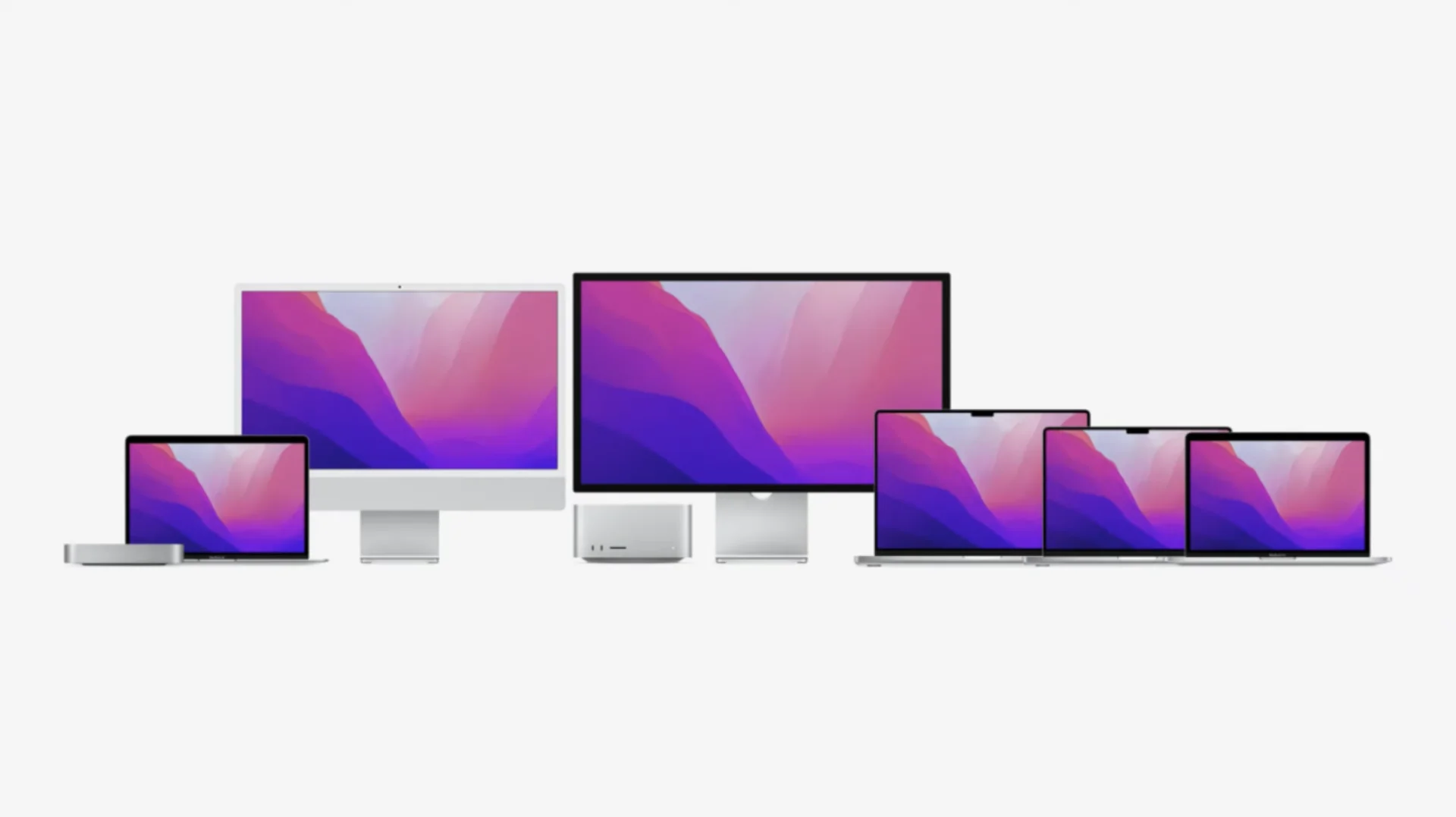 For the most part, Apple has managed to transition 99% of Mac sold to Apple Silicon within 18 months of announcing the first Apple Silicon Mac, faster than their stated goals. Apple doesn't disclose how many Mac Pros they sell, but a $6,000 workstation is a very niche product.
Another problem is the Mac Pro is an anti-Mac. Every other Mac that Apple sells is a black box that you work on or connect things to it. Apple seems to like that design because it's clean, it's beautiful and more importantly, it's small. The Mac Pro is the polar opposite of every other Mac: you can dismantle it completely, you can change everything in the machine and it is huge.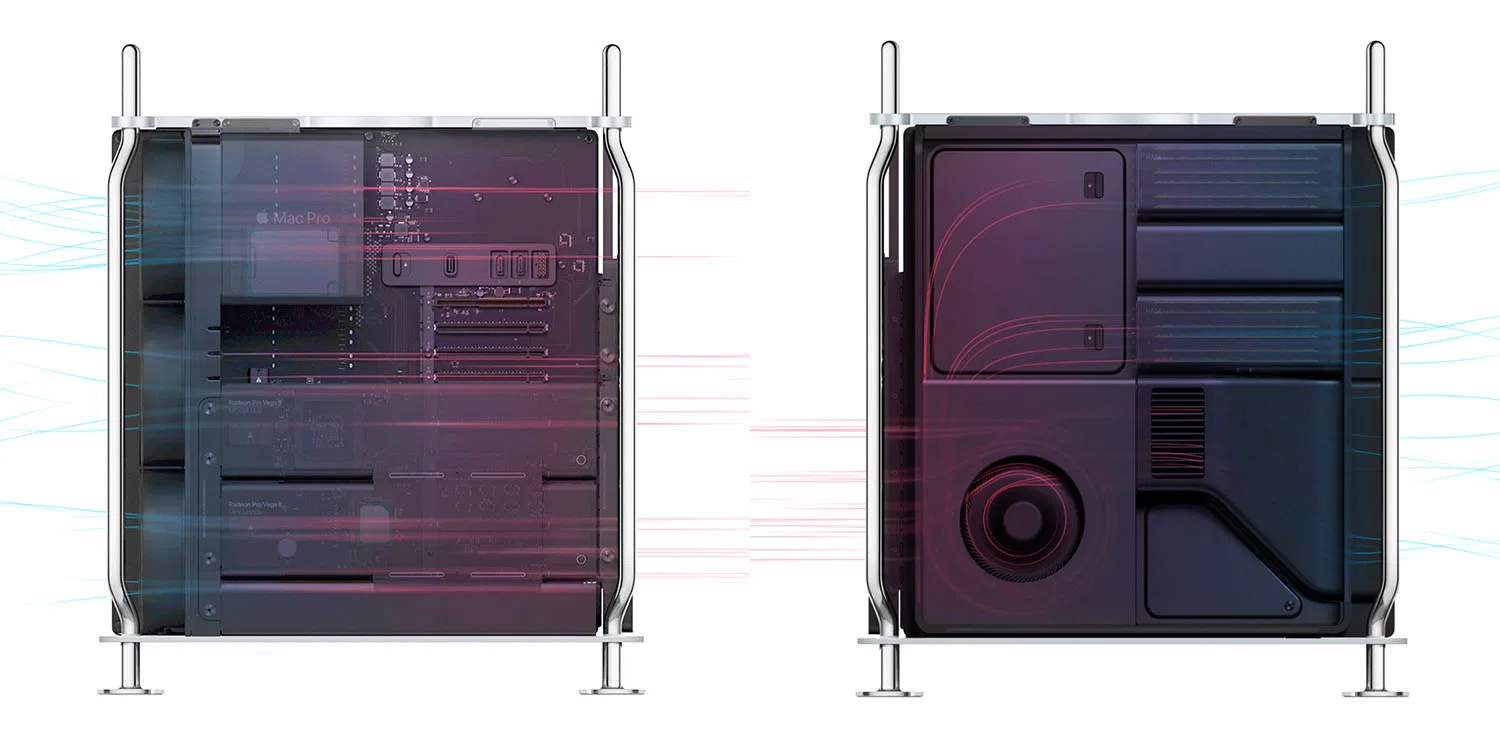 The biggest problem is Apple Silicon is the opposite of what Intel / workstation hardware is doing. And this was an engineering choice. A unified memory that sits right next to the graphics and cpu that you design would be a better use of resources and reduced latency. Putting memory in a daughter board and accepting 3rd party video cards is the opposite of what Apple Silicon is.
Resources
Plug
Support this free website by visiting my Amazon affiliate links. Any purchase you make will give me a cut without any extra cost to you
Other Ecosystem Items
M2 Macbook Air vs M2 Macbook Pro
The price gap between the Macbook Air and MacBook Pro is now $100. You you 'upgrade' to the Macbook Pro or it is better else spent on the redesigned MacBook Air?
Tags:
mac pro
,
apple silicon
,
m3 extreme
,
professional
,