The smartphone revolution, which began when Apple unveiled the incredible first iPhone, has bought us a super device which basically became an extension of our lives. Years of stiff competition between Apple and Google (through Android OS and partners) with the occasional disruption by Microsoft has given us the promise that there will be new tricks, more shiny features, and above all, unmatched performance every year.
Now, as we enter the 15th year of the smartphone revolution, we ask the question: have we reached peak smartphone? Have the major players the likes of Apple, Samsung, Qualcomm and Google put everything we could possibly need into a smartphone? To answer that question, we examine this idea: is it worth it to get a used iPhone 12, a "basic" smartphone from Apple released in 2022? Read on to learn why you might want to consider a used iPhone 12, even a year after the iPhone 13 hit the market and among expectations that the new iPhone 14 is expected to drop soon.
Why iPhone 12?
Overview
The iPhone 12 was first unveiled in October 2021, around a month later than Apple's usual release date for iPhone models, which is typically in September, because the pandemic caused widespread disruption. The iPhone 12 features the A14 bionic chip and was the first Apple phone to introduce 5G and a MagSafe connector.
iPhone 12 Compared to iPhone 13 and Potential iPhone 14
Currently, as of June 2022, the iPhone 13 is the latest basic iPhone model on sale. Apple is expected to introduce the iPhone 14 at a September 2022 event. We compare the iPhone 12 with the iPhone 13 and what is to be expected from iPhone 14 based on current rumors.
Performance: While the newer iPhone 13 features the updated A15 Bionic SOC, performance wise, it is not the generational leap that we witnessed in early iPhone models. In fact, the A14 Bionic SOC that in the iPhone 12 is quite comparable in terms of performance in almost every metric except for graphics, due to the fact that the A15 Bionic has an optional 5th core for graphics.
Unless you are into mobile gaming, the iPhone 12 can do anything that you throw at it. In fact, for daily non 3D use, the A14 and A15 are so overpowered that there are rumors that Apple will keep using A15 on the base iPhone 14 which is due to be revealed in September. So if you are not using your iPhone for gaming, then you can will not miss any speed improvements by buying a used iPhone 12.
Camera: The iPhone 13 features a larger camera sensor that is more sensitive but the iPhone 12 camera is still highly advanced. In general, iPhone cameras are recognized as top-notch in the smartphone industry. A used iPhone 12 will capture high-quality photos and video, and save you money compared to new iPhones.
There's a long running competition which is called the IPPAwards or iPhone Photos Awards which showcase the best pictures that were shot using iPhone (or iPads). The first place winner for 2021 uses an … iPhone X which was released back in 2017. The camera on your iPhone is going to capture gorgeous images, whether you shoot with a used iPhone 12 or an even older model, so don't worry too much about it. Take that shot.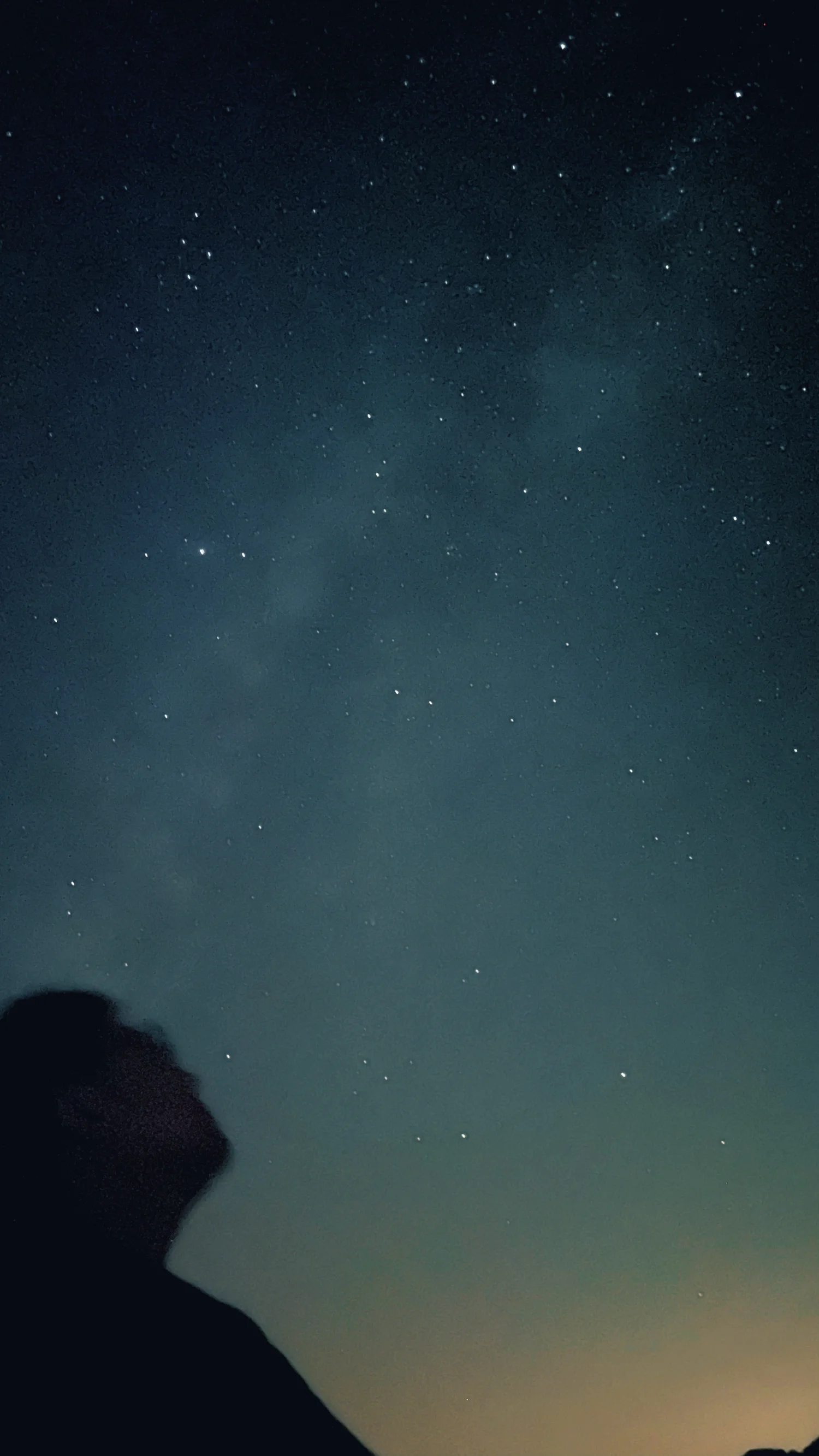 Another useful feature that was first introduced in the iPhone 12 is night mode. When the iPhone detects that the light is low on the outside, it will intelligently make the shutter longer so you can have pictures that look gorgeous even in the dark. With a tripod holder, you can actually capture a starry night. Imagine that.
Other features: The iPhone 12 also introduced some new features that are incredibly useful. MagSafe for example, which is compatible with Qi charging standard, adds a magnetic ring around the charging port for a better alignment, which allows it to charge a lot faster. It is also the first iPhone that does not come with any EarPods or charging brick, because let's face it: most of us are still using the charging brick we got two iPhones ago. This is a good step toward reducing unnecessary e-waste. You can take it a step further and do the environment a favor by purchasing a used iPhone.
Experience: Here's the thing about Apple products. Apple has designed the user experience so well that moving from one generation to a newer generation is easy. Even when you skip a few years of product updates, the general experience is the same. In other words, you will feel right at home whether you pick up an iPhone 4 or an iPhone 12 or even the future iPhone 14.
While each new iteration of the iPhone gets its share of hype, the truth is that most product updates in recent years have been very minor. The new iPhone will have nicer pictures, maybe you can zoom in a bit closer, or things will get a little faster. But just like driving a car, if you only drive under 60 mph, most people won't notice the difference between two cars. Same goes with the iPhone; if you do not push your iPhone to the limit, the difference in performance between iPhone 11, 12, 13 and likely 14 is minimal. While the bar for smartphones keeps getting pushed higher and higher by the industry's major companies, the bar is plenty high enough already for most consumers.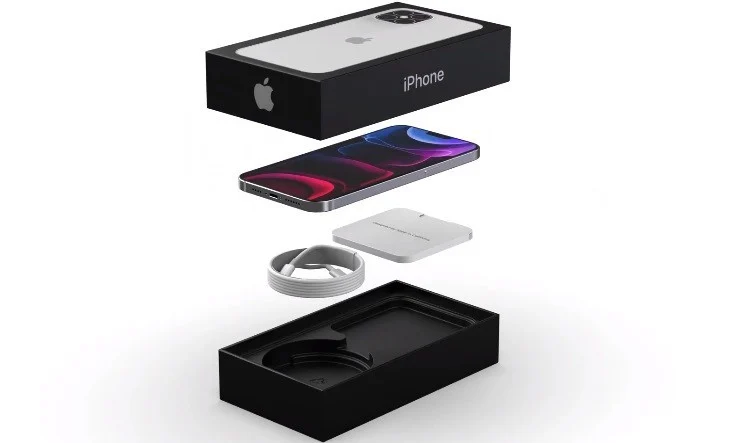 Support: This is one of the key selling points of the iPhone: Support. Only recent Android phones promise four to five years of security updates, but Apple managed to support the iPhone 6s, which launched in 2015 with OS updates all the way up to 2021 and who knows for how long with security updates. This is because Apple basically controls the entire technology stack of the iPhone from the chips to the software.
Furthermore, with Apple's M1 chip–which is based on the A14 chip that runs the iPhone 12–you can expect that Apple will have some sort of support all the way to 2030.

Where to buy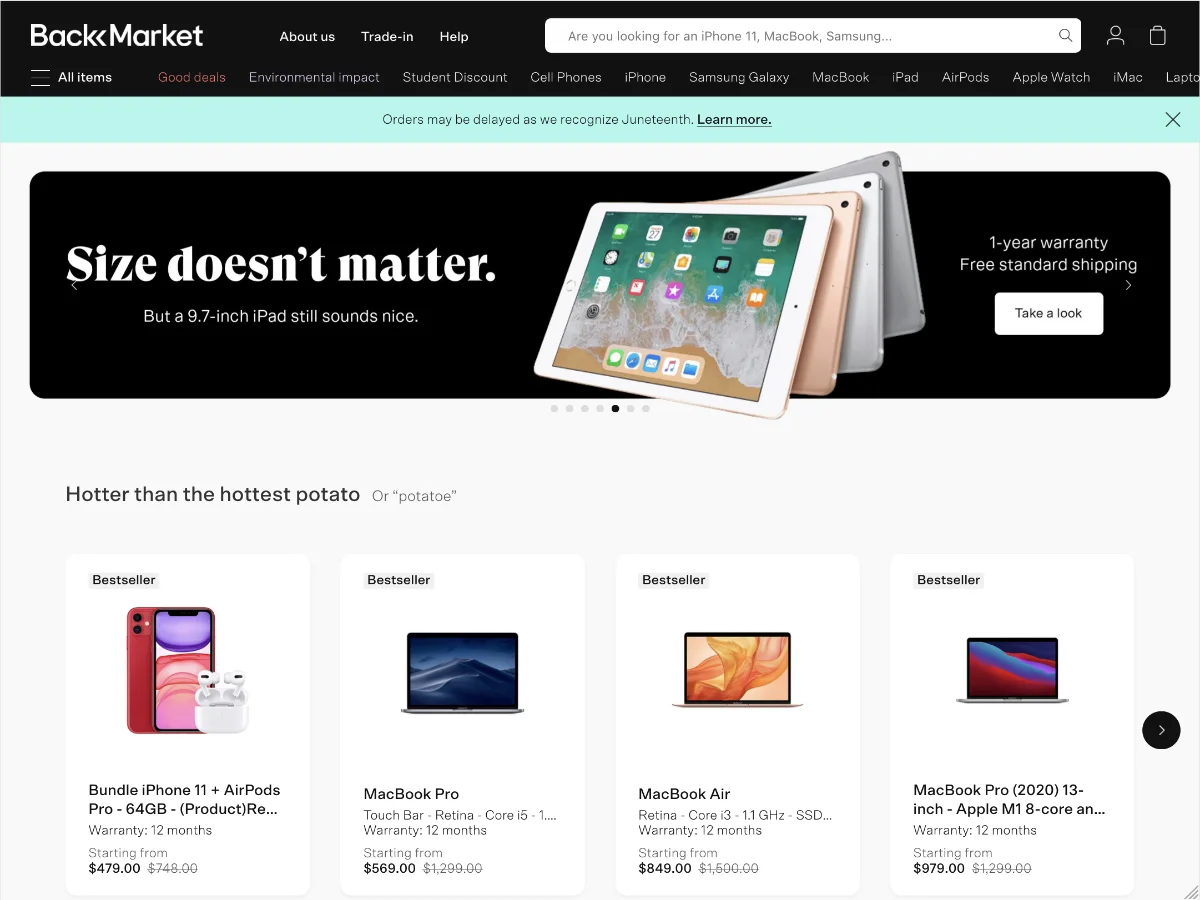 So now we have established that buying a used iPhone 12 in 2022 is a perfectly good idea. The next question is how do you get your hands on one? This is where our sponsor comes in. Back Market is a marketplace for renewed devices where you can find used and refurbished items at low prices that you wouldn't believe.
Every used iPhone 12 for sale on the site has been expertly refurbished and tested. Devices are priced according to Back Market's transparent grading system, so you'll know exactly what you're getting and can find a phone that fits your budget. Every seller on the marketplace goes through a quality screening process so you can buy with confidence. Did I mention they also have a 30-day money back guarantee if you change your mind and your purchase comes with a 1-year warranty?
If you're still holding on to an older device, you can also sell your old iPhone to Back Market. Why not use that trade-in money to buy yourself a used iPhone 12? Do a favor to your wallet and the environment and check out the BuyBack program.
Head to BackMarket.com to find out more!
Plug
Support this free website by visiting my Amazon affiliate links. Any purchase you make will give me a cut without any extra cost to you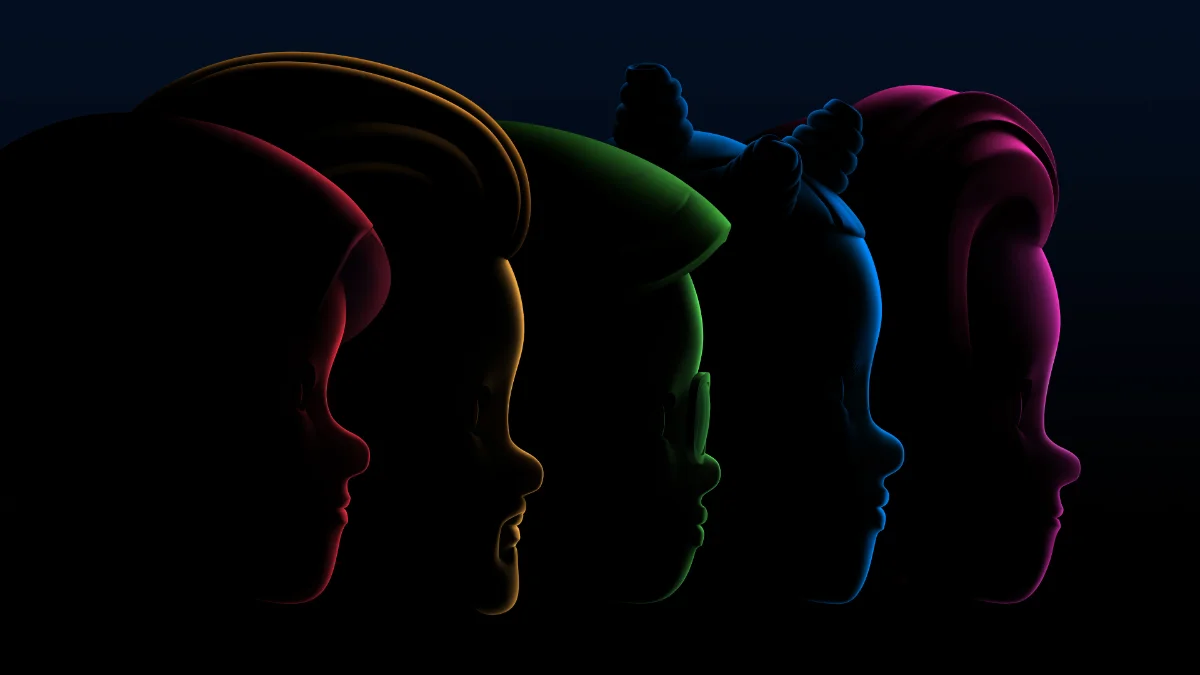 WWDC 2022 Preview
WorldWide Developers Conference is coming in early June as always. This year's theme would be 'Swiftly Approaching'. Take take a sneak peek of what we expect will come out of WWDC 2022.
iPad Mini vs iPhone Pro Max
The Apple superphone versus entry level iPad. Prices is almost the same and the size is not that far off. Which one is the right one for you?
Tags:
promotional
,
paid-articles
,
iphone 12
,
used iphone
,
iphone
,
ios
,