Table of Contents
Go ask anybody, a lot of people will agree that Apple products are expensive. Yet, we go down every place, there's a lot of people using Apple products like AirPods, iPhone, Apple Watch (100 million people and counting) and iPhones (1 billion and counting). So naturally, we think to say Apple products are expensive is misleading because most people compare their products with lower quality products, which in turn costs less. If you look at products with similar build quality and polish, the prices are quite competitive.
Here are three Apple products from three different categories and we'll see the other products in the same market which Apple is competing in.
Executive Summary:
Apple products have a reputation of being expensive, which they are
However, most Apple products are actually cost competitive when compared to specs and build quality
Some Apple products has no equivalent in the market, like the M1 MacBook Air
Despite the higher price, many people are willing to pay for the brand and the quality.
MacBook Air
Apple's default laptop price staring at $999. 13″ Retina LCD display (2560 x 1600 pixels native resolution), all SSD, using M1 which makes it fanless but yet can take 4K video streams. Comes with 2 USB-C ports though.
The closest thing to Macbook Air is Dell XPS 13 which is priced $999. Comes with a weaker graphic card, weaker CPU despite having active cooling and a screen that is not Retina. If you have UHD screen, you have to pay extra $400 as an option
iPhone 12 Pro Max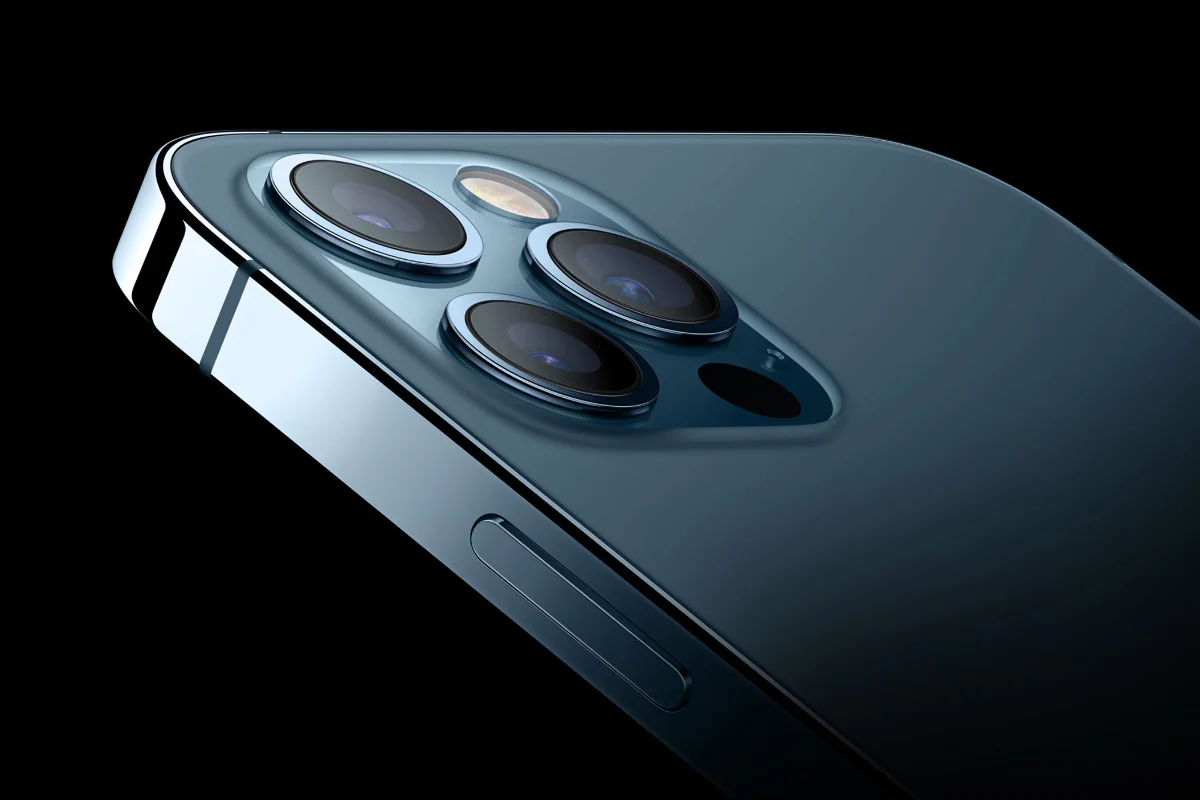 Apple ultimate expression of the super phone. Prices started at $1,099, comes with a 6.7″ display, triple camera setup, fastest mobile processor ever made and a lot of glass and stainless steel.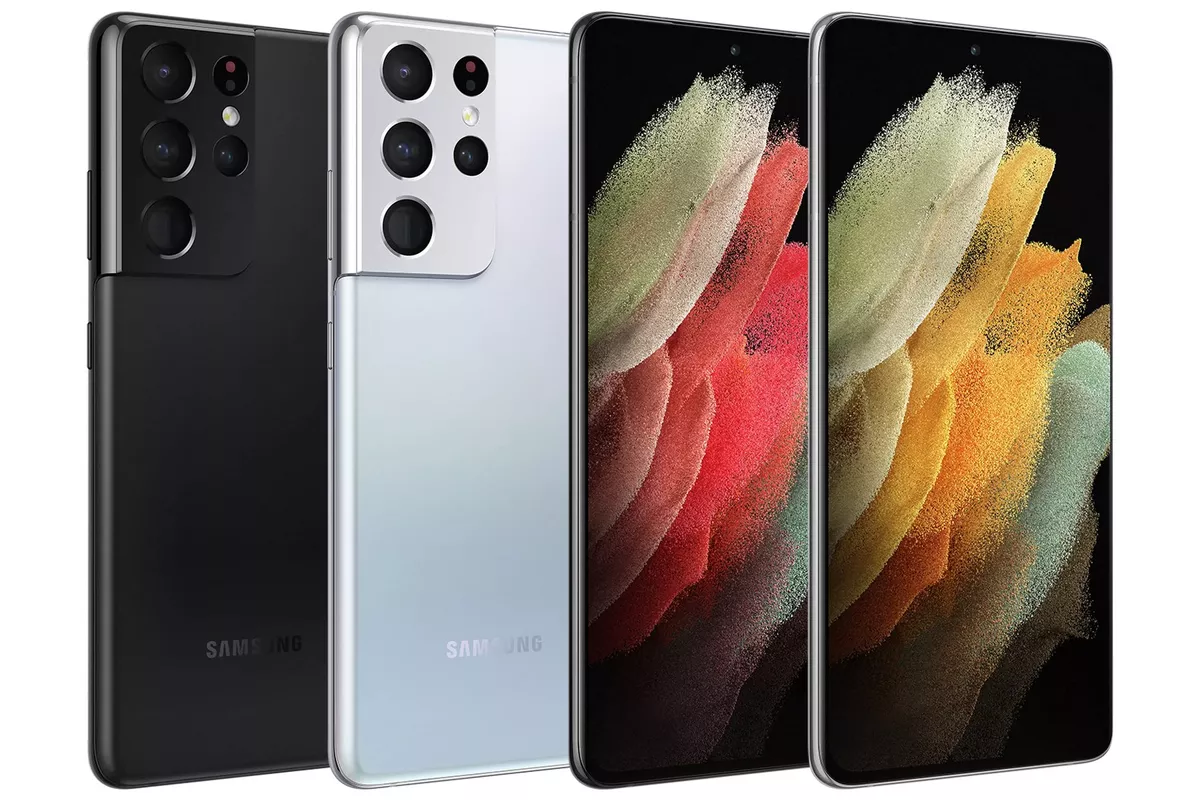 The biggest contender is the Samsung S21 Ultra. In the numbers game Samsung would win, but in real world usage, it is close and each beating at their own niches. And guess, what 's the price? You guessed it, it starts at $1,099.
Mac Pro
Some thinks that Mac Pro is overpriced with starting price at $4,999. For the normal consumer, yes it is. But for the enterprise that works at a movie studio, doing engineering and scientific research, this is a work investment.
Go to HP and look for their workstation solution, and when you take a lot at what Mac Pro is offering, you'll find the similar specked HP Z8 workstation will arrive at the same pricing.
Conclusion
You will find if you want something in the same league of Apple's offering, you'll find out that Apple prices are competitive. That being said, there are a few things that Apple overcharged, like those designer wheels for the Mac Pro or the fast charger for the iPhone. Other than that, most of their products are reasonably priced given the quality that you are paying for.
Plug
Support this free website by visiting my Amazon affiliate links. Any purchase you make will give me a cut without any extra cost to you
Accessories:-
Wireless earphones / headphones:-
Buyer's Guide:-
How Big Is Apple?
Apple is the fourth largest company in the USA and top 10 in the world. But how big is apple really?
Apple Acquisitions in 2020
Tracking Apple's shopping spree of 2020. Buying companies give you an insight of their intentions and predict future products or services.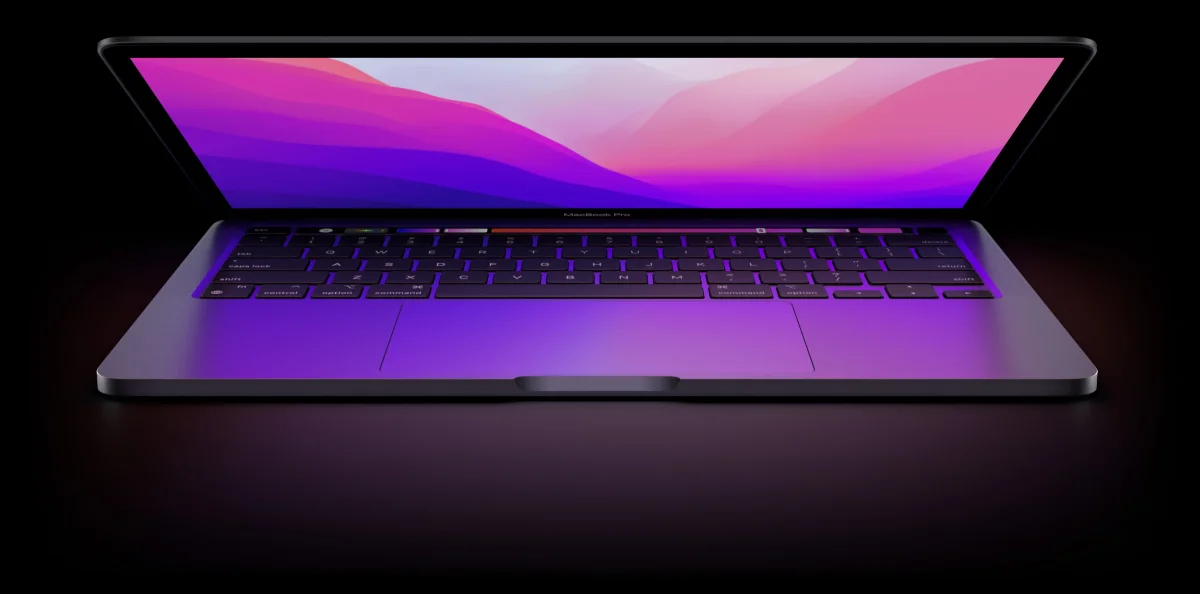 Should You Get the Macbook Pro M2?
When Apple updated their consumer SOC to the M2, they introduce the chip with their two best-selling Macs: the MacBook Air and the MacBook Pro. However, other than the M2, the MacBook Pro does not get any refresh at all. Why Apple is still selling the MacBook Pro M2?
Tags:
apple
,
expensive
,
worth-it
,