Table of Contents
Instead of the years, I prefer to count the number of generations of the Apple Silicon and with the introduction of the M2, it is now the second generation of Apple Silicon that Apple currently makes.
Of course, the big question is what will Apple make next. This article aims to answer the questions that matter: When will the M2 Pro/Max/Ultra arrive? What kind of features do we expect to see?
Executive Summary:

M2 was released in July 2022 with the debut of the new MacBook Air and the MacBook Pro
Judging from the features in the M2 and trends with the A16, we can infer what Apple will build for the M2 Pro, M2 Max and M2 Ultra
This means smaller manufacturing (4nm or even 3nm), more specialized cores (ray-tracing) and more graphic cores
Analysts says there won't be M2 Extreme for the Mac Pro.
Overview: The M2 and implied advances
The M2 was introduced in 2022 with the introduction of the MacBook Air and MacBook Pro. During the presentation, it was shown that Apple took lessons learned from the M1 being "on the field" and took the right next step based on what's available to them.
The M2 introduces the Media Engine for the base processor. This shows that having dedicated, specialized cores to tackle heavy but often use workloads like video processing is paying dividends. The graphic cores has increased from 8 cores to 10 cores shows the importance of graphic performance against compute performance. Neural cores count hasn't increased yet because developers haven't found a good way to use them locally yet, but with trends in AI, things could change over the horizon.
Predictions
Based on the current trends that we see manifesting on the base M2 recently released by Apple, we expect Apple to make similar gains and improvements along those lines.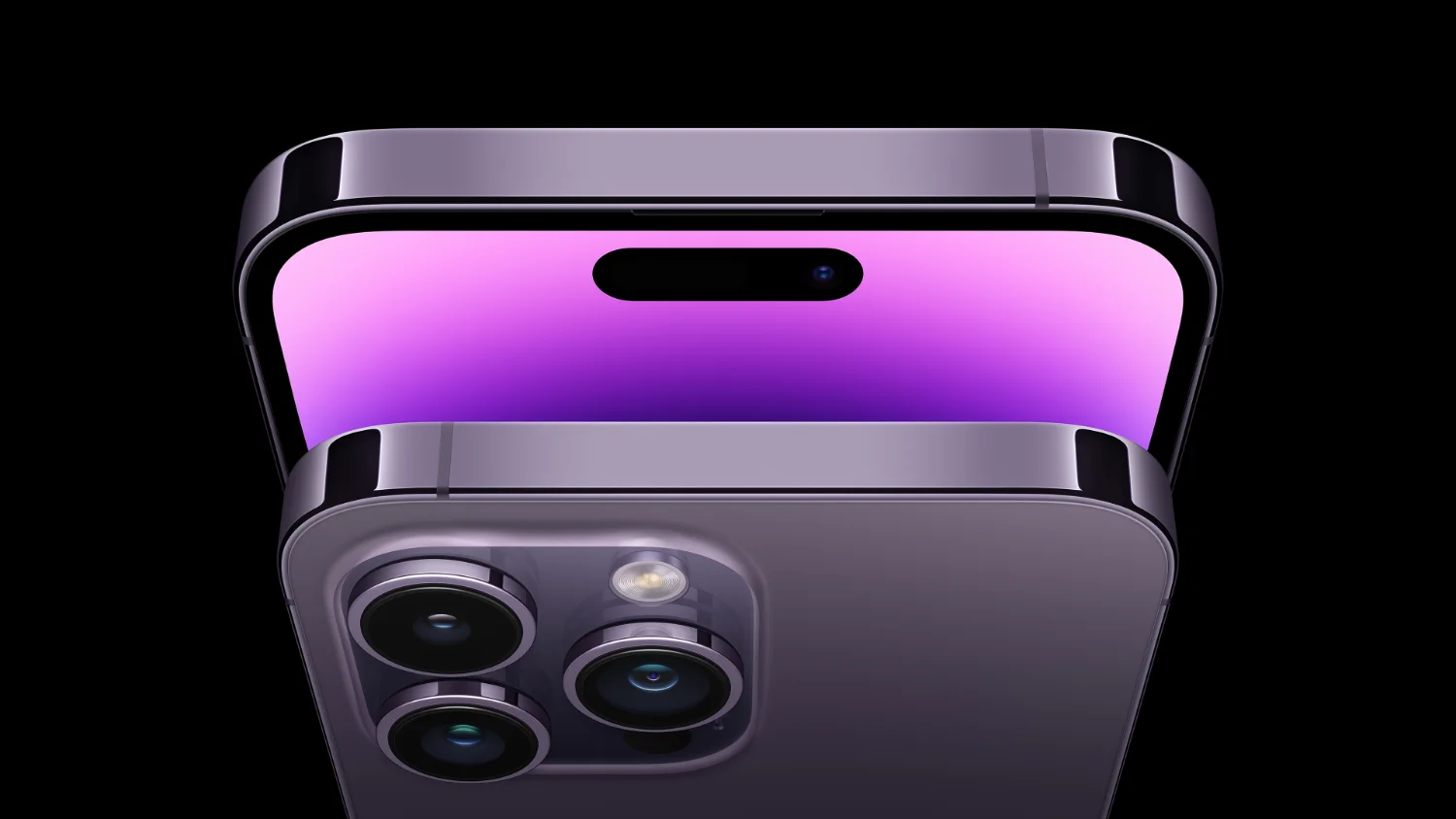 Manufacturing process … When M2 was released, the next step of the process, the 3nm, wasn't ready yet. But that was 6 months ago. The A16 that runs the iPhone 14 Pro is built on a 4nm process (which is actually an improved 5nm) and TSMC, the main contractor for Apple Silicon production has recently announced that they started a production line for a 3nm process. So, expect Apple to capitalized on such gains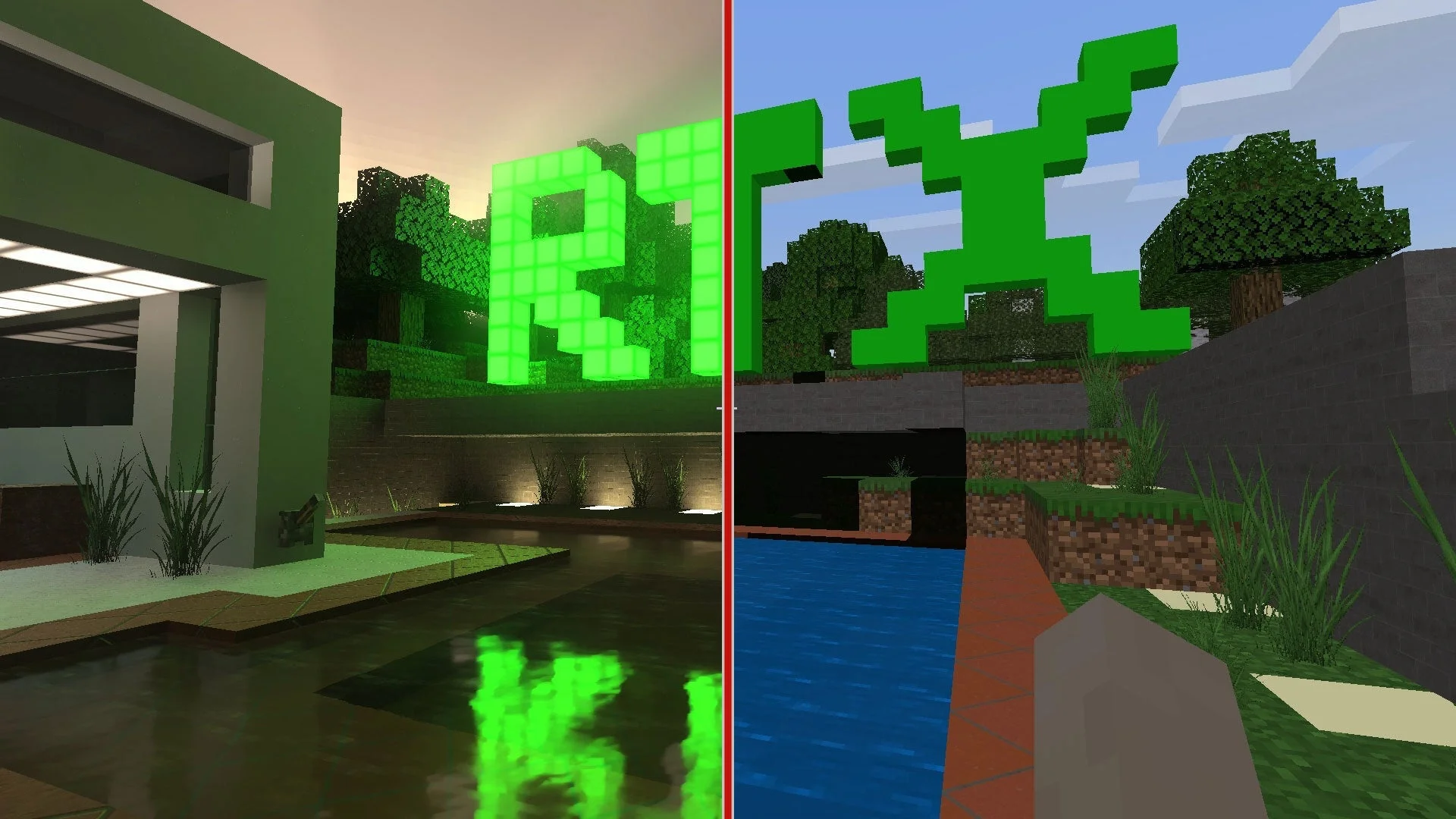 More graphic cores… The M1 series have a profound impact on what is possible in computing. However, it is not to say that it is without imperfections. The common complaint is the graphic performance, although quite competitive, hasn't beaten NVidia's top of the line discrete GPUs. Expect Apple to increase the GPU performance while maintaining battery performance, which to say, no easy feat.
Higher memory support… As evidence from the M2, we expect Apple to provide higher memory support for the M2 professional lines of SOCs. While there are a few buyers for the higher memory limit, a higher base memory configuration would be a welcome addition.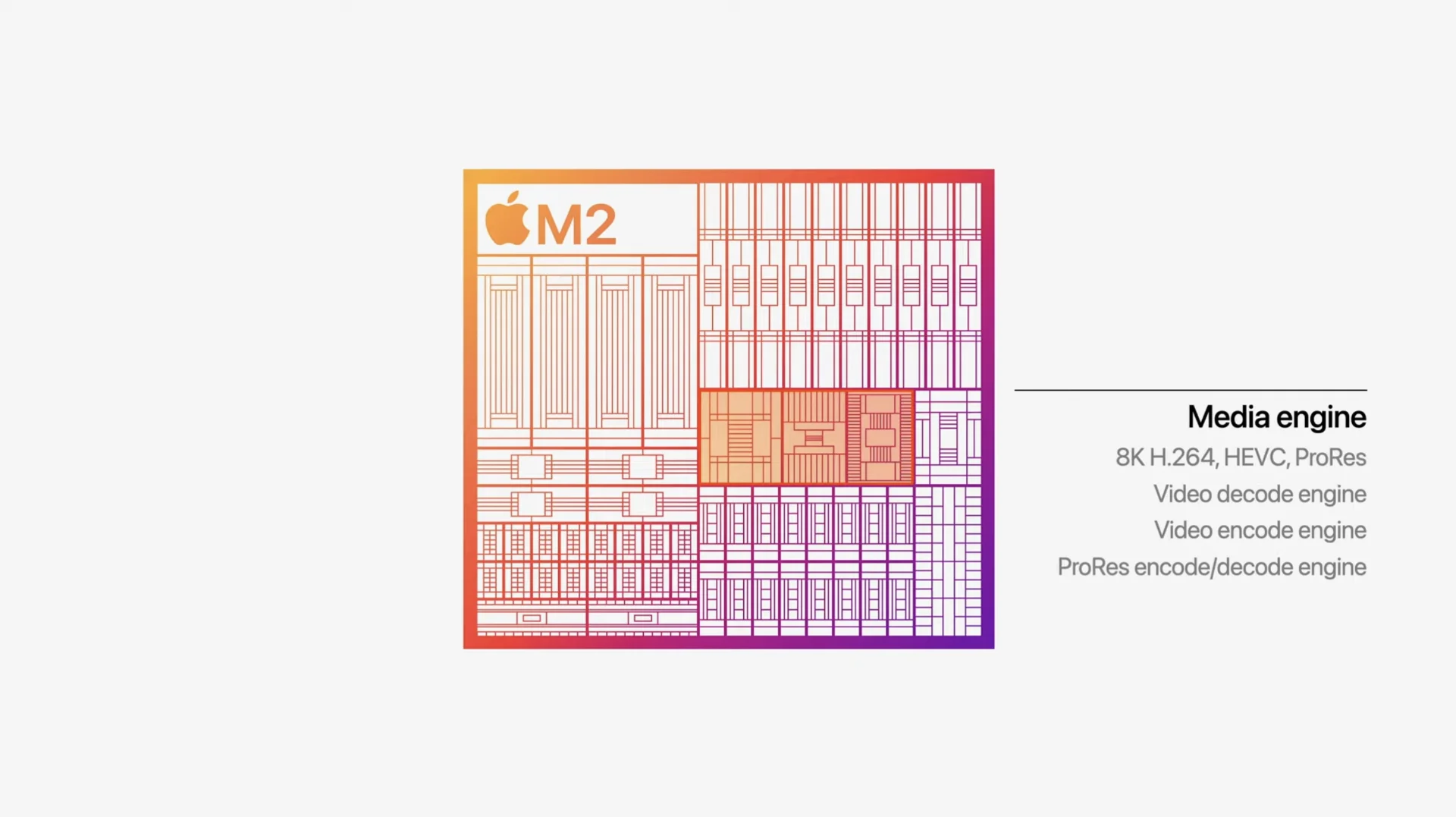 More specialized cores… One of the reasons why Apple Silicon is so performant despite being low power is the intelligent and optimized use of specialized cores. Media engine helps handle ProRes and other codecs of videos. A matrix engine helps calculate matrices so graphic filters are easily calculated. Display engine manages multiple monitors output. There was a rumor that Apple tried to put ray tracing cores on the A16 but it didn't meet Apple's standard. Will it come to the M2 Professional SOCs?
Higher compute cores count One way of Intel trying to win the benchmark wars is to increase core count and power usage to the point of impracticality. Intel's most recent release (as of January 2023) showcases a 24-core mobile processor. We will see if Apple will follow suit.
Below is a simple table of what we expect from Apple in regards to their second generation Apple Silicon:-
Apple Silicon
M2
M2 Pro
M2 Max
M2 Ultra
M2 Extreme
Manufacturing
5nm
Compute Cores
8
12
24
48
Graphic Cores
10
19
38
76
152
Neural Engines
1
1
2
4
8
Display Engines
-
1
2
4
8
Max Memory Support
24 GB
32 GB
96 GB
192 GB
384 GB
Est. Memory Bandwidth (GB/s)
100
200
400
800
1600
Estimated Max TDP (w)
10
15
30
60
120
Apple Pro SOCs
here's our predictions based on trends and what we know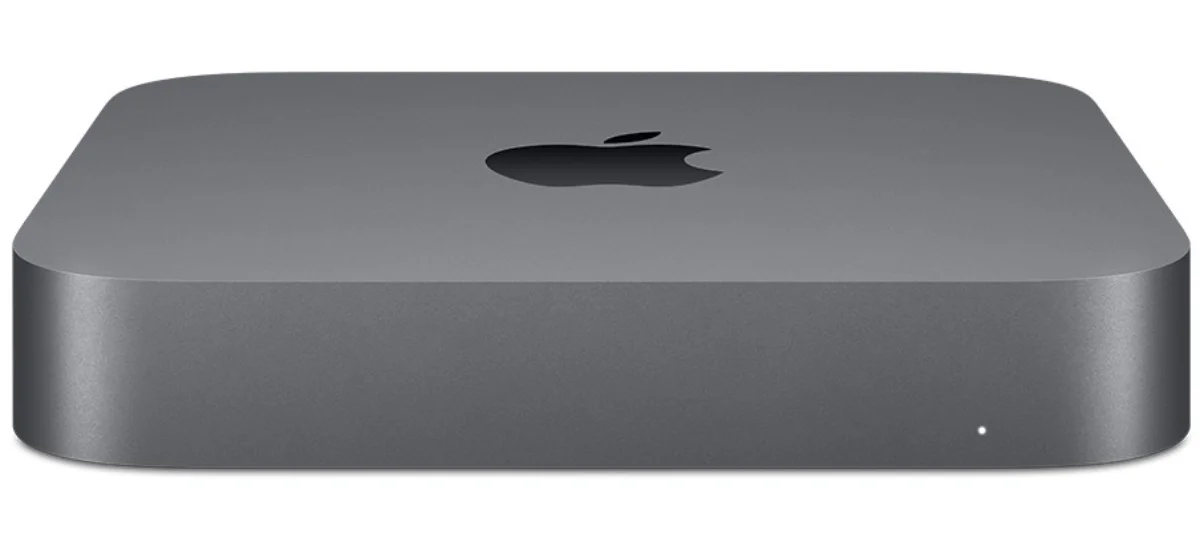 M2 Pro… This will be the base SOC that will run the next MacBook Pro. Expects to have an improved Media Engine, higher memory support (48GB). Graphic performance should be improved with a higher 20 core count (up from 16). Now we will see if this would be enough for Apple to finally kill the Space Grey Mac Mini.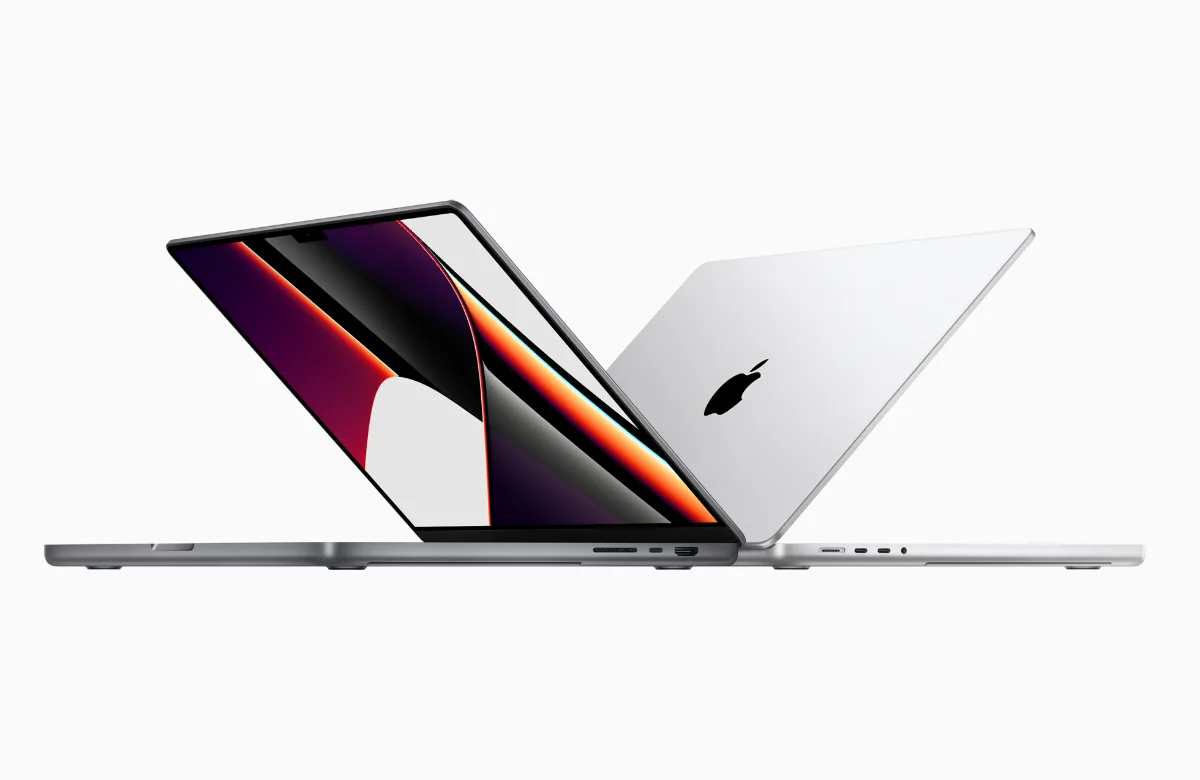 M2 Max… The most powerful laptop SOC Apple will make. It is basically a M2 Pro with a bigger graphic cores and with the relevant additional specialized cores. With expected 40 graphic cores, (up from 32), more memory support (92GB), it will be wild to see what the new MacBook Pro can do.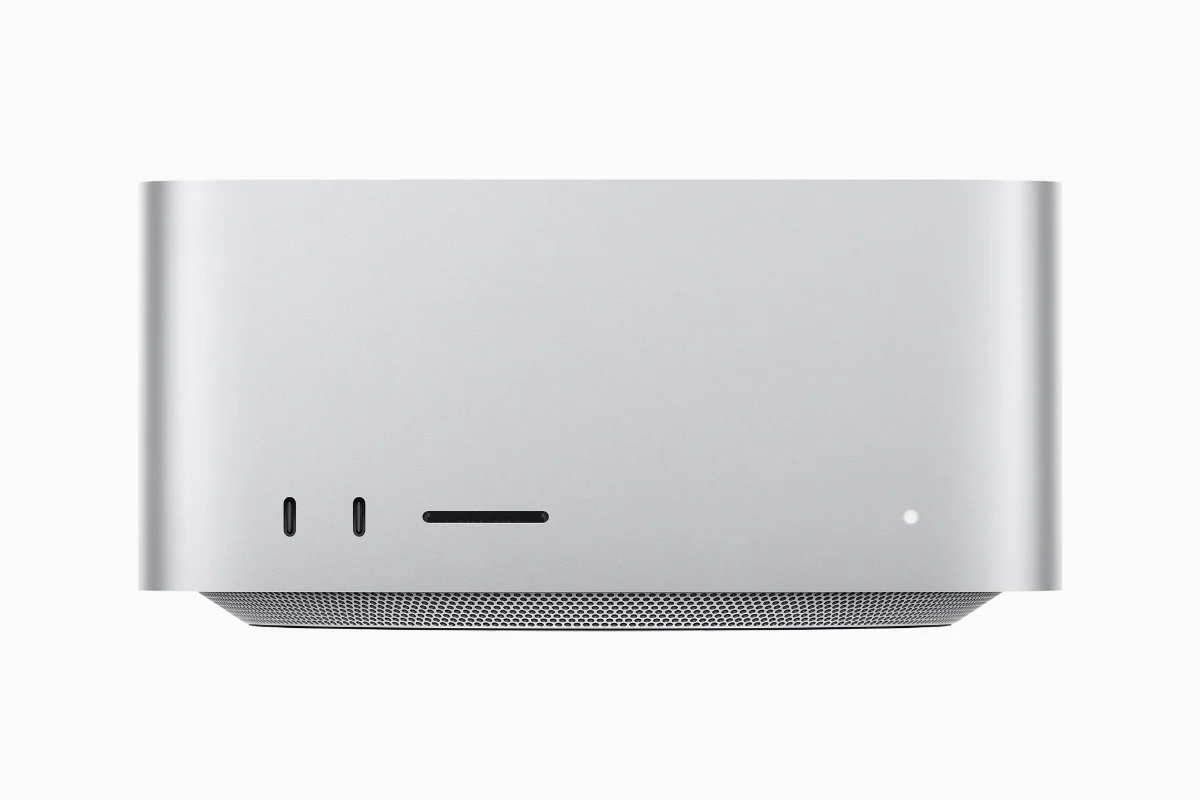 M2 Ultra … The most powerful desktop SOC Apple will make. It is basically two M2 Max stitched together using UltraFusion, but with higher bandwidth than ever. The one to watch is the amount of graphic capabilities that it will be able to push. With up to 80 graphic cores, higher than the M1 Ultra and clocked higher still, we will see if the M2 Ultra can compete with Nvidia RTX 4090. With a whopping 192 GB memory support, the M2 Ultra should be able to satisfy everyone except the most demanding of Mac users.
M2 Extreme … There are many rumors surrounding the Mac Pro replacement that Apple plans to ship. If this actually gets shipped, it would be the most powerful SOC ever made: 394 GB unified memory support, 160 graphic cores, 64 neural cores, 40 compute cores. Yes, in certain aspect Mac Pro users will demand more (like a 3TB memory support out of the box, 8K video support and such)
Conclusion
It is clear: despite what economic conditions in the real world, the tech industry looks more competitive than ever. Apple might not have the most powerful graphics or compute cores around, but it delivers the most bang per watt, something that other makers have trouble doing at the moment. If the new generation MacBook Pro is mindblowing, I for one, can't wait to see what's in store next. What a time to be alive.
Plug
Support this free website by visiting my Amazon affiliate links. Any purchase you make will give me a cut without any extra cost to you
Other Ecosystem Items
WWDC 2023 Prediction & Recap
Based on pre-event announcements and what the rumors are saying, this year's World Wide Developers Conference could be the most groundbreaking yet from Apple.
Tags:
m2
,
roadmap
,
apple
,
mac studio
,
predictions
,