Table of Contents
September is the most important month of the year for Apple and the tech industry. Why? Because it's the month where Apple invites and unveils Updates to Apple's most important product to date: the iPhone. Some critics have said that we're reaching the peak smartphone era, but it still doesn't stop Apple from making mountains of money. Here's a preview of what we can expect from Apple in September.
iPhone 14
Of course, the one product that everyone is anticipating is the new iPhone. Truth to be told, on one hand, there's not been a lot of updates from Apple regarding their online presence for the past several years and one wouldn't expect any radical change this year. But pushing innovation after innovation in a hand- portable device that runs on batteries and is more powerful than the supercomputers of the early years is no small feat.
Smartphones have evolved from being phones that have smarter functions to handheld computers that can make calls to amazing digital cameras that you happen to play games with and take calls. Based on rumors, Apple's focus will be on image taking capabilities. The camera housing is expected to be bigger than last year, which was an enlarged version of the year before.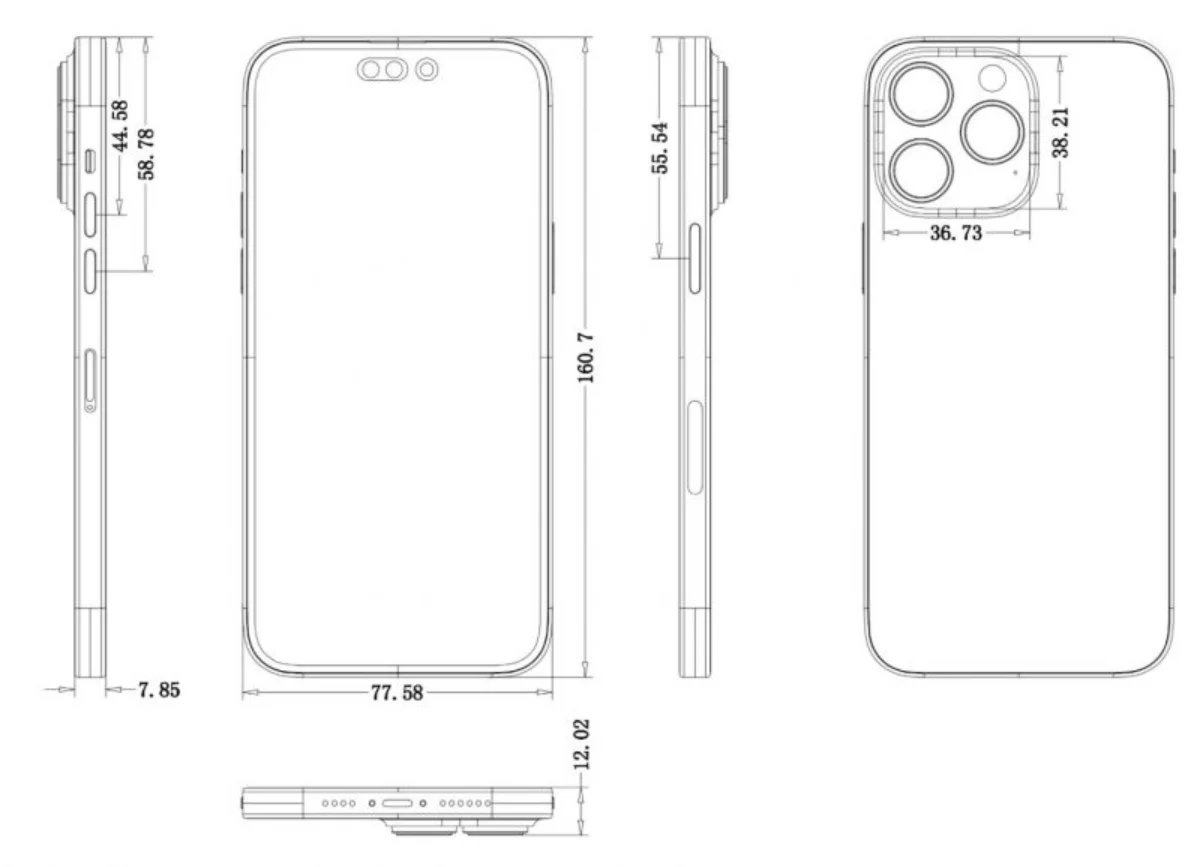 For the first time ever, the iPhone 14 will be able to take 8K videos. To achieve this means Apple has to field a brand new sensor with a higher megapixel count since you need at least 33 MP to support 8K video.So 8K support means a camera with higher image count.
If rumors are to be believed, Apple will introduce new chips, the A16, but only on Pro models. Implication of this is that only the Pro models will have the new camera housing which supports the new 8K video. 8K video means that you need at least four times the data bandwidth than 4K to support the data avalanche of taking 8K videos.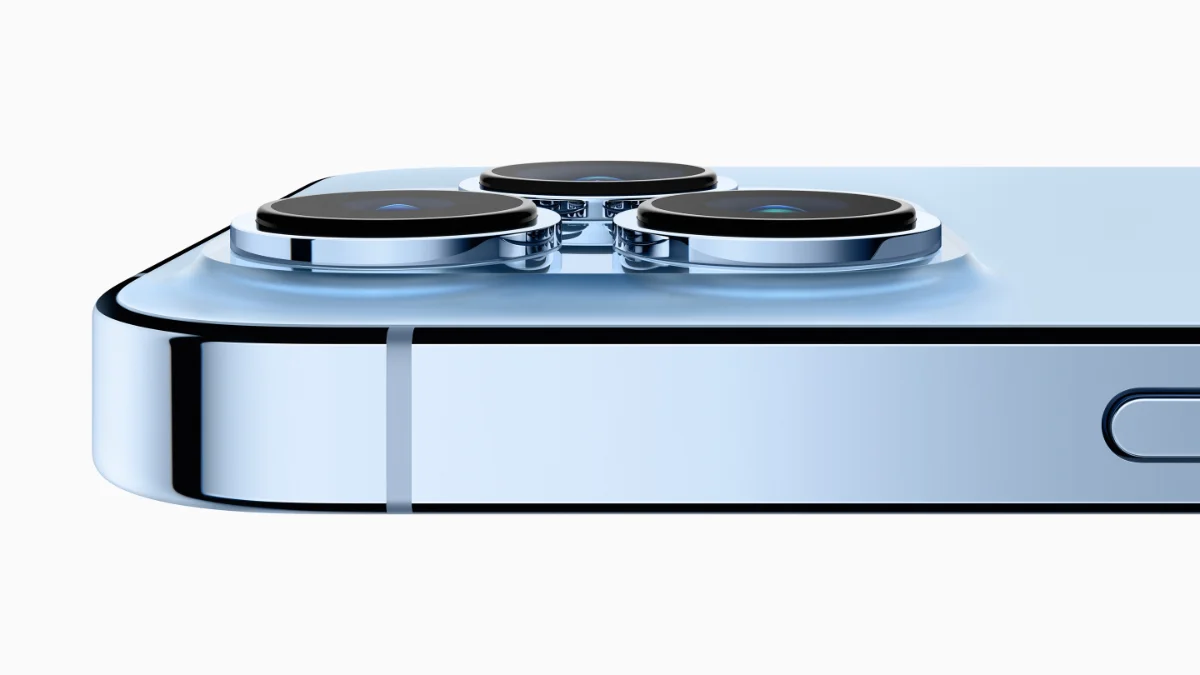 Another rumor that is circulating around is that Apple will drop the 128GB option for the pro models and increase the starting price by $100. This means that the cheapest iPhone 14 Pro will be $1,099. This makes sense if Apple truly wanted to support 8K video. At 128G
There is also the implication of using a bigger sensor. A bigger sensor means more photos will be captured to create an image. This also means deeper depth of field, better low light/night time performance and overall a cleaner image. We can't wait to see the ages that will pop out from the new sensor package.
Design wise, Apple is not taking any big departure. There were leaks regarding the design of the new iphone 14 and the bigger noticeable change was the bigger camera housing and the redesigned notch, or lack thereof. The notch which came out in iPhone X has its share of fans and detractors. What Apple is doing is changing the notch into a "pill" bit one not to expect the outdone will dramatically change.
Despite an EU ruling that states all new smartphones are required to use the USB-C standard, we don't expect Apple to change to USB-C for iPhone 14 as the law only takes effect in 2024. Furthermore, Apple is making too much money from their "Made for iPhone" (MFi) program to quickly change to USB form lighting.
Here are the images of the cad file and full measurements of iPhone 14 Pro Max that I obtained. I will share more details about it in the coming newsletter. 🧵 pic.twitter.com/CTLLVOtgb7

— ShrimpApplePro 🍤 (@VNchocoTaco) April 4, 2022
AirPods
Apple wearables division, which sells AirPods, Apple Watch and HomePods, if it was a standalone company would fit comfortably in Fortune 100, which is to say, the top 100 largest companies in the USA. Such strong power in the Apple's ecosystem that a mere accessory is a multi-billion dollar business.
While AirPods is one of Apple's best products, it is far from perfect. It is very hard to repair, almost to the point a $300 throw away product does not support lossless audio, a feature that is given away free for every Apple Music subscription. We expect that Apple will feature the updated AirPods together with something that will resolve both issues.
For repairability, the AirPods Max is a good example of a wireless headset that is modular and very easy to repair. While it will be a challenge to do the same feat for a smaller package like the AirPods, it is not impossible to do so. For lossless audio, one of the major limitations is from the bluetooth standard which only have a very limited bandwidth, afterall it was originally designed to connect headsets, not high fidelity headphones. To overcome such limitations, Bluetooth either has to evolve to support such engineering challenges or Apple will come out with their own codec to support lossless audio.
Apple Watch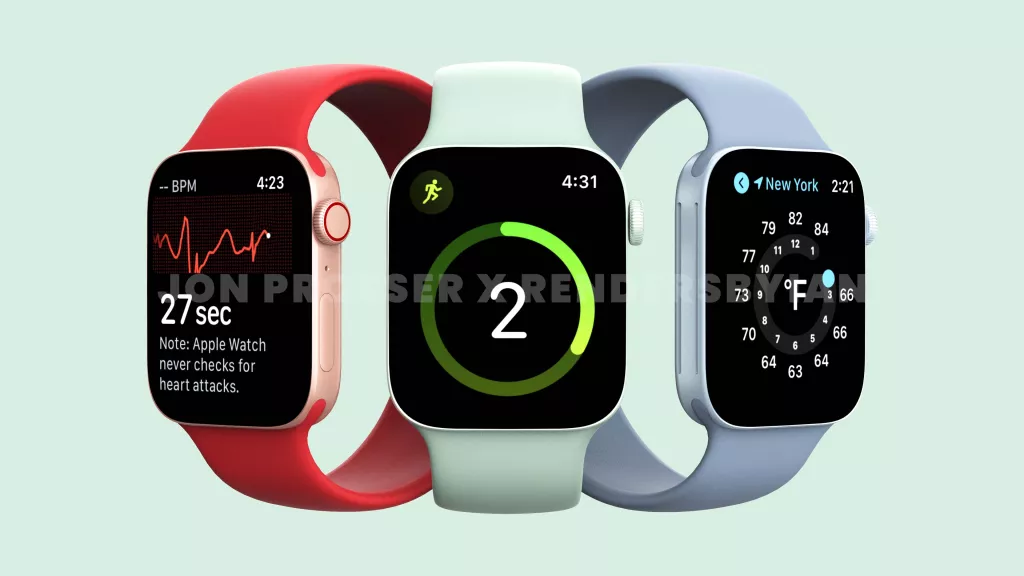 The Apple Watch is another companion product for the iPhone. First started as a fashion accessory to go with the iPhone, it evolved into a health band and emergency communication device, almost able to be a standalone product unto itself.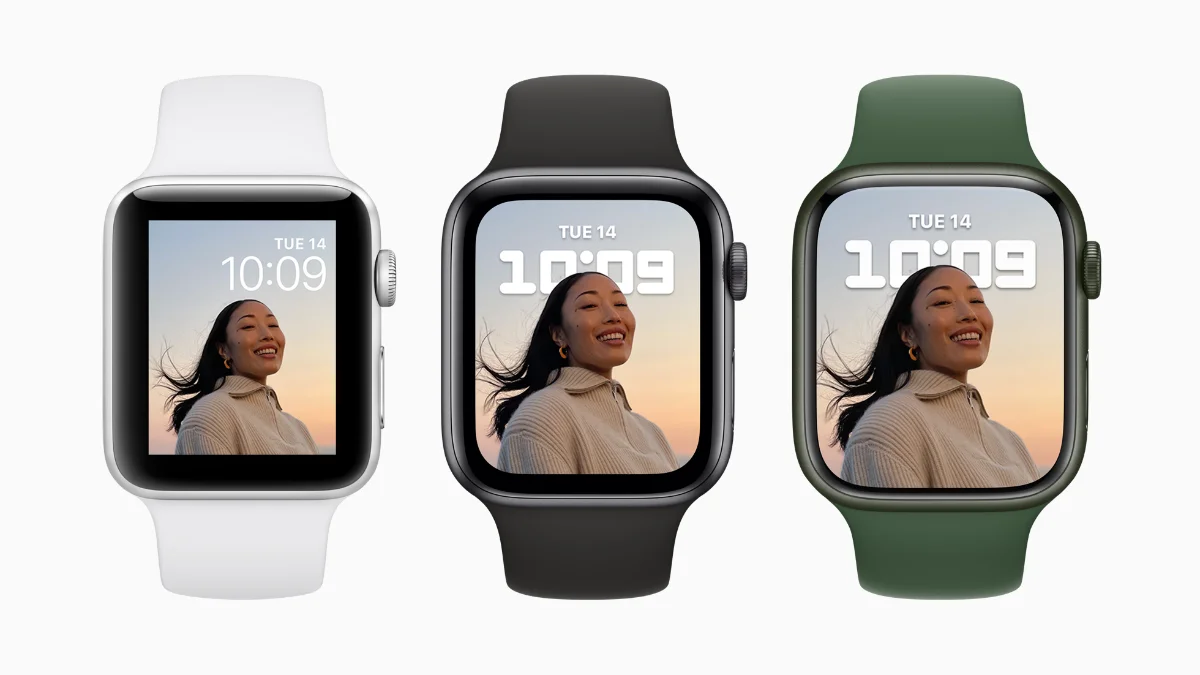 Functionally, the Apple Watch is the mature product since the 4th version. Apple might add a blood oxygen monitor and slightly increase the performance and longevity of the watch, but experience-wise, it's hard to feel the difference between Apple Watch 4 and Apple Watch 7 unless you are really looking for it.
Based on rumors, Apple is embarking on a complete design change for the 8th version. Instead of highly chamfered square design which is basically since day 1, Apple will have a more brick like design of the Apple Watch to match closely with the iPhone. Functionally, Apple might add a glucose and temperature monitoring to the Apple Watch, keeping in line with the health theme of Apple Watch.
Macs?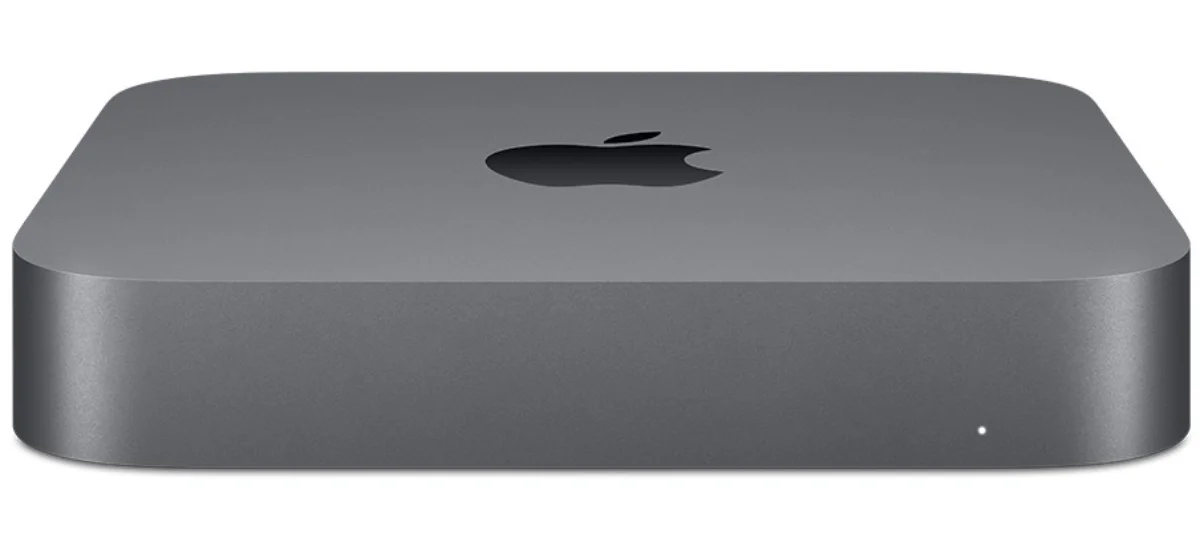 The September event will be an iPhone heavy event, but let's not discount that a stray Mac might make an appearance in this event. Currently, there are only two Macs that Apple sells that are still running on Intel: the Mac Pro and a space gray Mac Mini. The Mac Pro still serves a niche market which the current Apple Silicon might not yet support, like having external PCI-express and 1.5 TB of RAM. So Apple most likely will not show an Apple Silicon base Mac Pro in the iPhone event.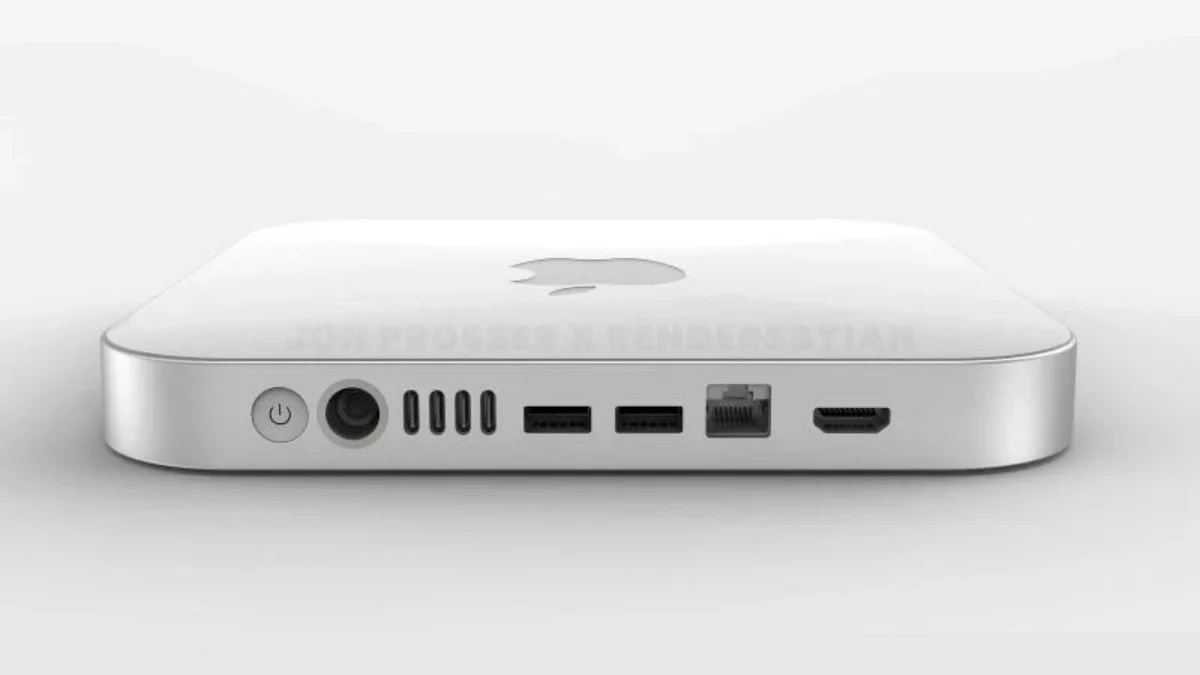 The most likely Mac that Apple might showcase is the space gray Mac Mini. Currently Apple is still selling, brand new, a space gray Mac Mini which was introduced in 2018 which features an 8th generation Intel Core processor, which was state of the art at that time. Furthermore, the pricing of the Mac Mini begins at $1,099, which is now considered extremely ridiculous because of the amount of performance you'll get from the current MacBook Air M2.
The most logical thing for Apple to do is to put an M2 or M1 Pro in the space gray chassis and call it a day. Since Mac Mini also serves a niche market, they won't steal the thunder from the iPhone presentation. Furthermore, Apple might want to concentrate on selling updated MacBook Pros or iMacs at the October event.
Conclusion
September is still an important month for Apple since they will have time to manufacture, ship and stock the product just in time for black Friday and the rest of the holiday shopping season which in the end results in another mountain of money for Apple. While we can expect what items that will come out in September, we are excited to see if Apple can produce any more surprises.
plug
Support this free website by visiting my Amazon affiliate links. Any purchase you make will give me a cut without any extra cost to you
Accessories:-
Wireless earphones / headphones:-
Buyer's Guide:-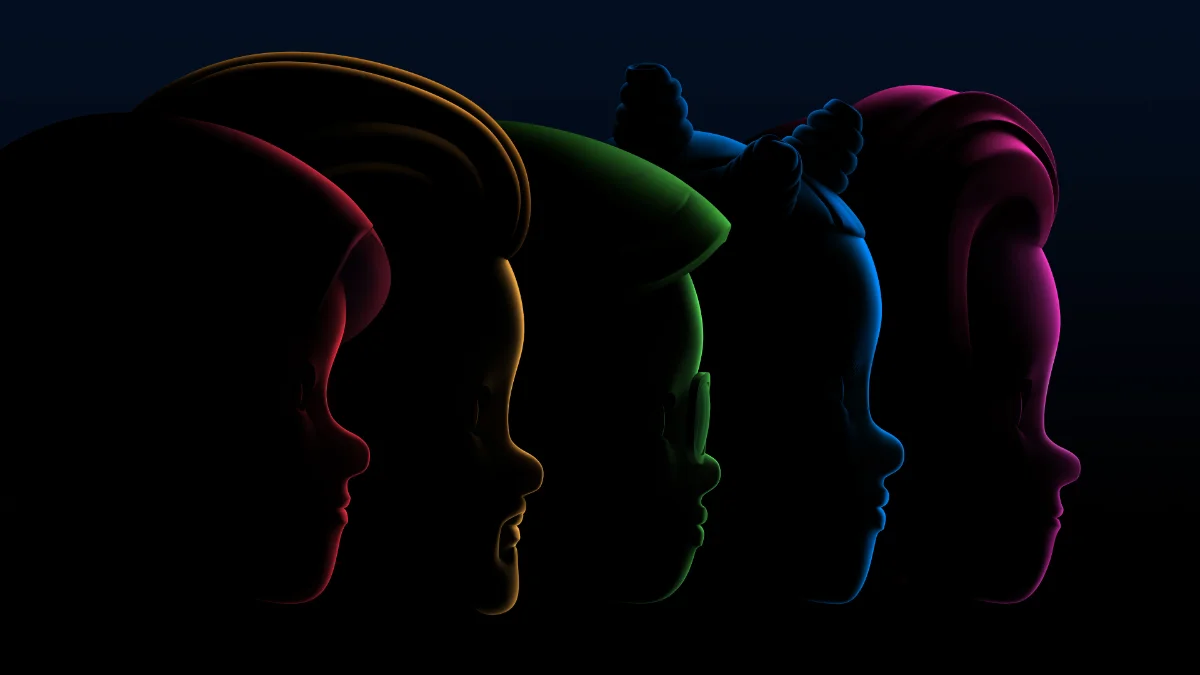 WWDC 2022 Preview
WorldWide Developers Conference is coming in early June as always. This year's theme would be 'Swiftly Approaching'. Take take a sneak peek of what we expect will come out of WWDC 2022.
WWDC 2023 Prediction & Recap
Based on pre-event announcements and what the rumors are saying, this year's World Wide Developers Conference could be the most groundbreaking yet from Apple.
Tags:
apple
,
september event
,
preview
,
iphone 14
,
iphone
,
airpods
,
mac mini
,