Table of Contents
January 2023 was an exciting month for the tech community in general. Intel launched their new 13th generation Core processor, which is expected. And unexpectedly Apple dropped their next generation professional mobile Apple Silicon, the M2 Pro, and M2 Max. Granted, based on analysis, the M2 Pro and M2 Max were scheduled to be released in late 2022, but for various reasons, Apple delayed such a move.
Now, we are at the start of 2023, we have in our hands a brand new generation of mobile chips. Intel proclaims that the 13th generation Core processors are the most powerful mobile processor ever made. In contrast, Apple claims to be best in class for mobile computing. Which one is right?
Apple M2 Pro / Apple M2 Max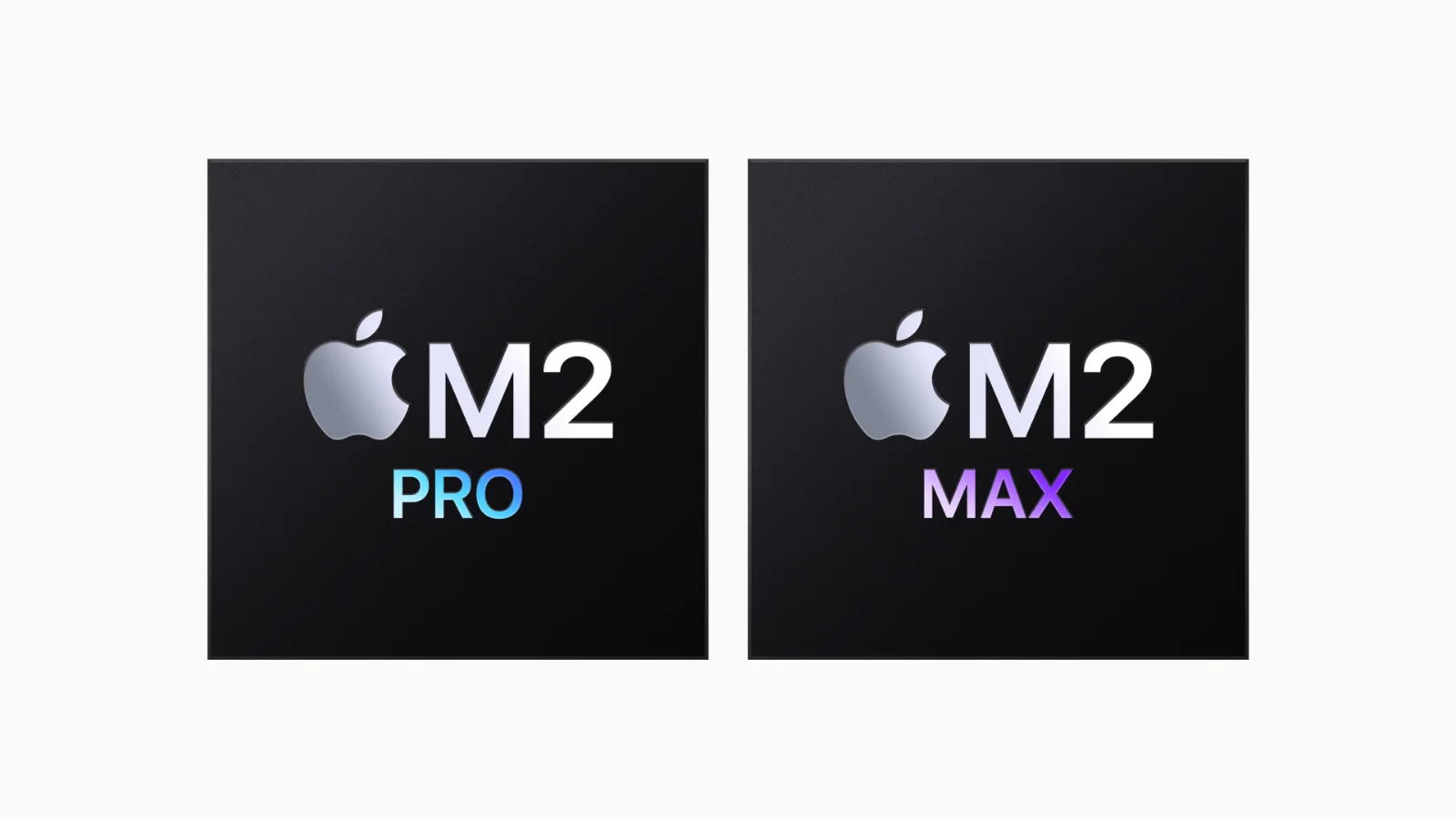 Just like the M2, the M2 Pro, and M2 Max is improvements of the first generation of Apple Silicon. Apple took what was good and what was lacking in the M1 Pro and M1 Max and improved every facet of the chip.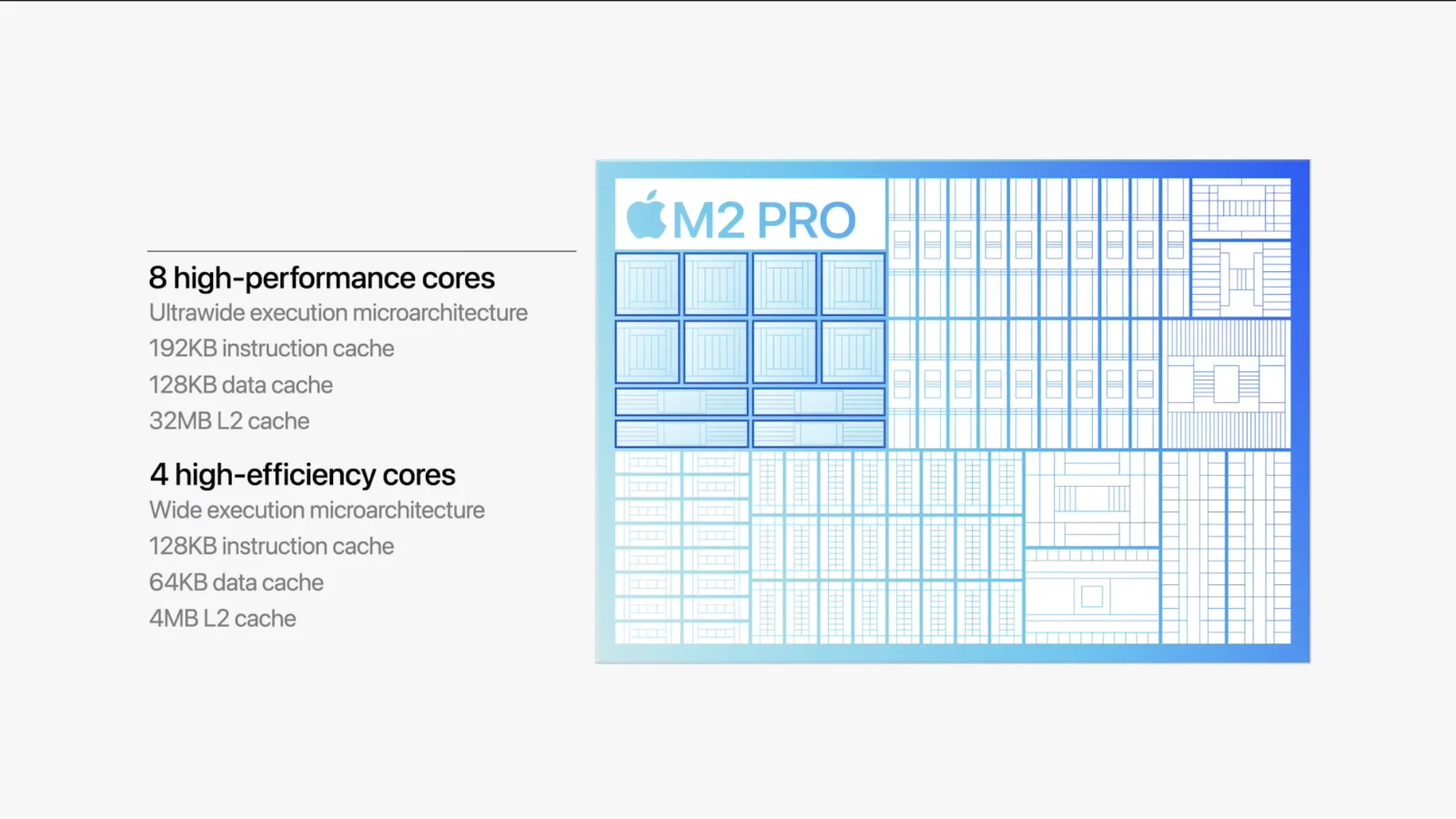 More CPU cores: … The M2 Pro and M2 Max now have 12 cores, up from 10 in the previous generation. There are now 8 performance cores and 4 efficiency cores in these chips.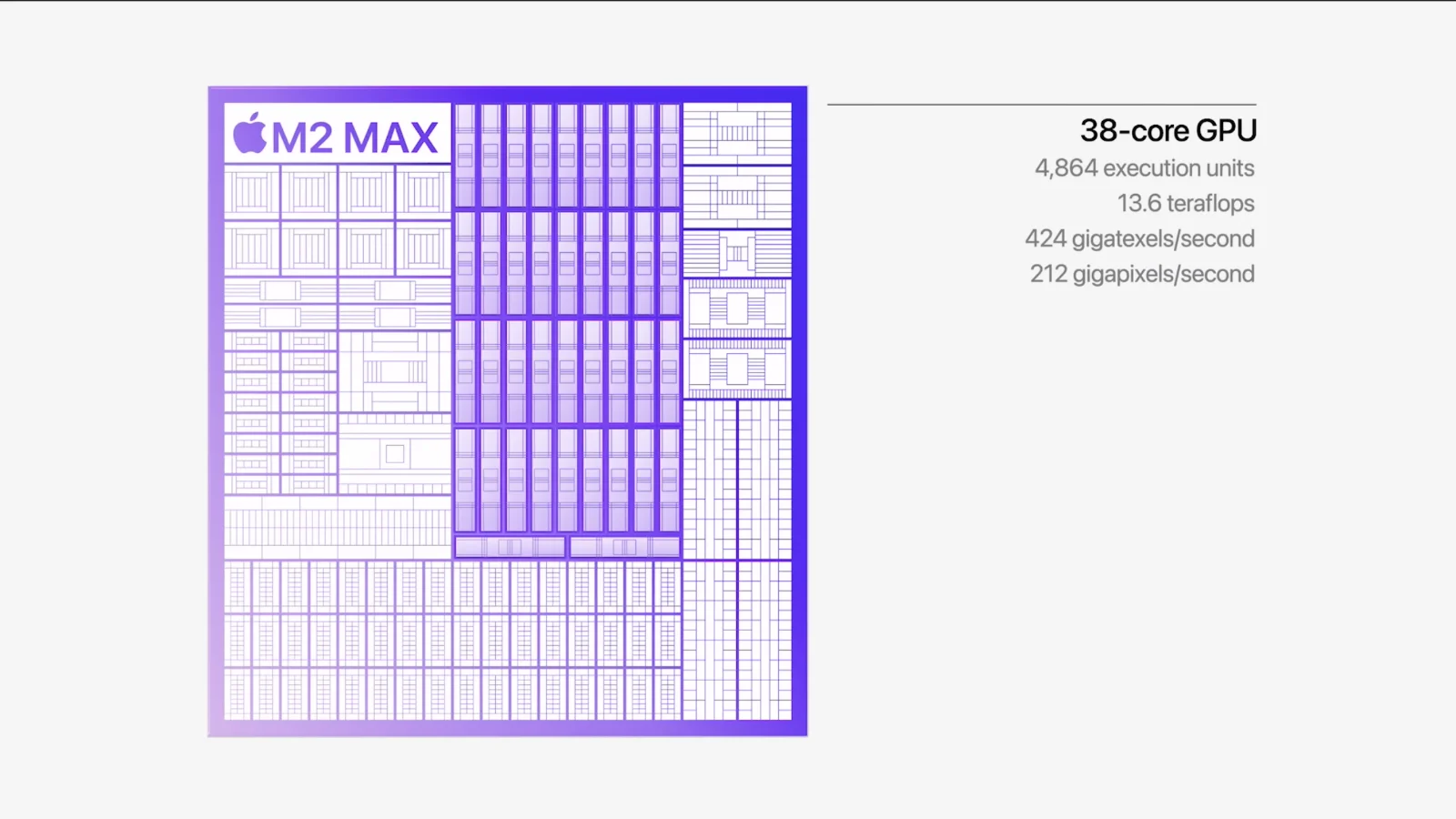 More GPU cores: … The M2 Pro added 3 more GPU cores to make it 19 and the M2 Max now has 38 cores instead 32. The starting cores for the M2 Pro are also higher at 16 GPU cores instead of 14 in the M1 Pro.
It's faster: … Just like the M2, Apple did not move the M2 Pro and M2 Max into a new manufacturing process, which is a trick to make chips faster. However, they did mention that they improved the performance of the chip by at least 18%. Usually, companies will increase the clock speed to do that. In typical Apple fashion, Apple did not mention how much is the clock speed of Apple's M2 Pro and M2 Max chips.
Higher memory support: … While the M2 Pro still supports up to 32 GB of memory, the M2 Max is bumped to 96 GB of memory. With almost 100GB of memory, there are few things that can fill out that much memory in a computer, let alone a laptop.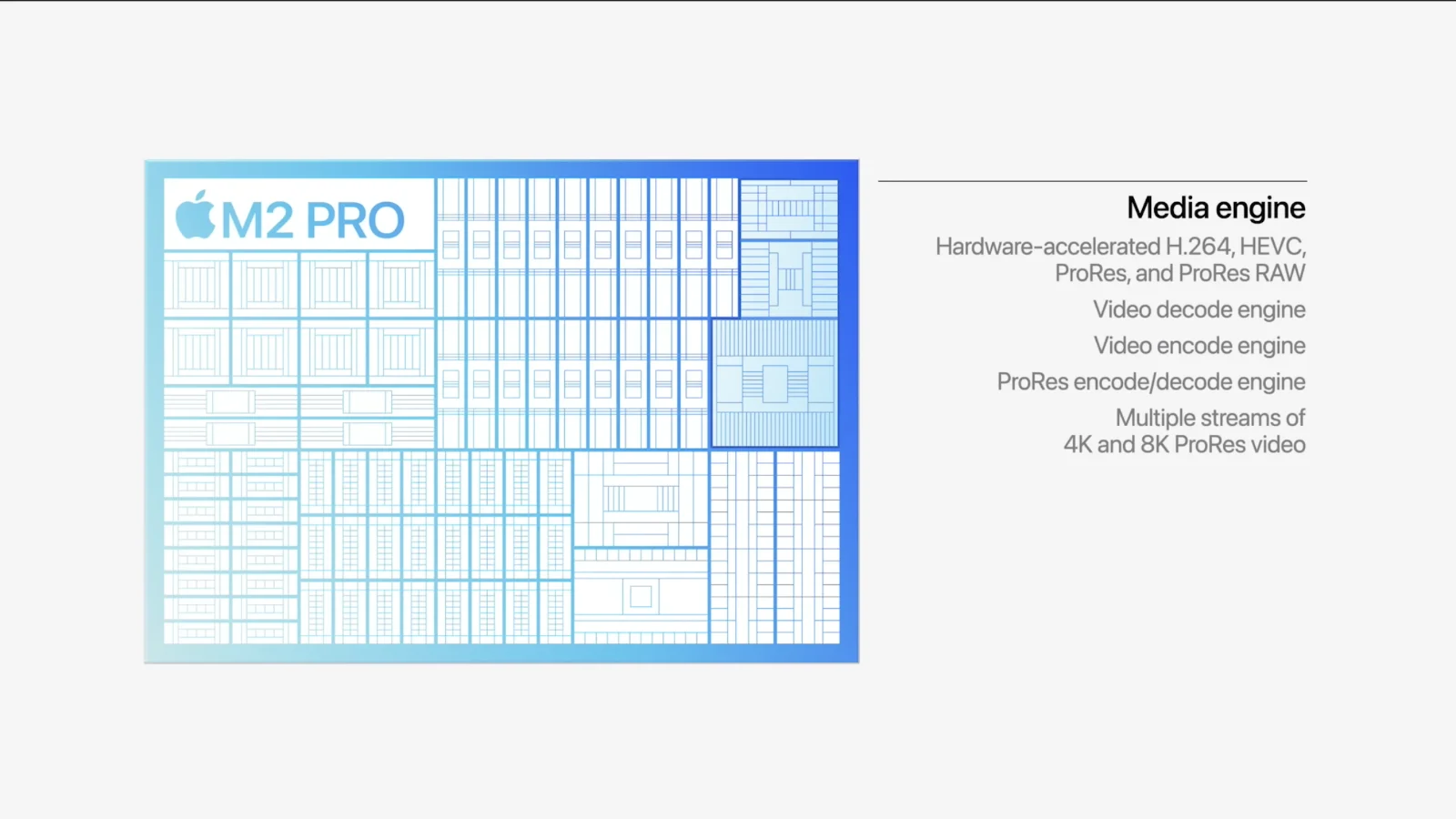 Improved media engine: … The media engine also improved to manage more 8K ProRes streams in Final Cut Pro, at least 10 in the M2 Max.
Improved display engine: … One of the "gripe" of the first generation Apple Silicon Macs is that they cannot handle an 8K display. Apple heard your cries and responded in kind. The HDMI 2.1 port now supports up to 8K at 60 Hz or 4K at 120 Hz.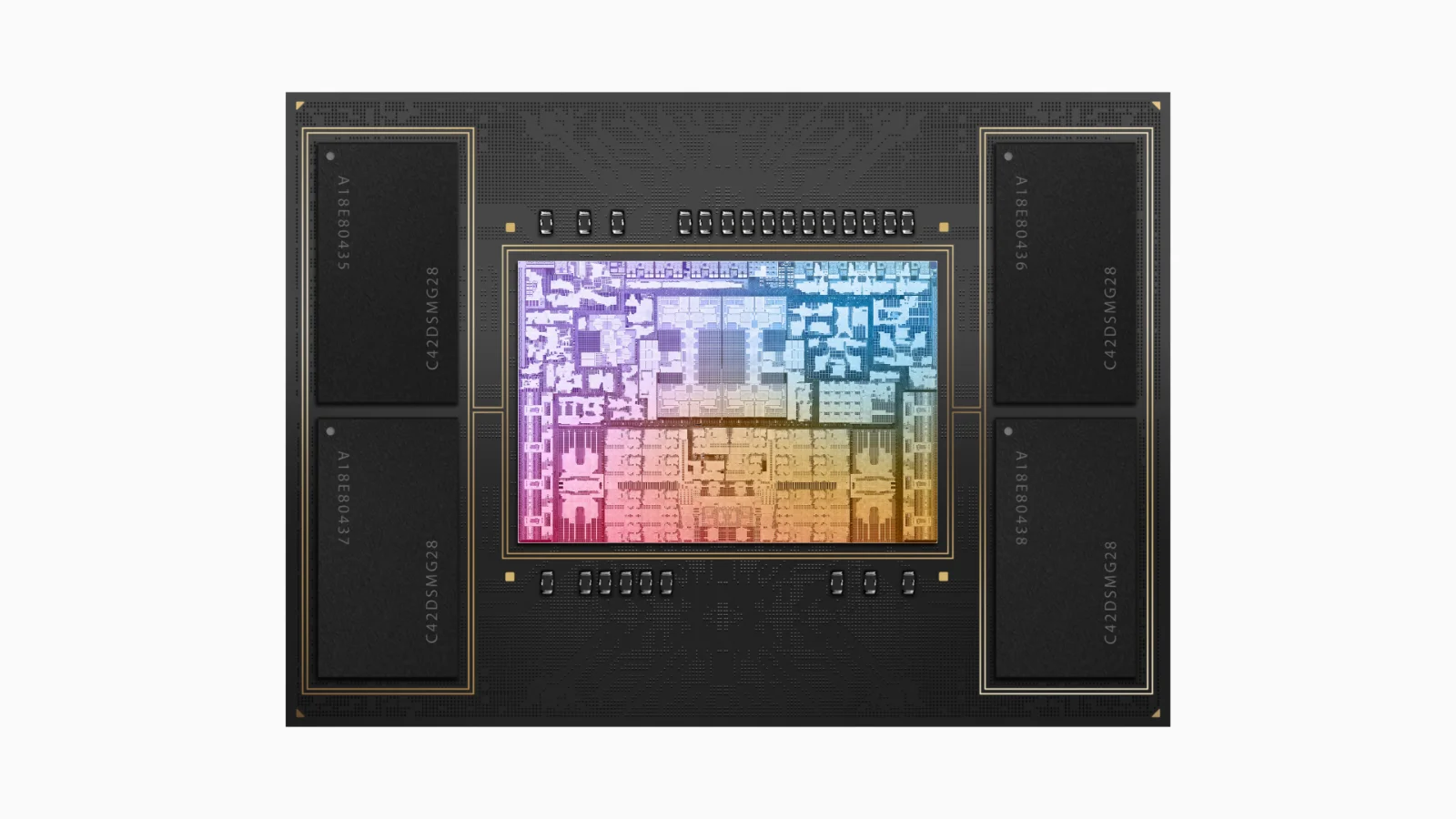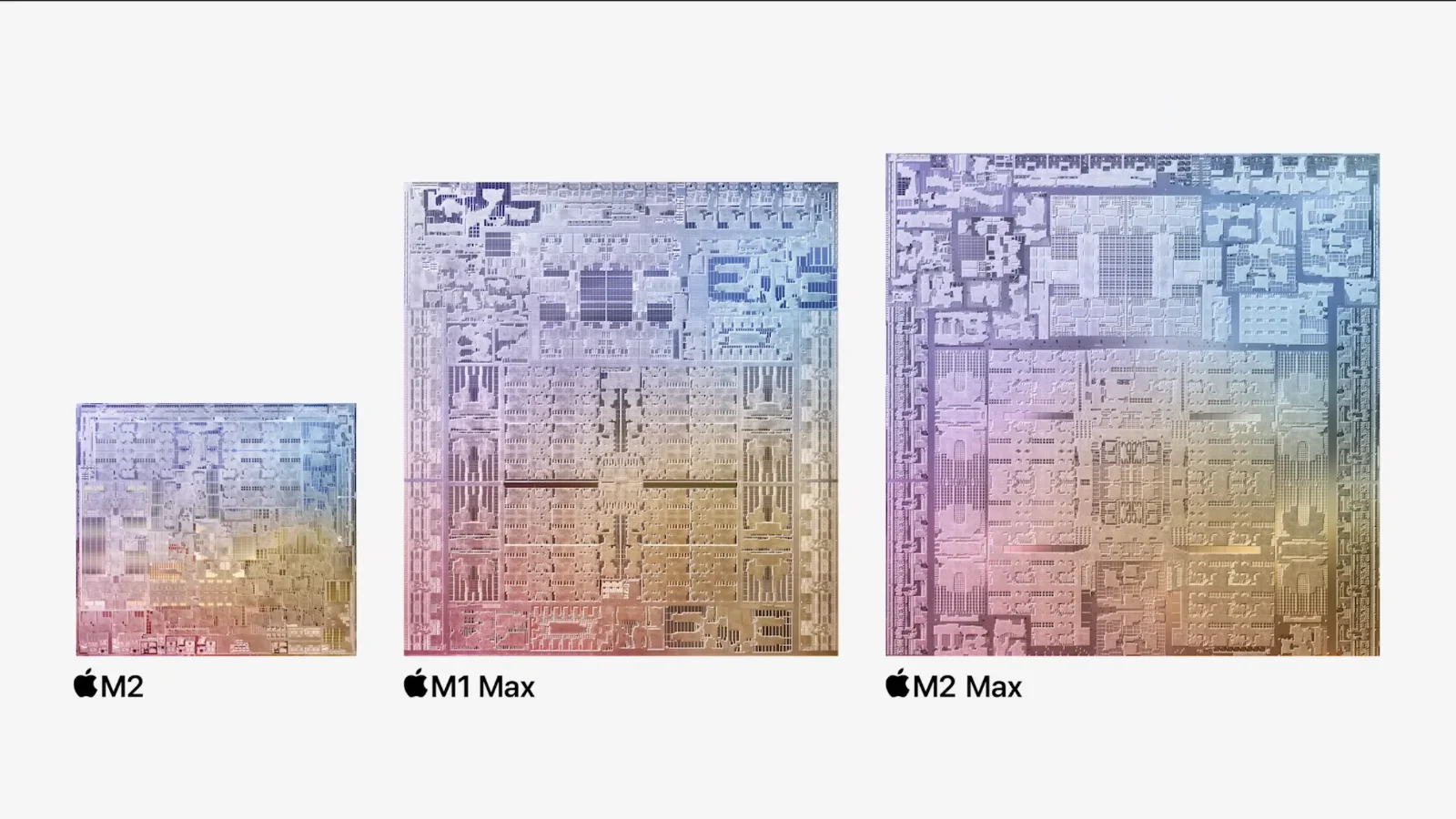 Intel i9-13980HX
Intel's entire business strategy is to make and sell the fastest processor day in and day out. It was a rough couple of years and one could argue Intel is back in the game. However, the caveat is performance by any means necessary, including pushing the power consumption at un-mobile levels.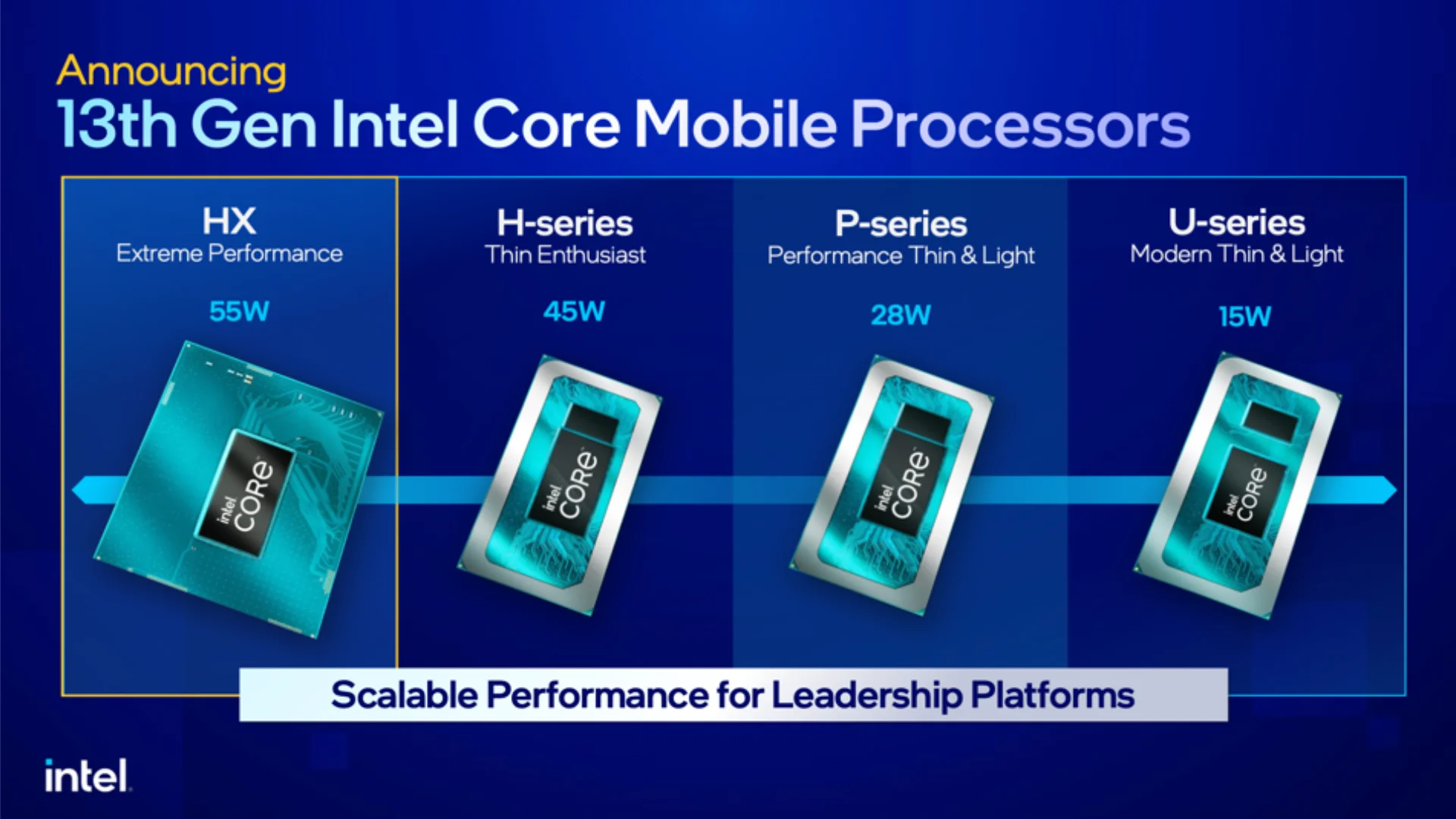 HX series: … Since the 12th generation, Intel has introduced a new series that is supposes to be the pinnacle of their line: the HX series.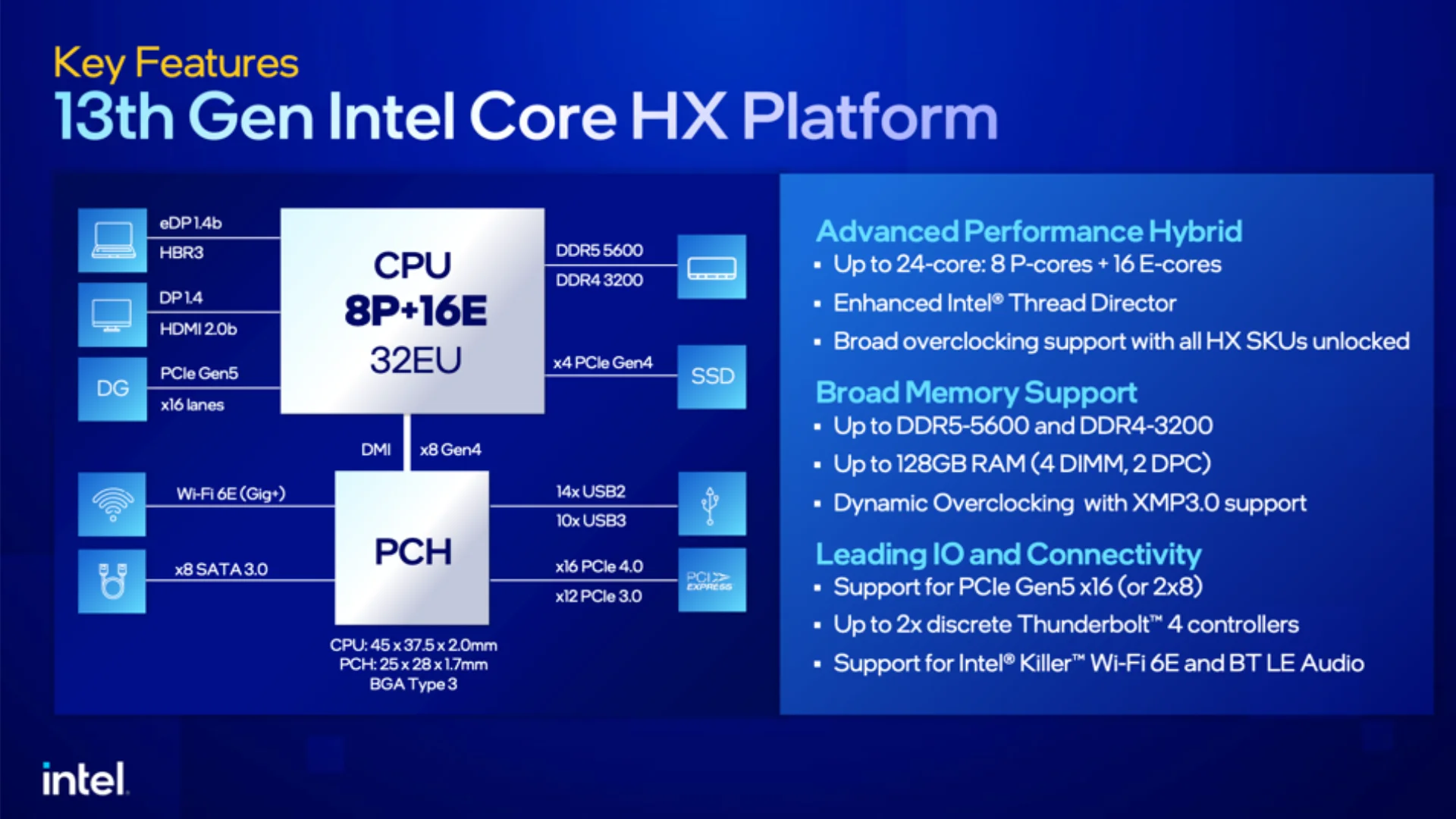 Cores galore: … With 24 CPU cores (16 performance & 8 efficiency cores) this processor can handle 32 threads at once. Intel also provides Thread Director so the OS can direct the right job for the right core.
Huge memory support: … With 128 GB memory support, this processor is basically a workstation-class processor just a few years ago. However, implementation is dependent on PC vendors.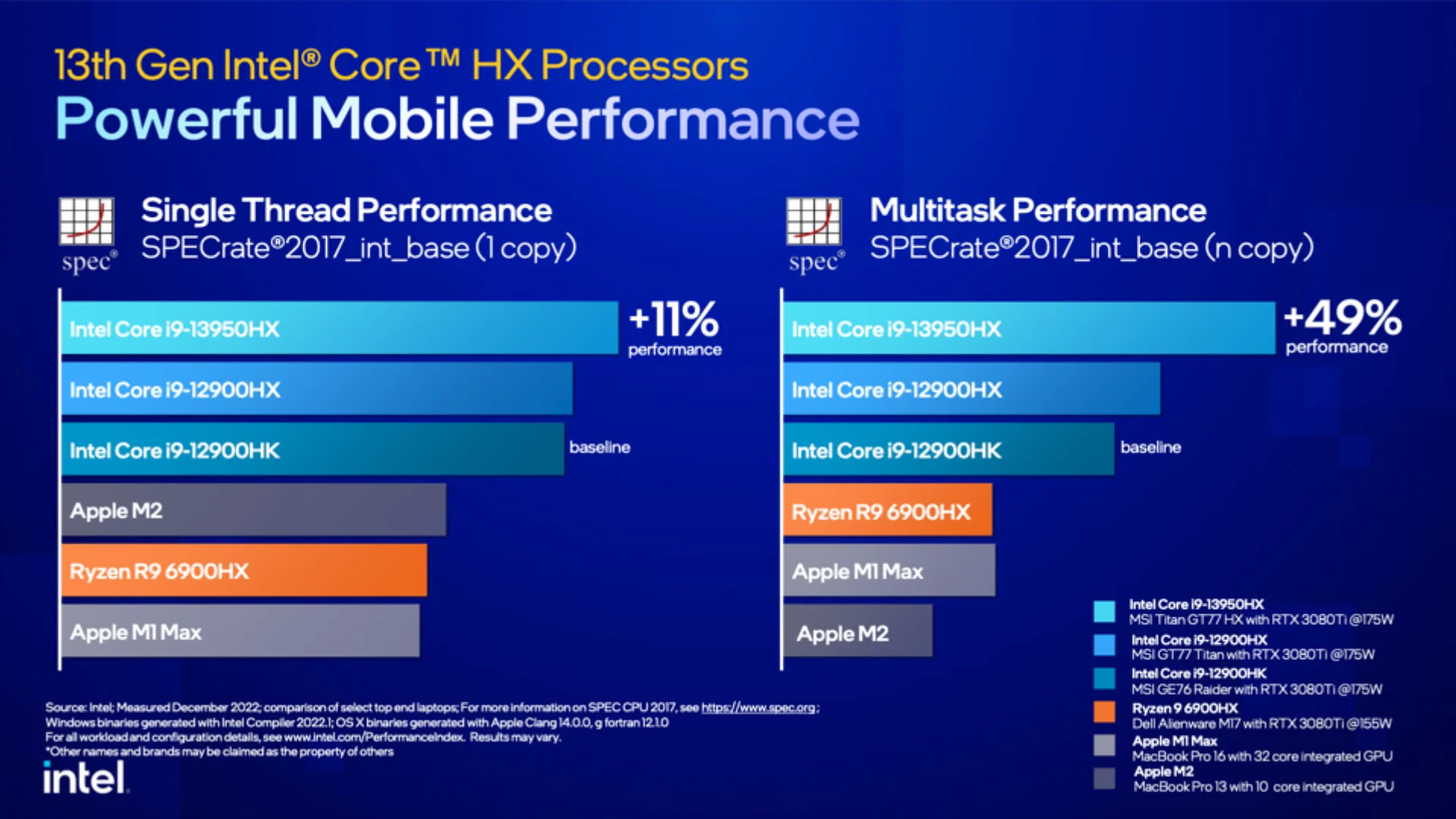 Power Hungry: … The CPU requires at least 45W to work, 55 to be optimal, and can jack up to 157W in beast mode. With the maximum battery size set at 100Wh by the FAA, how long do you think the CPU can last in battery mode?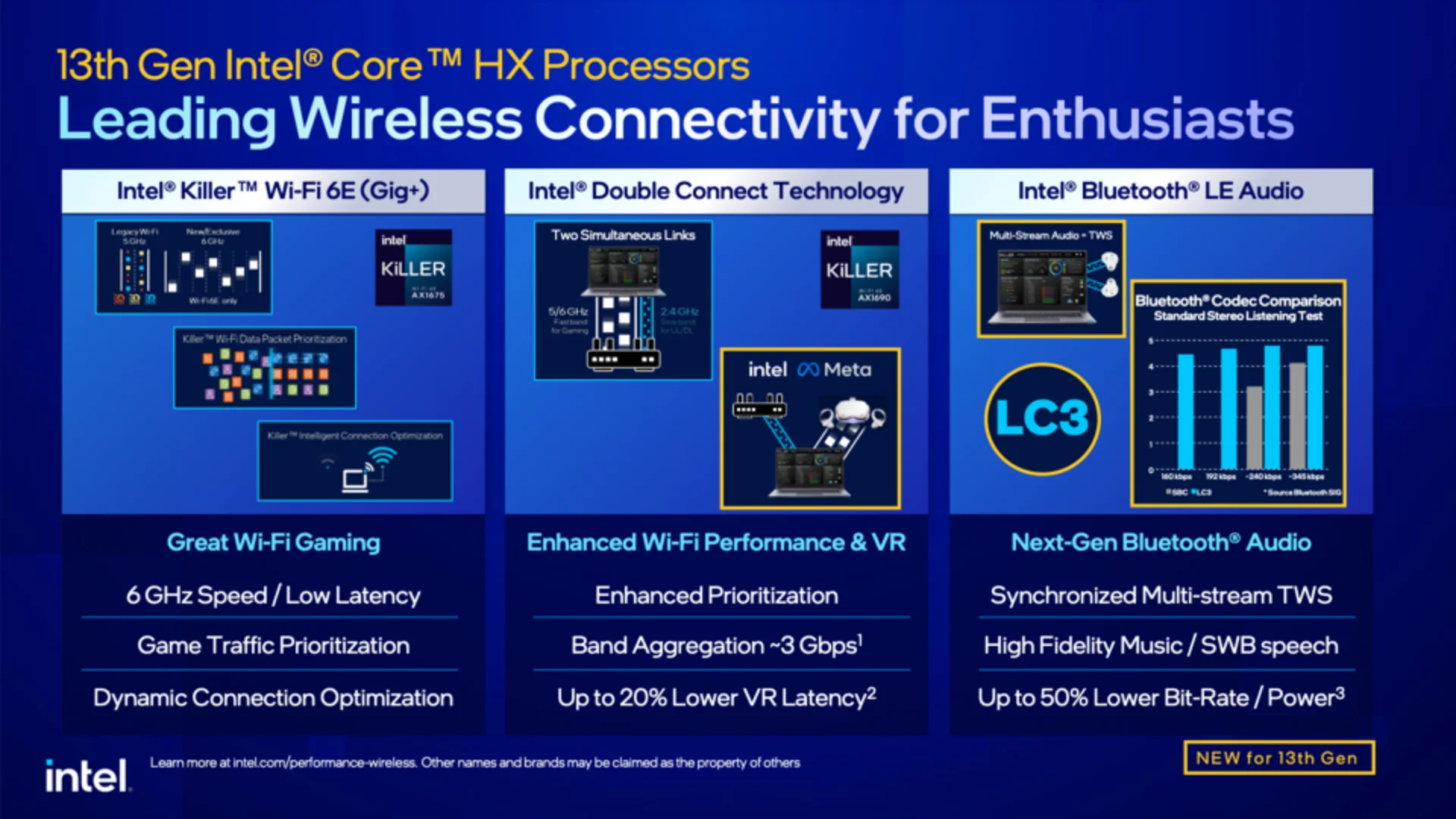 Performance
Since it was announced, there was rife speculation of the performance of the M2 Pro/Max chip compared to Intel's latest. Now as reviews about new MacBook Pros which runs these chips are out, we are beginning to see more concrete results. In summary, yes the Intel are indeed fastest, but using 4 times the power to do so.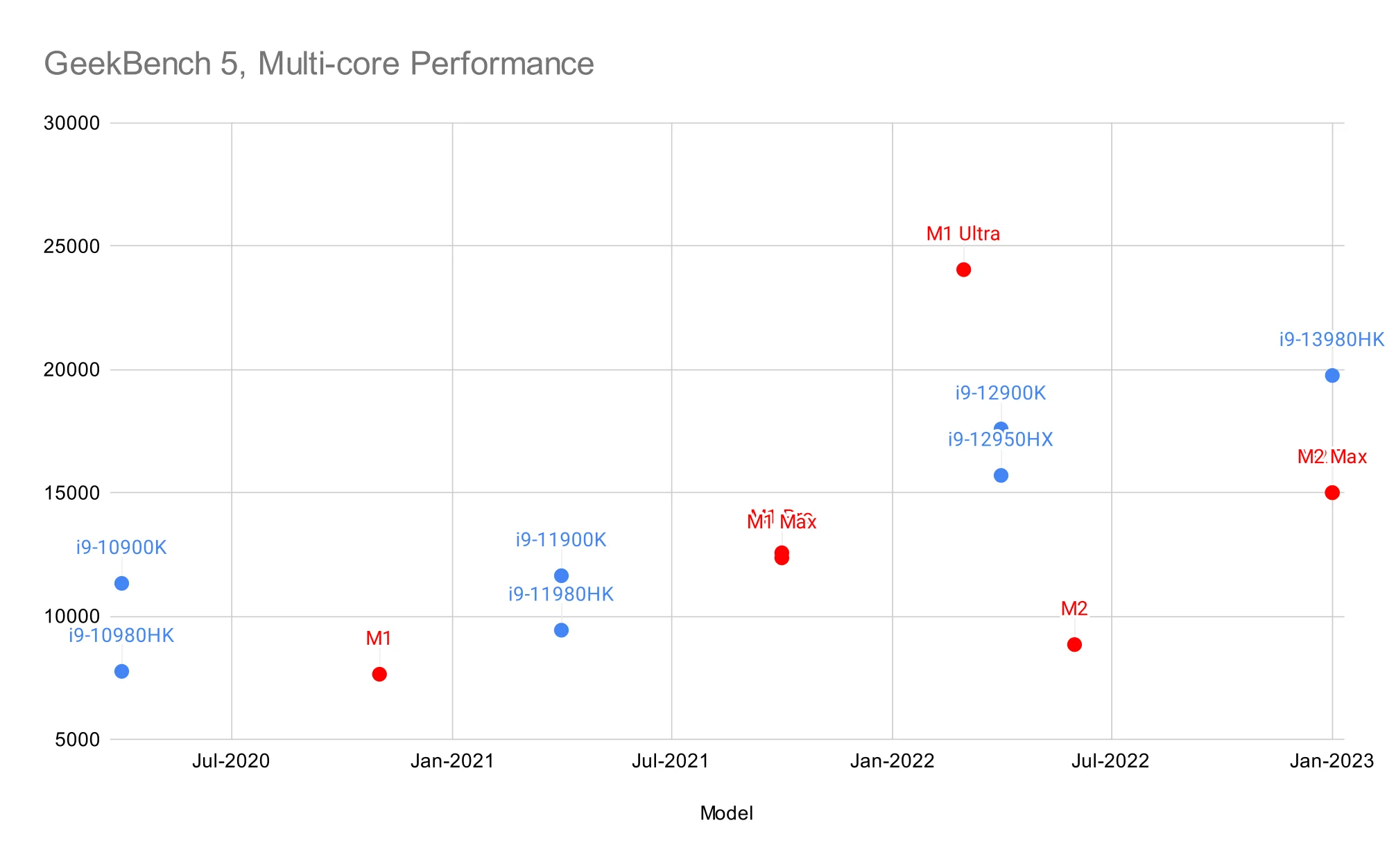 Intel claimed that the 13th generation Core i9-13980HX are the fastest mobile processor in the world right now. So far, based on leaked results Intel has backed up the claim, but do note that Intel is using the word mobile very loosely right now. Yes, they can fit into a laptop but if the laptop couldn't handle the heat and the power draw, can it still be fast?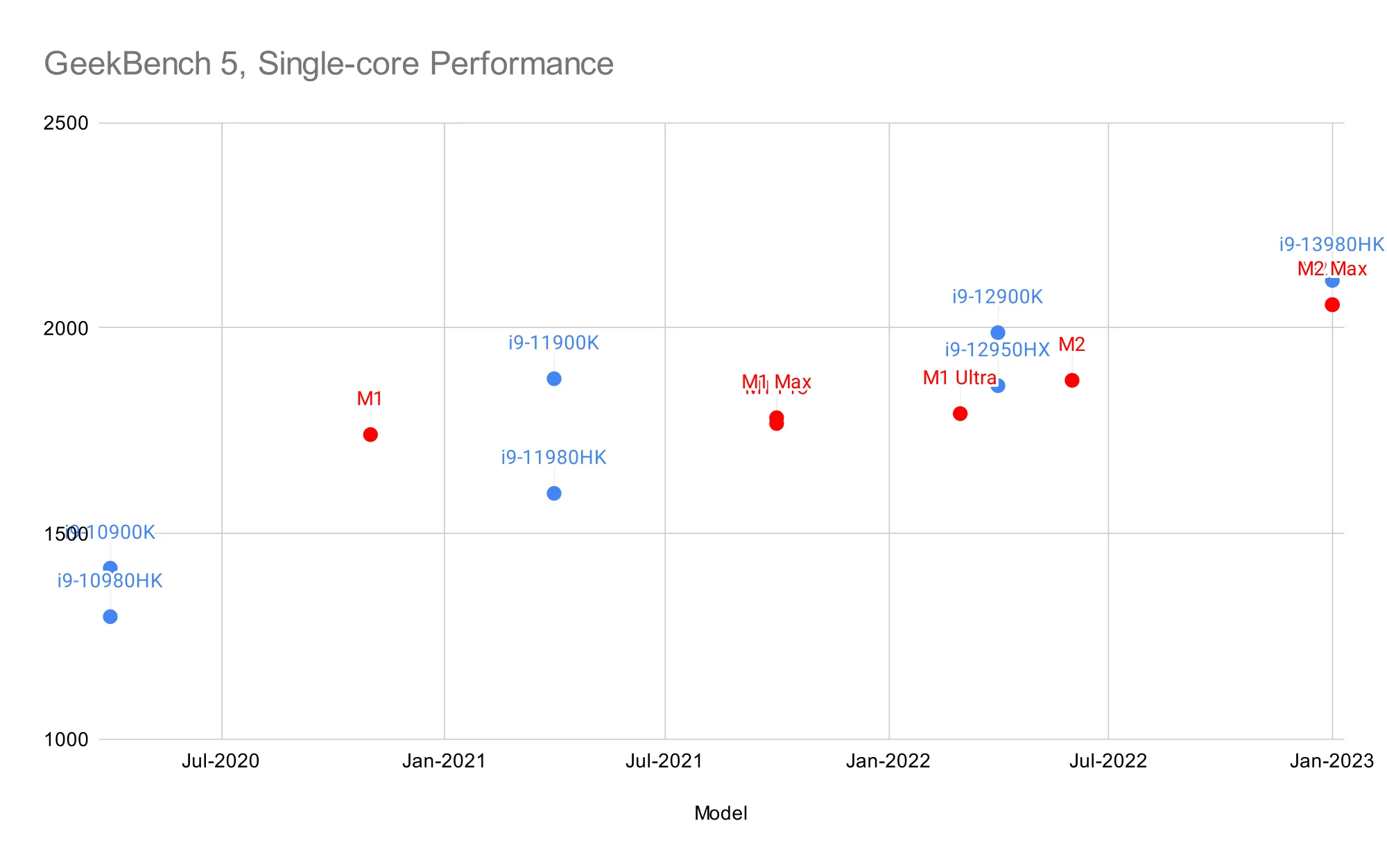 Apple's numbers are better than the previous generation of Apple Silicon, but one thing is for sure, you can bet you will have to power on battery mode. With Apple's tight control of software and hardware, certain tasks that Apple specialized in, like exporting ProRes videos will be faster on the MacBook Pro than any Intel laptop. So basically, if you are in the ecosystem, the M2 Pro and M2 Max can really beat Intel's Core i9 but if you are in the right workflow.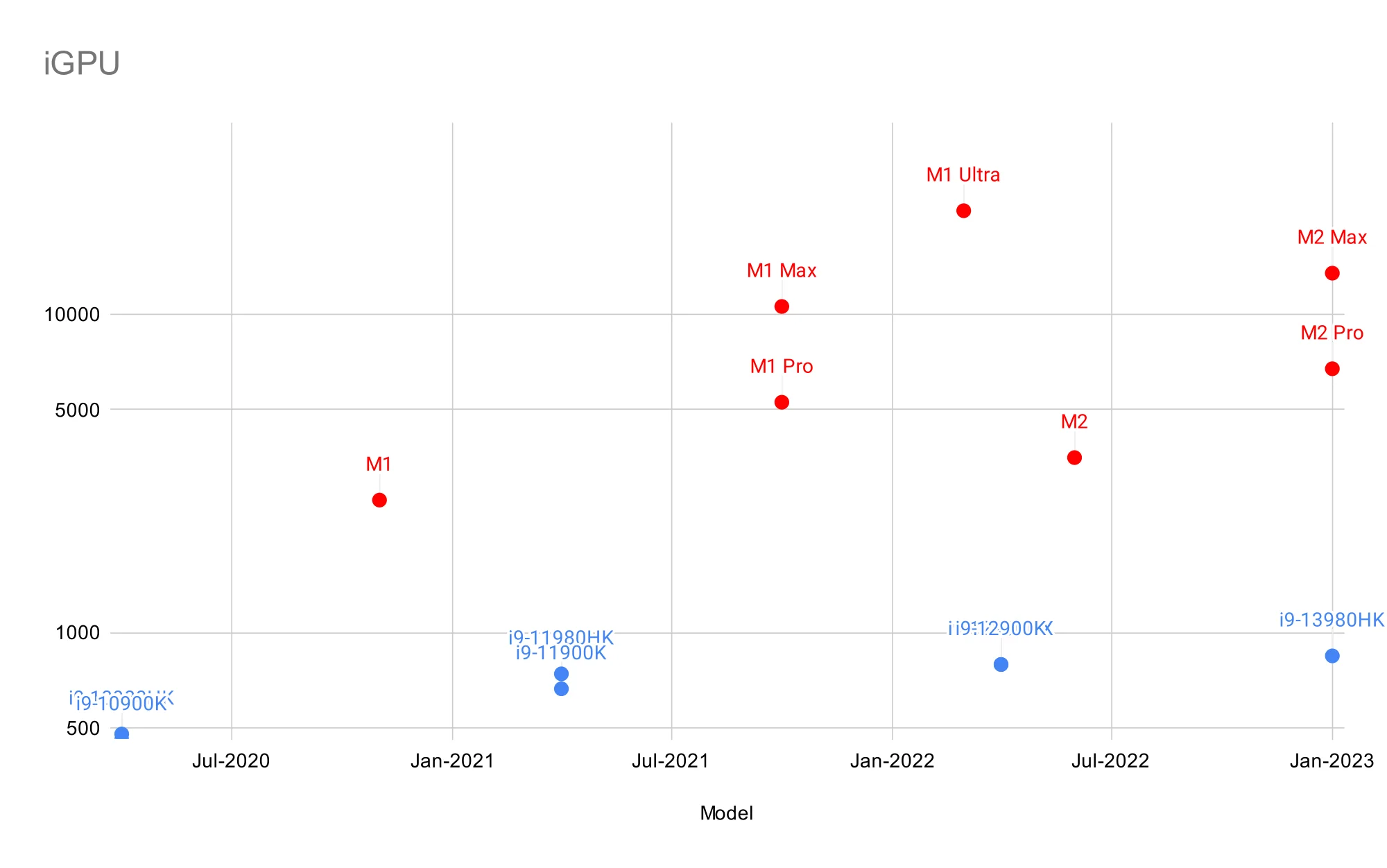 Conclusion
In terms of raw power, Intel holds the performance crown. But with caveats. For what it described as mobile computing, you need to constantly plug in the battery to get the advertised power. The great thing about Intel and Windows is the sheer market share that it enjoys ensures that most software, especially gaming, is massively optimized for the x86 and Windows platforms.
Apple on the other hand is slower on paper, but with specialized cores, some of the jobs can be far faster on a Mac than a PC. The trick is that your workflow and your applications need to be optimized to achieve the desired performance levels. One prime example is gaming where you can see the major differences in optimization (or lack thereof) can affect how well the software performs.
Plug
Support this free website by visiting my Amazon affiliate links. Any purchase you make will give me a cut without any extra cost to you
Other Ecosystem Items
Apple M2 vs Intel Core i9 13th Gen
During CES 2023, Intel launched the 13th generation Core processor with the debut of the Core i9-13980HX. The message is clear: Intel is here to chew gum and kick butts. And Intel ran out of gum.
Mac Studio 2022 vs MacBook Pro 2023
Apple has put the professional desktop and laptop Macs at the same price. It's early 2023 and it is the limbo time where Apple just updated the MacBook Pro with new M2 chips but it's too early for Mac Studio. So is the Mac Studio still worth the price?
Tags:
comparison
,
intel
,
apple silicon
,
m2 pro
,
m2 max
,
13th gen i9
,
i9-13980HX
,