Table of Contents
It's the age old question, iPhone or Android? 12 Pro or S21 Ultra? Freedom or Ecosystem? England or France? It's hard to answer these despite both of them are going to celebrate 15 years helping running the world together next year. Take a look at what the best Cupertino and Seoul has to offer.
Executive Summary:
Apple iPhone 13 Pro Max is Apple's flagship phone of 2020
Samsung S22 Ultra is Samsung flagship phone of 2021
Samsung S22 Ultra has a larger and brighter display
Apple iPhone 13 has a better software / ecosystem, and is smaller
The iPhone 12 Pro Max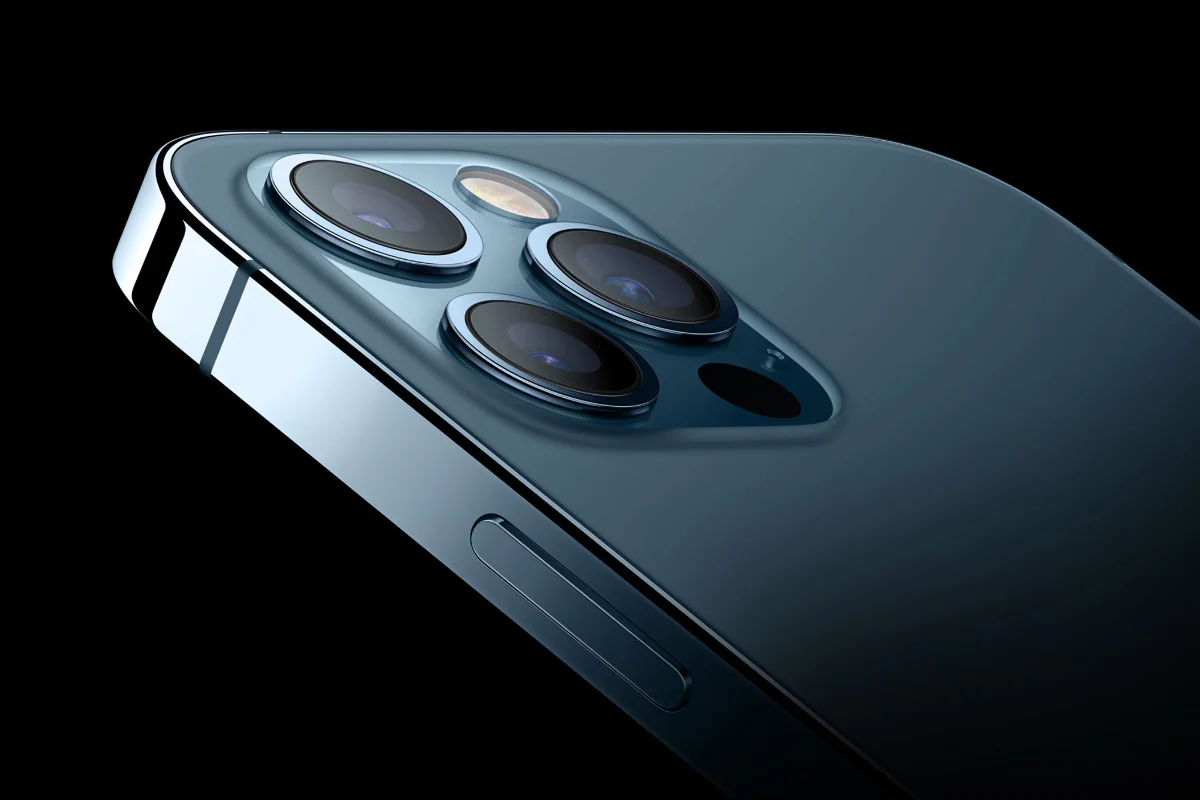 Apple flagship that was just released in Oct 2020, delayed to their typical timeline because of that weird way 2020 happen. Despite that, Apple managed to make a record breaking over $100 billion in a span of just 3 months. That's more than a billion a day in all thanks to the new iPhone 12.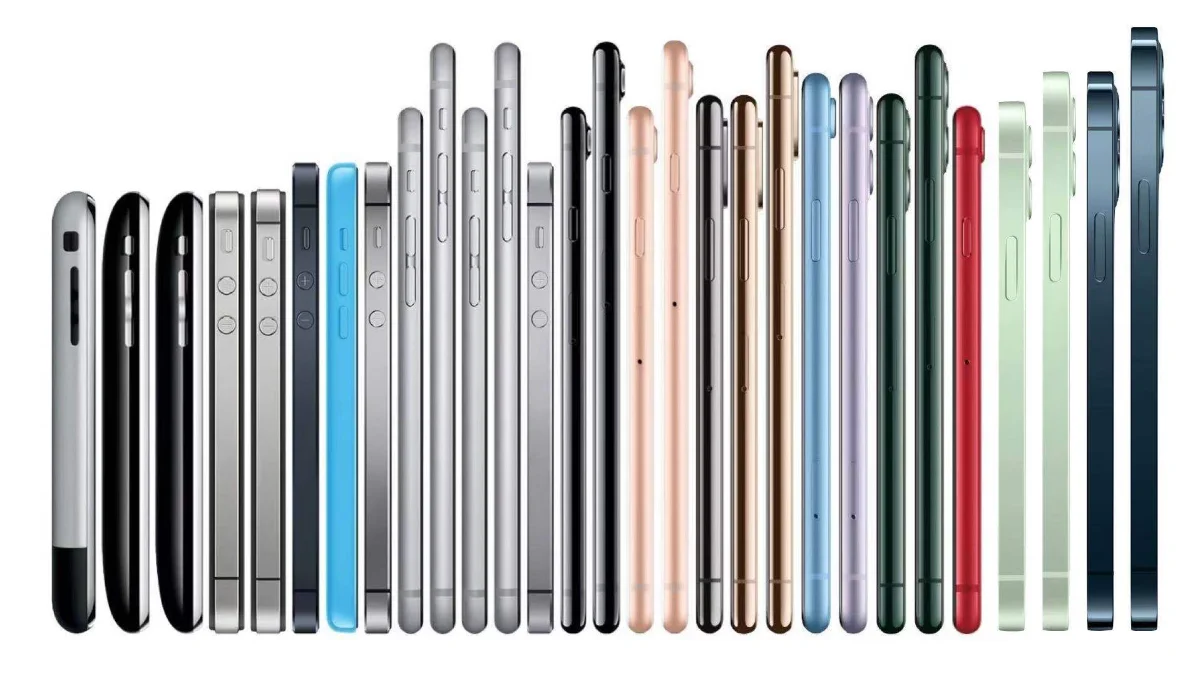 The iPhone 12 Pro represents a long accumulation of work done by Apple to create the ultimate expression of Apple technology and manufacturing prowess in a single phone. The end result is the A14 bionic, the fastest mobile chip on the market, even faster than most laptops on the market.
Apple's approach to new smartphone features is more gradual than Samsung, but Apple focuses on being best in class, not first in class. Apple didn't come up with night photo mode, but the night photo is done in real time instead of post processing. Apple is not the first to offer 5G, but the US version supports sub-millimeter waves that was not available on early 5G phones.
iPhone 12 Pro is Apple's first new design in 5 years. This time it has taken build quality to the next level. When the first iPhone 6, a new design at that time, came out, people could bend it in half using their bare hands. Now with the iPhone 12 Pro, it is so solidly built to withstand bending.
One thing that the iPhone 12 has an edge over android is how tightly integrated the Apple ecosystem is. Apple designed the iPhone not only to be a great product by itself, but to be a greater product when placed in the ecosystem. You can use you iPhone to unlock your Apple Watch. Your unlocked Apple watch can unlock your phone when you are using your mask. You can quickly scan documents or take pictures and quickly transfer it to your Mac. You can have free audio and video calls if your contact is using an Apple product. You can transfer your songs that you are listening to on your iPhone to HomePod Mini by just tapping the top of the HomePod. And the list goes on. But the ecosystem is a double edge sword, the more you are in it the harder it is to go out.
The main thing the Apple ecosystem lords over Apple is the customizable nature of the Android platform. Apple's way of doing things is that they will take time to do it right but that means things will not change fast or change at all. However, this means you can count your experience from one Apple phone to another and will be consistent and you will find out new features as you use the phone more and more.
For:-
Fast chip
Great computational photography
Ecosystem that extends your capabilities
Long support from Apple.
Tried and Tested design
Against:
Ecosystem that trapped you in the garden
Design that never changed since iPhone 1.
For the most part, the experience between the most expensive iPhone and least expensive iPhone does not differ much.
Samsung Galaxy S21 Ultra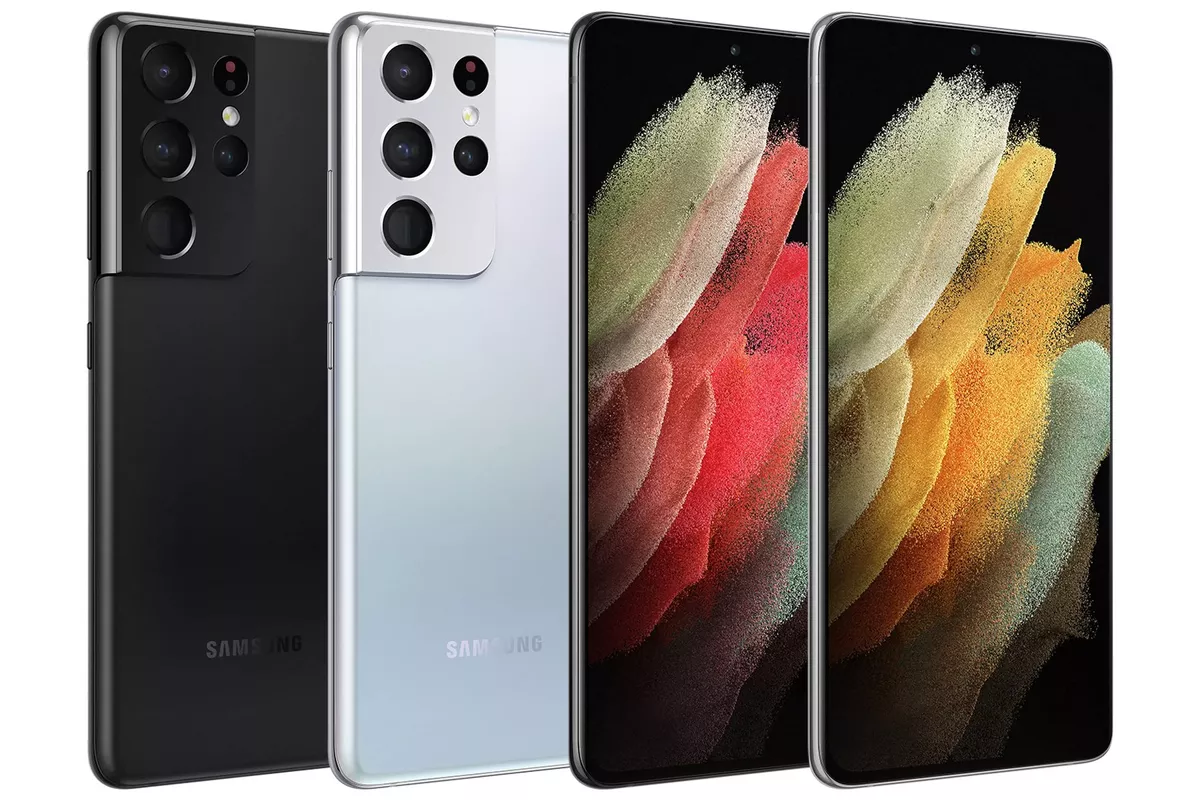 Samsung has always showcased what's possible on the android platform. often pushing it further and higher than the platform owner, Google. The S-series is always Samsung's way to show off its technological prowess and the future of the Android platform. Its technology often trickles down to other lines such as the A-line or the Note-line.
The S21 has a bigger and better camera system than Apple. a 108MP phone is mind blowing for a fully bodied camera, let alone for a phone. 100x space zoom shows how close Samsung is pushing the laws of physics. To put that in a large camera is a challenge, imagine putting it in your pocket. While it does not have a LiDAR sensor like the iPhone 12 Pro, it comes with 5 lenses to ensure that you have the best camera setup, as the saying goes, the best camera is the one that you take with you.
Samsung ecosystem is considered a close rival with Apple's own, the Samsung Galaxy Pods, a charge pads that can charge 3 items at the same time. The larger battery allows the S21 to charge other devices, including smartphones which is handy. It also has support for stylus devices which in Apple's world, you have to go to iPad for that.
The major thing that I would applaud Android platform is their readiness to try out new things unlike the more reserved pace of Apple. Android, you want an app drawer? you got it. Foldable screen? You got it? Tablet size to desktop size in an instant? You got it. It is a hit and miss game, but a lot of new innovation comes here only to be copied and polished by Apple, which a lot of the Android faithful says Apple is copying Android. Which is true, but with a caveat. This kind of development comes with plus and minus which means that the feature that you like today might not be available on the next release, and the Android phone of today might not be upgradeable to the next version since they might change things enough that the new version will break compatibility.
In the end, the Samsung S21 Ultra is a solid platform for the Android user who wants the best in a phone that is not Apple.
For :-
High build quality. As good as Apple
Capabilities. More camera, bigger screen.
Android platform is not afraid to move fast and break things
Against :-
Ecosystem is not as polished as Apple
Support might not be as long as Apple
Conclusion
In this day and age with almost 3 billion smartphone users, each of the user are firmly in each camp. Switchers are here and there but there's one thing I can be sure of: Android or Apple, you have a solid platform to perform your daily miracles.
Specs Comparison
Feature
iPhone 12 Pro Max
Galaxy S21 Ultra
General
Manufacturer
Apple
Samsung
Operating System
Apple iOS
Google Android
CPU / GPU
Apple A14 Bionic
Qualcomm Snapdragon 888
RAM (GB)
6
16
Storage (GB)
128, 256, or 512
128, 256 or 512
Screen
Screen Size
6.7" OLED Super Retina XDR
6.8" Dynamic AMOLED
Screen resolution (pixels)
2778 x 1284
3200 x 1440
Typical max brightness (nits)
800
500
Typical HDR max brightness (nits)
1200
1500
Rear Camera System
Ultra wide
13mm f/2.4
13mm f/2.2
Wide
26mm f/1.6
24mm f/1.8
Telephoto
52mm f/2.0
70mm f/2.4
Ultra Telephoto
-
240mm f/4.9
LIDAR scanner
Yes
No
RAW?
Apple ProRAW
No
8K Video (fps)
No
Upto 24
4K Video (fps)
24, 30 or 60
30 or 60
HDR Video recording
Dolby Vision
HDR10+
Front Camera System
Front Camera
23mm f/2.2
26mm f/2.2
Dimensions and Weight
Height (mm)
160.8
165.1
Width (mm)
78.1
75.6
Depth (mm)
7.4
8.9
Weight (g)
228
229
Plug
Support this free website by visiting my Amazon affiliate links. Any purchase you make will give me a cut without any extra cost to you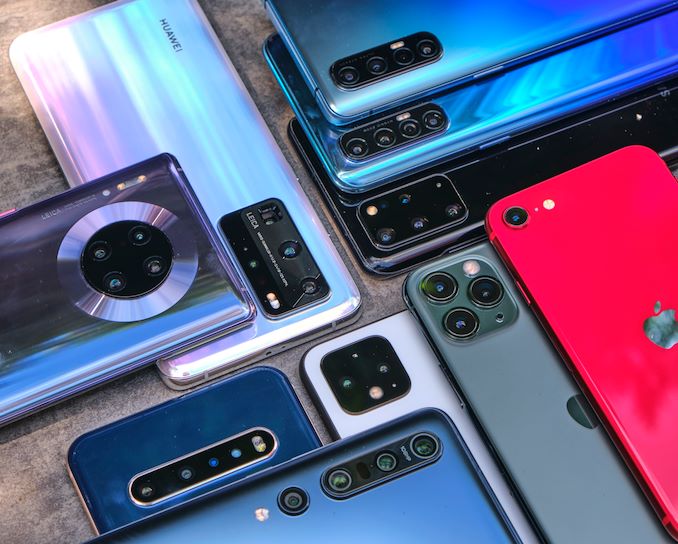 WWDC 2023 Prediction & Recap
Based on pre-event announcements and what the rumors are saying, this year's World Wide Developers Conference could be the most groundbreaking yet from Apple.
Tags:
android
,
iphone
,
comparison
,