2021 was both a year that bring great challenges and great hope. New COVID-19 Delta variant that is both more transmissible and deadly, a new Administration in the USA, introduction of MacBook Pro and the world finally turns again as they finally find a way to live with the virus. Just like in our last article, we would chronicle all the Apple moments in 2022, so this page will grow as the year progresses.
May
April
March
February
January
Picture from freepik.
Apple in 2021
2021 was a challenging year for everyone, but bring new things from Apple. We record what 2021 will bring from Apple.
Apple M1 Max Duo and M1 Max Quad Predictions
The only Macs that are running Intel now are the highest specs one: the larger iMac and the Mac Pro. The great question remains is how will Apple replace the high end Mac Pro? We predict the performance based on rumors and conjecture.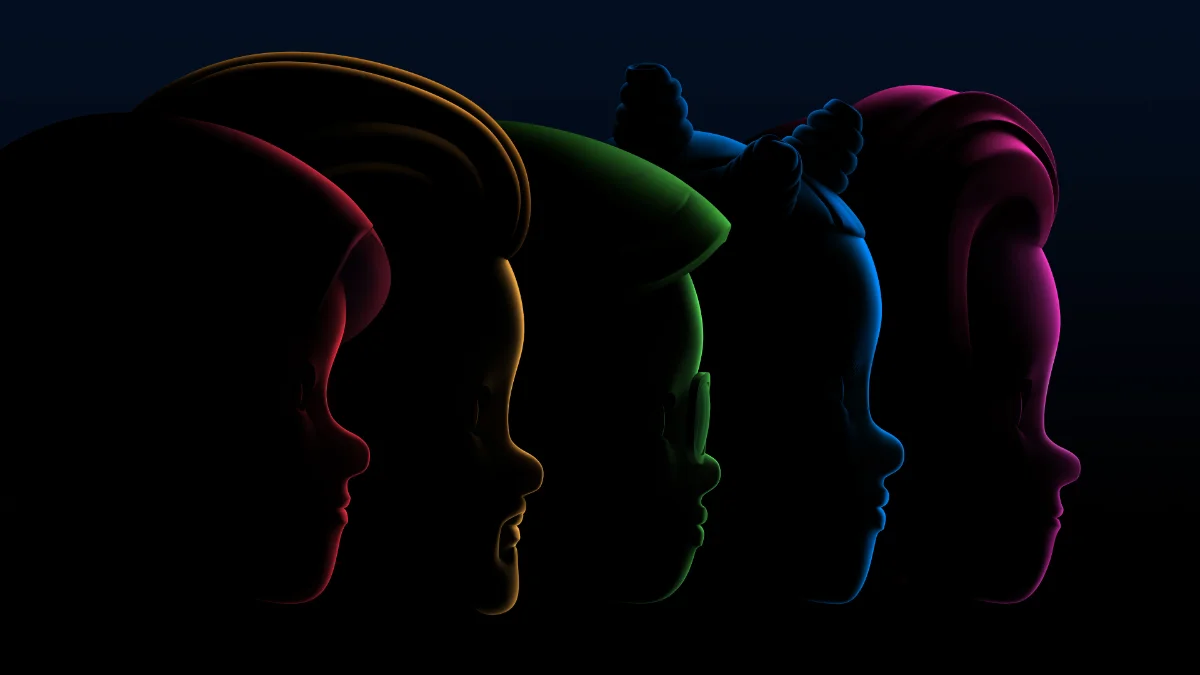 WWDC 2022 Preview
WorldWide Developers Conference is coming in early June as always. This year's theme would be 'Swiftly Approaching'. Take take a sneak peek of what we expect will come out of WWDC 2022.
Tags:
apple
,
chronicle
,