Table of Contents
No matter how exotic human civilization becomes, no matter the developments of life and society nor the complexity of human/machine interface, there always come interludes of lonely power when the course of humankind, the very future of humankind, depends upon the relatively simple actions of single individuals.

from the Tleilaxu Godbuk
Predicting the future is a tough business especially when the outcome of the future we are talking about depends on actions of a single company. But, it is fun to see what the company, which has been traditionally rising the bar and shaping the industry, brings out in their latest show and tell. Of course, the company that we are talking about is Apple and the newest event will be out in April 20th, with the theme 'Spring Loaded'
Here are the prediction made by press and pundits alike. We will update this page after the event to see if any of the predictions comes true or Apple manage to keep some surprises for everybody.
Prediction: iPad Pro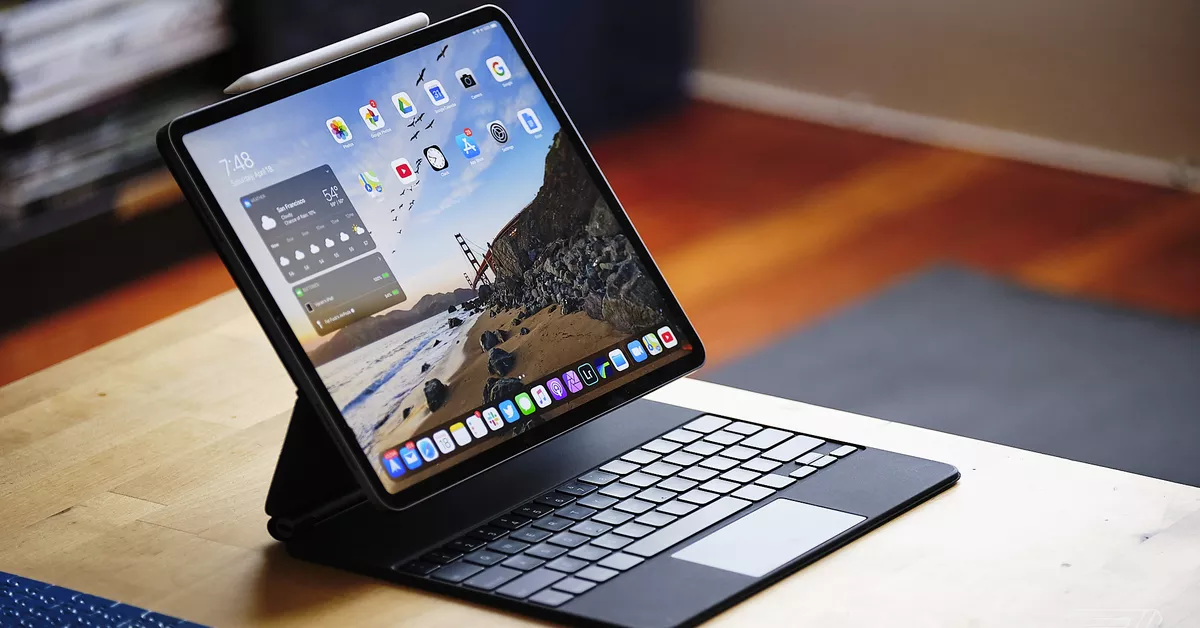 The iPad Pro, which was updated on March 2020, is predicted to be updated again this year. Some of the headlining feature that the new iPad Pro will have is the introduction of MiniLED screen, which will be a first for an Apple product. MiniLED screen has been appearing in high end TV at this moment which cost in the $100k range.
The iPad Pro will also debut the introduction of the A14X chip which is an upgraded version of the A14 chip featured in the iPhone 12 line-up. As expected, the A14X will be very similar in design, but with more graphic cores and also high memory support. Consequences of this would be the introduction of Apple pro apps like Final Cut Pro and Logic Pro would finally be available in iPadOS which was missing since the introduction of the first iPad Pro in 2XXX.
And along with the iPad Pro, there is speculation that a newer version of the already impressive Apple Pencil will be introduced. There is no definitive details about the improvements to be made on the device, but one could expect better battery life, faster response time as such.
Actual: New iPad Pros has been updated with the M1 chip, Thunderbolt 4 port, new front camera system. The 12.9" iPad Pro has the Liquid Retina XDR Display featuring MiniLED display which over 2500 dimming zones. The RAM is between 8GB to 16GB depending on the storage option. I suspect this could be the best display of all Apple products. Also has 5G and Wi-Fi 6 network connection. Magic keyboard is now available in White. No new Apple Pencil.
Prediction: iPad Mini
The iPad Mini was last updated in Mar 2019. While it is not a best seller and "only" features a A12 Bionic chip, some come to think that it is a good time for the iPad Mini to be updated. Some would say that other the new iPad Mini will follow the design of the iPad Air and Pro.
Actual: iPad Mini as is.
Prediction: iMac and other Macs
The most anticipated update is the update that Apple bring to the rest of the Mac line up. When Apple blew everyone's mind with the M1 in terms of performance and power efficiency, one cannot keep their excitement down in the anticipation of the performance bonanza that Apple will bring when they introduce updates on the iMac and possibly the rest of the non-Pro Macs.
There has been leaks about an M1X appearing in benchmark sites, new iMac mock ups leaked on rumors sites. Now, conspiracy theorist beginning to suggests that the swirls in the announcement poster looks too much like the swirls on the word "Hello" when they introduce the Mac back in 1984. Coincidence? They think not.
Whatever the case will be, the iMac and rest of the non Mac Pro line up is ripe for transition to the Apple Silicon and this April event is a perfect avenue for such announcement.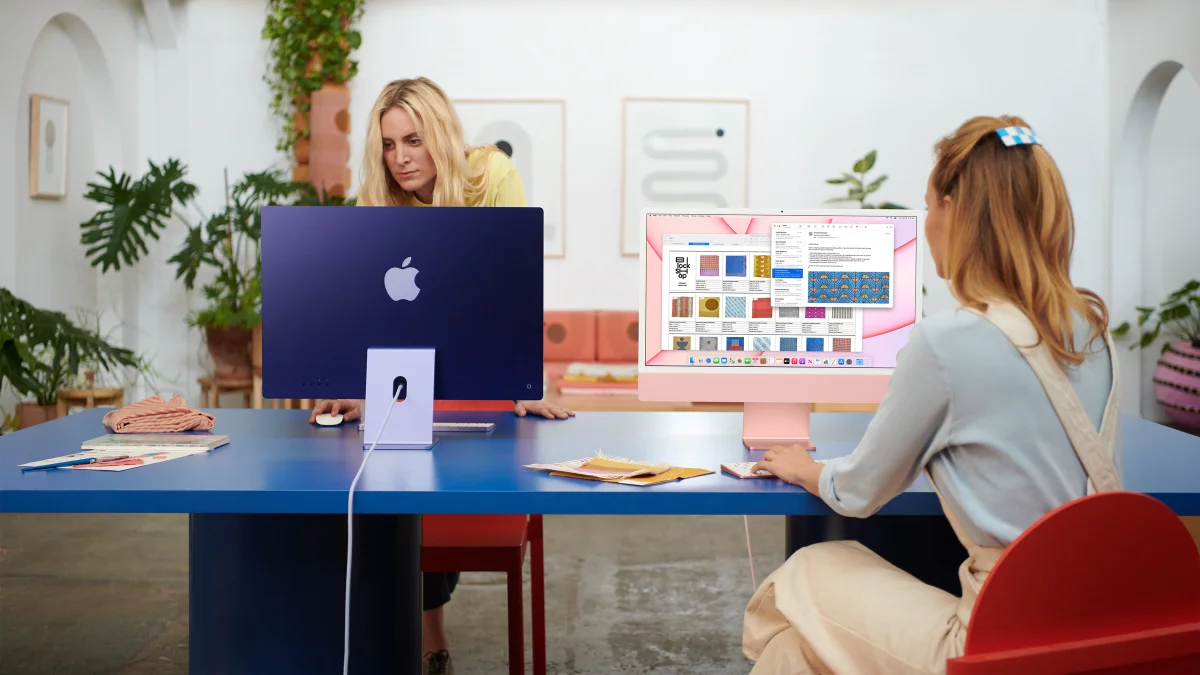 Actual: The iMac 21.5" has been replaced with a newer 24" iMac. The iMac 27" stays the same an continue to be sold in Apple store. The new iMac has been redesigned to resemble a extra large iPad Pro. 4 USB-C ports with 2 of them are Thunderbolt 4. The headphone port has been moved to the side since it is too thin to be plug from the back. New power cable which is magnetically attached to the iMac (notice they did not say it's a MagSafe?) and a power brick which has the ethernet port. The keyboard has been redesigned with new function keys, and optional Touch ID. Also, comes in 7 different colors.
Prediction: Air Tags
Last week when Apple announced 3rd party support for Find My network, one of the products that is being showcase is a bluetooth tracker from Chipolo. Such prominent showing of a 3rd party product usually will signal to investors and pundits alike that Apple is not making a bluetooth tags like their potential competitor do. Nevertheless, pundits are hoping Apple will make their own bluetooth trackers.
Once upon a time, Beats headphones has been prominently shown on Apple store, together with other competitors like Bose, Sony and others until Apple make the move to buy Beats outright. Will Apple make a similiar move? Time will tell.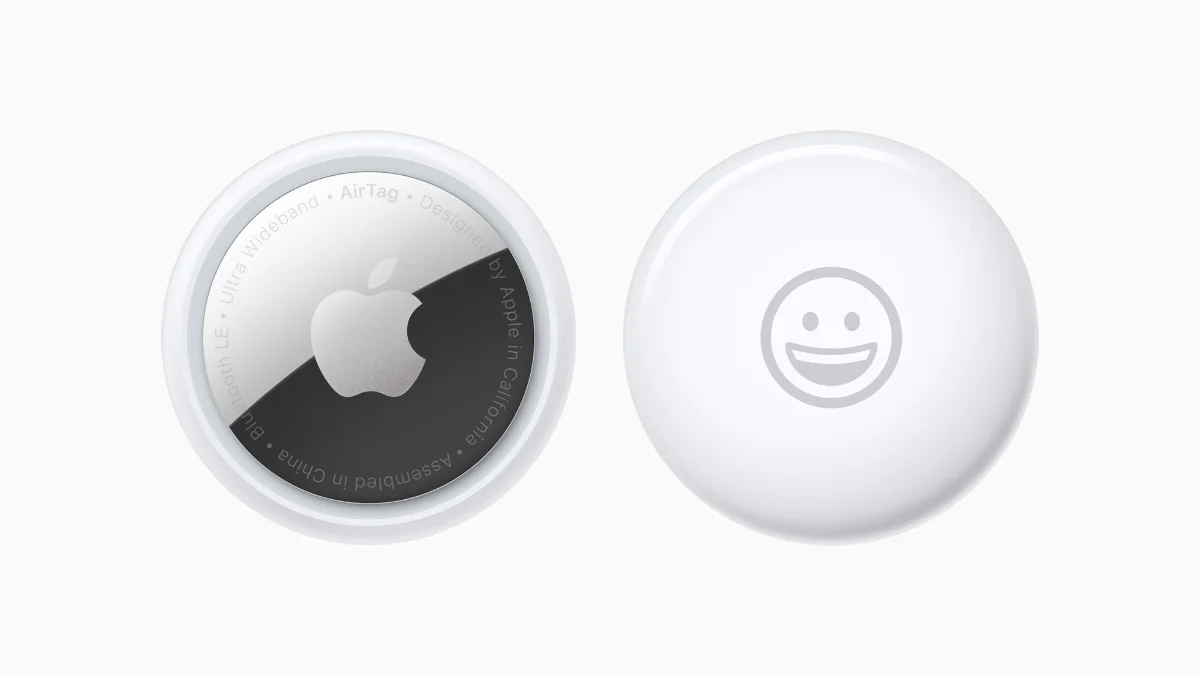 Actual: Air Tags make their debut. Has a U1 chip which make precise finding easier. 1 for $29 and 4-pack for $99. Charms for the AirTags sold separately and of course there's a Hermes Charm.
Prediction: HomePod and Apple TV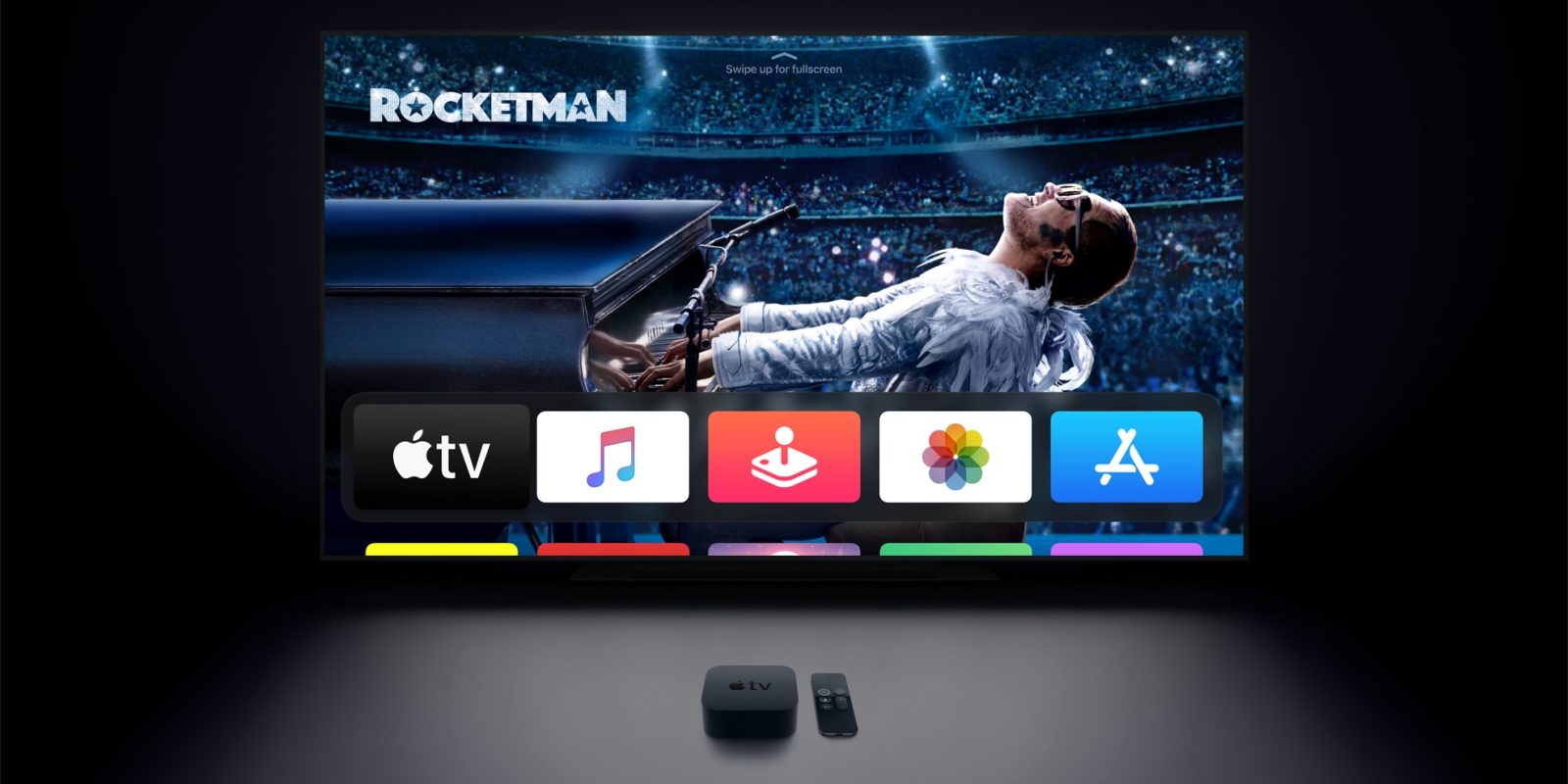 Some speculate that Apple solution for the digital living room will be headed for some updates on this event. One major speculation is the update for Apple TV. Apple TV is a very niche product in a niche market. It is the best and most capable streaming device on the market (if you discount the remote) but also the most expensive. TvOS holds a lot of potential but failed to attract developers interest and Apple intentional crippling does not help things around.
The rumor that is flying around is that Apple TV will be updated with HDR capabilities and also a more beefier chip (currently an A10X chip). One reason why Apple wanted a beefier Apple TV is to prop up their services business through Apple Arcade. The console market is a highly contested space with giants like Sony, Microsoft and Nintendo battling on thin margin. Despite that, games is where the money is at and Apple, which some say the 4th largest gaming company in the world, is working to be the number 1.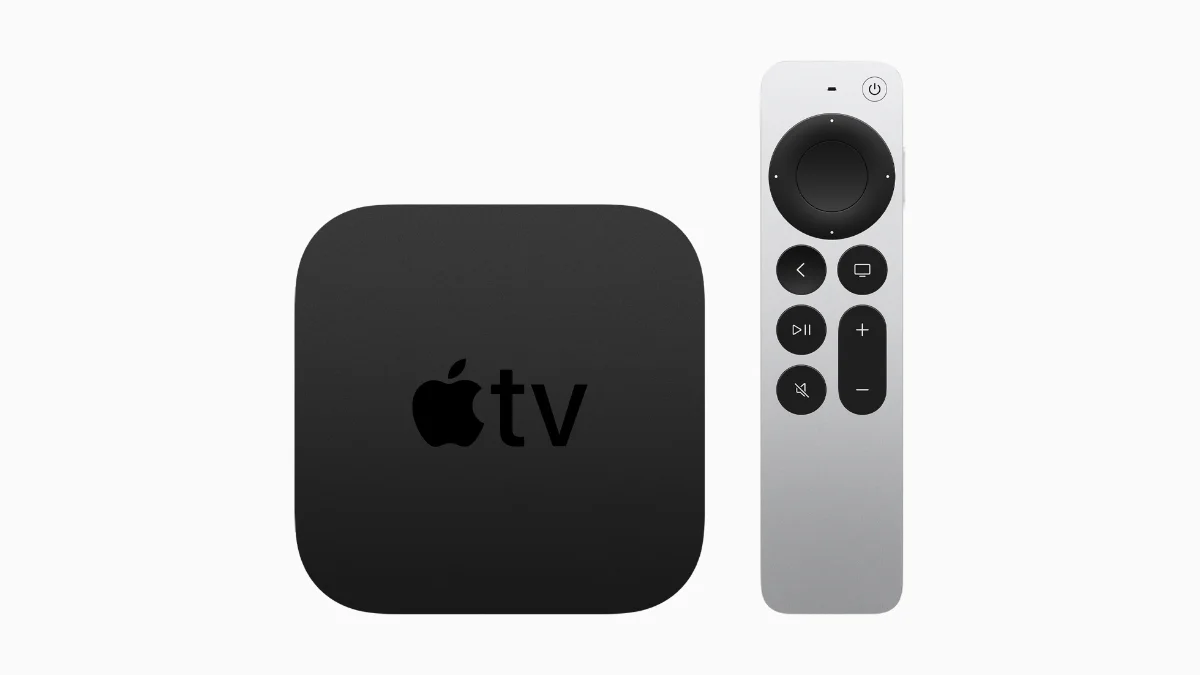 Actual: Apple TV has been updated with A12 chip. HDR and 60fps capable. A redesigned remote (which will be seen) and you can calibrate your output colors with your iPhone. WiFI-6, HDMI 2.1. Some speculate that 120 fps support is actually available. Also has AppleCare+. Remote is also sold separately and works on older models.
Prediction: AirPods Gen 3.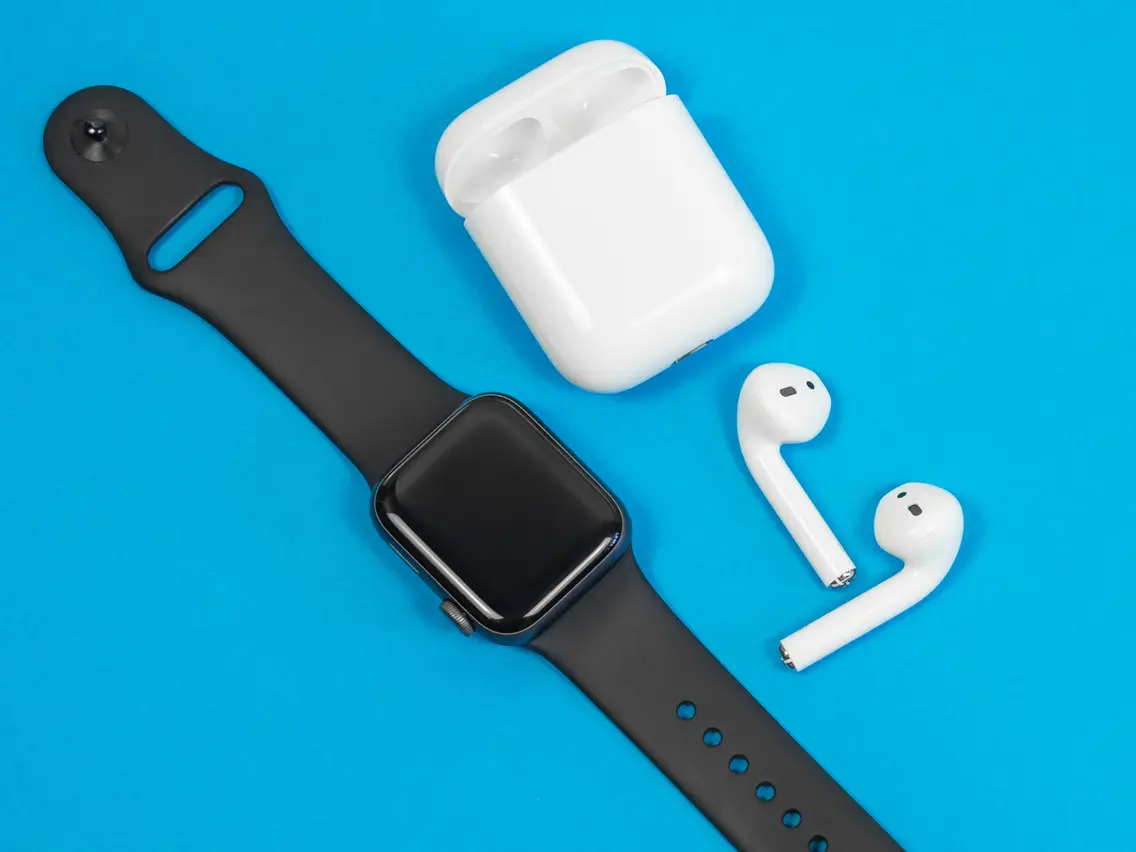 AirPods has not been updated since March 2019. And between that time, Apple has introduced the AirPods Pro, AirPods Max and HomePod Mini and discontinued the orignal HomePod. Some expect that the AirPods will be updates with the latest capabilities sans noise canceling, but that will remain to be seen. New Siri capabilities due to a more powerful chip in the AirPods will be a welcomed addition but we don't expect the AirPods will be updated in this event.
Actual: Did not happen.
Others and Off The Air Update
iPhone 12 is "updated" with a new color: purple. Because why not.
Mac Mini now has a 10GB ethernet option for $100 on Apple store.
iOS 14.5 is available "next week"
New Podcast subscription. Apple's cut is between 15 to 30 percent.
Apple Card Family. It's like supplementary credit card.
Resources
Imagining the new iMac 2021
The new iMac is expected to be the harbinger of new Apple design language and bring out the best of computing on Apple.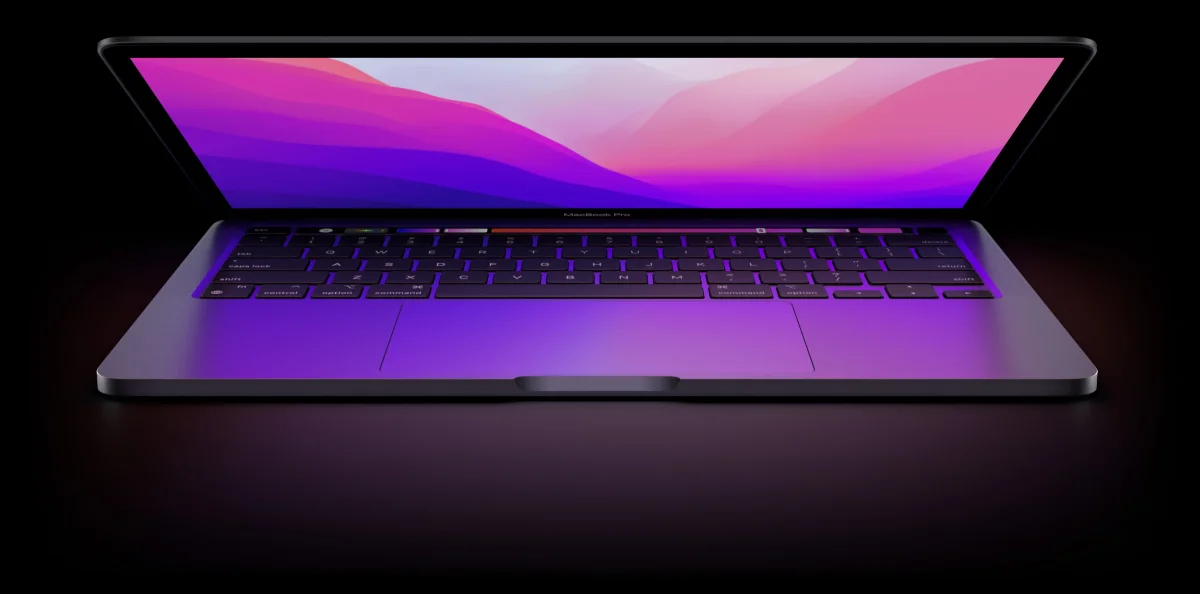 Should You Get the Macbook Pro M2?
When Apple updated their consumer SOC to the M2, they introduce the chip with their two best-selling Macs: the MacBook Air and the MacBook Pro. However, other than the M2, the MacBook Pro does not get any refresh at all. Why Apple is still selling the MacBook Pro M2?
Tags:
predictions
,
apple event
,
apple
,
imac
,
ipad
,
air tags
,
apple tv
,