Table of Contents
Apple 2023 Product Roadmap
As 2022 comes to a close, let's turn the page and look forward to 2023. Although the economic outlook for 2023 doesn't look good right now, life goes on and work still needs to be done. Although there's a round of layoff in the tech sector, which to a degree affects companies like Apple, this doesn't mean that Apple is going to slow down in their product announcements: products need to be updated, research is still being done on the next big thing and and in general, updates are coming.
Sales projection might be toned down a notch because of the global economic recession, Apple will still continue to make new products because there is still demand for it. Here is a complete list of the new products that we think Apple might release for 2023.
Overview
Apple Silicon As expected, Apple will continue to make evolutionary improvements on their Apple Silicon and incorporate new features based on lessons learned from fielding their first generation Apple Silicon. Early indication shows that performance improvements would be in the 10-15% range, which might be seen as disappointing at first, but knowing Apple, they would rather put some custom cores to excel at a specific, but well used task than be a benchmark champion. We have seen what they did with neural cores, media and display engines and AMX cores, which are by definition very hard to benchmark against.
Actual: The M2 Pro and M2 Max has released in mid-January, earlier than expected. Some news sites has shown that the video was to be released in October 2022 but Apple's decided to release in January instead. This frees up March event to speculation that Apple might release a new major product like a MR glasses.
iPhone 15 Ultra Apple of course will continue to work on their cash cow until the market hates it. The age of smartphones has peaked and Apple already knows this, so they are working on offering niche smartphones where the market might be small but profit margins can be huge. There's talk that Apple will leave the base iPhone 15 more or less the same, while making more tricked out features on the iPhone Pro. Based on the Apple Watch, we might see Apple fielding the iPhone Ultra which basically showcases Apple's ultimate expression of what Apple thinks of the smartphone.
Apple MR Headset: One of the things Apple will always be looking for is the next innovative product that will define the tech landscape for the next few decades. The 80s and 90s show a lot of innovation in Personal Computing. 2000s and 2010s we saw the explosion of the smartphone which in turn morphs into tablets, smartwatches, and wireless earphones. Perhaps the next one would be VR or MR headsets, which would convey information over your vision all the time. Will 2023 where Apple will finally unveiled their VR headset? Rumours are coming out that there will be a launch in first half of 2023, so there's nothing we can do and just wait.
Apple Events
As it has become a tradition now, Apple will make a major announcement through a media event for every season of the year. The most important season of course is Fall where they will unveil the iPhone just in time for the all important holiday shopping season, but there's a lot of build up to reach the climax.
Below is a table of what we think Apple will unveil for every media event in every season.
* Will be periodically updated based on latest info
Season
Month
Expected items to be showcased*
Actual Event Date
Actual Device shown
Spring
January
-
17 January
M2 Pro, M2 Max, Updated MacBook Pro M2 Pro/Max chips, Updated Mac Mini with M2/M2 Pro chips, 2nd Gen HomePod and new hidden features activation for HomePod Mini
Spring
March
MacBook Pro (M2 Pro, M2 Max), Mac Mini (M2) Mac Studio or Apple VR/MR Glasses
Summer
June
WWDC '23, Mac Studio (M2 Max, M2 Ultra), Mac Pro (M2 Extreme), Apple MR Glasses
Fall
September
iPhone (A16) / iPhone Ultra (A17), Apple Watch 9, Apple Watch Ultra 2, AirPods Max
Winter
October
iPad Air (M2), iPad Mini (A15/A16)
For more detailed look at the future upcoming product, please take a lot at our dedicated page here
Apple 2023 Product RoadMap
2022 was a banner year for Apple despite massive tech layoffs and talk of economic recession in the US. Here's what we can expect from Apple in 2023.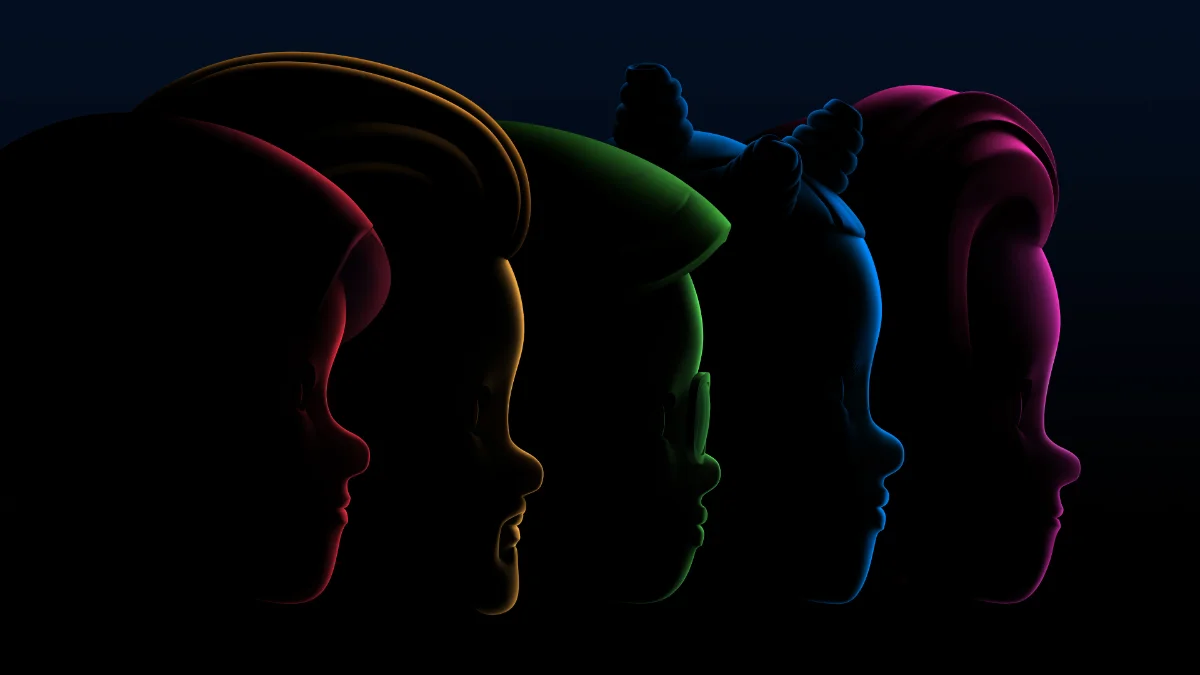 WWDC 2022 Preview
WorldWide Developers Conference is coming in early June as always. This year's theme would be 'Swiftly Approaching'. Take take a sneak peek of what we expect will come out of WWDC 2022.
Mac Studio 2022 vs MacBook Pro 2023
Apple has put the professional desktop and laptop Macs at the same price. It's early 2023 and it is the limbo time where Apple just updated the MacBook Pro with new M2 chips but it's too early for Mac Studio. So is the Mac Studio still worth the price?
Tags:
product roadmap
,
roadmap
,
2023
,
iphone
,
ipad
,
mac
,
apple watch
,
macs
,
display
,
ios
,