Table of Contents
Apple launched the new AirTags during the April 2021 special event. It was one of the three new products that it presented and Apple spend around 20 minutes talking about it. For Apple, it is a brand new product category, something to make their ecosystem lusher, but for others, it is the new kid on the block. bluetooth tracker has been on the market at least since 2013 and Apple just entered an already established market. New competitors also has been making them since there are rumors that Apple is making them, so let's compare what does every company brings to the table.
AirTags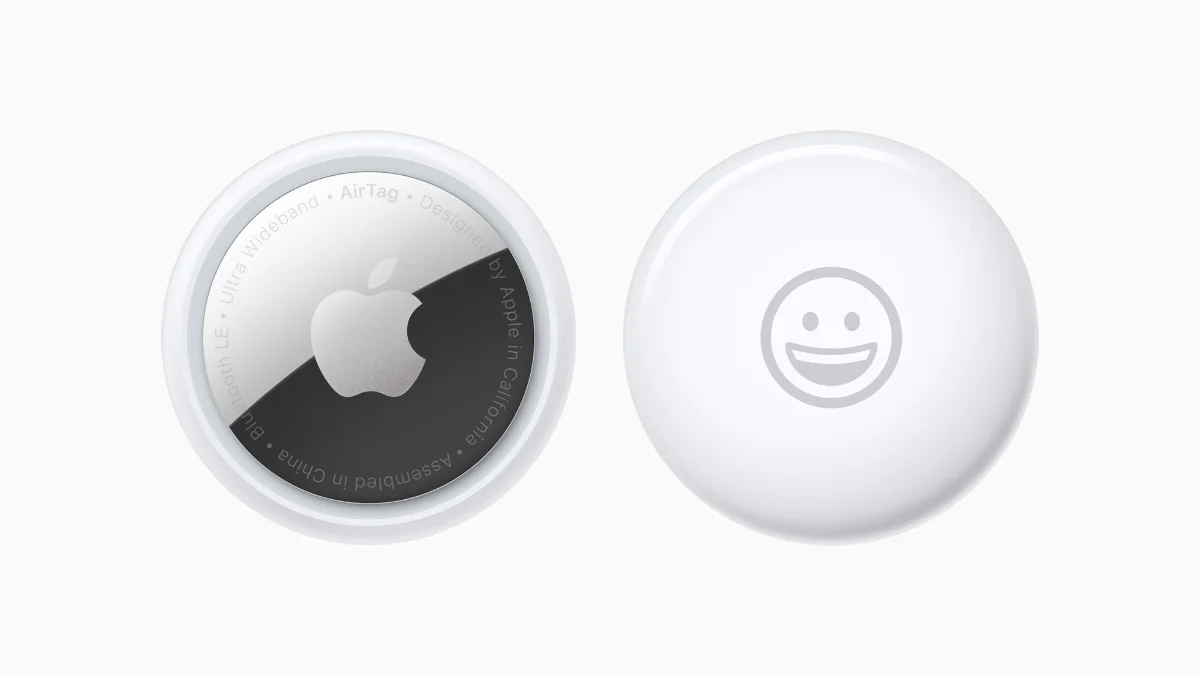 AirTags is Apple's entry into the bluetooth tracker product category. Just like market leaders, it is a bluetooth transmitter encase in a plastic and metal casing. It is rated IP67 and in an un-Apple-like move, the battery is user replaceable. Apple also has a collaboration with Hermes where Hermes make an exclusive AirTags. The Hermes AirTags design is significantly different than the one Apple makes and significantly more expensive because you are paying not only for the Apple and Hermes name, but for the Hermes material as well.
Apple's move to sleeve is both a shrewd and bright idea. Shrewd because you kind have to buy a sleeve for your AirTag which can add unnecessary cost, but it is a bright idea in a sense that you can customize the sleeve to your taste. You can get your AirTag sleeve from Apple from around $12.95 to $29.95, but there are 3rd party solution that goes from $6 to more creative packaging on Amazon
Apple might be late in the game, but it carries a big stick: the Apple ecosystem. The AirTags are integrated with the Find My network and also iCloud and Apple ID. You register your AirTags using your Apple ID and locate them using the Find My app. Because Apple makes the iPhone, which what is designed for, the app and ultimately the AirTags, the experience is as frictionless as you expect from an all Apple product.
Get your AirTags at Amazon.
Tile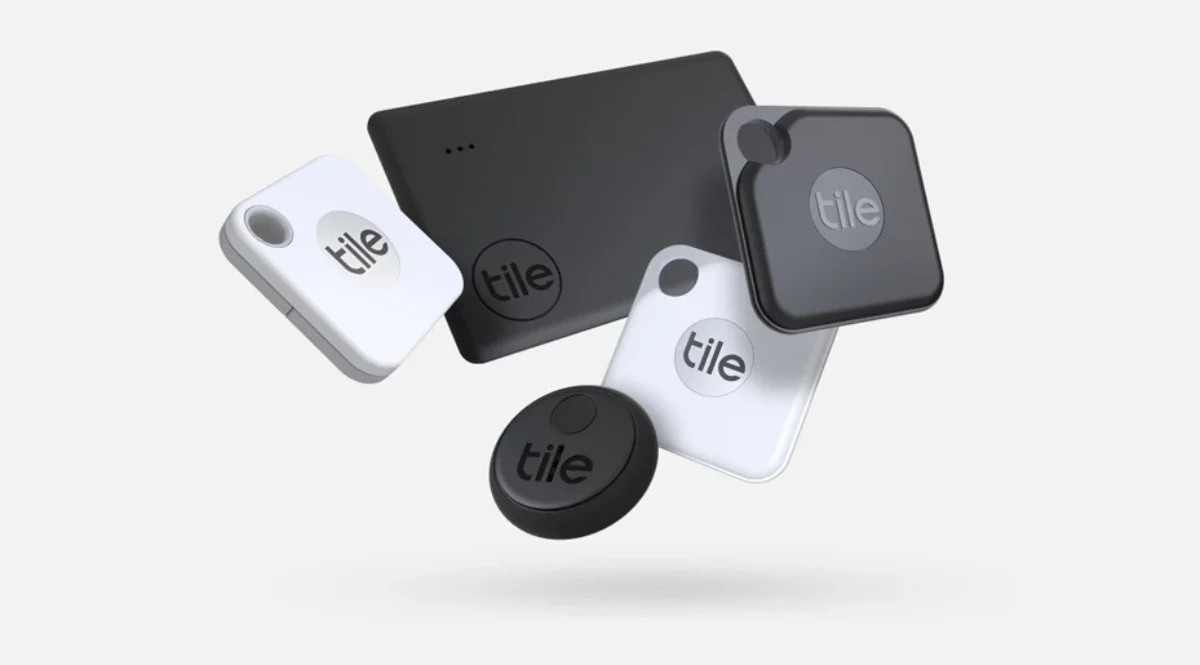 Tile is the OG tracker, debut sometime in December 2012 through a crowdfunding effort. Form there onwards, they have grown to about $100 million in sales in 2016. They have boasted that they have sold 26 million trackers and owns around 90 percent of the market prior to Apple's entry. They also have this community search feature where a Tile App user can help find other people Tile's using bluetooth signals which updates the location to Tile's server, which is similar to Find My network capabilities. They said they have enough users to cover every block in New York City and San Francisco. That is impressive, but Apple is using all it devices which are numbered in the billions globally.
The big shark which is called Apple has entered Tile's pond and now Tile has a choice, either to join Apple's Find My network and pay a toll to Apple, or go out on it's own with the real danger of being irrelevant. Tile strengths at the moment is of course its wider product offerings which Apple has not begin to address … yet.
Get your Tile trackers at Amazon
Samsung Smart Tags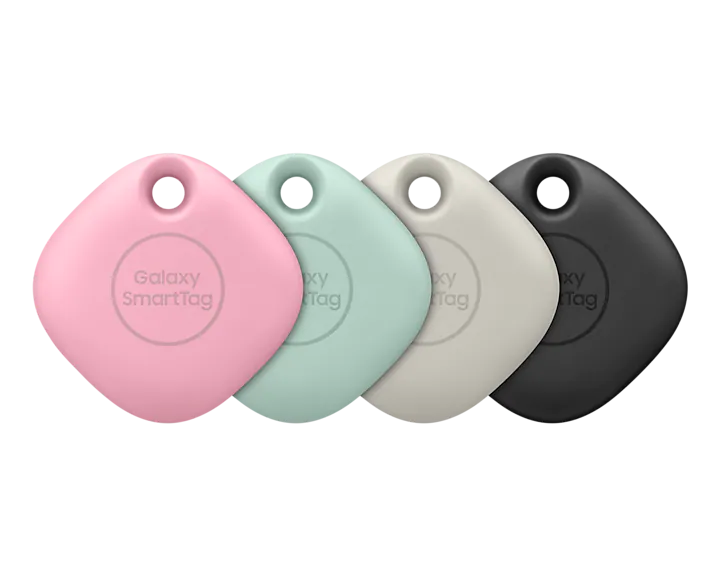 Samsung Smart Tags was launched together with the Galaxy S21. Samsung has build a number of items based on rumors on future new Apple devices (watch, wireless earbuds) and these Smart Tags is no different. The main play on Samsung Smart Tags is that they work well in the Samsung ecosystem, which they are trying to build. They are a lot bulkier than the AirTags, but you can use it as-is instead of buying a sleeve to attach it to something.
Of course, another problem with the Smart Tag that it does not only not work with Apple iPhone which is to be expected, it does not work with any other non-Samsung Android devices since the tracker can only be automatically tracked by Samsung devices. Such limitation will surely drive out many potential users.
Get your Samsung Smart Tags at Amazon
Chipolo ONE Spot
Chipolo has been in the business since 2013, which is not far from Tile's founding but they are based in Slovenia instead of San Francisco. They rode to prominence when they are featured as one of the early 3rd party vendor for Apple Find My network. Before joining Find My network, their main tracker product is called Chipolo ONE. Now with the Find My network, it's a new product called Chipolo ONE Spot. The ONE Spot is the one that is integrated with the Find My network, while the others has not. We do expect other offerings will slowly updated to join the Find My network.
Just like Tile, Chipolo strengths is that is has more product variety than Apple but that can change at any moment in the future. Of course, Chipolo has entered the Find My network ecosystem, and since it still is a considerably smaller player, growth prospect for the company remains favorable.
Get your Chipolo trackers at Amazon
Comparison
Apple's AirTags is the smallest of all the tracker owning to it's compact internals.
All the tracker you can attach it to something as-is. Apple requires you to purchase a sleeve or dongle to attach the AirTag to some object. Otherwise, you can just put the AirTag inside the sleeve / pocket of the object that you want to track. Now there are enterprising individuals that has demonstrated that you can drill a hole on the plastic portion of the AirTags without damaging it, but it does require some finesse.
All trackers comes with some sort of community search. The difference being the size of reach. The normal Chipolo requires other Chipolo user to track it, which to be honest, it is not a big network. Tile can boast having a Tile App user in every block in Manhattan, but it pales in comparison of people on Apple devices that can help find your Find My network connected tracker. Although late in the game, Apple does carry a big stick by virtue of its ecosystem, which some might claim anti-competitive behavior, which some of their competition would say.
All trackers have some sort of resistance to the elements. Apple AirTags have claimed to have IP67 rating. Chipolo have IPX5 rating (water splashes). Tile pro have IP68 rating, which means you can put that baby down into a 1.5m pool for an hour. Samsung Smart Tag has a rating of IP53, meaning that it can withstand spraying water, but not splashing water. So it could work in the drizzle, but maybe not in a thunderstorm.
Conclusion
Overall, all the tracker does it job very well, but Apple stand out because it has a large supporting network through Find My network and of course it ease of use because Apple basically own the entire technology stack from the tags to the finders. Apple of course has done these things before. Entered a niche market which is quite popular and then basically killed the competition with its might. I suspect it will be the same for bluetooth trackers in general, but this time they "offer" an olive branch: Join our Find My network or die.
Plug
Help grow this site and my family by visiting my affiliate links below:-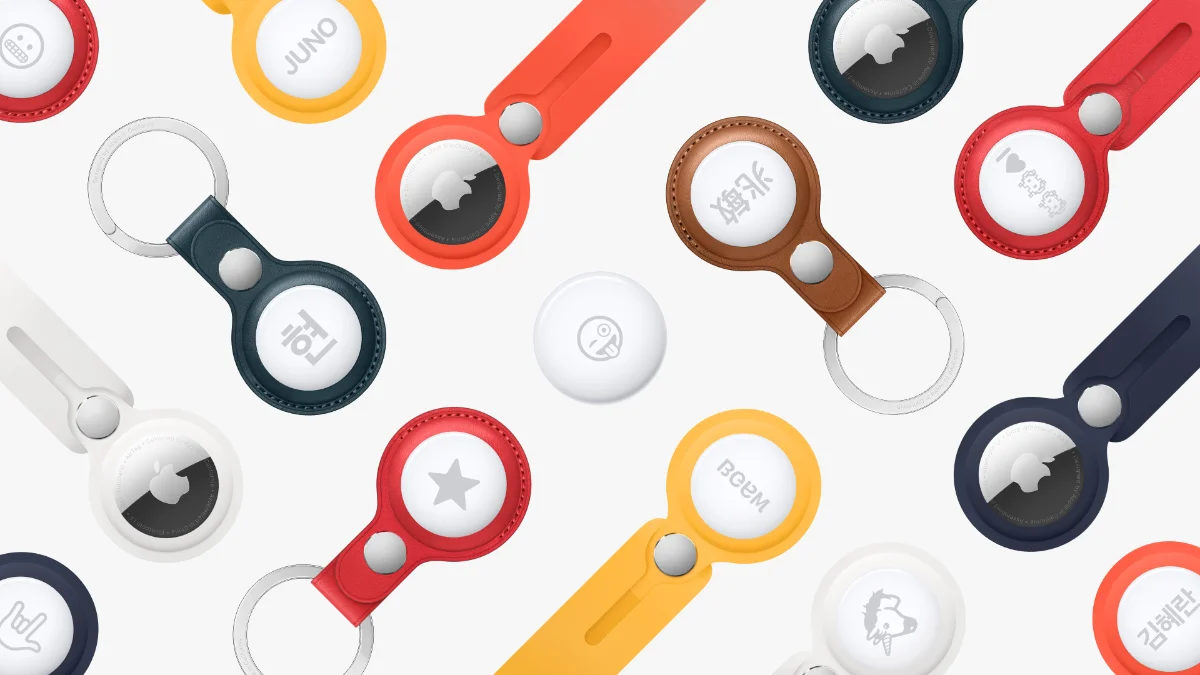 Airtags
Another Bluetooth / NFS beacon, but this time with the Apple Touch. But AirTag is much more than a simple device for Apple, it's a technology demonstrator to bring people into the Ecosystem.
Online IDEs Compared
With everything going to the Internet, it will be just a matter of time before the tools to build the Internet will go the same way.
Tags:
comparison
,
bluetooth tracker
,
airtags
,
tile
,
samsung
,
chipolo
,
find my
,