Apple TV Lineup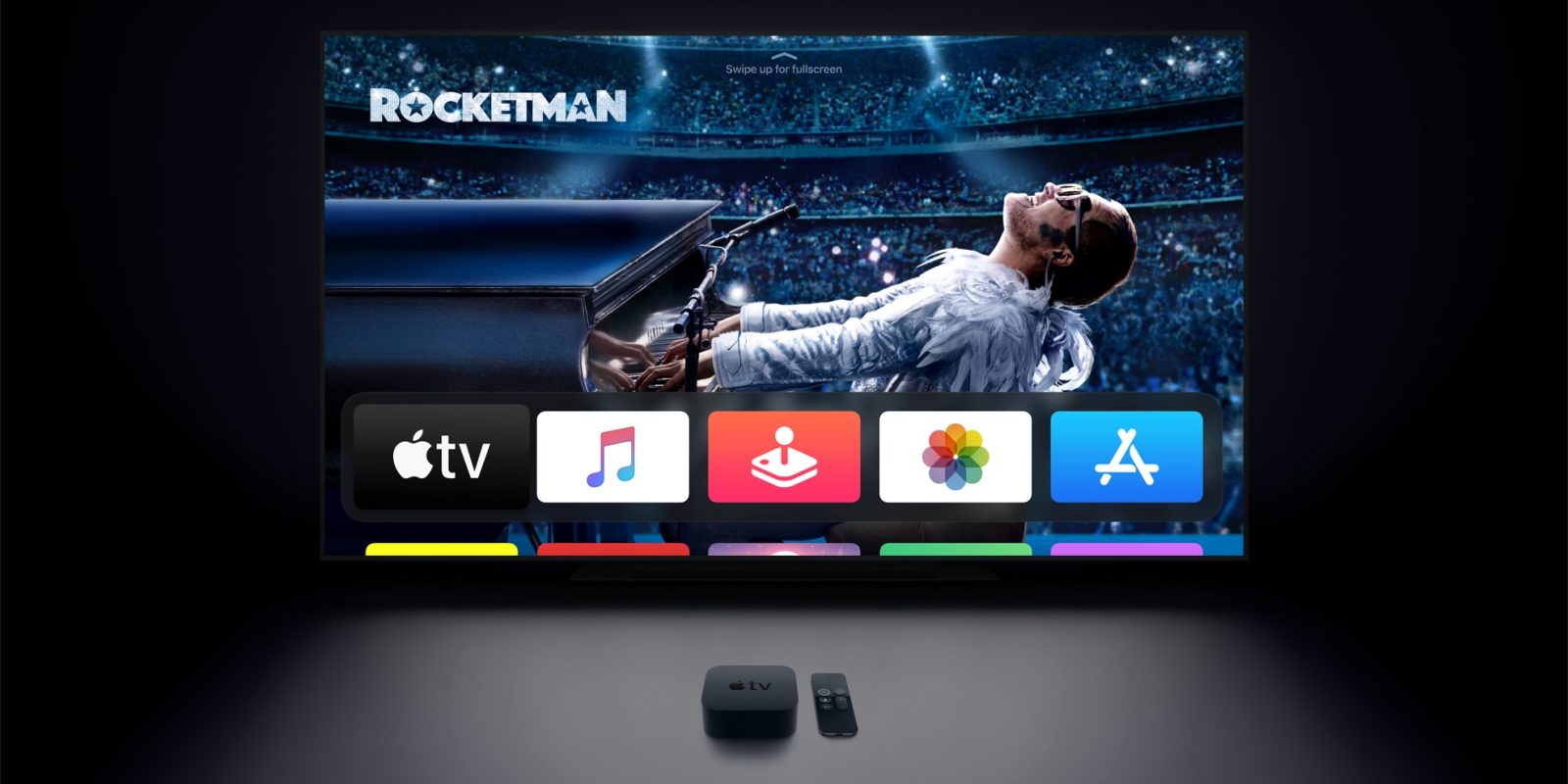 Apple consider the Apple TV is a "hobby". It is Apple's attempt to be a micro-console, HTPC and a streaming box. This "hobby" of Apple sold 13 million units every quarter but it's next to last in streaming box / console market.
There is a lot of good ideas for the Apple TV but somehow they never take off like other Apple products. Stability and ease of use is praised for Apple TV although the remote has been a major pain point.
Apple update the Apple TV during a April 2021 special event. One of the major changes that it made is to completely ditch the old remote for a new one.
What it is?
Apple TV is a streaming box where you can play online content on your TV. The Apple TV connects to your TV via HDMI and connects to the internet via Wi-Fi or Ethernet cable. It runs on tvOS and derivate of iOS specific for this Apple TV hardware. 3rd party apps can be downloaded via the App Store like other Apple products. You can connect 3rd party controller like a PS4 controller via bluetooth.
Base features
tvOS The Apple TV comes with tvOS. It a subset of iOS. So the App store only shows apps that is specific for Apple TV.
App Store You can download tvOS apps from the App Store. Popular online content like Netflix, Youtube, Vimeo and Amazon Prime Video is available on tvOS.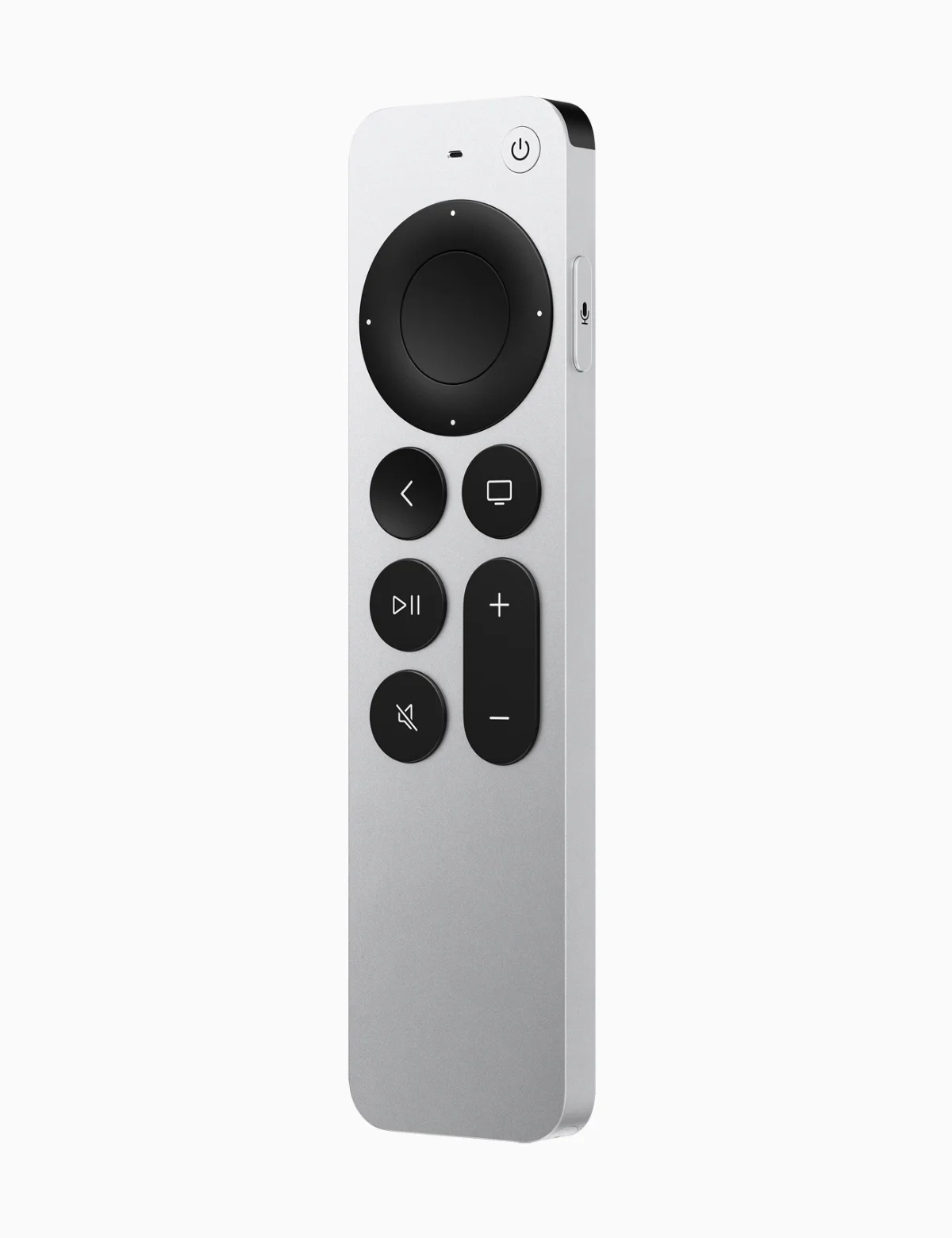 Siri Remote Apple has updated the remote on April 2021. The previous remote was a crime against humanity and everyone has taken Apple to task to replace the remote. It is now beefier (easier to handle), have dedicated mute button (thank god!), the confusing 'menu' button has been replace with 'back' button, and the top track pad has been replaced with a circular 'wheel' (Hallelujah!). The new 'wheel' can act as a D-pad when navigating menu and a jog wheel when going around videos.
Bluetooth You can connect your bluetooth game pad like a Playstation 4 controller to the Apple TV.
iPhone remote You can use the iPhone to control the Apple TV. In the iPhone Control center, click on the Apple TV remote icon and it will attempt to connect to your Apple TV. Inputting text using your iPhone is more convenient that using the Apple TV interface.
Apple TV+ With a monthly subscription, you can access Apple TV+. Movies and series produced by Apple.
Multi User By long pressing the 'Menu' button, you can access the control center screen. From there, it will show all the family members in your iCloud subscription and you can easily switch between family members too. Convenient when you are using the same app like Youtube and you would like your recommendations clean.
Despite having a USB-C port, you can't plug an external hard drive and expect the Apple TV to read it. The USB-C is for internal use during diagnostic and troubleshooting only.
4K features
Apple updated the Apple TV on April 2021 to be much more capable than before. It also replaced the much hated remote.
Physically, the Apple 4K is identical with the HD version in all factors except the absence of the USB-C port.
4K capable HDMI 2.0 port on the
HDR Support With the right TV / montior, you can watch HDR content using Apple TV 4k.
Dolby Support With April 2021 update, Apple TV is certified to run Dolby Vision (HDR) and Dolby Atmos (7.1 channel) support. Your A/V equipment must support this standard as well.
A12 CPU On April, the 4K Apple TV has been upgraded to A12 chip. It would not do much difference when watching movies, but if you are a regular Apple Arcade player, you will notice the performance improvements.
Color calibration screen. When ready, you point your iPhone to the TV
Color Balance With the tvOS update, you can use your iPhone to color calibrate your TV. It won't actually change settings on your TV, but change the color output to get the best color on your TV. If you TV is really good, no calibration is necessary.
Missing
Hard Drive support Unfortunately, Apple TV does not support external hard drive yet.
AAA games Apple 4K has been updated with the A12 chip on April 2021. Apple essentially is Apple gateway in trying to expand their Apple Arcade service but it will remain to be seen if such strategy works. Right now, there's no good enough exclusive game that warrants an Apple TV 4K purchase as a gaming platform, unlike the Playstation 5 or XBox Series X.
Computer mode Apple TV is quite expensive, but the Apple TV 4K is quite powerful for just a stream box. Apple has updated the 4K box to A12 which runs an iPhone Xs. This Apple TV can be a potential render farm box or a cheap Mac Mini alternative. It most likely won't happen but one can dream.
Tech Specs
Showing the difference between HD and 4K.
Feature
Apple TV HD
Apple TV 4K
General
Starting price
$149
$179 or $199
CPU
A8
A12
RAM (GB)
2
3
Storage (GB)
32
32 or 64
Playback
HD Content?
Yes
Yes
4K Content?
No
Yes
HDR Content?
No
Yes
Connectivty
Wi-Fi
802.11ac
802.11ax
Ethernet
100MB/s
1GB/s
Bluetooth
4.0
5.0
USB-C
Yes, but for service only
No
HDMI
1.4
2.1
Dimension and Weight
Width (mm)
98
98
Depth (mm)
98
98
Height (mm)
35
35
Weight (g)
425
425
Accessories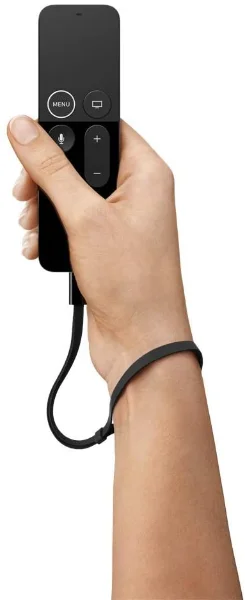 TV remote loop - $13 - Buy at Amazon. Quite useful since the remote is very easy to drop into the couch. It ties a loop around your wrist and stays there.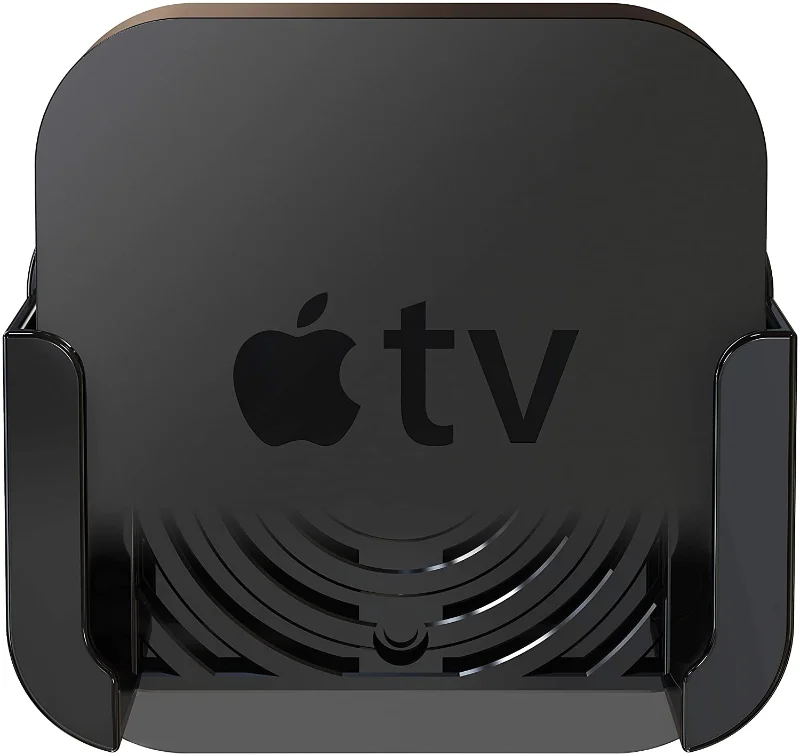 Wall mount bracket - $18 - Buy at Amazon. I like to mount TV on the wall. This is useful to mount the Apple TV on the wall too.
Where to get it?
You can get them from my affiliate links and I'll get a cut which I greatly appreciate.
Plug
You can help grow this site and my family but visiting my affiliate links below:-