AirPods Max
Apple's ultimate wireless, noise-canceling, over the ear headphones.
What it is?
It's a "smart" wireless, noise-canceling, over the ear headphones with microphone function by Apple Inc. It represent the highest level in the Airpods lineup, providing the best features and the best sound Apple can make. It might not look much, but there's a lot of hidden technology in these headphones. Ultimately, the "smart" part of the headphones is how multifunctional the headphones can be.
Features
H1 chip. H1 chip is the signal processor for the headphones. It has two (one on each earcups). The H1 is responsible for computational audio, beam forming microphone function, fast bluetooh wireless conection to your phone / Apple devices.
Computational Audio. Computational audio is Apple way of saying that it does signal processing, and much more. Not only that it convert the digital signal into audio signal that you can hear, it can also process signals from ambient noise that it picks up from the microphone to create a better noise canceling signal so you can hear better. It also can also help you activate Siri by listening to the keyword "Hey, Siri".
Digital crown. Digital crown is borrowed from Apple Watch. Functions include turn to adjust the volume, click to start/pause the song, double click to skip next, triple click to skip back and long press to activate Siri. There's the regular button to activate transparency mode in case you are talking to someone or wanted to make a quick conversation (like ordering your Starbucks coffee).
Integration with Apple ecosystem. Just like other AirPods, unregistered AirPods Max will instantly recognize the AirPods Max and you can connect to it with a snap. Once registered with your phone and iCloud, it will show up to all of your iCloud connected devices.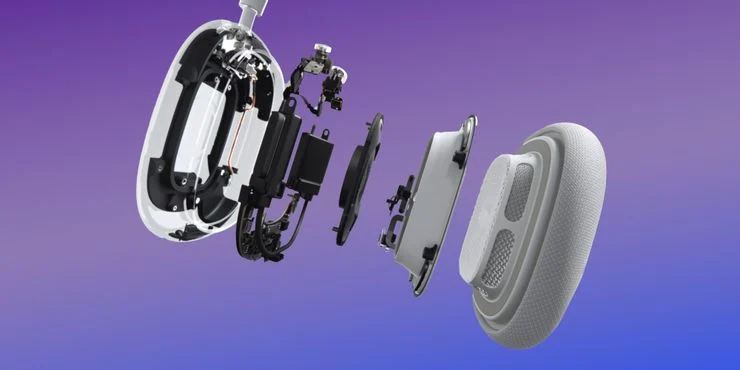 Build Quality. The outer cups are made from stainless steel. The inner cups that touches your ear are made from mesh. It is replaceable (costs around $70). The head bridge is also have that mesh material. Adjustment slides are made from steel too and like any high quality headphones, it has that resistance when adjusting.
Spatial Audio. There's Accelerometer and Gyroscope so the headphones will know where your head is pointing at and how fast you are going. Those sensor helps with the spatial audio like having virtual speakers floating around you. If the source that you are listening to have that information of course.
That case. Just like the AirPods, the case acts like a signal to the headphones that it's time to power down / switch off. Now there's a lot of joke about this being a purse or a bra, but it does look bizarre. The case has magnets inside to tell the AirPods that the headphones are in a case and should be in low power mode immediately. If you do not use the case, the AirPods Max will wait for 5 minutes of non-ear detection before going into low power mode.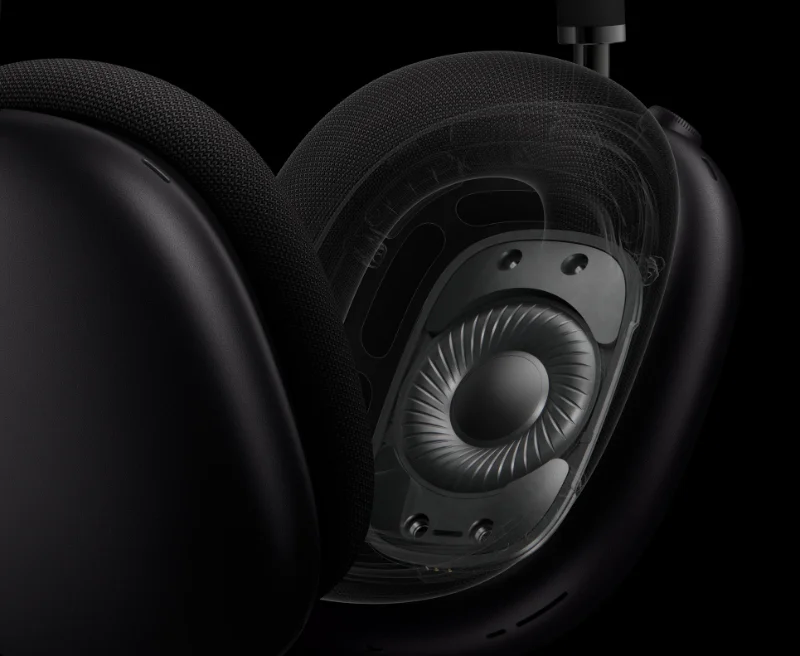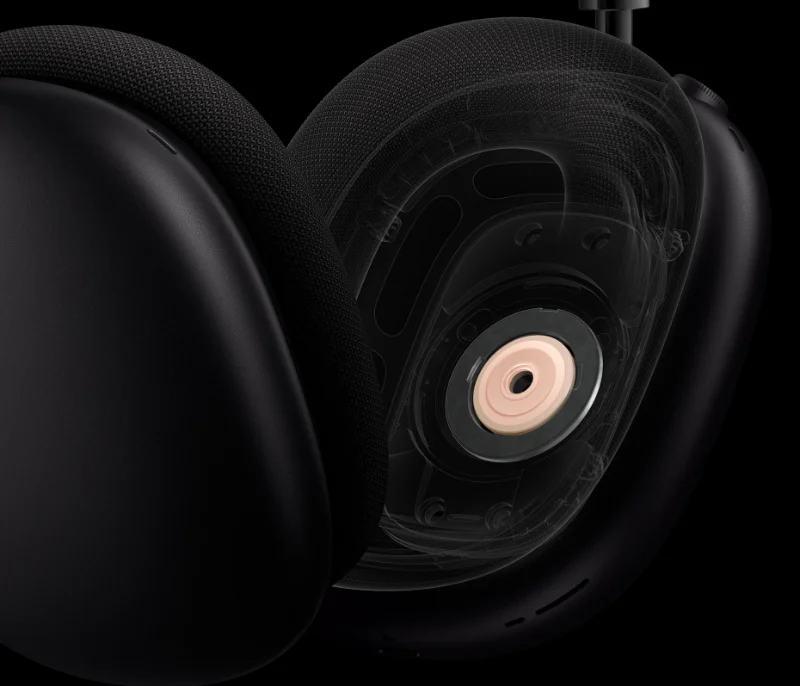 Actual audio parts. The drive is around 40mm, which is comparable with other headphones on the market. The magnet is neodymium which is typical use for small speakers but expect to product great sound.
Power modes The AirPods has a few power modes to conserve battery. First is the normal mode when you are playing music and such. The next is the low power mode which means it's ready for use. Then the final mode is the ultra-low power mode to ensure that battery life is extended by disabling bluetooth and 'Find My' function. When you put the Pods in the case, it will immediately goes into low-power mode. After 18-hours, it enters the ultra low power mode. If the AirPods Max is not put in the case, it will take around 5 minutes to get into low power mode when the ear is not detected. To go into ultra low power mode, the AirPods must be left unattended for 72 hours.
Ear sensors It has optical sensors in the case where it can detect the presence of your ears. If you remove the cups from your ear, the music will automatically stop. Put the headphones away for 5 minutes, it will go into low power mode.
Behind the scenes. The headphones has been under development since 2016, which is about the time the first AirPods went into market.
Other Apple things. Engrave the headphones. The cups is removable. Around $70 to replace / accessorize them.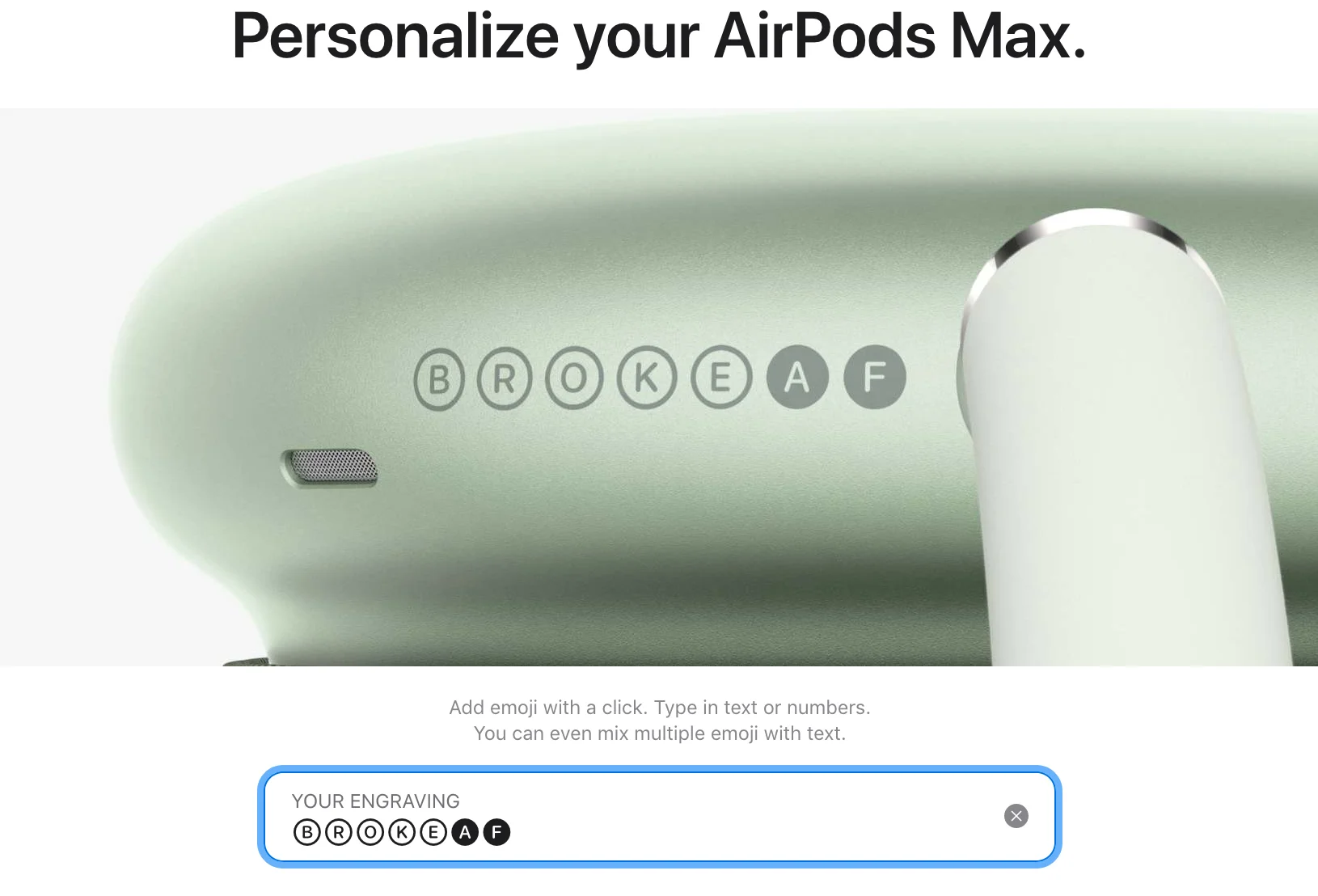 Accessories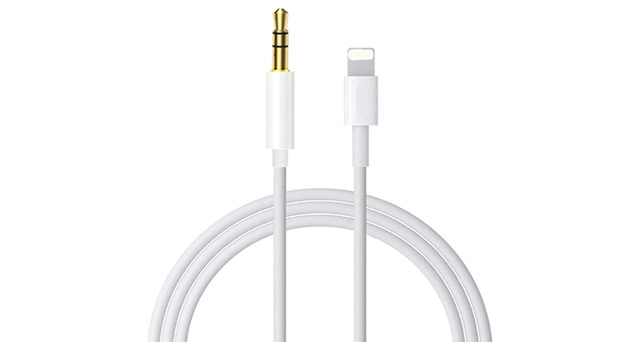 Lightning to 3.5mm Audio Cable Since the headphones does not have a 3.5 audio port, you have to buy this $35 cable from Apple that connects to the Lightning port on the headphones and audio port to your device. This will bring the sound from the audio port right to the headphone with almost no delay. The analog audio signal will be processed at the headphones itself.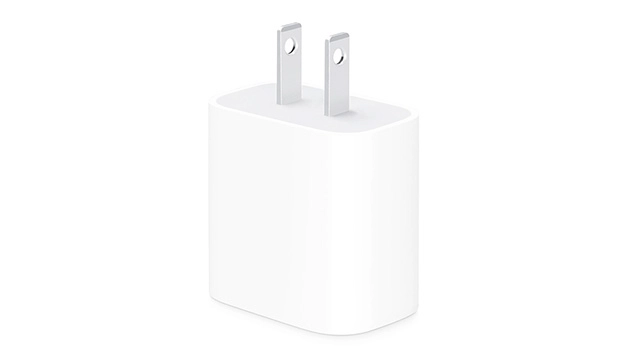 USB-C power adapter The AirPods Max comes with a USB-C to lightning cable to charge your AirPods Max, but it does not come with any power adapter. In case you need a dedicated power adapter, you can get it from Apple for $20.
Tech Specs
Audio Technology
Apple-designed dynamic driver
Active Noise Cancellation
Transparency mode
Adaptive EQ
Spatial audio with dynamic head tracking1
Sensors
Optical sensor (each ear cup)
Position sensor (each ear cup)
Case-detect sensor (each ear cup)
Accelerometer (each ear cup)
Gyroscope (left ear cup)
Microphones
Nine microphones total:
Eight microphones for Active Noise Cancellation
Three microphones for voice pickup (two shared with Active Noise Cancellation and one additional microphone)
Chip
Apple H1 headphone chip (each ear cup)
Controls
Digital Crown
Turn for volume control
Press once to play, pause, or answer a phone call
Press twice to skip forward
Press three times to skip back
Press and hold for Siri
Noise control button
Press to switch between Active Noise Cancellation and Transparency mode
Size and Weight
AirPods Max, including cushions
Width: 6.64 inches (168.6 mm) Depth: 3.28 inches (83.4 mm) Height: 7.37 inches (187.3 mm)
Weight: 13.6 ounces (384.8 grams)
Smart Case
Weight: 4.74 ounces (134.5 grams)

Battery
AirPods Max
Up to 20 hours of listening time on a single charge with Active Noise Cancellation or Transparency mode enabled3
Up to 20 hours of movie playback on a single charge with spatial audio on4
Up to 20 hours of talk time on a single charge5
5 minutes of charge time provides around 1.5 hours of listening time6
AirPods Max with Smart Case
Storage in the Smart Case preserves battery charge in ultra-low-power state
Charging via Lightning connector
Connectivity
In the Box
AirPods Max
Smart Case
Lightning to USB-C Cable
Documentation
Compare
Compared to other wireless noise-canceling over ear headphones.
Sony WH-1000XM4 is cheaper by $300. Driver size is also 40mm but size isn't everything. There's frequency response, total harmonic distortion and such which Apple does not disclose at all. The Sony is not a part of the Apple ecosystem so you will have to register each devices to the Sony headphones instead of registering just once for the AirPods. The Sony also has Alexa voice control.
Compare to Apple AirPods lineup. The price jump from the AirPods Pro is much higher than the AirPods to the AirPods Pro. With the AirPods Max you will gain better sound quality, a digital crown, colorful combo but you will lose portability.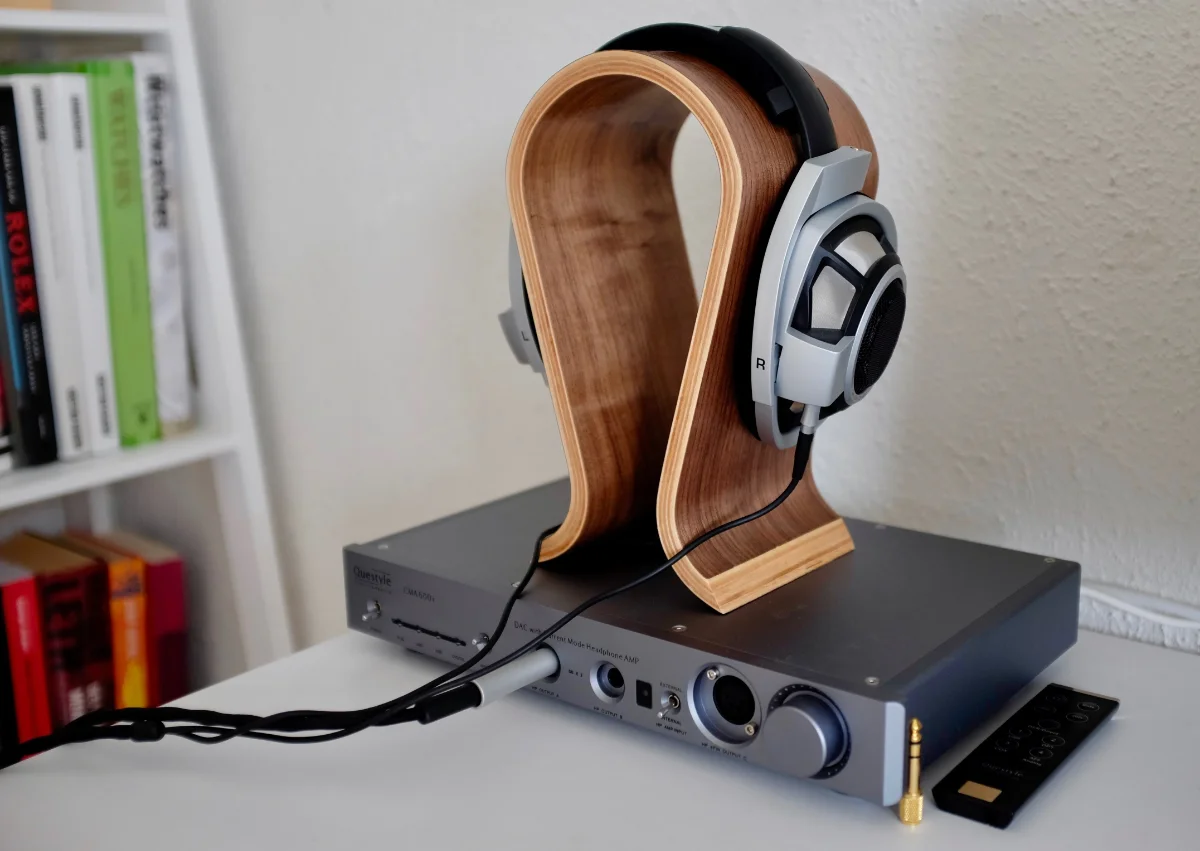 Compared to wired reference headphones. At this level, the sound quality is expected to be better than most headphones on the market, but can it compete with wired reference headphones? Probably not, but the target market that the AirPods Max is trying to compete is a very niche one.
Where to buy
Amazon affiliate links here.